[ESP-ENG] Friendship or brotherhood ¡ // ¿ Amistad o hermandad ?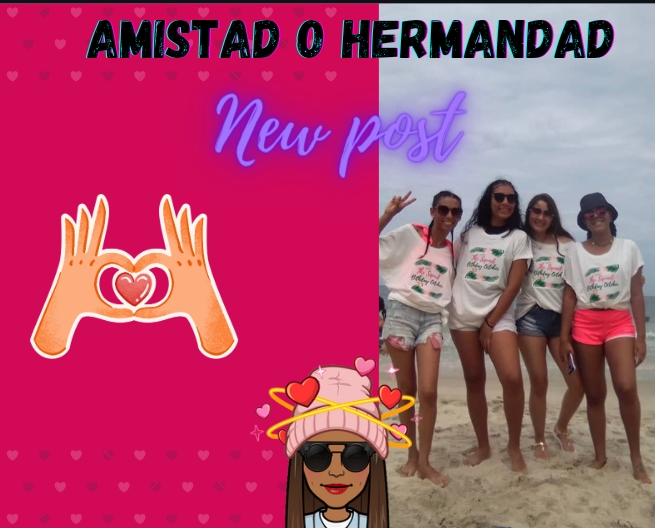 (Imagen creada por canva)

Hola como estan, estoy en otro
" Modo aleh ", con experiencias y sobre temas relacionados con ideas o reflexiones de mi vida personal.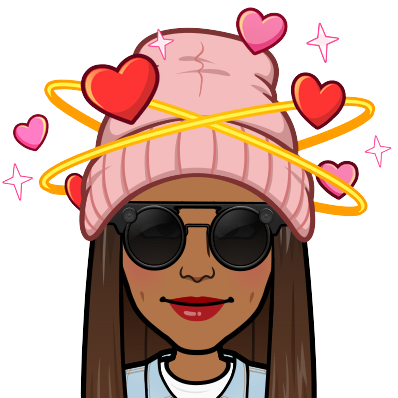 Como es de costumbre , en mis post dejar muy claro que la amistad para mi es un gesto de lealtad y por lo tanto , hoy hare un paso por mis dos semanas con mis amigos de vida , mas que eso , mis hermanos . Tengo amigos de la infancia y los que he ido ganado con el paso de la vida , muchos que veo mas que otros y los que aun extraño con mi corazón que están fuera del pais y que nos hablamos cada vez que podemos , eso siempre ha sido difícil , soltar y ver como es posible seguir con esa química de amigos , todo cambia y nosotros también , crecer se hace inevitable , las responsabilidades , las parejas , los hijos , y nos volvemos adultos , en un abrir y cerrar de ojos .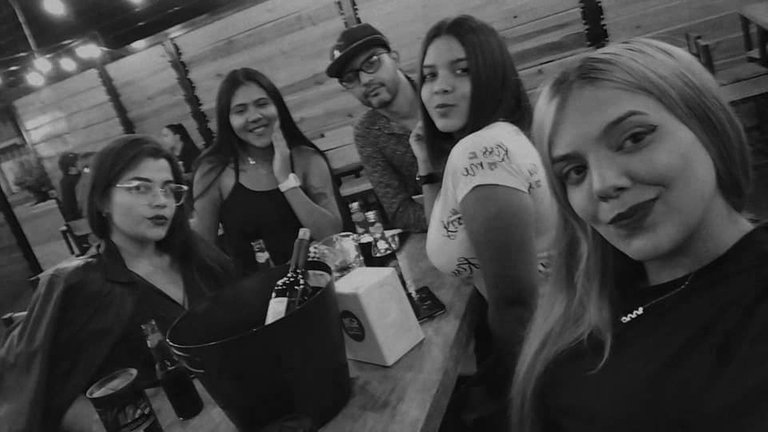 (Foto tomada por mi androide)
Estoy rodeada de muchas amigas y solo dos han estados por años conmigo , ha sido una amistad real , de hermandad , que para mi es lo mas importante , la familia que elegimos y que podríamos decir que es imperfectamente perfecta . Los momentos son pocos y la rutina y la responsabilidad , nos hace tener que planear prácticamente todo , quizás con una pareja todo cambia y uno dese estar dedicado a esta persona , y adaptarse a esta nueva etapa , a veces dejamos de lado nuestras actividades y amigos . Yo por lo general , no lo hago de esa manera . Soy fiel creyente de los equilibrios y afinidad entre unir ambos mundos para una mejor vida . Como dije mas arriba , tengo varios grupos de amigos y etapas donde los he conocido y ha sido , una aventura , lo que mas atesoro de eso es el cariño y la dedicación que nos tenemos . Y aun estando mayor , donde la afinidad y los criterios cambian , esto sigue como si tuviéramos 15 años , como todo hemos tenido traiciones , perdidas y cambios de amistades , eso madurez y la vida .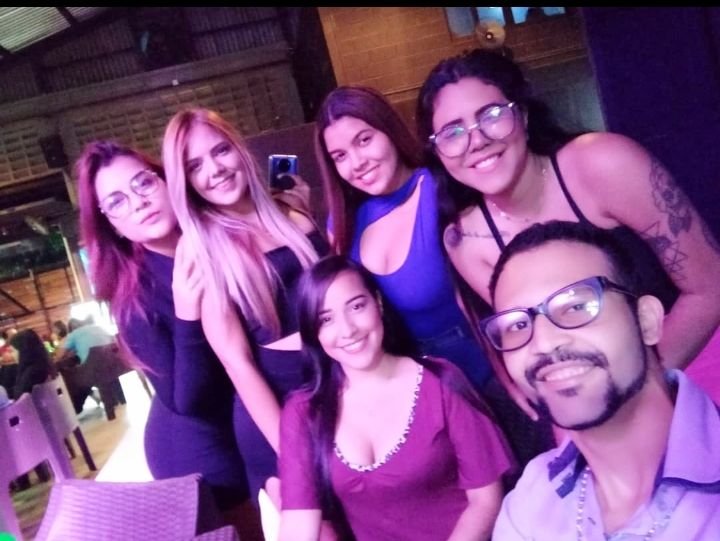 (Foto tomada por mi androide)
Podremos disfrutar, crecer, amar y ser feliz, pero siempre necesitamos esa compañía sincera, transparente que nos hace recordar que una persona puede ser tu hogar, tu familia, tu tranquilidad. Son cosas que podemos vivir y que valen más que el dinero. Solo los pequeños recuerdos que son nuestro gran tesoro, valdrán a la hora de ya no existir.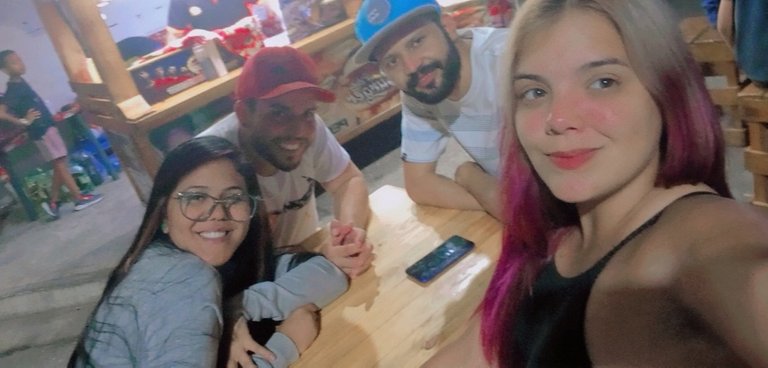 (Foto tomada por mi androide)
Con esta foto cierro este post, es la mas reciente que tengo, de un fin de semana pasando el rato, tendría que hacer muchos para definir y mostrar cada momento especial que tengo con cada una de estas personas que salen, creo que serían, los post más divertidos de la vida! y que escribo con el amor que les tengo, aunque también me vuelvan loca, por ser muchos y distintos.

Hello how are you, I am in another
"aleh mode, with experiences and on topics related to ideas or reflections of my personal life.
As usual, in my posts I make it very clear that friendship for me is a gesture of loyalty and therefore, today I will make a step by my two weeks with my friends of life, more than that, my brothers. I have childhood friends and those that I have gained over the course of life , many that I see more than others and those that I still miss with my heart who are out of the country and we talk to each other whenever we can , that has always been difficult , let go and see how it is possible to continue with that chemistry of friends , everything changes and so do we , growing up becomes inevitable , responsibilities , couples , children , and we become adults , in the blink of an eye.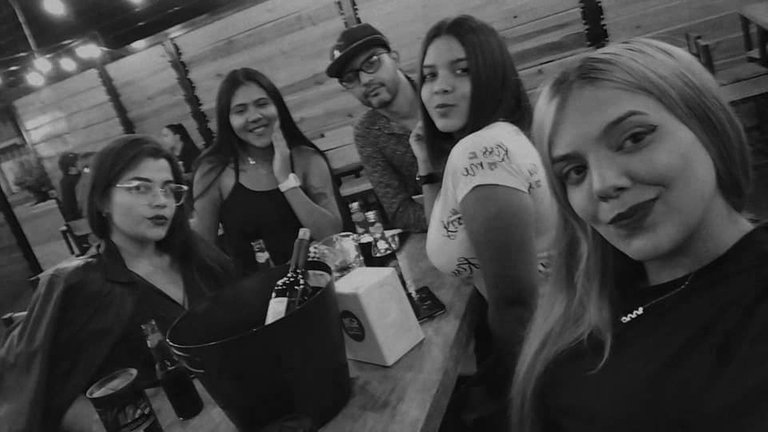 (Photo taken by my android)
I am surrounded by many friends and only two have been with me for years , it has been a real friendship , sisterhood , which for me is the most important thing , the family we chose and we could say that it is imperfectly perfect . The moments are few and routine and responsibility , makes us have to plan practically everything , perhaps with a partner everything changes and one wishes to be dedicated to this person , and adapt to this new stage , sometimes we put aside our activities and friends . I usually don't do it that way. I am a believer in the balance and affinity between the two worlds for a better life. As I said above , I have several groups of friends and stages where I have met them and it has been , an adventure , what I treasure most about it is the affection and dedication we have for each other . And even being older , where affinity and criteria change , this continues as if we were 15 years old , like everything we have had betrayals , losses and changes of friendships , that maturity and life .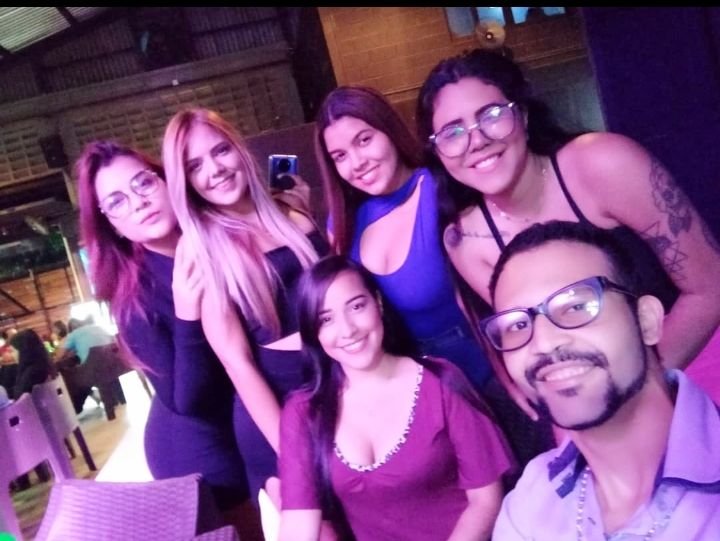 (Photo taken by my android)
We can enjoy, grow, love and be happy, but we always need that sincere, transparent company that makes us remember that a person can be your home, your family, your peace of mind. These are things that we can live and that are worth more than money. Only the small memories that are our greatest treasure will be worth it when we no longe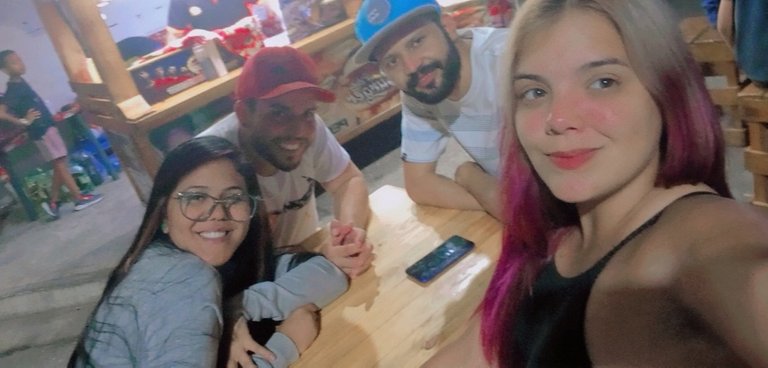 (Photo taken by my android)
With this photo I close this post, it is the most recent one I have, of a weekend hanging out, I would have to make many to define and show every special moment I have with each of these people that come out, I think they would be the funniest posts of life! and that I write with the love I have for them, although they also drive me crazy, because they are many and different.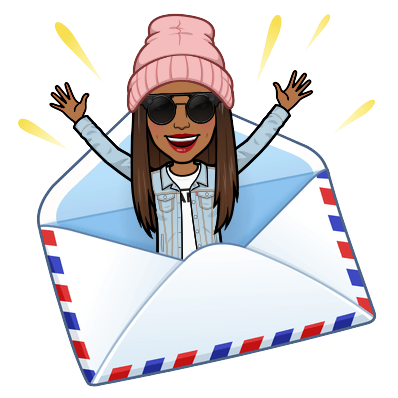 Si deseas dejarme un comentario este tema, me gustaría leerlo
*you would like to leave me a comment on this topic, I would
like to read it

---
---