[ESP/ENG] Hive Open Mic ~ Week #84 → "Creo en el amor" (Apunto5) ~ Vocal cover by @alejandrop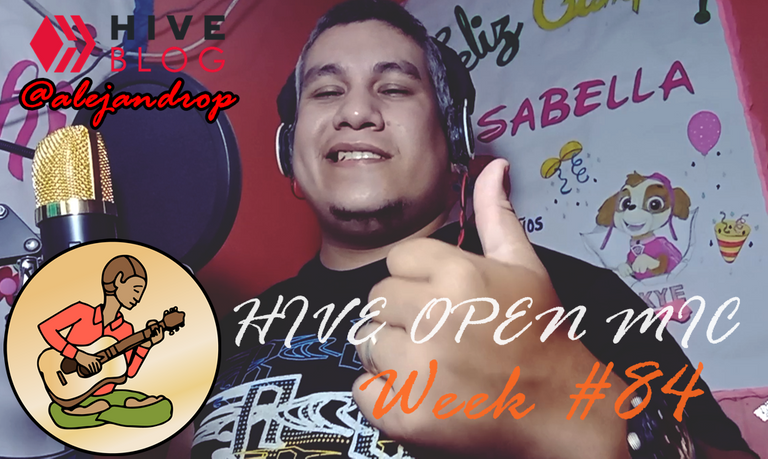 Saludos amigos de #OpenMic, ya los extrañaba muchísimo a todos ustedes. La verdad que estas dos semanas han sido muy dura para mí debido a que no me encontraba muy bien con la voz, pues agarré una fuerte gripa que me dañó la voz (Afonía) y recientemente es que me he podido mejorar, de hecho, si escuchan bien el video podrán denotar que mi voz le falta un poquito de brillo motivado a mi actual problema de voz que pronto a pronto iré acondicionando, y sumado a ésto, el bendito problema con el internet, ahora empeoró a tal punto de que sólo viene por las noches cuando ya estoy dormido, por lo que hoy decidí madrugar un poco con el fin de subir este nuevo contenido con ustedes, canción que grabé el día de ayer y que me fue imposible subir. Para la semana #84 les traigo una nueva entrada titulada "Creo en el amor", la cual le pertenece a la agrupación juvenil Venezolana Apunto5, estrenando a un nuevo integrante en aquel entonces, Reynaldo Bastidas, que ya actualmente no canta con ellos. Espero les guste mi interpretación y hasta una próxima oportunidad, saludos a todos.
Greetings #OpenMic friends, I already missed you all so much. The truth is that these two weeks have been very hard for me because I did not feel very well with my voice, because I caught a strong flu that damaged my voice (aphonia) and recently I have been able to improve, in fact, yes If you listen to the video well, you will be able to show that my voice lacks a little shine, motivated by my current voice problem that soon I will be conditioning, and added to this, the blessed problem with the internet, now it worsened to the point that it only comes at night when I'm already asleep, so today I decided to get up a little early in order to upload this new content with you, a song that I recorded yesterday and that was impossible for me to upload. For week # 84 I bring you a new entry titled "Creo en el amor", which belongs to the Venezuelan youth group Apunto5, premiering a new member at that time, Reynaldo Bastidas, who no longer sings with them. I hope you like my interpretation and until the next opportunity, greetings to all.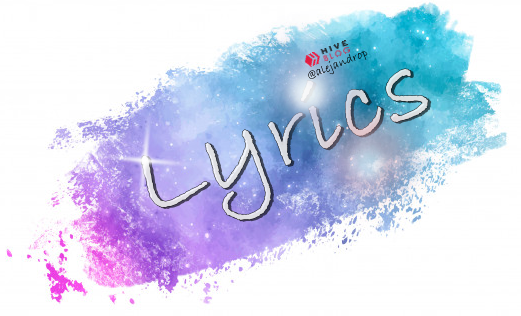 Creo en lo que siento y es inexplicable
Creo en ti, en tu sonrisa en tus detalles
Creo en el sudor que derrama tu cuerpo
No imagino estar sin ti un día entero

Creo en el amor, y es gracias a ti…
No puedo estar si ti
Me haces muy feliz
Nada ni nadie se parece a ti

Yo viviré solo por ti… a quien amo es a ti
No puedo ser mejor si tu no estás aquí
Yo viviré solo por ti
Es lo mas importante, alimentas mi existir
Y es gracias a ti aprendí lo que es vivir

Somos tan diferentes y a la vez iguales
La perfección solo la vivo a tu lado
Despiertas mis sentidos con tan solo verte
Y escucharte me hace grande me hace fuerte

Creo en el amor, y es gracias a ti
No puedo estar si ti
Me haces muy feliz
Nada ni nadie se parece a ti

Yo viviré solo por ti… a quien amo es a ti
No puedo ser mejor si tú no estás aquí
Yo viviré solo por ti
Es lo más importante, alimentas mi existir
Y es gracias a ti aprendí lo que es vivir

Siempre estás ahí cada vez que yo quiero llorar o reír
Escúchame es amor esto es algo más porque si ti
No puedo y no quiero vivir estoy lleno de ti
De felicidad porque al fin, al fin conseguí
Por quien luchar, por quien crecer, soñar..
Yo lo hare por ti

Yo viviré solo por ti… a quien amo es a ti
No puedo ser mejor si tú no estás aquí
Yo viviré solo por ti
Es lo más importante, alimentas mi existir
Y hoy es gracias a ti aprendí lo que es vivir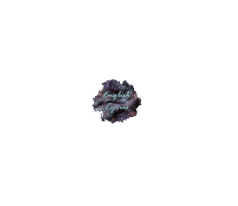 I believe in what I feel and it's inexplicable
I believe in you, in your smile in your details
I believe in the sweat that your body spills
I can't imagine being without you a whole day

I believe in love, and it is thanks to you ...
I can not be if you
You make me so happy
Nothing and nobody looks like you

I will live only for you ... who I love is you
I can't be better if you are not here
I will live only for you
It is the most important thing, you feed my existence
And it is thanks to you I learned what it is to live

We are so different and at the same time the same
I only live perfection by your side
You awaken my senses just by seeing you
And listening to you makes me great, it makes me strong

I believe in love, and it's because of you
I can not be if you
You make me so happy
Nothing and nobody looks like you

I will live only for you ... who I love is you
I can't be better if you are not here
I will live only for you
It is the most important thing, you feed my existence
And it is thanks to you I learned what it is to live

You are always there every time I want to cry or laugh
Listen to me, it's love, this is something else because if you
I can't and I don't want to live I'm full of you
Of happiness because at last, at last I got
For whom to fight, for whom to grow, to dream ...
I will do it for you

I will live only for you ... who I love is you
I can't be better if you are not here
I will live only for you
It is the most important thing, you feed my existence
And today is thanks to you I learned what it is to live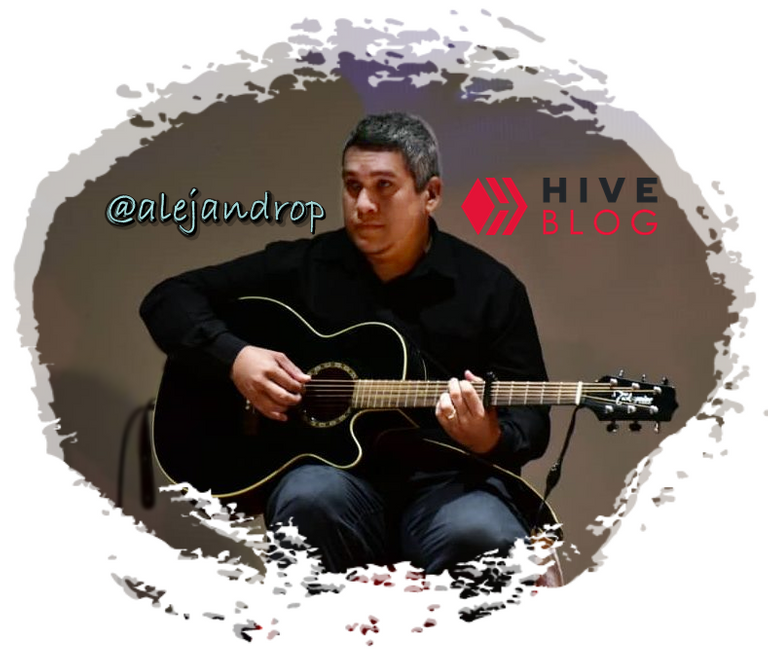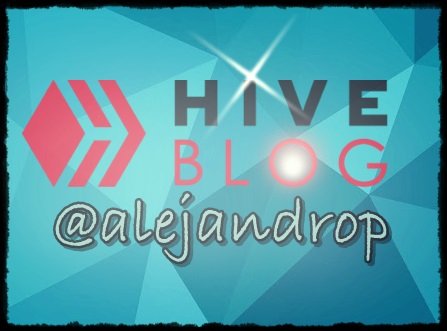 ---
---