[ESP/ENG] Hive Open Mic ~ Week #86 ~ "No puedo dejarte de amar" by Kalimba & Reik ~ Vocal cover by @alejandrop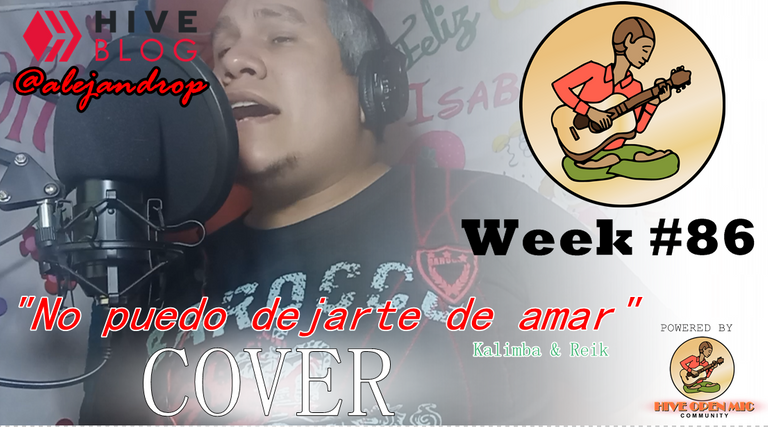 Buenas noches, querida familia de #HiveOpenMic.
Hoy tuve la oportunidad de poder volver a subir contenido para ustedes con todo el cariño y respeto que se merecen, trayendo así una vez más mi entrada para la semana que transcurre ahora mismo del festival Hive Open Mic, en su semana #86 con el tema de la semana "Joy to the world" ("Alegría para el mundo", en español), presentando el tema musical "No puedo dejarte de amar" que nació de la grandiosa colaboración entre Kalimba y el vocalista de la agrupación mexicana Reik, Jesús Navarro, y es por hoy mi canción favorita de todos los tiempos, la única que nadie ha podido arrebatarle el primer lugar jamás, y fue la primera canción que me aprendí en guitarra como también directamente en voz, de hecho, fue el segundo video que subí a Youtube en toda mi vida y siempre me llena de ALEGRÍA interpretarla con mi guitarra o con cualquier guitarra que tengan en las manos y tenga la posibilidad de hacerlo. Sin más preámbulos, que lo disfruten y nos vemos en una próxima oportunidad con más contenido original. Saludos y buenas noches.
Good evening, dear #HiveOpenMic family.
Today I had the opportunity to be able to re-upload content for you with all the love and respect you deserve, thus bringing once again my entry for the week that passes right now of the Hive Open Mic festival, in its week #86 with the theme of the week "Joy to the world", presenting the musical theme "No puedo dejarte de amar" that was born from the great collaboration between Kalimba and the vocalist of the Mexican group Reik, Jesús Navarro, and it is for today my favorite song of all time, the only one that nobody has ever been able to snatch the first place from him, and it was the first song that I learned on guitar as well as directly on voice, in fact, it was the second video that I have been on YouTube in my whole life and it always fills me with JOY to interpret it with my guitar or with any guitar that you have in your hands and have the possibility to do it. Without further ado, enjoy it and see you next time with more original content. Greetings and good night.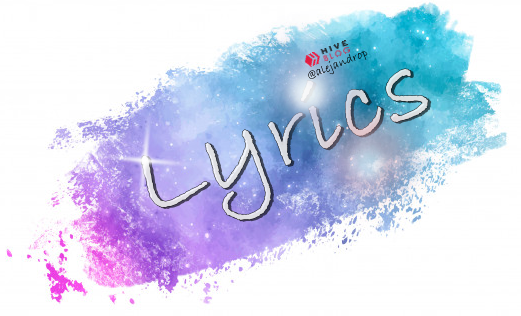 Y es así, como ayer decías
Que iba a ser, la vida es tan
Simple ahora, sin tenerte
Y sigo así, palabras que me desnudan
Me envuelven tanto las dudas
La historia siempre continua
Y no puedo dejarte de amar
Y no puedo dejar de esperar
No puedo perderte al final y no te
Puedo olvidar
No se luchar, si no estas
Y es así, yo ya no creo en milagros
Si tu no estas a mi lado
Soy un velero en el mar, del pasado
Y sigo así, un soñador sin noches
Un alma sin destino
Que paga por sus errores
Y no puedo dejarte de amar
Y no puedo dejar de esperar
No puedo perderte al final
Y no te puedo olvidar
No se vivir, si no estas
Contigo aquí, el mundo me abre
Sus brazos, el tiempo gira despacio
Soy el guardián del calor, de tus labios
Si vuelvo a ti, seré quien guie tu norte
El faro de tus sentidos que te querrá para
Siempre
Y no puedo dejarte de amar
Y no puedo dejar de esperar
No puedo perderte al final
Y no te puedo olvidar
No se luchar
Si no estas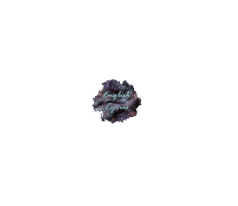 And it's like that, as you said yesterday
What was it going to be, life is so
Simple now, without having you
And I continue like this, words that undress me
Doubts surround me so much
The story always goes on
And I can not stop loving you
And I can't stop waiting
I can't lose you in the end and I don't
I can forget
I do not know how to fight, if you are not
And it is so, I no longer believe in miracles
If you are not by my side
I am a sailboat in the sea, from the past
And I continue like this, a dreamer without nights
A soul without destiny
Who pays for his mistakes
And I can not stop loving you
And I can't stop waiting
I can't lose you in the end
And I can't forget you
I do not know how to live, if you are not here
With you here, the world opens up to me
His arms, time turns slowly
I am the guardian of the heat, of your lips
If I come back to you, I'll be the one to guide your north
The beacon of your senses that will want you to
Always
And I can not stop loving you
And I can't stop waiting
I can't lose you in the end
And I can't forget you
I don't know how to fight
If you are not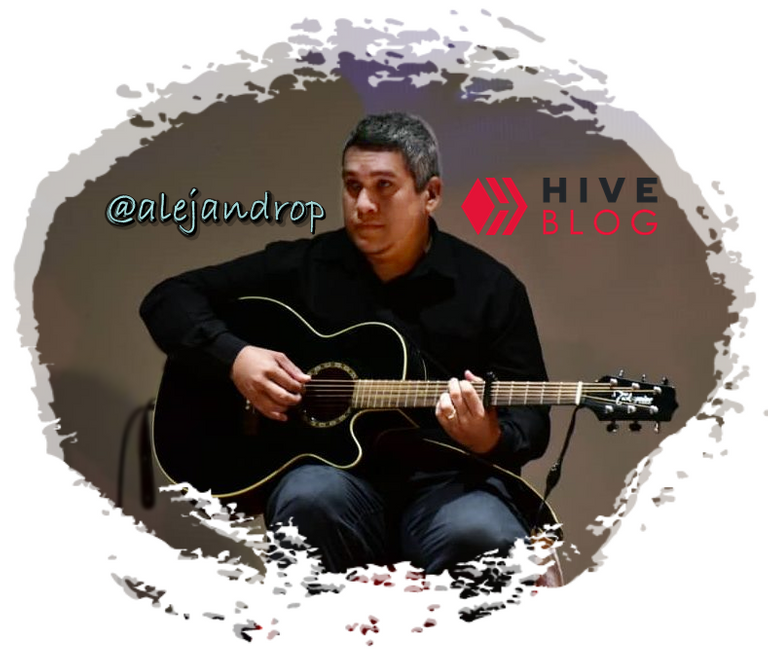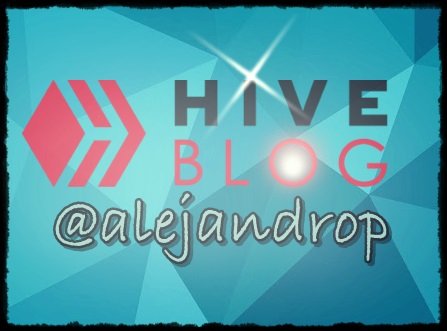 ---
---