[ESP/ENG] [♪MUSIC FOR #HIVE♪] "Suelta mi mano" (Sin Bandera) ~ Acoustic cover by @alejandrop ~ [10% rewards to @poshtoken]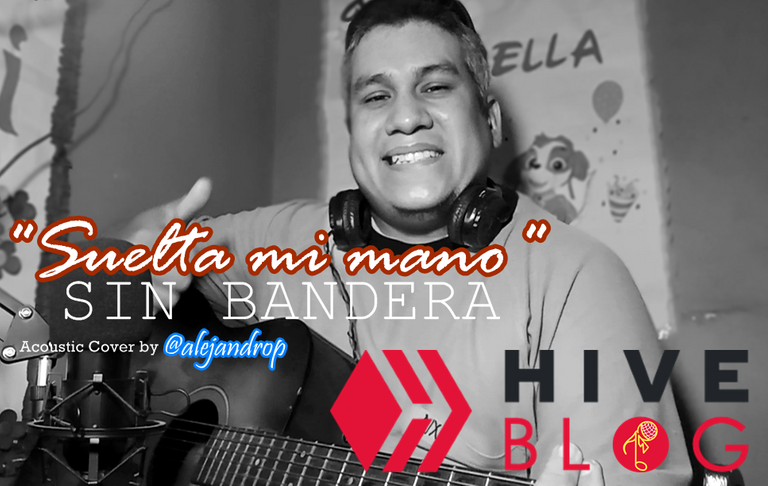 Saludos hermanos de #HIVE y tengan buenas noches todos. Estoy más que feliz por tener una nueva oportunidad para subir contenido musical para ustedes, pues es algo que hago con todo el amor del mundo y toda la pasión que por mi alma pueda correr. Nuevamente, como la vez anterior, les traigo un nuevo cover al estilo más puro acústico usando mi humilde guitarra Yamaha F310, que espero algún día mejorar con el paso del tiempo. Esta oportunidad se la lleva una canción que durante muchos años nunca ha dejado de sonar en mi guitarra ya que es una de mis favoritas que me apasiona tanto cantar, y sobretodo porque llevo años practicándola para mejorarla, pues las primeras versiones que cantaba de ésta canción eran horripilantes y ahora que las escucho, yo mismo, me preguntaba ¿cómo es que no me percataba de las cosas? , en fin, los tiempos cambias y estamos para aprender y mejorar. Dicho esto, no les quito más su tiempo y procedo ahora a enseñarles mi cover acústico de la canción "Suelta mi mano" de la agrupación Sin Bandera. Espero les guste y nos vemos en una próxima oportunidad. Saludos y un fuerte abrazo para todos.
PD: Como propósito adicional para el apoyo y crecimiento de proyectos importantes de #HIVE, he colocado a @poshtoken con un 10% de beneficiario en las recompensas obtenidas en esta publicación, para así fortalecer el trabajo que el equipo de @ocd ha venido haciendo durante todo este tiempo. ¡Muchas gracias, chicos, sigan así!.
Greetings #HIVE brothers and have a good night everyone. I am more than happy to have a new opportunity to upload musical content for you, because it is something I do with all the love in the world and all the passion that my soul can run. Again, as before, I bring you a new cover in the purest acoustic style using my humble Yamaha F310 guitar, which I hope one day to improve as time goes by. This opportunity is taken by a song that for many years has never stopped playing on my guitar since it is one of my favorites that I am so passionate about singing, and above all because I have been practicing it for years to improve it, since the first versions that I sang of this song They were horrifying and now that I hear them, myself, I wondered how come I did not notice things? In short, times change and we are here to learn and improve. That said, I don't take your time anymore and now I proceed to show you my acoustic cover of the song "Suelta mi mano" by the Sin Bandera music group. I hope you like it and see you in a next opportunity. Greetings and a big hug to all.
PS: As an additional purpose for the support and growth of important #HIVE projects, I have placed @poshtoken with a 10% beneficiary in the rewards obtained in this publication, in order to strengthen the work that the @ocd team has been doing during all this time. Thank you guys, keep it up!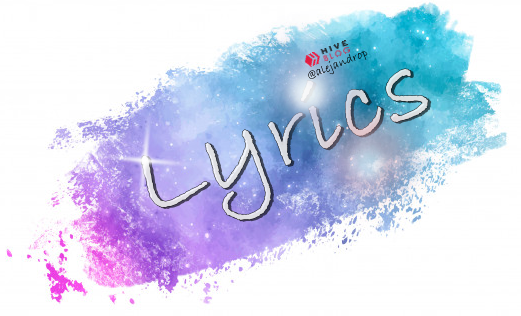 No, no es necesario que lo entienda
Por que nunca le ha servido la razón
Al corazón, el corazón no piensa...
No mi vida, para qué te esfuerzas?
No me tienes que explicar
Siempre amare tu libertad, por mucho que eso duela
Y si, entiendo que quieres hablar
Que a veces necesitas saber de mi
Pero no sé si quiera saber de ti
Y vivir así, seguir así, pensando en ti
Suelta mi mano ya por favor
Entiende que me tengo que ir
Si ya no sientes mas este amor
No tengo nada mas que decir
No digas nada ya por favor
Te entiendo, pero entiéndeme a mi
Cada palabra aumenta el dolor
Y una lágrima quiere salir
Y por favor no me detengas
Siempre encuentro la manera de seguir
Y de vivir aunque ahora no lo tenga
Y no mi vida, no vale la pena
Para que quieres llamar
Si el que era yo, ya no voy a estar
Esta es la ultima escena...
Y si, entiendo que quieres hablar
Que a veces necesitas saber de mi
Pero no sé si quiera saber de ti
Y vivir así, seguir así... pensando en ti
Suelta mi mano ya por favor
Entiende que me tengo que ir
Si ya no sientes mas este amor
No tengo nada mas que decir
No digas nada ya por favor
Te entiendo, pero entiéndeme a mi
Cada palabra aumenta el dolor
Y una lágrima quiere salir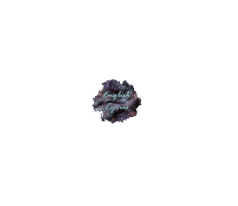 No you don't need to understand
Because he has never served his reason
To the heart, the heart does not think ...
Not my life, what are you trying for?
You don't have to explain me
I will always love your freedom, as much as that hurts
And yes, I understand that you want to talk
That sometimes you need to know about me
But I don't know if I want to know about you
And live like this, continue like this, thinking of you
Let go of my hand now please
Understand that I have to go
If you don't feel this love anymore
I have nothing else to say
Don't say anything now please
I understand you, but understand me
Every word increases the pain
And a tear wants to come out
And please don't stop me
I always find a way to go
And to live even if I don't have it now
And not my life, it's not worth it
What do you want to call for?
If the one who was me, I will no longer be
This is the last scene ...
And yes, I understand that you want to talk
That sometimes you need to know about me
But I don't know if I want to know about you
And live like this, continue like this ... thinking of you
Let go of my hand now please
Understand that I have to go
If you don't feel this love anymore
I have nothing else to say
Don't say anything now please
I understand you, but understand me
Every word increases the pain
And a tear wants to come out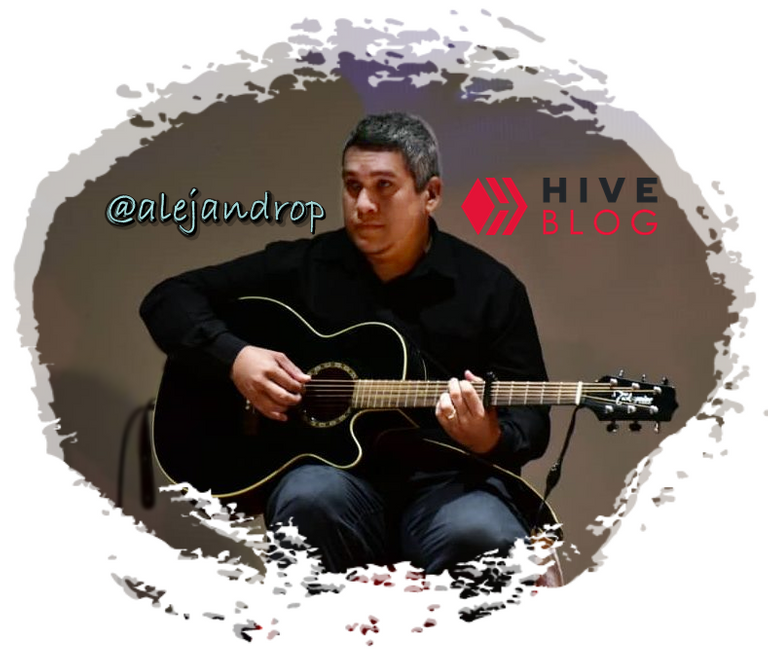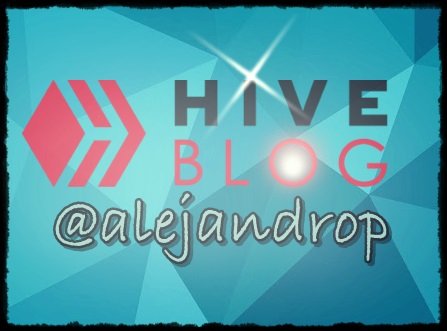 ---
---