[ESP/ENG] Hive Open Mic ~ [Week #110]: "Yo quisiera" (Reik) ~ Vocal cover by @alejandrop ♪
---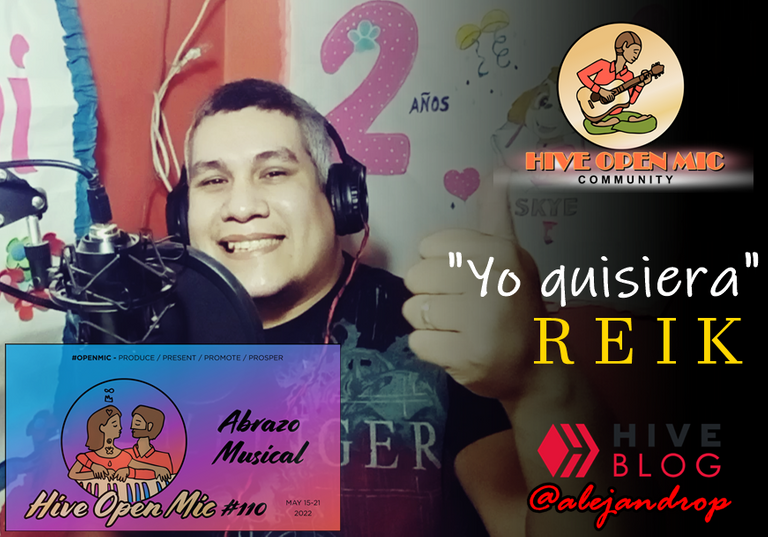 ¡Mi querida gente de #OPENMIC! Me alegra mucho poder estar una vez más en esta comunidad trayendo mi entrada musical para el concurso que semanalmente se celebra el cual va en su semana #110, y aunque casi no llego a tiempo, me aventuré a subirlo el día de hoy.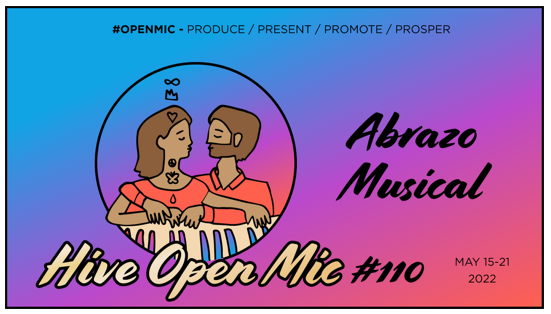 Y es que.. ¿Quién en su vida no quiere sentirse abrazado? De eso nos habla el tema de la semana, Abrazo Musical, de la cual existen un montón de canciones que hablan de ello, pero yo muchas veces me voy más allá de lo literal y entro en lo metafórico. La canción que les traje hoy es un clásico de la agrupación mexicana Reik, ya que fue uno de sus primeros éxitos, el cual por muchos años pensé que se llamaba "Soy tu mejor amigo" y ya luego con los años fue que descubrí que en realidad se llamaba "Yo quisiera". Esta joyita musical nos cuenta cómo una persona le muestra todo el apoyo, como amigo, pero que tiene miedo de expresarle todo lo que él desea y sueña por ella, sin embargo no quita la posibilidad de que aún podría contar con todo su apoyo así no lo aceptes como su fiel compañero sentimental; ésta es mi manera de demostrarte un abrazo sincero y lleno de amor aunque no sea correspondido, mediante una hermosa canción.
Espero les guste mi interpretación y nos vemos en una próxima oportunidad. Un abrazo para todos en la comunidad y les deseo el mejor de los éxitos en todo lo que se propongan. Saludos y bendiciones.
My dear #OPENMIC people! I am very happy to be once again in this community bringing my musical entry for the weekly contest which is in its 110th week, and although I almost did not arrive on time, I ventured to upload it today.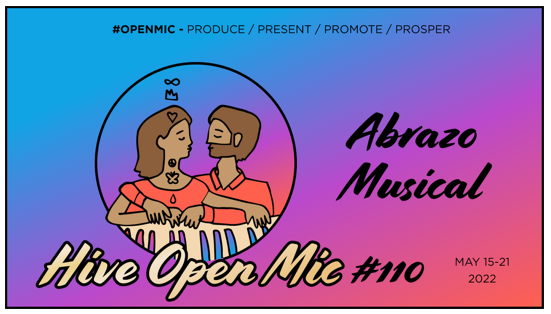 And it is that... Who in his life does not want to feel hugged? That's what the theme of the week tells us about, Musical Embrace, of which there are a lot of songs that talk about it, but many times I go beyond the literal and enter the metaphorical. The song that I brought you today is a classic of the Mexican group Reik, since it was one of their first hits, which for many years I thought was called "Soy tu mejor amigo" and then over the years I discovered that in It was actually called "Yo quisiera". This little musical gem tells us how a person shows him all the support, as a friend, but that he is afraid to express everything he wants and dreams for her, however it does not take away the possibility that he could still count on everything his support even if you do not accept him as his faithful sentimental partner; This is my way of showing you a sincere hug full of love even if it is not reciprocated, through a beautiful song.
I hope you like my interpretation and see you in a next opportunity. A hug for everyone in the community and I wish you the best of success in everything you set out to do. Greetings and blessings.
---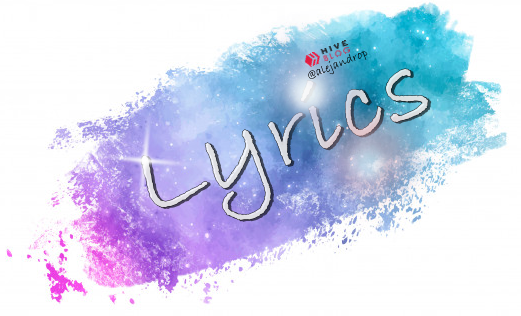 Soy tu mejor amigo
Tu pañuelo de lágrimas
De amores perdidos
Te recargas en mi hombro
Tu llanto no cesa
Yo solo te acaricio
Y me dices por qué la vida es tan cruel con tus sentimientos
Yo solo te abrazo, y te consuelo
Me pides mil consejos para protegerte
De tu proximo encuentro
Sabes que te cuido
Lo que no sabes es que
Yo quisiera ser ese por quien te desvelas y te desesperas
Yo quisiera ser tu llanto, ese que viene de tus sentimientos
Yo quisiera ser ese por quien tú despertaras ilusionada
Yo quisiera que vivieras de mí siempre enamorada
Tú te me quedas viendo
Y me preguntas
Si algo me está pasando
Y yo no sé qué hacer
Si tú supieras que me estoy muriendo
Quisiera decirte lo que yo siento, no
Pero tengo miedo de que me rechazes
Y que solo en mi mente vivas, para siempre
Por eso
Yo quisiera ser ese por quien tú te desvelas y te desesperas
Yo quisiera ser tu llanto, ese que viene de tus sentimientos
Yo quisiera ser ese por quien tú despertaras ilusionada
Yo quisiera que vivieras de mi siempre enamorada
Yo quisiera ser
Ser tu llanto
Tu vida
Yo quisiera ser
Ser llanto
Tu vida
Yo quisiera ser
Ser tu llanto
Tu vida
Yo quisiera ser
Tu llanto
Tu vida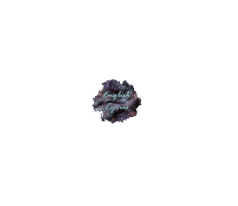 I'm your best friend
your handkerchief of tears
of lost loves
you lean on my shoulder
your crying does not stop
I only caress you
And you tell me why life is so cruel to your feelings
I just hug you, and comfort you
You ask me for a thousand tips to protect you
of your next meeting
you know i take care of you
What you don't know is that
I would like to be the one for whom you reveal yourself and despair
I would like to be your cry, the one that comes from your feelings
I would like to be the one for whom you would wake up excited
I would like you to live with me always in love
you stare at me
and you ask me
if something is happening to me
And I do not know what to do
If you knew that I am dying
I would like to tell you what I feel, no
But I'm afraid that you will reject me
And that only in my mind you live, forever
So
I would like to be the one for whom you reveal yourself and despair
I would like to be your cry, the one that comes from your feelings
I would like to be the one for whom you would wake up excited
I would like you to live with me always in love
I would like to be
be your cry
Your life
I would like to be
be crying
Your life
I would like to be
be your cry
Your life
I would like to be
your crying
Your life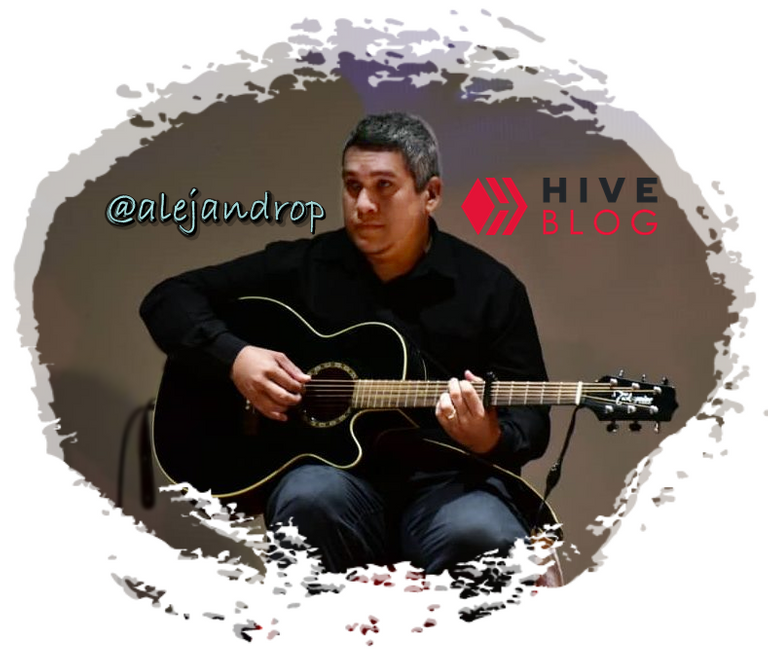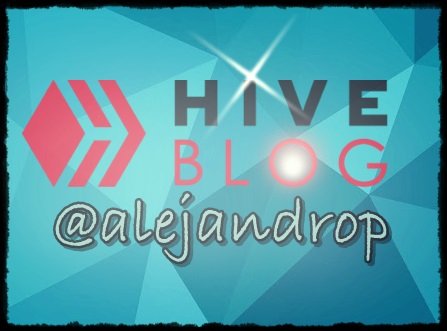 ---
▶️ 3Speak
---
---