[ESP/ENG][♪MUSIC FOR #HIVE♪][Happy birthday, @acidyo!] ~ "Me cambiaste la vida" (Río Roma) ~ Vocal cover by @alejandrop ♪
---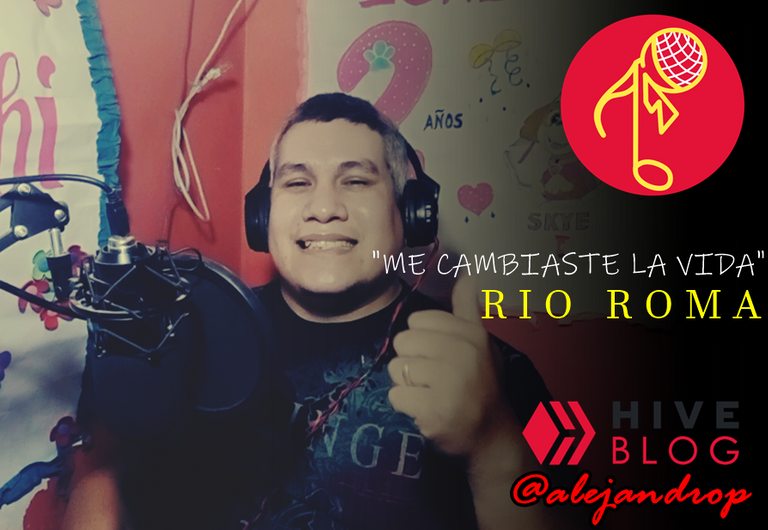 Buenas noches amigos de #MUSIC, como les había mencionado en la última publicación, iba a volver a subir contenido musical pronto a esta comunidad ya que tenía días sin subir nada. Esta canción es un símbolo emblemático del romanticismo ya que es muy popular y tiene una de las letras más hermosas que he leído, y sin mencionar también su hermosa melodía. Titulada "Me cambiaste la vida", de la agrupación Río Roma, la canción forma parte de muchas personas y casi todos la conocen por eso mismo, de hecho, en facebook he visto muchos estados de personas dedicándola a otras. Esta versión que les interpreto es tipo free-karaoke con integración de voces de acompañamiento hechas por mí, porque como sabrán últimamente las agrego para ir fortaleciendo mi oído para hacerlas, ya que no son nada fáciles (En el sentido de detectar en qué tonto cantarlas). Espero les guste mi interpretación y les mando un fuerte abrazo para todos.
Aprovecho la oportunidad para felicitar al gran emblemático @acidyo, fundador y creador del proyecto O.C.D, el cual está hoy de cumpleaños. ¡Muchas felicidades, amigo! ¡Que la vida te siga dando toda la sabiduría y la salud para seguir trabajando por el bienestar común y pásala excelente hoy en tu día (O lo que queda de él, lol)!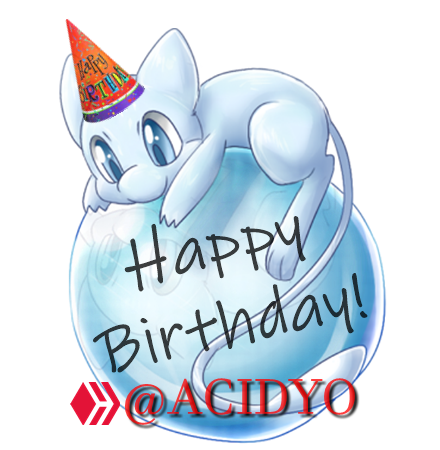 Good evening friends of #MUSIC, as I had mentioned in the last post, I was going to upload music content again soon to this community since I had days without uploading anything. This song is an emblematic symbol of romanticism as it is very popular and has some of the most beautiful lyrics I have ever read, not to mention its beautiful melody as well. Entitled "Me cambiaste la vida", by the Río Roma group, the song is part of many people and almost everyone knows it for that very reason, in fact, on Facebook I have seen many states of people dedicating it to others. This version that I interpret for you is a free-karaoke type with the integration of backing vocals made by me, because as you know lately I add them to strengthen my ear to make them, since they are not easy at all (In the sense of detecting in what fool to sing them ). I hope you like my interpretation and I send a big hug to all of you.
I take this opportunity to congratulate the great emblematic @acidyo, founder and creator of the O.C.D project, whose birthday is today. Congratulations friend! May life continue to give you all the wisdom and health to continue working for the common good and have an excellent time today (or what's left of it, lol)!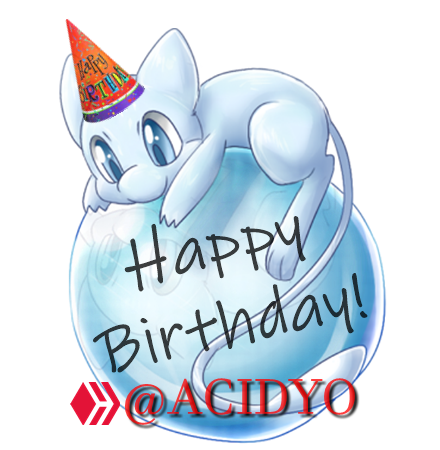 ---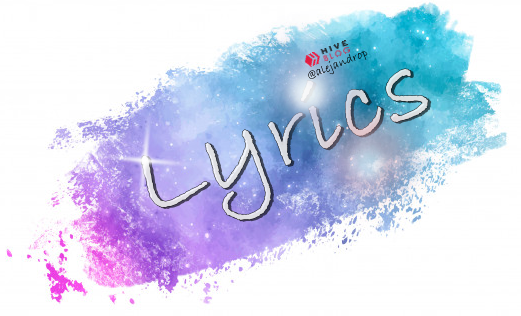 Fue un día como cualquiera
Nunca olvidaré la fecha
Coincidimos sin pensar en tiempo y en lugar
Algo mágico pasó
Tu sonrisa me atrapó
Sin permiso me robaste el corazón
Y así sin decirnos nada
Con una simple mirada
Comenzaba nuestro amor
Tú me cambiaste la vida
Desde que llegaste a mí
Eres el sol que ilumina todo mi existir
Eres un sueño perfecto
Todo lo encuentro en ti
Tú me cambiaste la vida
Por ti es que he vuelto a creer
Ahora sólo tus labios encienden mi piel
Hoy ya no hay dudas aquí
El miedo se fue de mí
Y todo gracias a ti
Tan hermosa eres por fuera
Como nadie en la tierra
Y en tu interior habita la nobleza y la bondad
Hoy la palabra amor
Tiene otra dimensión
Día y noche pido al cielo por los dos
Ahora todo es tan claro
Es a ti a quién yo amo
Me devolviste la ilusión
Tú me cambiaste la vida
Desde que llegaste a mí
Eres el sol que ilumina todo mi existir
Eres un sueño perfecto
Todo lo encuentro en ti
Tú me cambiaste la vida
Por ti es que he vuelto a creer
Ahora sólo tus labios encienden mi piel
Hoy ya no hay dudas aquí
El miedo se fue de mí
Y todo gracias a ti
Tú me cambiaste la vida
Desde que llegaste a mí
Hoy ya no hay dudas aquí
El miedo se fue de mí
Y todo gracias a ti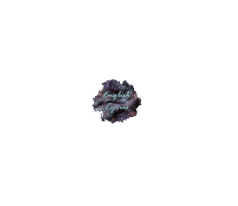 It was a day like any
I will never forget the date
We coincide without thinking about time and place
something magical happened
I was caught by your smile
You stole my heart without permission
And so without saying anything
with a single glance
our love began
You changed my life
Since you came to me
You are the sun that illuminates all my existence
you are a perfect dream
I find everything in you
You changed my life
It's because of you that I've come back to believe
Now only your lips turn my skin on
Today there are no doubts here
The fear left me
And all thanks to you
You are so beautiful on the outside
Like no one on earth
And inside you live nobility and goodness
Today the word love
has another dimension
Day and night I pray to heaven for both of us
Now everything is so clear
It is you who I love
you gave me back the illusion
You changed my life
Since you came to me
You are the sun that illuminates all my existence
you are a perfect dream
I find everything in you
You changed my life
It's because of you that I've come back to believe
Now only your lips turn my skin on
Today there are no doubts here
The fear left me
And all thanks to you
You changed my life
Since you came to me
Today there are no doubts here
The fear left me
And all thanks to you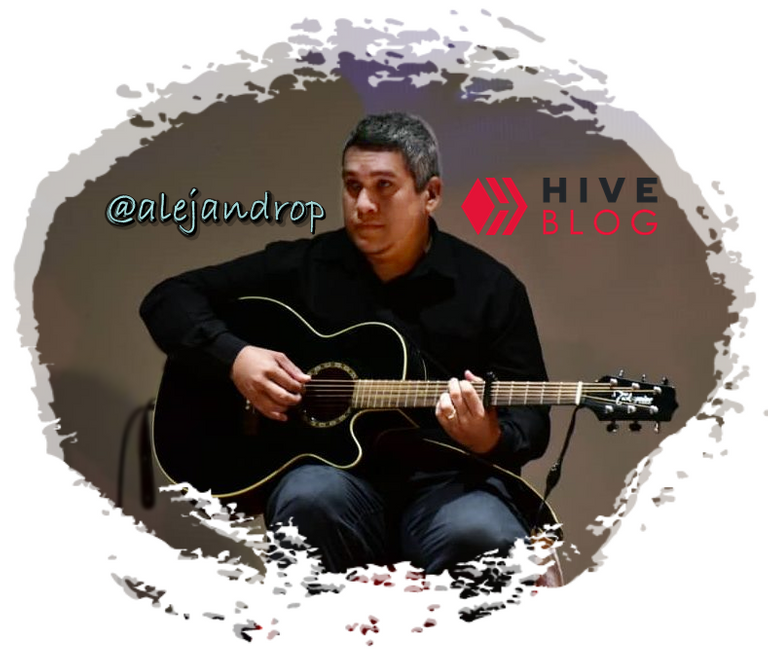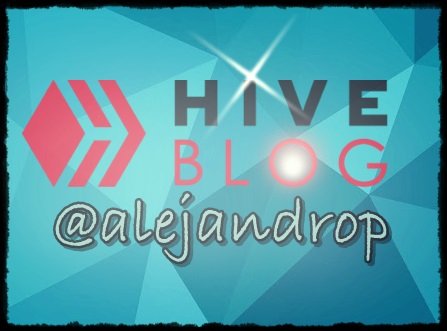 ---
▶️ 3Speak
---
---