beautiful wild flowers
hello everyone at #photographydac I'm currently visiting a page that has plants where a plant has beauty in every shape and color at this time I found a very small flower I tried to take a picture with a macro lens.
​
this is where I found a small flower plant and found this plant decoration with several types of small creatures which are insects. I really like it because these wildflowers have beauty in their shape and color.
​
Of course, every plant has a different shape and color. These flowers are classified in the form of wild flowers, we can find very many wild flowers anywhere in lush places. But these flowers have never been taken by humans to be planted in their homes, but most of these flower gardens grow on their own with the influence of the grass that grows and can also grow.
​
​
from a bird that brings seeds from its food and then falls on the ground and makes a process of this plant growing in the yard.
​
but this flower has a small and beautiful shape that we can see with a lens, okay friends, this is the result of my photo that I can produce, hopefully it will always be useful for all of my friends.
​
​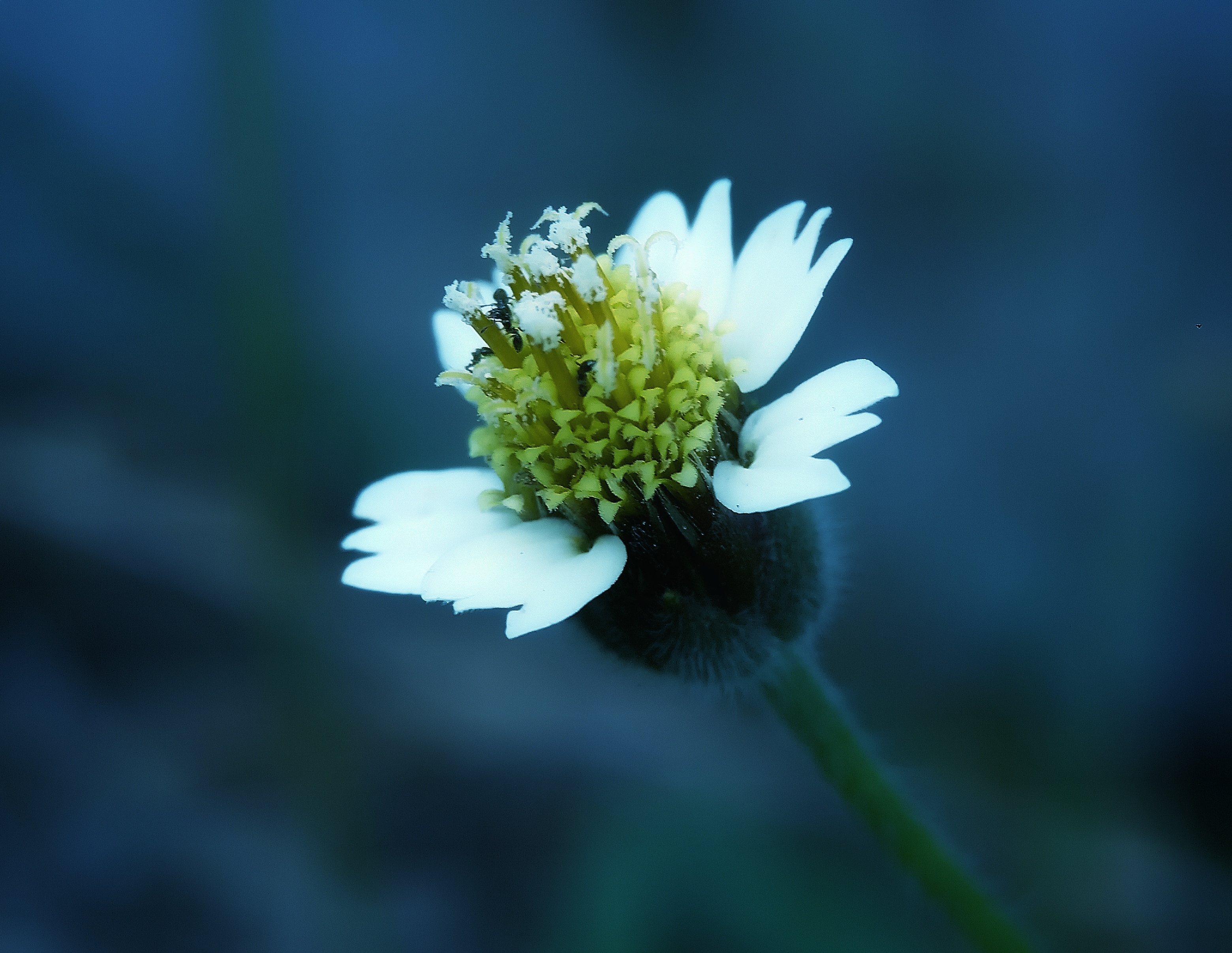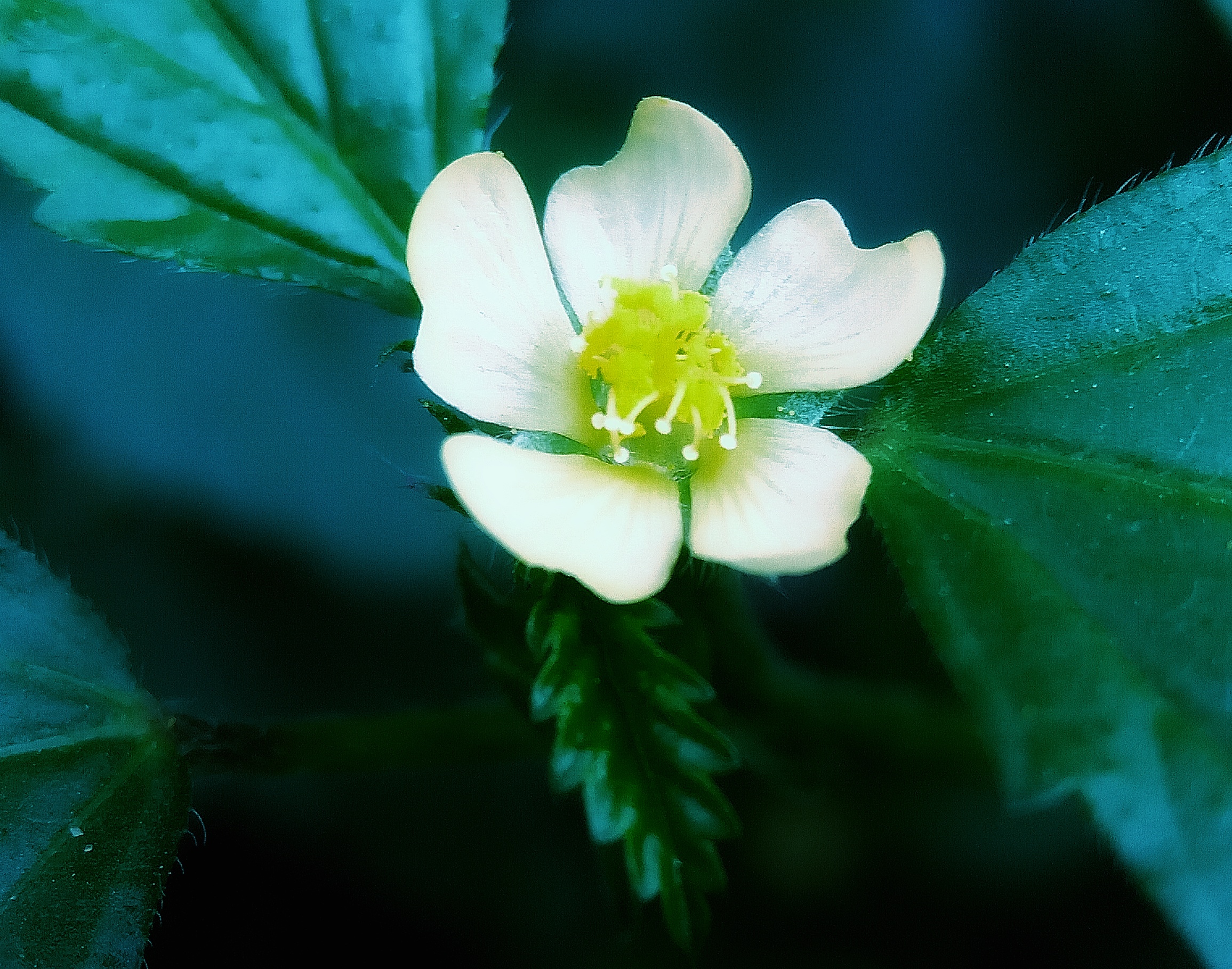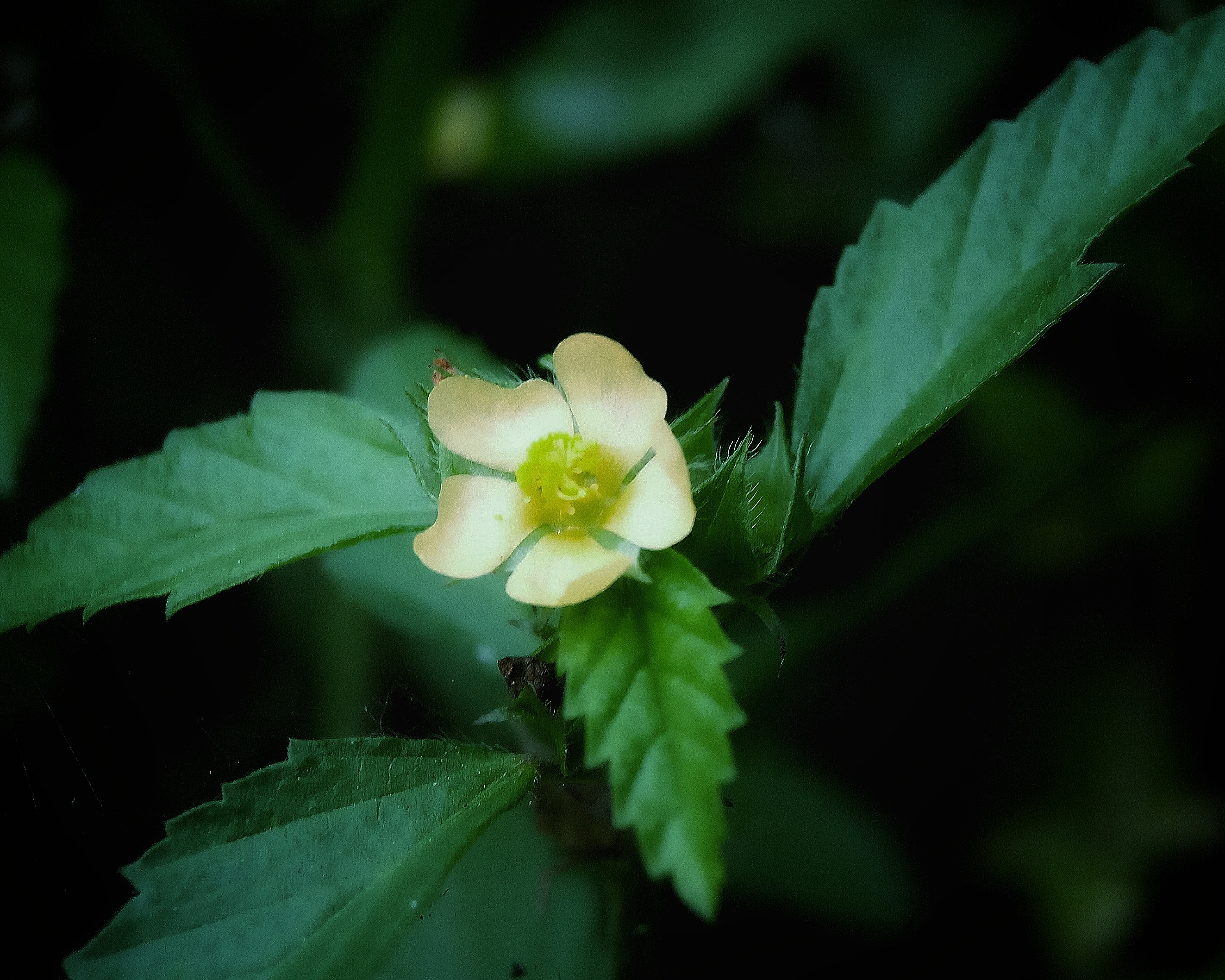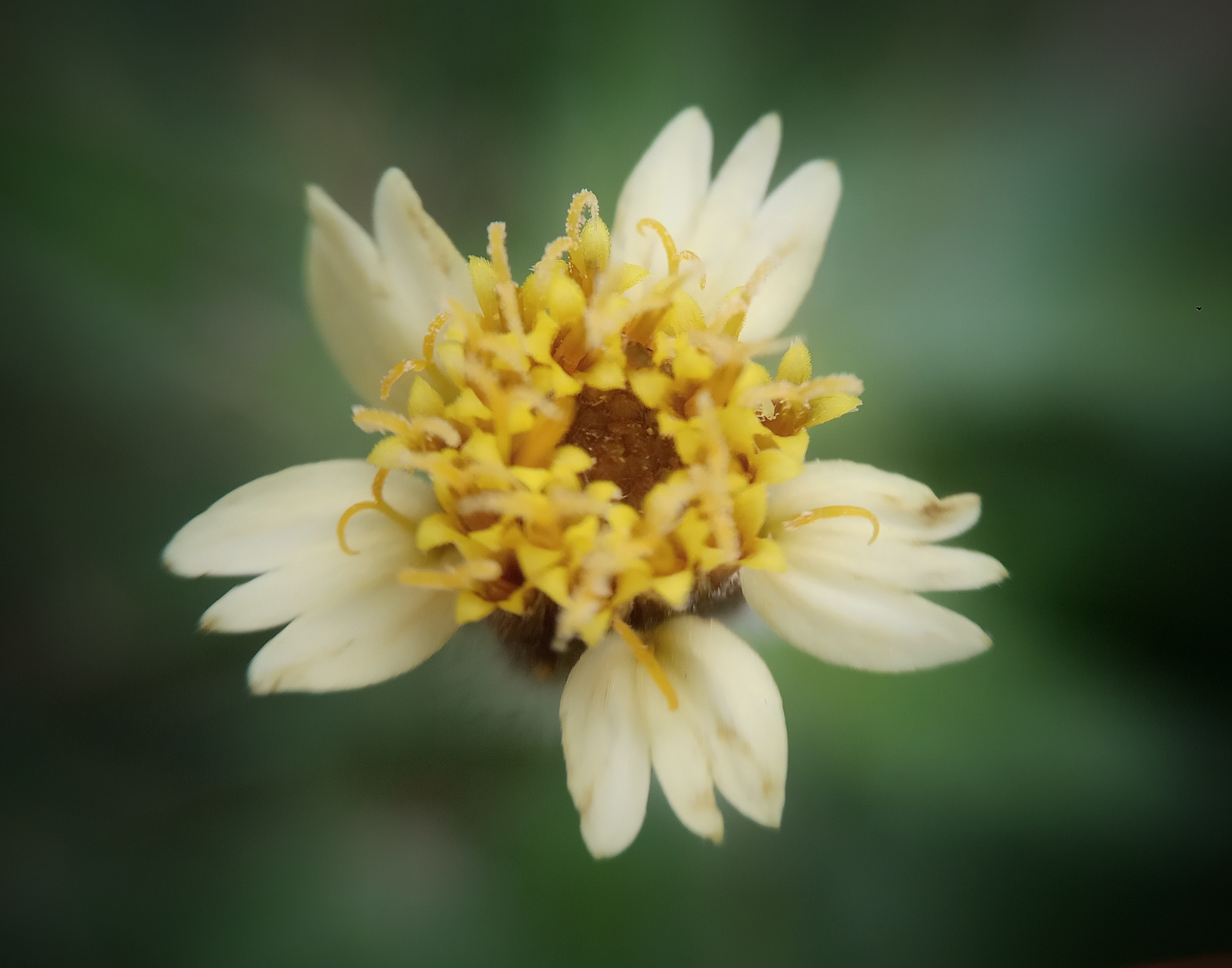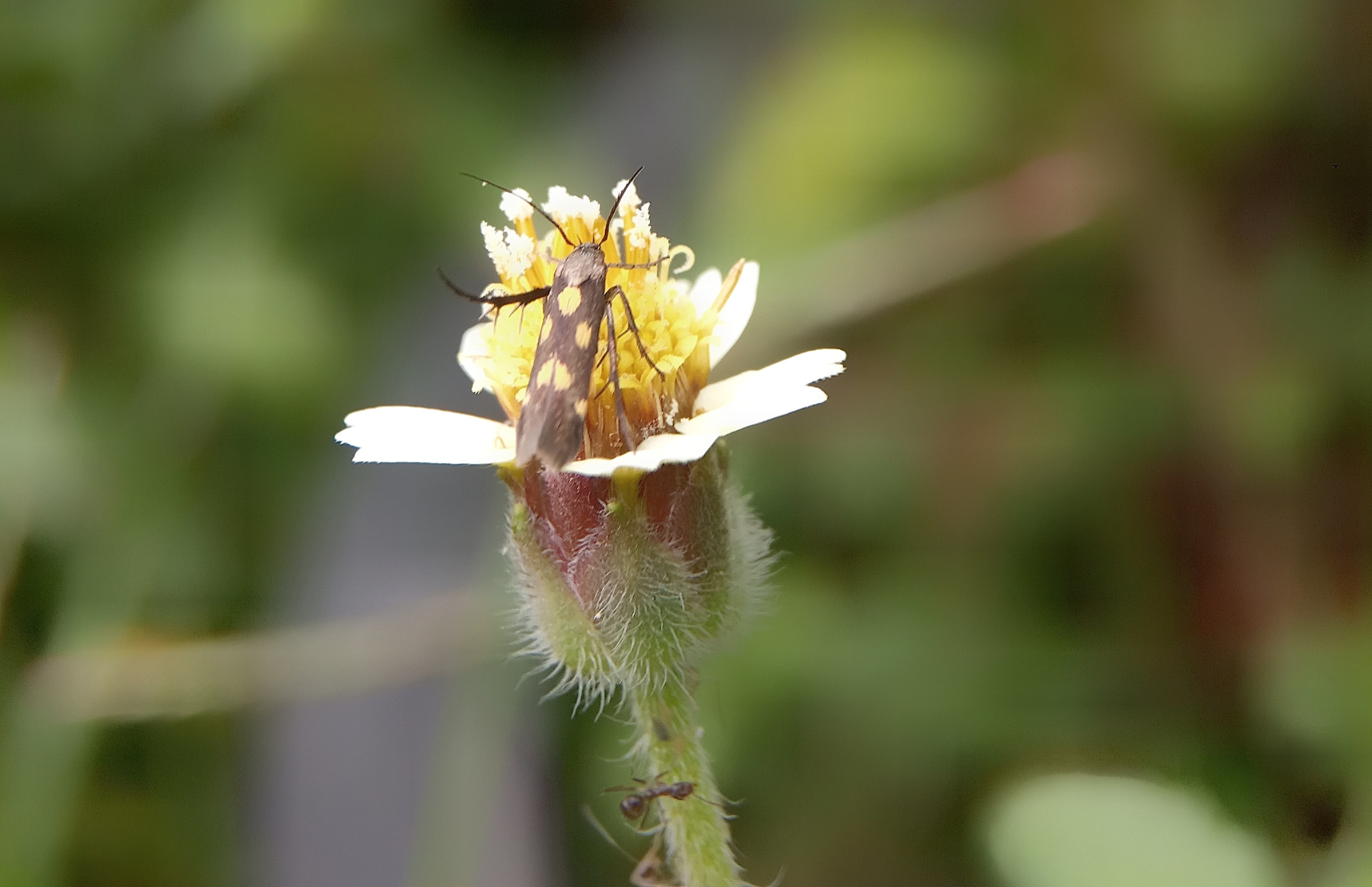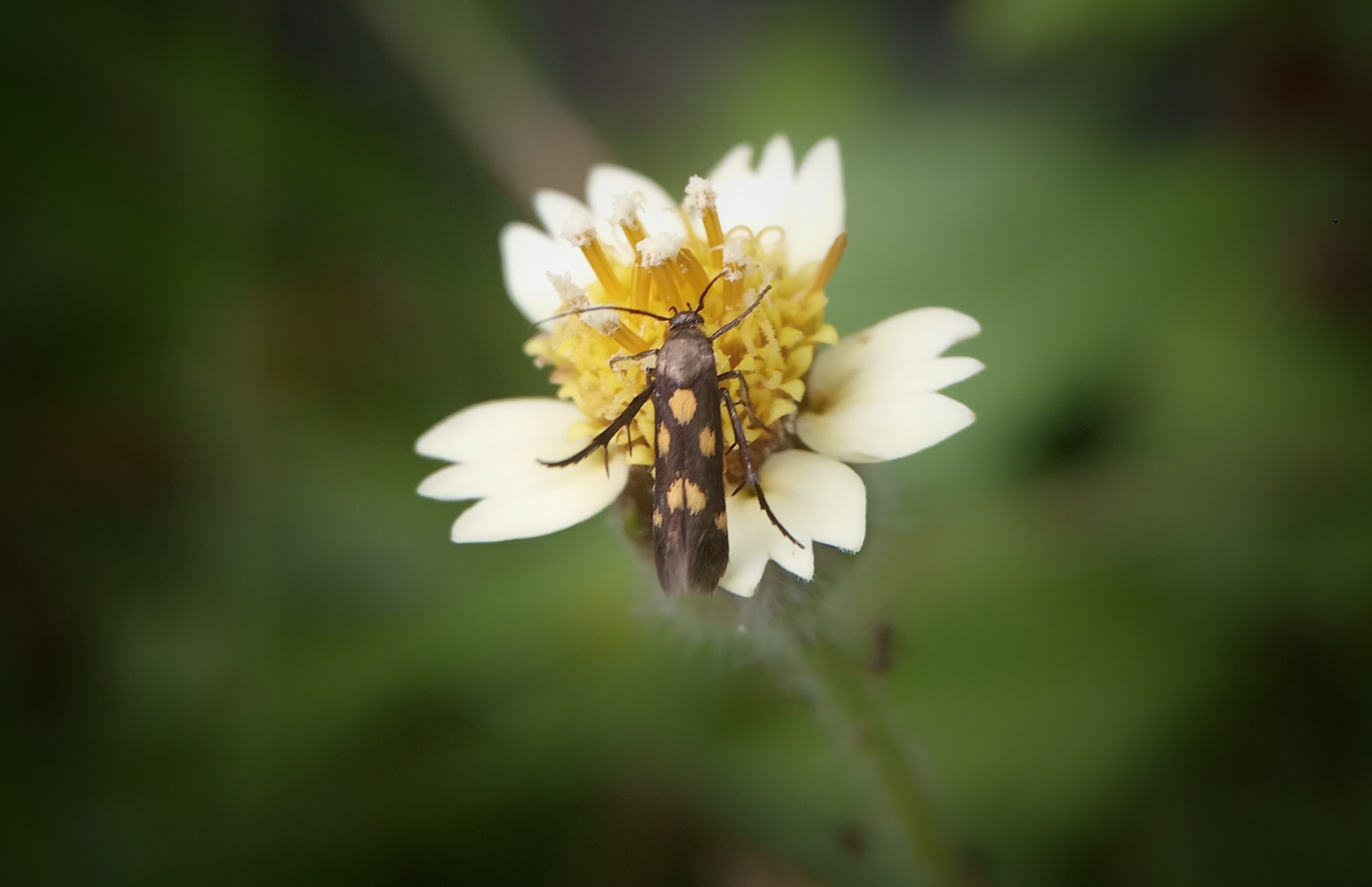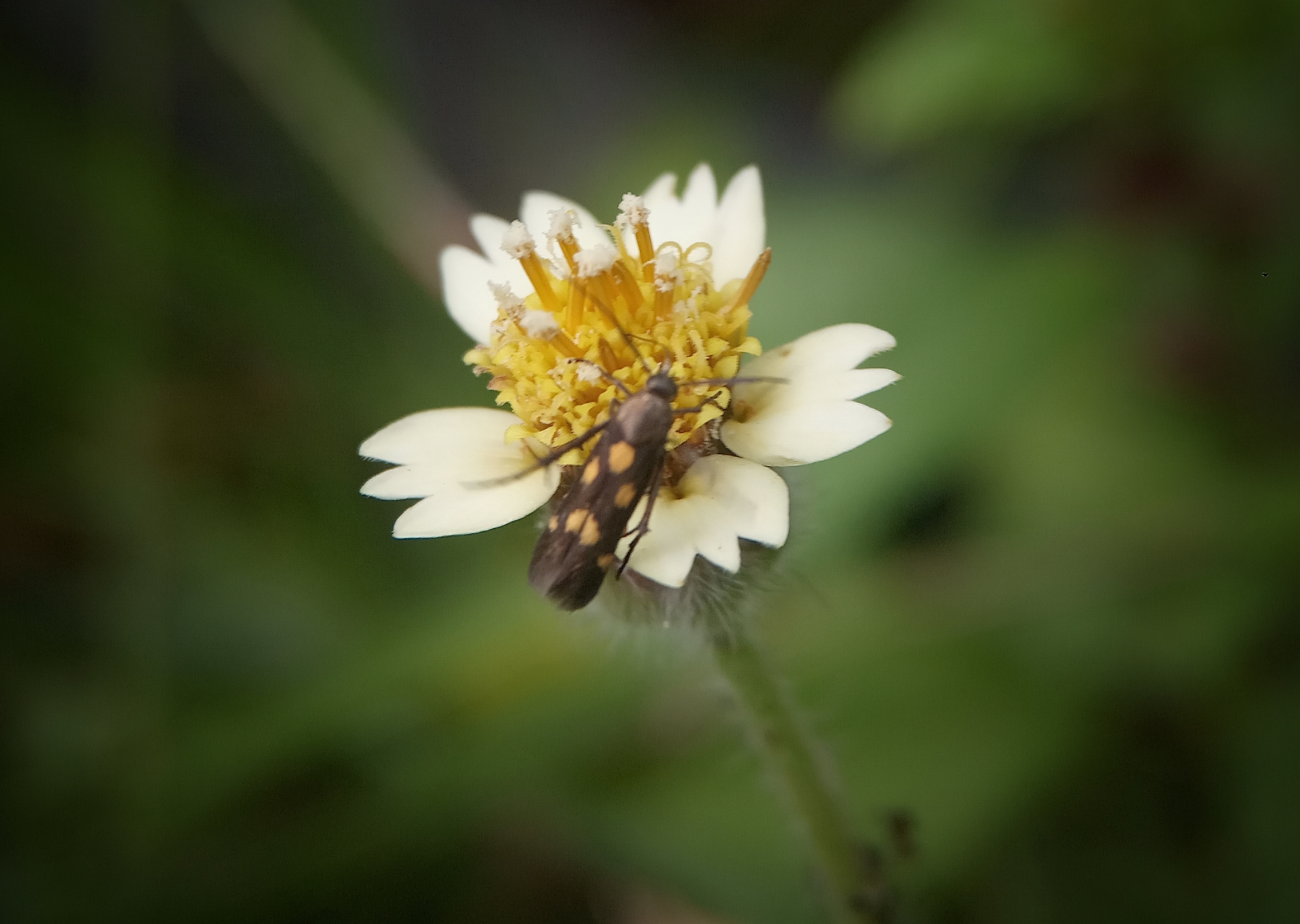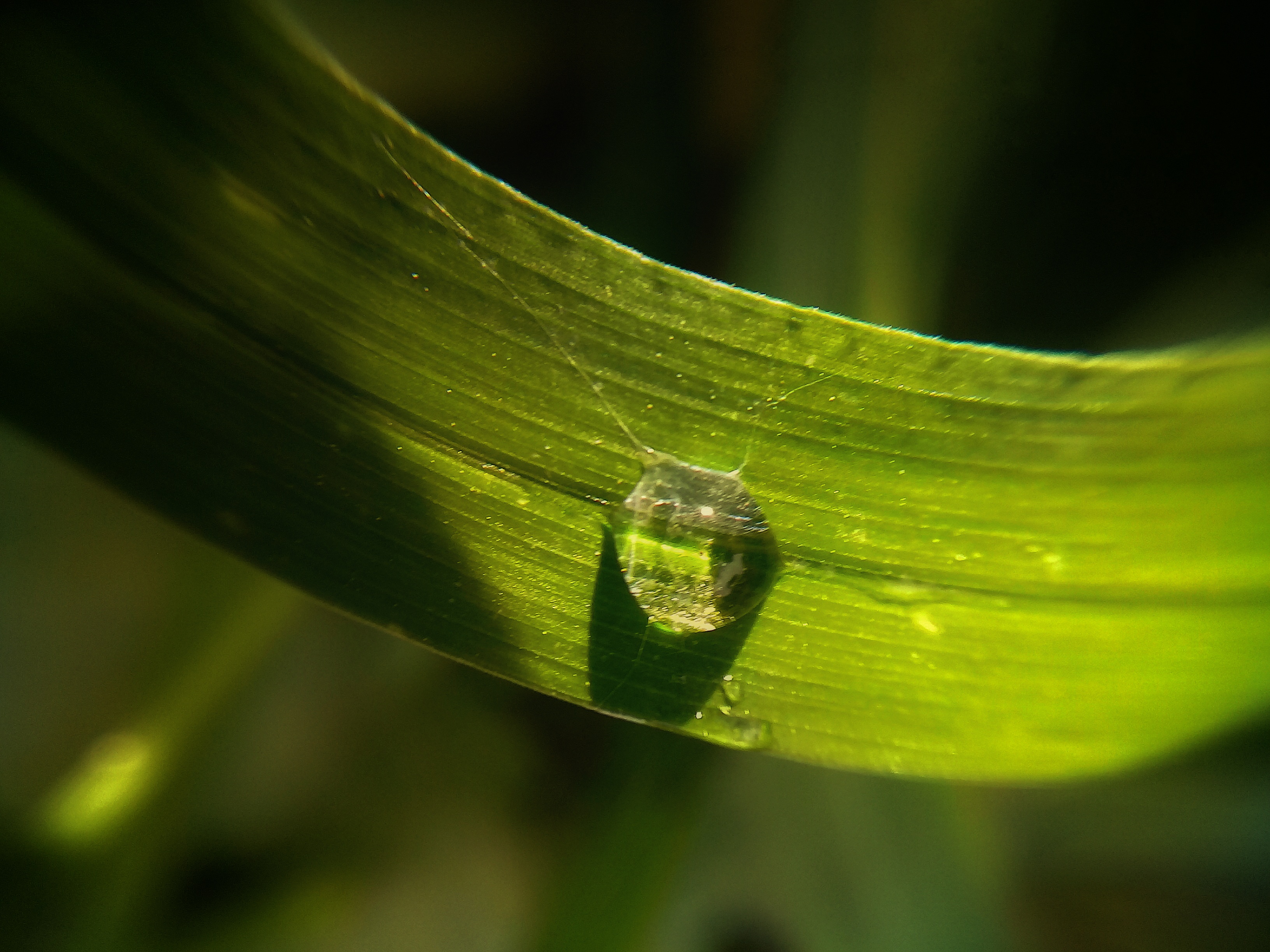 ​
​
---
---