Bus || stock images
hi friends all at #stockimages tonight I am in a Kato banda Aceh I am a newcomer in the city my journey from where I am is very far I have to take a big bus which my journey is about 10 hours from the city I live.
and at this time I am telling you about a passenger bus vehicle where the bus has a very long size and contains a lot of passengers. With a late night atmosphere I tried to take some photos of this bus. This bus is very comfortable for us to ride because the bus This large size has very good facilities.
And with a driver who is so friendly with passengers so that the trip becomes comfortable because the driver brings this bus not too fast so passenger comfort is very good in this bus.
some people here really like the bus because this bus can take passengers to their destination and the service is very guarded by the bus fleet. This is my first time riding this bus, but I really want to ride this bus again, right? all countries have a good passenger bus in the country of pals also have the same with in my country.
All right, my friends, hopefully it will be useful from what I show, hopefully always healthy and always successful for all of my friends.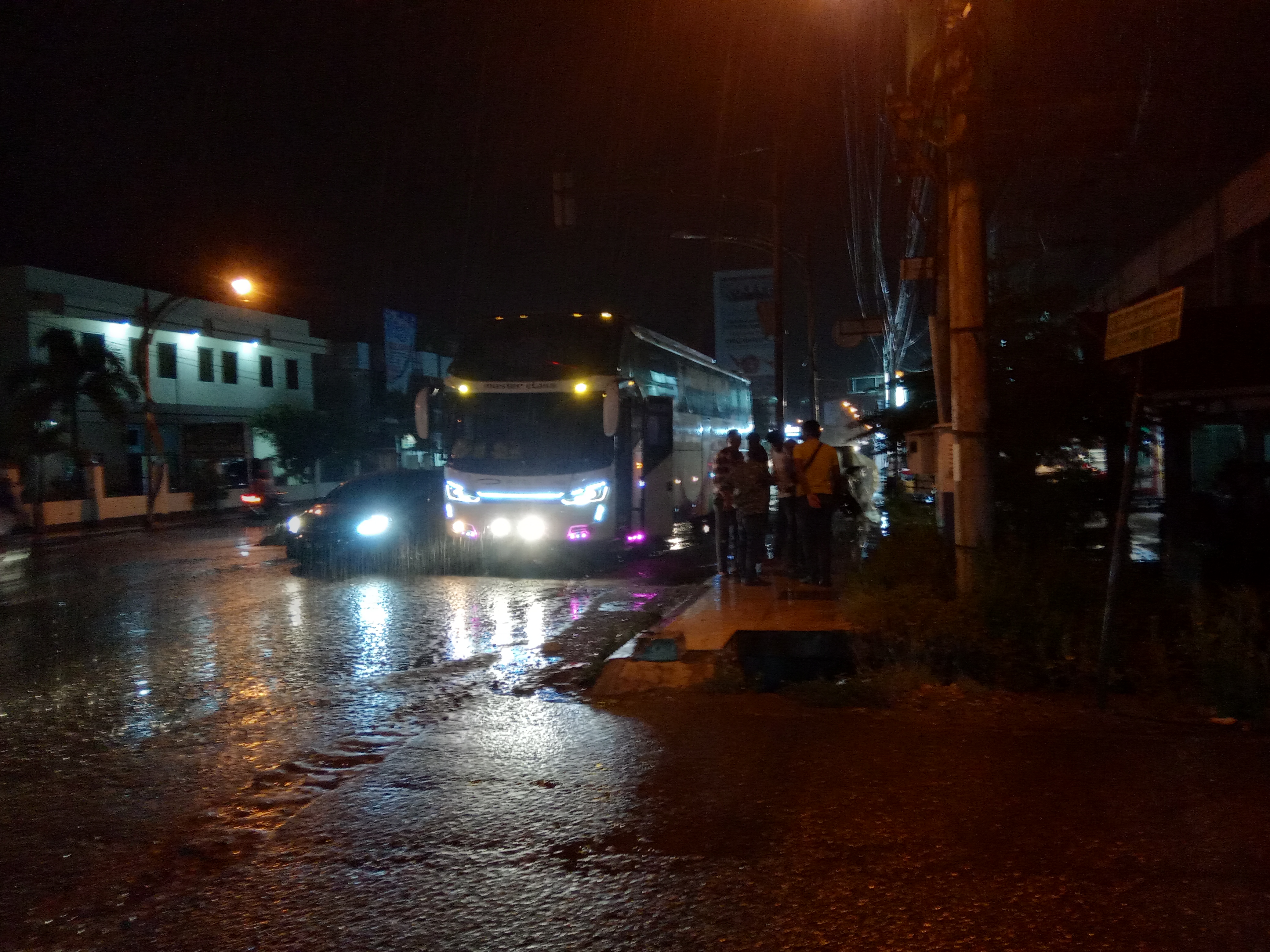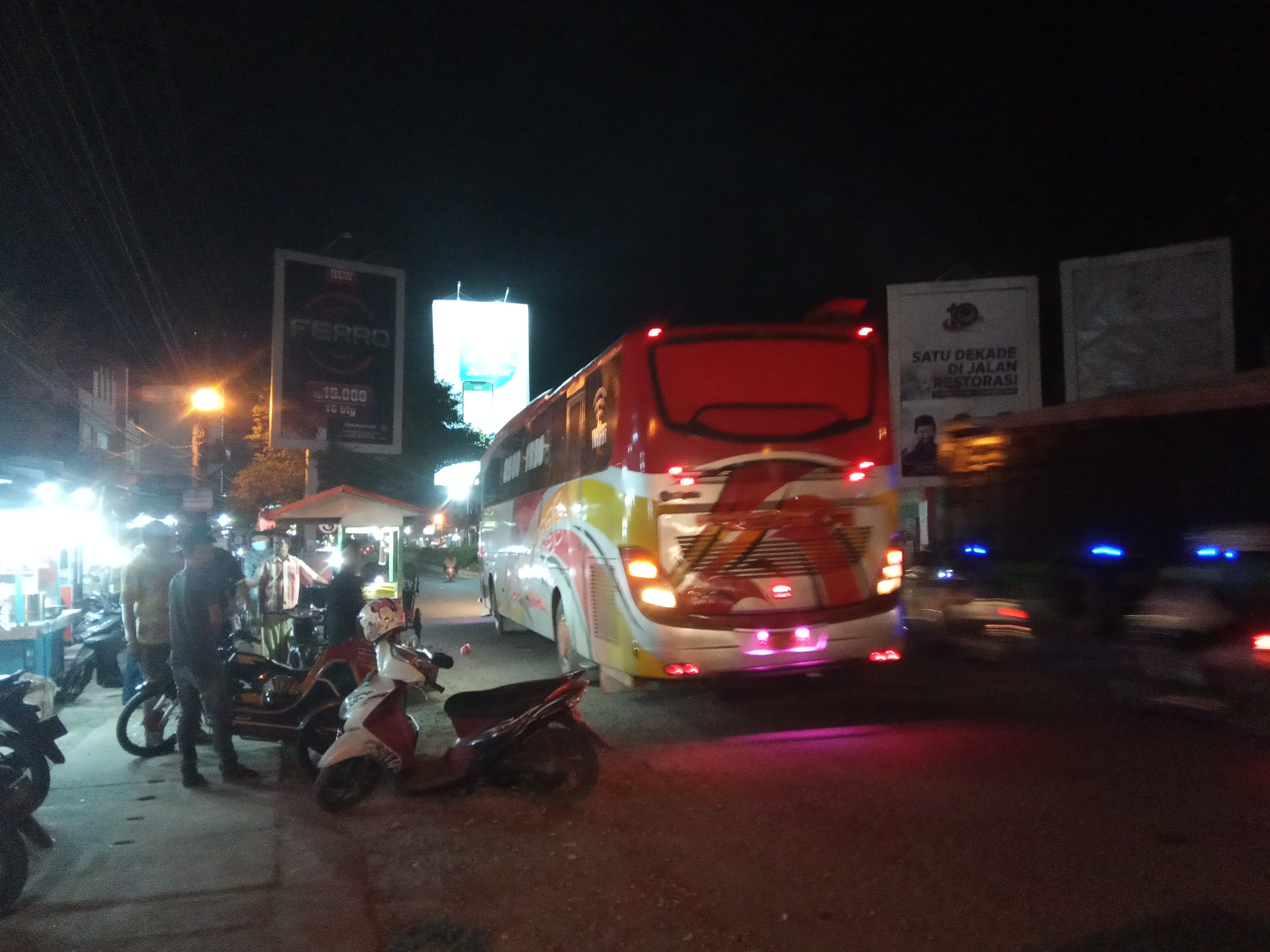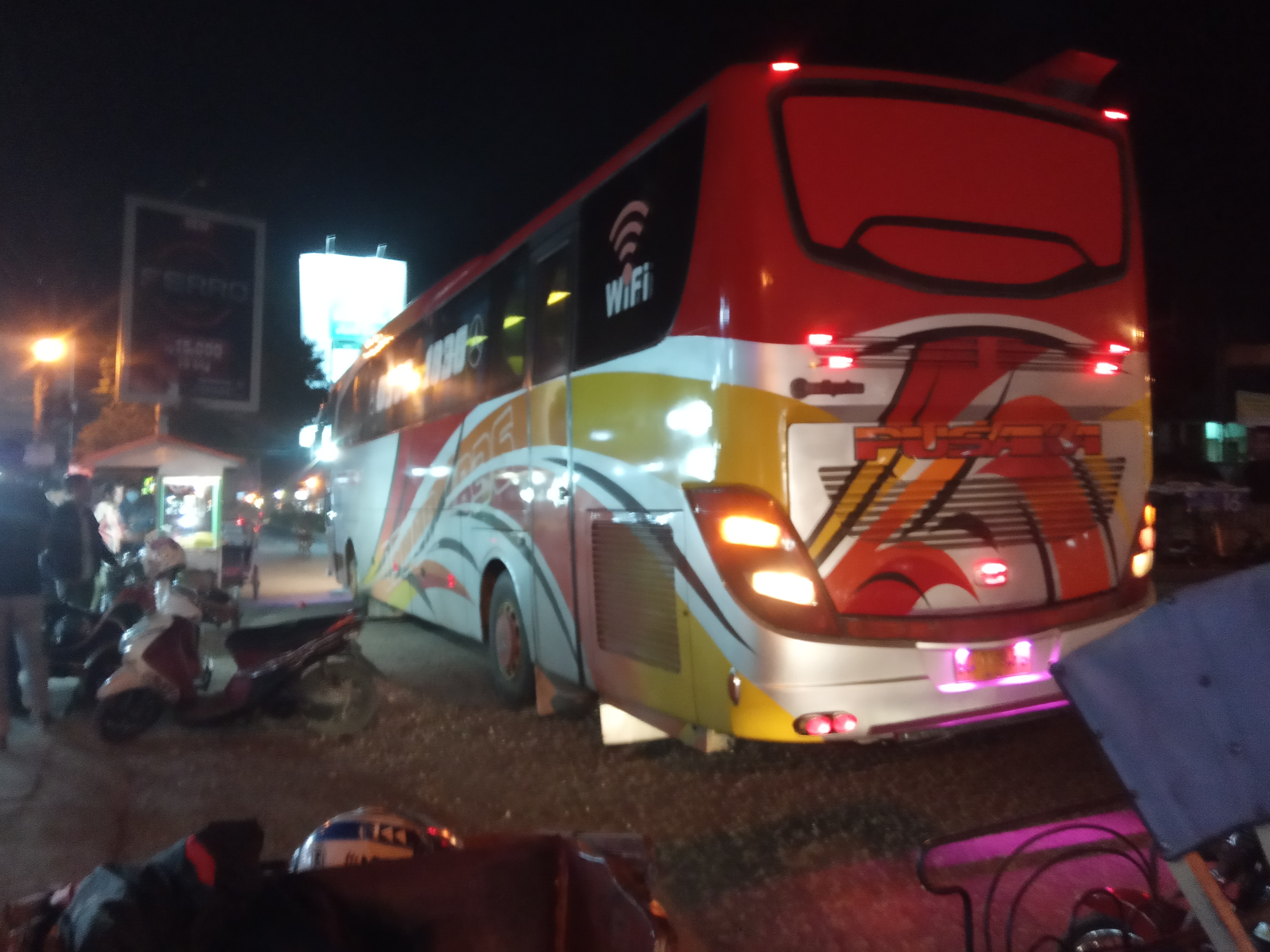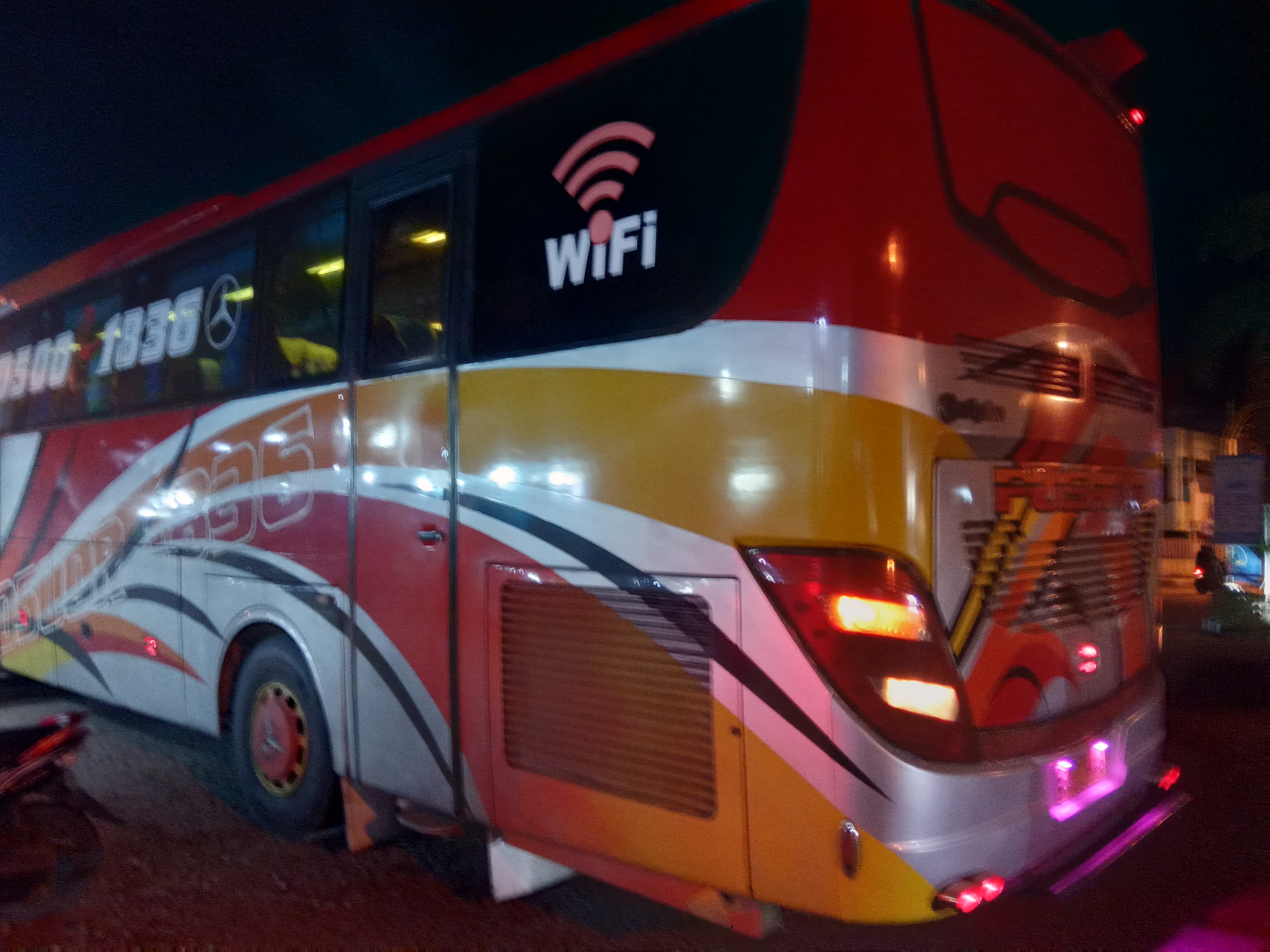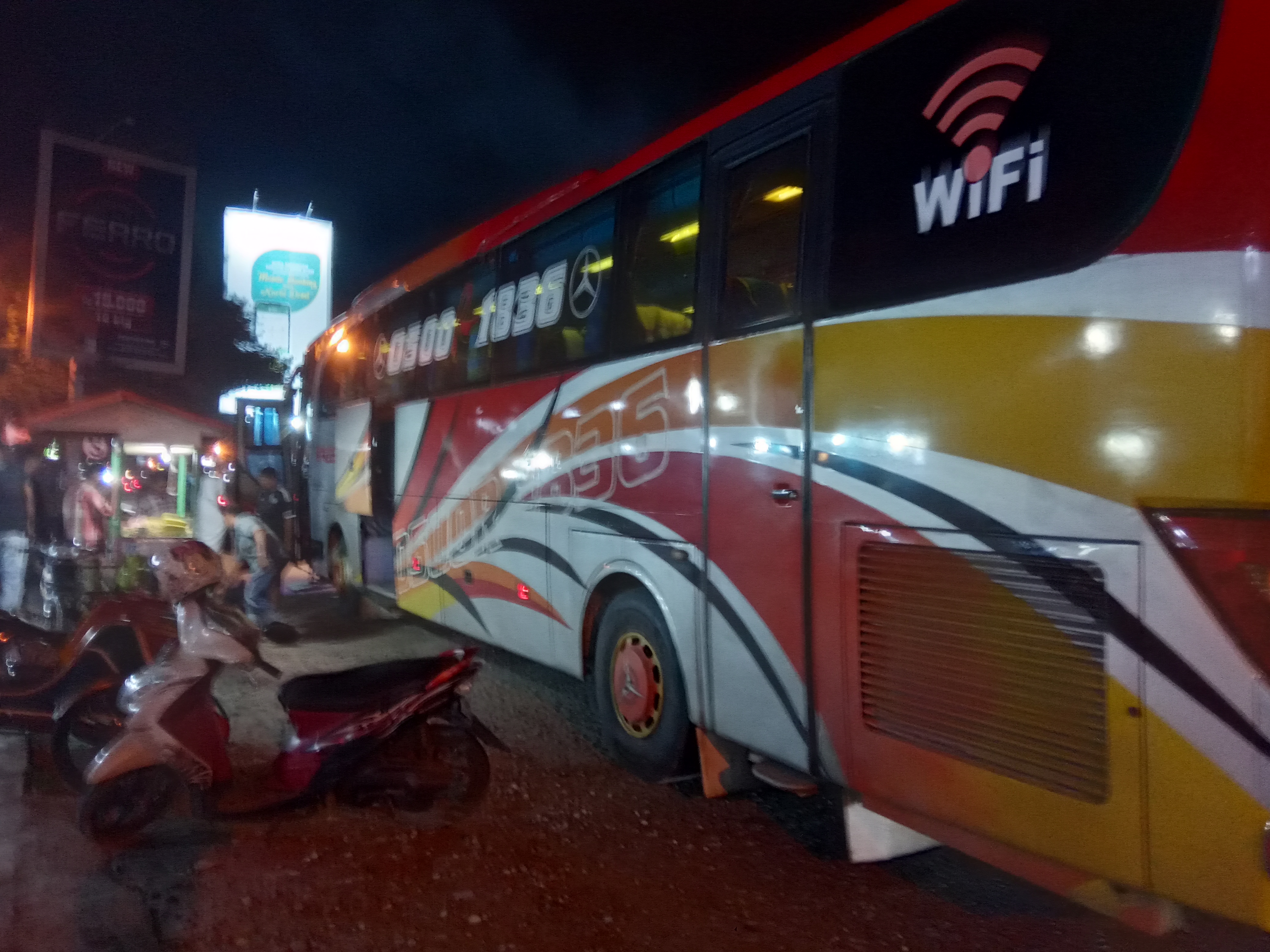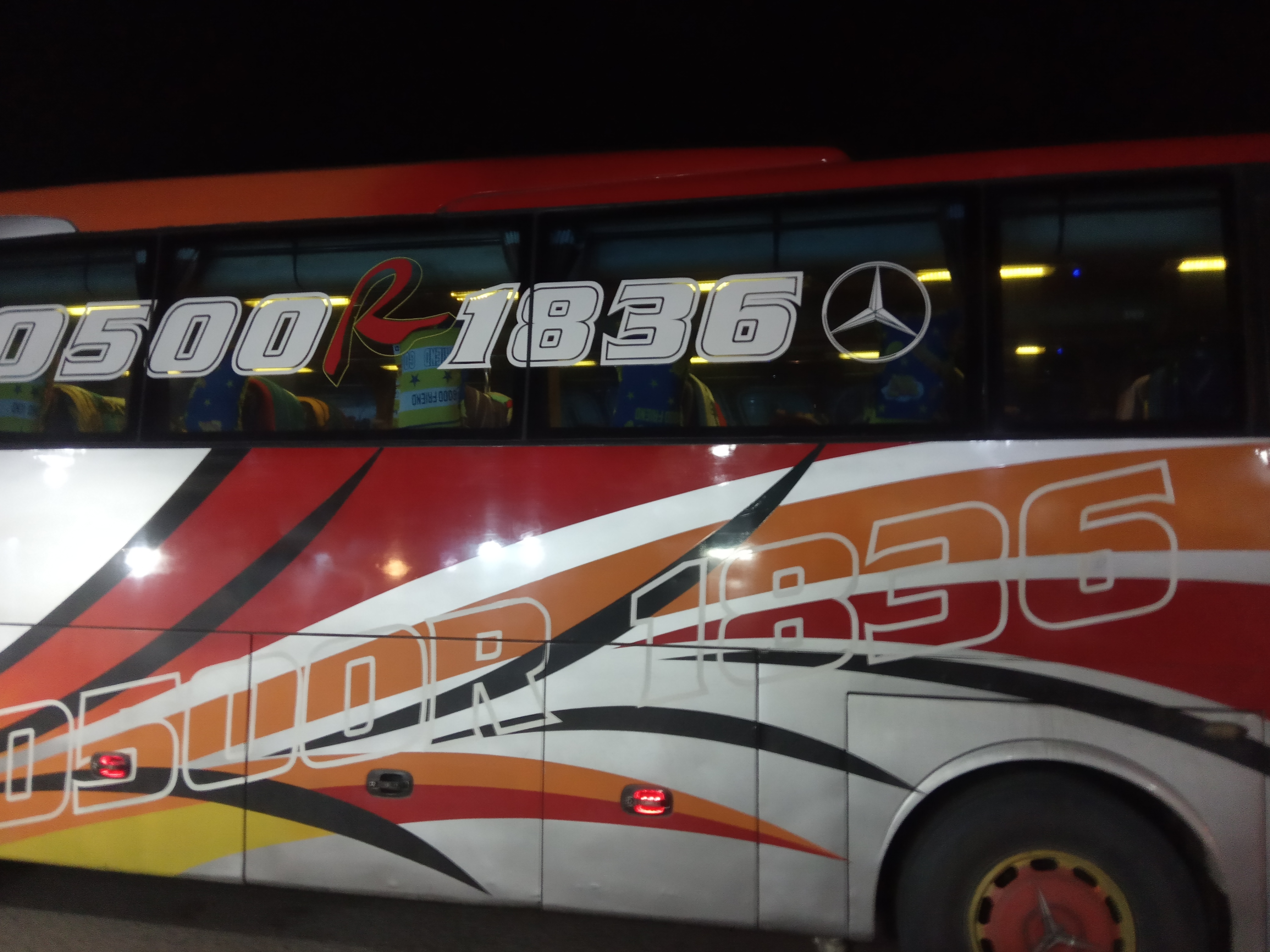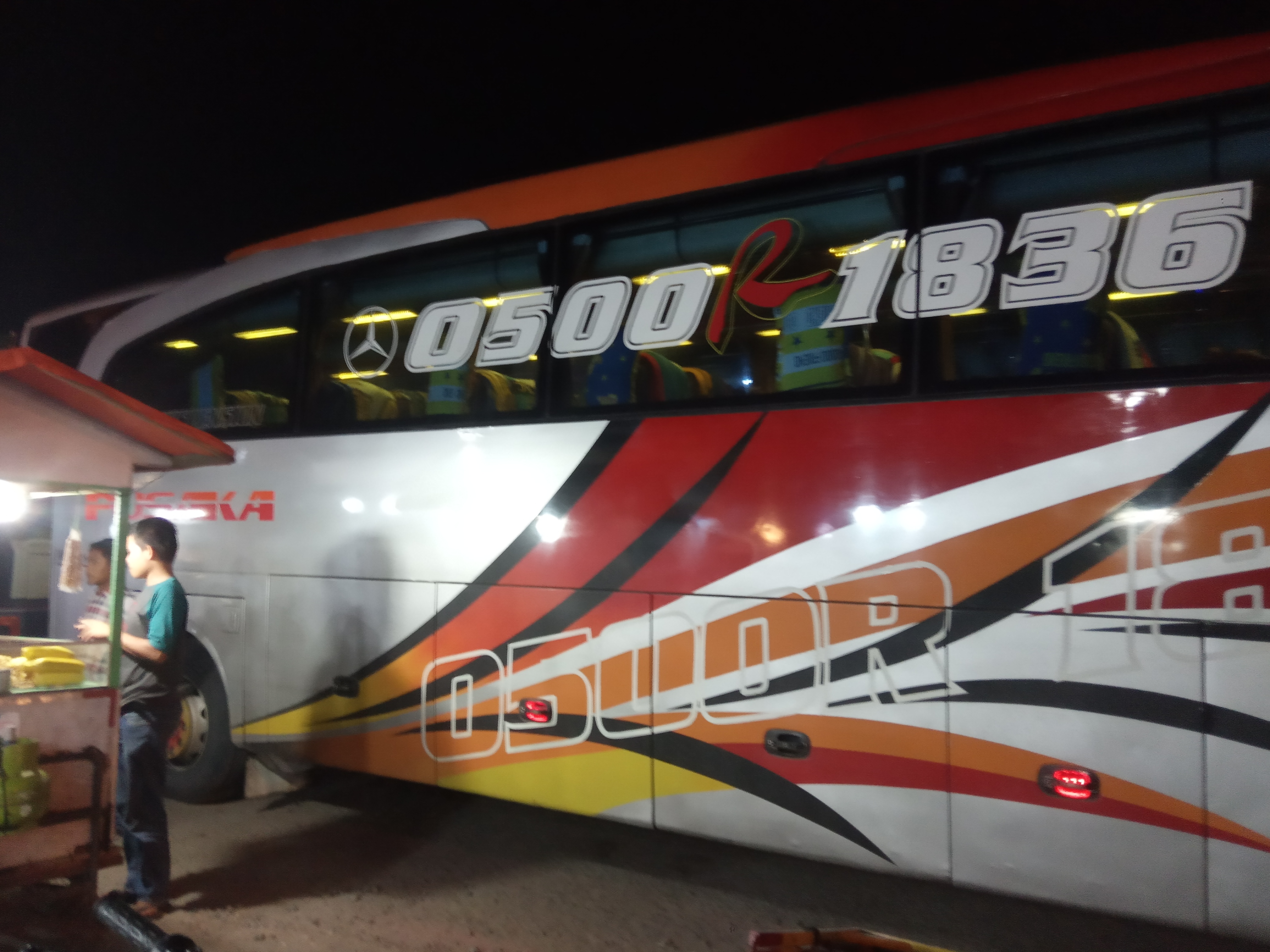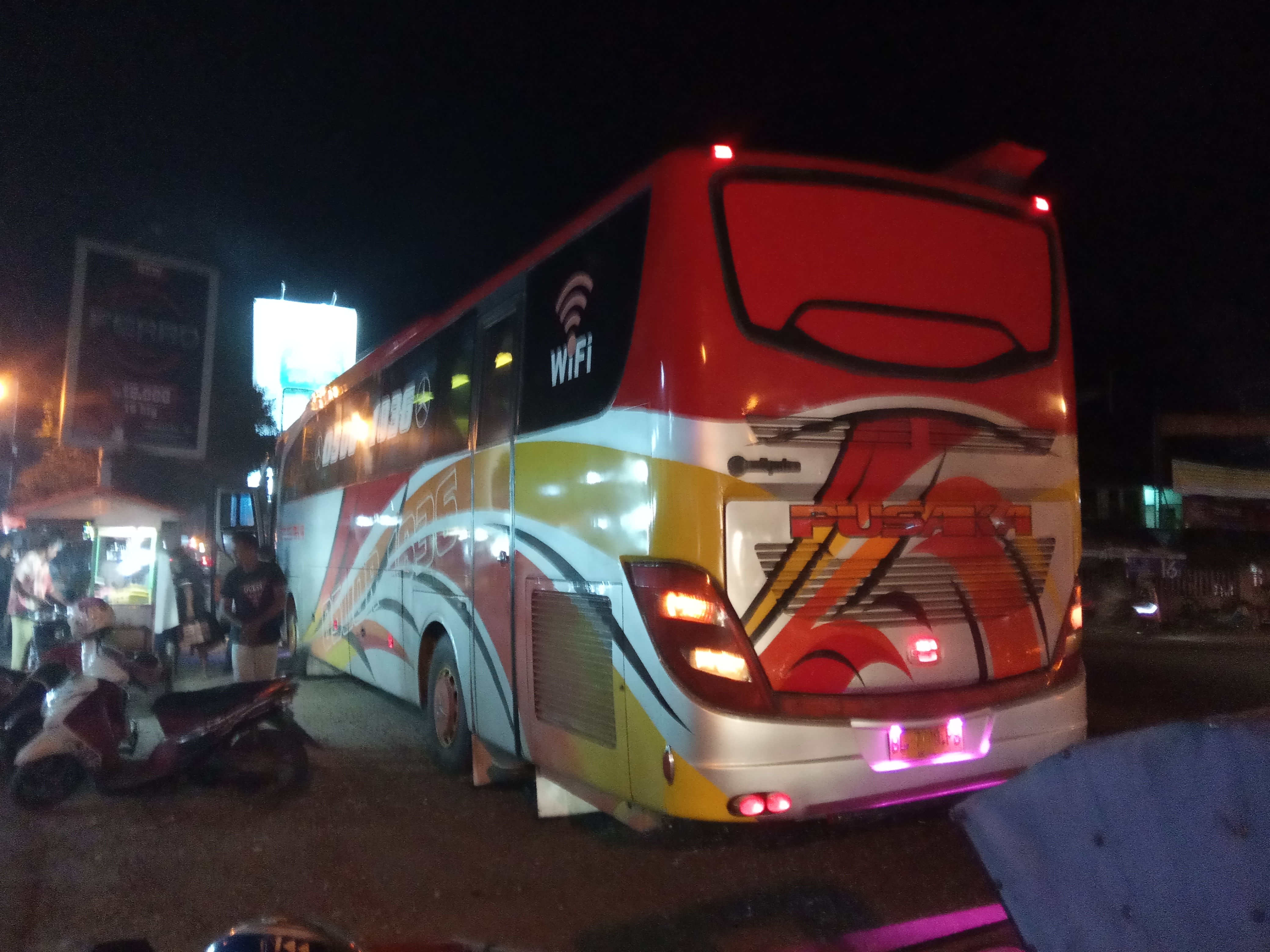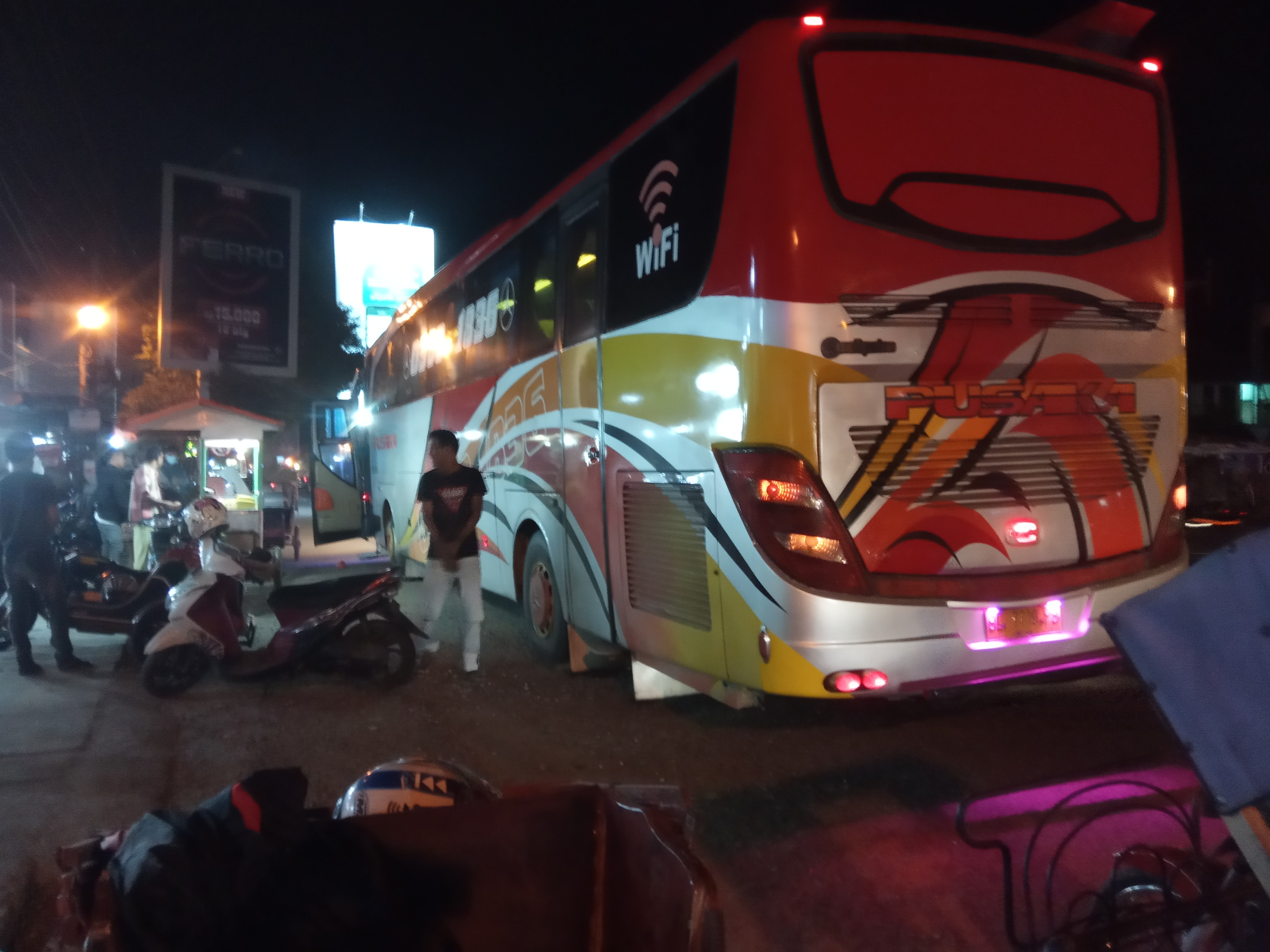 ---
---