cake
hi friends at #stockimages at this time I am at a cake place. I am trying to buy some of these cakes this cake for me to serve at an event at my house.
their cake is a food made with some tools made with flour and chocolate, but what we need to know is that the manufacture is often made by some people who make this cake have the ability to sprinkle a cake. at this time I found a chocolate cake sprinkled with chocolate grains on it to make the cake very delicious if we eat it.
and here are some photos of the cake that I got when I hope it will be useful for friends, everything is always successful for my friends wherever you are.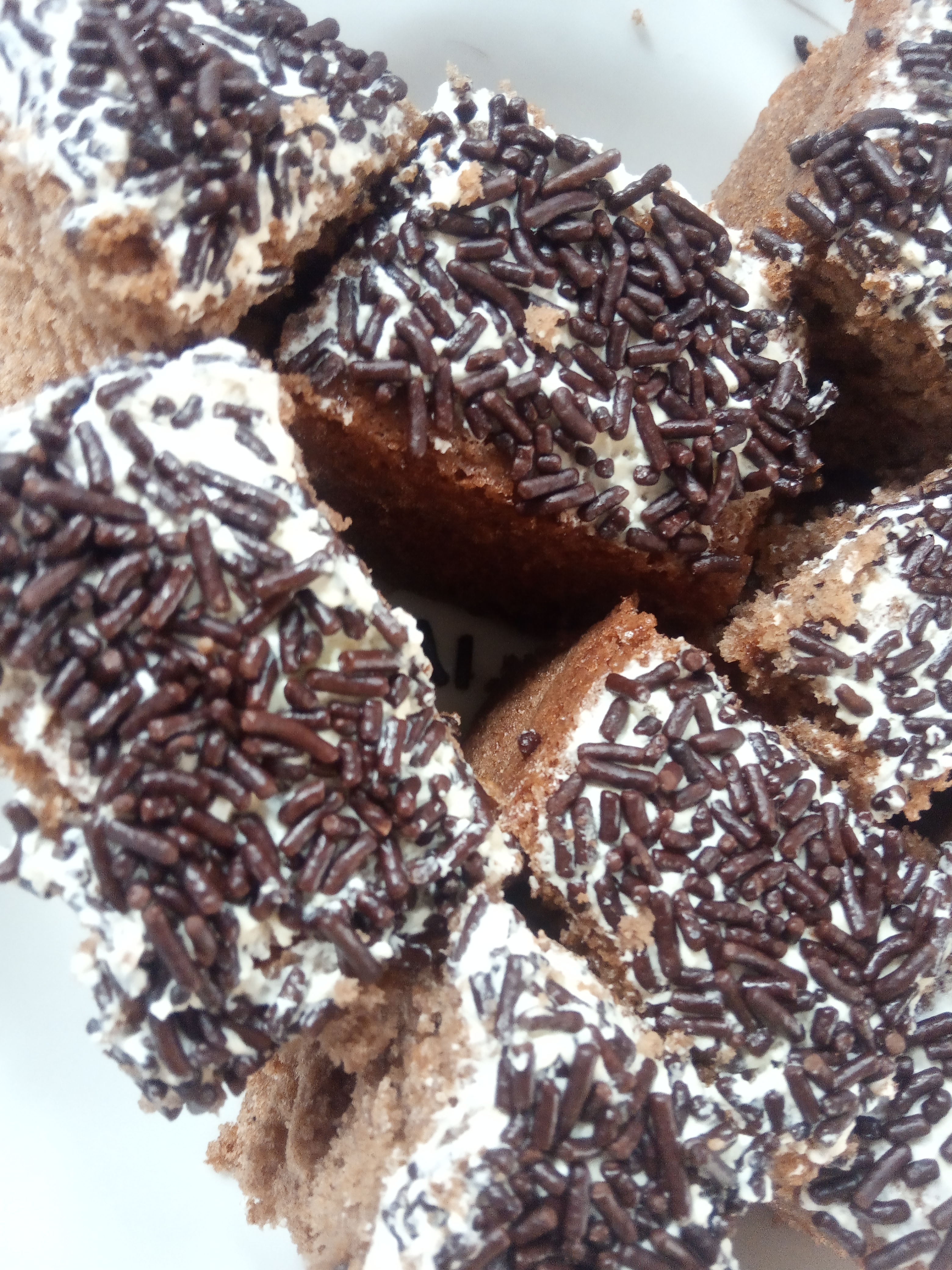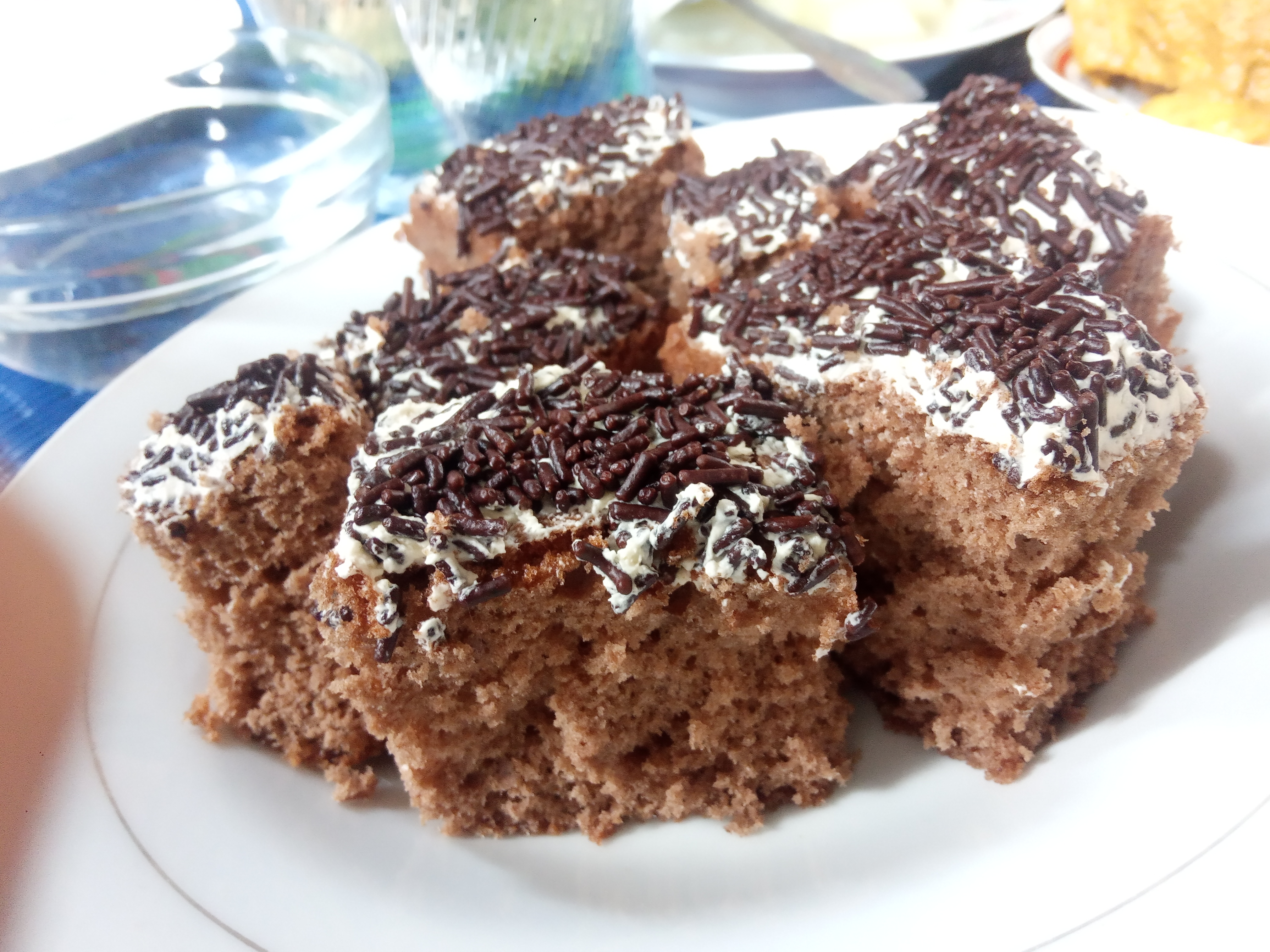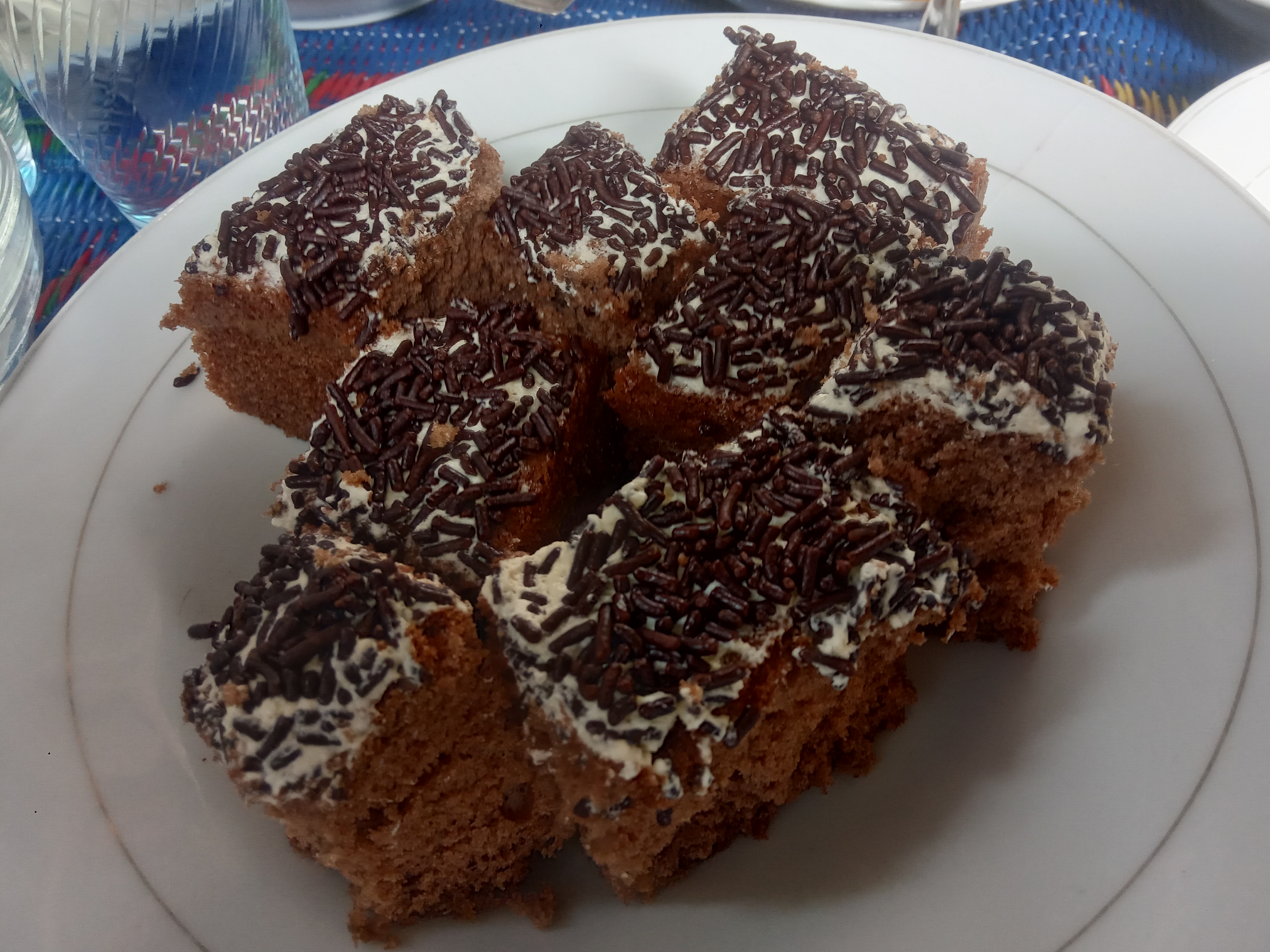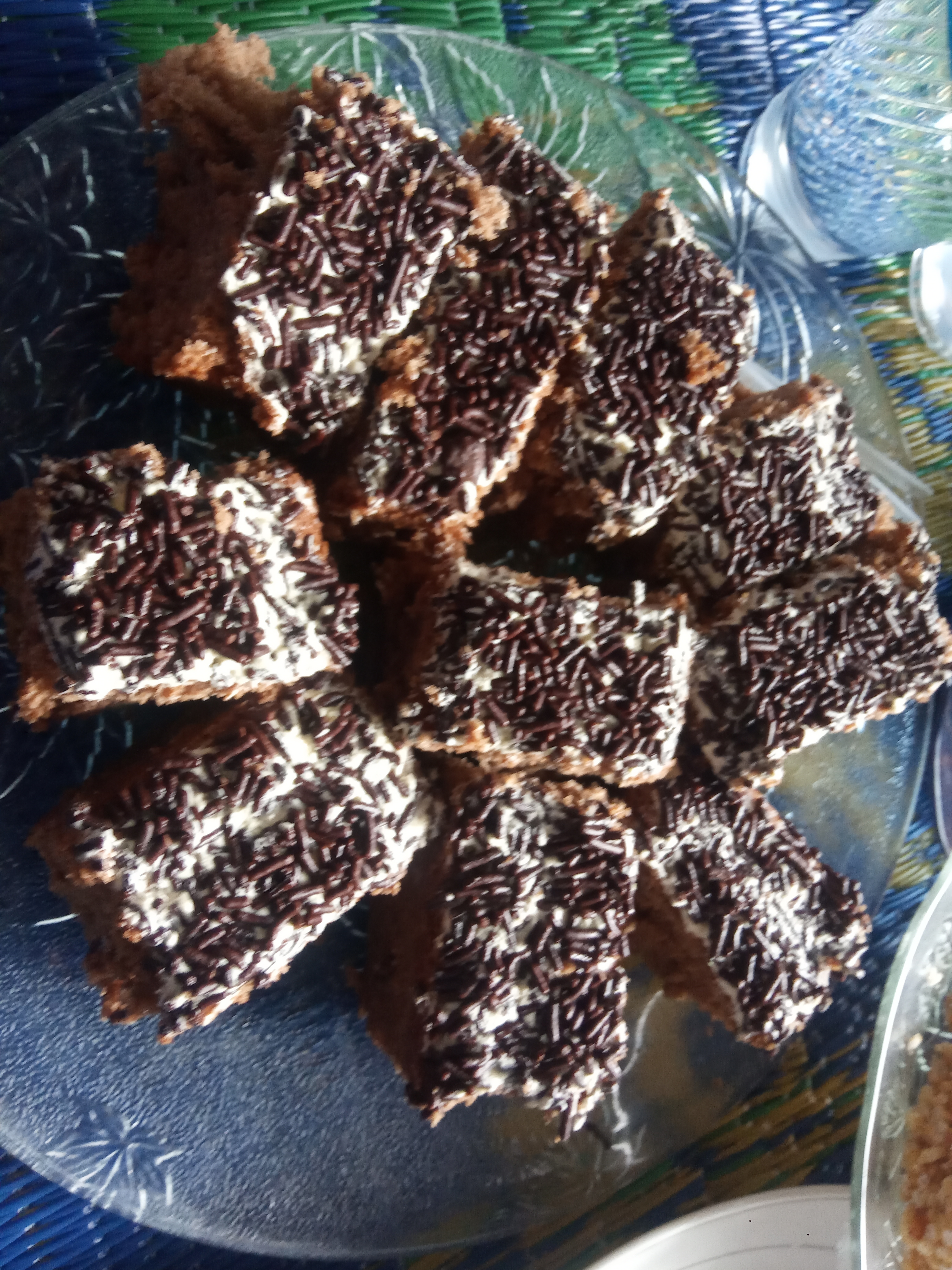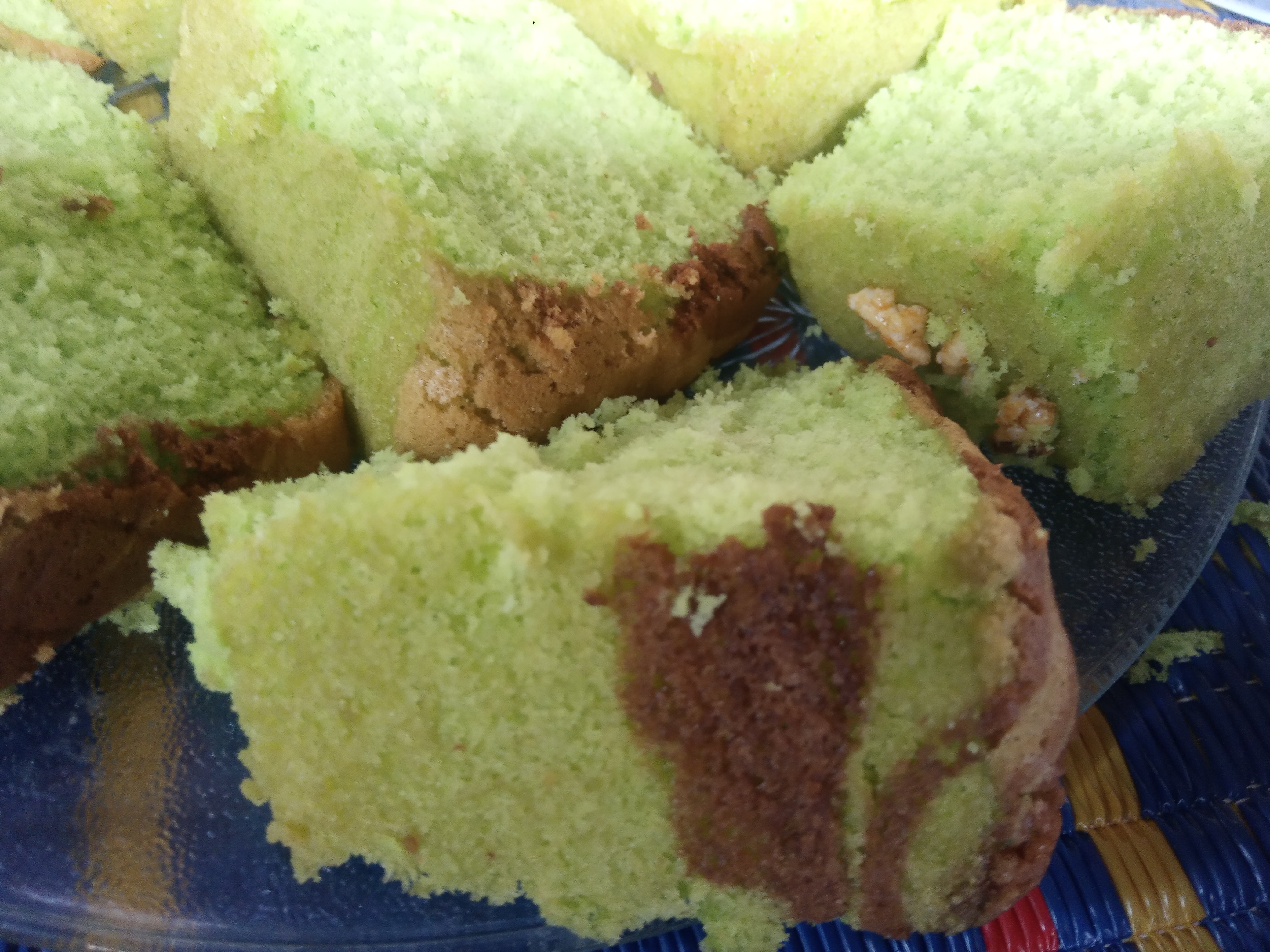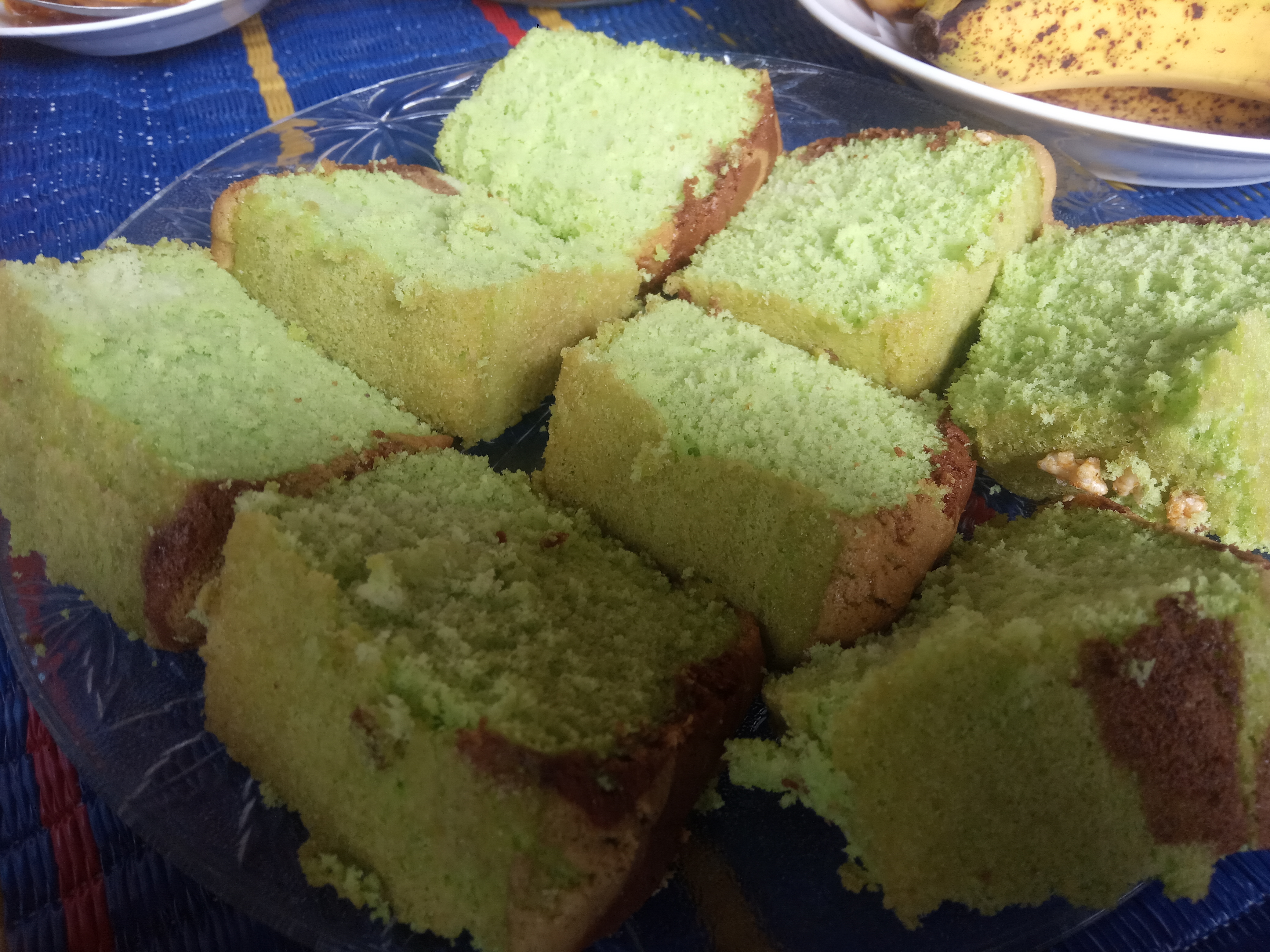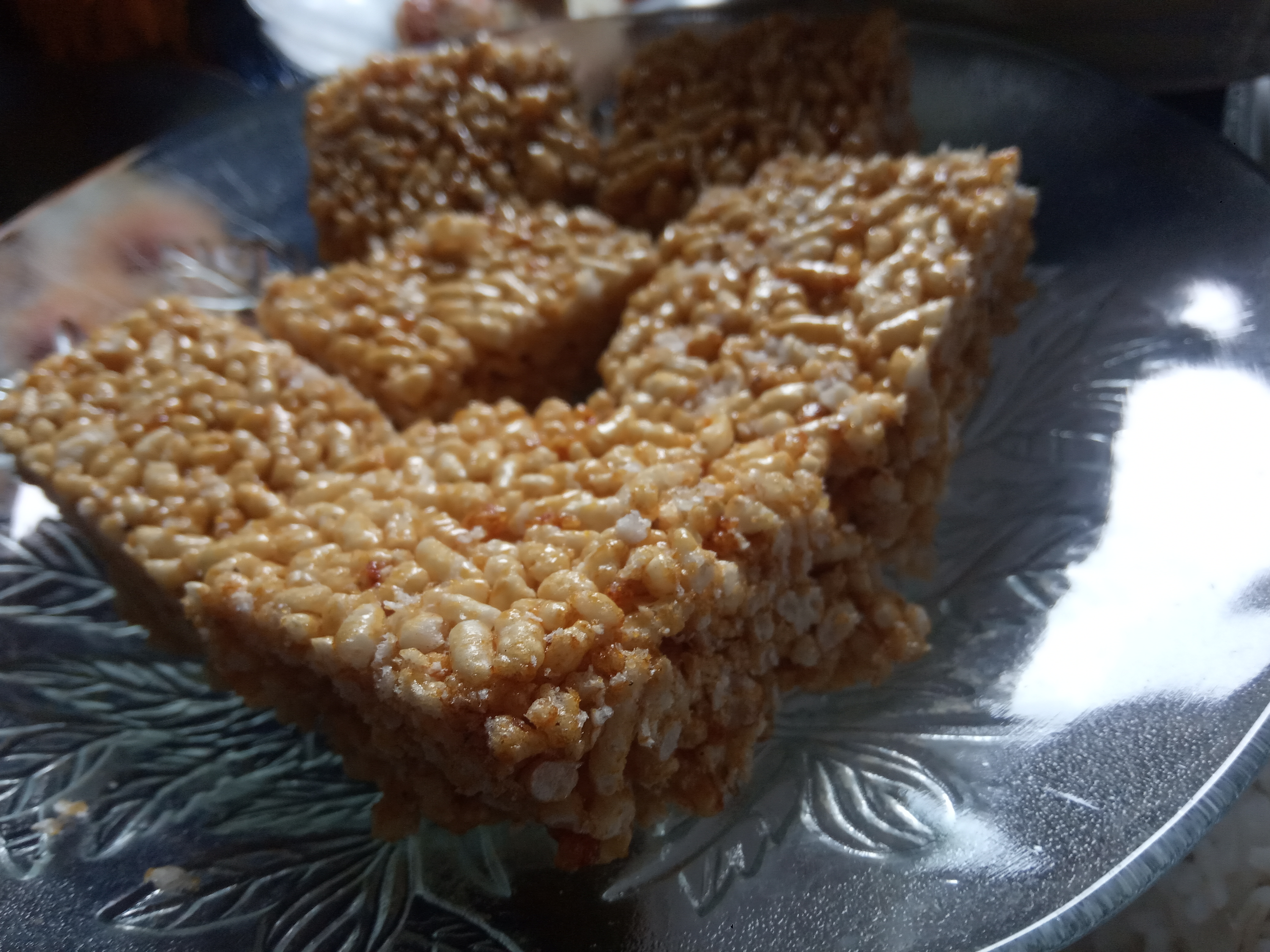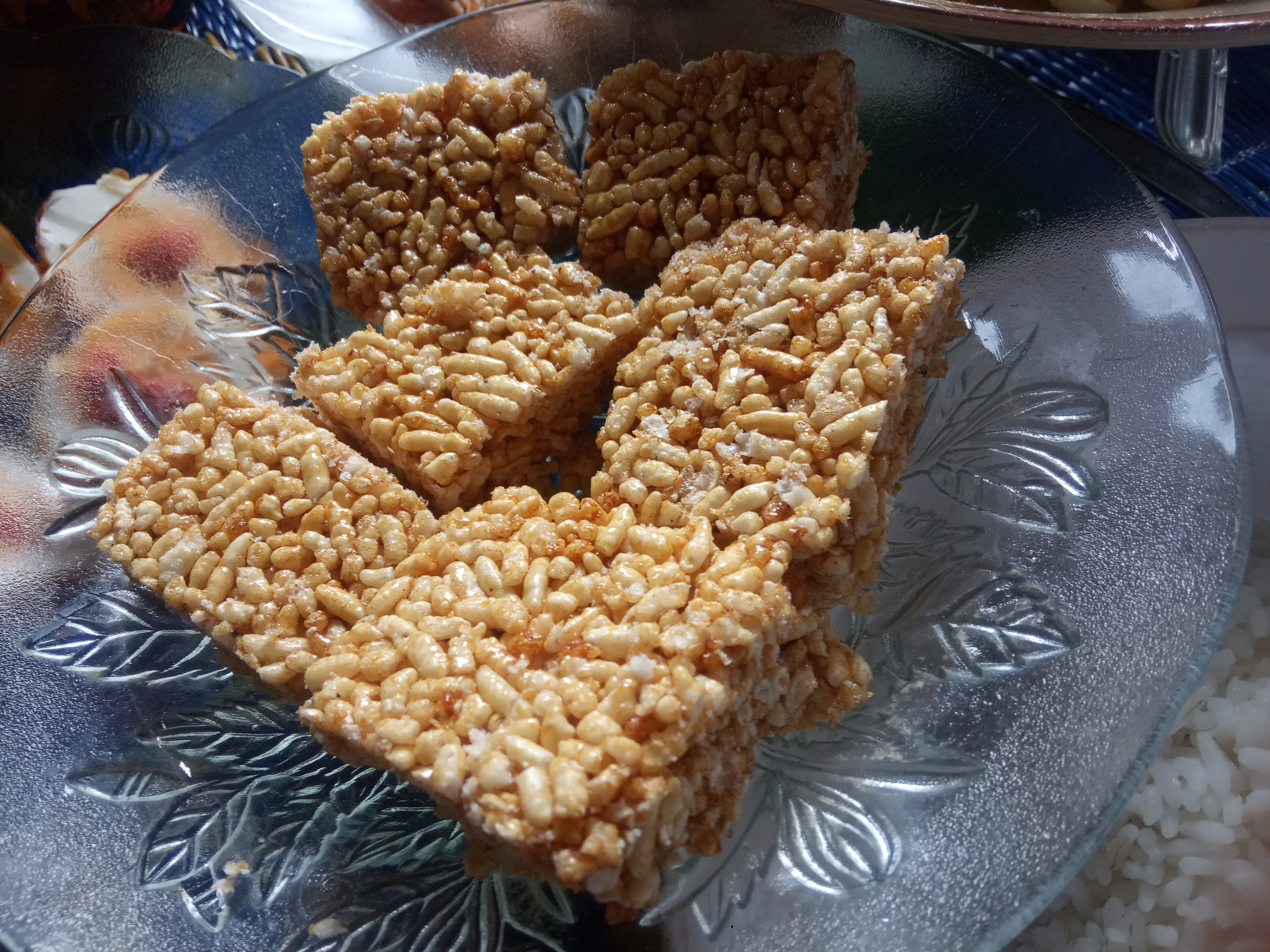 ---
---