car shadow
Hi friends, all in shadow hunters, today I show some pictures of a car shadow. Shadow is one reflection of an object where the object is reflected from a light.
this type of foam shadow occurs from glass water or even a ray that hits an object so that the object becomes a shadow. Usually a black shadow is formed. But if the sun is reflected off an object it becomes a black shadow on the ground. If the shadow is from water and glass of course the shadow produces the same shape.
I found several photos of the shadow of a glass where the shadow form that I got from a vehicle, namely a car, I took the photo by using a glass at a crossroads. All right, my friends, here are some photos from me for a shadow, hopefully it will be useful for all of you friends.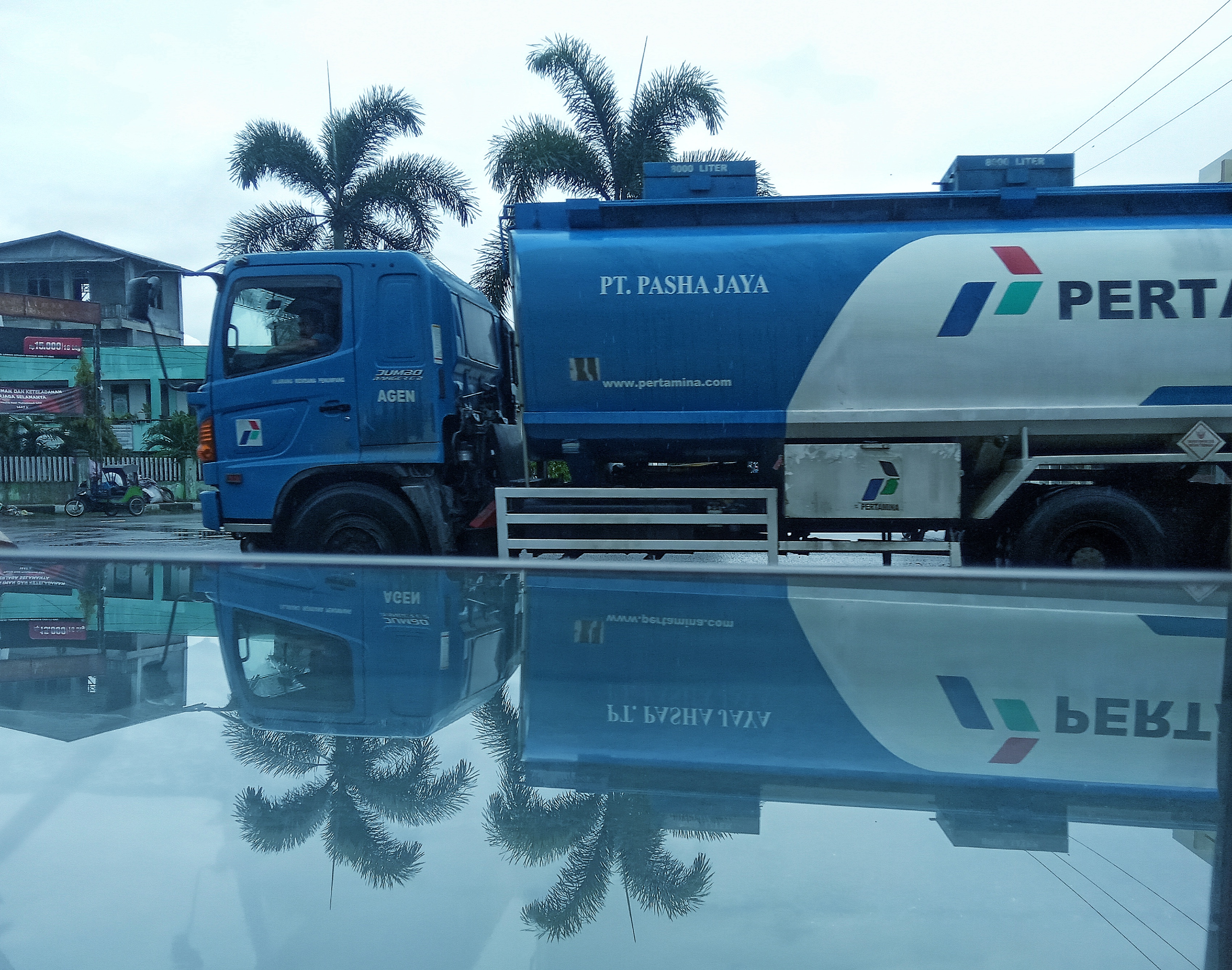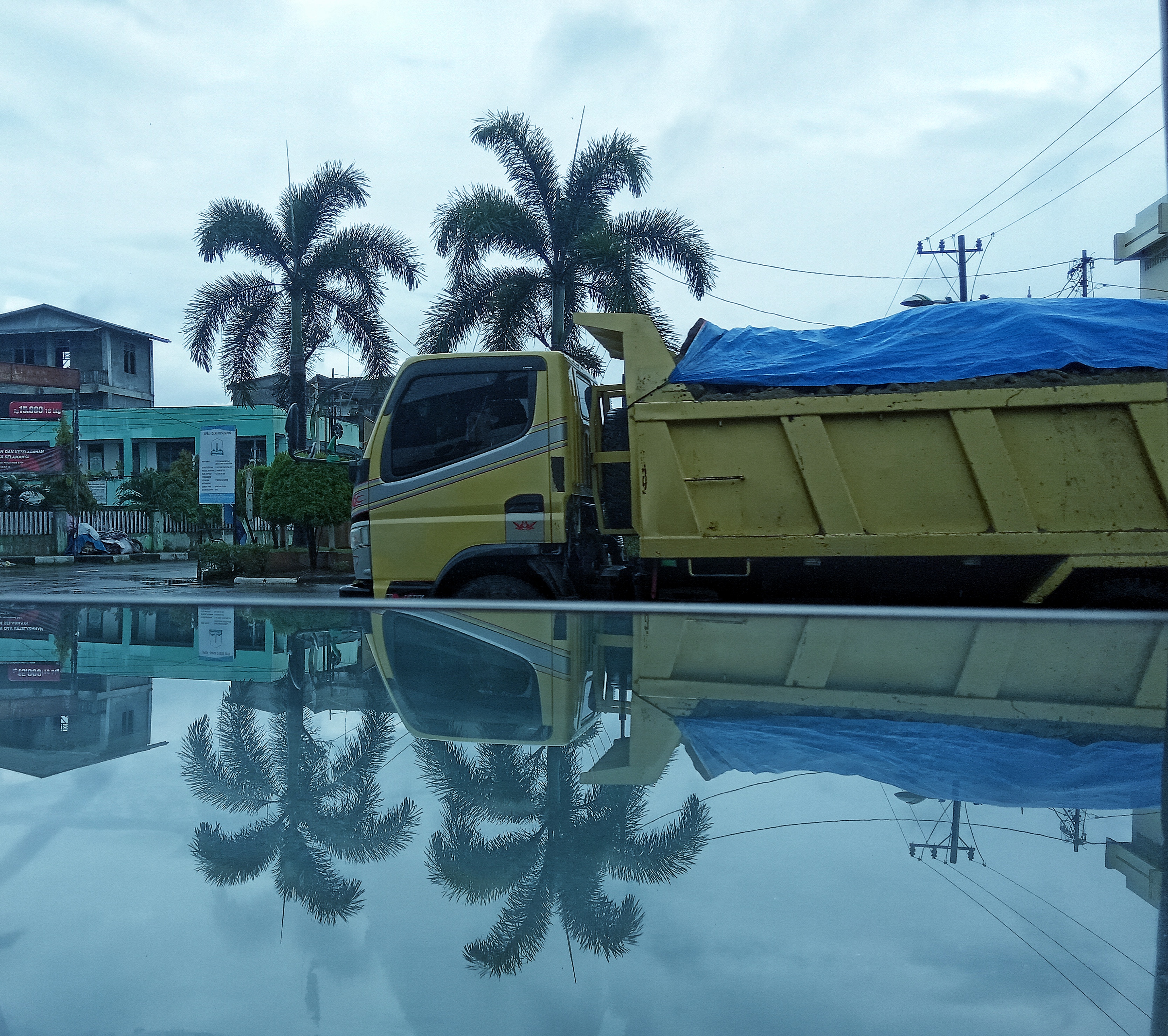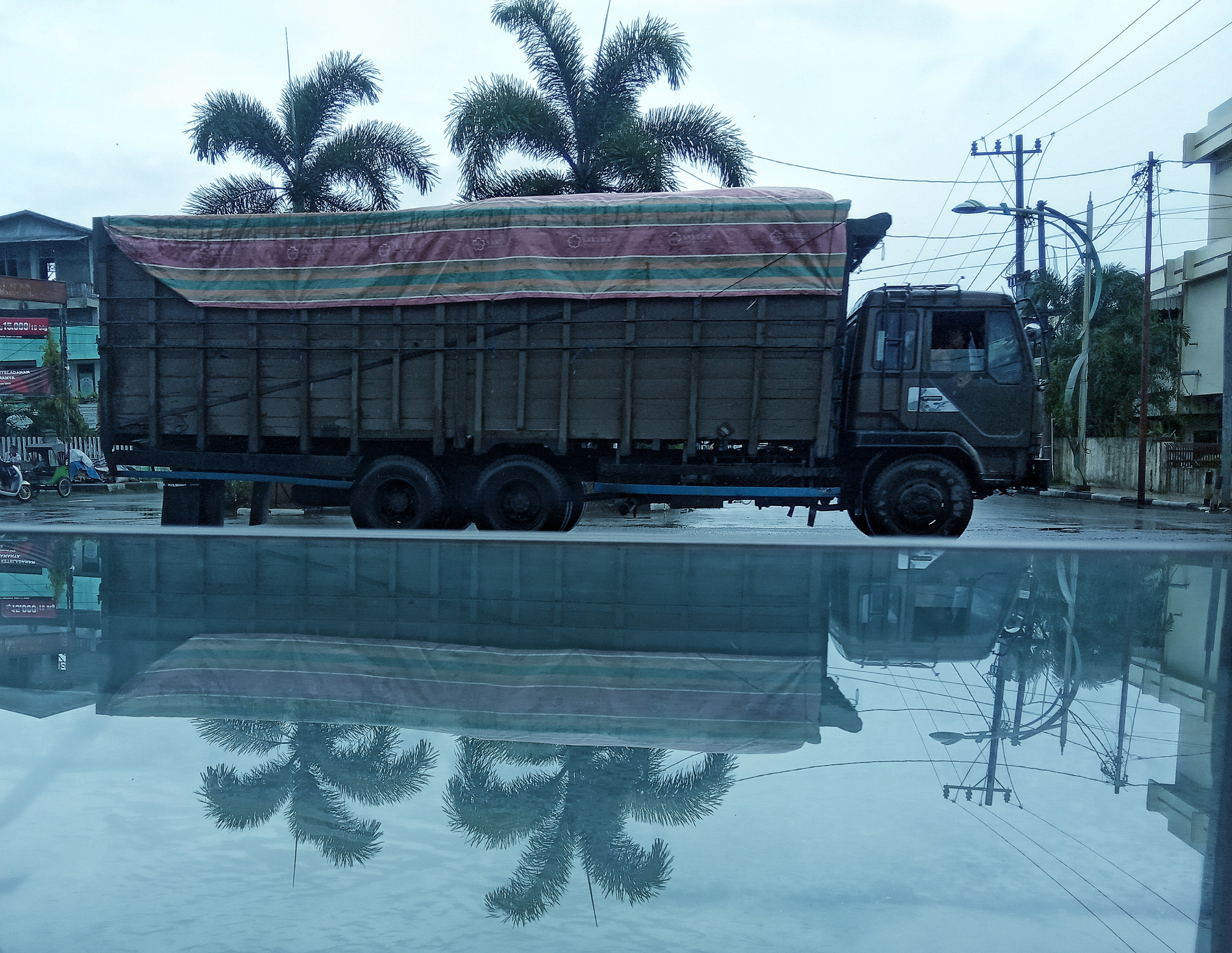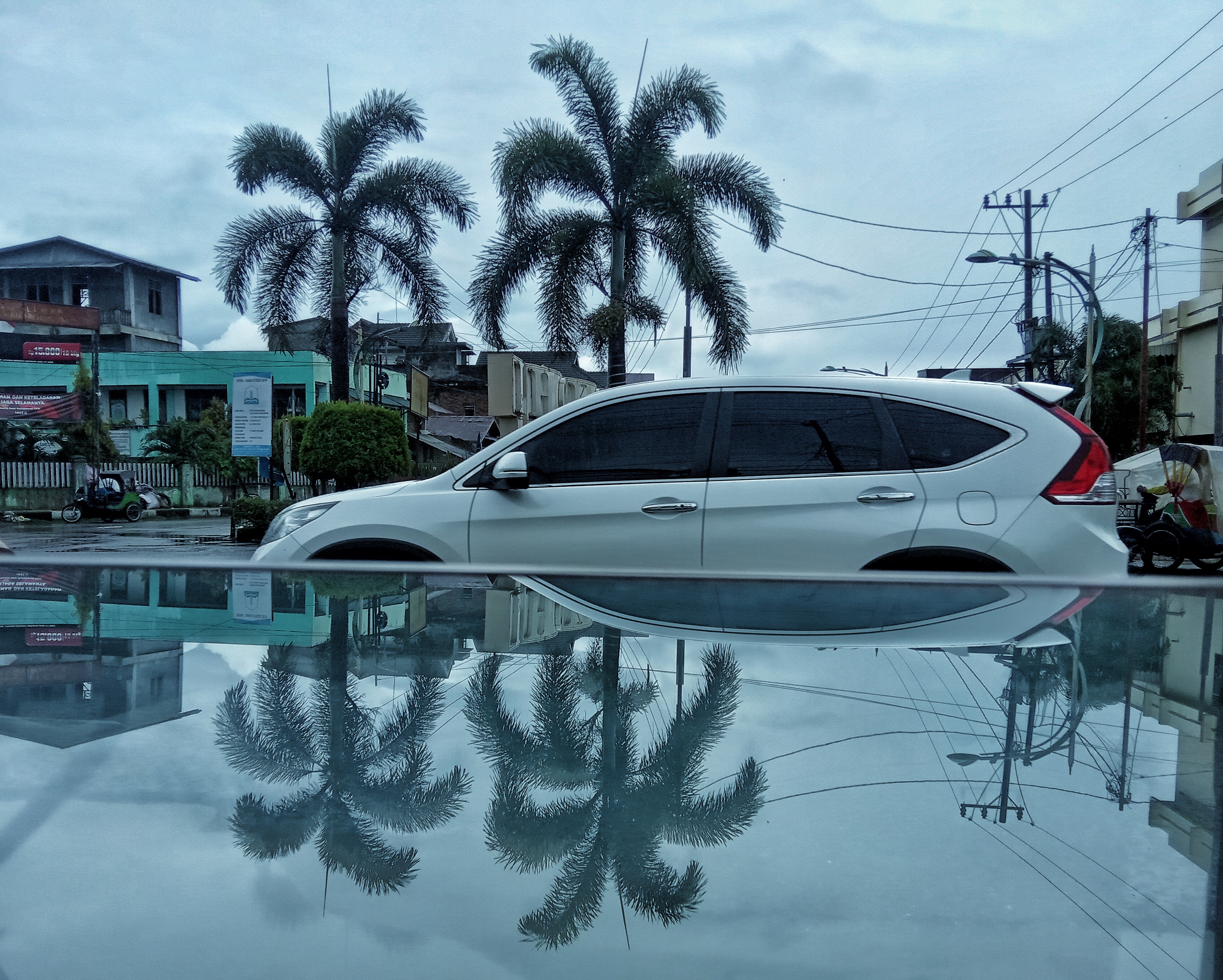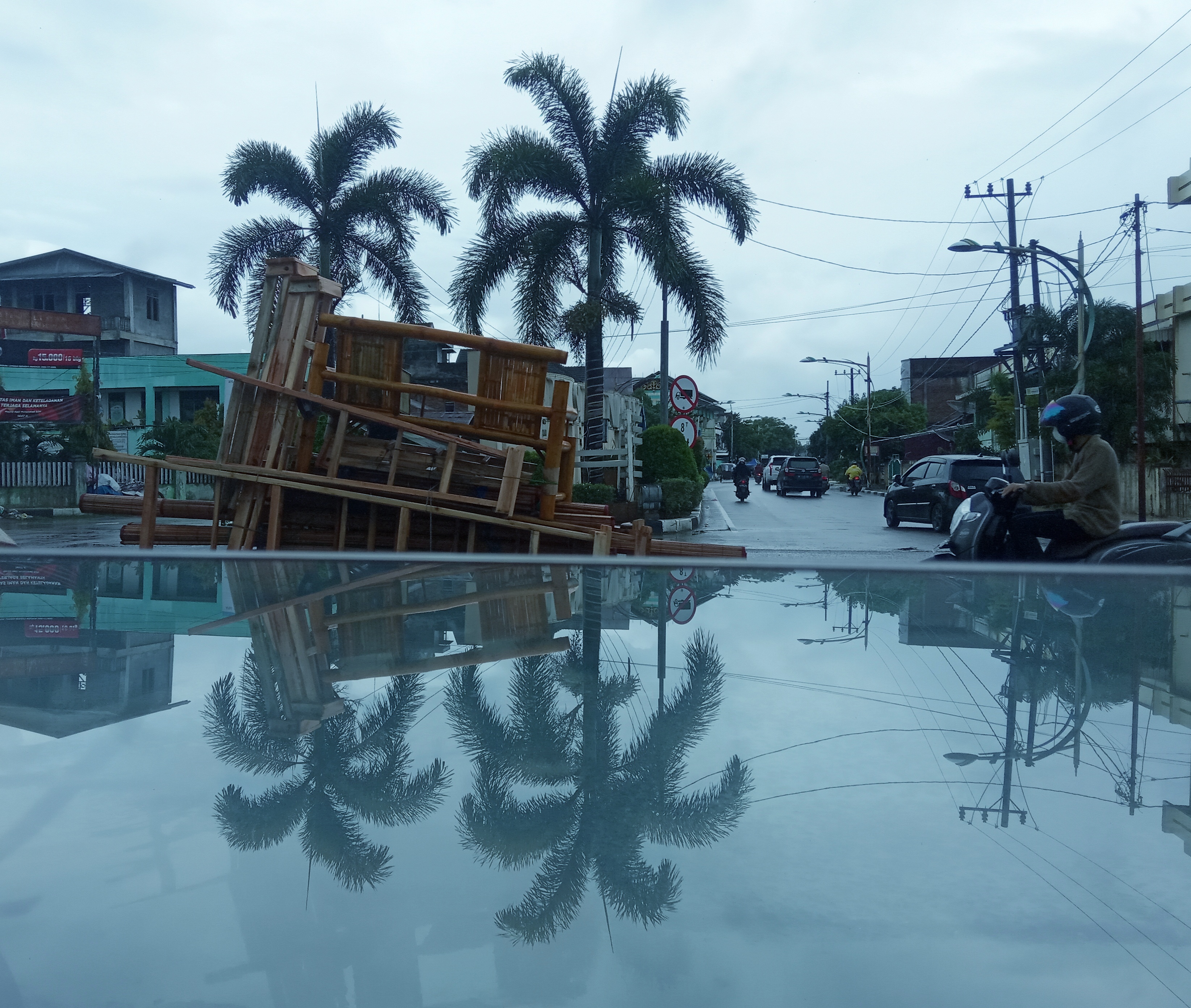 ---
---