city ​​near the sea ||stock images

hi friends, all at #stockimages at this time I am heading to a city in Indonesia where a city is located in the province of Aceh the city has a size that is not how big the city is surrounded by the ocean and for now I am in a city roundabout or in the middle these cities have very busy visitors because this is where people gather to buy their needs. Currently the weather is very sunny, immigrants are so enthusiastic about running their day.
i was at an intersection and trying to take some photos of the people here this area has very good security in driving a vehicle where they have to follow some requirements from a police force. order is a good thing for the people here.
yes I was in the city just a few hours to see the situation in the city to go to a sea we have to take a vehicle that is fixed in this city I can't go to the ocean because I just arrived in the city to raise a vehicle I haven't can ride it because the vehicle has not arrived at the fixed time.
every country will have different procedures in its city as well as friends' countries, everything will also be different, that's of course okay my friends, hopefully it will be useful for my friends, everything is always successful for all of my friends wherever you are.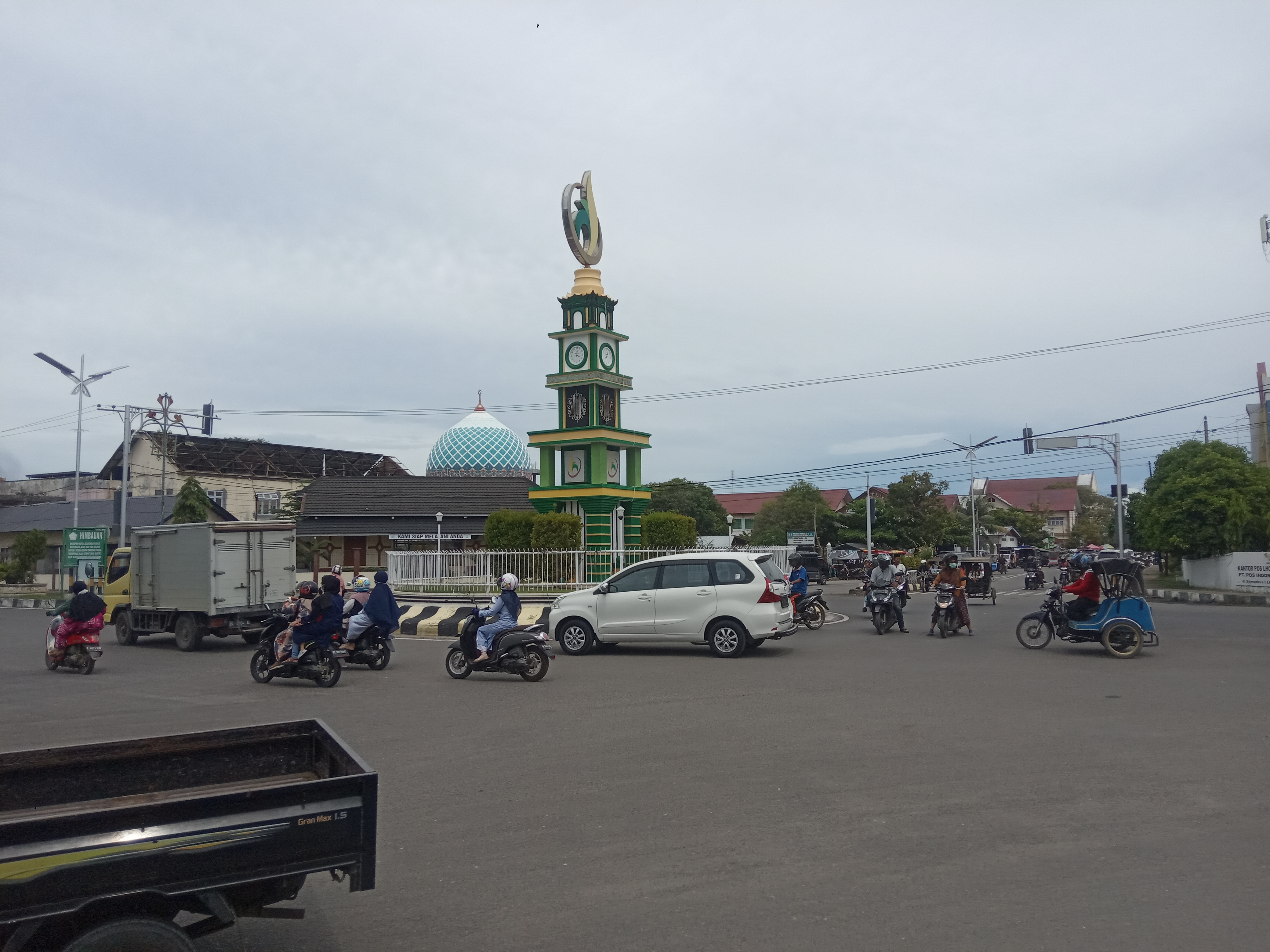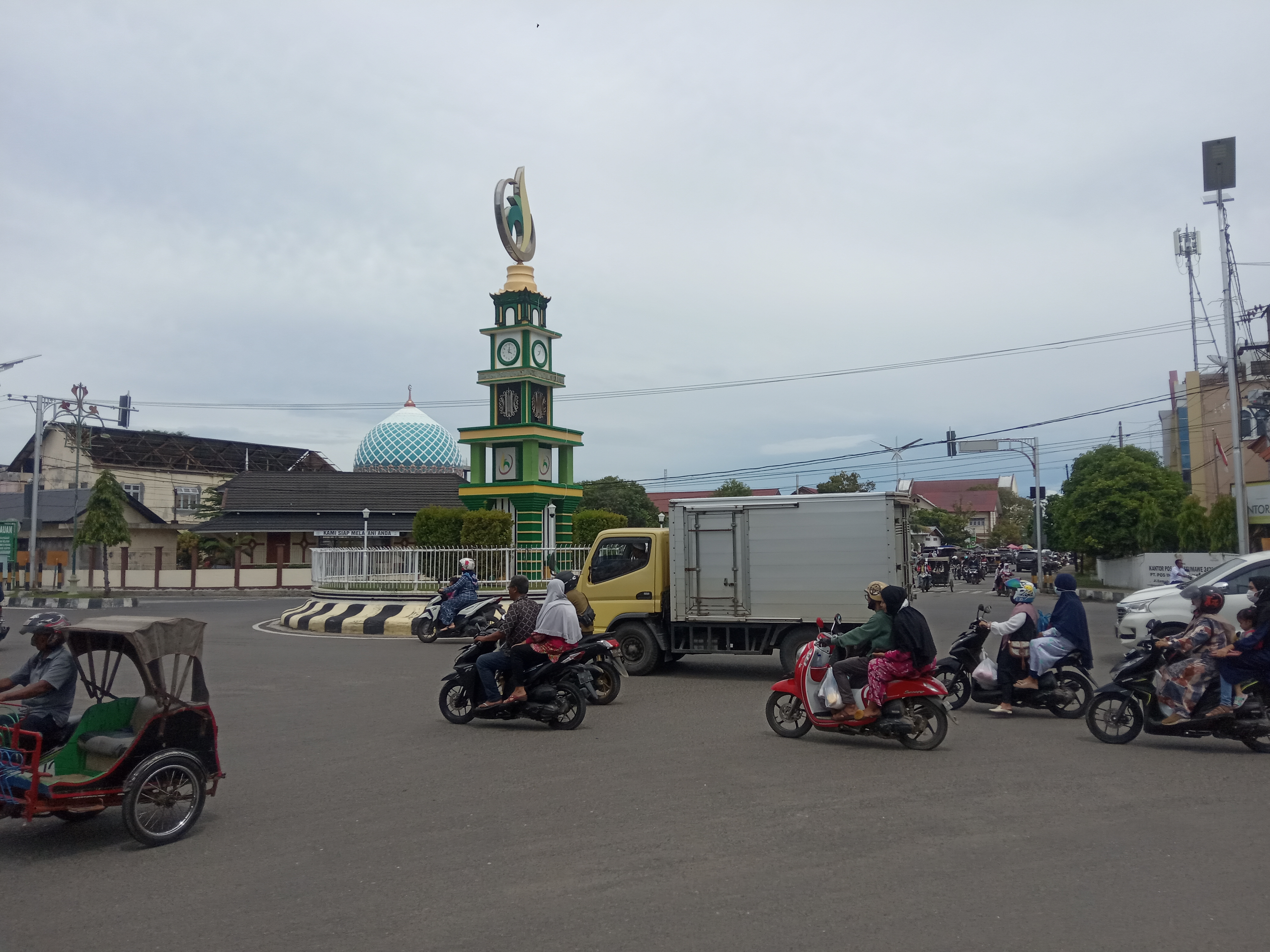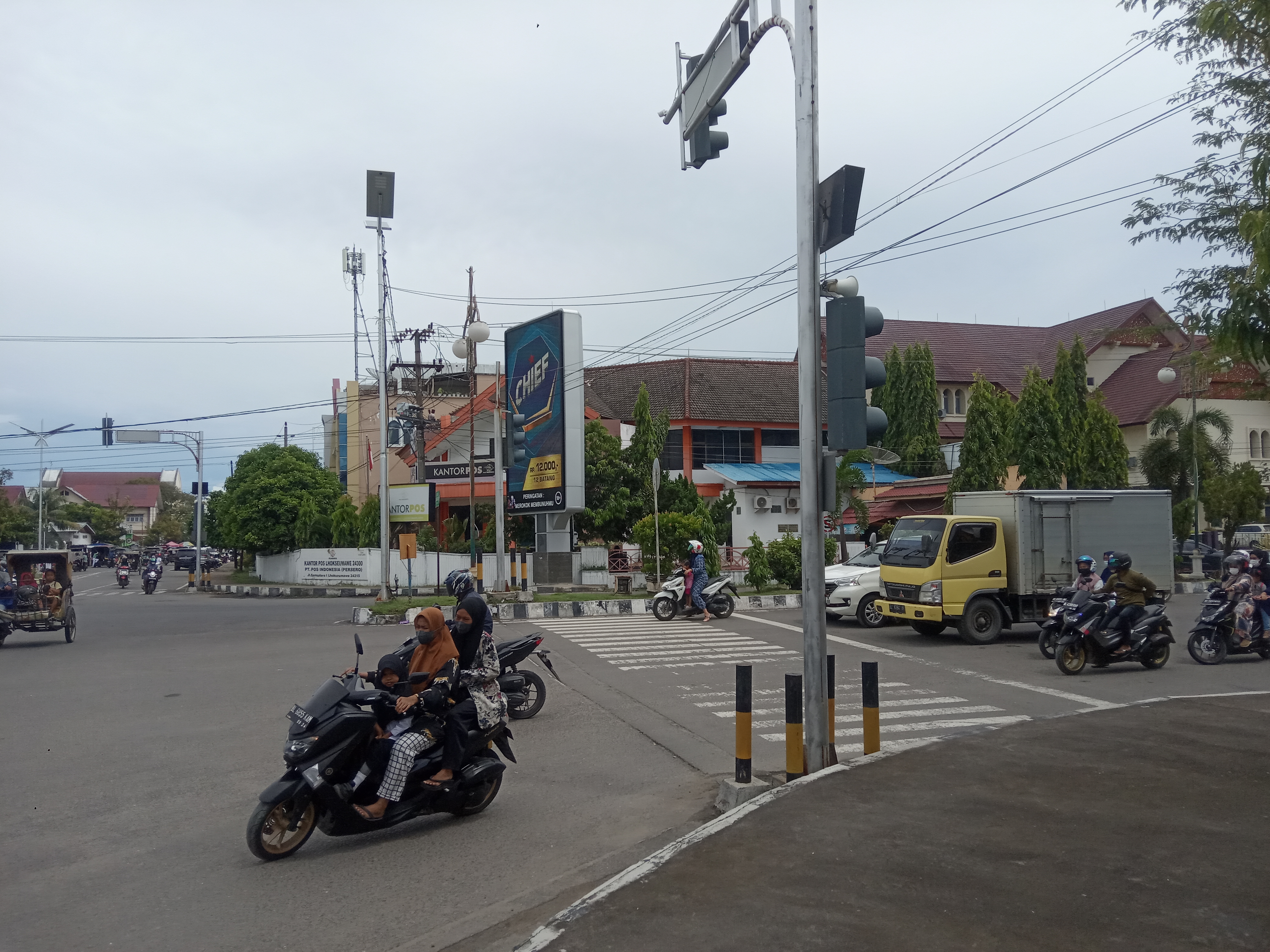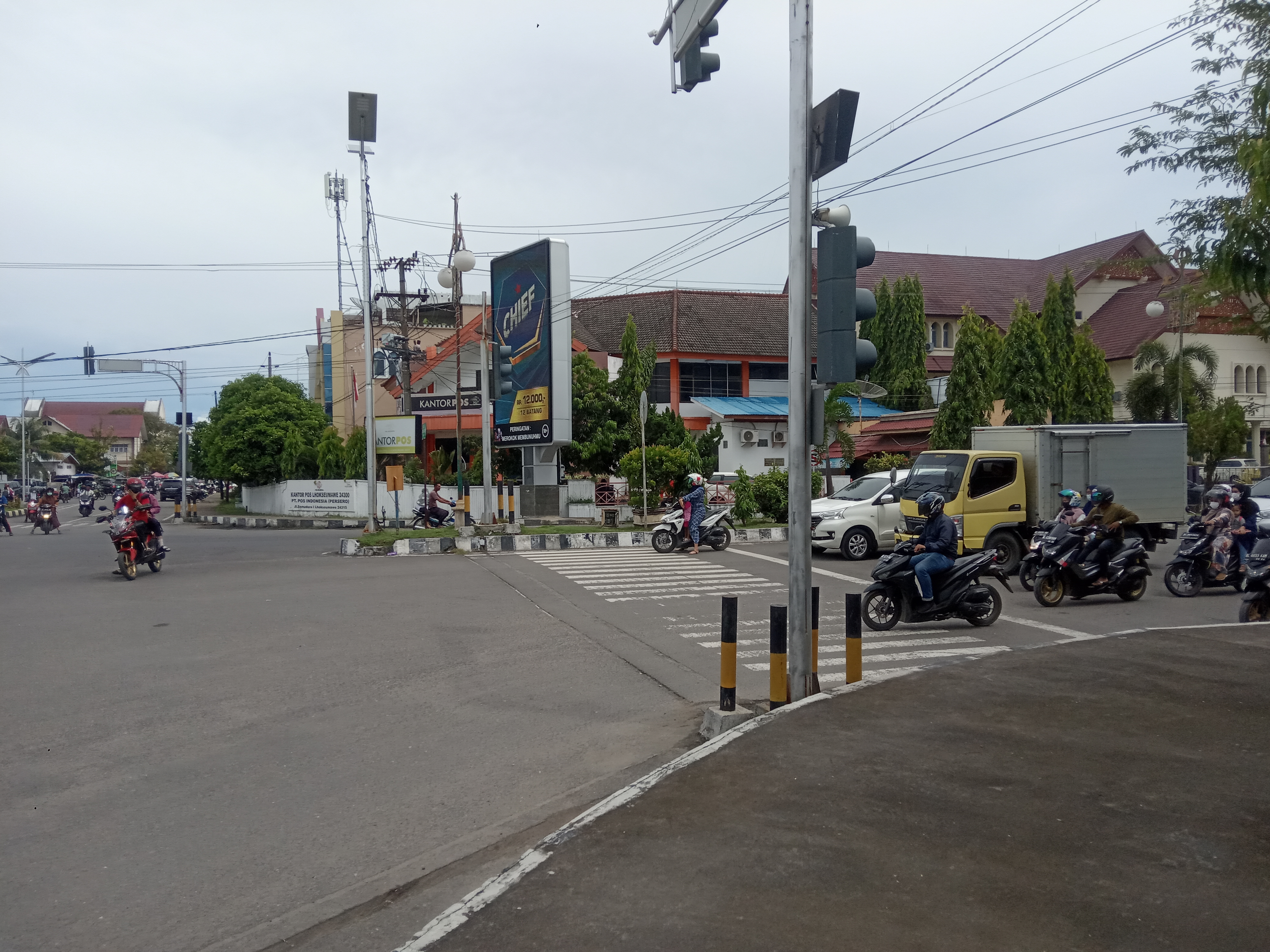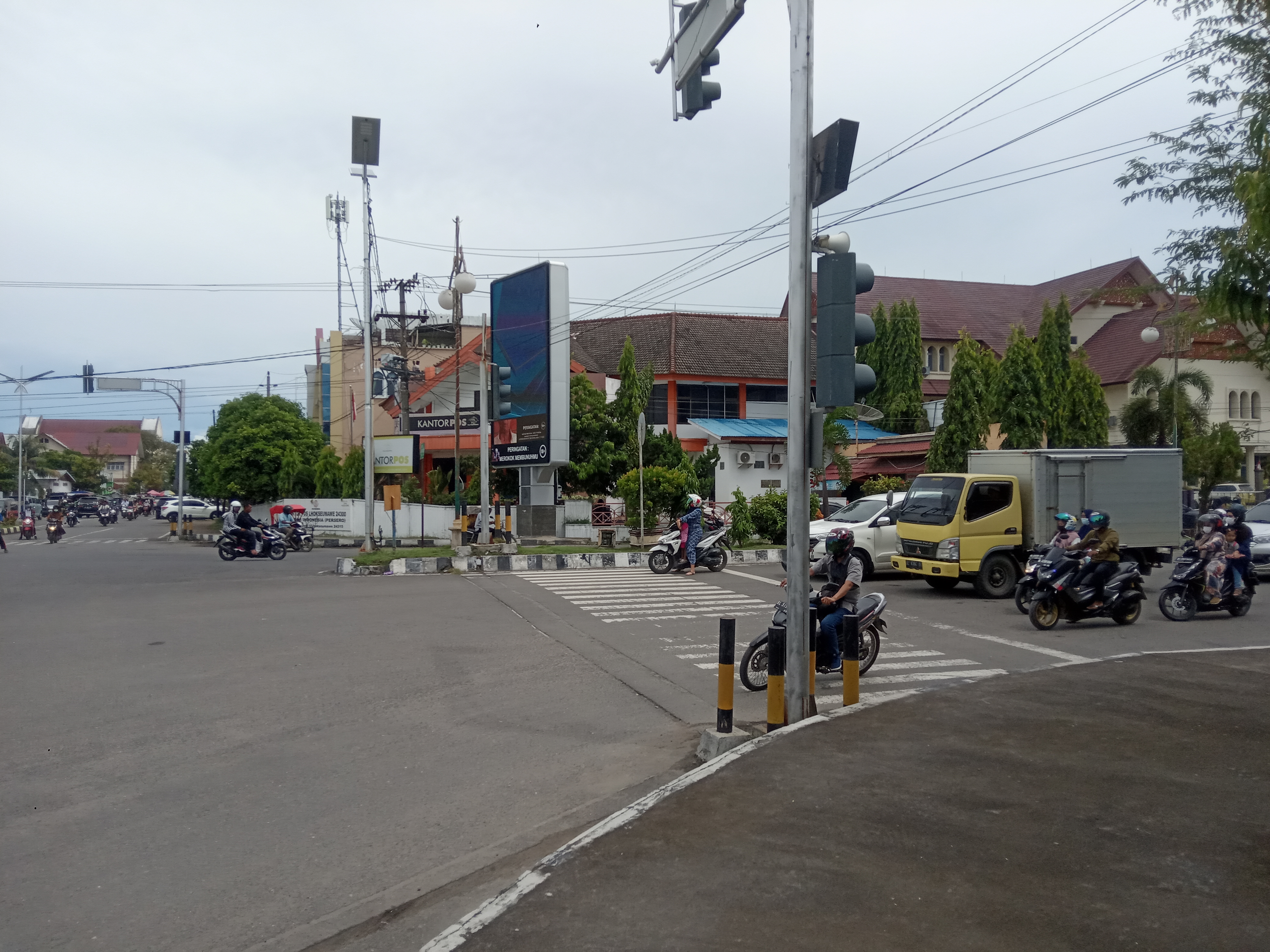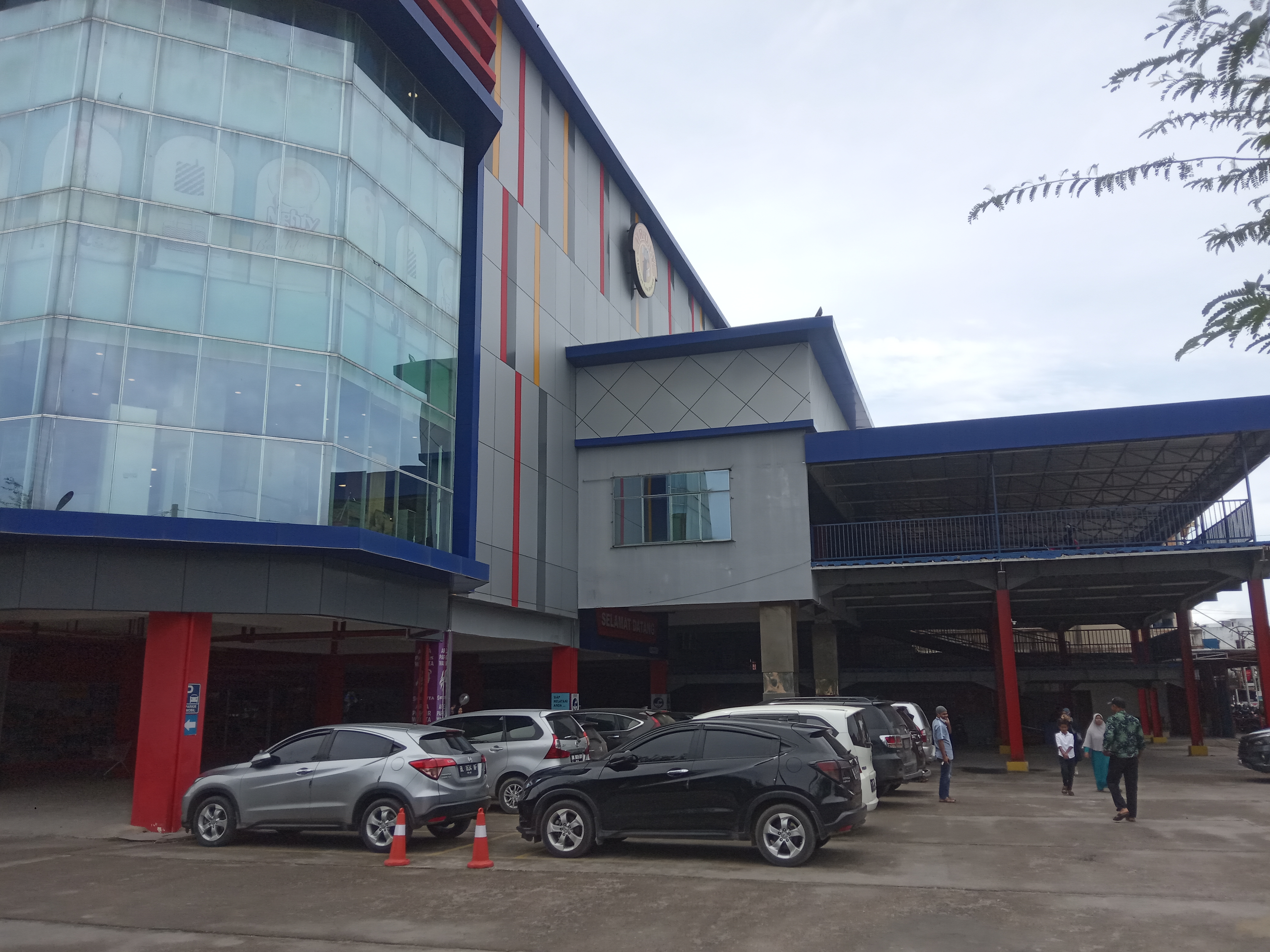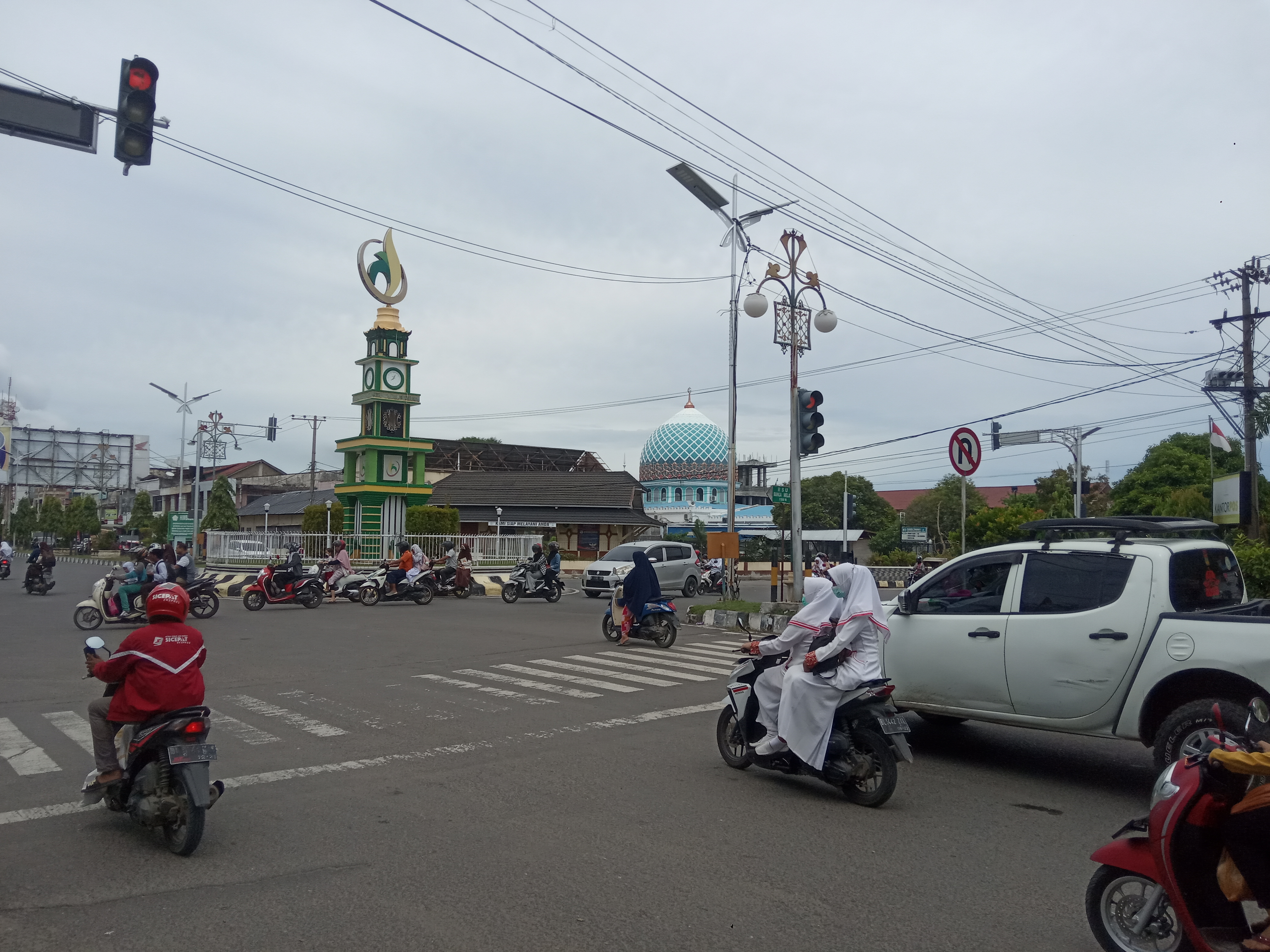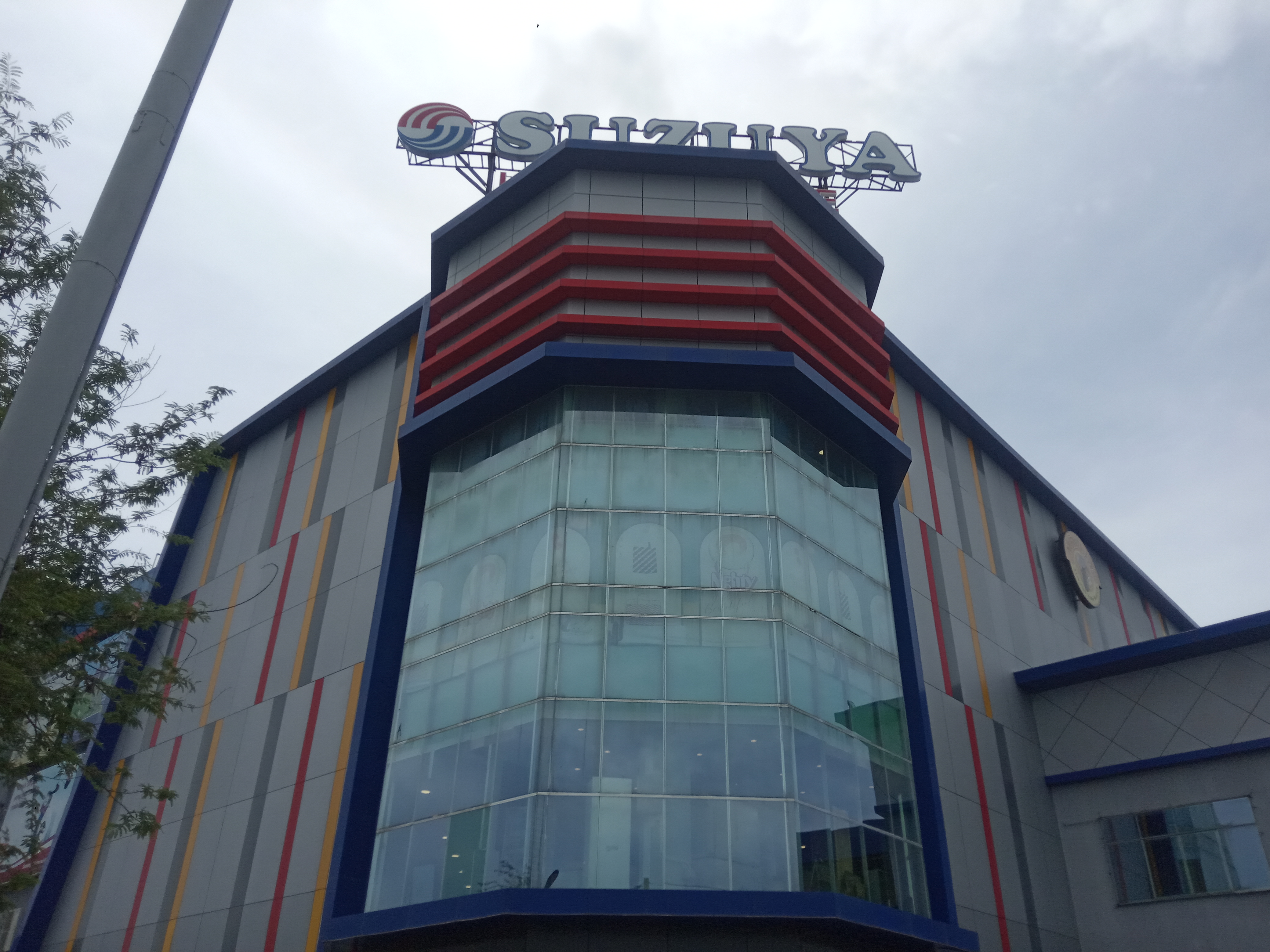 ---
---