morning coffee || cinnamon cup coffee
hi my friends all at #cinnamoncupcoffee i currently visit a coffee shop in the morning and a coffee i want to drink today is black coffee.
coffee is a drink that is really wanted by my community, including people who like to drink my coffee a day and night can drink coffee 4 times in one day I really like coffee.
The coffee I drink is natural black coffee. This natural black coffee is very good for our daily activities because the coffee makes us not sleepy. I start my morning activities with a glass of black coffee so that every work I go through becomes enthusiastic.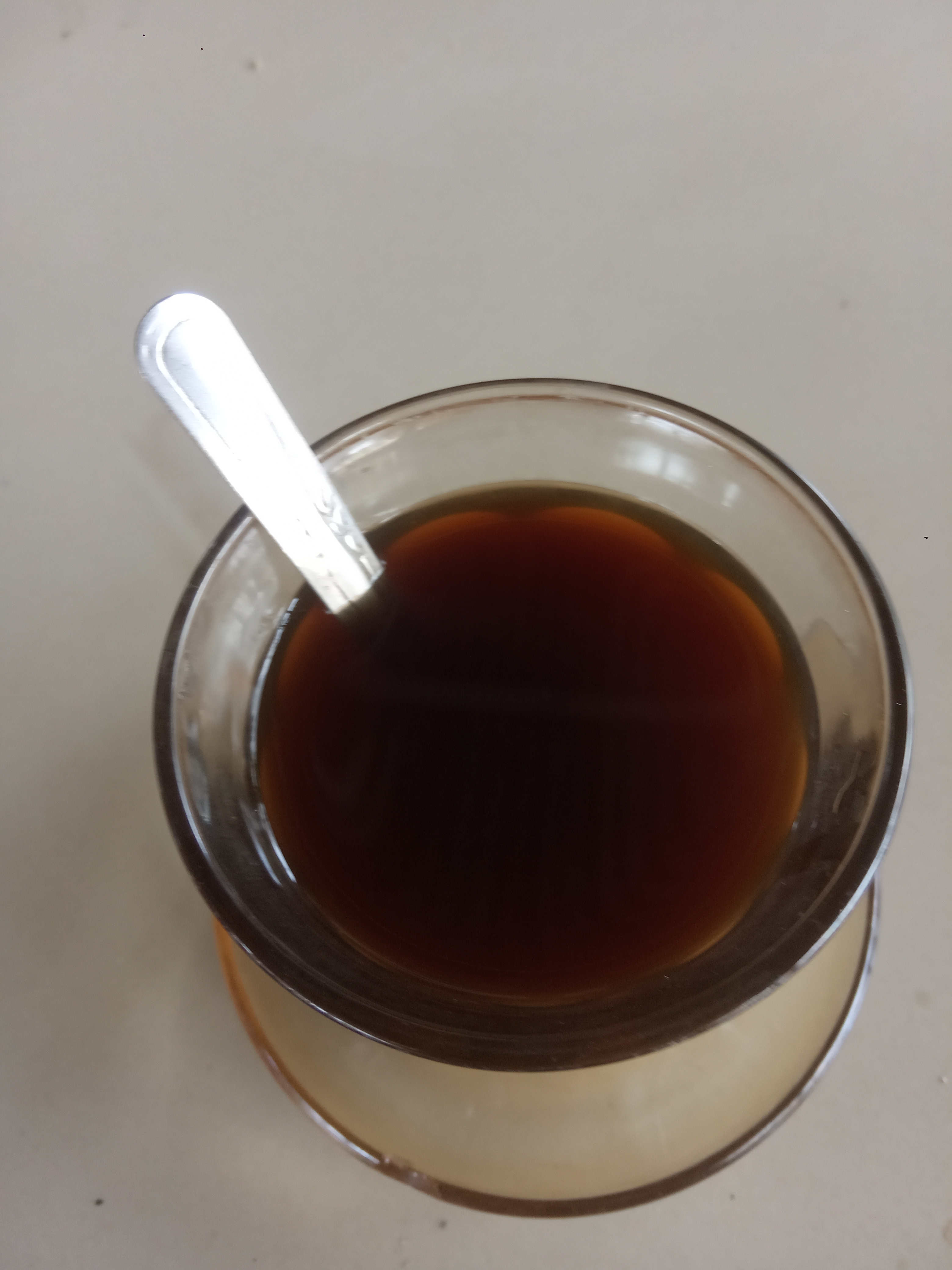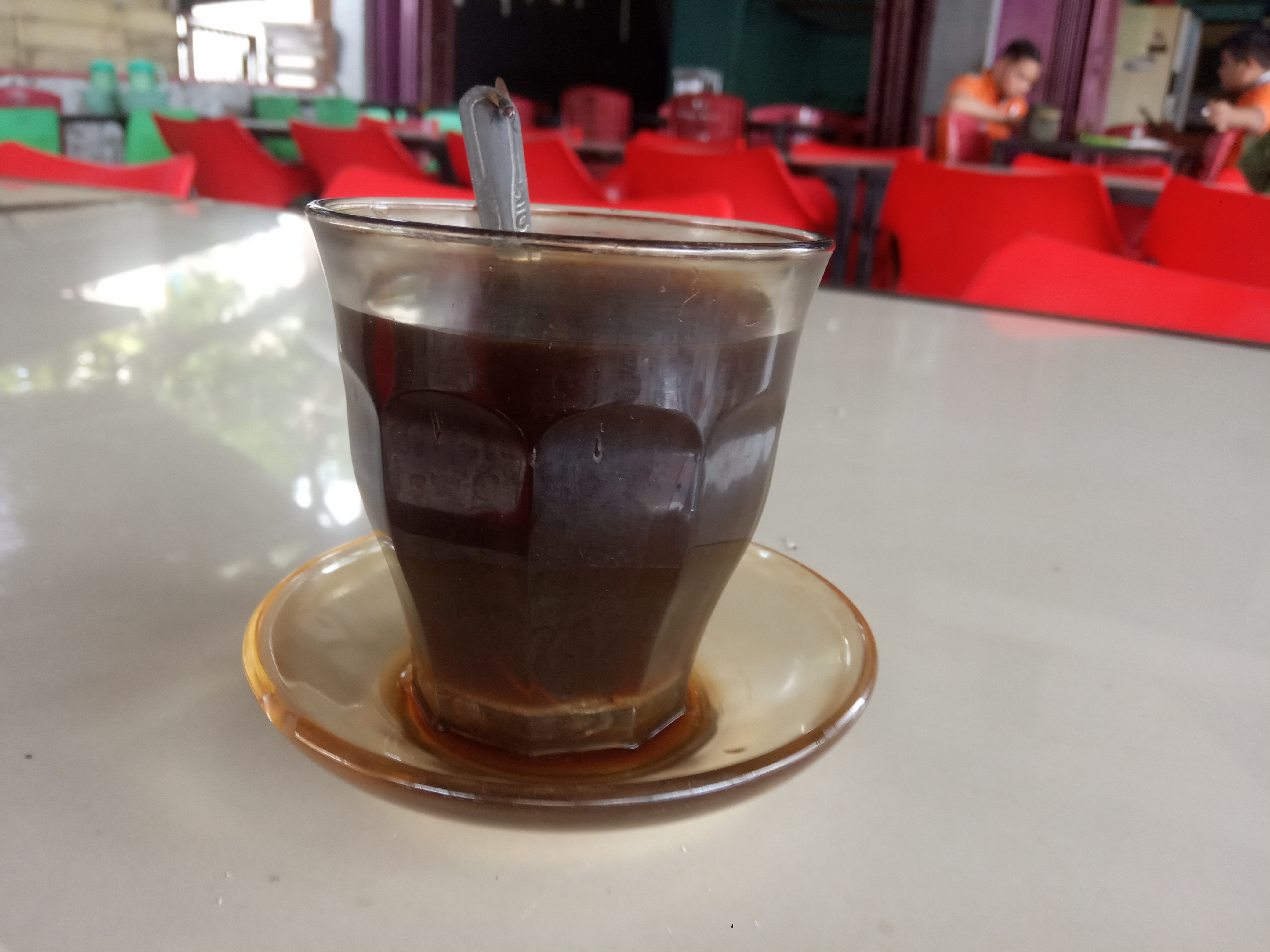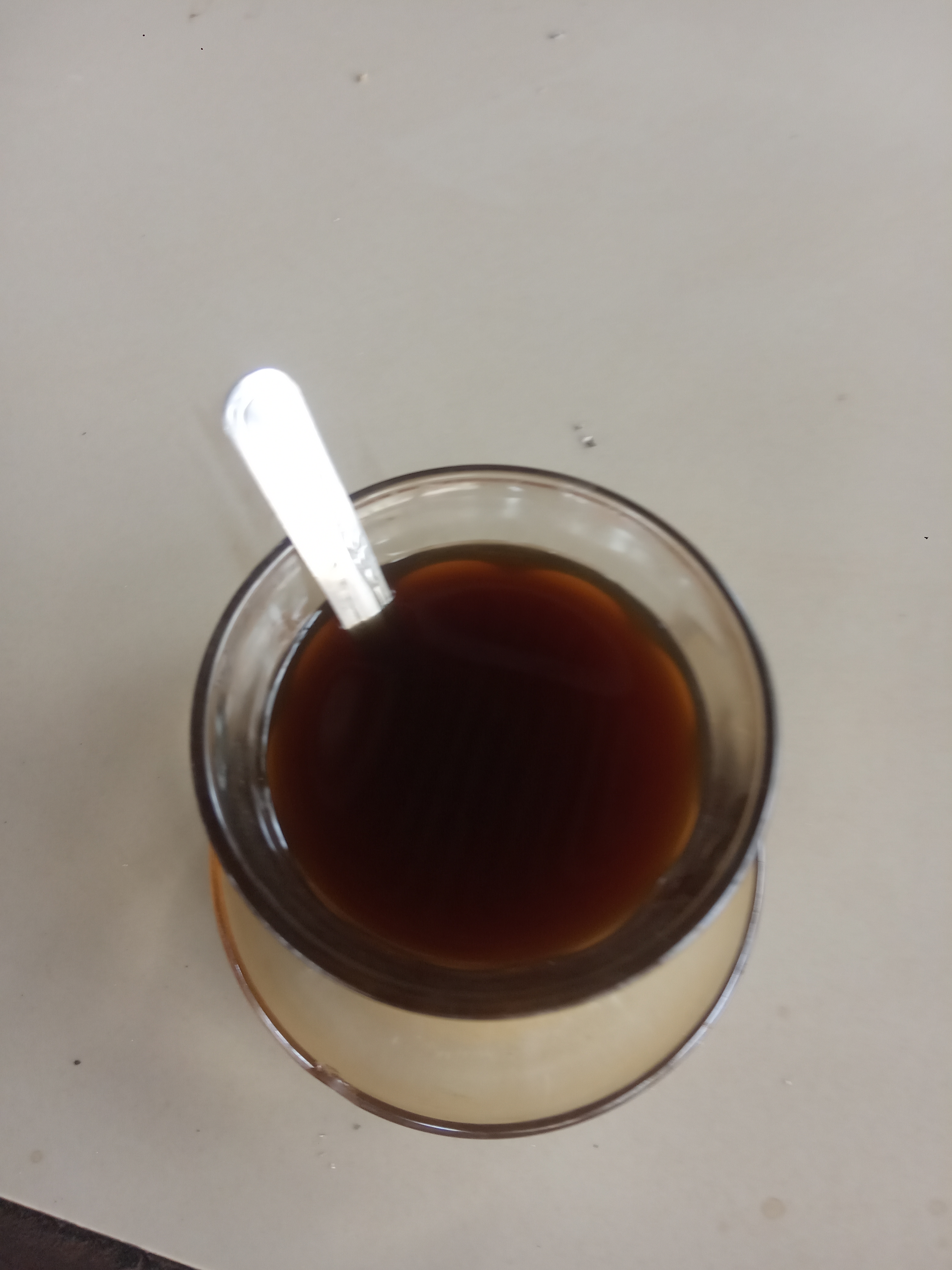 I'm too early at this shop so there aren't many visitors who come because I have to go to work in the morning so I stop at this coffee place, black coffee really makes us a spirit in our day, of course, my friends all here like coffee.
All my friends, this is the result of my activities at the coffee shop today, I wish you success and good health, all of my friends.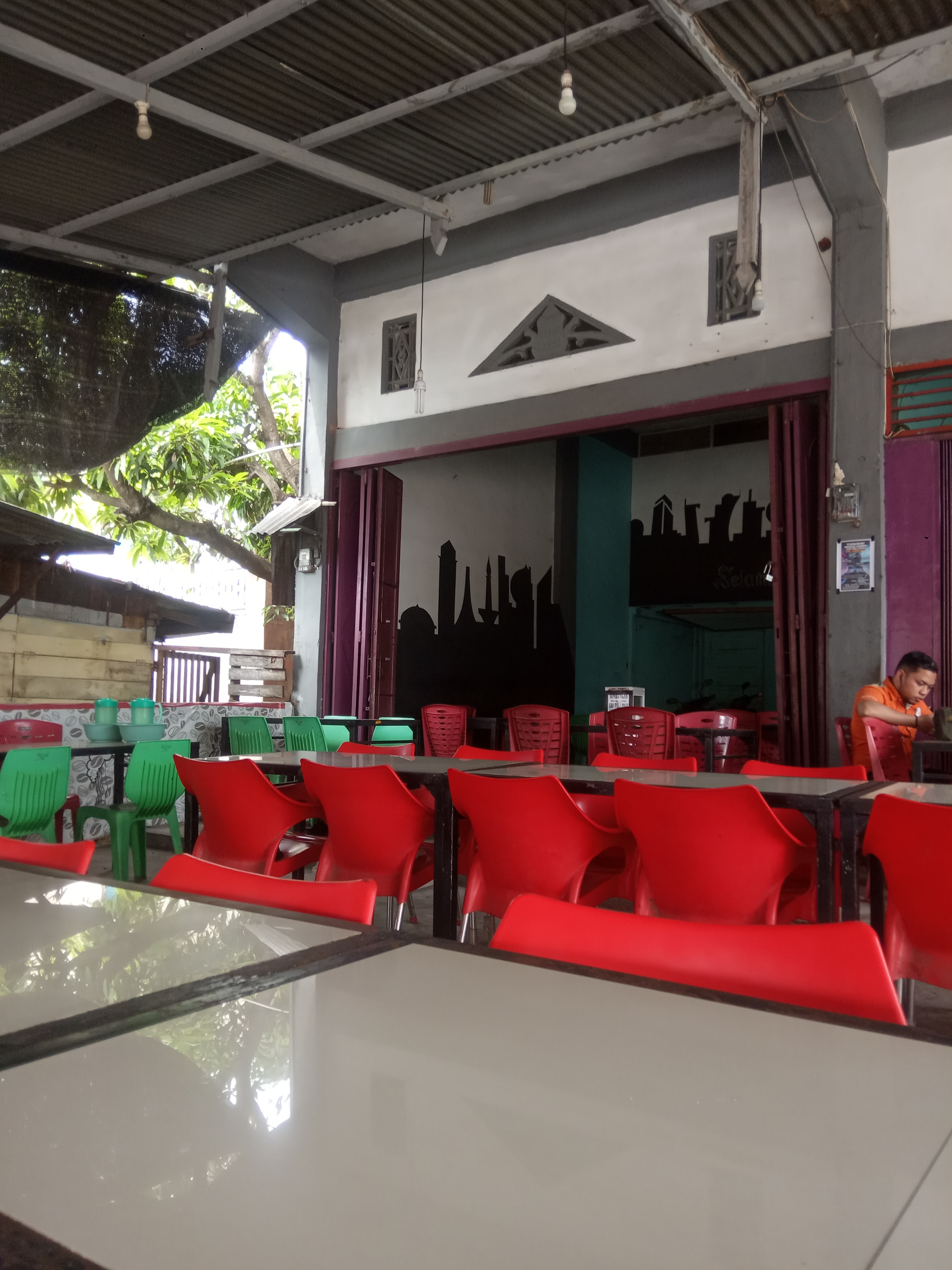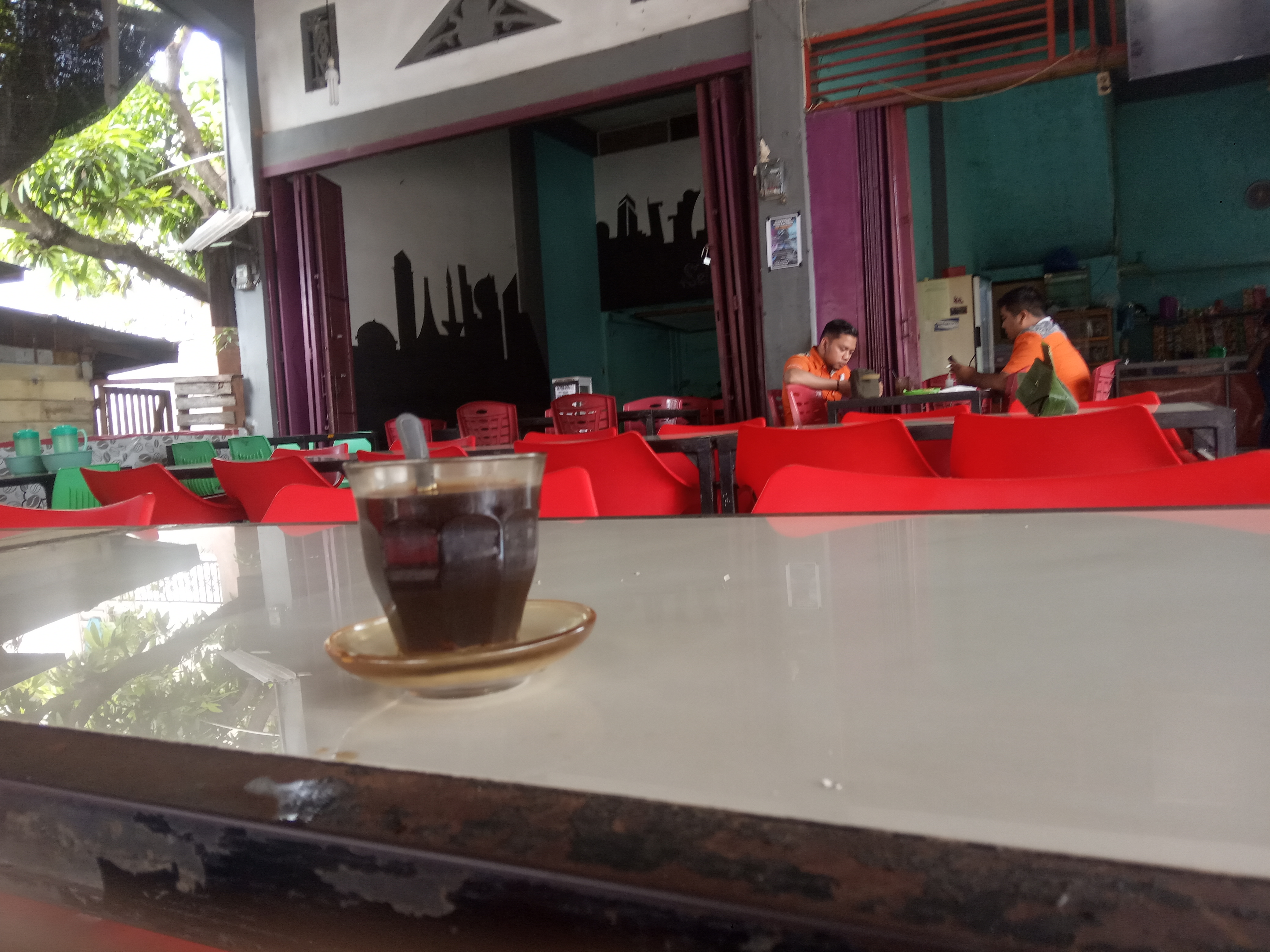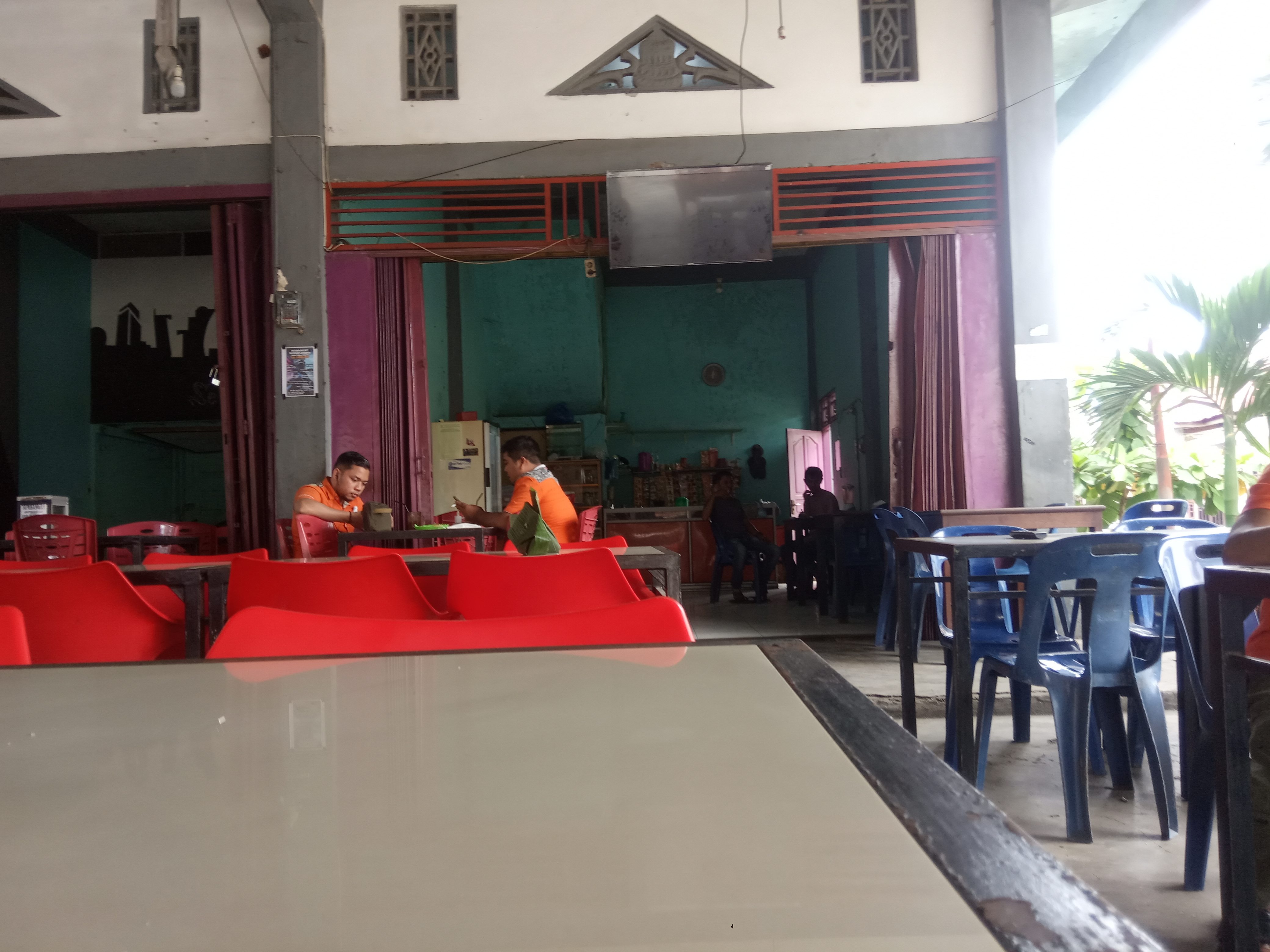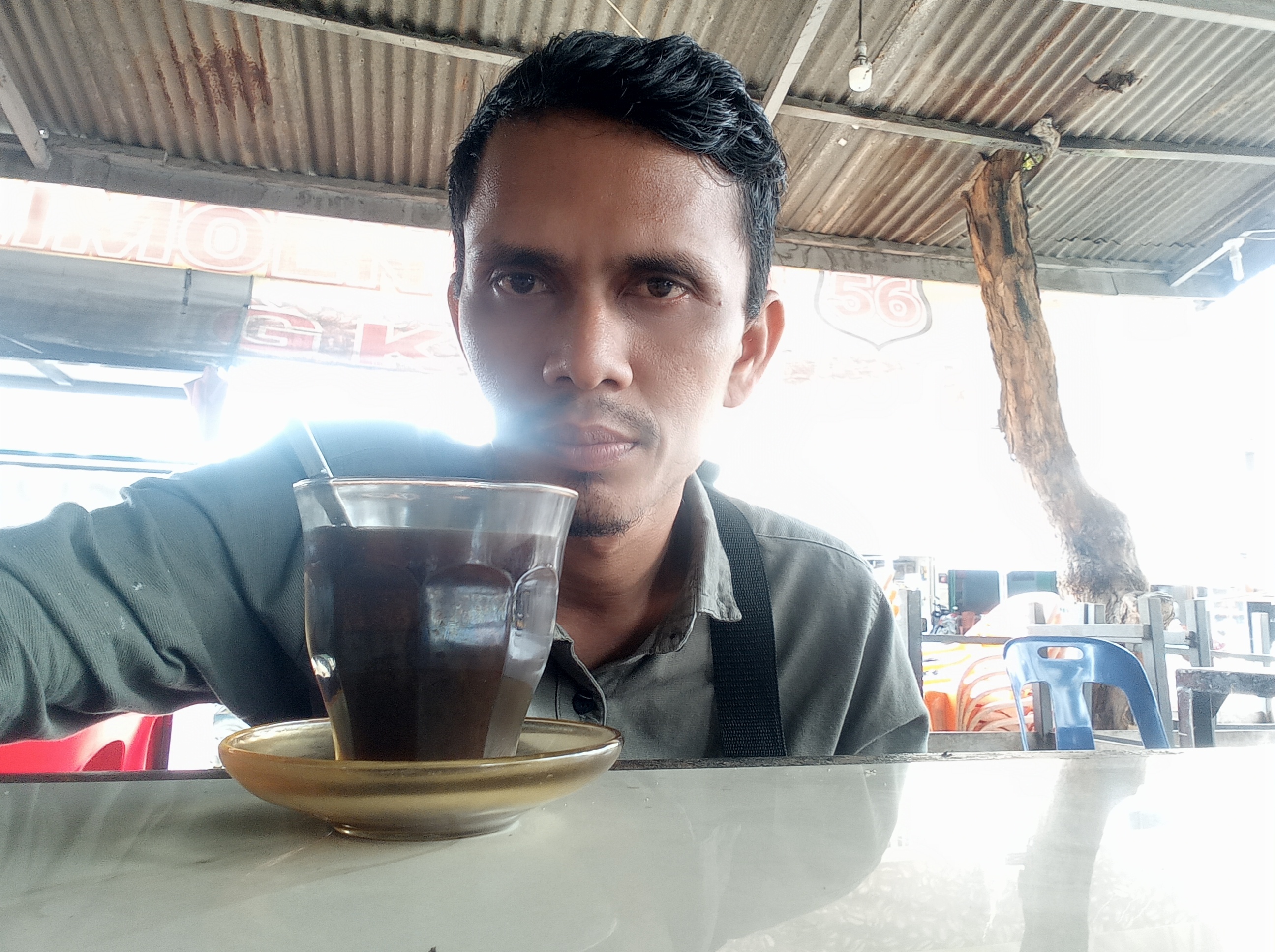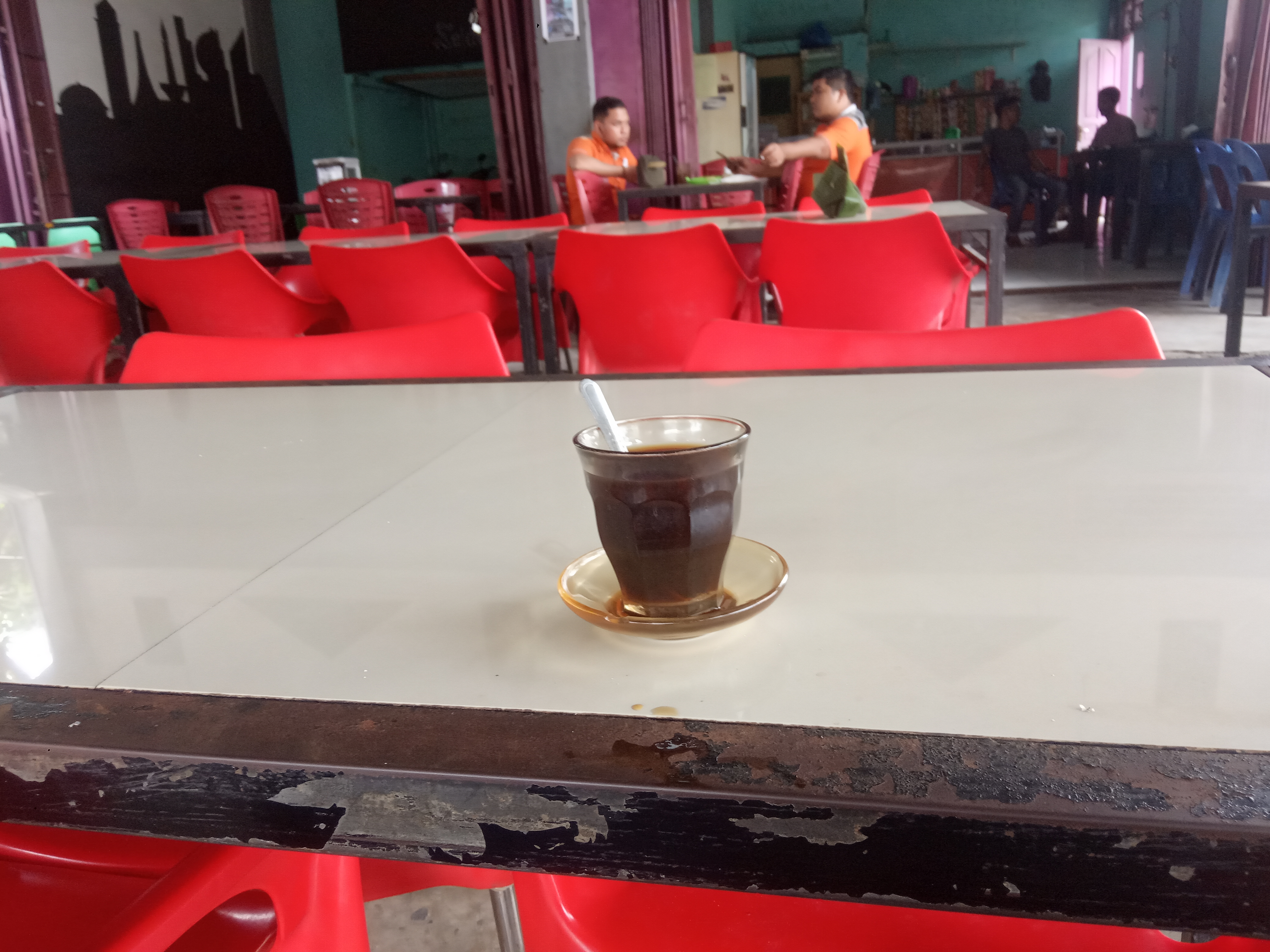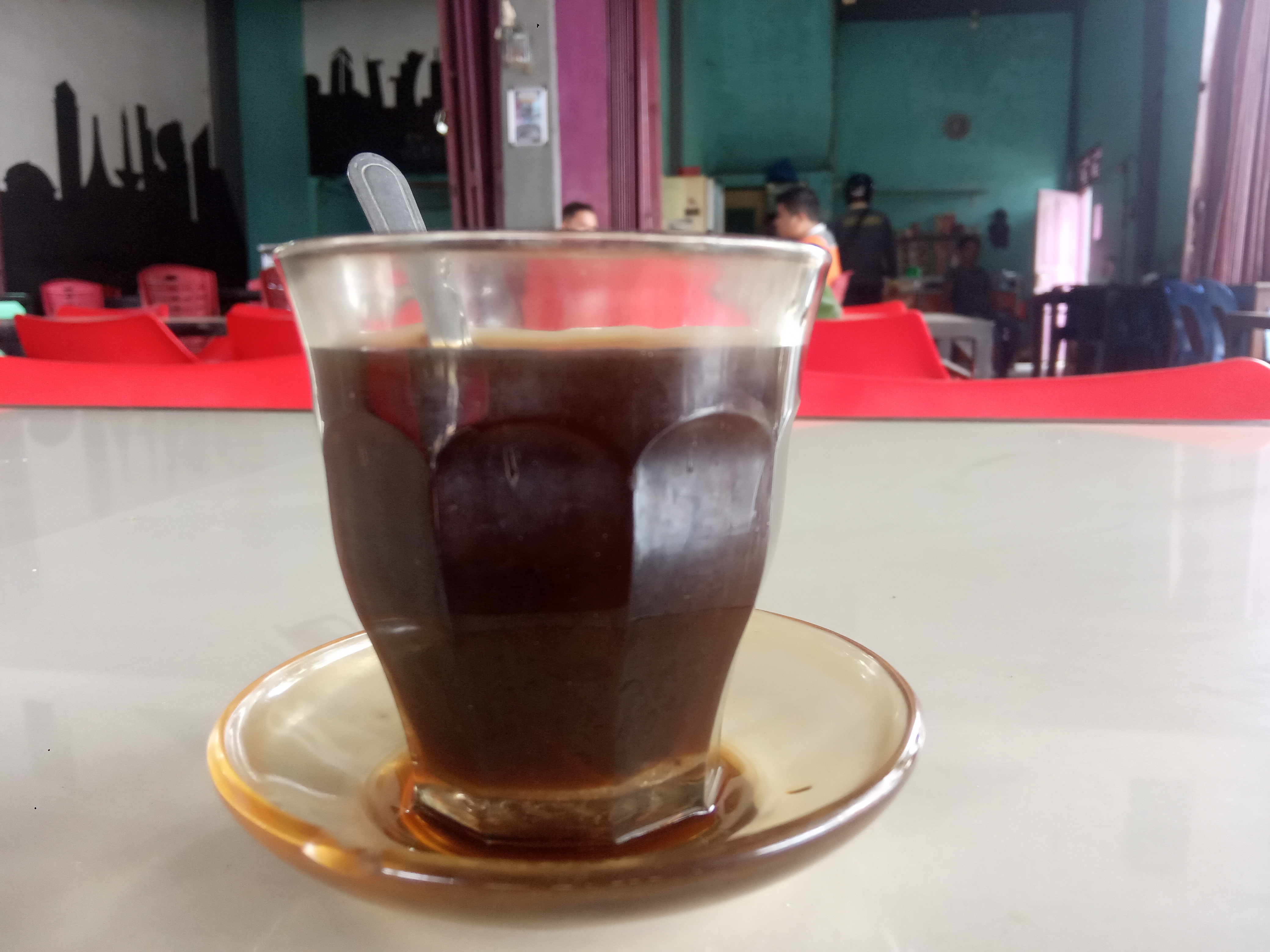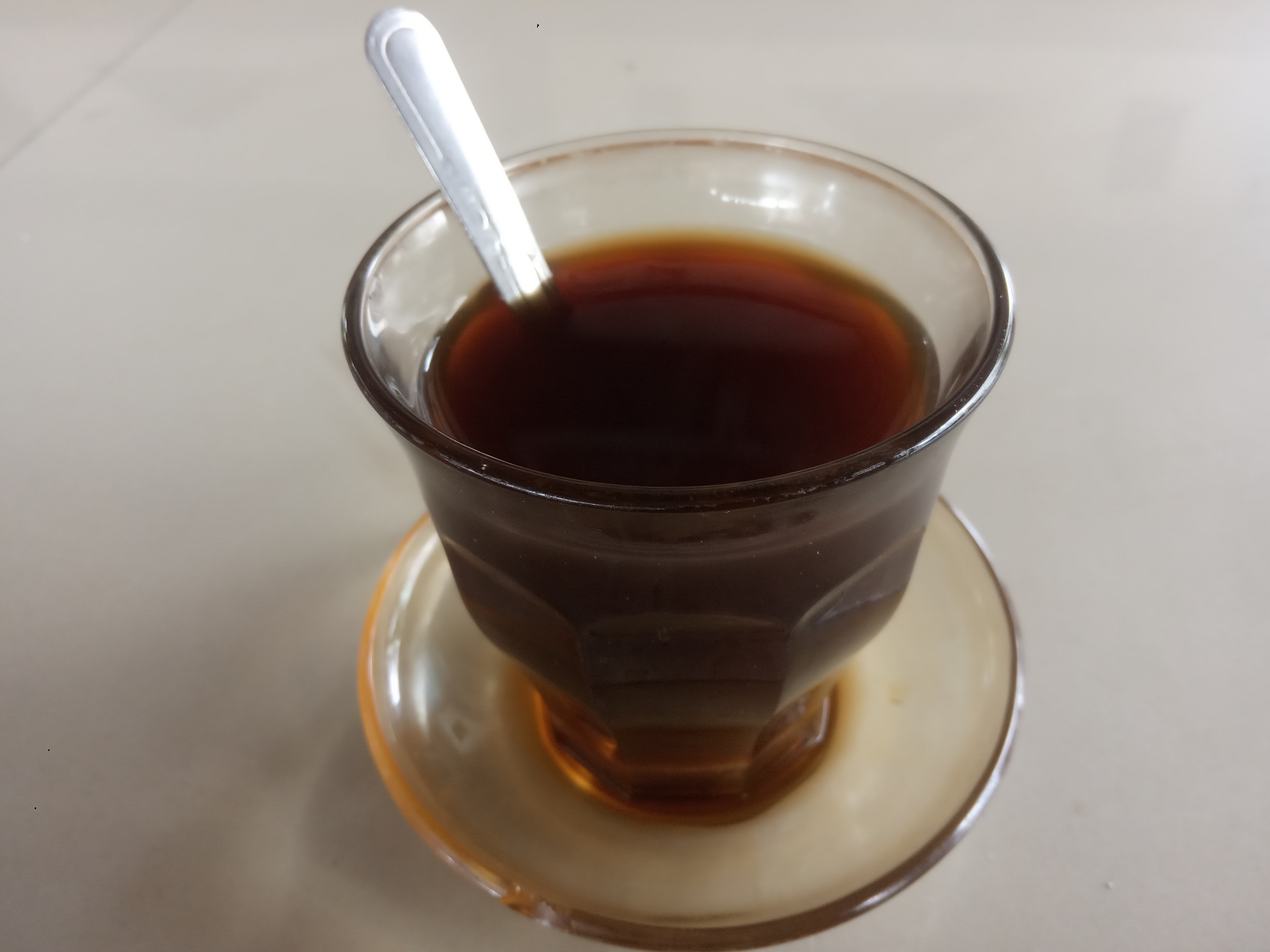 ---
---