needle dragonfly
hello friends at #themacrophotography at this time a very cold weather is a cool nature in a forest interior I found a small dragonfly this dragonfly has a habit that he often does by landing on this green leaf a species of dragonfly that can stand on a water, but now I find it in green leaves.
​
Yes, we all know that dragonflies have various colors and shapes, but each dragonfly has its own uniqueness. I was very close to this dragonfly when I took the photo, but he moved a little.
​
it seems he gave me time to take photos of the uniqueness of the dragonfly, each insect has their own way of looking for food, but so did the dragonfly that I found, I tried to take some photos of the dragonfly
​
​
dragonflies have a very attractive beauty, they are just like butterflies which have different colors and characteristics, this is the photo that I found today.
​
​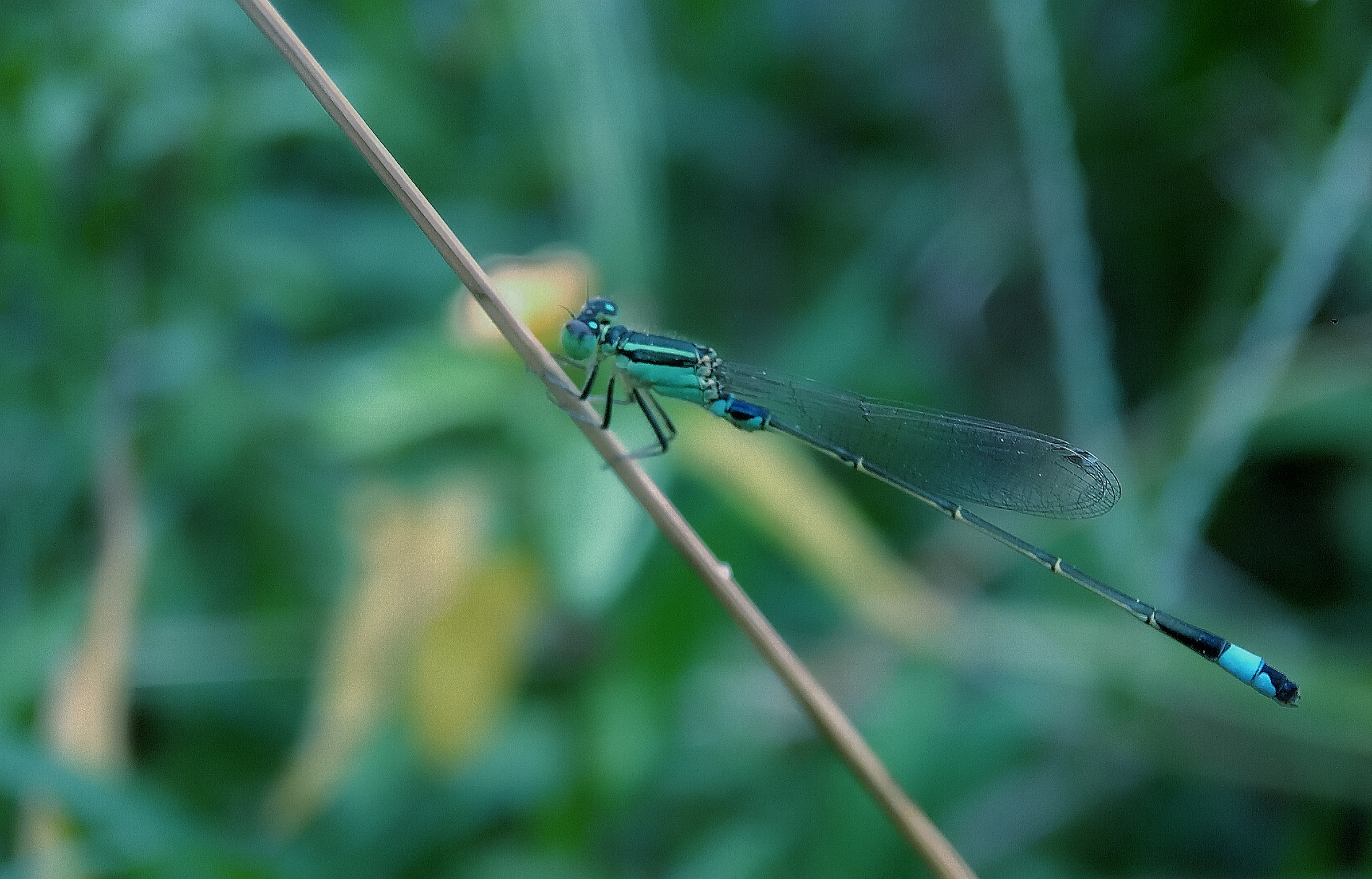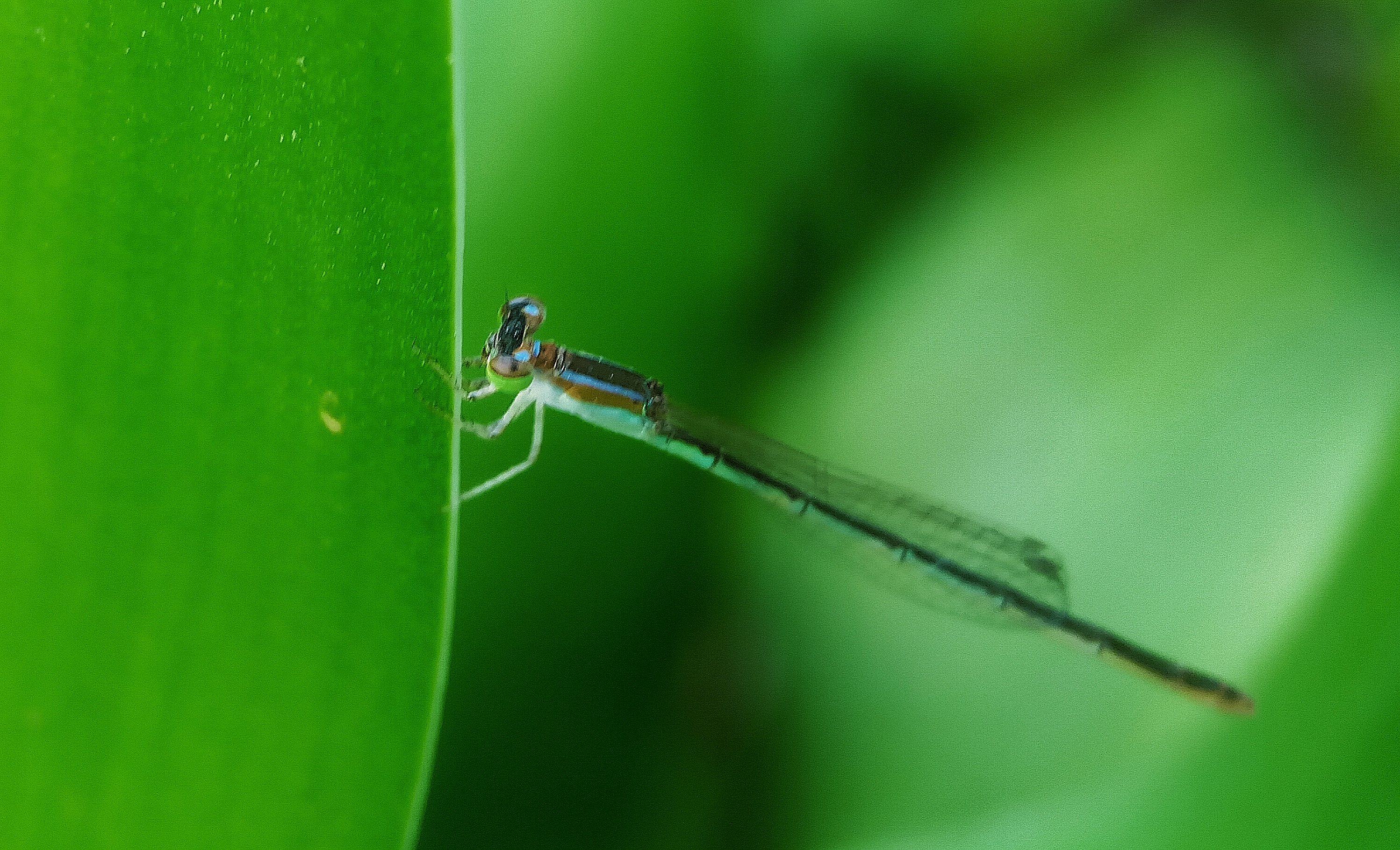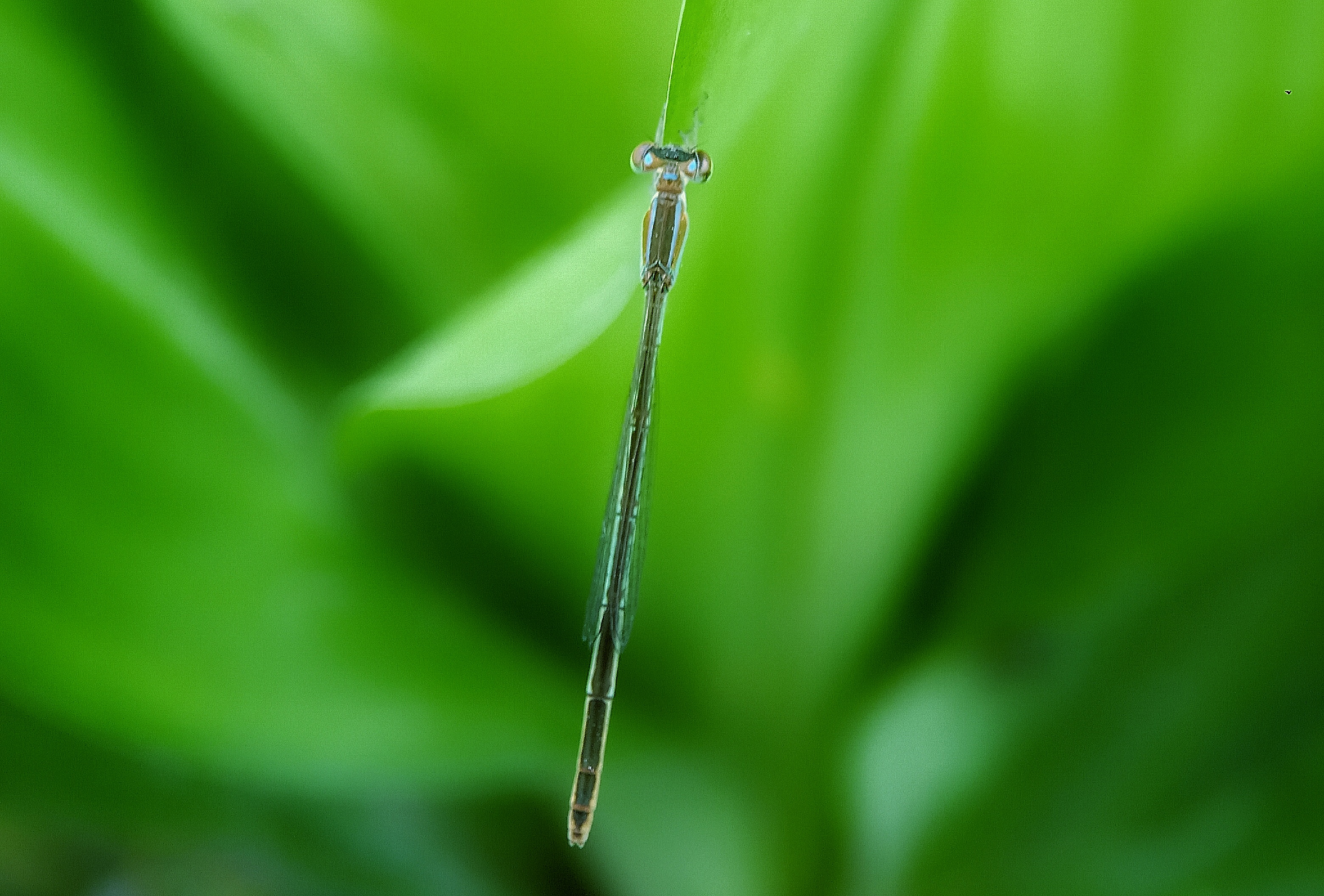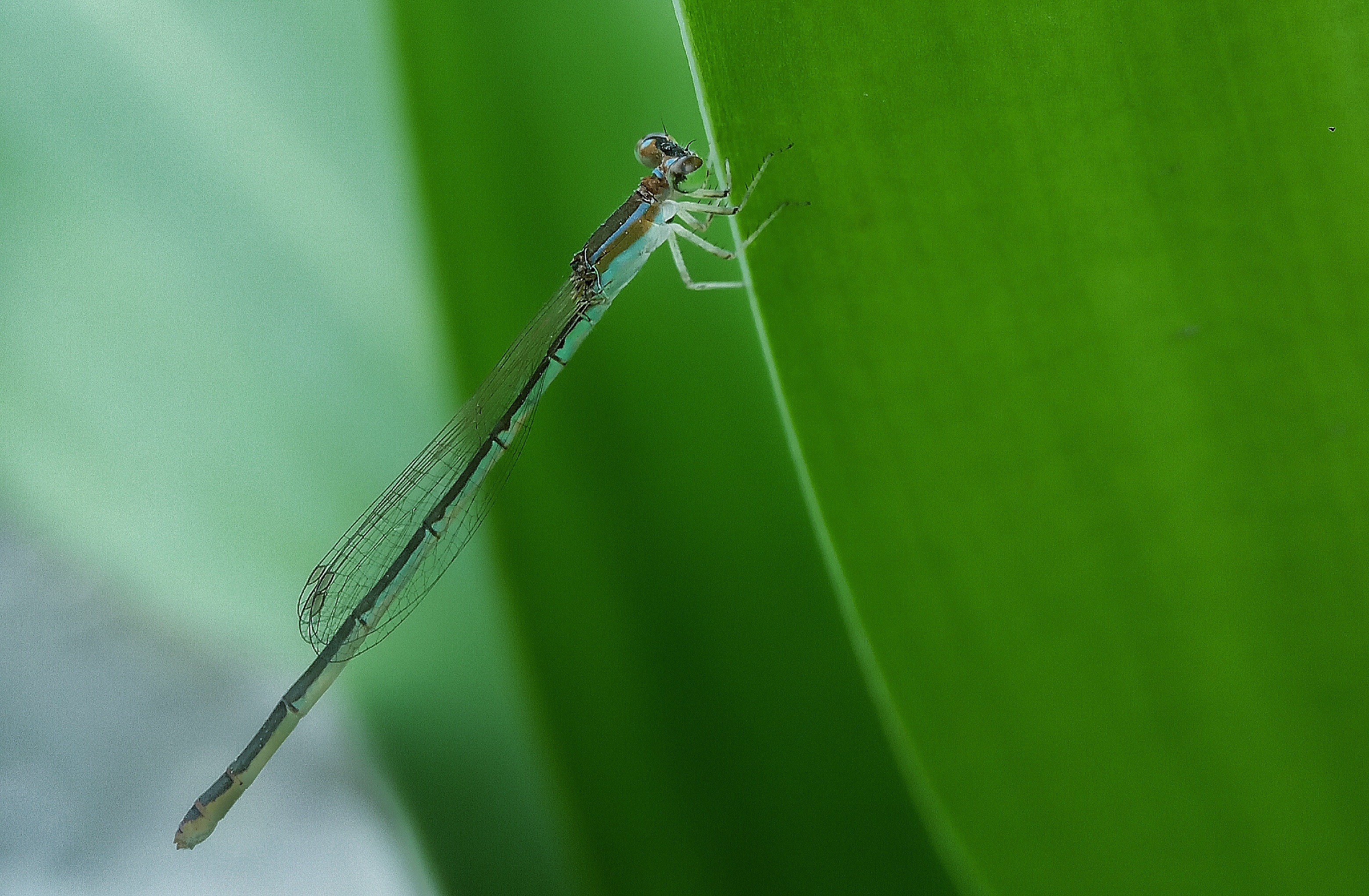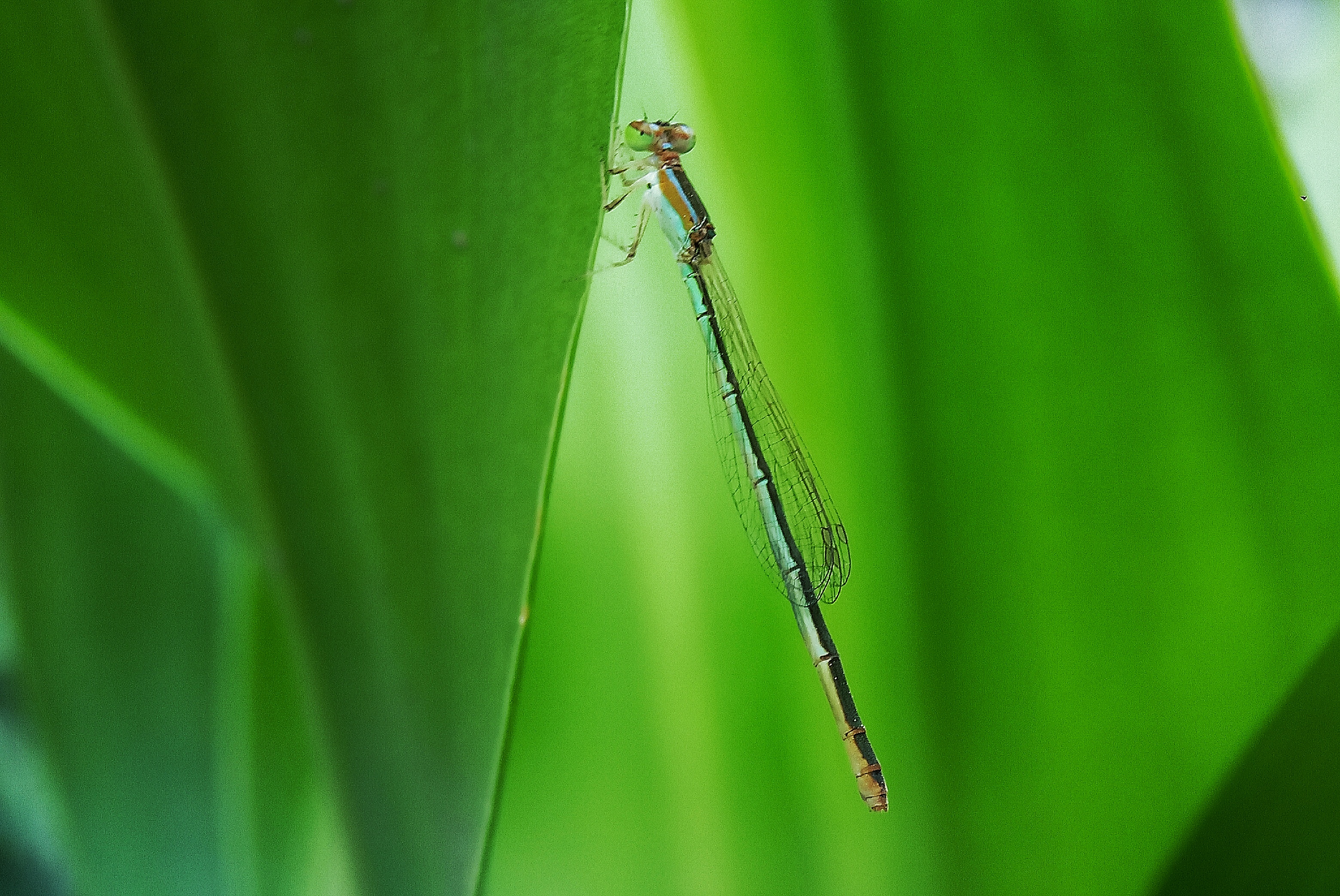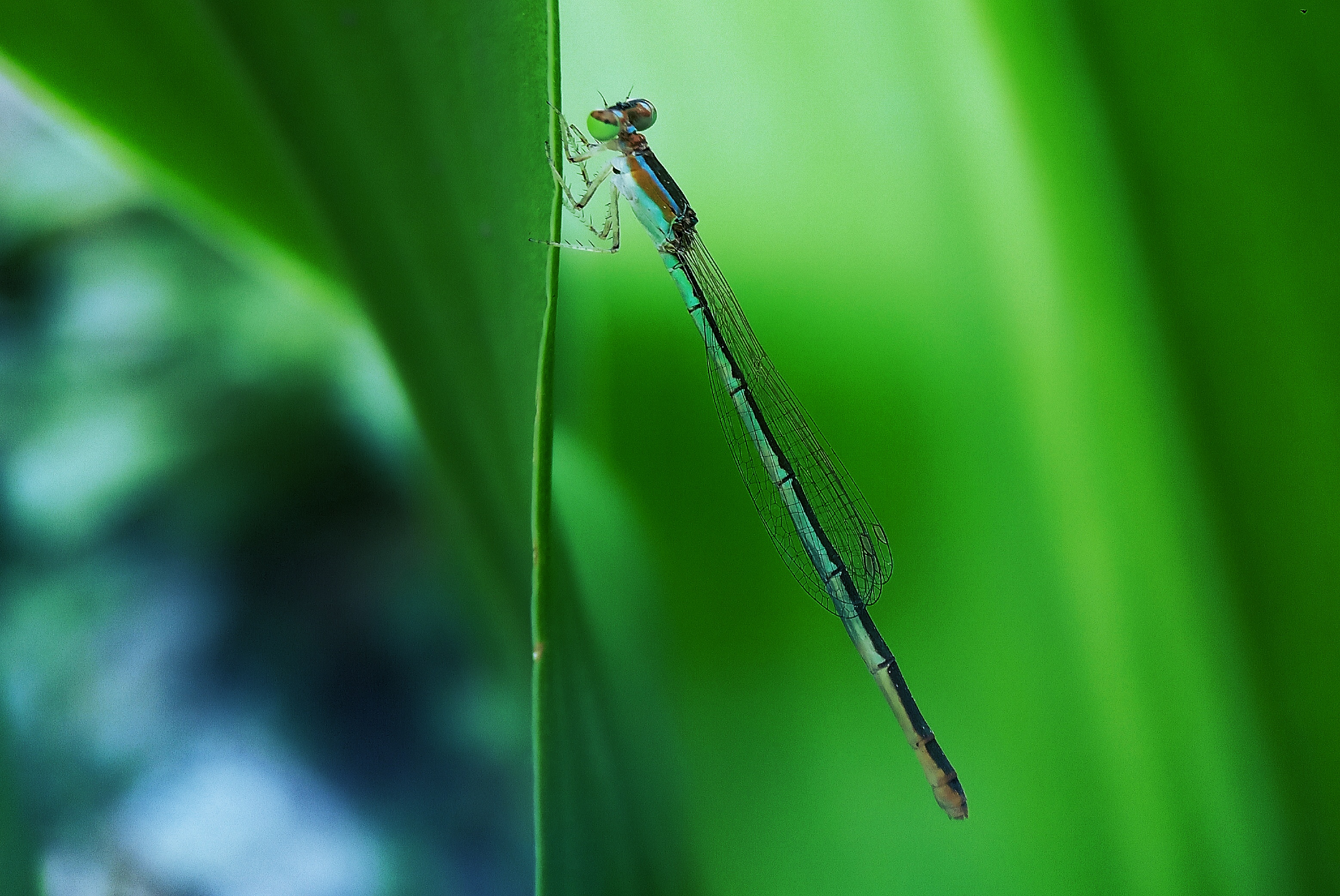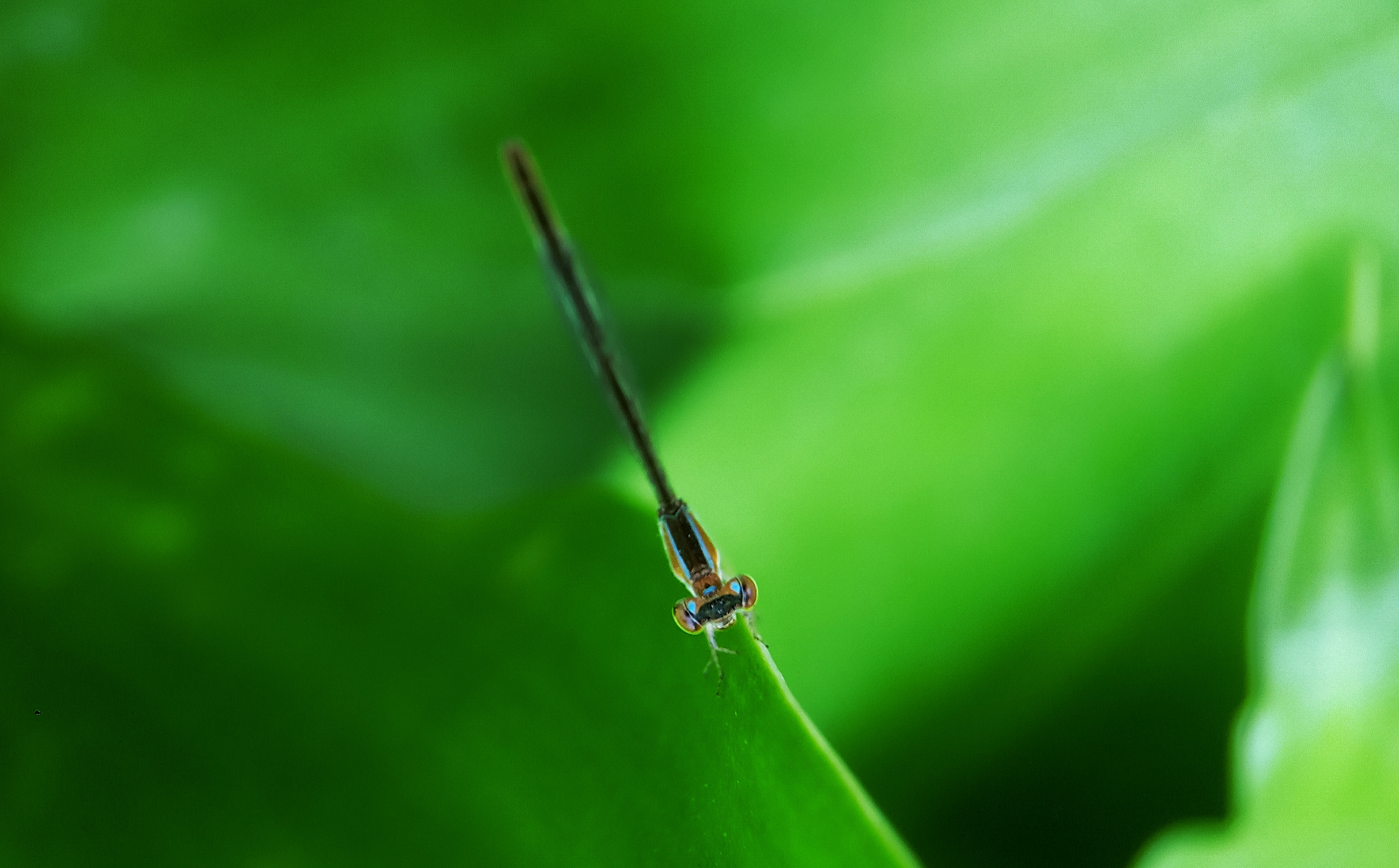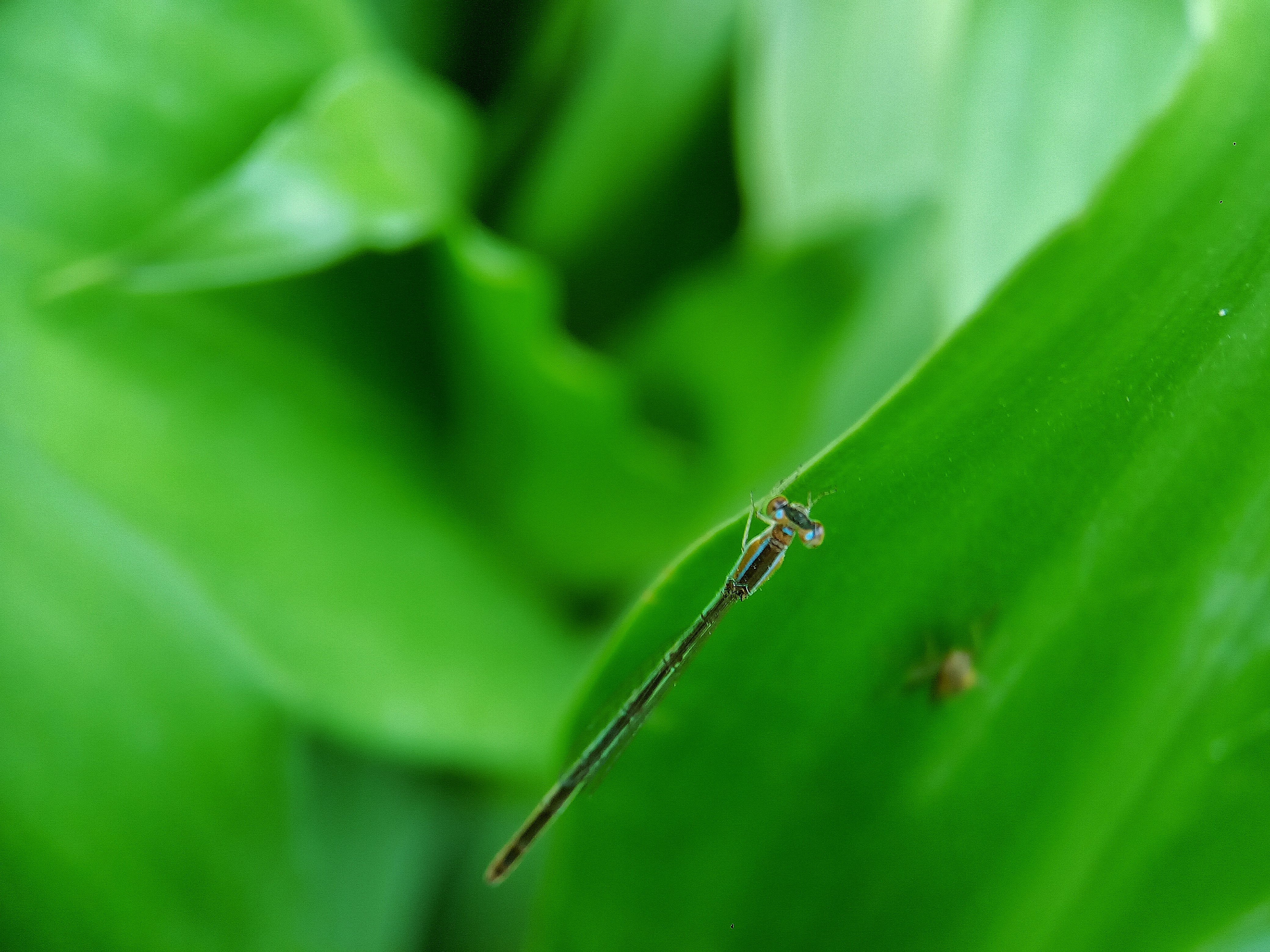 ​
---
---