night shop
if the atmosphere of the night is very pleasant for some people and also the atmosphere of the night is waiting for him. ok friends all right now I'm in a place that has a nightlife because this place is a place for night lovers here, very crowded with visitors who come.
They usually enjoy the atmosphere of the night that comes together with friends. Yes, this place is very beautifully decorated The many lights make the atmosphere beautiful. This is a coffee shop that has a lot of visitors.
here are some photos that I got right now. hopefully it will be useful for friends, everything is always successful for my friends wherever you are.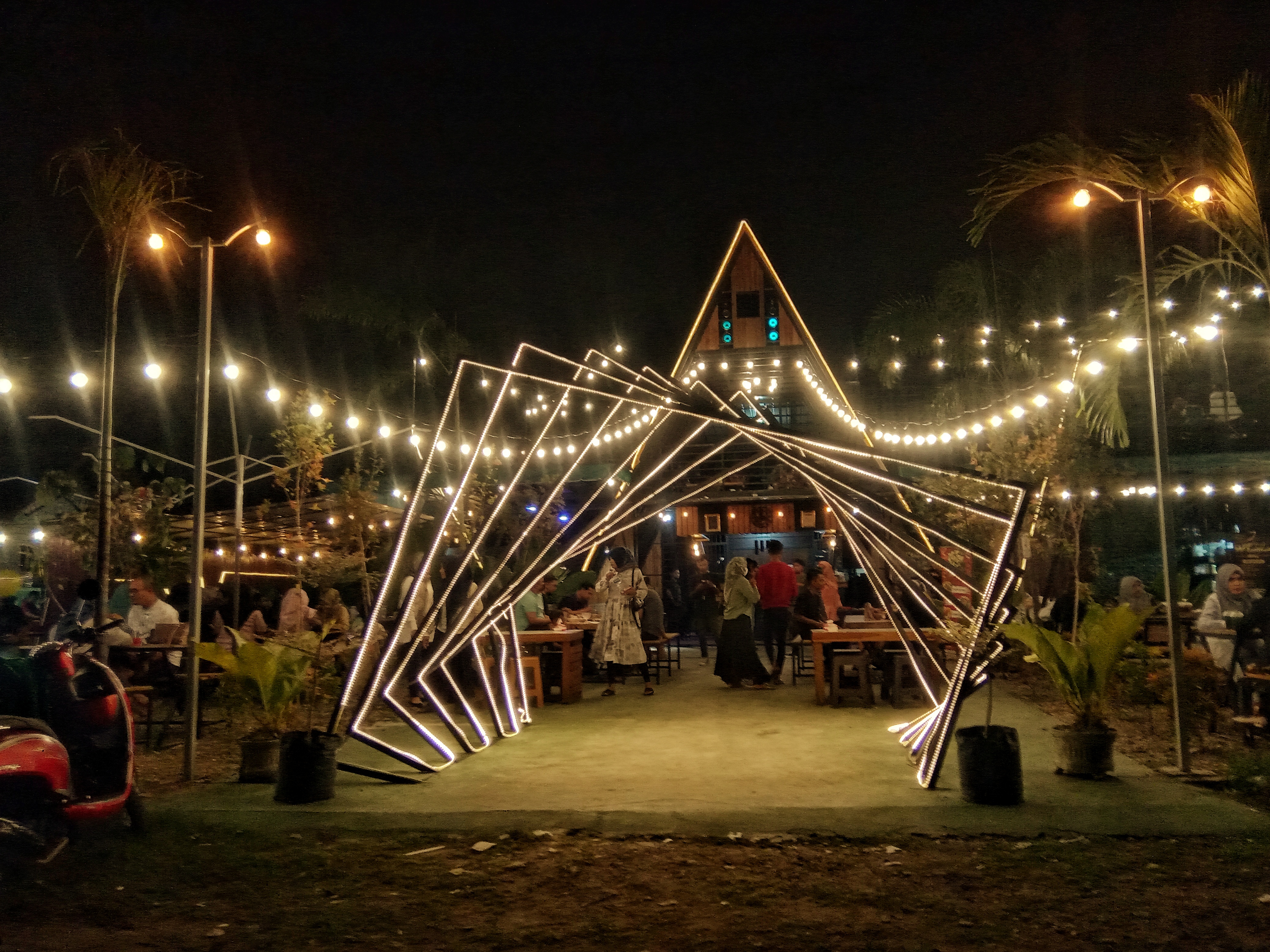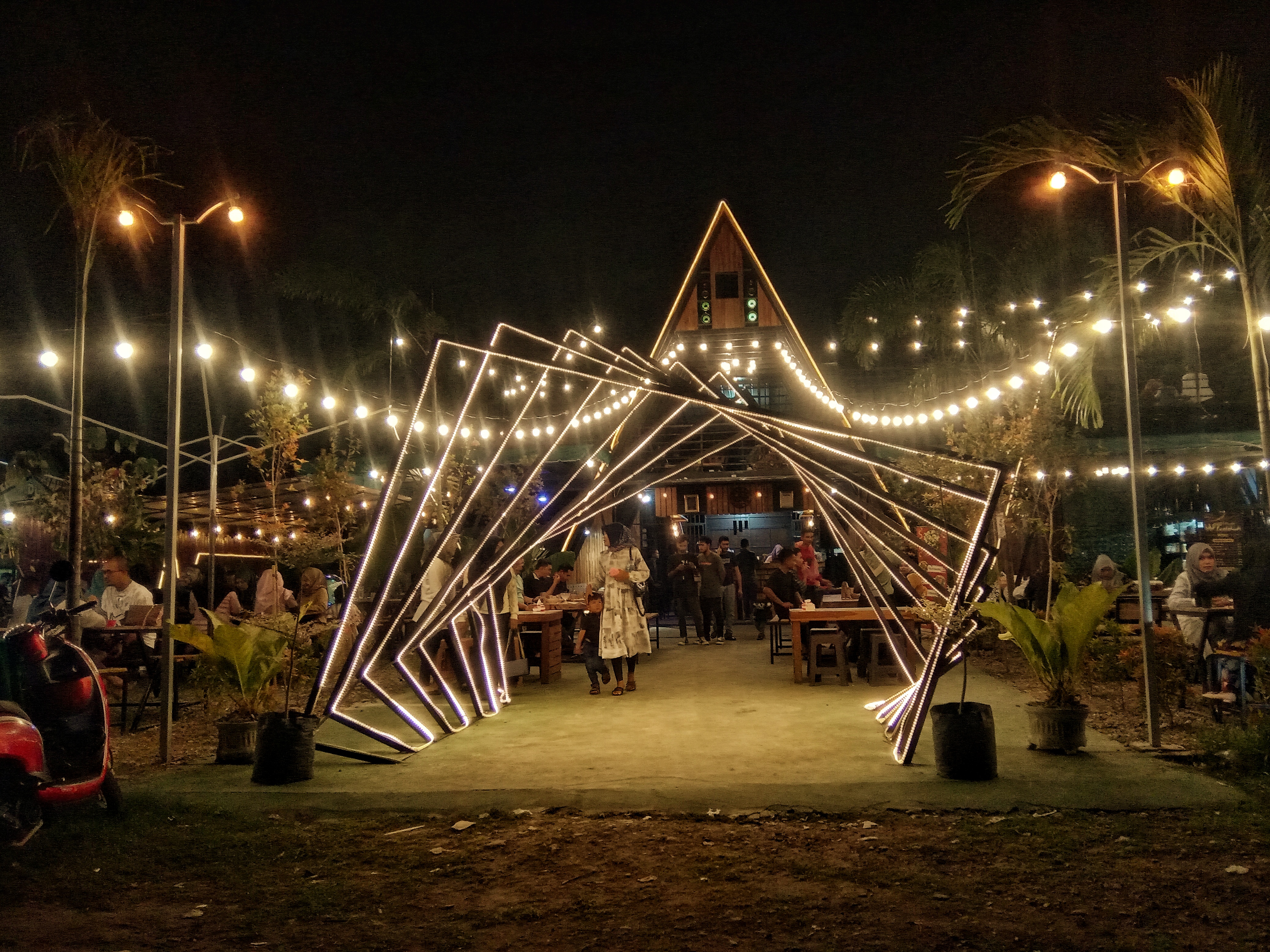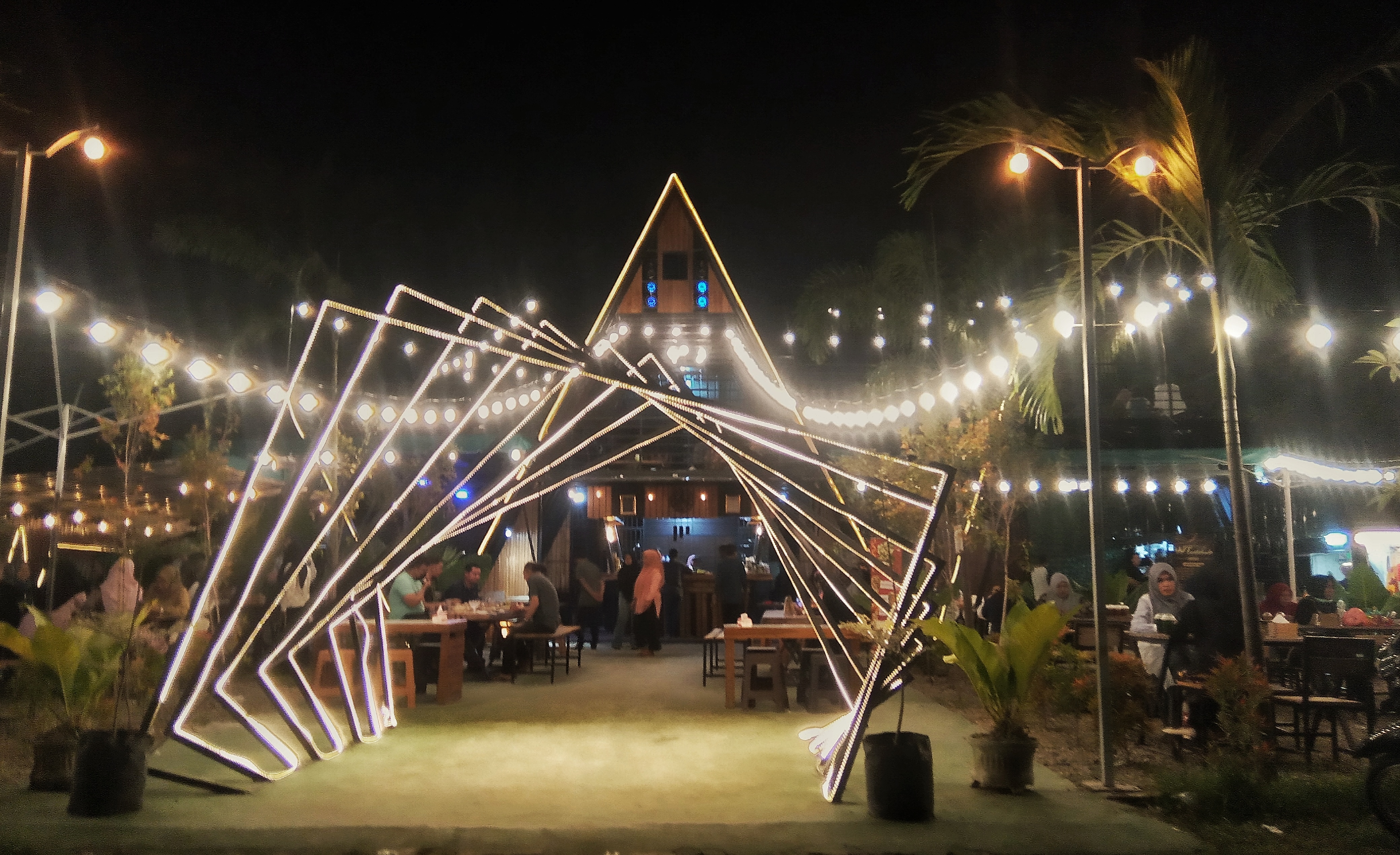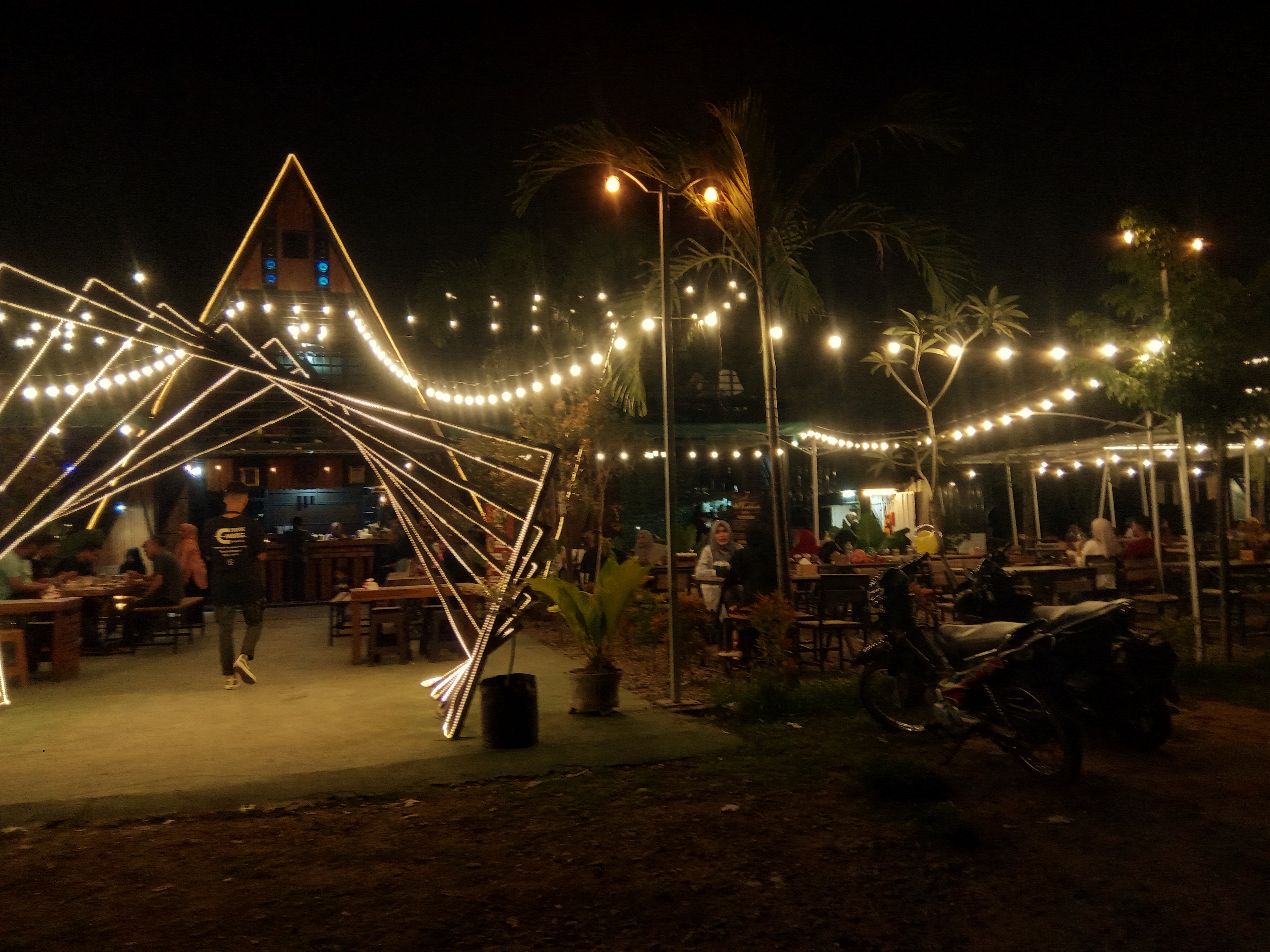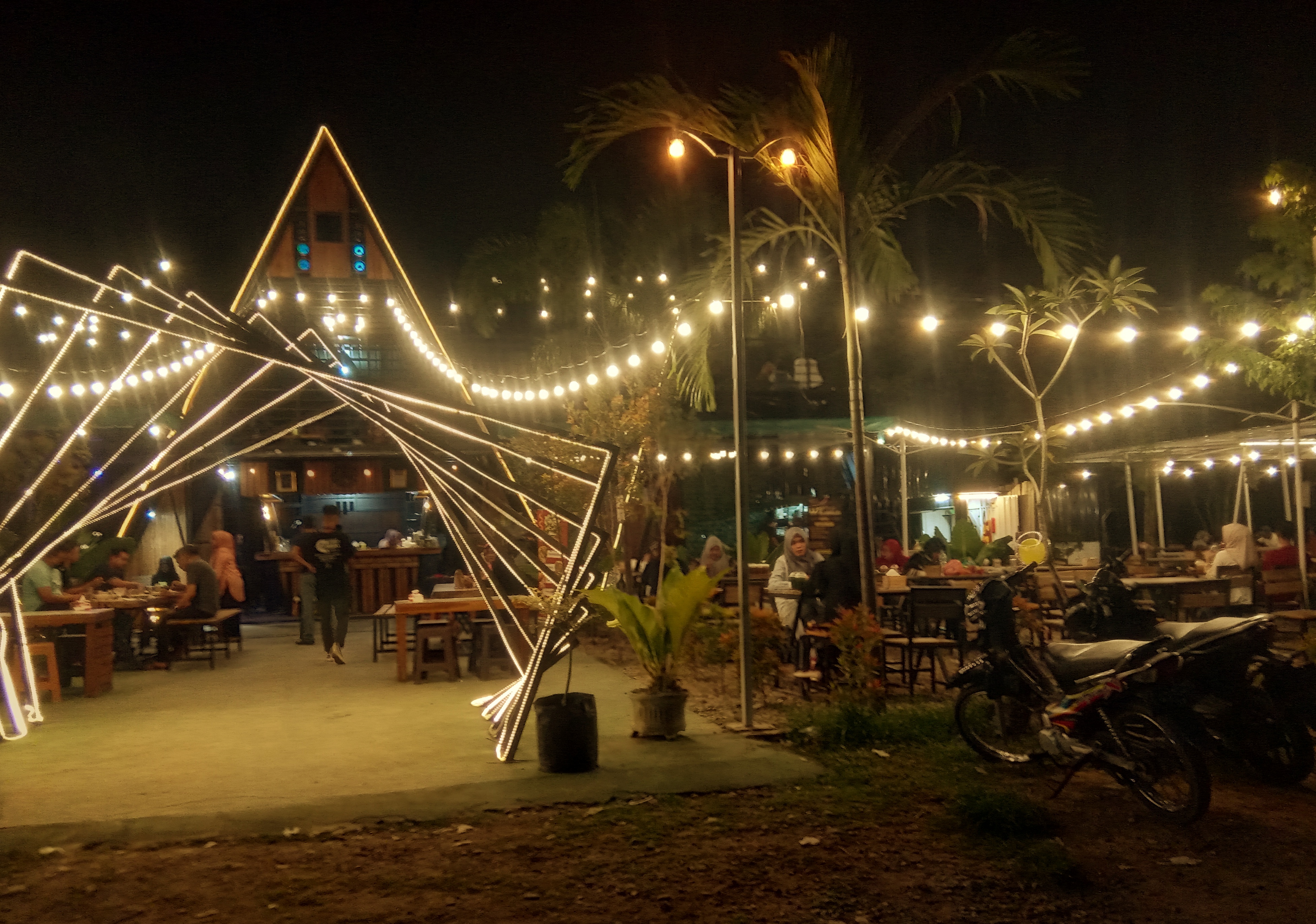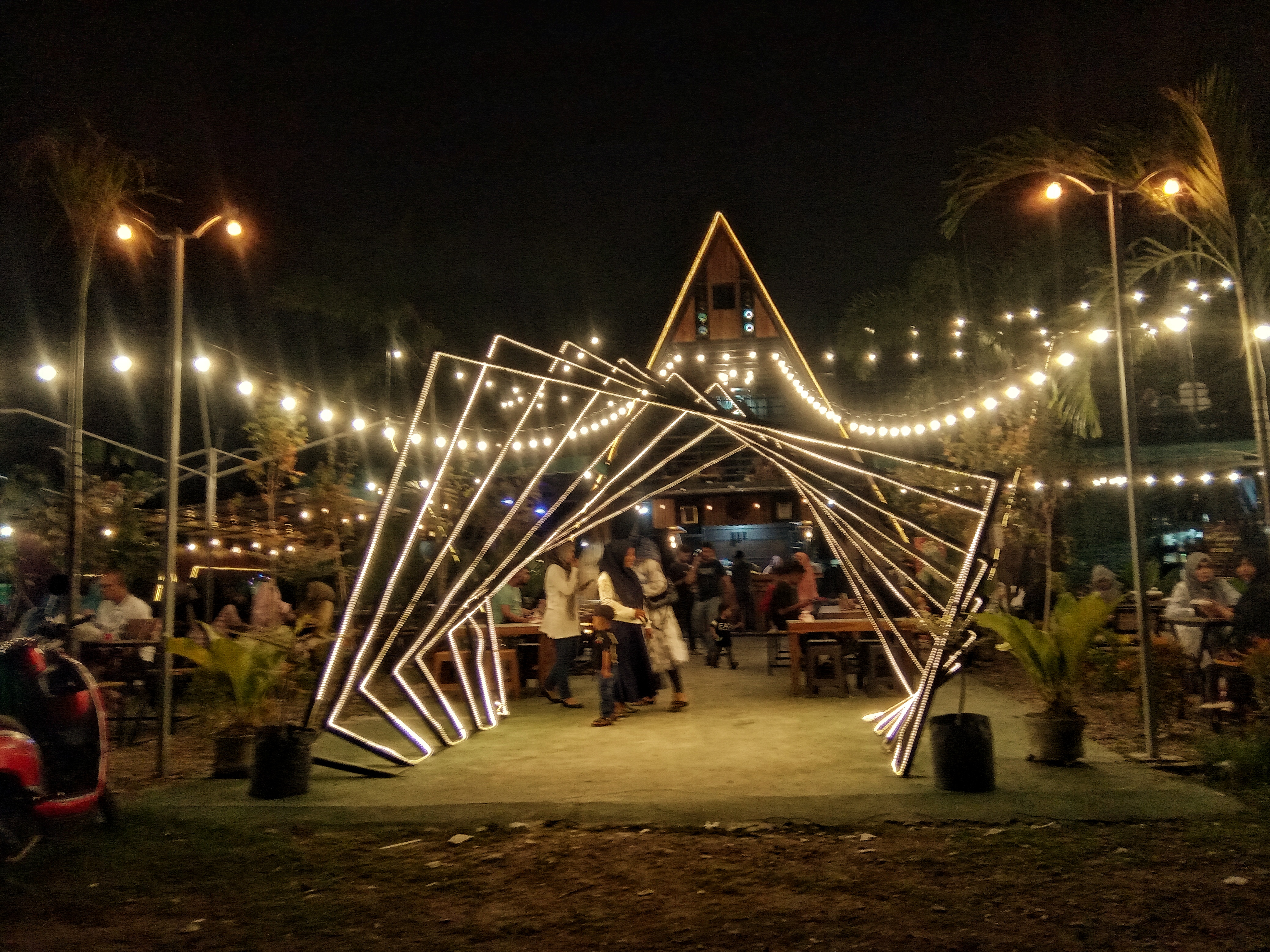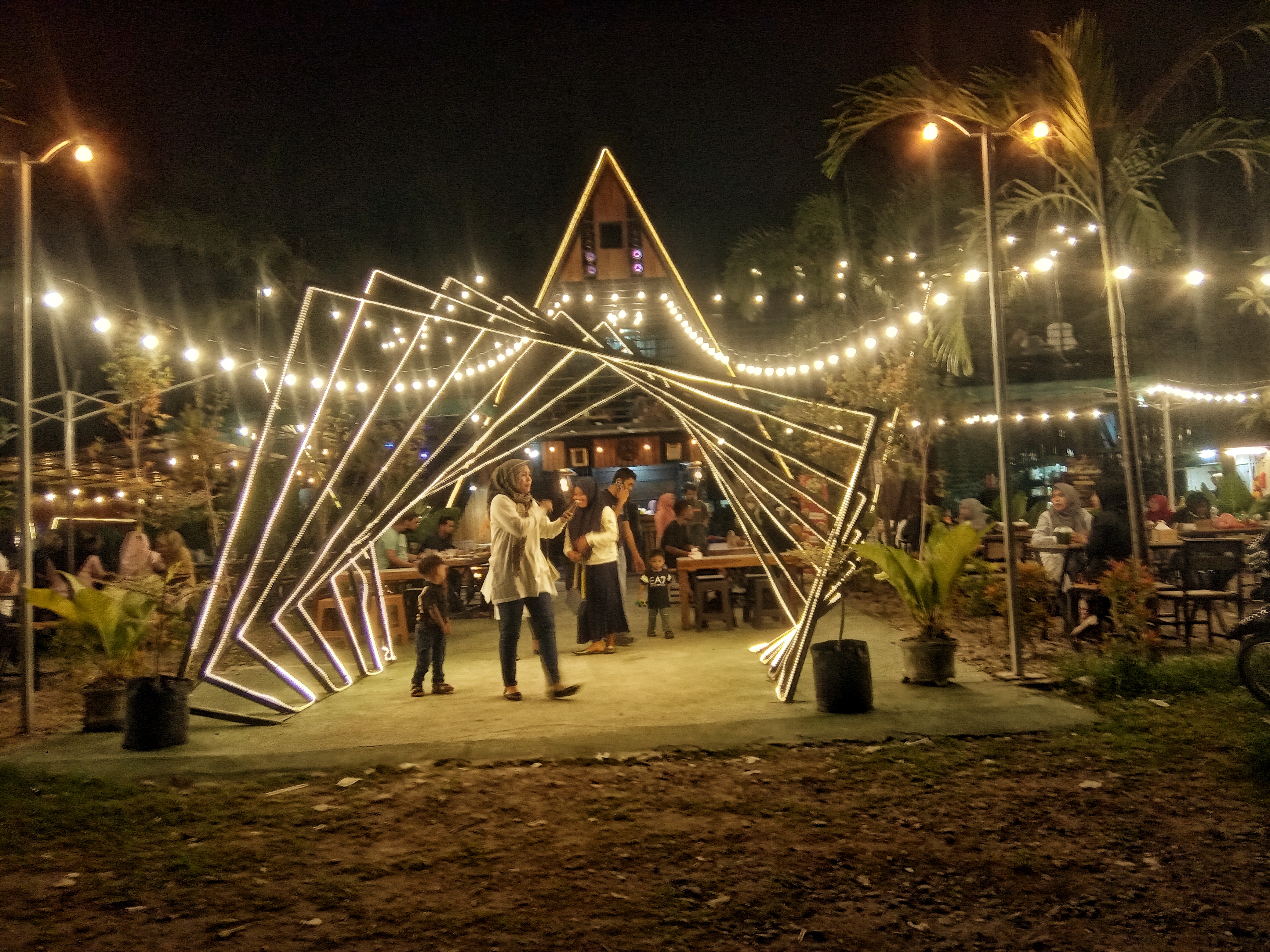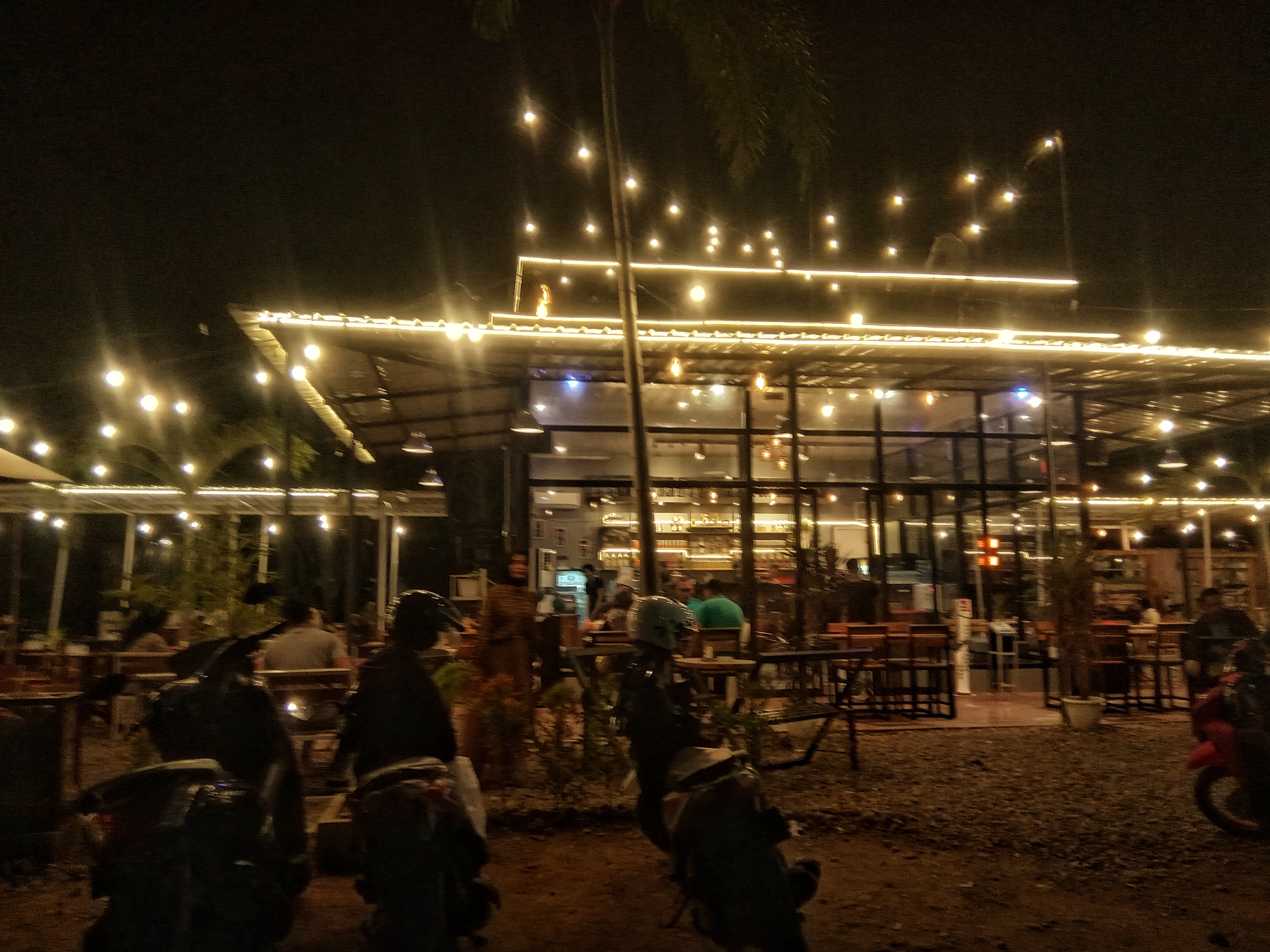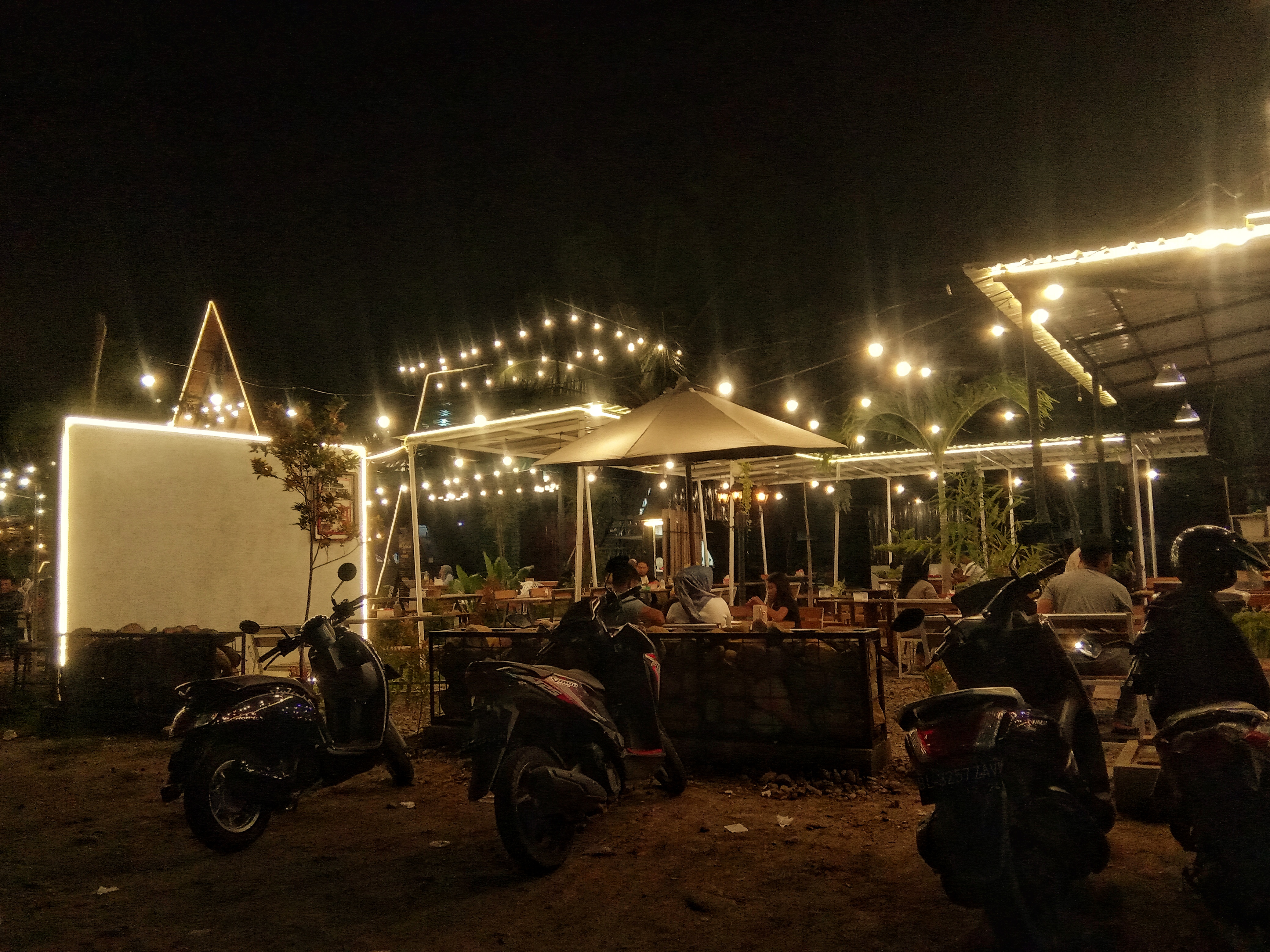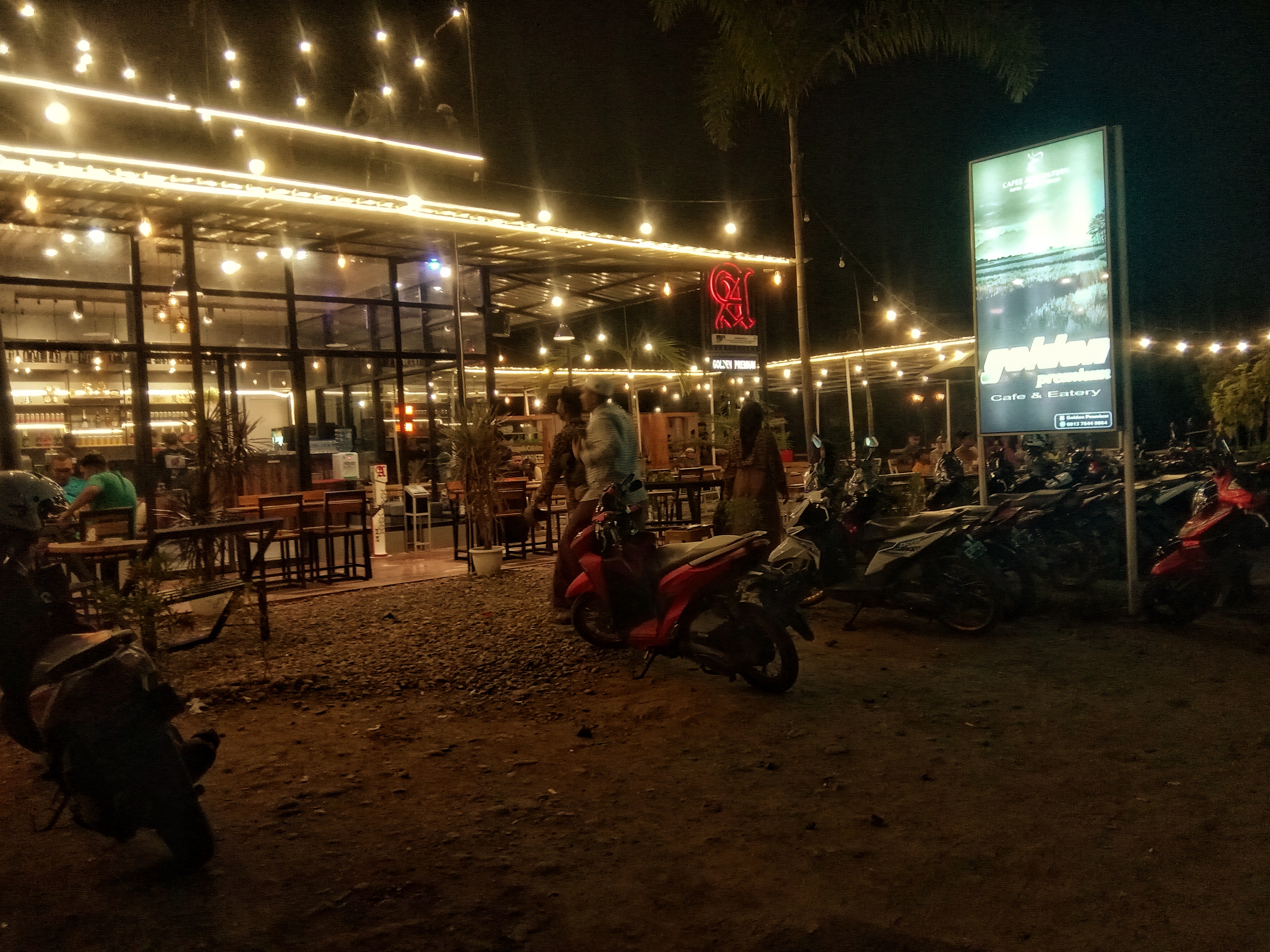 ---
---