Stock images || thanks hive
hi friends at #stockimages thank you I say to all my friends and very grateful to HIVE for giving me the opportunity in this article I get the opportunity to work here. With this hive, I can publish my work here for me to show to all of my friends. at this time I often look for some of the photos that I display here in an article that friends can read and see the contents of my article.
maybe a few days ago I couldn't produce the best but with my efforts that are always struggling I continue to try to show the best here. this creative idea that I made in a hive writing and a pen, and coffee. so this work I want to say thank you with this hive through the #stockimages community. because with this Hive I can work on displaying everything here.
all right, my friends, this is the result of my creative idea at this time, hopefully it will be useful and get support from all of my friends. success is always for my friends wherever you are.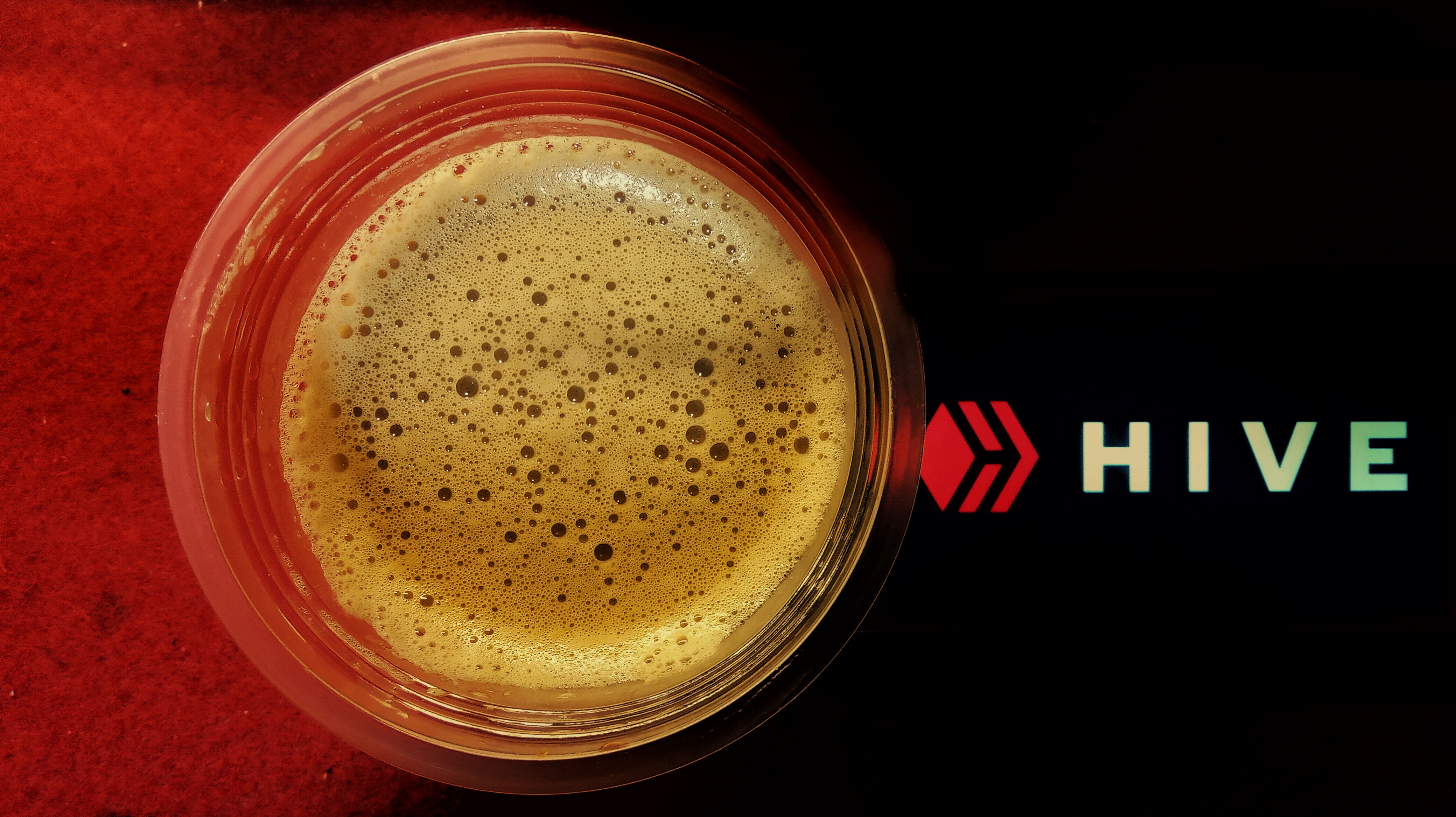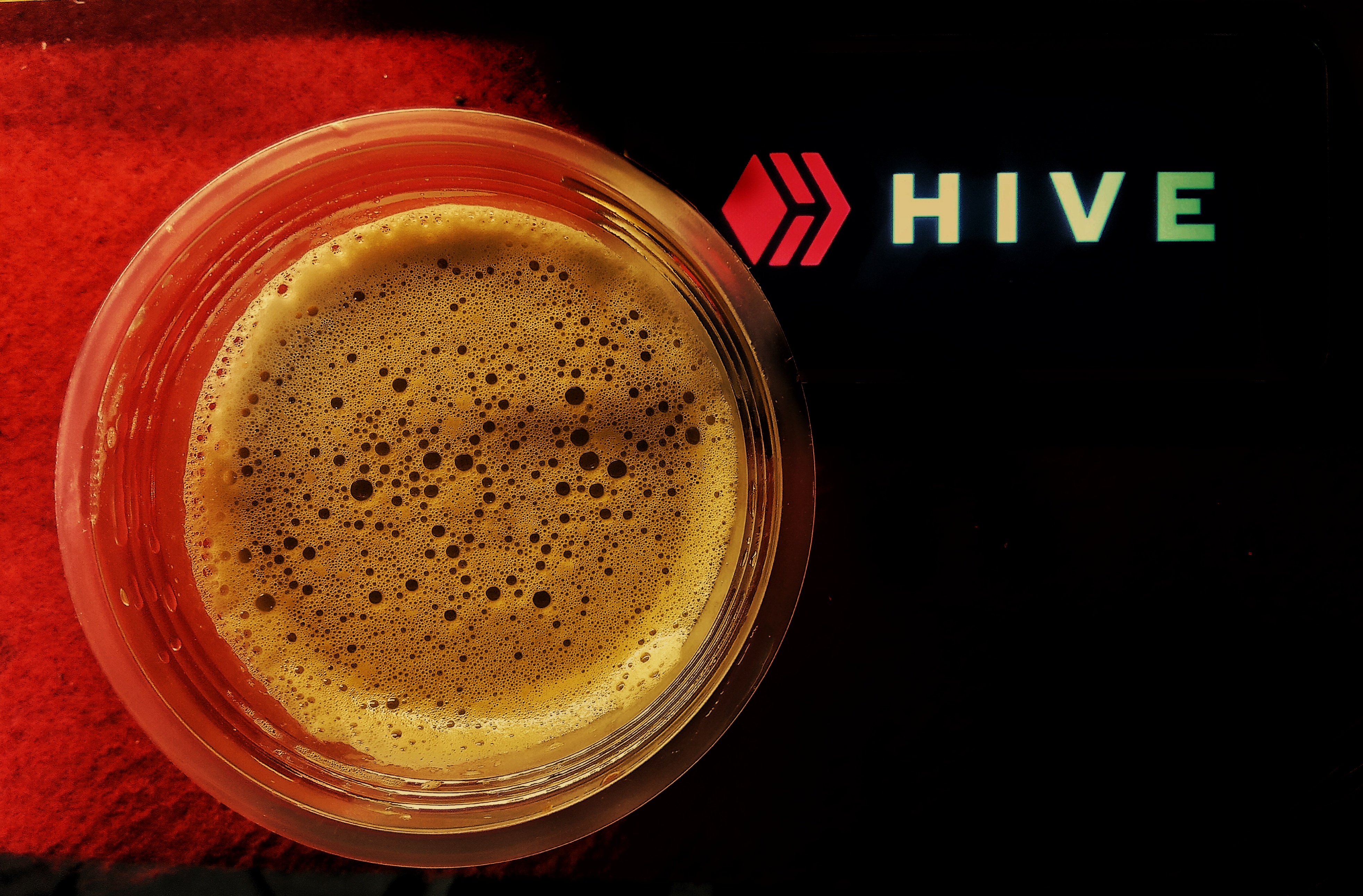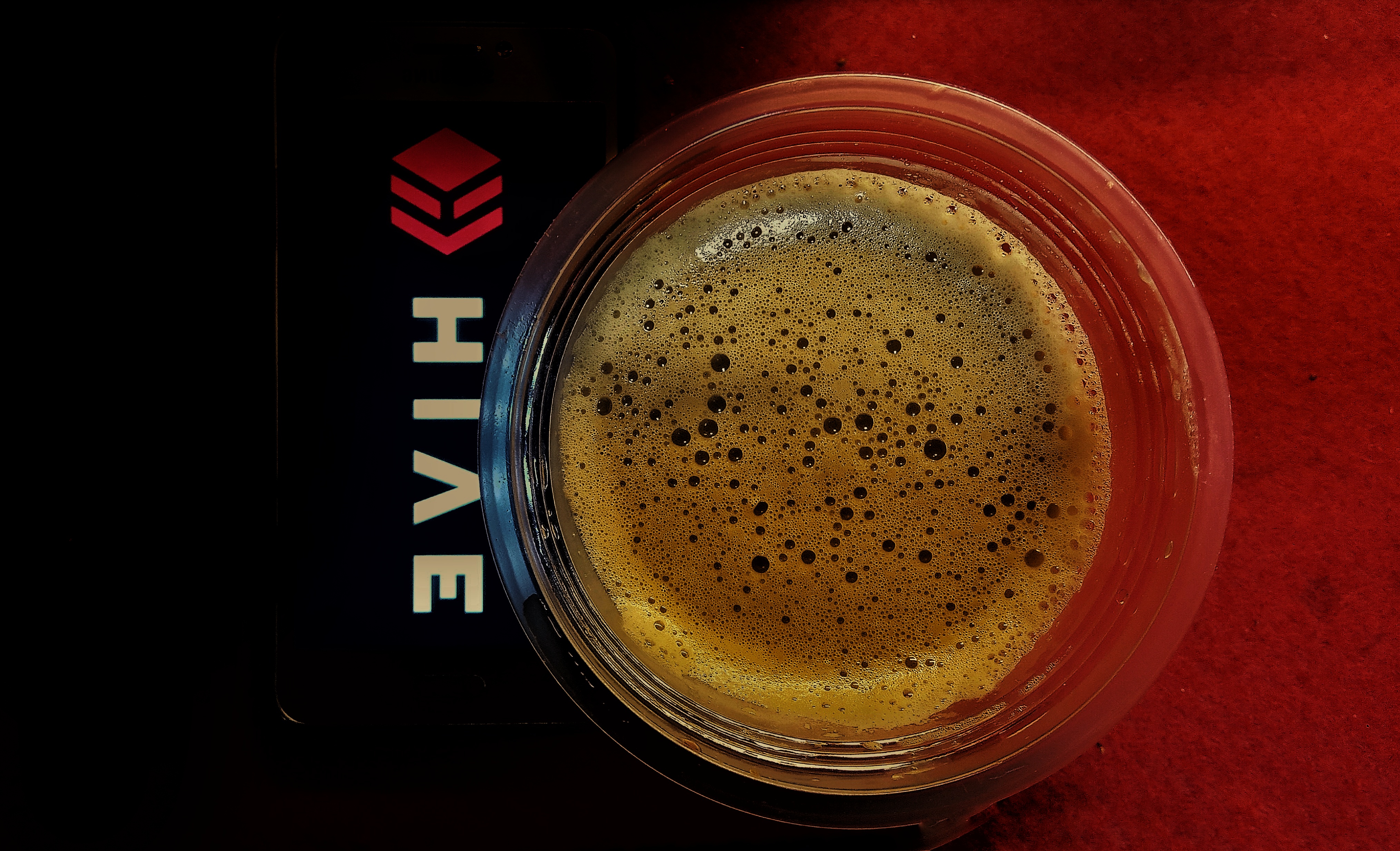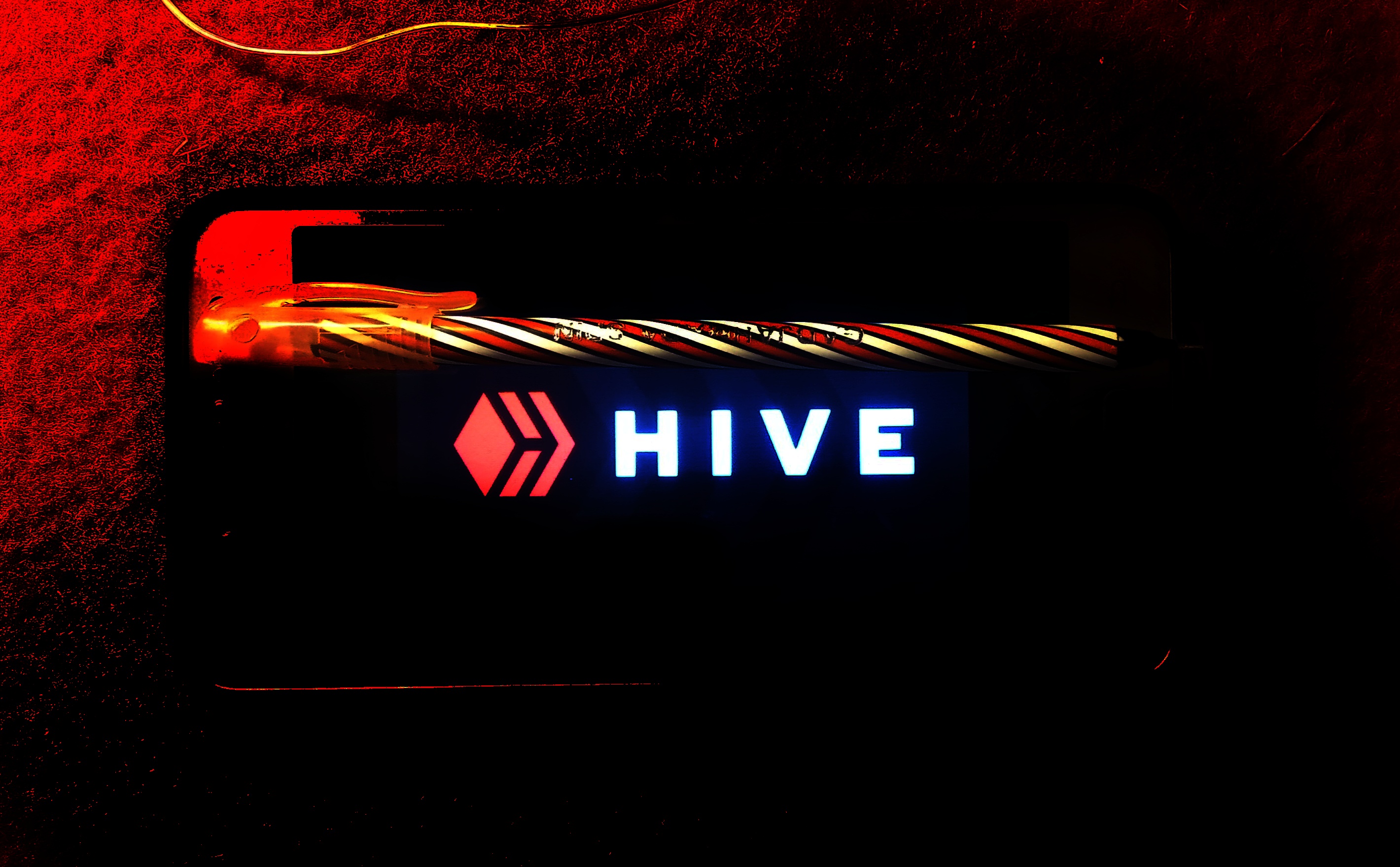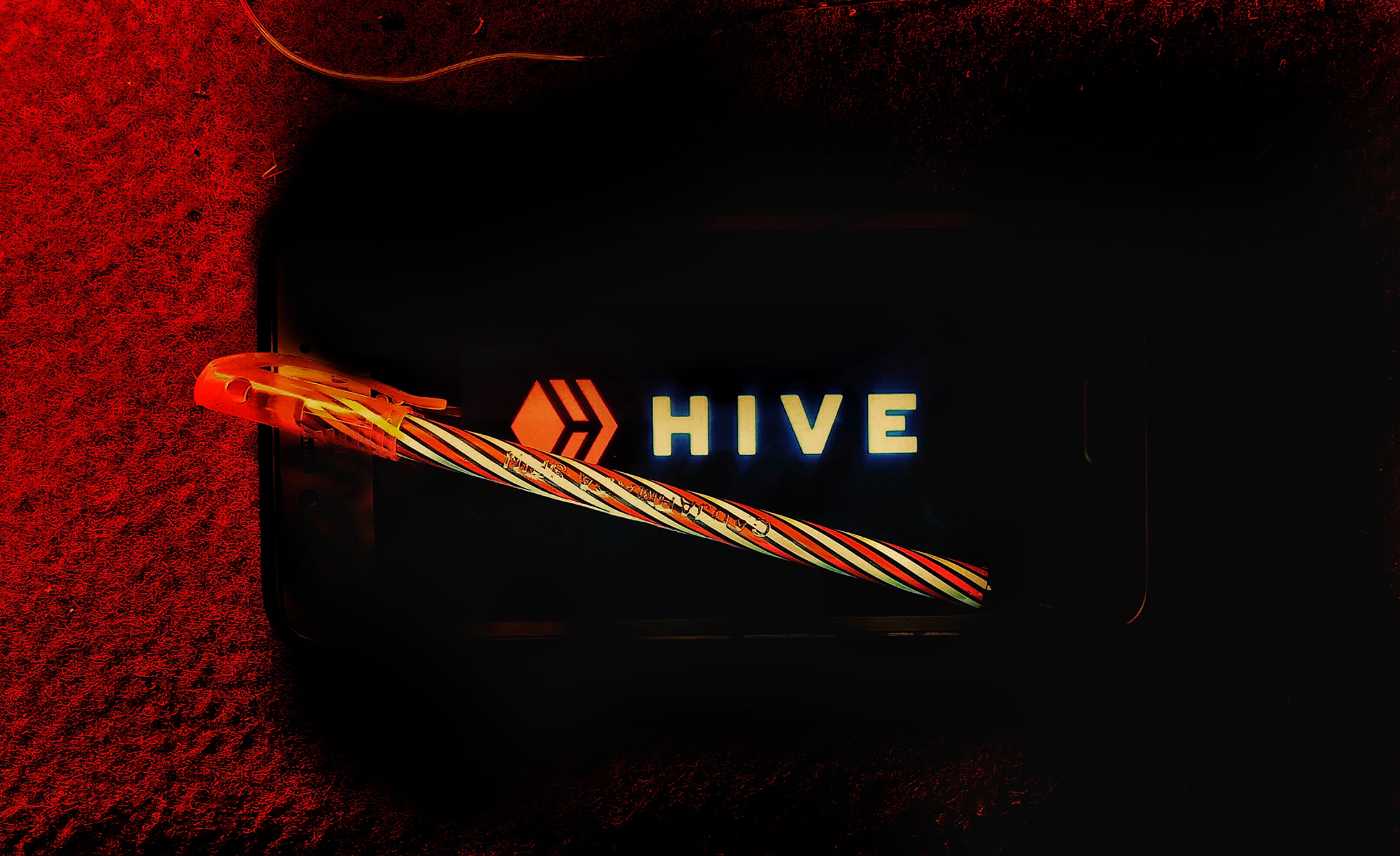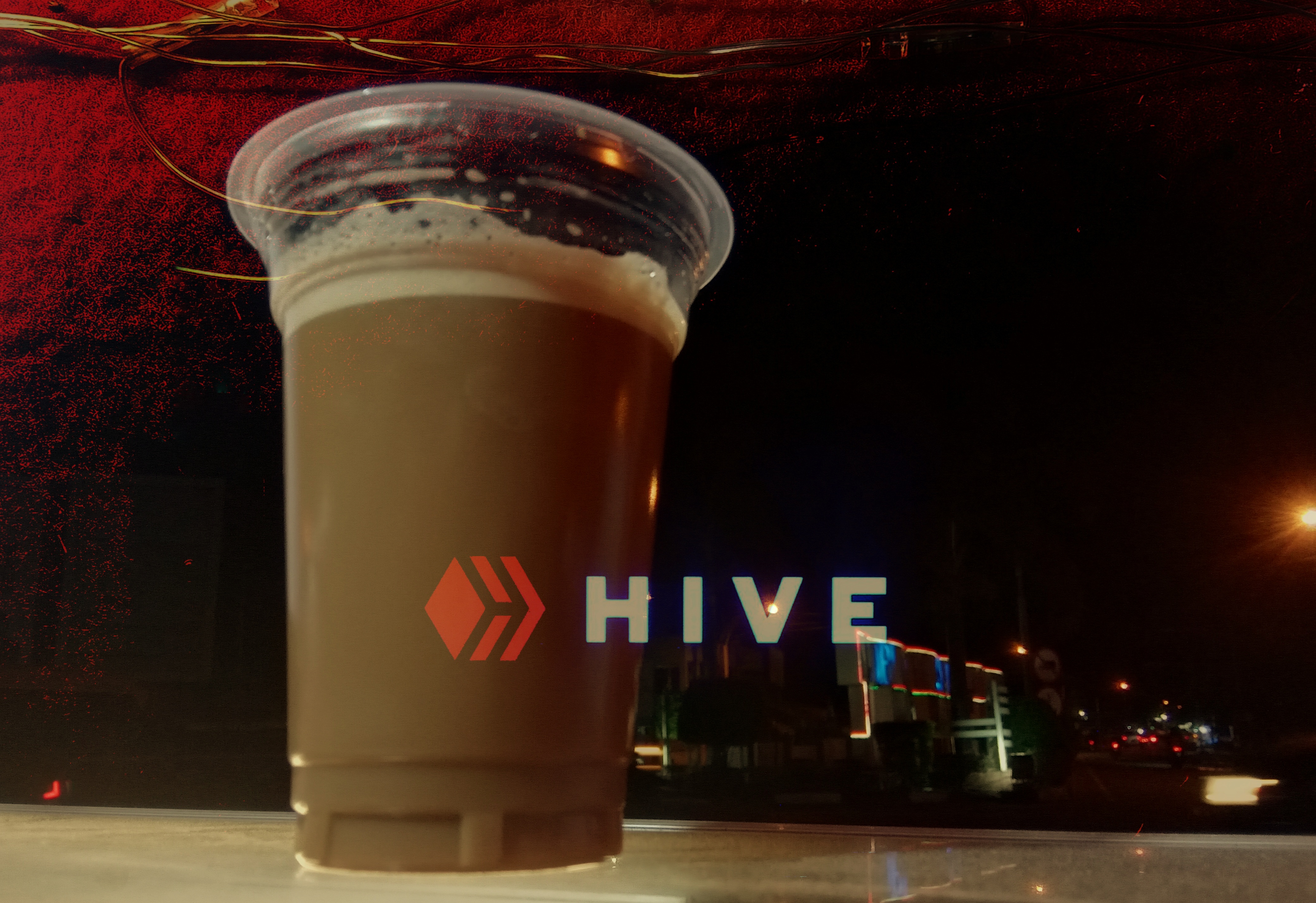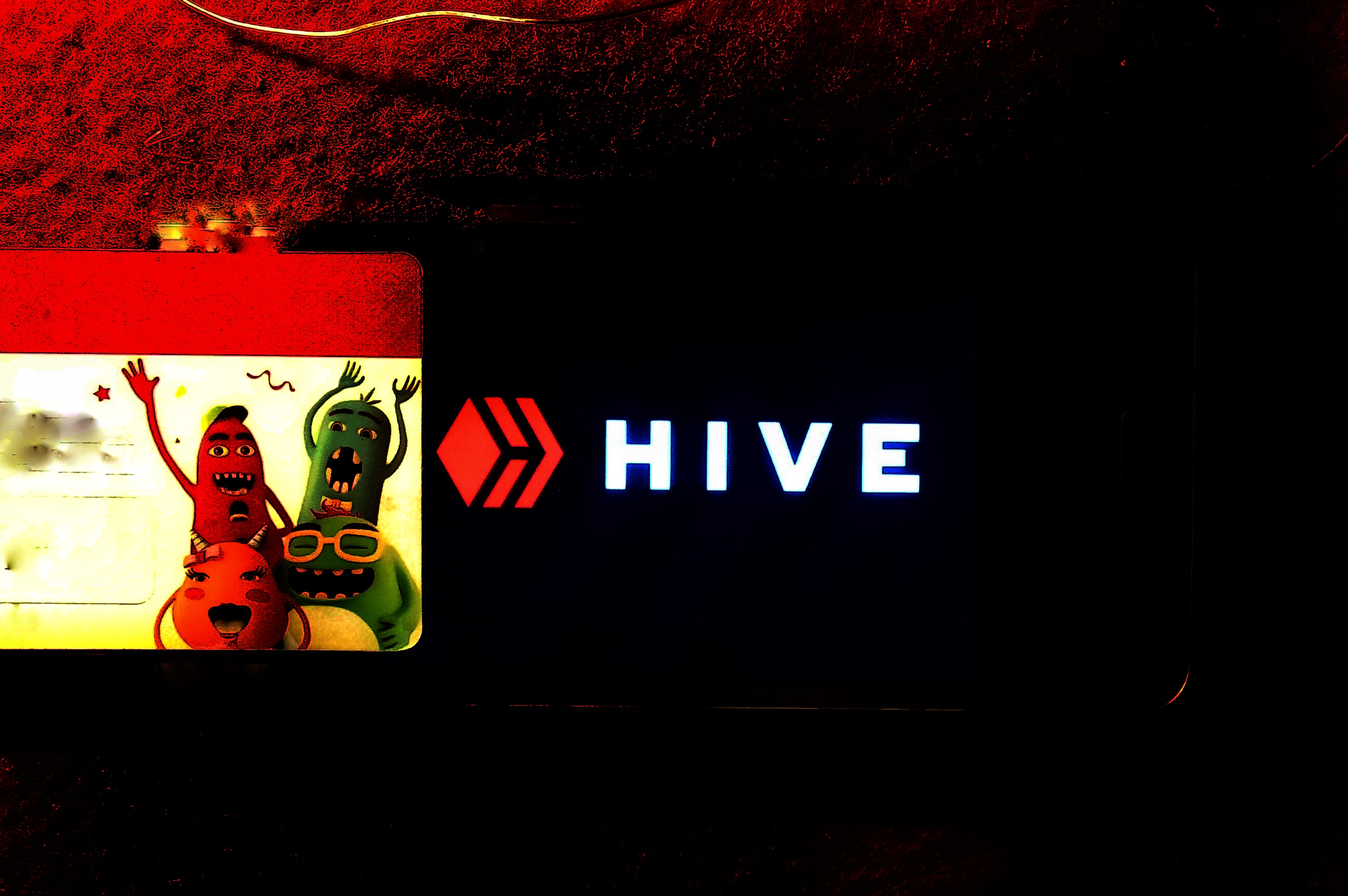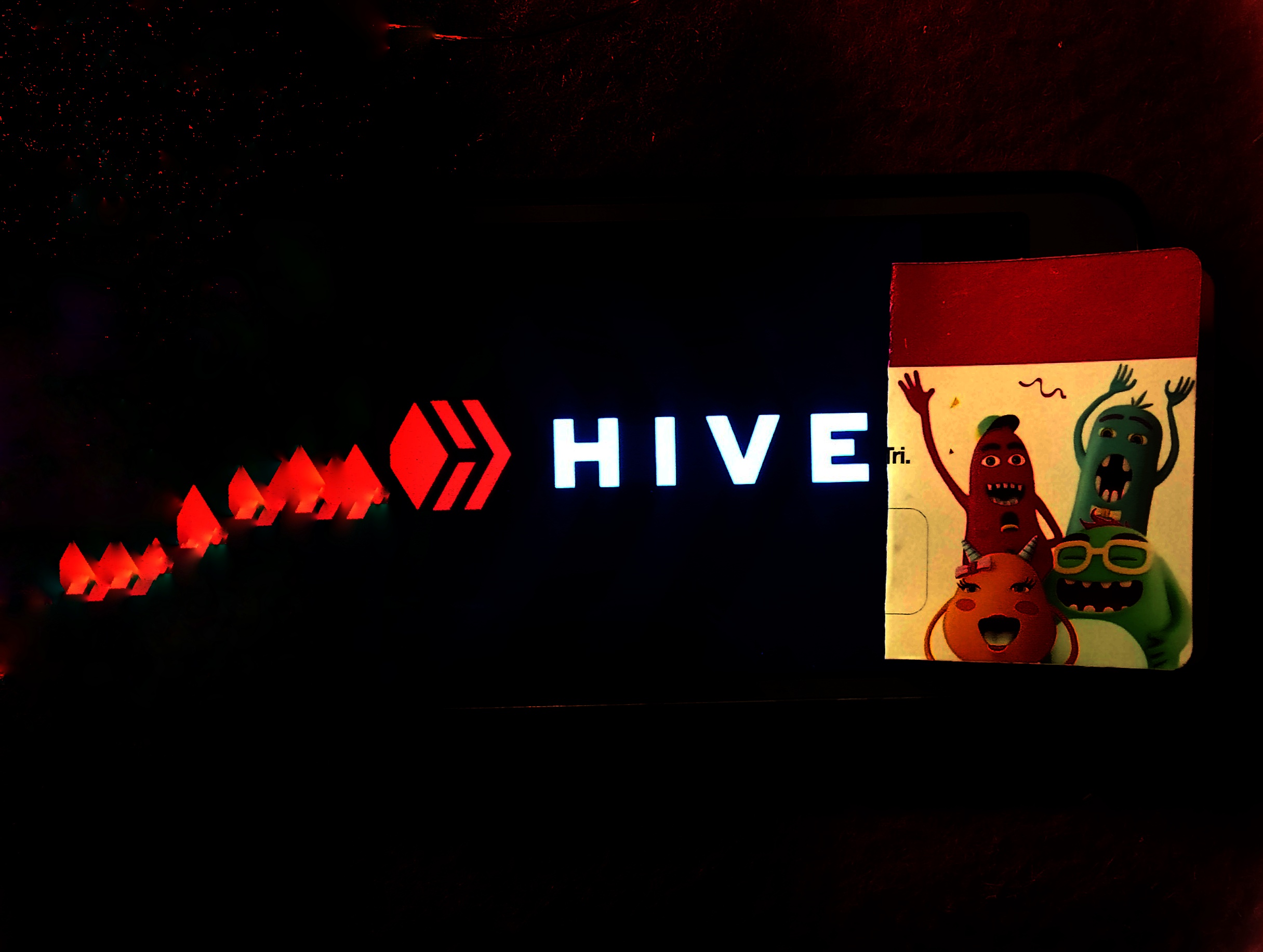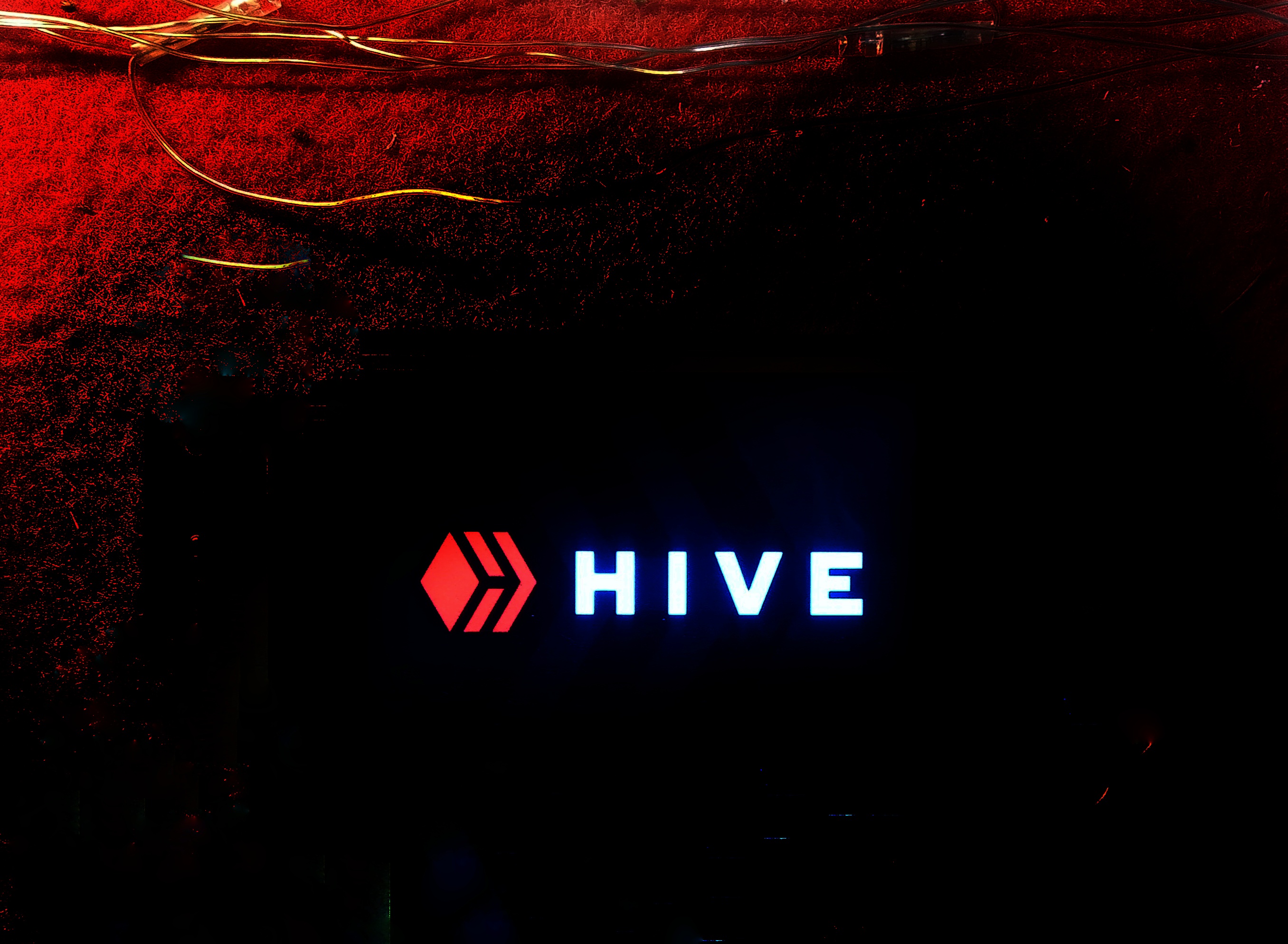 ---
---