Exploring Israel - Imperial Hotel Wonderland - The Rooms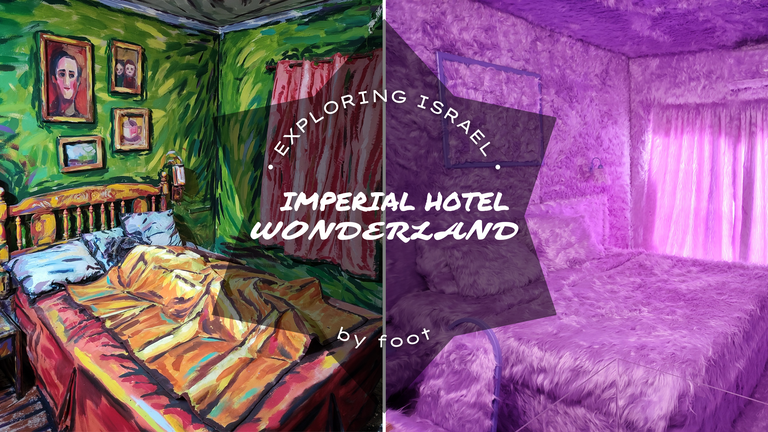 ---
Hello and welcome to Exploring Israel¹
This post continues the exploration of "Imperial Hotel Wonderland". The first post is about the entrance and exit staircases and can be found here 👉 https://peakd.com/hive-163772/@alex2alex/exploring-israel-imperial-hotel-wonderland
In this post I will present the photographs of the rooms I found particularly interesting.
---
The hallways - Crossing the line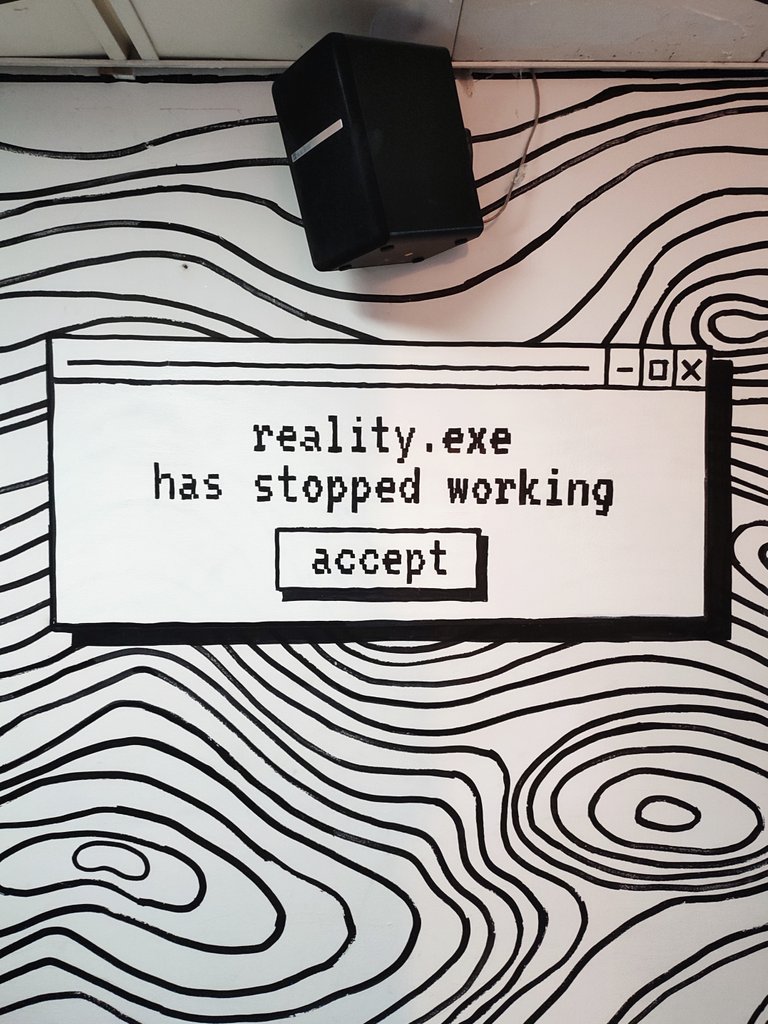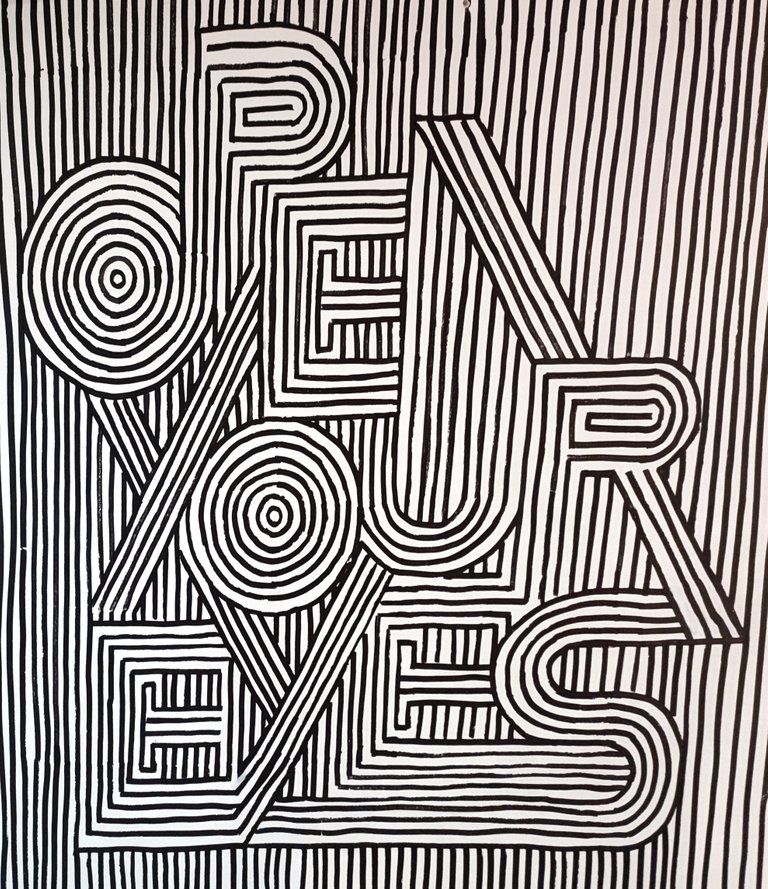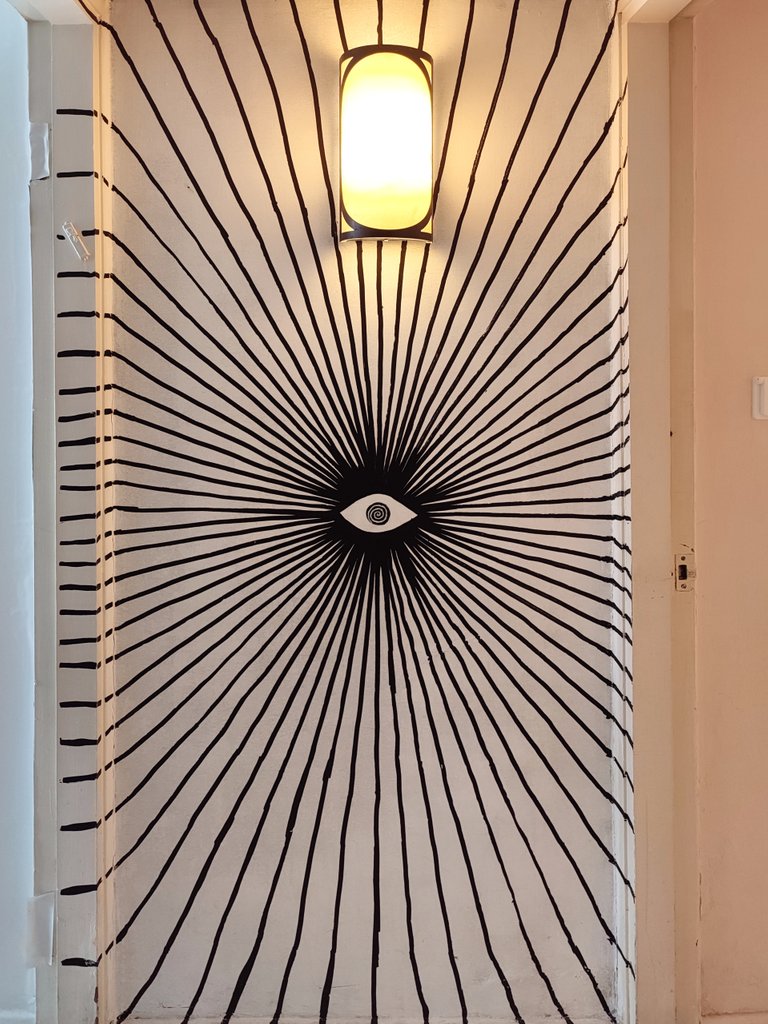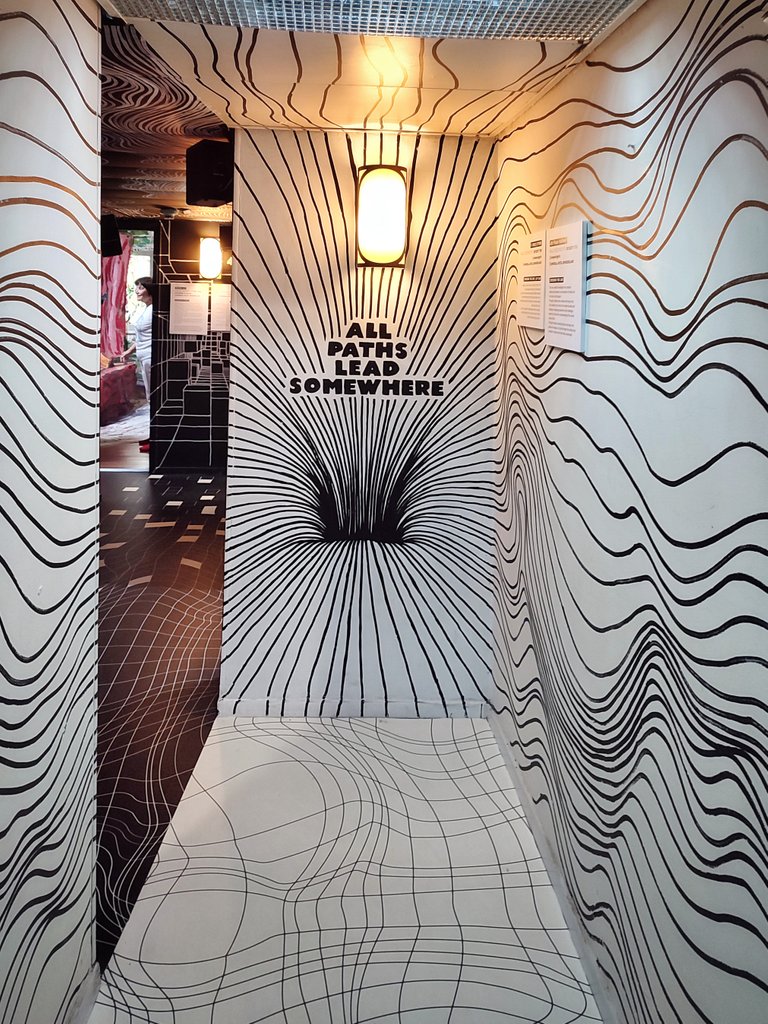 The hallway exhibitions investigates the complex relashionship between our perception of reality and the illusions that shape it.
The lines are created with acrilic and color markers.
---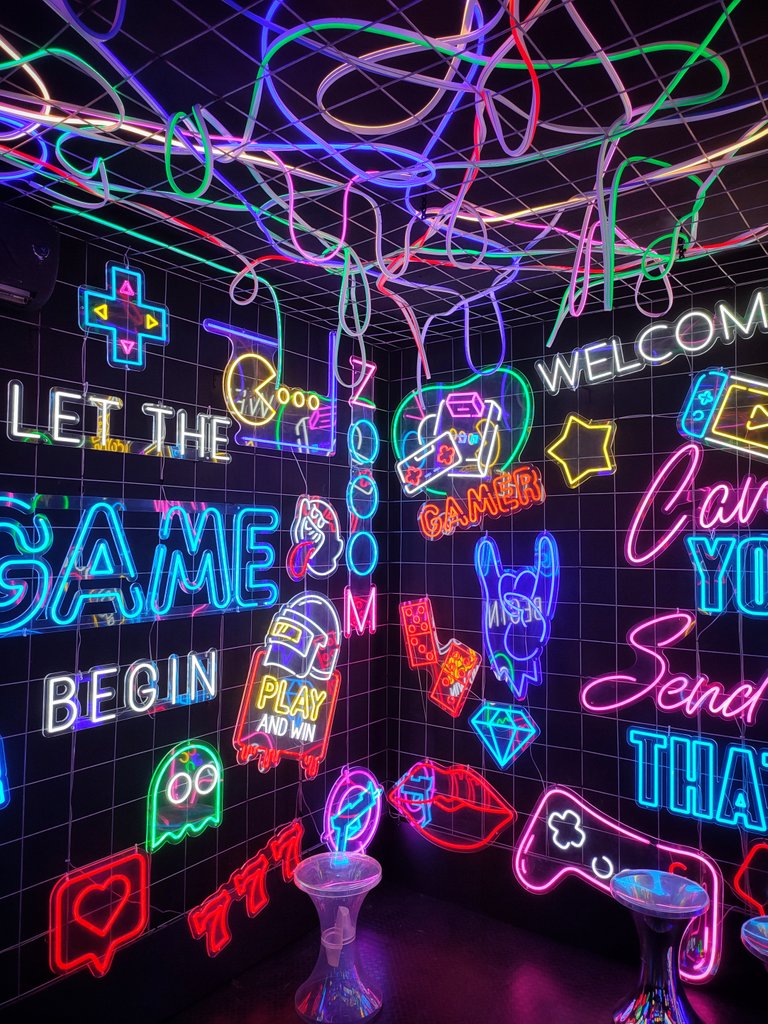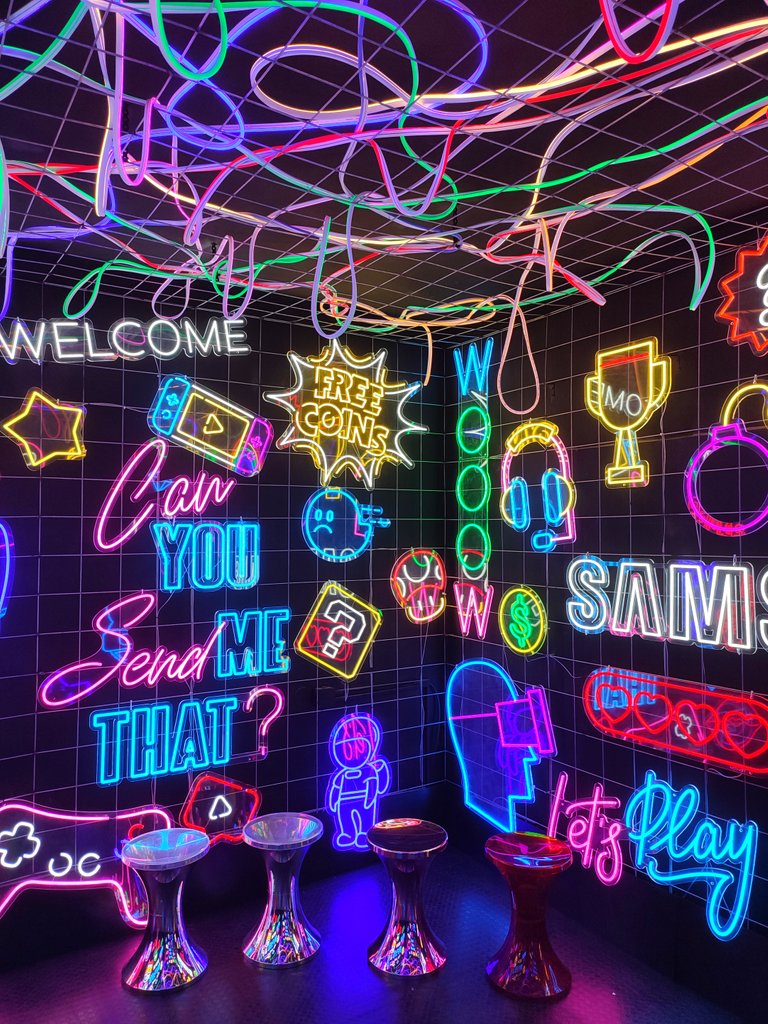 ---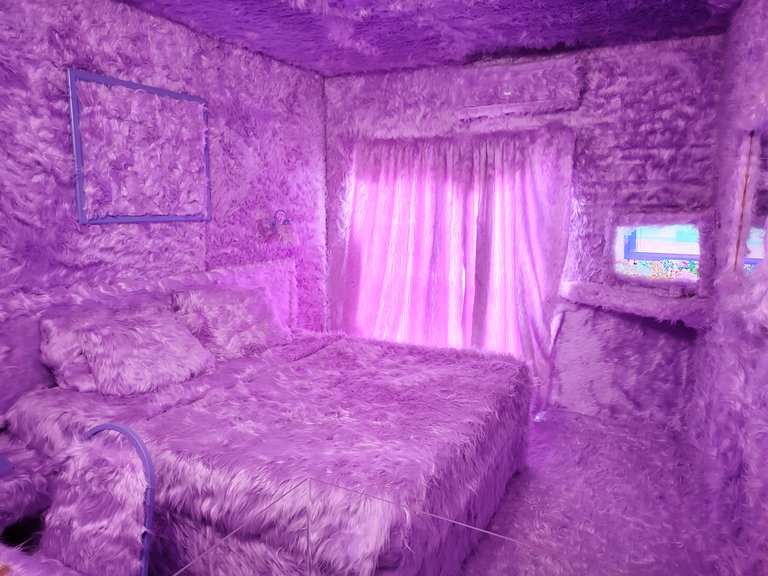 Asaf Day, David Palas - Y2K
The fantasy childhood room of the artists.
---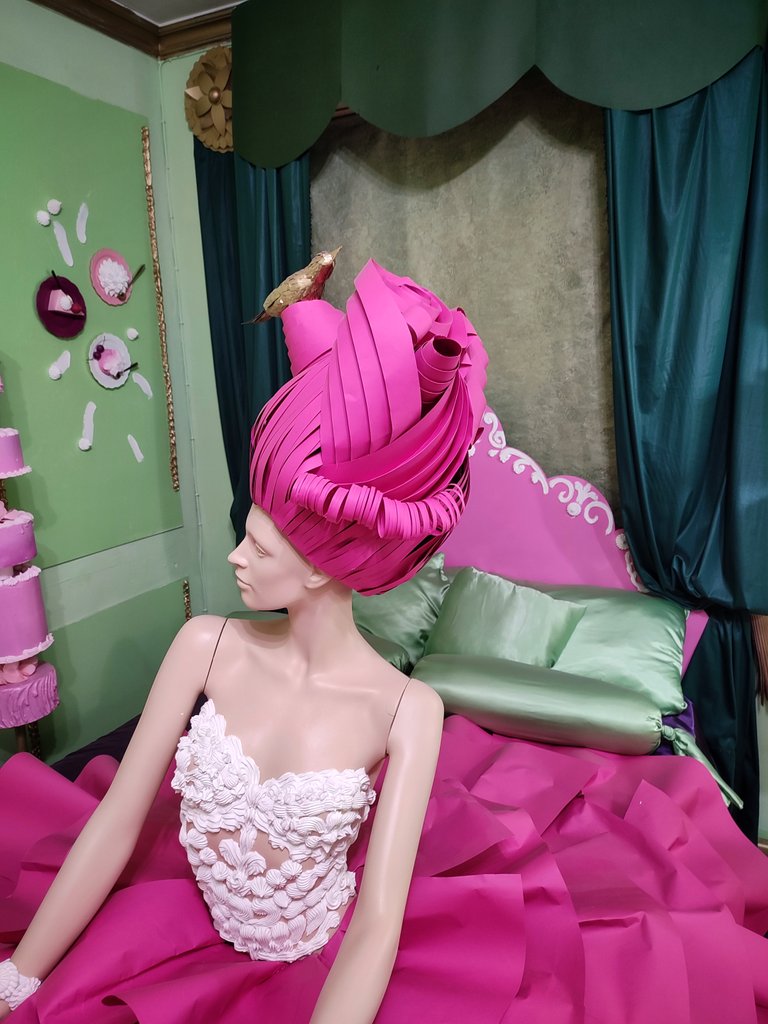 Sweet dreams are made of this
Marie Antoenette inspired artwork
---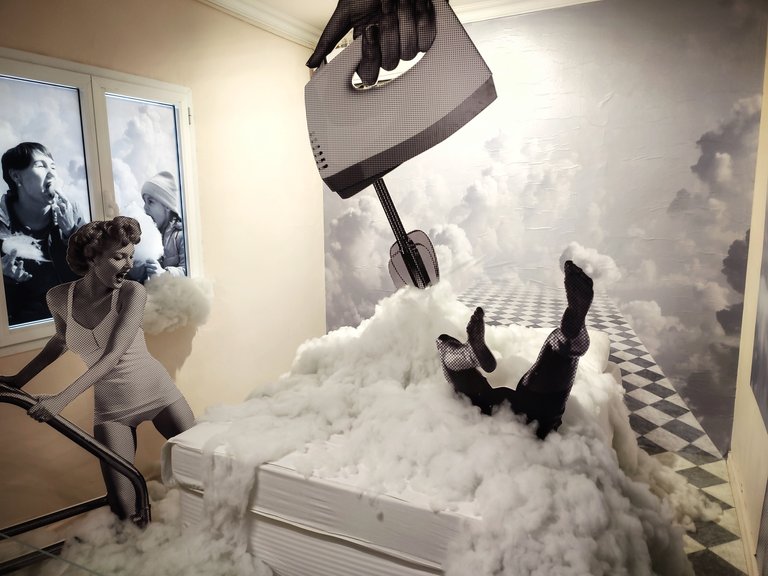 Dor Peleg - I dream with my Heart
---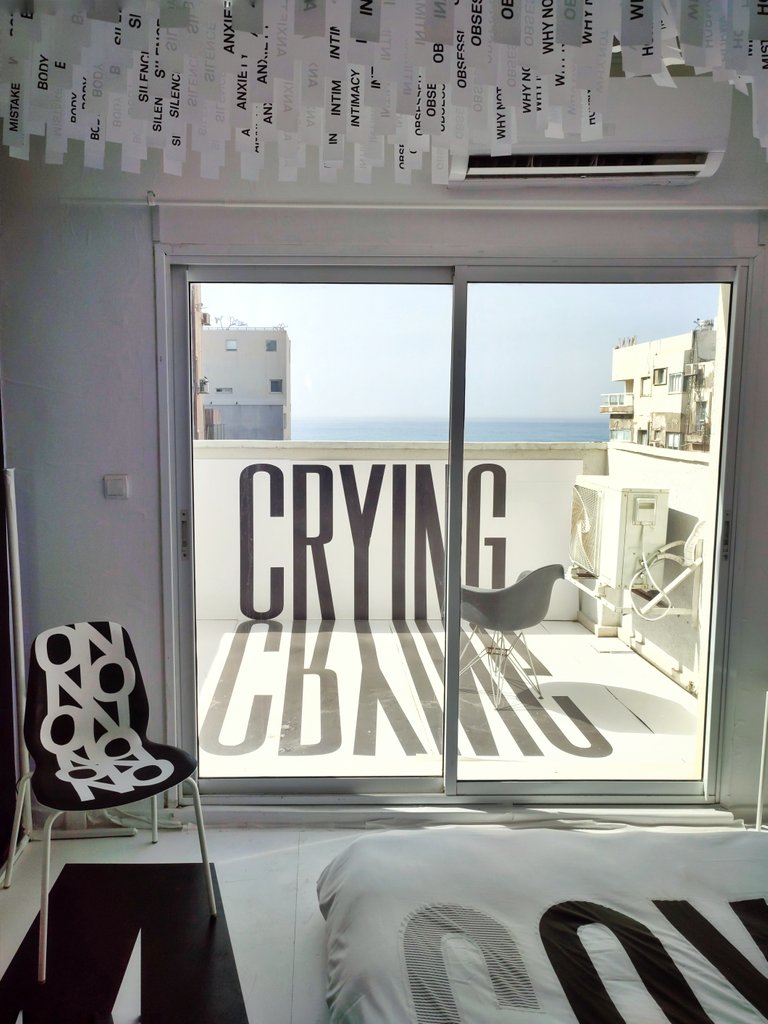 Yariv Twig - If the walls could talk
Typographic expression of the phrase "If the walls could talk"
---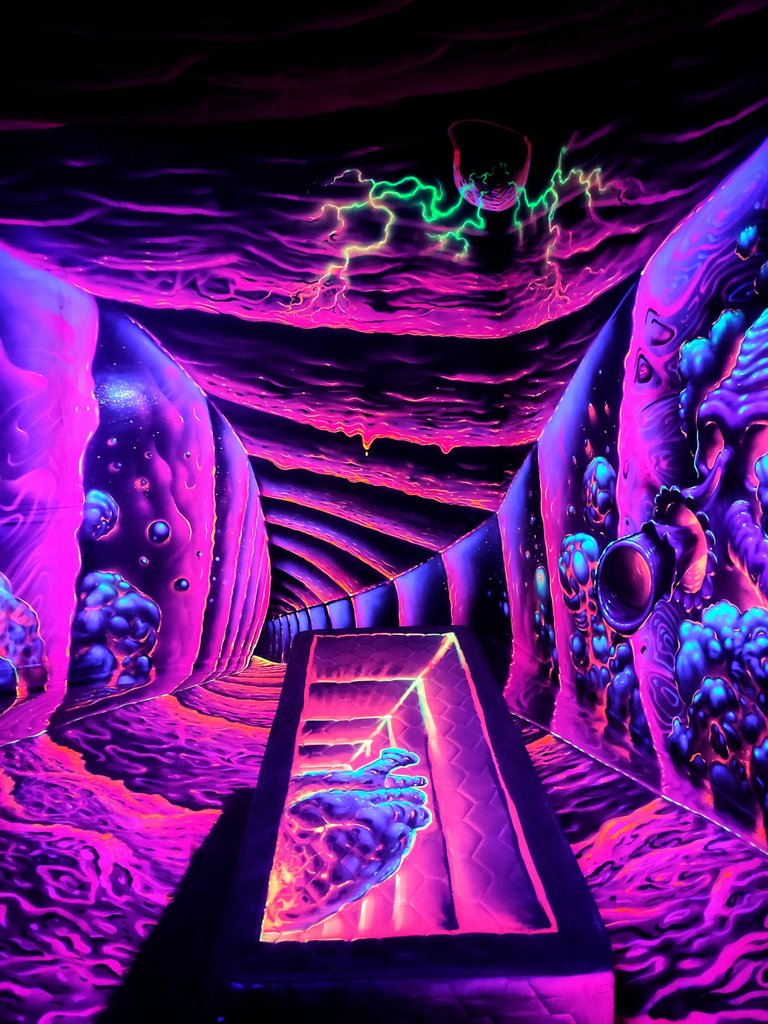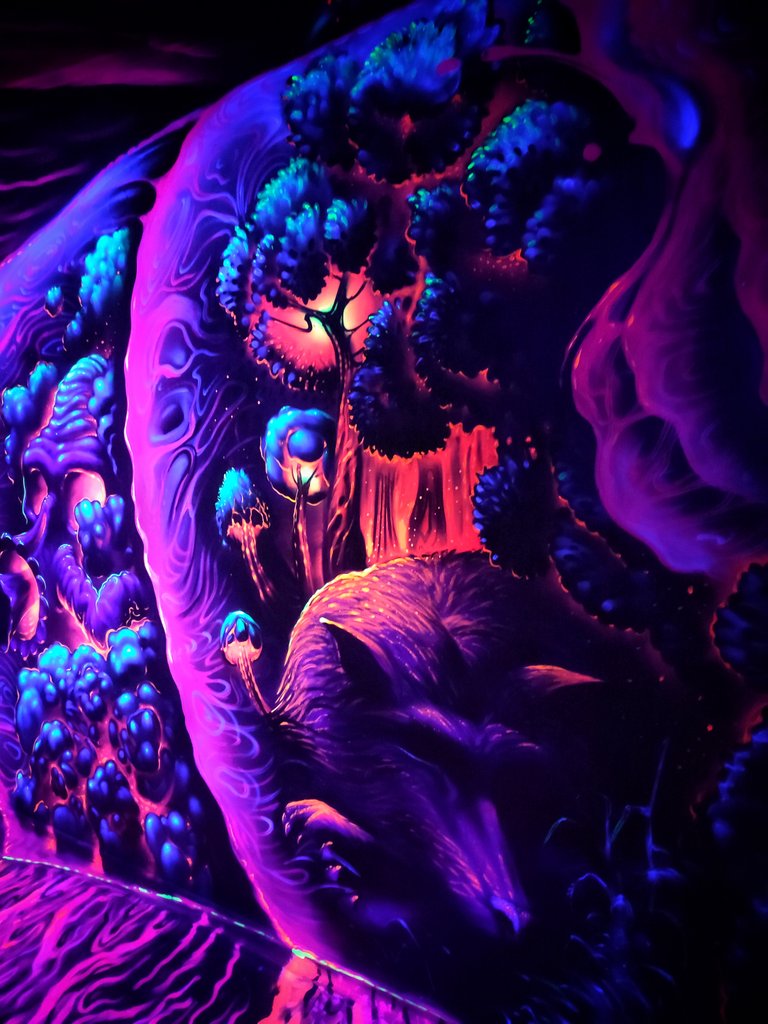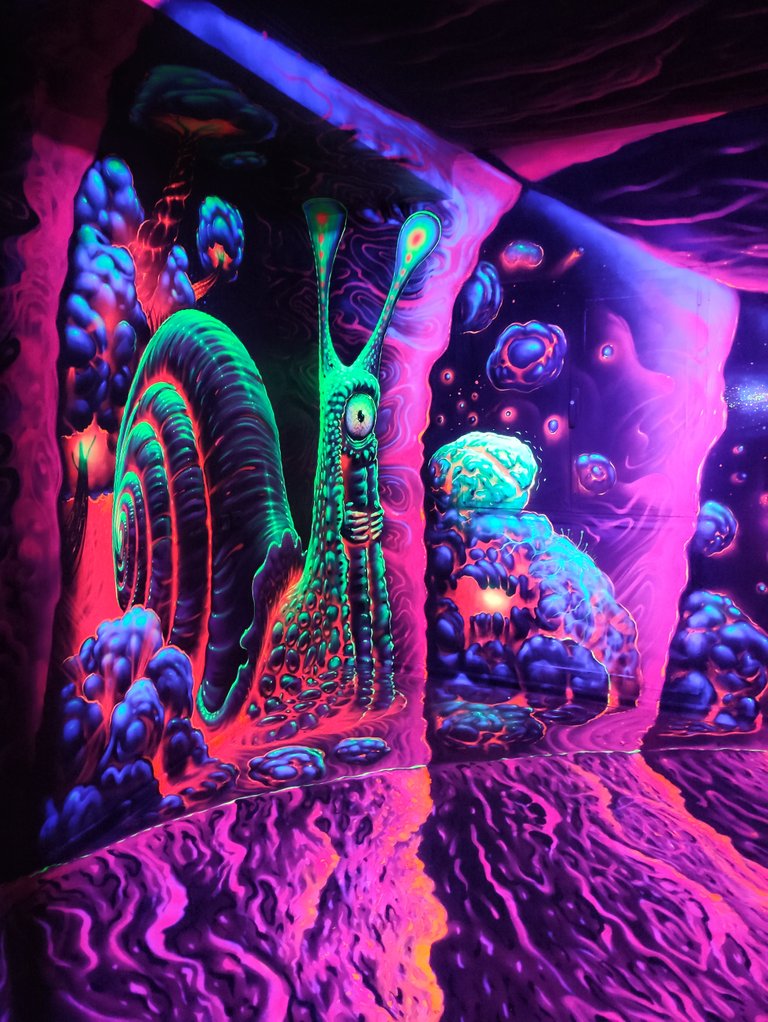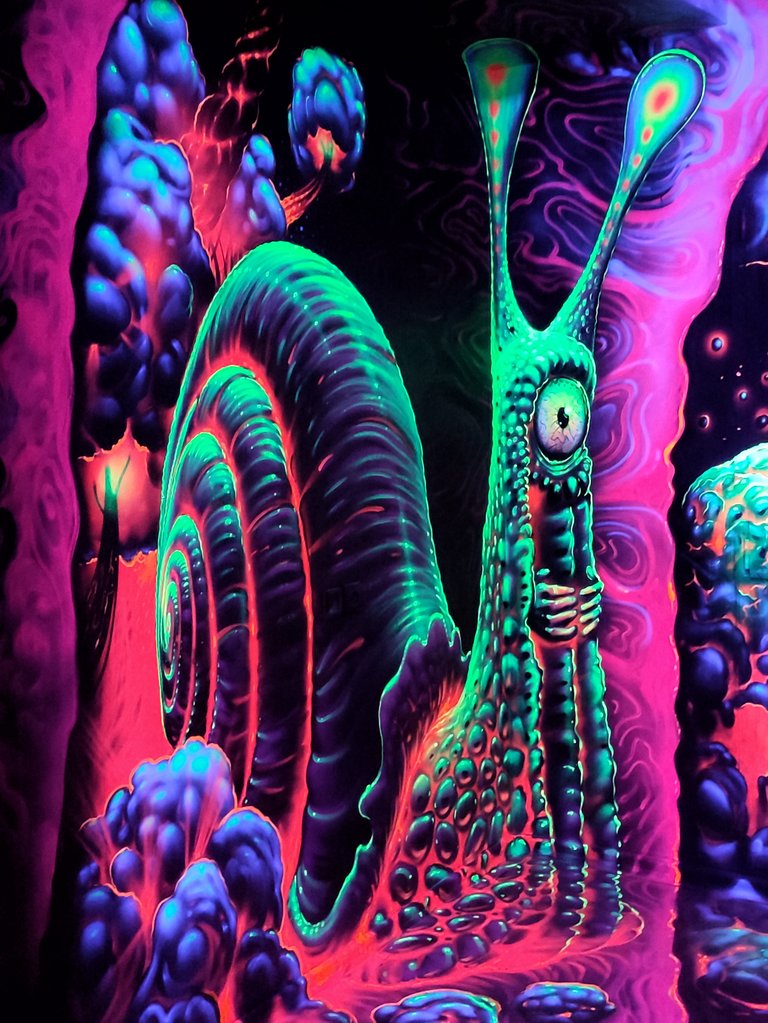 Daniel Philosoph - Continue the fall
---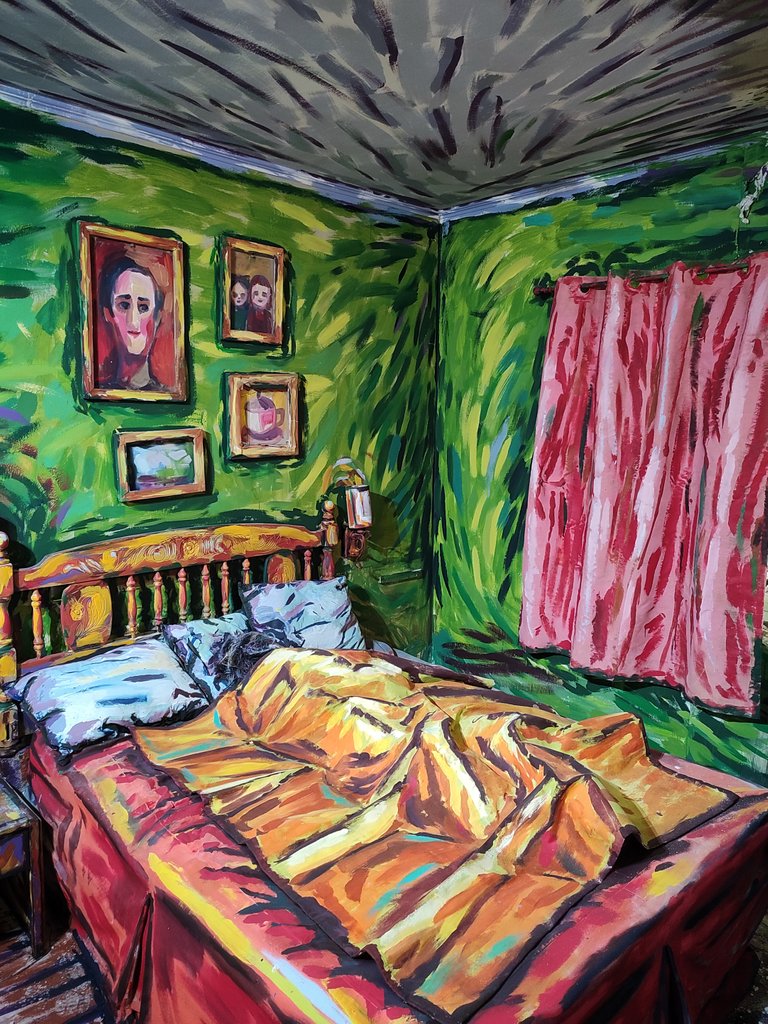 Ana Kogan - Anna's Room
"Reality can be very bleak all around and sometimes people don't see reality as it is"
The room look like an oil painting.
---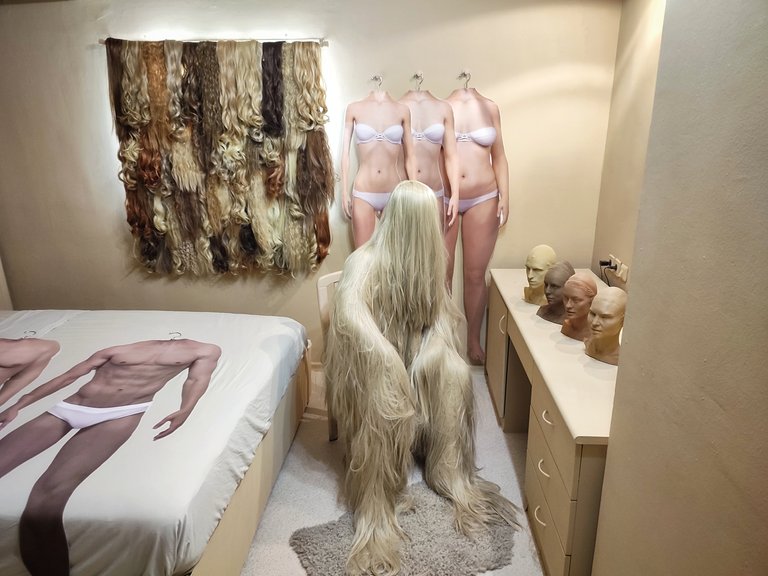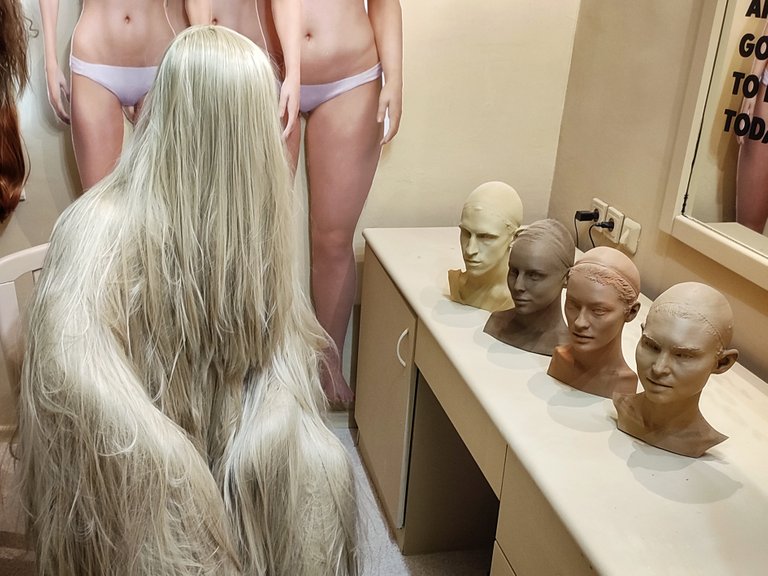 Yaara Sachs - Who are you going to be today?
The artist invite the visitors to doubt their concept of self and to play with the idea of identity.
---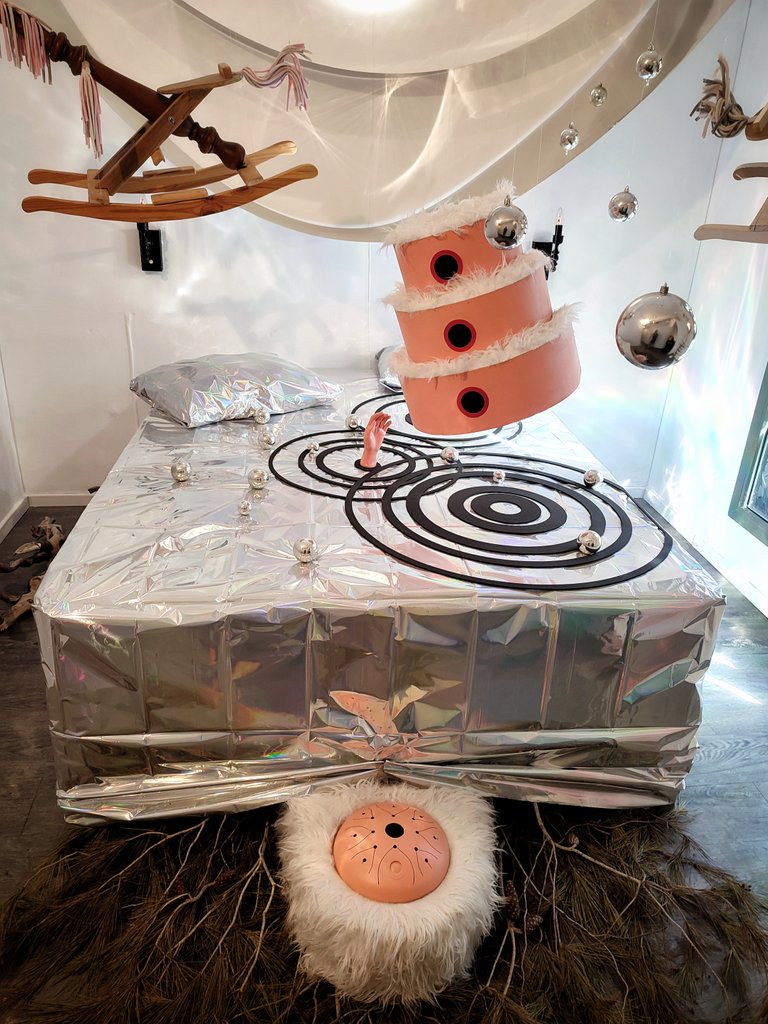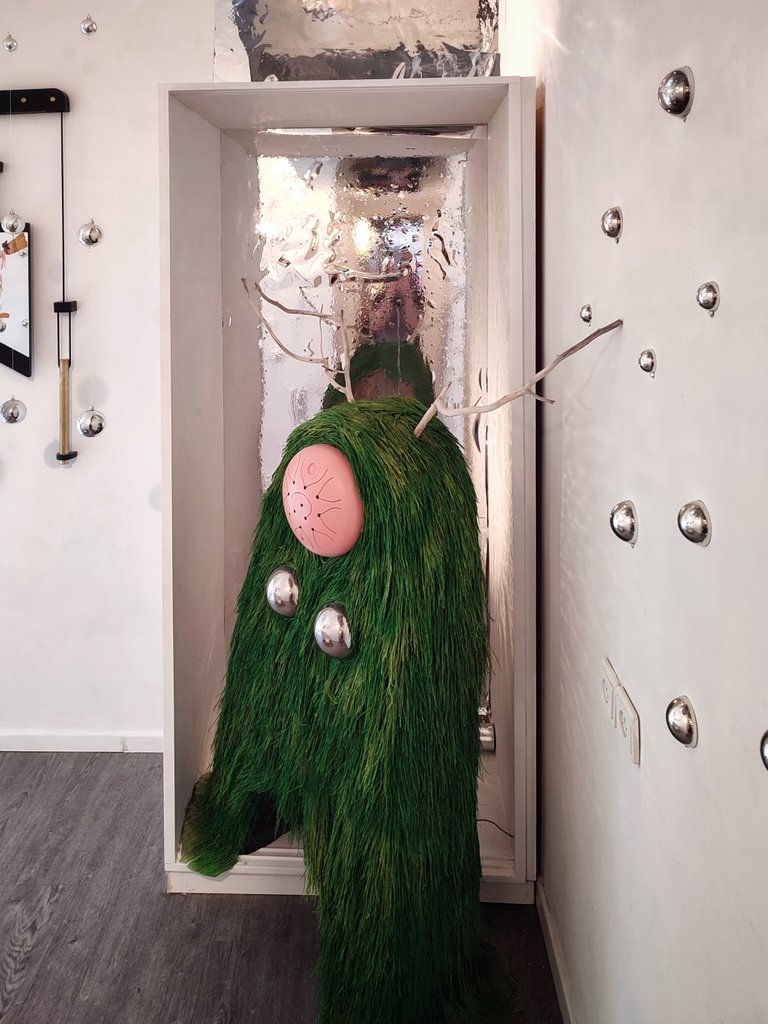 Adi Azar & Yotam Shifroni - Mama, Max & Kai's vacation
---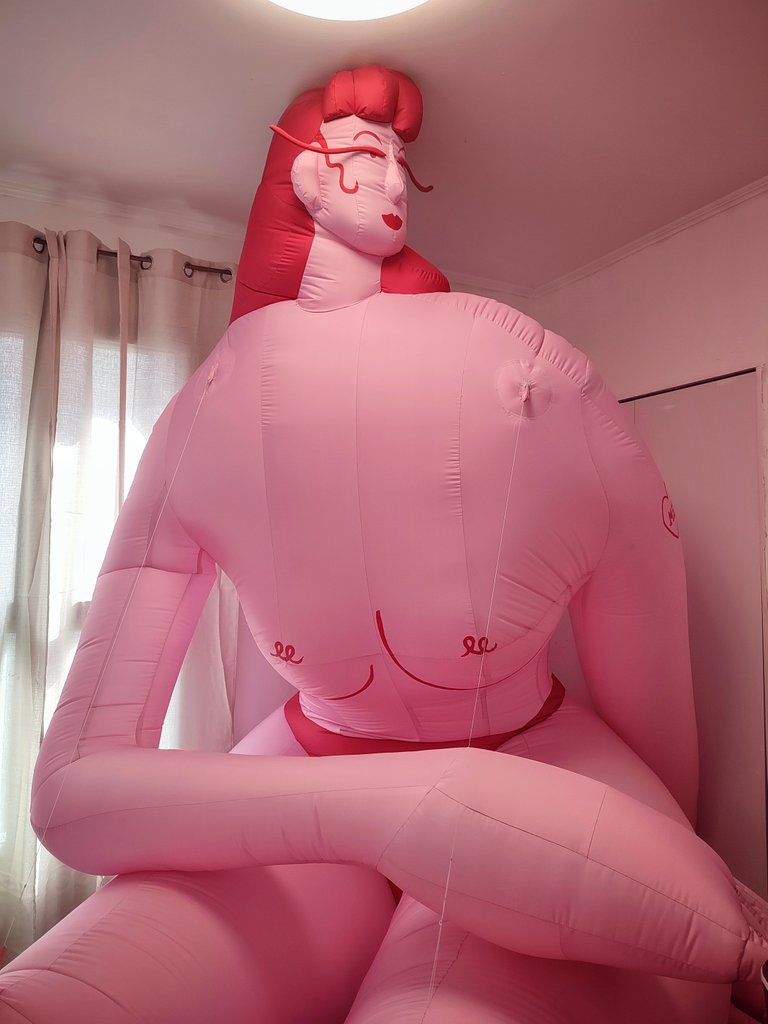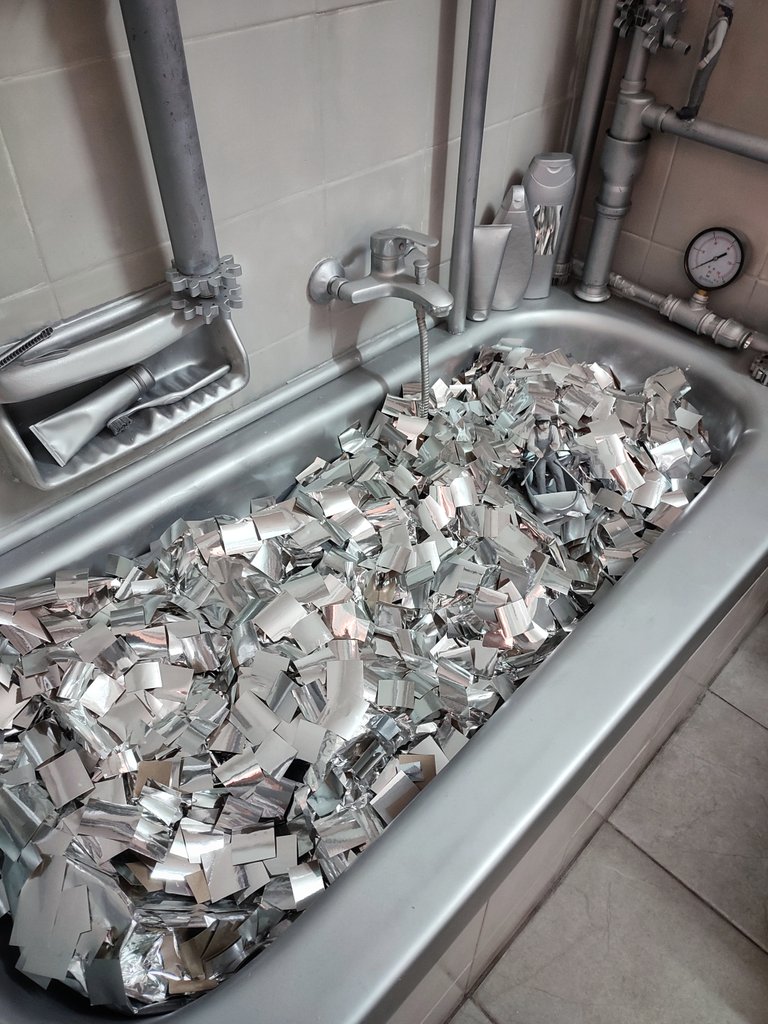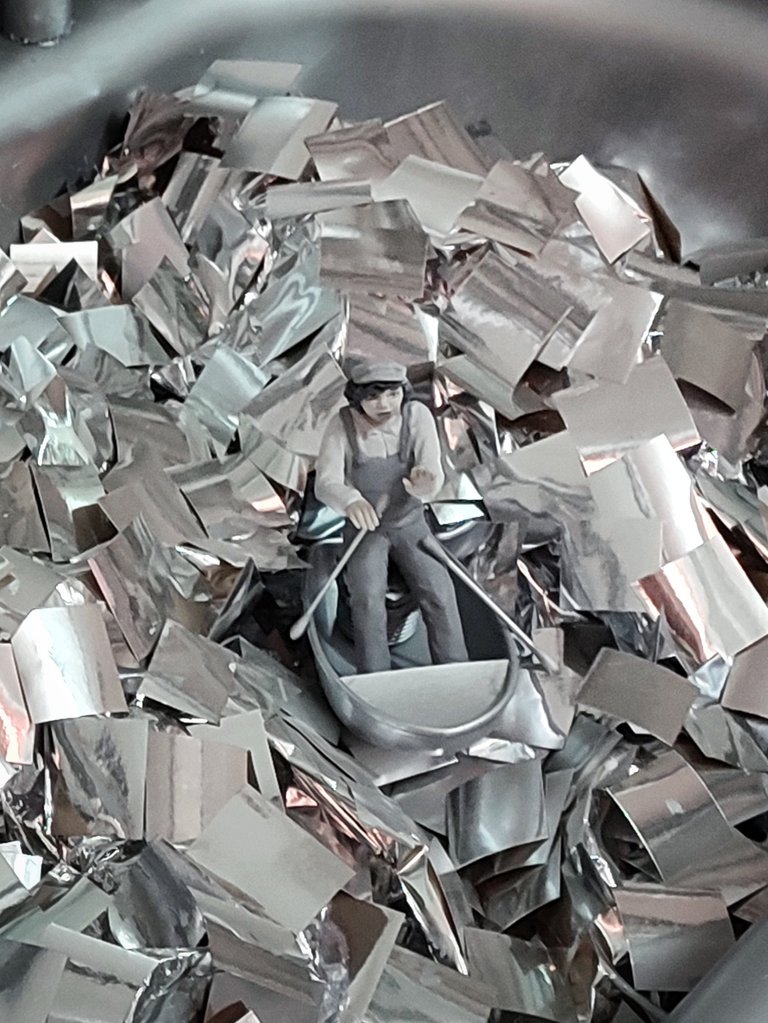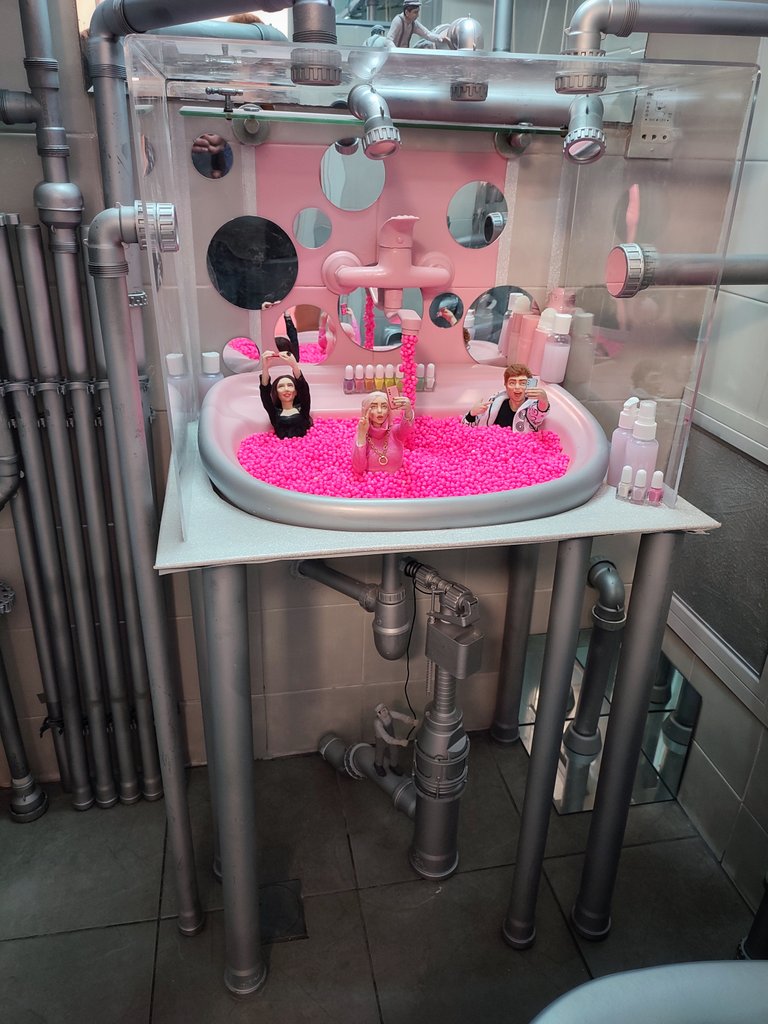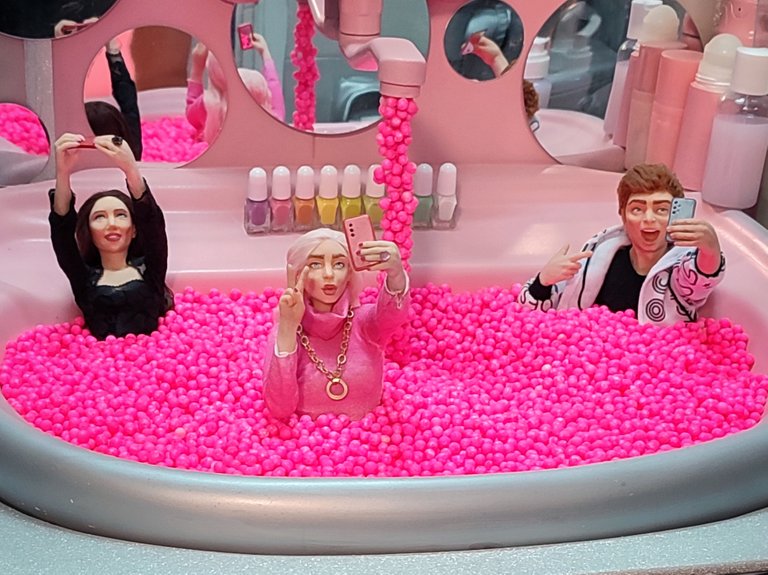 Edit Fischer-Katz - Gulliver in Selfie Kingdom
The work puts the viewer into Gulliver's shoes, looking from the side at Lilliputs and other imaginary countries.
He is now welcome to visit the "Selfie Kingdom" and get a glimpse of the hidden industry behind creating a perfect image
---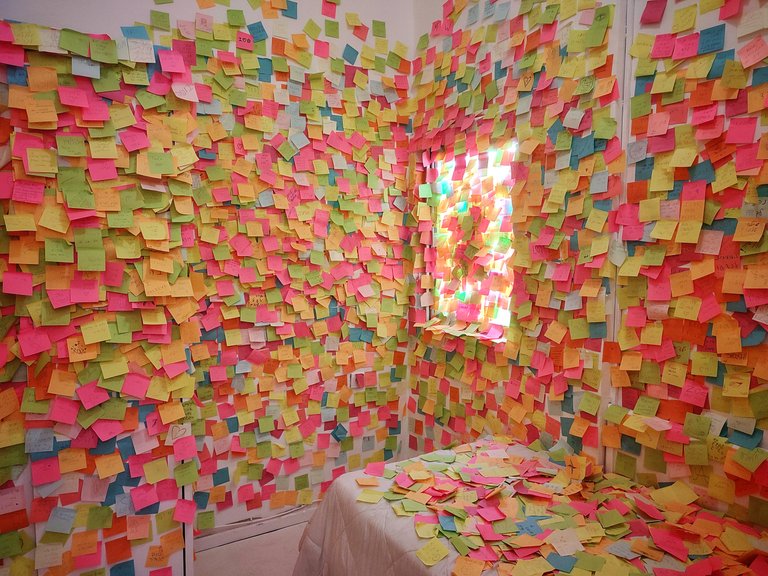 The room of wishes
The artist invite the visitors to create the artwork themselves by writing their deepest wish on a stickit note and add it to the room.
I noticed a lot of "Peace", "Love" and "Democracy" notes.
---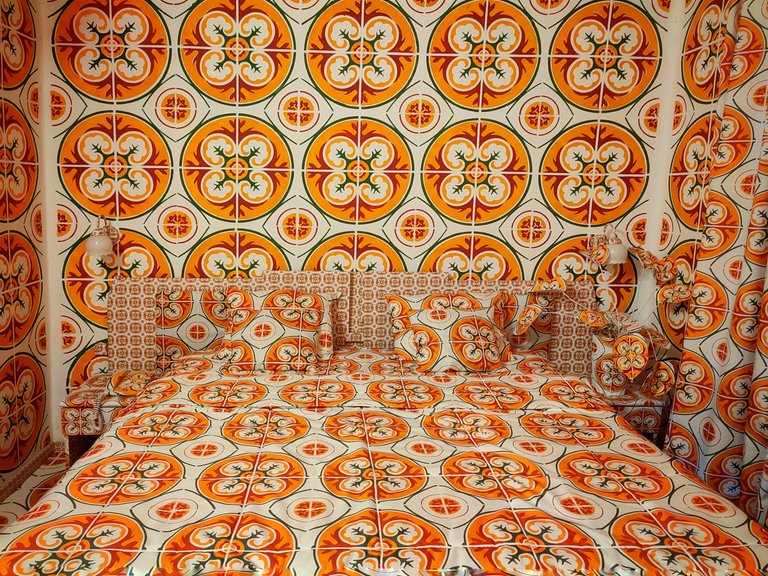 Tamar Yogev & Guy Megides - Telavivian tile room
---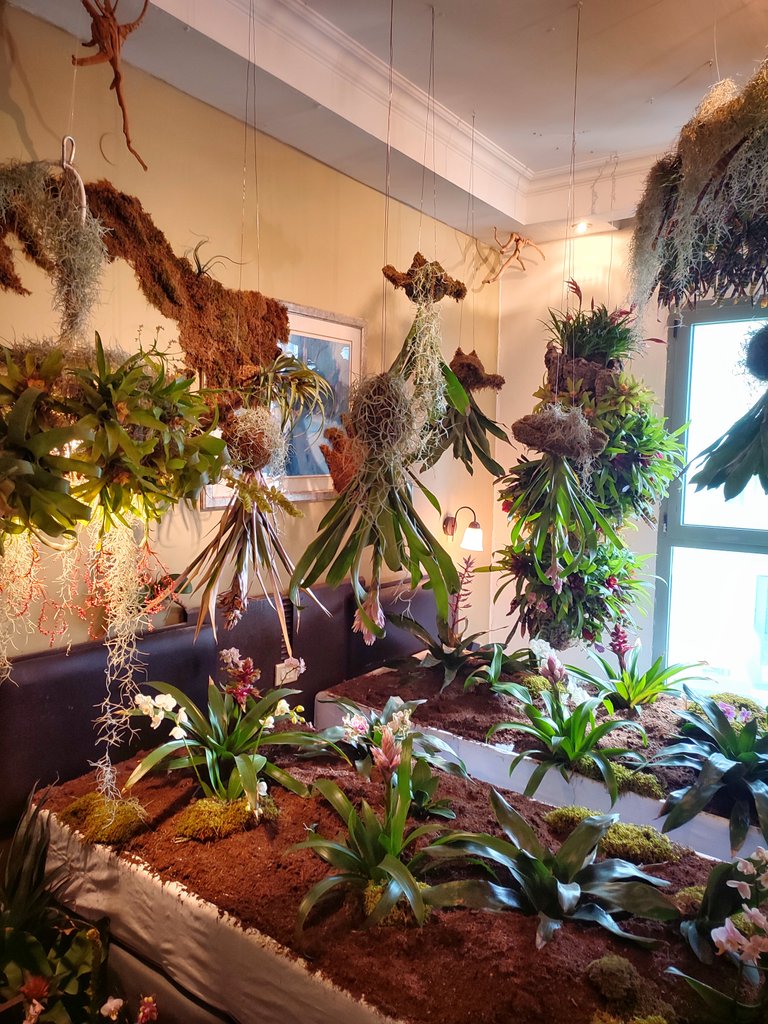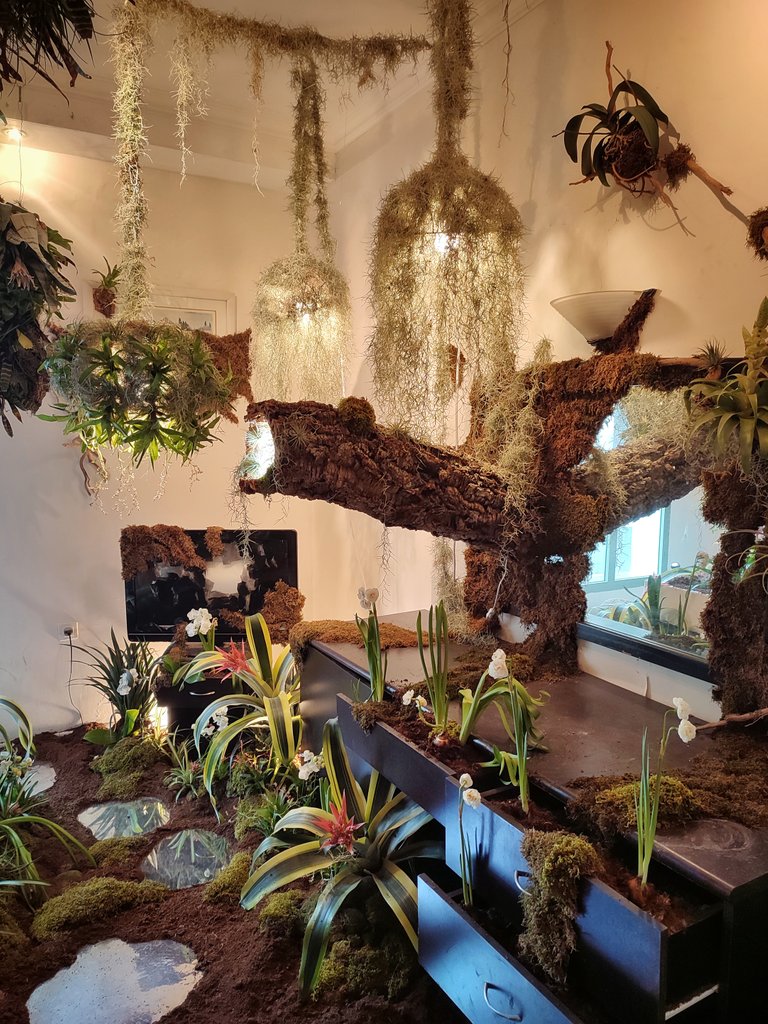 ---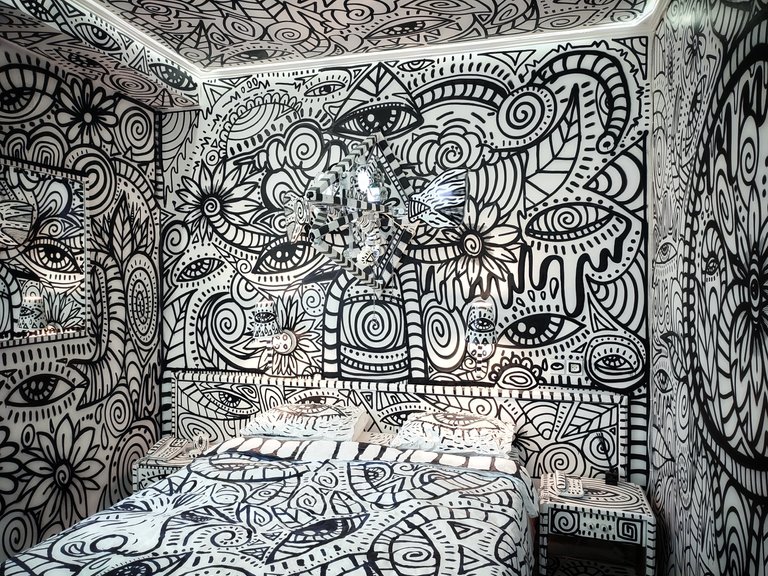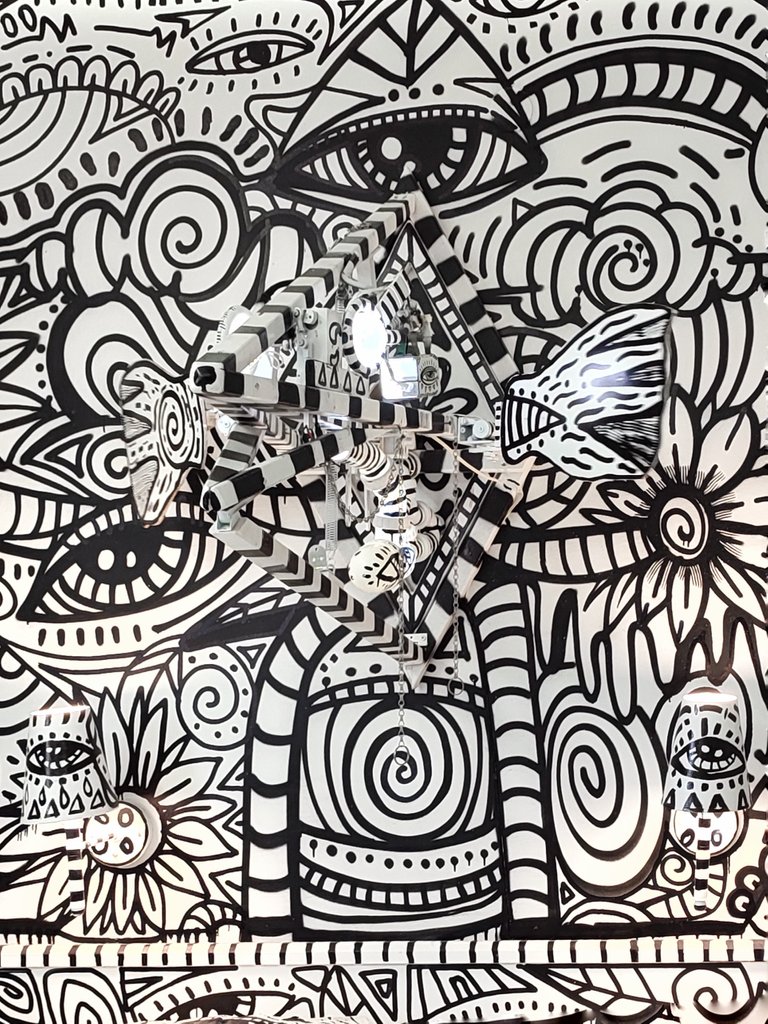 Monkey RMG - Lucid Dreams
"My display depicts a world where I create my dreams while having lucid dream"
---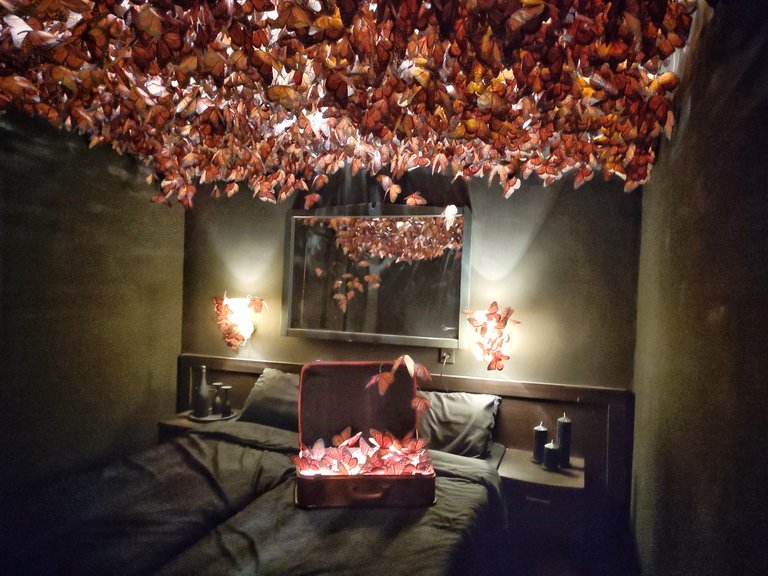 Tomer Tal Zajonce - Monarch butterfly suit
---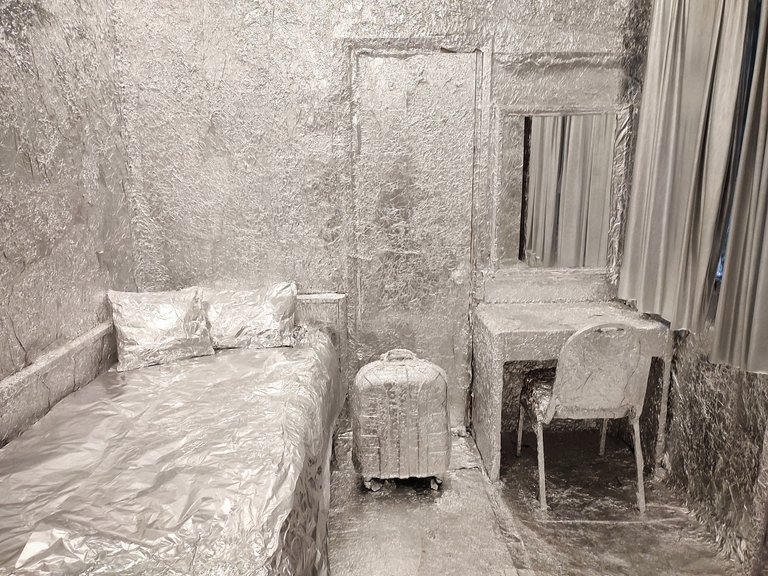 ---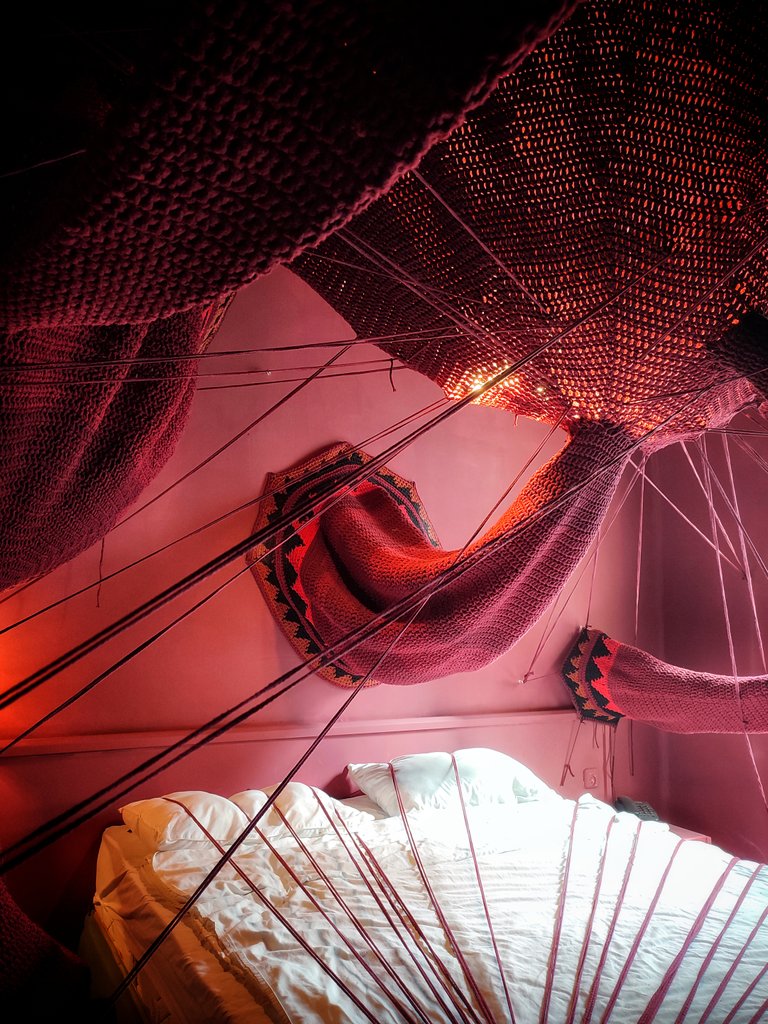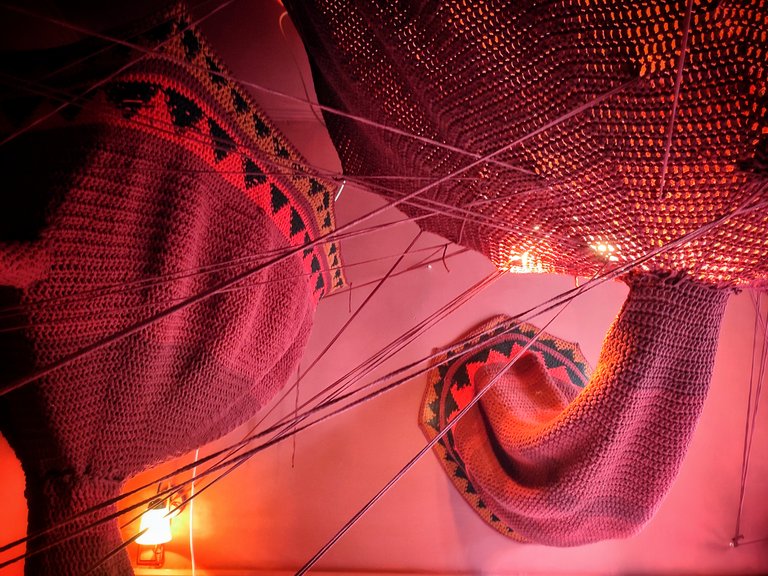 ---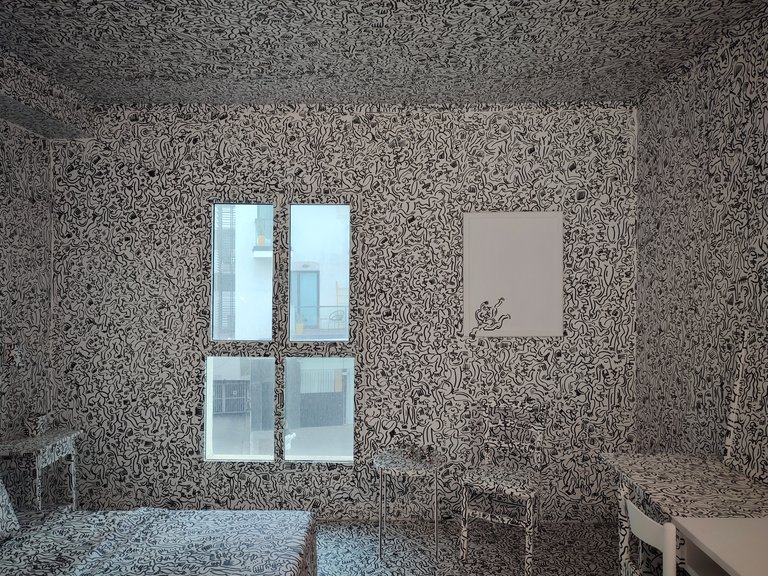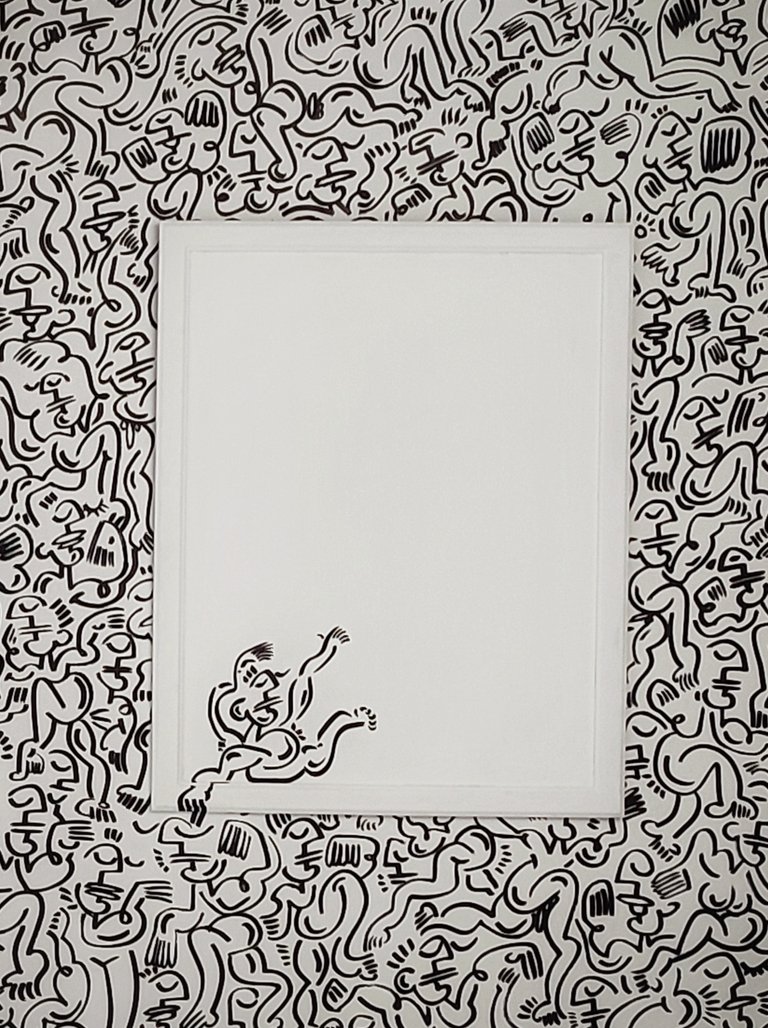 Ziv Deen - Grey
---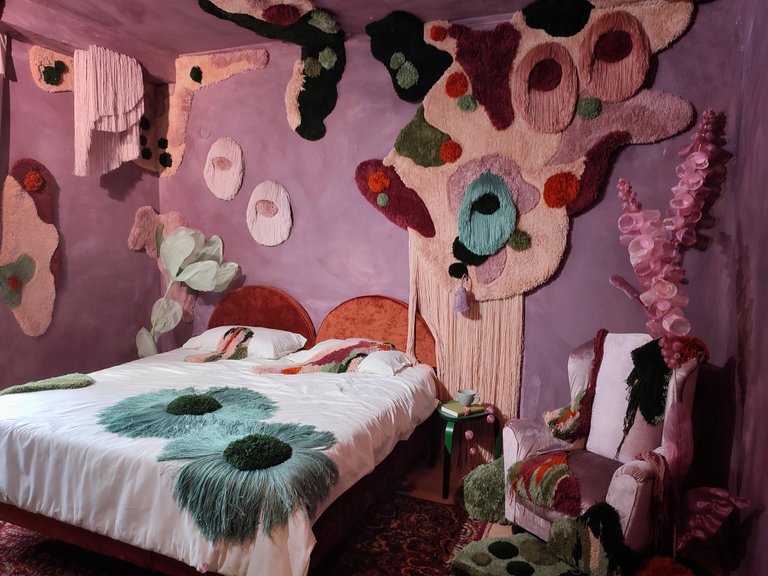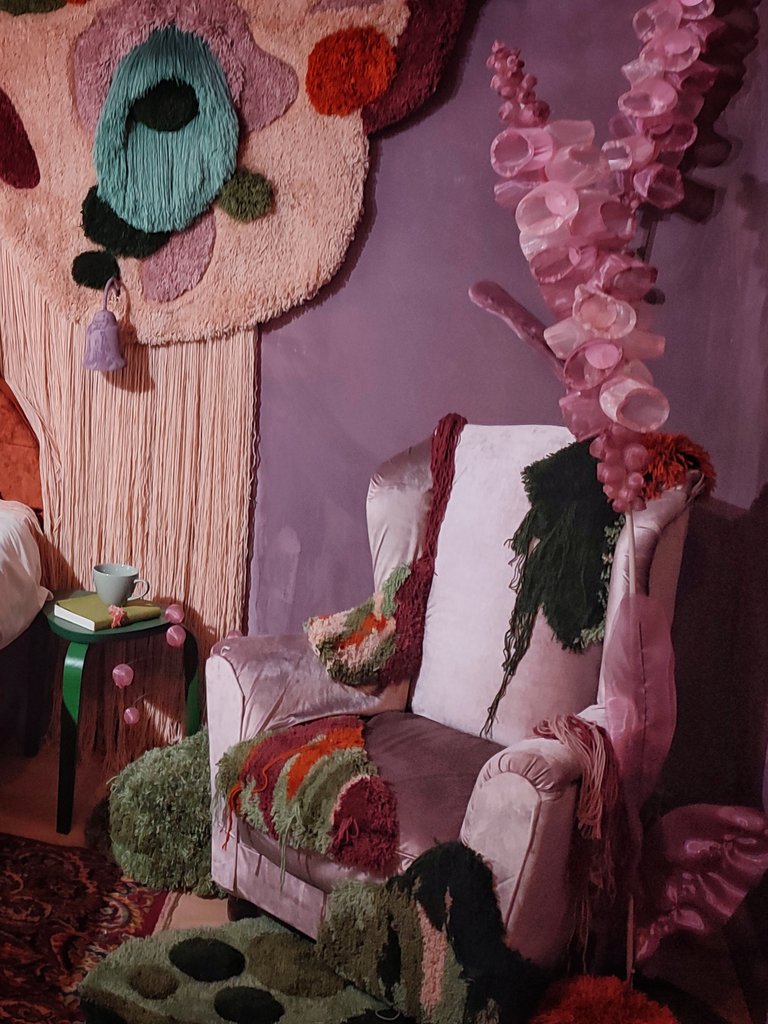 Dispatched studio - String forest
---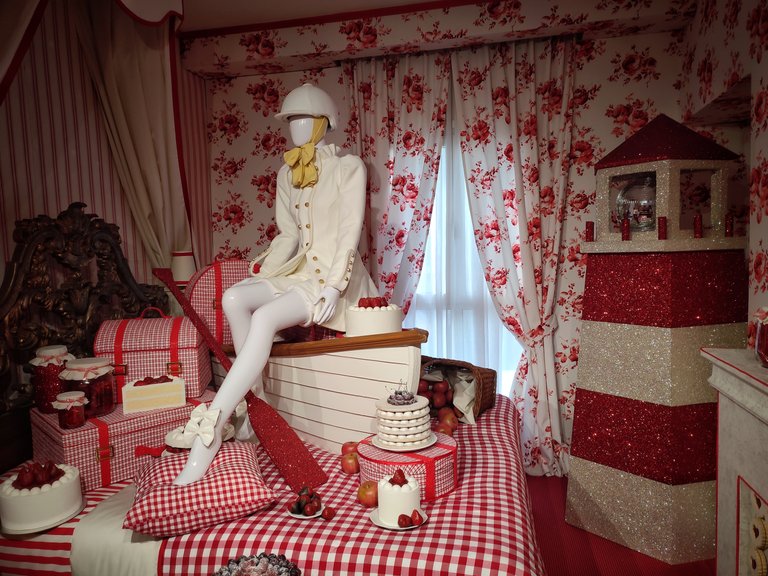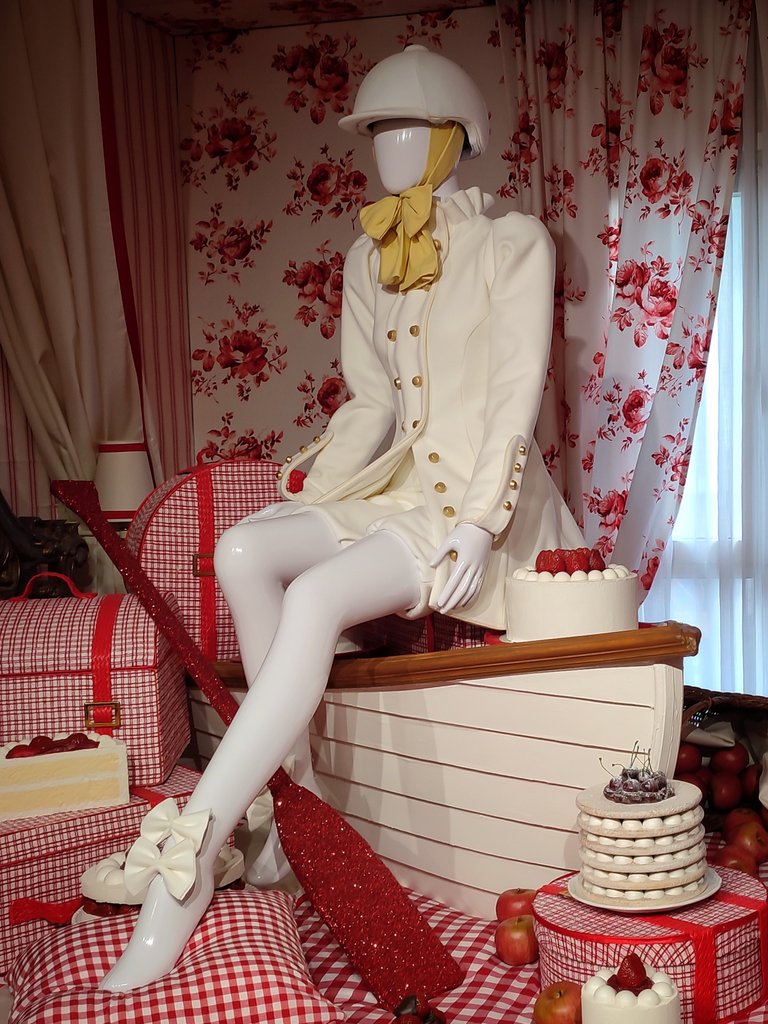 Hai Dorany - The Pleasures of Picnic
---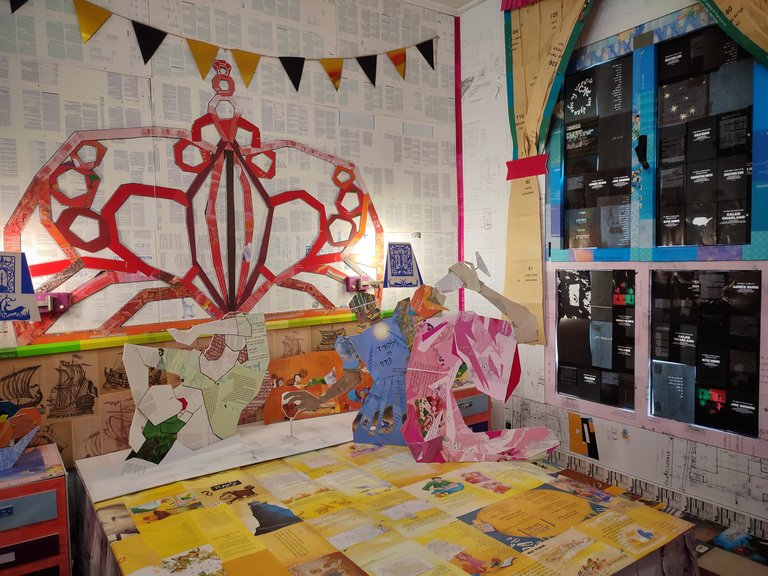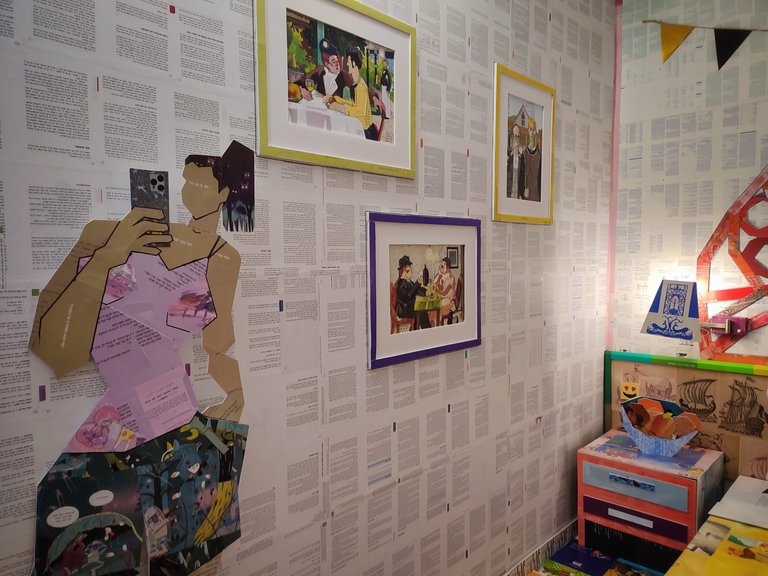 ---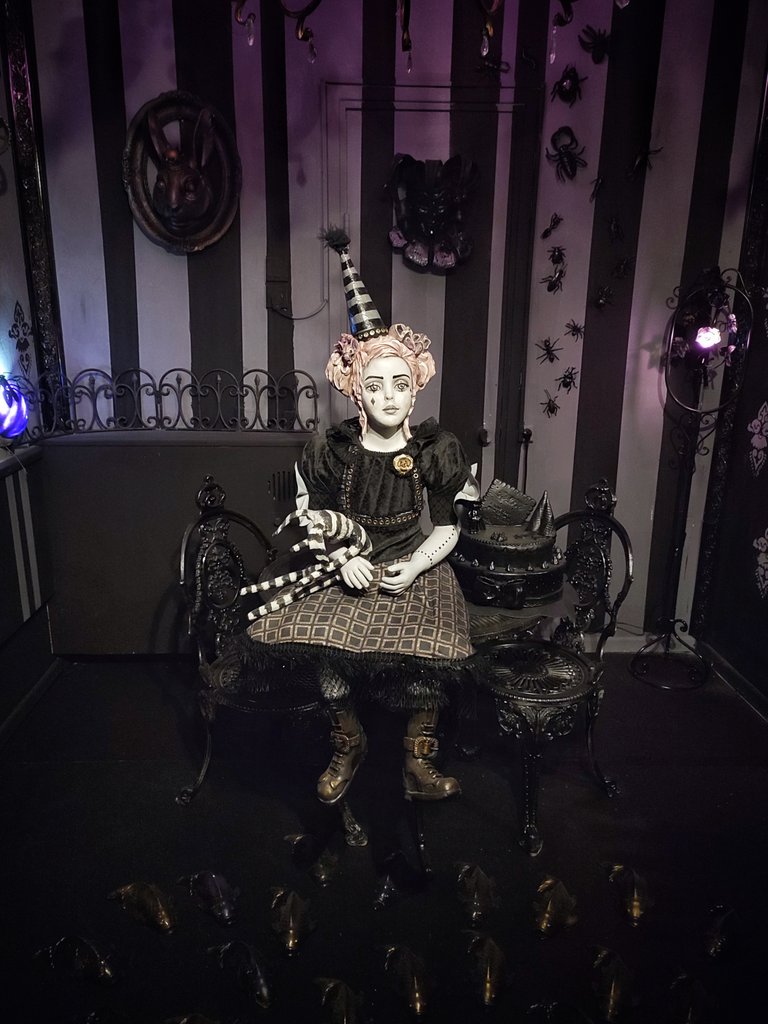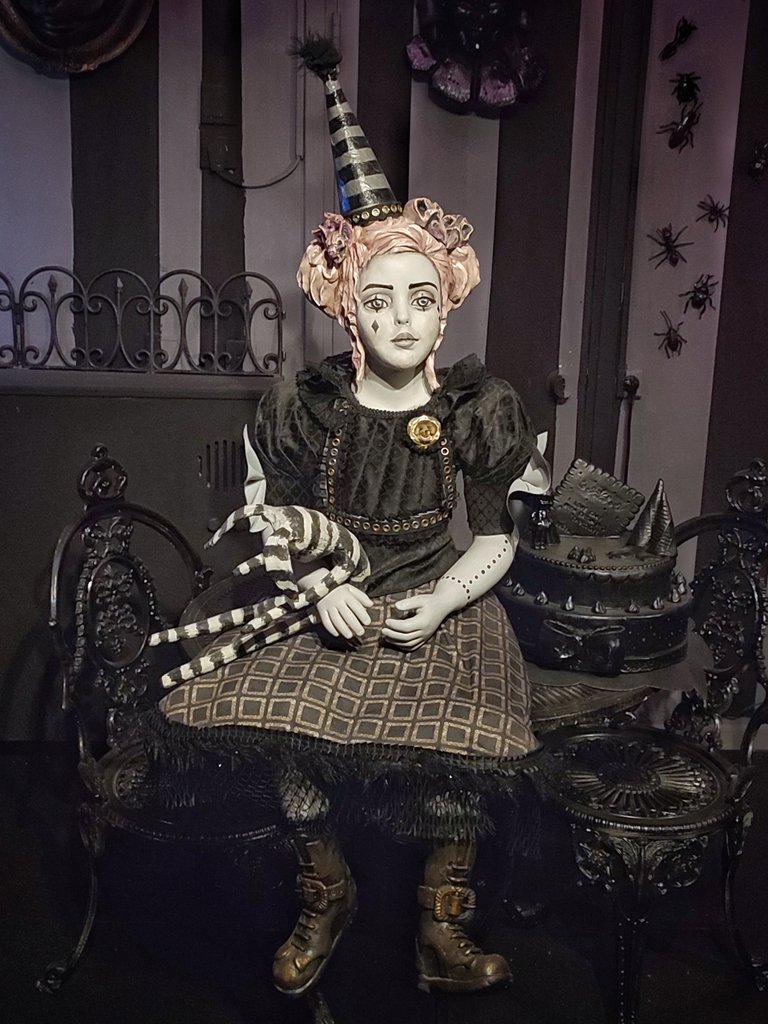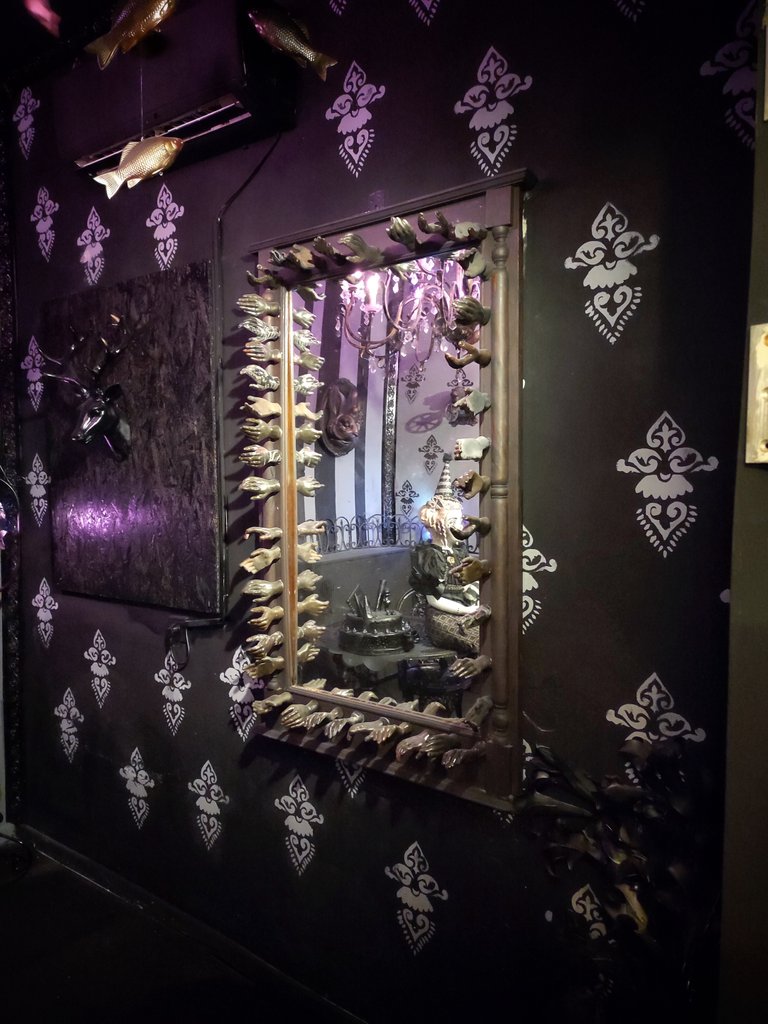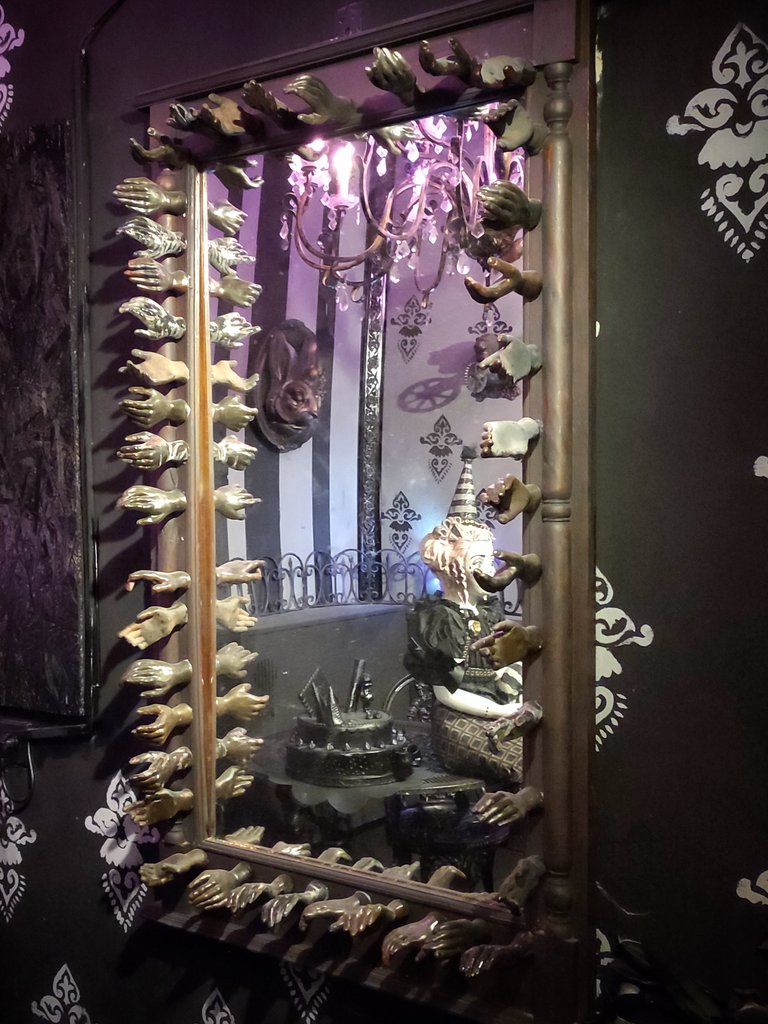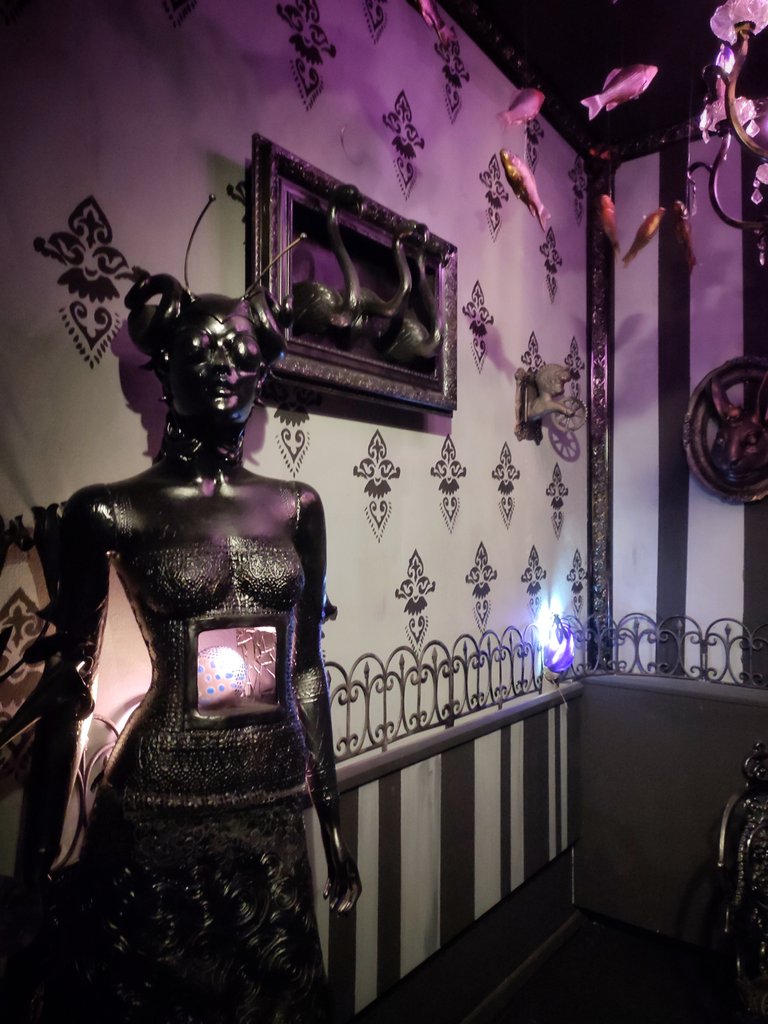 Lior Kesem Hamama - Fantasy of Black Magic
---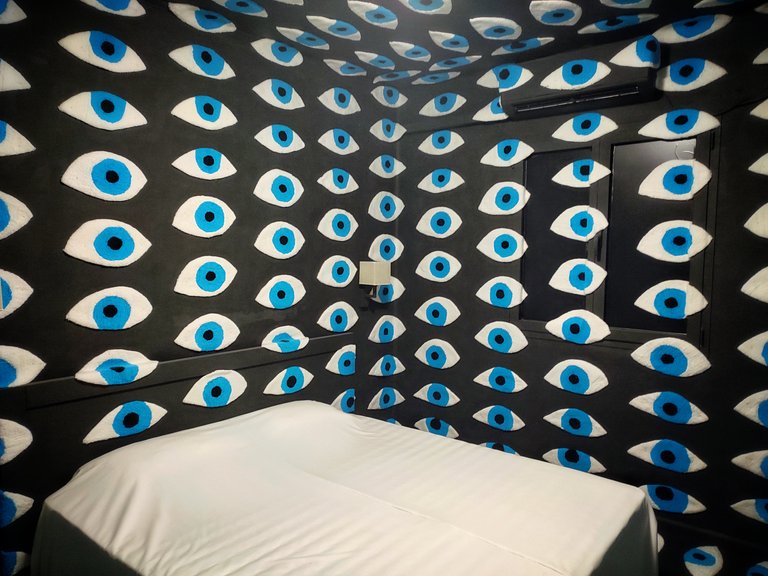 ---
¹) All the photos are taken by @alex2alex with Xiaomi Note 10 Pro and retouched by Snapseed. If you wish to use any of my photographs or images, please contact me first
The cover image is created with Canva by @alex2alex
---
---