3 leafhoppers from the same family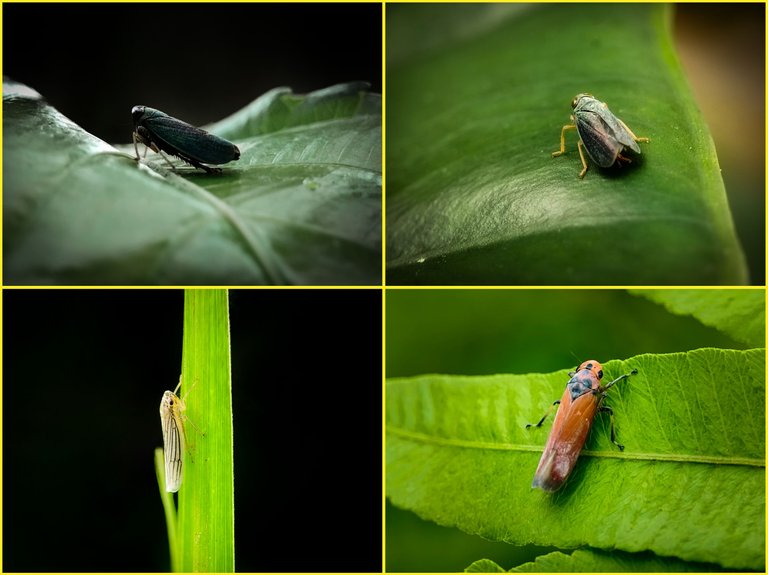 A few days ago I went back to hunting for insects in the forest, but this time I purposely wanted to look for several types of leafhoppers. The reason is that in addition to its small size, its shape is also quite interesting and unique, it's just that I haven't gotten a planthopper species with a unique appearance.
But even so my efforts were not in vain, I got 3 species of insects from the same family. The three are Cicadella and Cicadella viridis, and Bothrogonia which all three belong to the family Cicadellidae. Even though all three come from the same family, they have a different color appearance. Some are colored like the color of the leave, some are white and also red.
The genus leafhoppers is a pest for plants. They eat plants, suck sap from various wild plants and even cultivated plants. However, some cultivated plants such as rice plants, I rarely find these three types of planthoppers. But other types of leafhoppers. And the three types of planthoppers I mean above, I have uploaded the photos below. Hopefully some photos of them are something you like. Thank you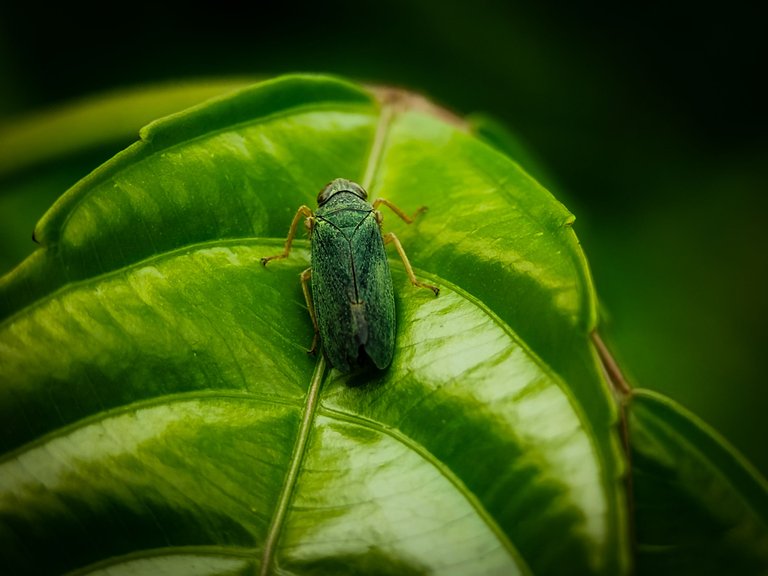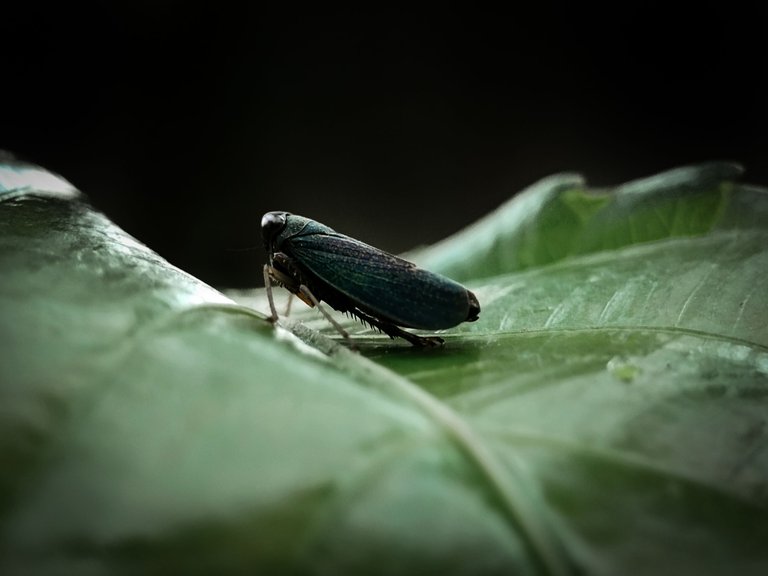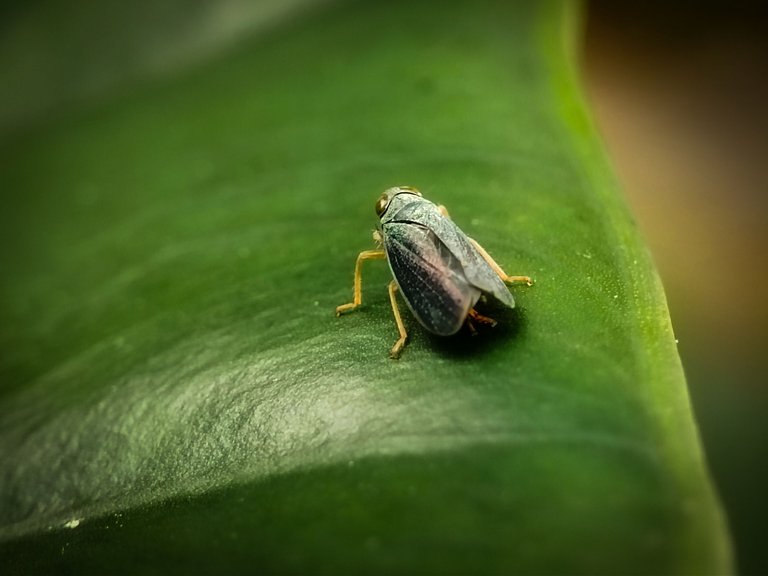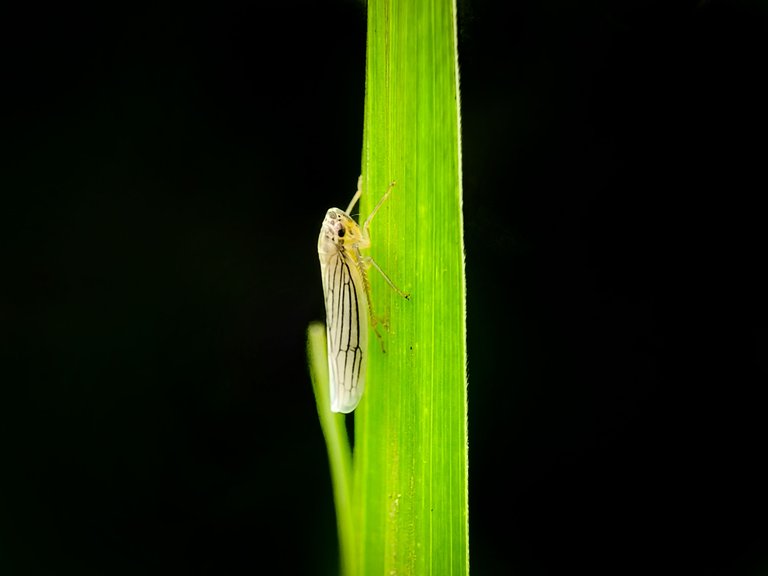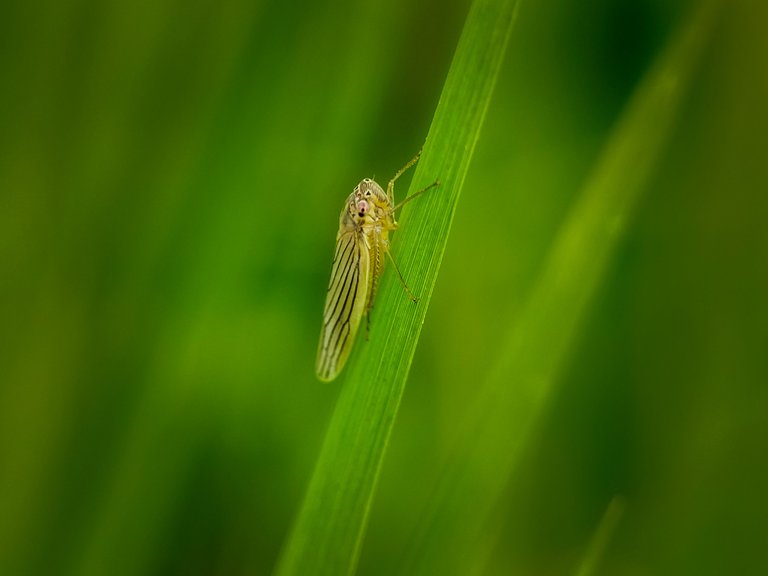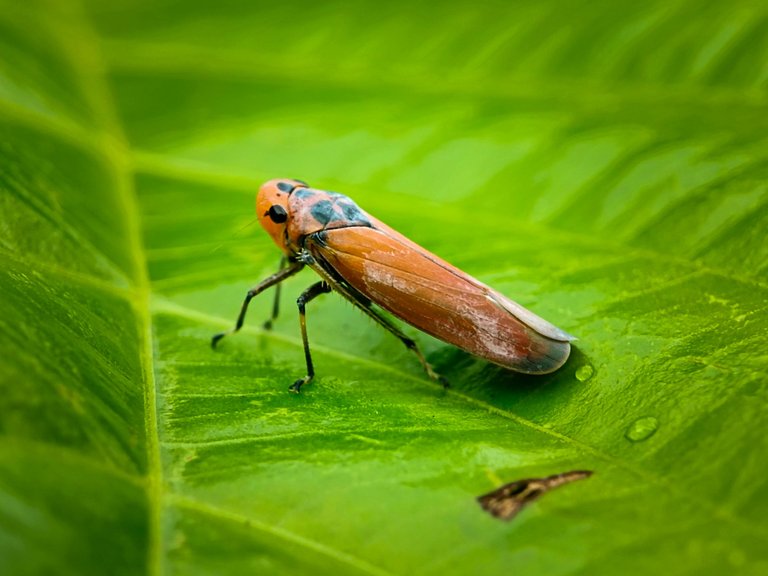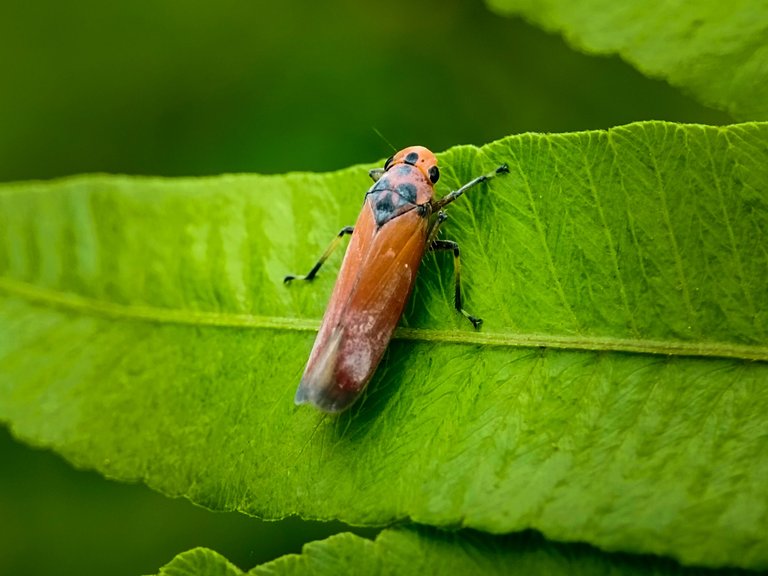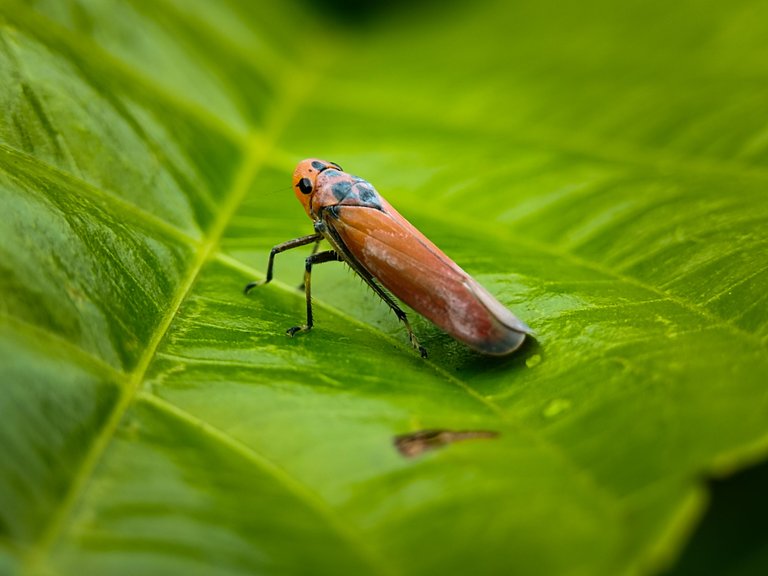 | Camera | Vivo V2040 + Macro Lens |
| --- | --- |
| Category | Insect Photography |
| Processed | Lightroom |
| Location | Tanah Luas, Indonesia |
---
---