FungiFriday - 3 Beautiful little mushroom species
This is my contribution to #FungiFriday by @ewkaw
Hello dear #FungiFriday friends. On this occasion, I am back with some mushroom findings that I have saved to add to mushroom collection on today's #FungiFriday.
Some of the mushrooms that I share in this post are the result of mushroom hunting a few days ago. It's just that I couldn't identify the names of some of the mushrooms that I uploaded.
In addition to some of the mushrooms that I share are small in size, this is also my first time discovering this mushroom and this makes it even more difficult for me to identify the scientific name of this mushroom.
In the first photo of the mushrooms I found growing on rotting twigs and leaves, these two mushrooms appear to be the same type of mushroom. Its characteristics are bright yellowish.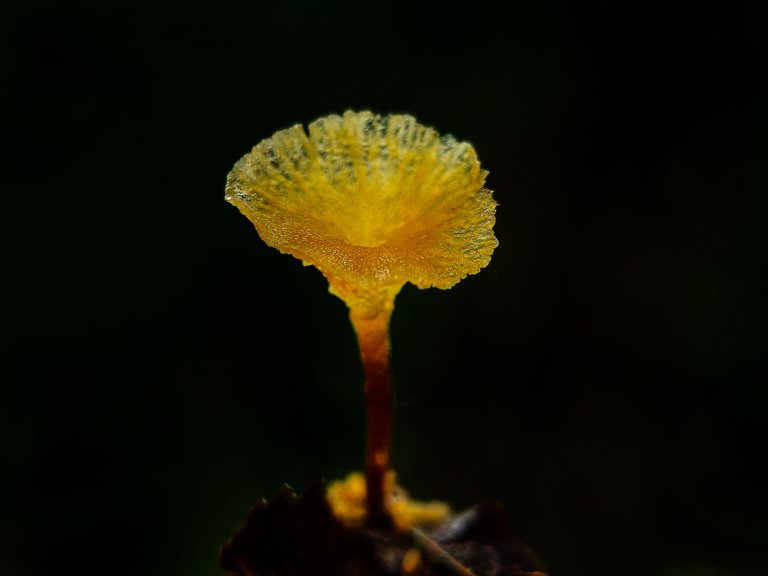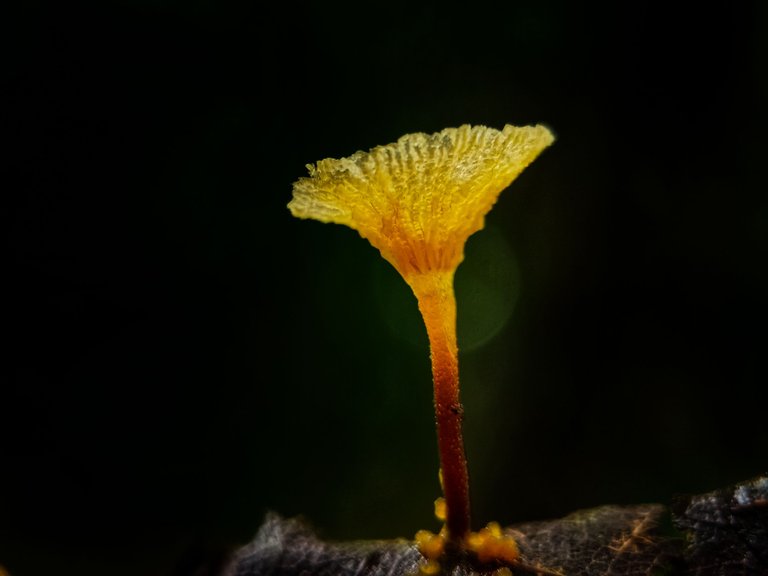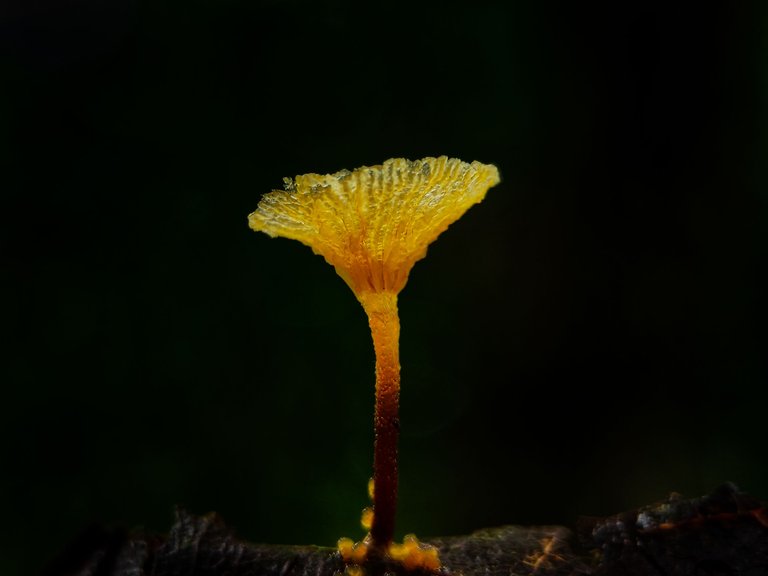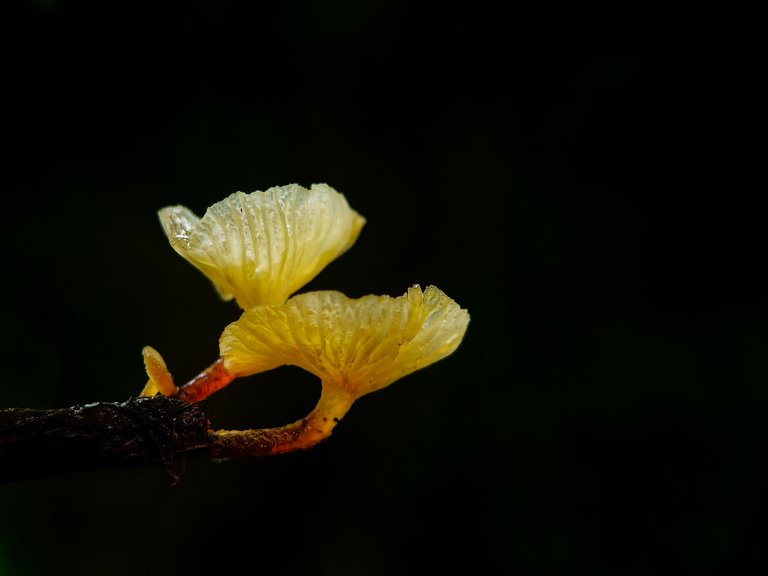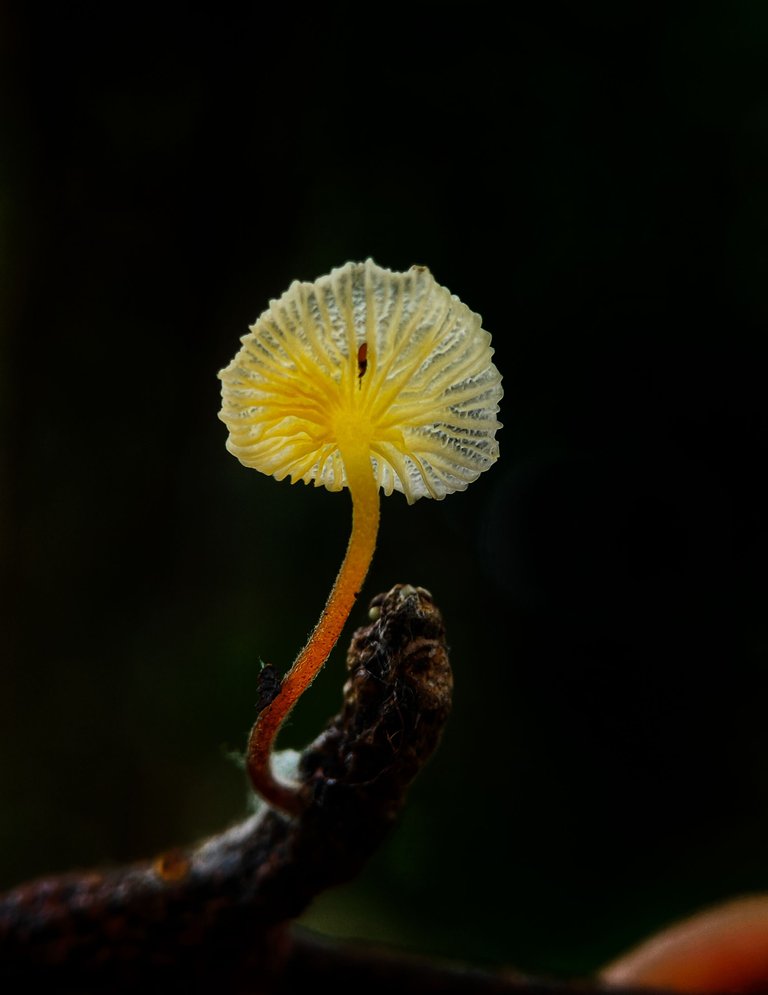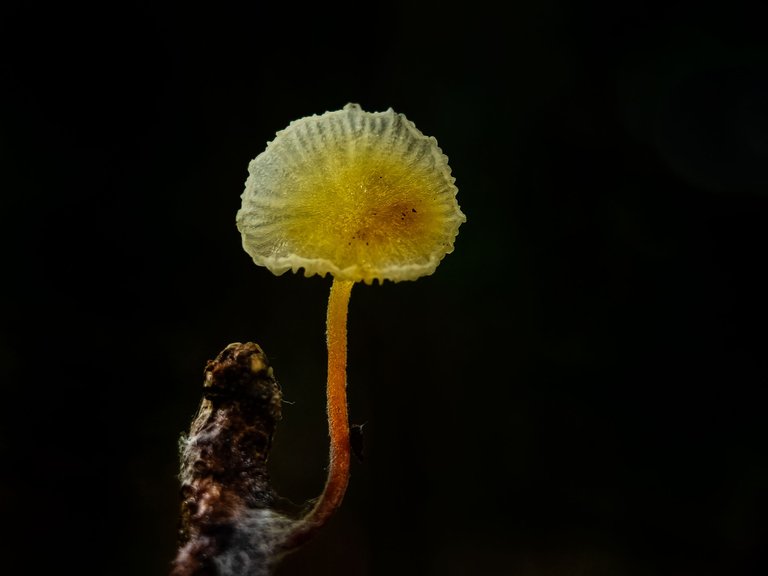 In the second photo of mushrooms growing on old leaves, these tiny mushrooms also have a slightly yellowish-red color.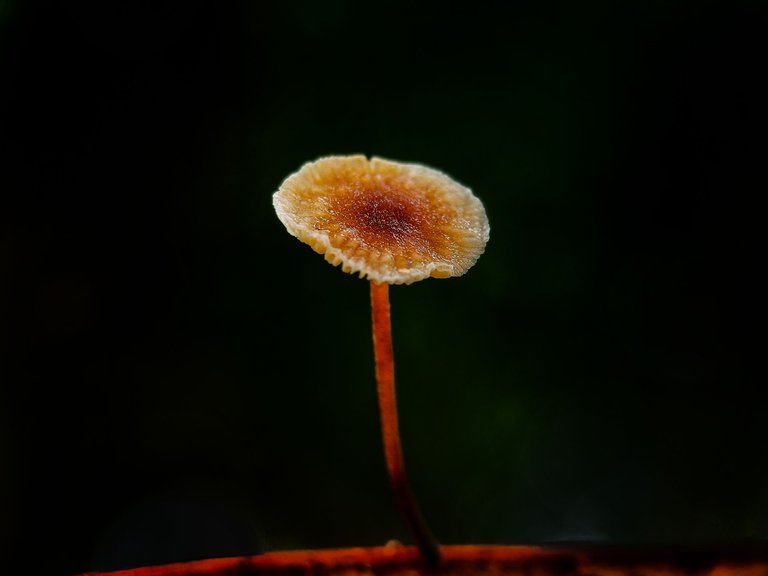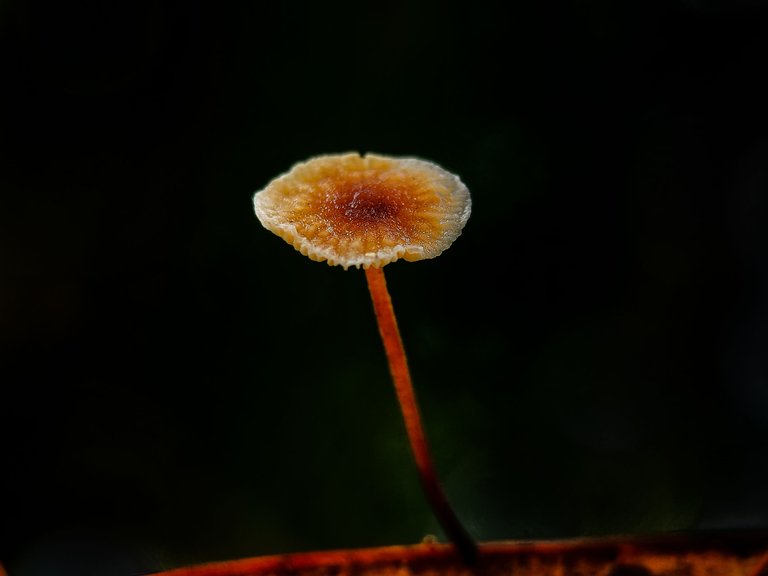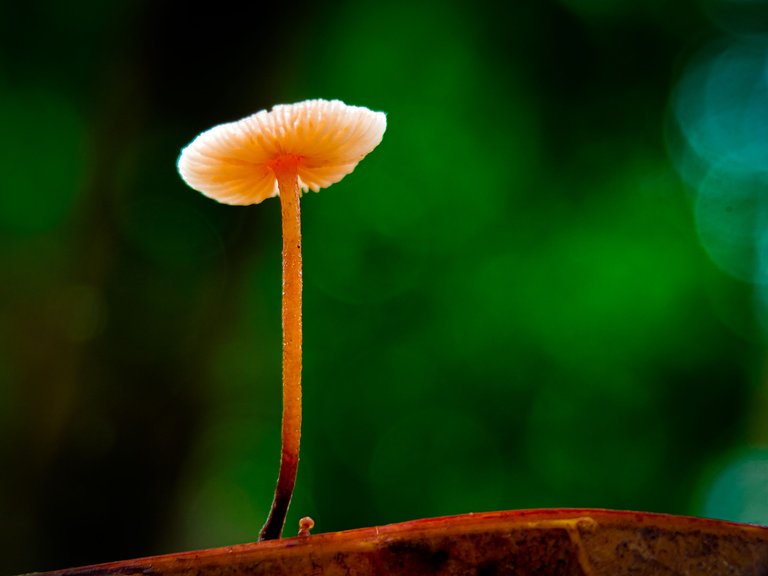 Then in the last photo is a mushroom with a white color that grows between the moss on the areca tree trunk. And the size of this mushroom is almost the size of the roots of the betel nut.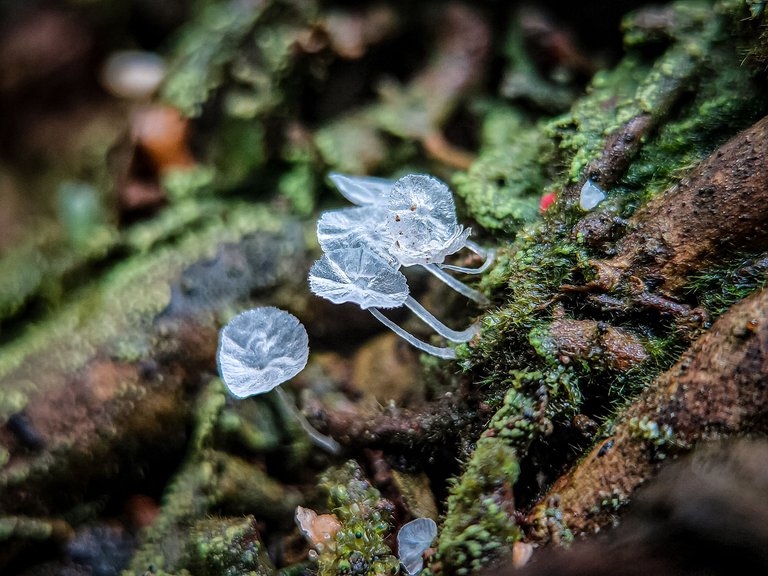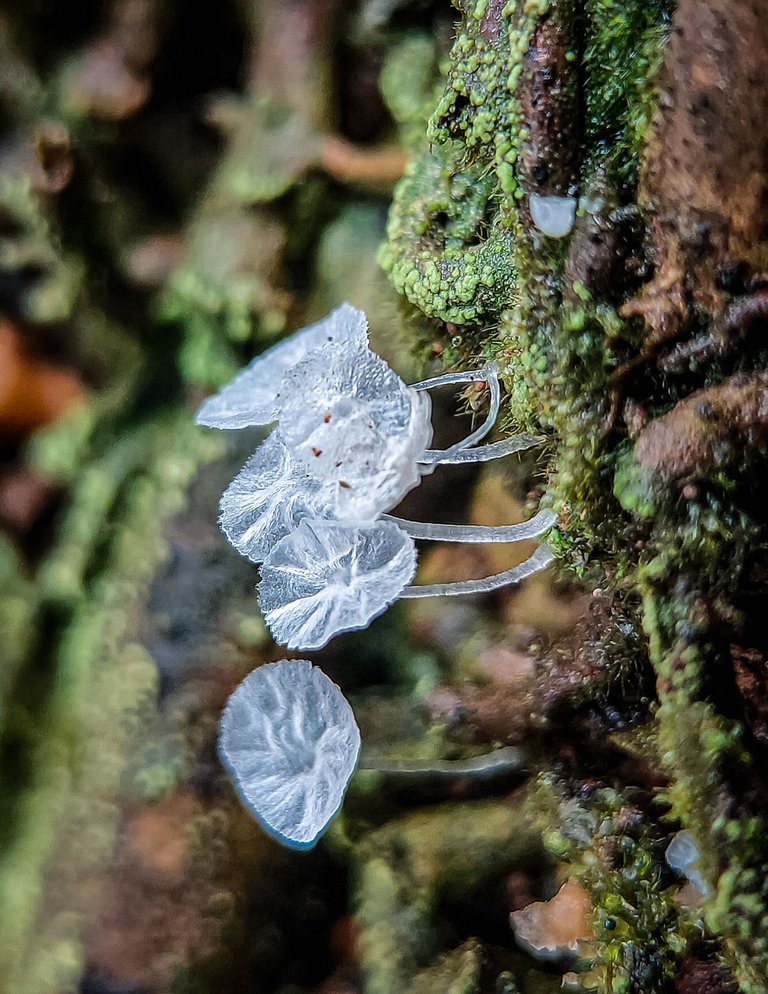 | Camera | Realme 3 Pro + Macro Lens |
| --- | --- |
| Category | Fungi Photography |
| Processed | Lightroom |
| Location | Tanah Luas |
---
---