FungiFriday - 3 Gills Mushrooms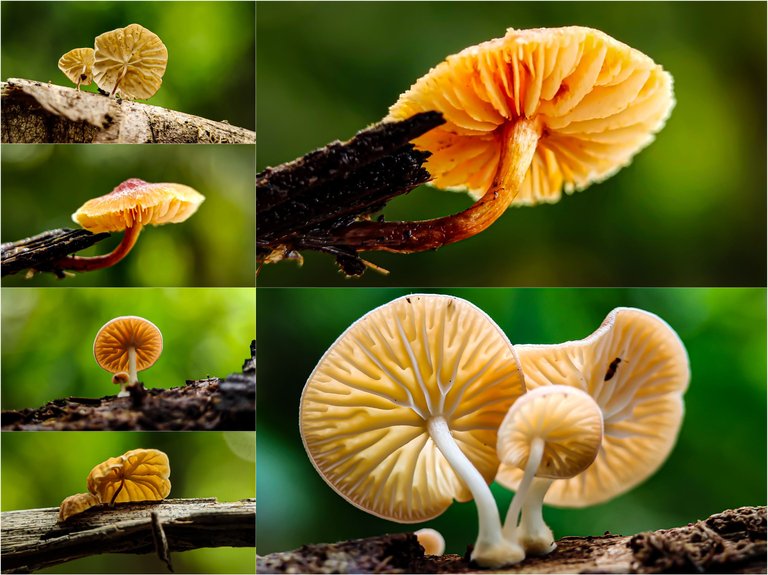 Hello all mushroom hunters and lovers in this beloved #FungiFriday community. Meet again and as usual show each other or share some of the mushroom finds us got a few days ago.
And in this post I want to show some of the mushrooms that have gills, hopefully what is meant by gills here is true like the mushrooms that I share. :)
As for some of the mushrooms that have gills that I share are Mycena roseoflava, this fungus I often find growing on twigs or rotten tree trunks with an orange color appearance. Then there is the Marasmius tenuissimus mushroom from the Marasmius family. Almost has the same character and texture as the Mycena roseoflava mushroom, which grows on twigs and has an orange color too. And the last one is the Gymnopilus underwoodii mushroom which is also no less interesting than the two mushrooms that I have mentioned before.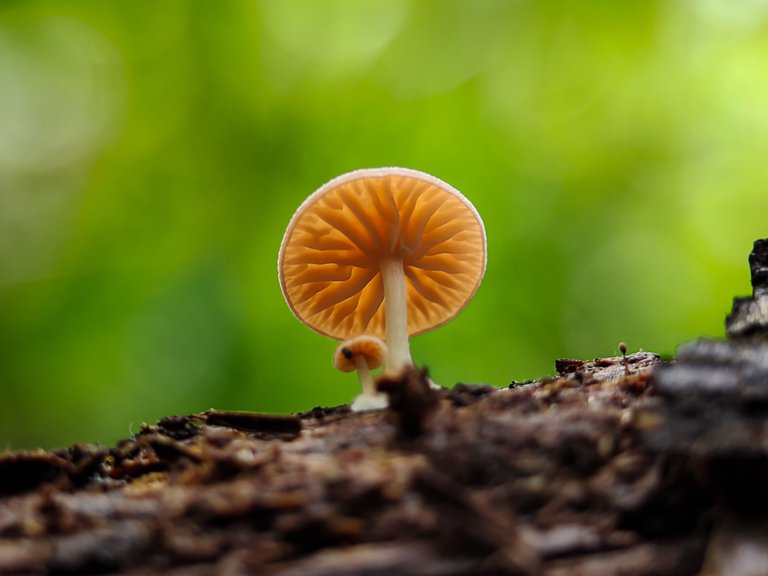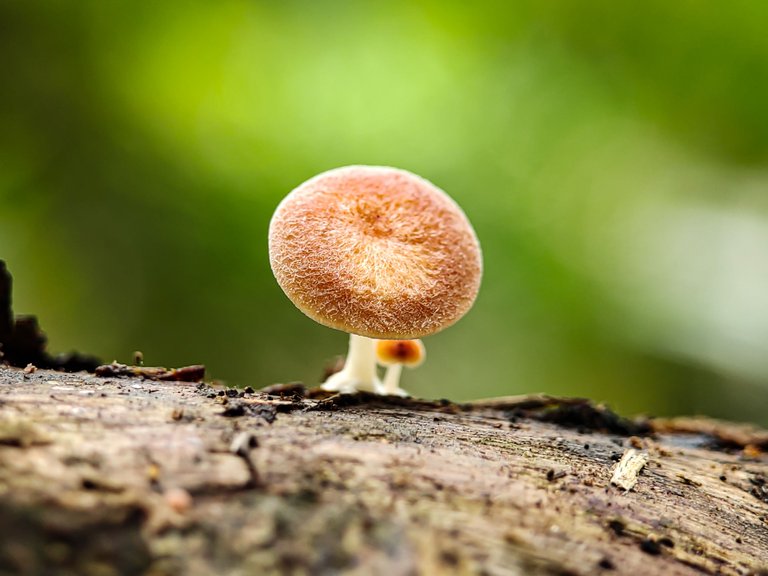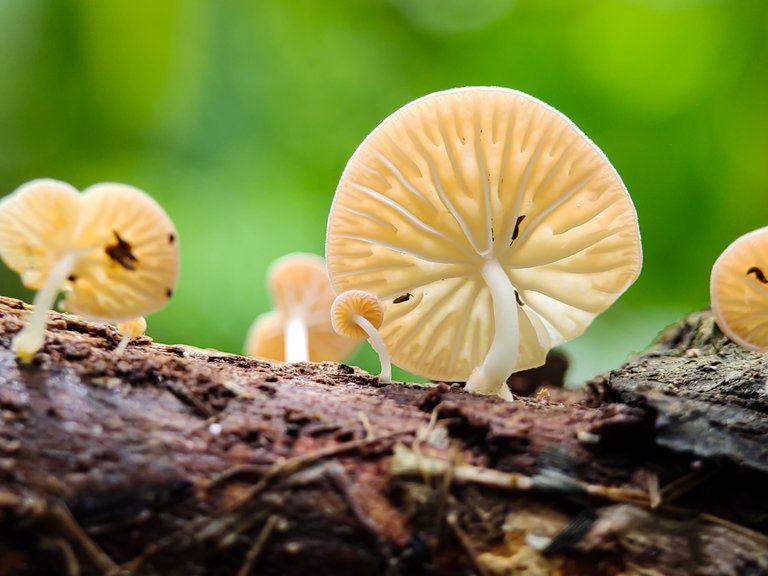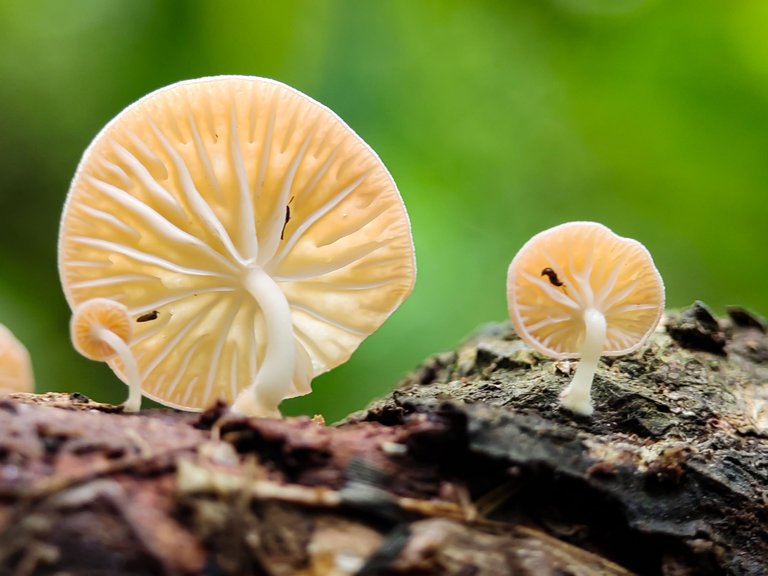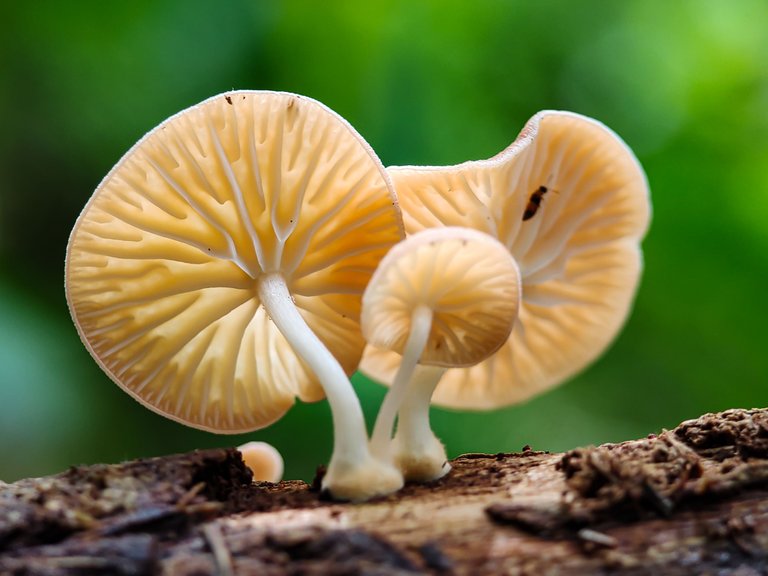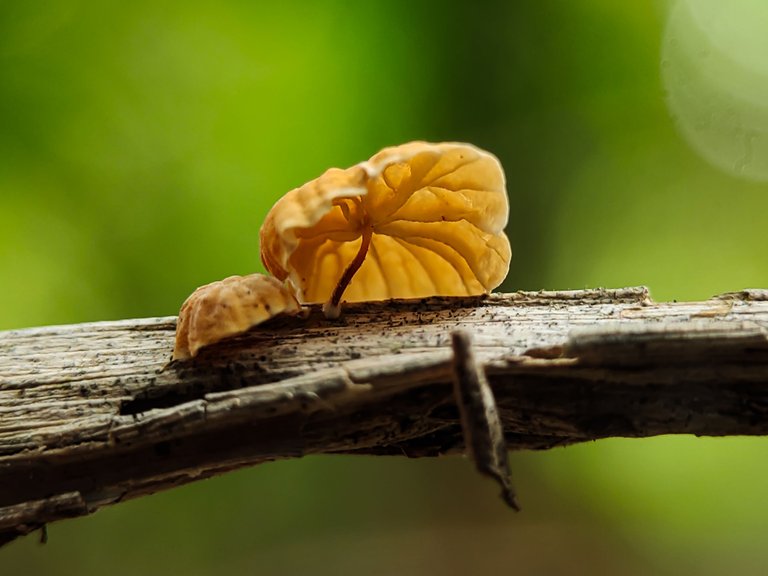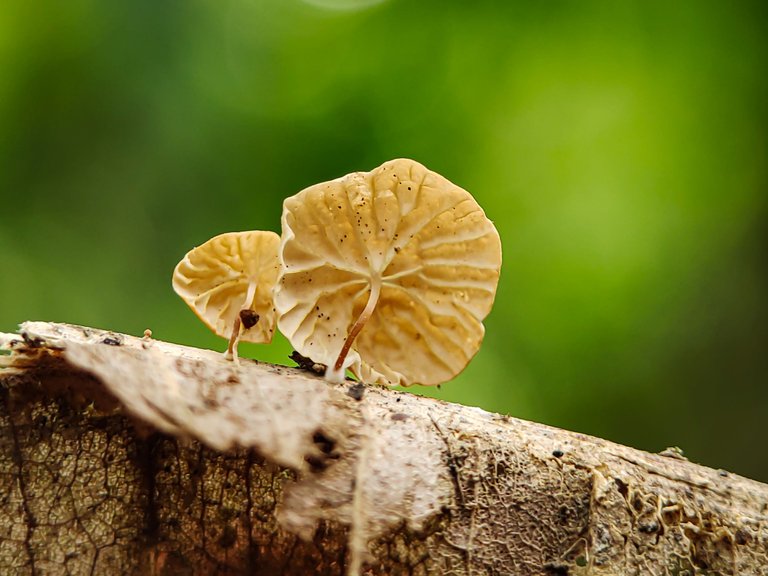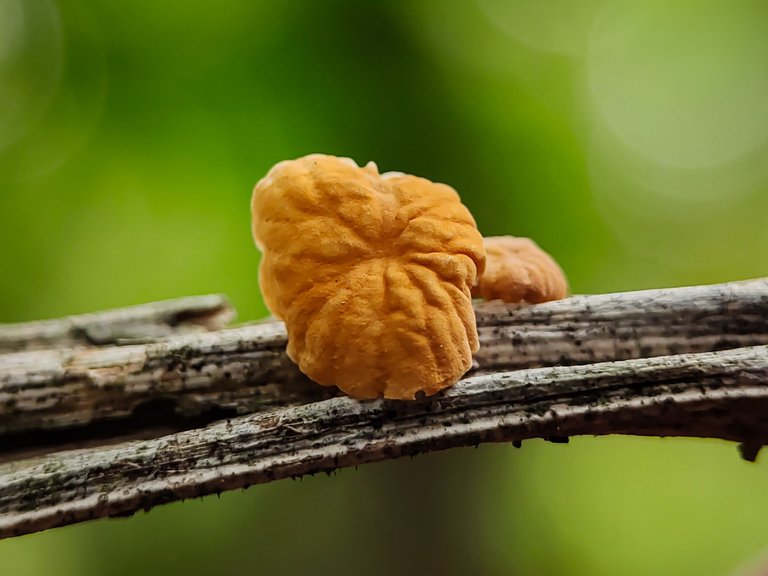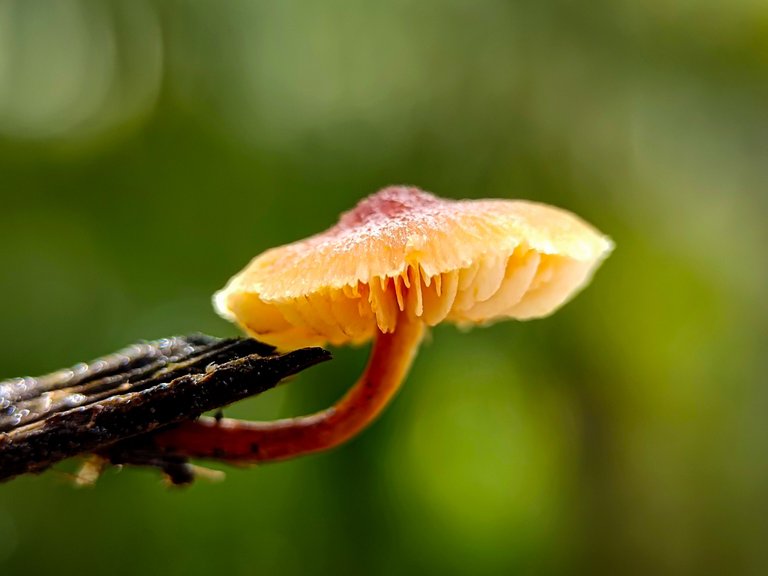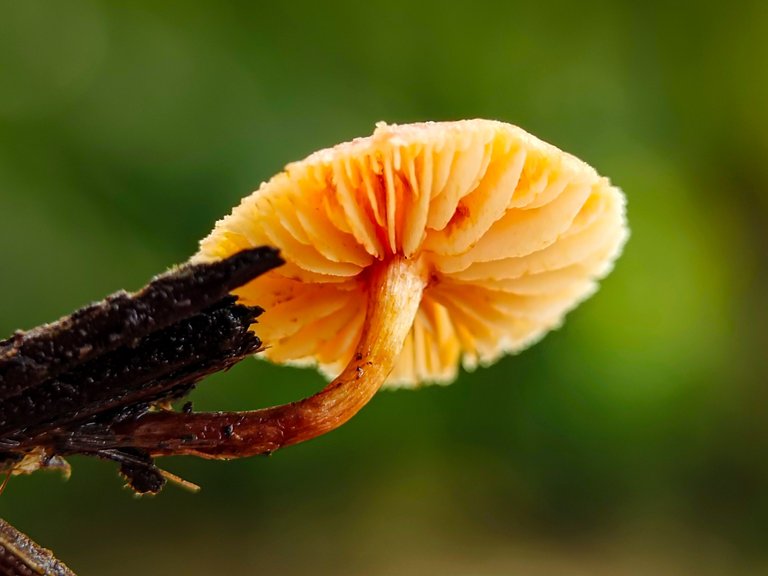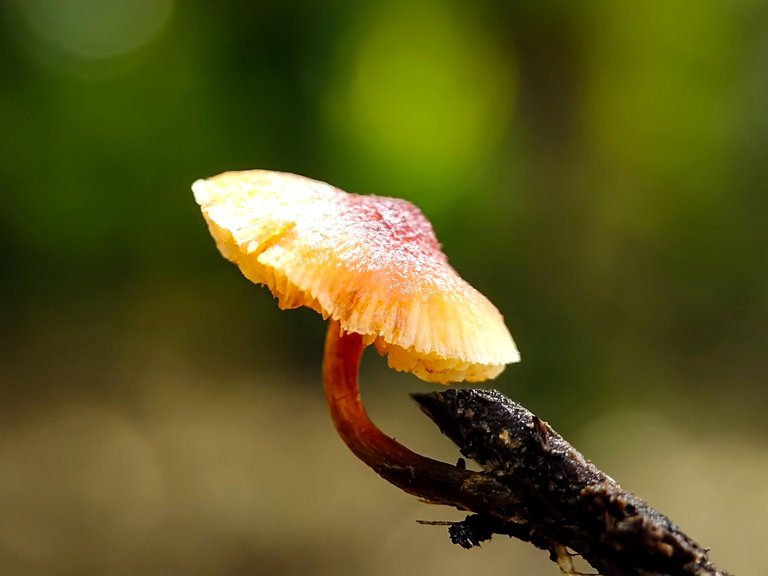 | Camera | Vivo V2040 + Macro Lens |
| --- | --- |
| Category | Fungi Photography |
| Processed | Lightroom |
| Location | Tanah Luas, Indonesia |
---
---