FungiFriday - Arrhenia & Mycena acicula Mushroom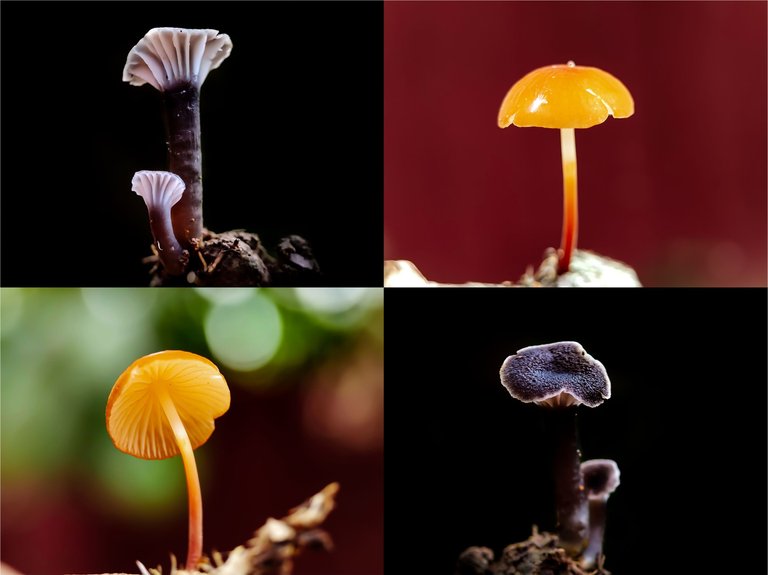 This is my contribution to #FungiFriday by @ewkaw
This morning around 10 o'clock West Indonesia time I went to the garden and I only had 1 hour to hunt before the sun started to heat and I had to hurry to dry the rice I just harvested yesterday.
My father's garden is an intercropping garden with an oil palm plantation next to it. And there is my new location for hunting mushrooms after previously on the river bank now on the plantation owned by my parents.
Since I didn't have much time I immediately looked for some interesting mushrooms, actually I found many more types of mushrooms but mushrooms that I had seen before. Finally I photographed only two types of mushrooms, Among others are:
Arrhenia, a genus of fungi in the family Hygrophoraceae. This mushroom still looks foreign to my eyes, because I have never seen this Arrhenia mushroom before. In appearance, this mushroom is brownish black and white on the inside below.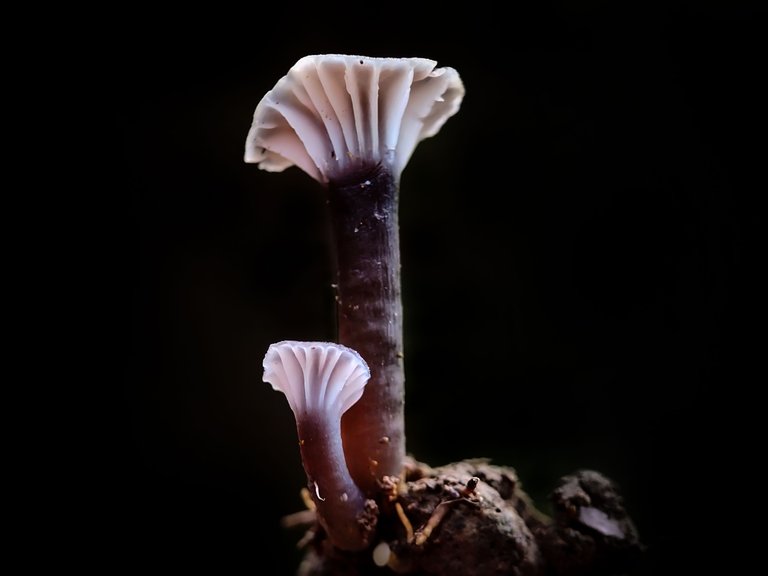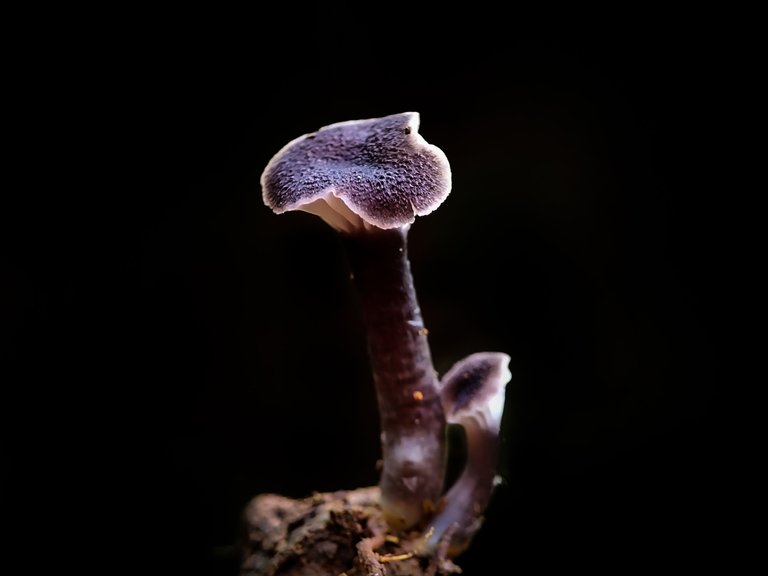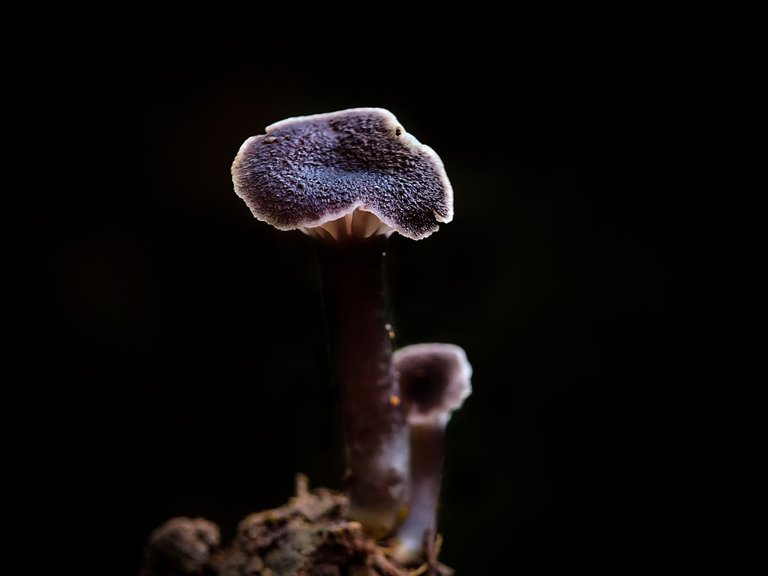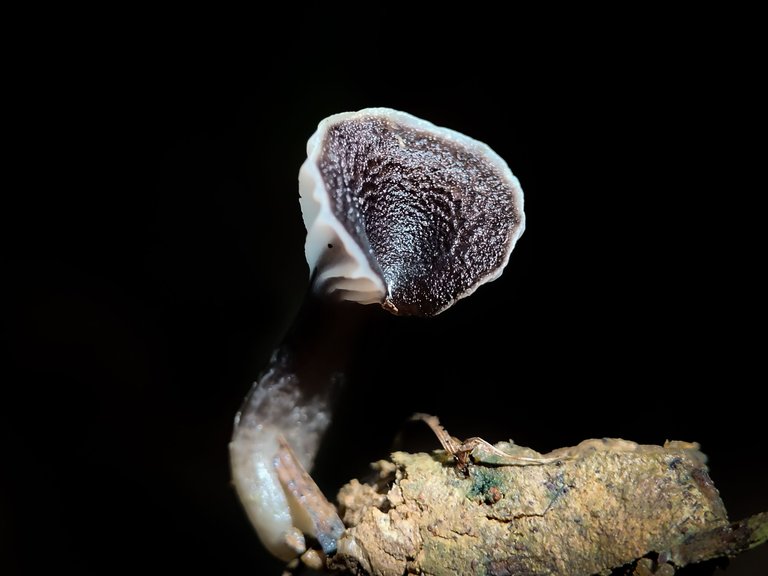 And the second is Mycena acicula (orange hat), a species of fungus in the Mycenaceae family. Like other types of Mycena mushrooms, which are known for their uniqueness and interesting color variations. Mycena acicula is also a small type of fungus, and I found it growing on rotting leaves of cocoa.
That's a piece of my story on mushroom hunting this Friday, see you on the next #FungiFriday. Thank You :)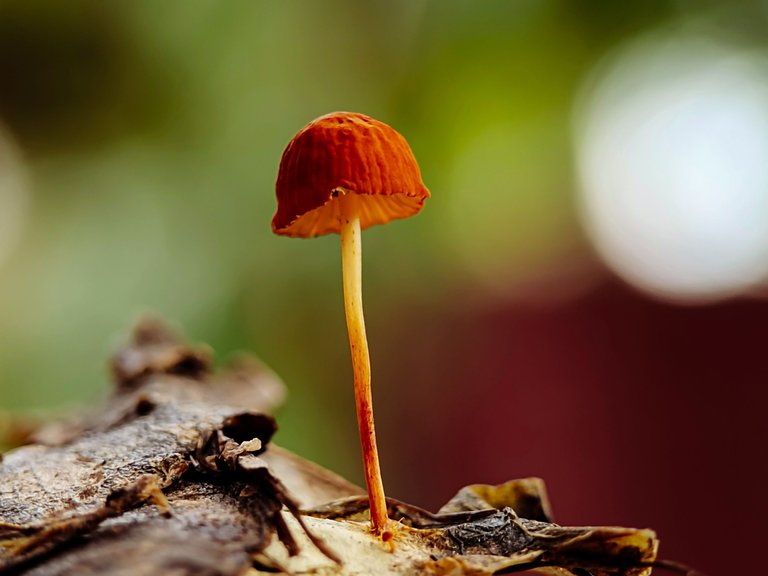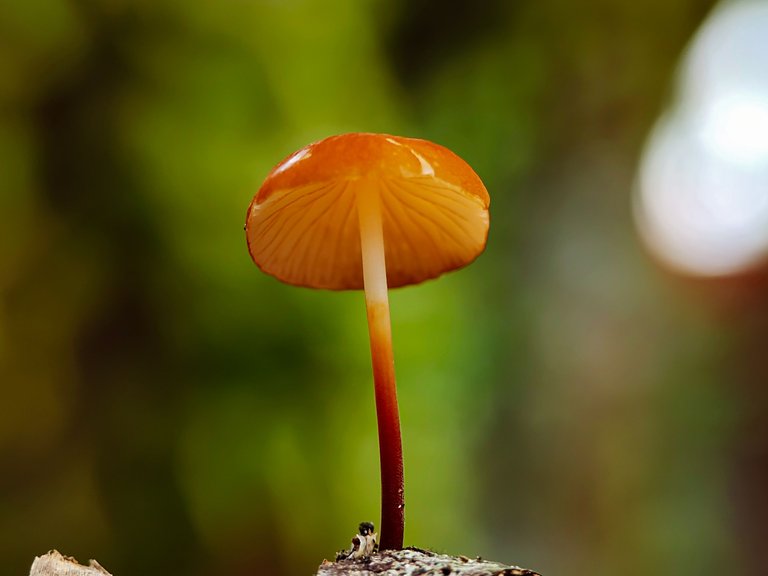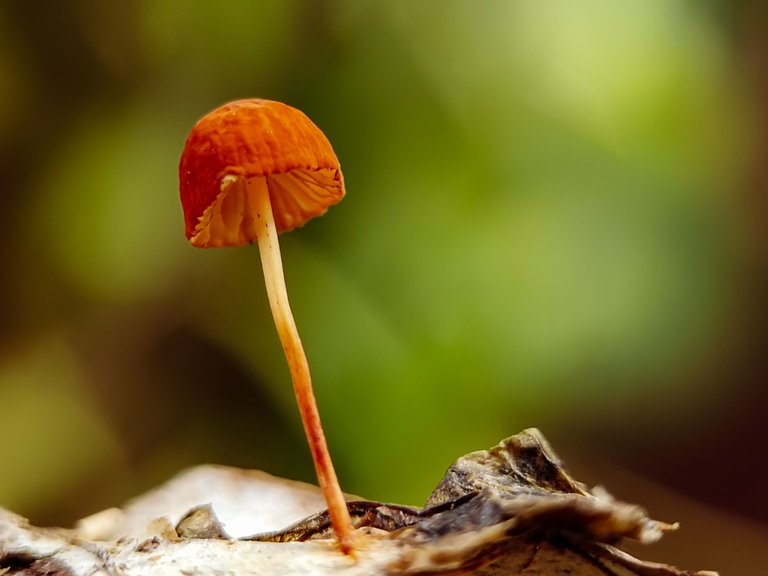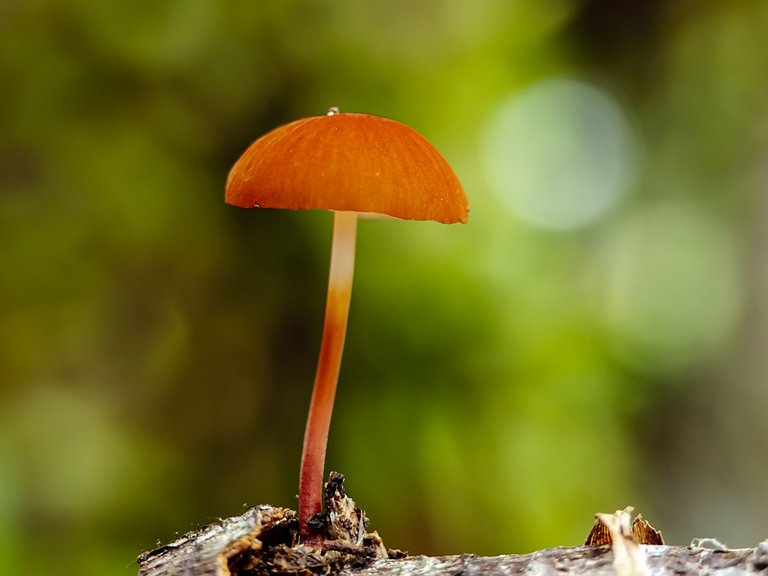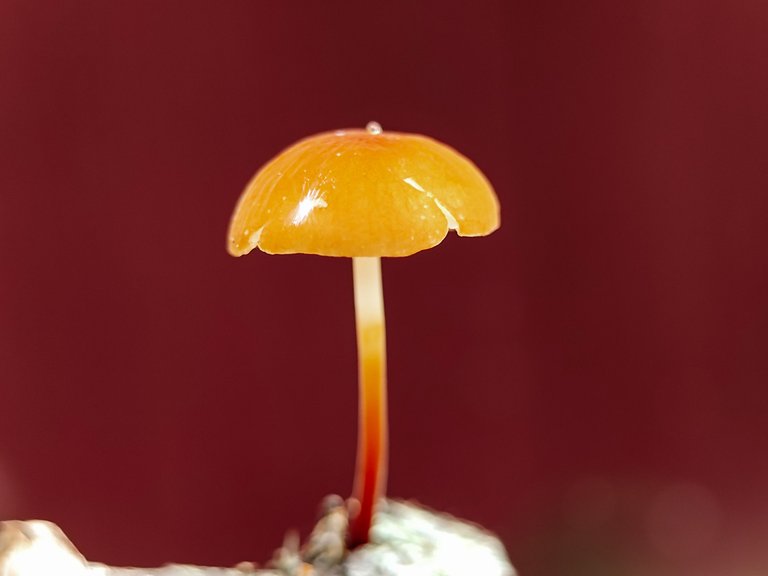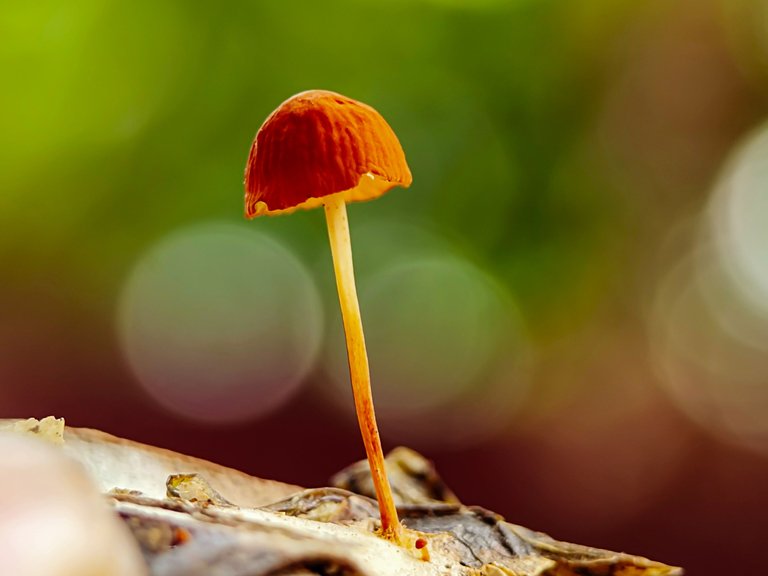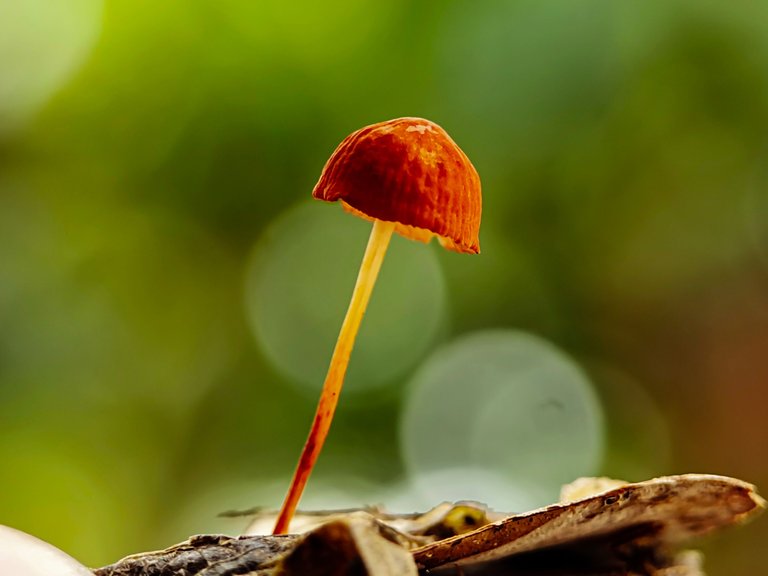 | Camera | Vivo V20 + Macro Lens |
| --- | --- |
| Category | Fungi Photography |
| Processed | Lightroom |
| Location | Tanah Luas, Indonesia |
---
---