FungiFriday - The Grey Knight
This is my contribution to #FungiFriday by @ewkaw
Hello #FungiFriday lovers..
We meet again on this happy Friday and of course I hope all my friends who are hunters and mushroom lovers are in good health and all affairs are eased.
A few days ago, me and two other friends went to the grass location looking for some insect macro photos. And accidentally I saw mushrooms growing in the drainage area under a bamboo tree which was indeed a shady and damp location.
As for the fungus that I found, it seems to be "The Gray Knigt" (Tricholoma terreum), a fungus from the genus Tricholoma. And below I have uploaded some photos of the mushrooms I mean, I hope you are interested and like them. Thank You :)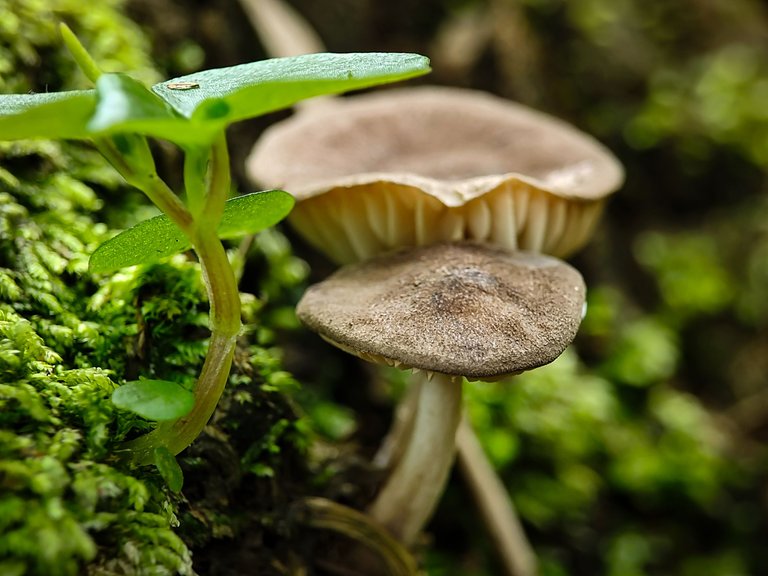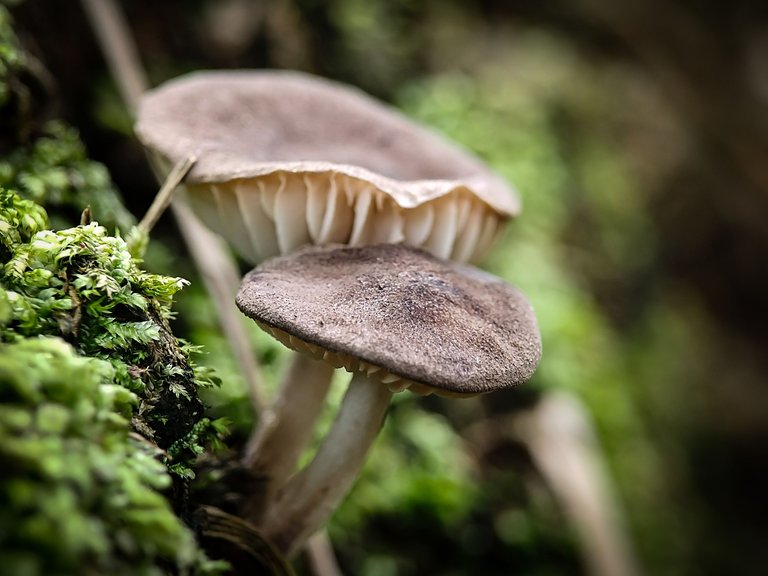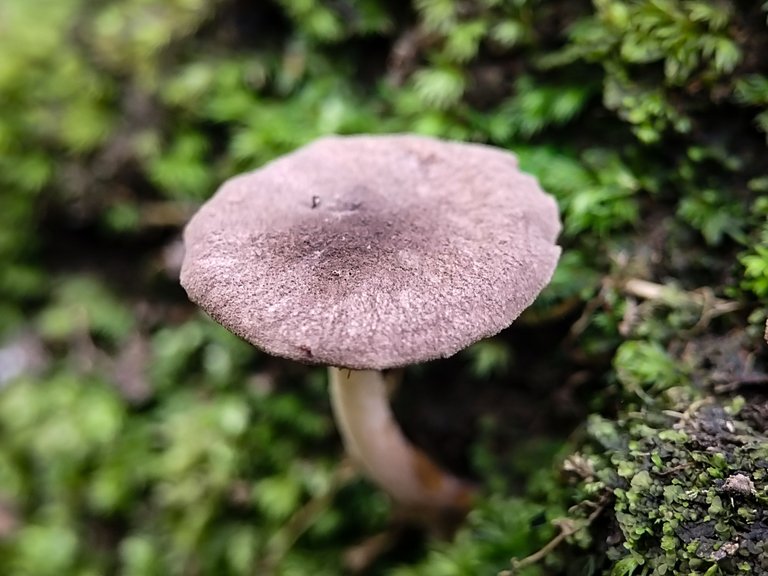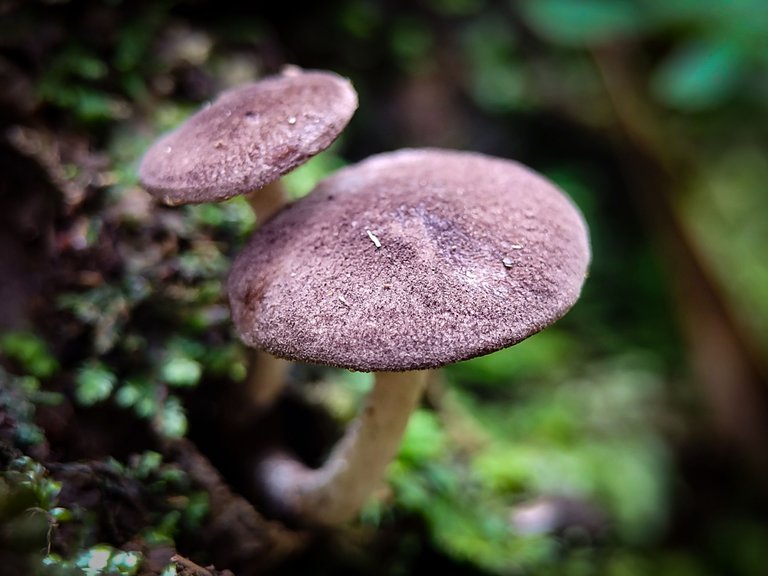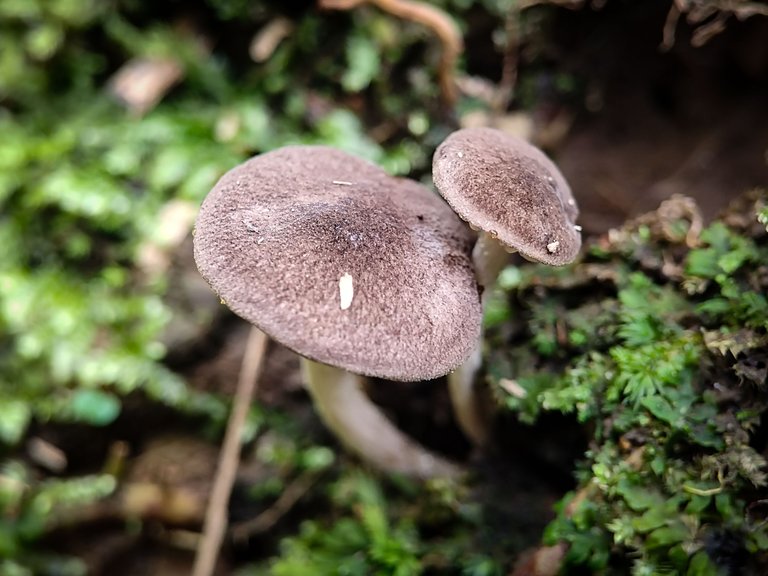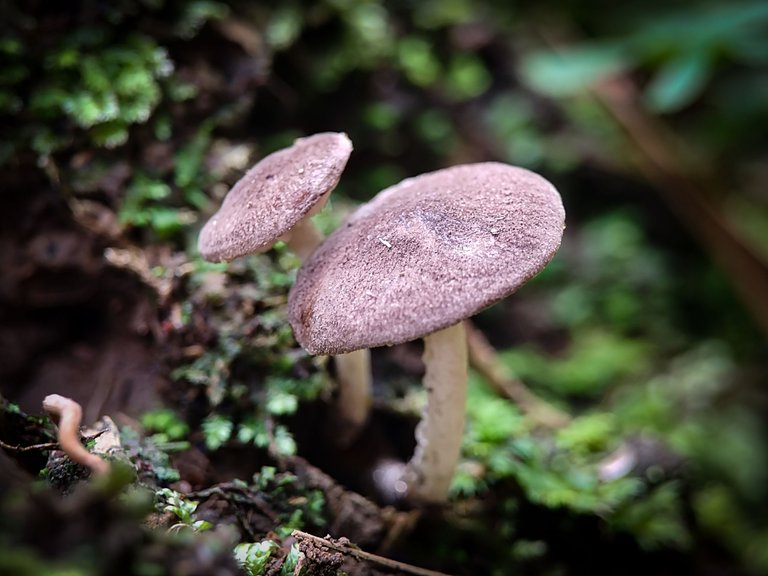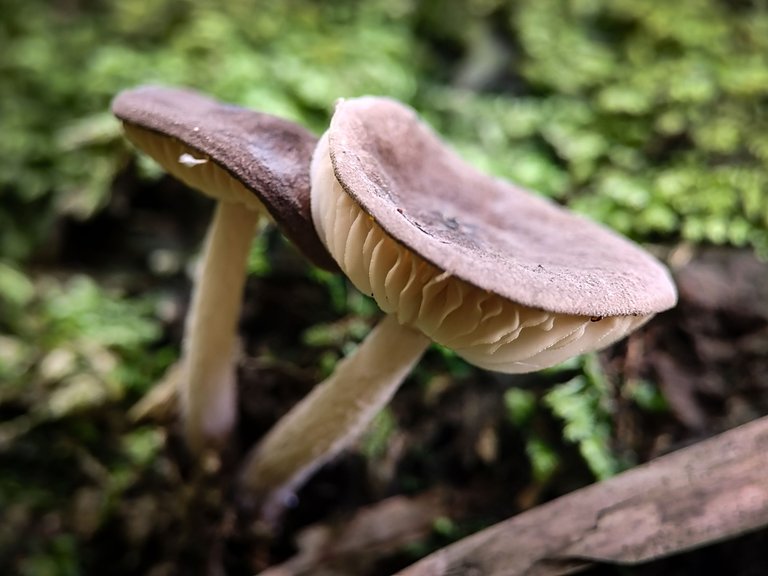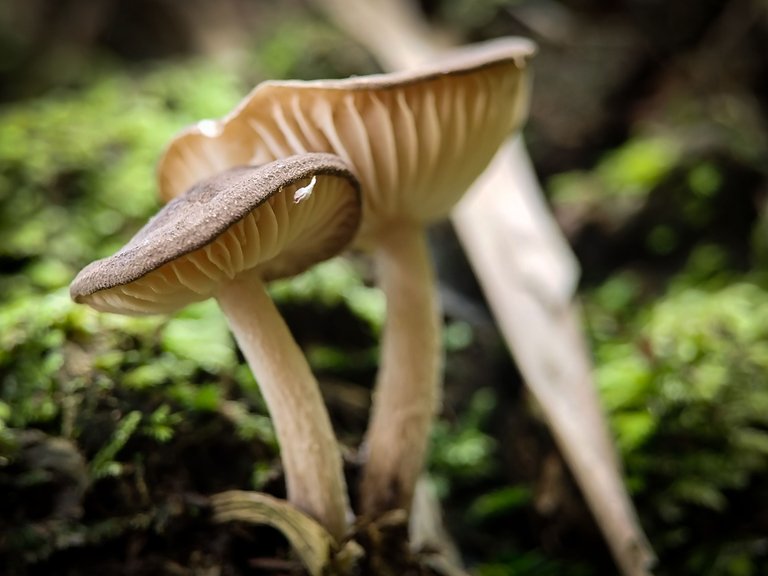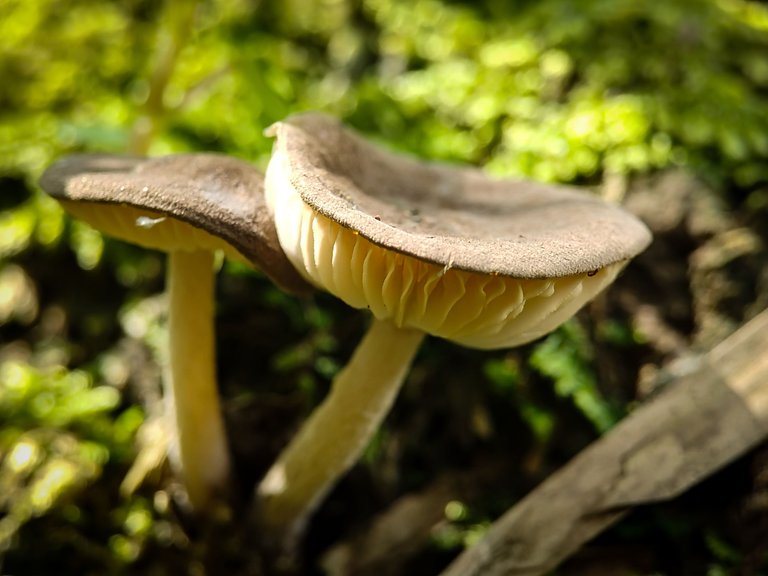 | Camera | Vivo V2040 + Macro Lens |
| --- | --- |
| Category | Fungi Photography |
| Processed | Lightroom |
| Location | Paya Bakong, Indonesia |
---
---