Insect - Derbidae & Condylostylus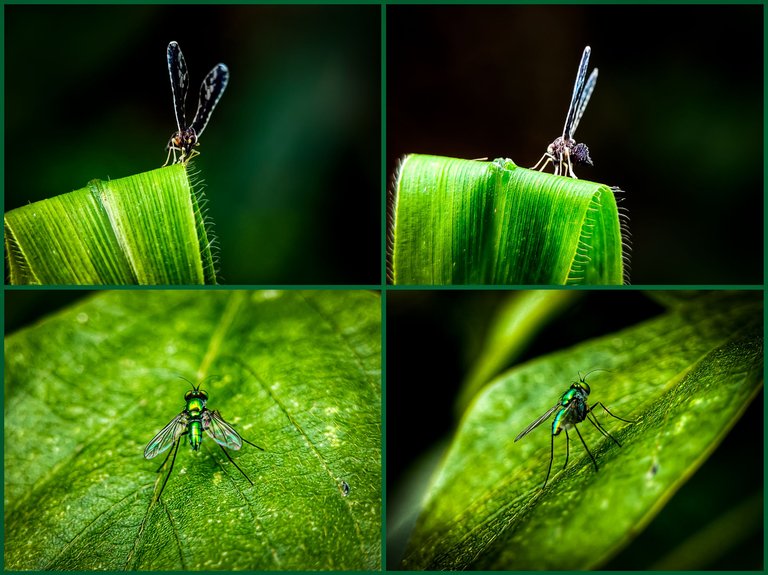 A few days ago in the fresh grass at the edge of the rice field I observed several species of insects with small sizes. With the help of a macro lens, I was able to photograph two species of small insects there, although the results were still not optimal.
The two insect species that I managed to get were Derbidae, a family of insects in the Hemiptera order which is also a type of planthoppers. At first glance he looks like a mosquito, but his two wings are more unique than mosquitoes.
This type of small insect is usually found in the sugar cane grass or I have even found it on sugar cane plants. Although small in size but he is quite attractive and unique.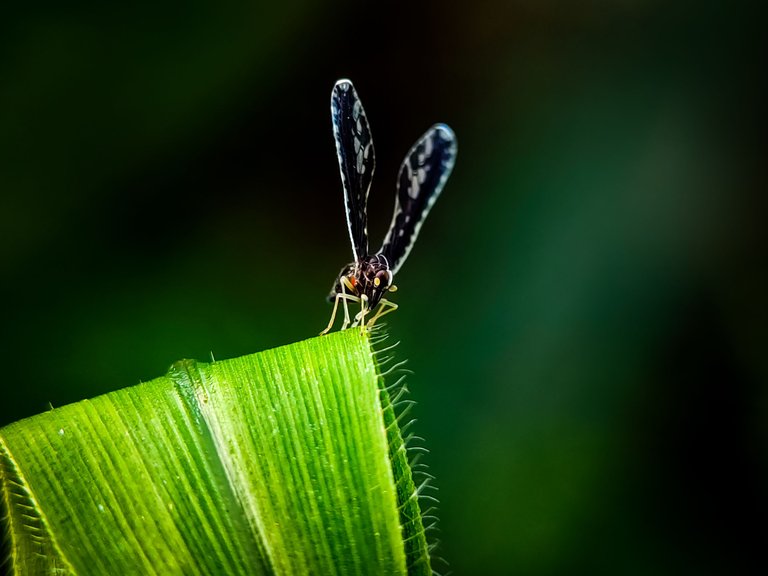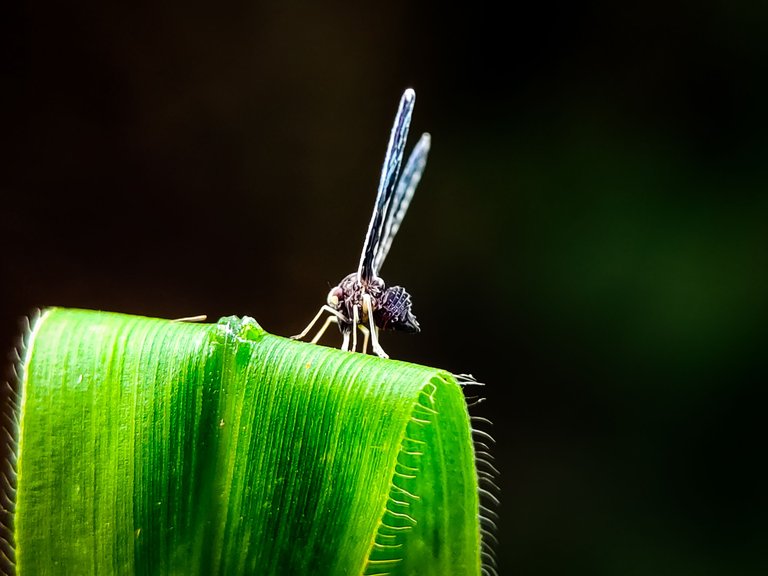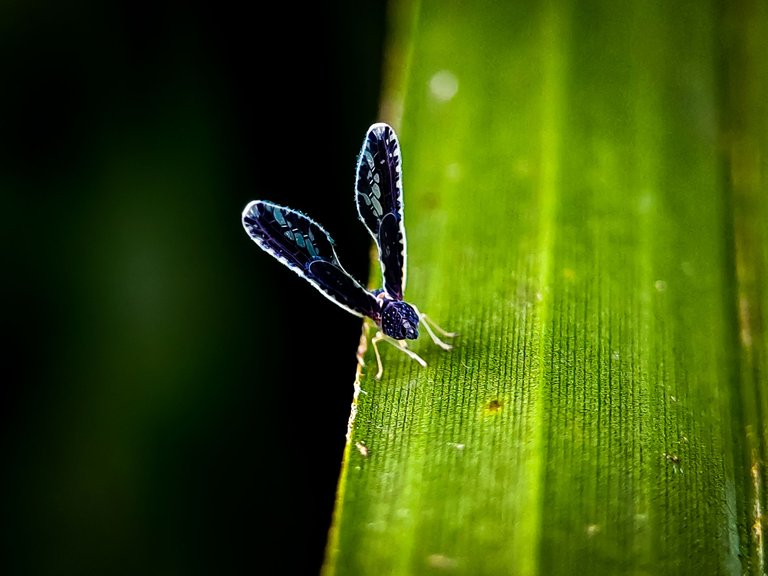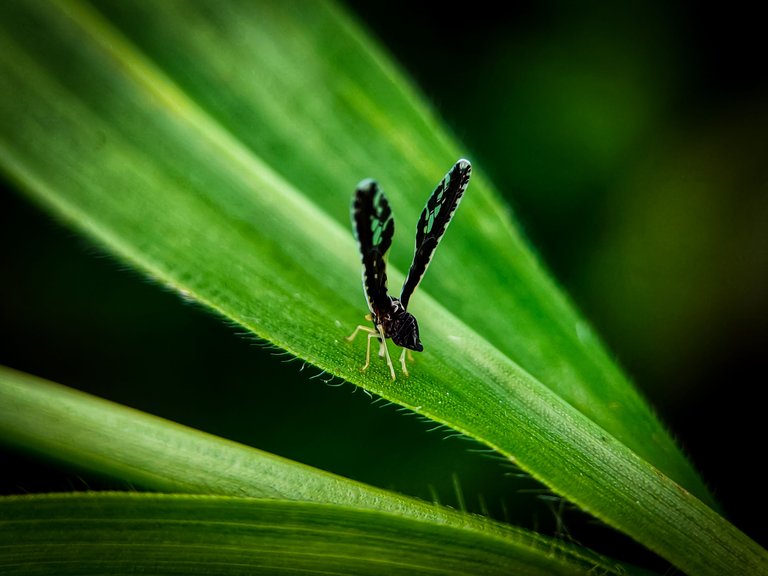 And in this second photo, everyone will know that this little insect is a fly. However, this fly is not like flies in general, besides the beautiful color, the size is also very small. As for flies I mean Condylostylus, a genus of flies in the family Dolichopodidae.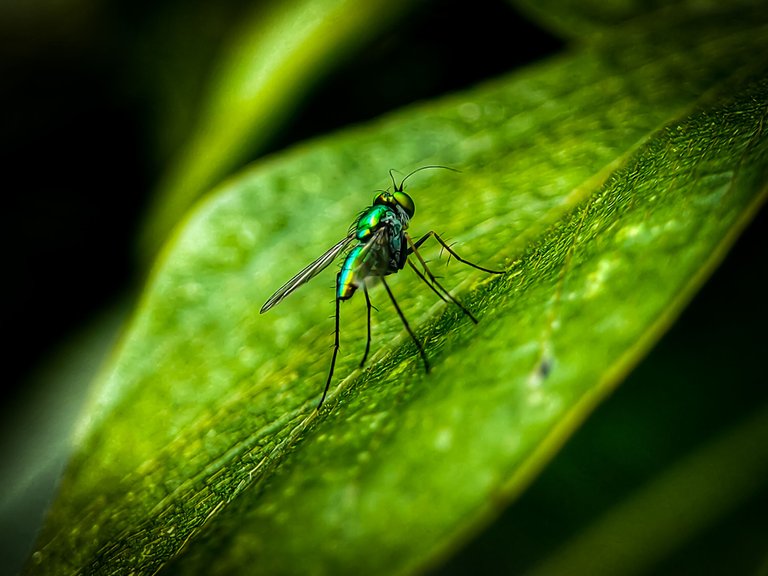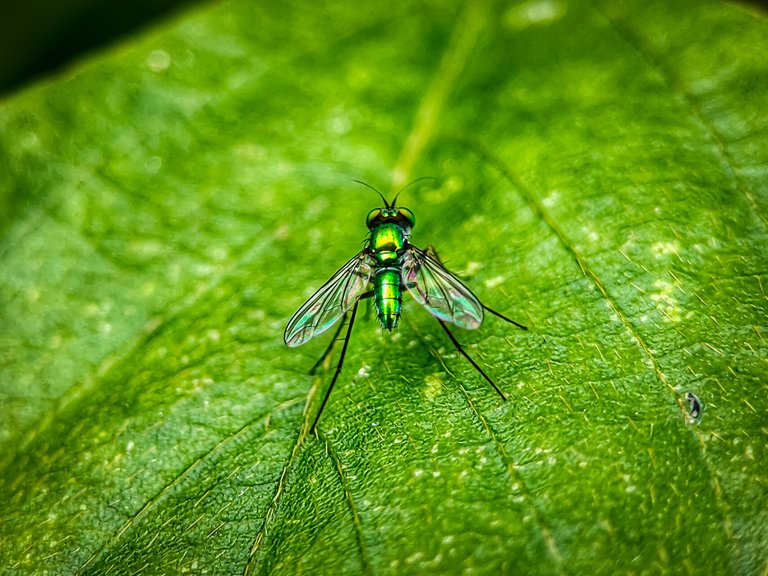 ---
---