The black defender. A dog of the Cane Corso breed.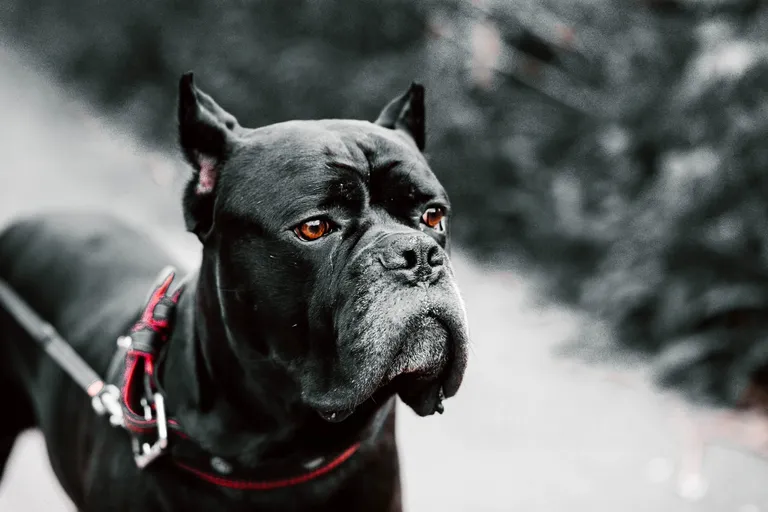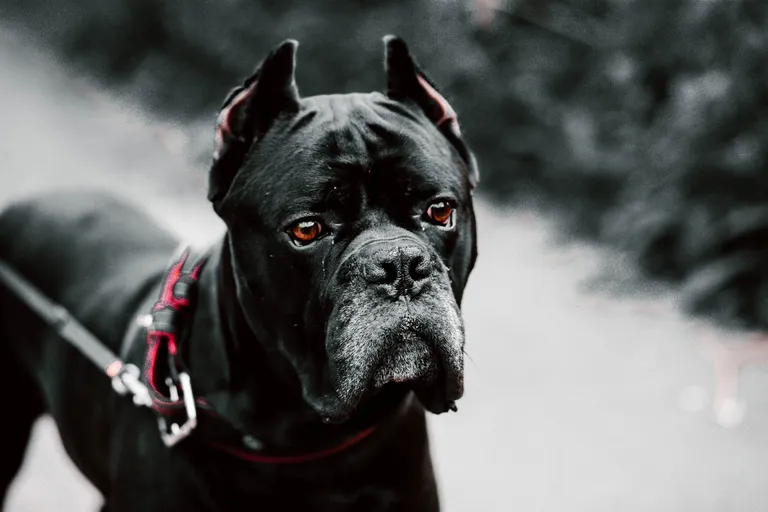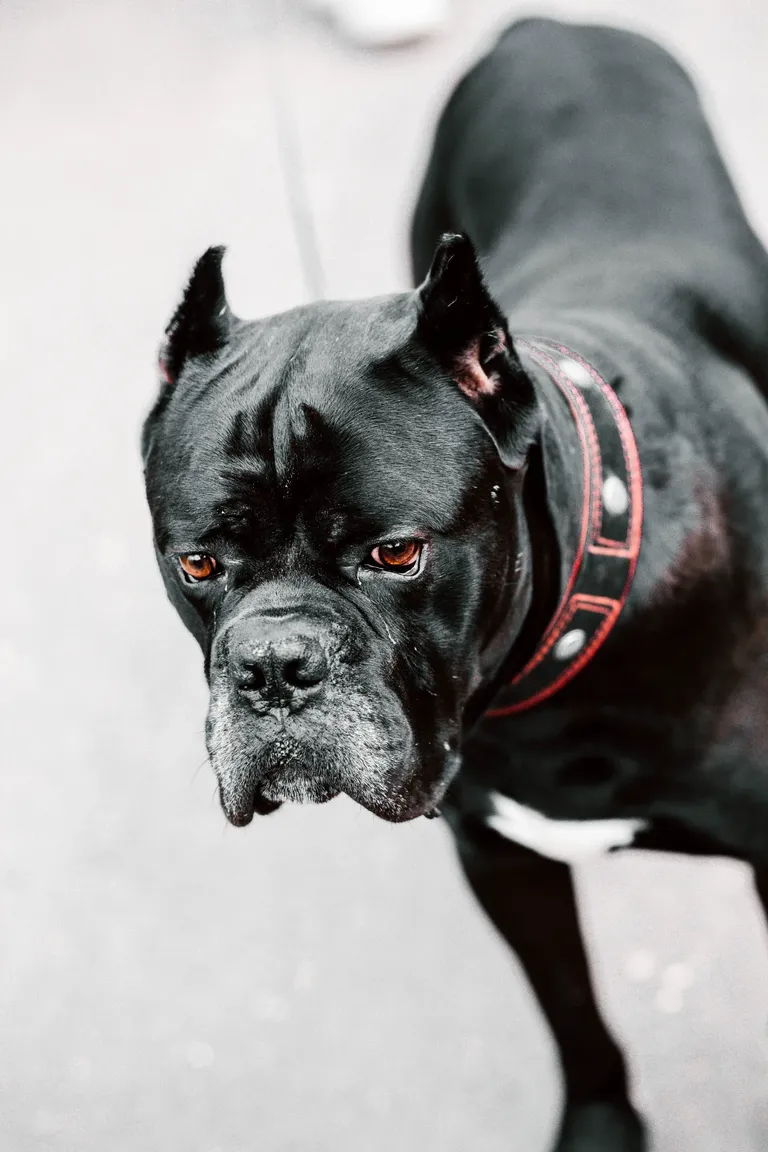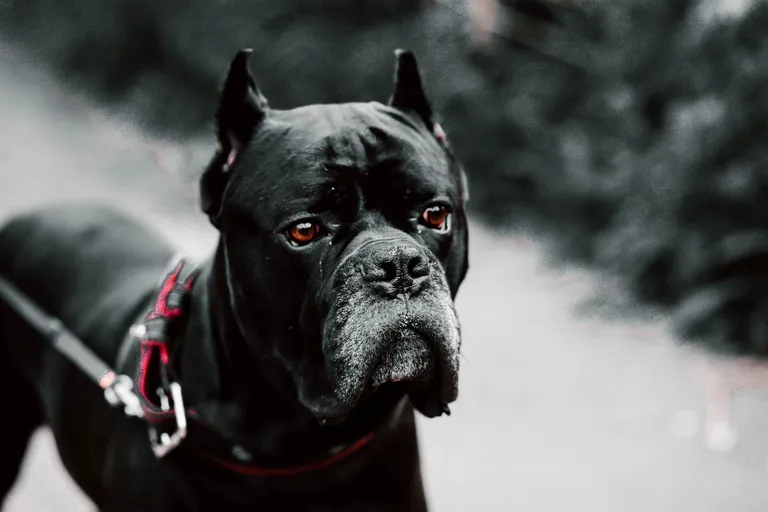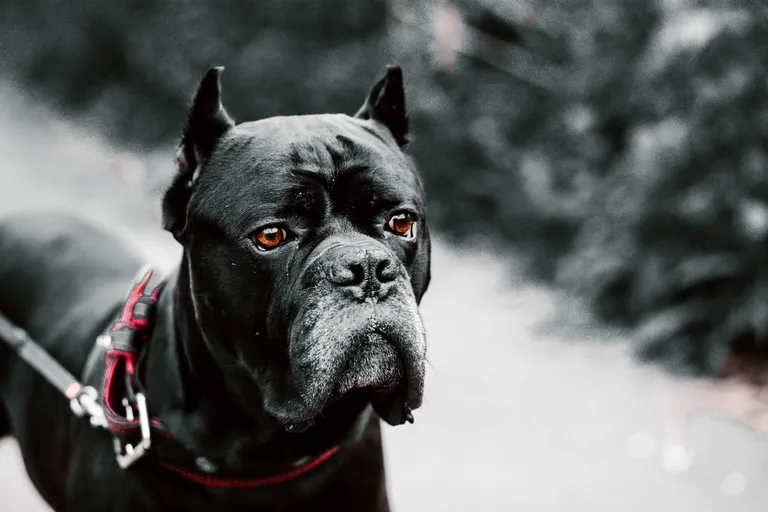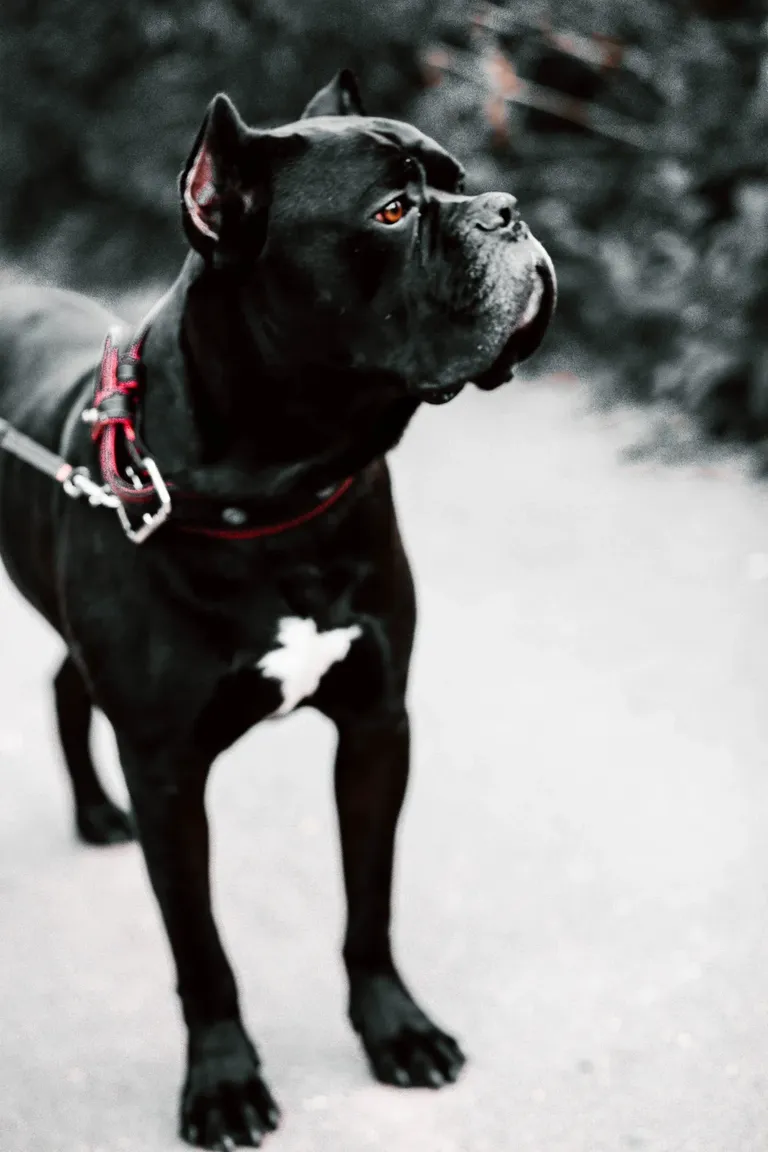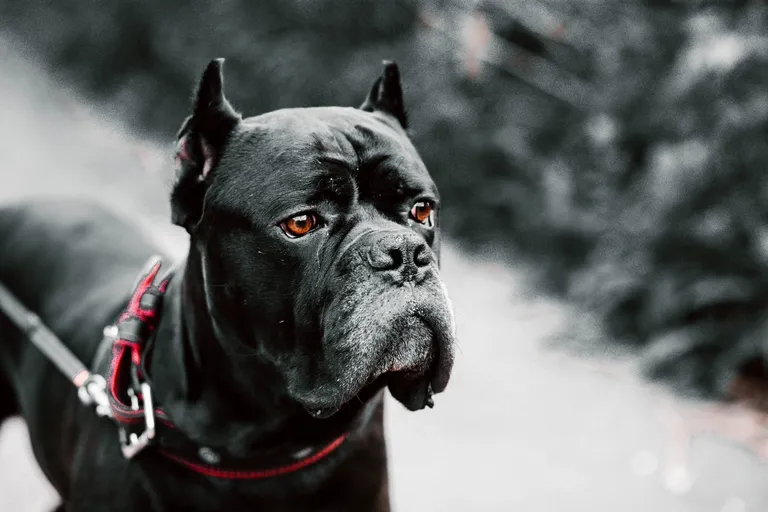 Hello Friends!!!
Would you like to have such a reliable friend as Cane Corso?
This dog belongs to my relatives and I photograph it periodically. This time I managed to make powerful brutal shots and process the photos so that you feel the power of the dog right through the monitor screen.
This is already an adult dog, who is a little more than two years old. And we bought it as a small puppy. He grew up before our eyes.
Now he is a real defender of the family and when someone else approaches, the dog immediately reacts. Having given the signal by barking, he then attentively looks at the strangers in full readiness to protect the house and people.
Привет Друзья!!!
Вы хотели бы иметь такого надежного друга как Кане Корсо?
Эта собака принадлежит моим родственникам и я периодически ее фотографирую. В этот раз мне удалось сделать мощные брутальные кадры и обработать фотографии так, что вы чувствуете силу собаки прям через экран монитора.
Это уже взрослый пес, которому чуть больше двух лет. А приобрели его небольшим щенком. Он вырос на наших глазах.
Сейчас он настоящий защитник семьи и когда кто-то чужой подходит , то пес сразу реагирует. Подав сигнал лаем, он потом внимательно смотрит на чужаков полной готовности к защите дома и людей.
Friends! I have my own website!
Welcome to https://efanovfoto.ru/
Over time, it will be replenished with new interesting photos!
Good news!!!You can also make a website for yourself on this platform and use my links to get a 35% discount.
Russian version https://wfolio.ru/r/alexey-1976
English version https://wfolio.com/r/alexey-1976
---
For the best experience view this post on Liketu
---
---