Zaryadye Park. Moscow
Hello friends!!!
Today we will take a walk through the modern Zaryadye Park, which is located in the center of Moscow right behind Red Square. It is also equipped with an observation deck. Yes, the views from it are interesting. On one side we can see the Kremlin and St. Basil's Cathedral, and on the other side the famous Stalin High-rise. There are 7 of them in Moscow and they are shrouded in a kind of mystery. They say that their location was chosen not by chance, but with some mystical meaning. I don't know if this is true, but the terrain was taken into account during construction, and engineering geodetic works were carried out.
Привет друзья!!!
Сегодня мы прогуляемся по современному парку Зарядье, который находится в центре москвы прям за Красной площадью. Он также оборудован смотровой площадкой. Да, виды с него открываются интересные. В одну сторону мы можем увидеть Кремль и Храм Василия блаженного, а с другой стороны знаменитая Сталинская высотка. Таких в Москве 7 штук и они окутаны некой тайной. Говорят , их расположение выбрано не случайно, а с каким то мистическим смыслом. Не знаю, правда ли это, но при строительстве учитывался рельеф местности, и проводились инженерные геодезические работы.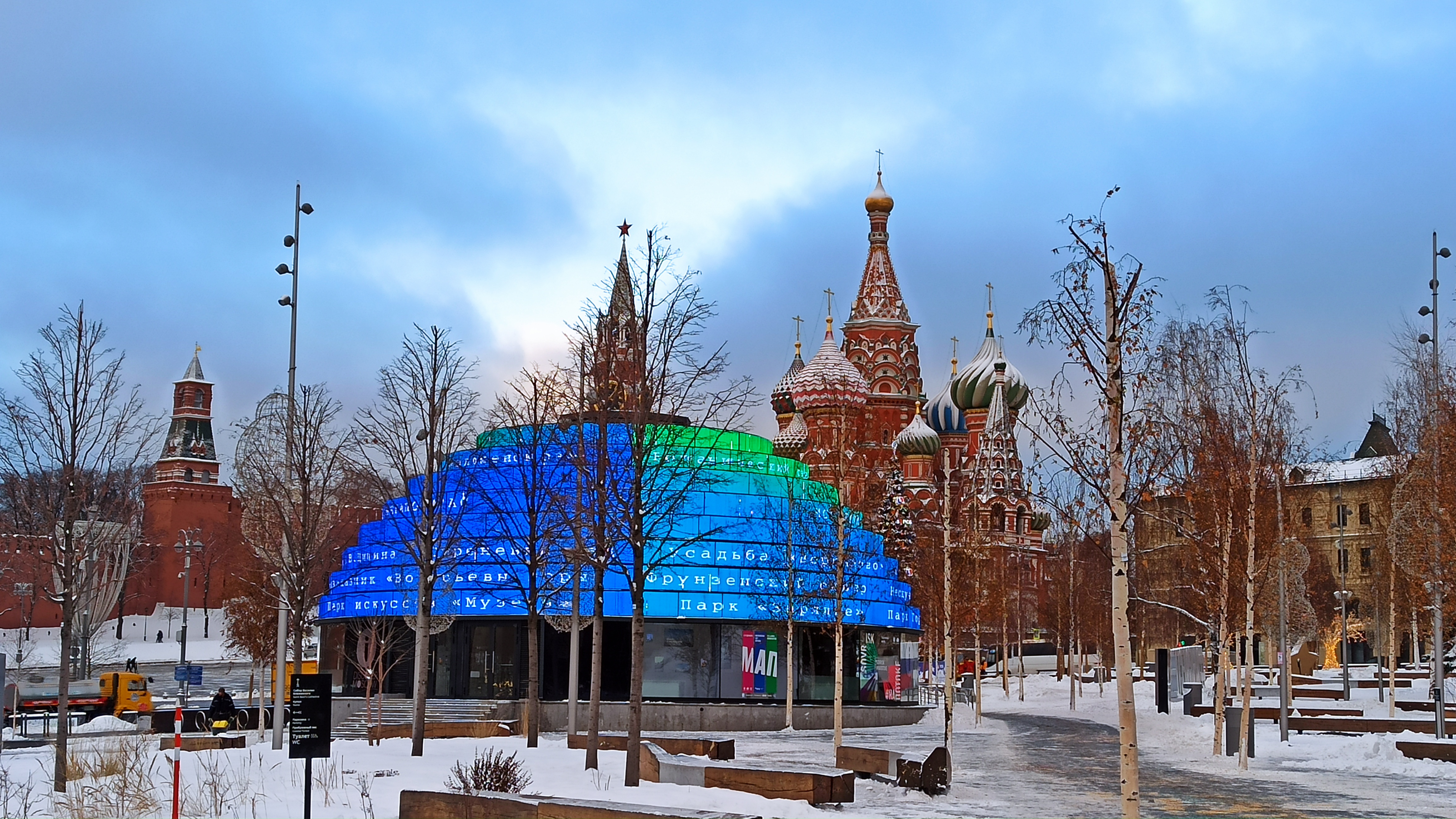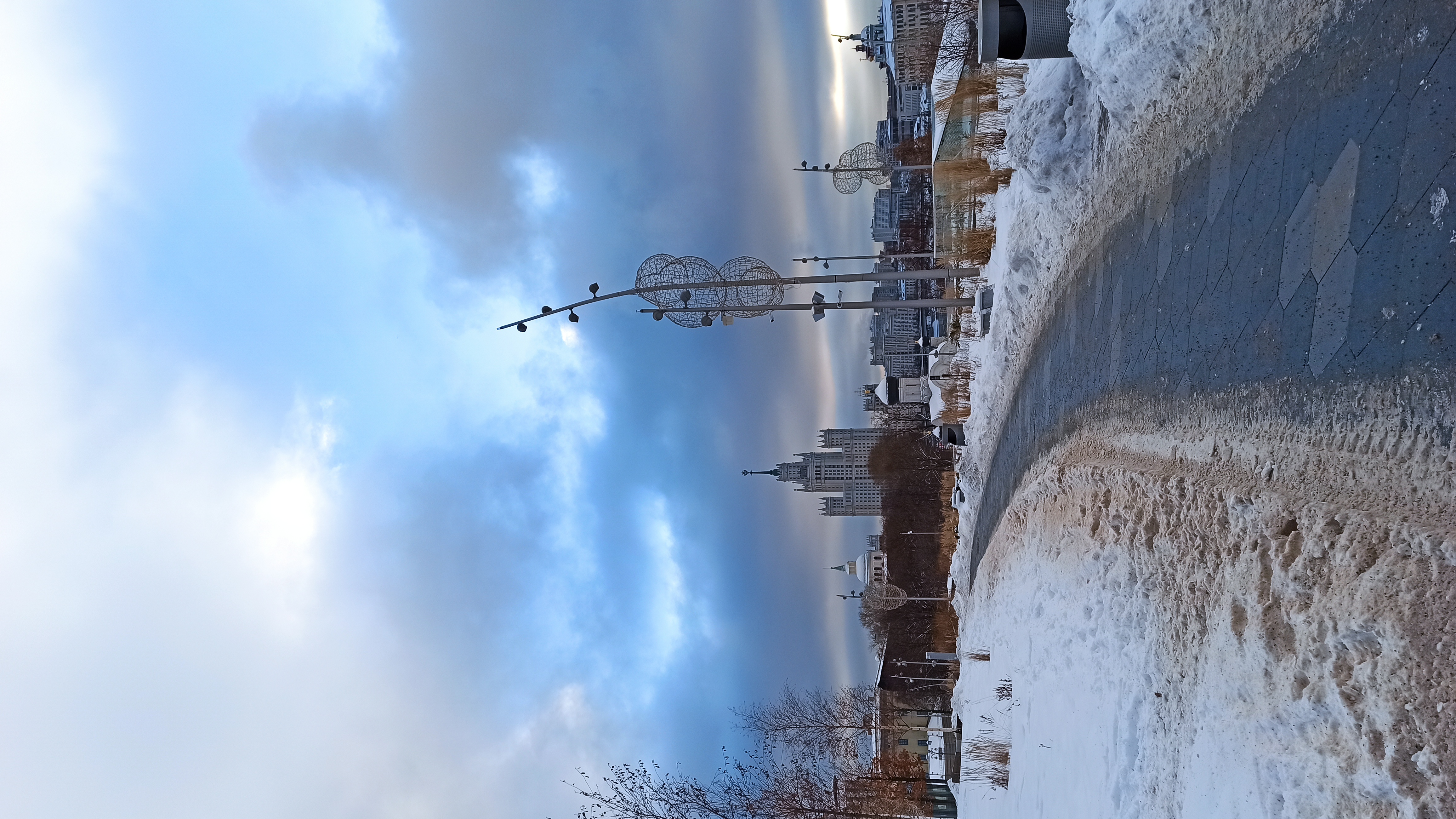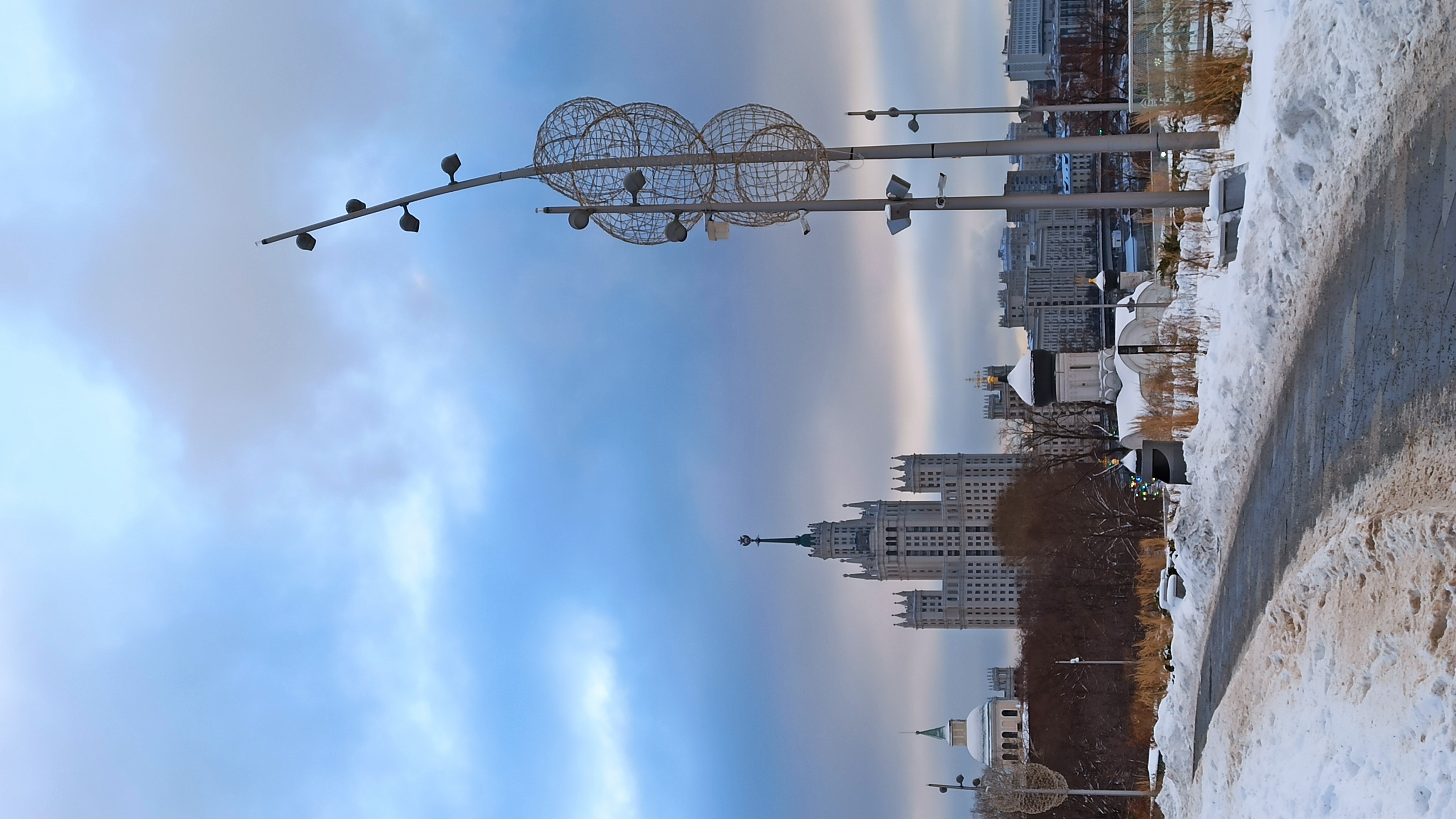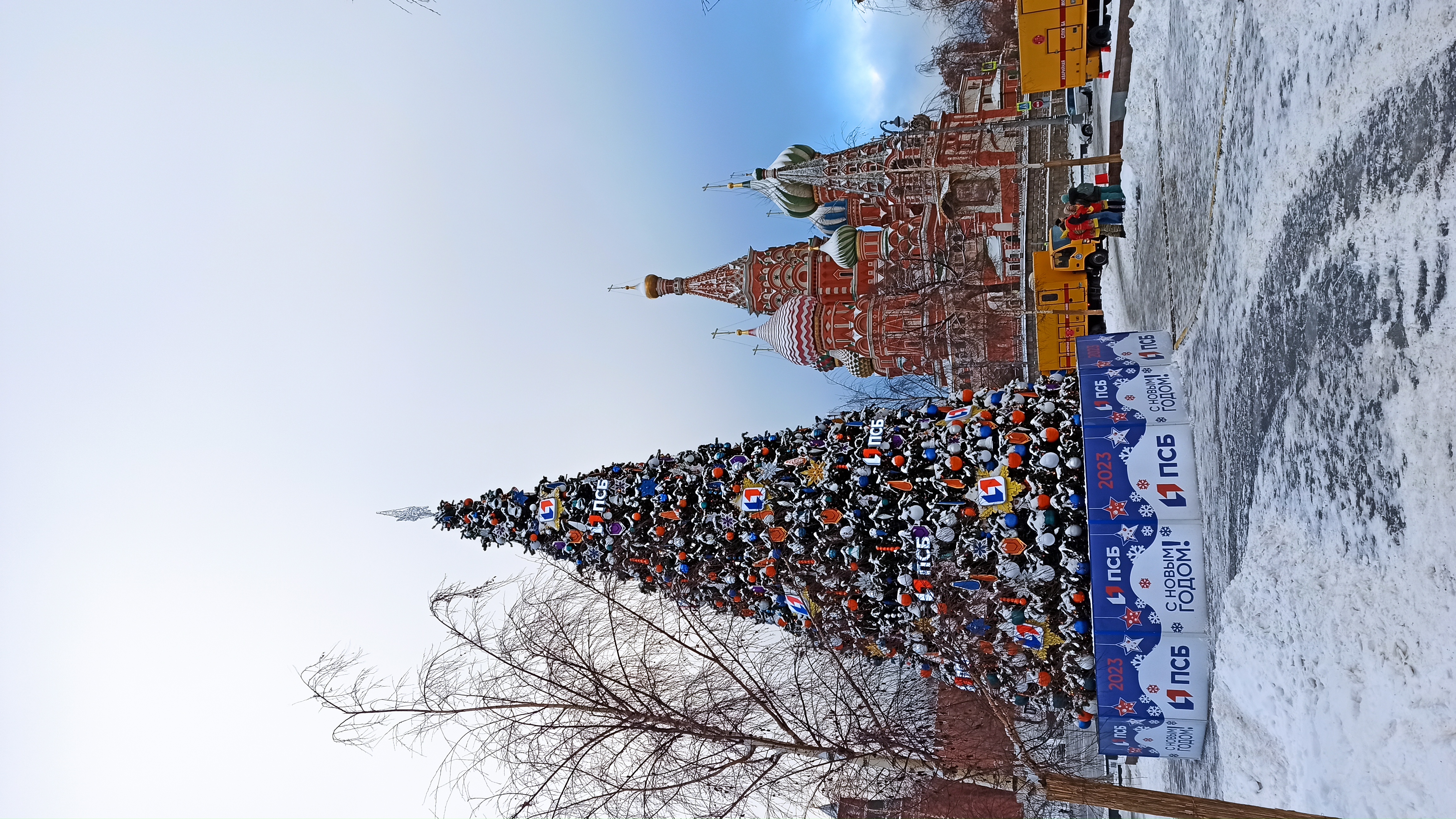 We found an interesting attraction in the park. Although no, it's not a game, it's actually a tent in which the robot itself works and prepares coffee and accepts payment itself. Yes, the future has already arrived. And you have met with such robots that work in the service sector and they do not need a human operator.
Мы обнаружили в парке интересный аттракцион. Хотя нет, это не игра, это на самом деле палатка, в которой робот сам работает и готовит кофе и сам принимает оплату. Да, будущее уже наступило. А вы встречались с такими роботами, которые работают в сфере обслуживания и им не нужен человек-оператор.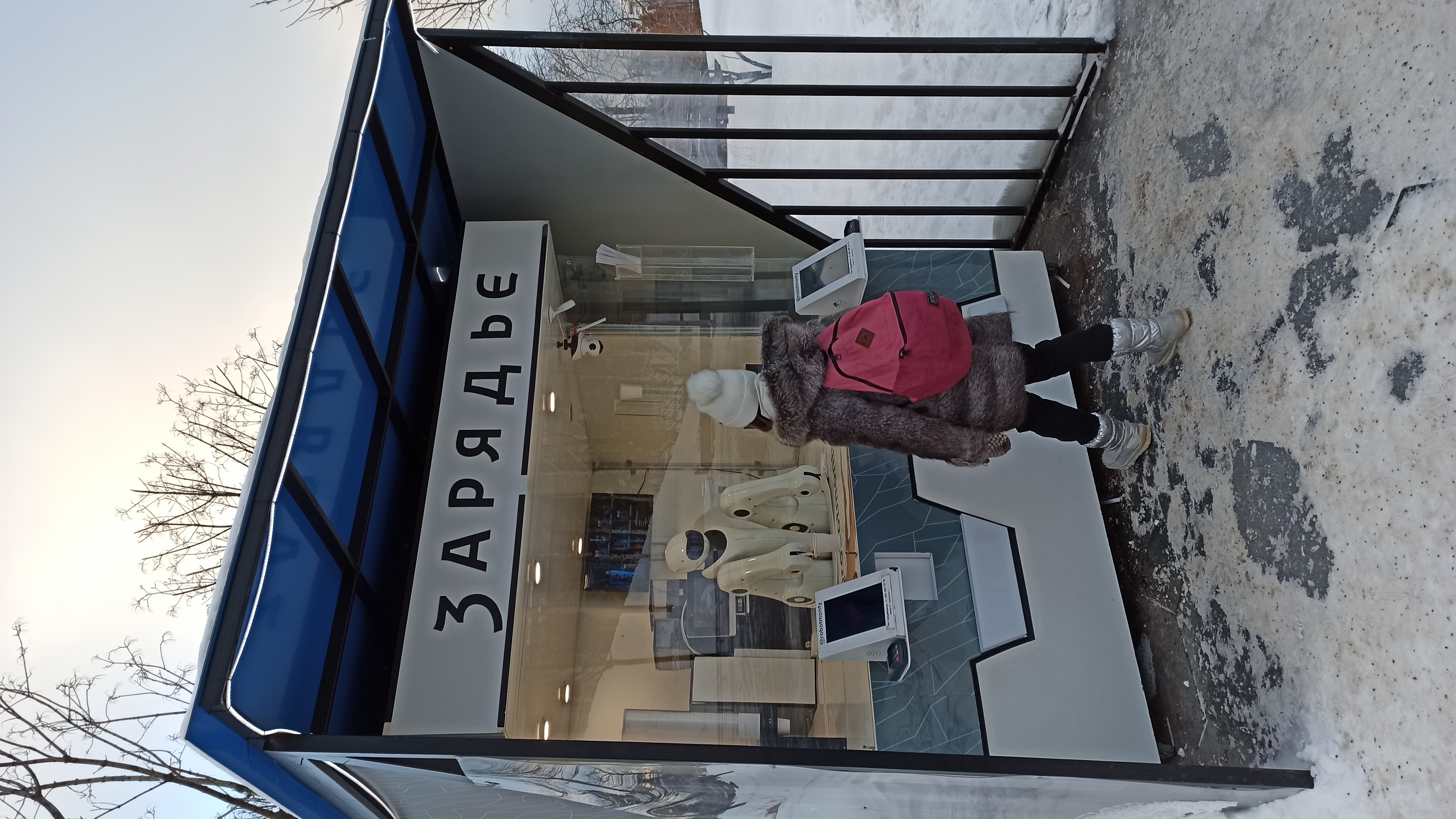 ---
---