Journey to your Legendary - Day.4
Welcome Everyone!
---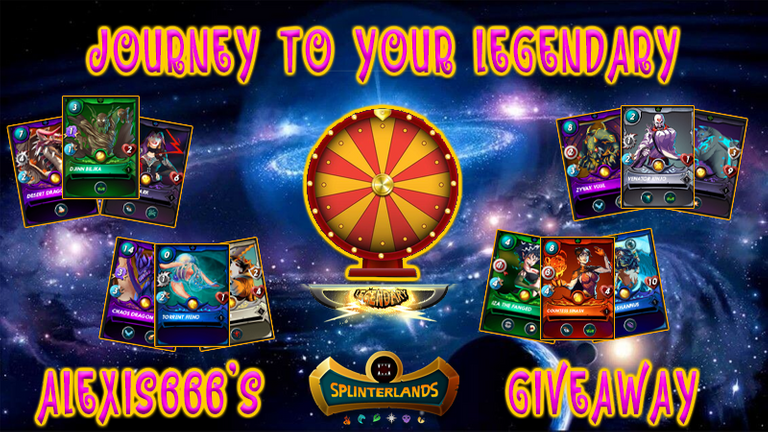 ---
I wanted to refresh my giveaway with something more enjoyable, so I would like to present this new type of giveaway, where you can earn a lot of cards and the possibility to receive fantastic Legendary Prizes. 🤑
I would like to invite Everyone to join, who wants to win in this Game. This giveaway is good for beginners and old gamers as well, because the Winner will receive a common, rare or epic card and the final prize will be choosen from legendary cards.

The lucky Winner will receive a random card from the Daily Wheel and the Winners will accumulate points in order to get a Legendary Card from the Legendary Wheel! 🤞
---
Daily Wheel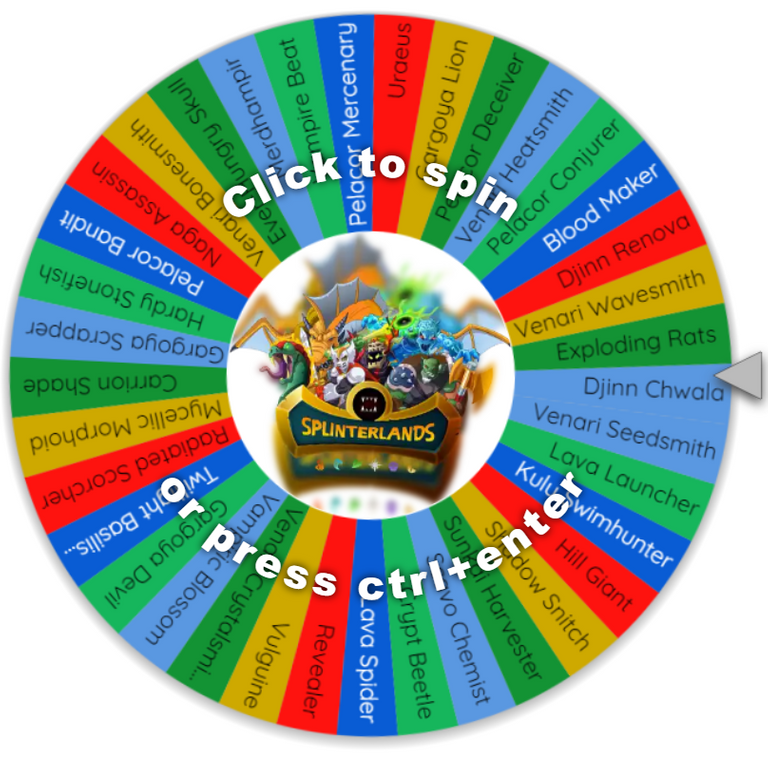 ---
Legendary Wheel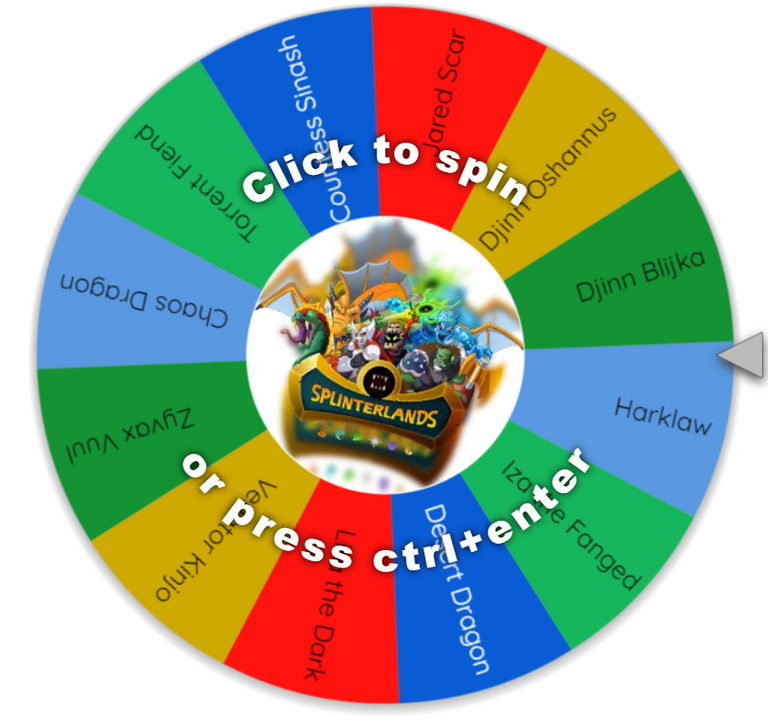 ---

Rules of the Giveaway
Just write a comment with your in game username if you want to participate on the Daily Wheel.
I will be using this website to determine the Winner in each and every day.
There will be a point system in place, which you can collect through participating and winning in this giveaway.
The first 3 person who succesfully collect 15 points from winning and participating will receive a spin on the Legendary Wheel, which will reward the Winner with a guaranteed legendary card. (If the community likes my idea I might continue after we have the 3 Winner)
Only my followers can get a spin on the Legendary Wheel. 😉
There will be one winner in every post and the winner will be announced when this post pays out.
Upvotes / Reblogs / Tips are not required, but it will help a lot to run this giveaway and giving you more points to reach your Legendary Card quicker.
I will make a notification list to remind everyone for the next post and if you dont want to be on it just let me know. 😌

Point system
| Type of reward | Reward Point |
| --- | --- |
| Winning a Common Card | 1 |
| Winning a Rare Card | 2 |
| Winning a Epic Card | 3 |
| If the Winner Upvoted this post | 1 |
| If the Winner Re-Blogged this post | 1 |
| If the Winner is my Follower | 1 |
In order to get a spin on the Legendary Wheel you need to collect 15 points.

List of Notification
@siberian12, @lorddiablo, @xheadhunterz, @noctury, @flummi97, @beelmukjj, @relf87, @engilhramn, @haizelanne, @vaynard86, @eman13088, @flummi97, @olaf.gui, @deimargd, @csabesz07, @rose0414, @daethical, @mauriciolimax,
---
Winner Announcement
Congratulations to the Winner of my Choose and Win Giveaway-54, who is @crazyphantombr and the card you choose is a Pelacor Bandit.🍀 You should have your card already. 😇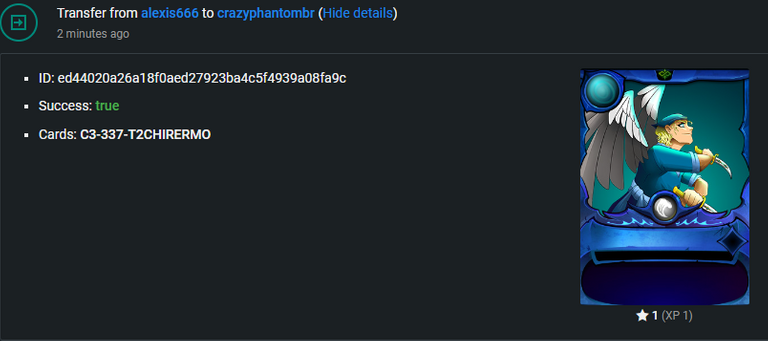 ---
Good Luck to Everyone and thank you so much for all the support! 👍
---

---
---