Art Case for iPhone
Hi guys. I'm glad that I can introduce for you a new case for iPhone with own design.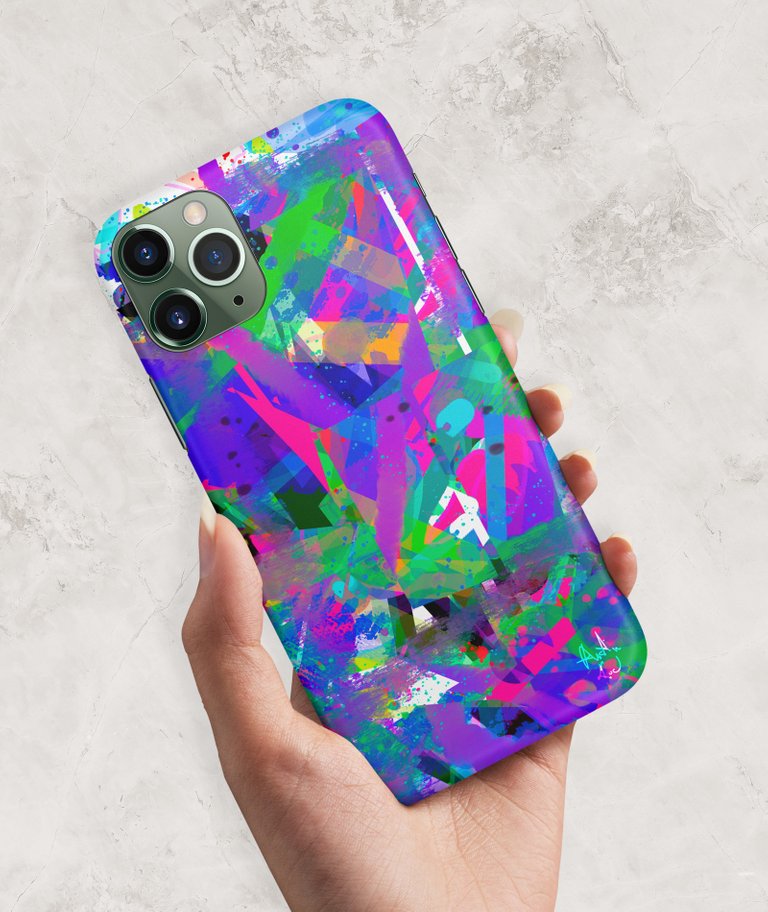 SYNOPSYS:
Together with my friend @gulia.peito we spent a lot of time for searching a good quality for case. Now it's available on Etsy.
https://www.etsy.com/listing/955270958/art-case-for-iphone-from-avistin-kod
IMPORTANT:
If you are not satisfied with your case - money back 100%.
So choose your model of phone and make an order.
Material: plastic, durable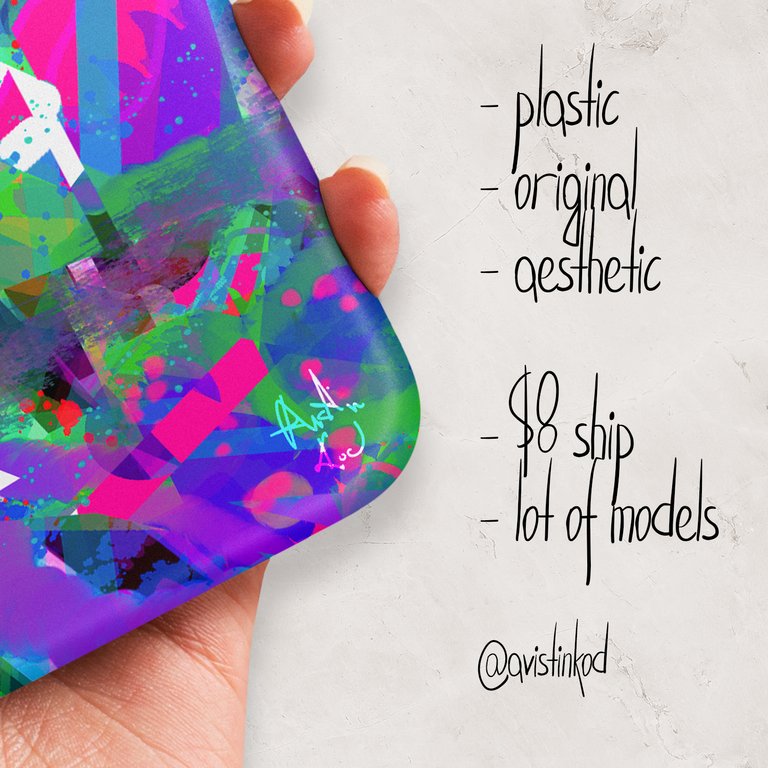 SHIPPING:
3 days for manufactoring and 2-3 weeks for shipping.
With love, your Avistin
For booking please follow etsy link:
https://www.etsy.com/listing/955270958/art-case-for-iphone-from-avistin-kod
My instagram: https://www.instagram.com/avistinkod/
---
---