Awolnation new album of covers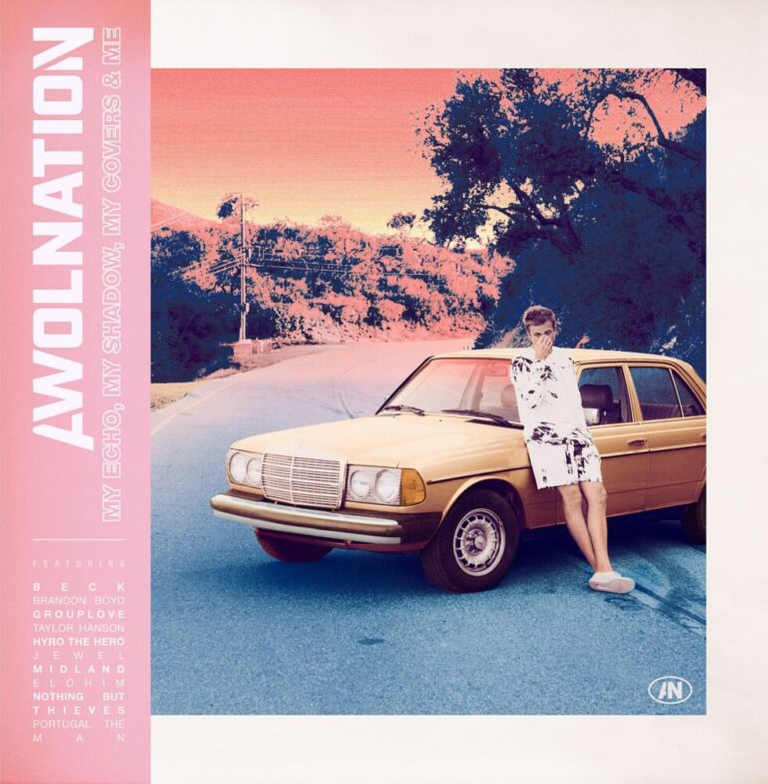 ---
---
Hi,
today, a somehow match for #RockClassics, by @uwelang, we have a new album release by Awolnation, the guy with the mega hit Sail.
The new album, called My Echo. My Shadow, My Covers & Me is a cover album.
The sound is interesting, as he does it in collaboration with other artists, like the song from The Alan Parsons Project, Eye in the Sky, covered with one of the most famous grunge bands, Beck
---
---
He covered with Jewel, the ABBA hit, Take a Chance on Me. It is closer to rock, than to disco, but it is far away from Sail.
---
---
Or the Scorpions hit, Wind of Change, which has a special touch to it. It does not sound anymore like a rock ballad.
---
---
The life premier will be in one hour on the link above, at the time of writing this post, so happy listening to it!
---
Posted via MusicForLife.io
---
---