A Nutritious and Delicious Vegetable (CALABASH)
There are variety of different vegetables which human beings are blessed with. Today I came with another vegetable which is very beneficial and also good in taste. The name of the vegetable is Tinda which is the urdu name. In english it has many names but I think the correct name for this vegetable is CALABASH.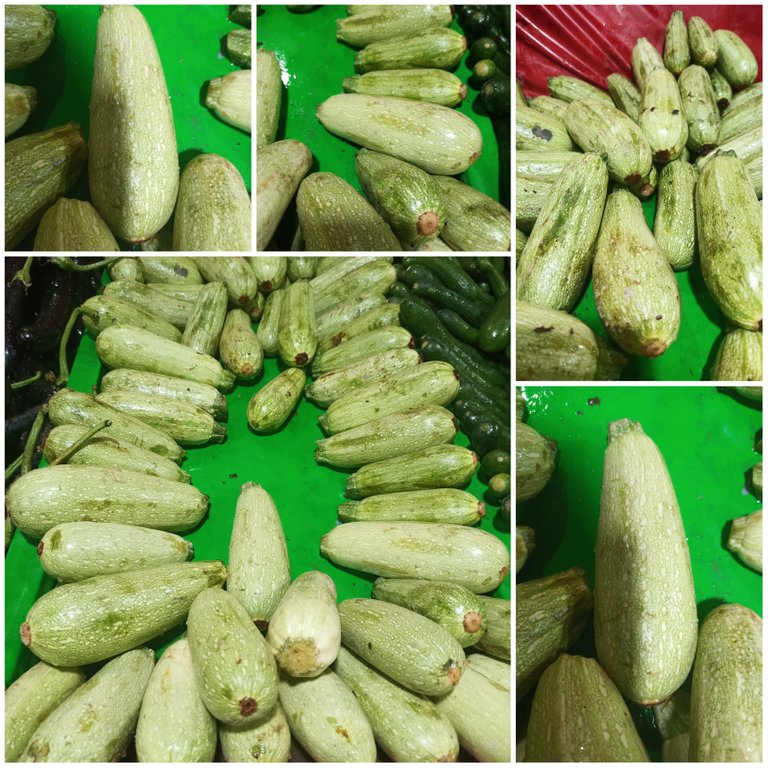 This vegetable came with different type such as bottle calabash which is like the shape of the bottle. The pictures which I shared is the same as bottle calabash which is very tasty as well as full of benefits. This is light green in color and also known as white flower gourd.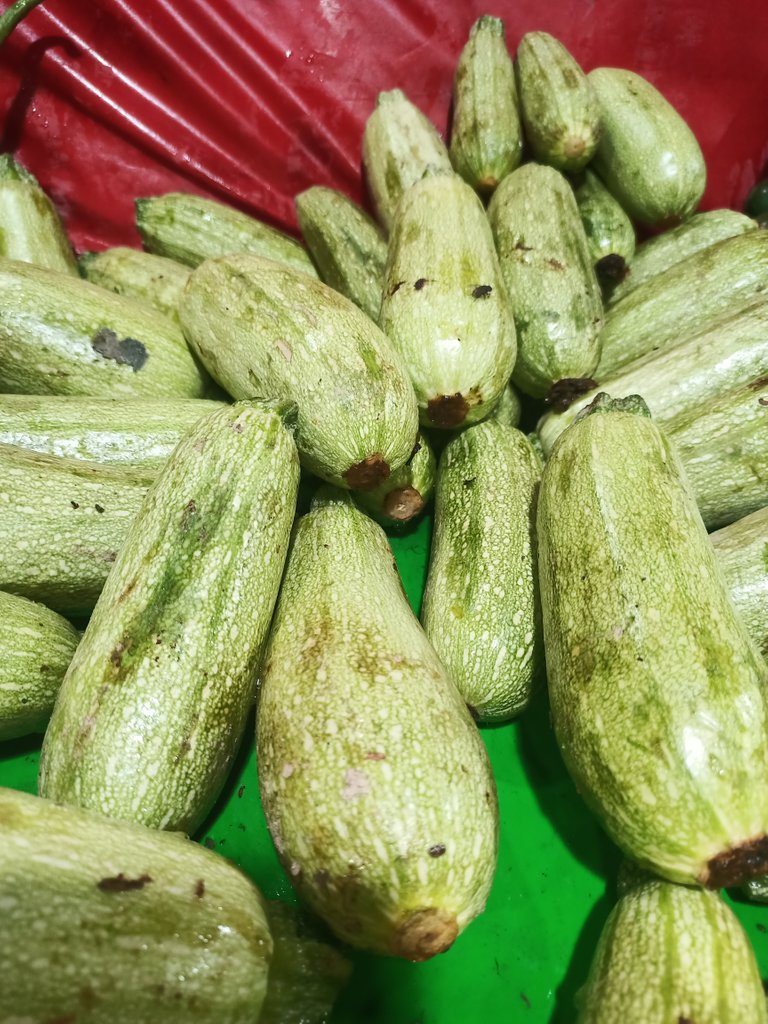 The other type of this vegetable is named as round apple gourd which is round in shape. I know these two vegetable types but I heard that there are other more types of this. These two are available in my city and we ate both of these types.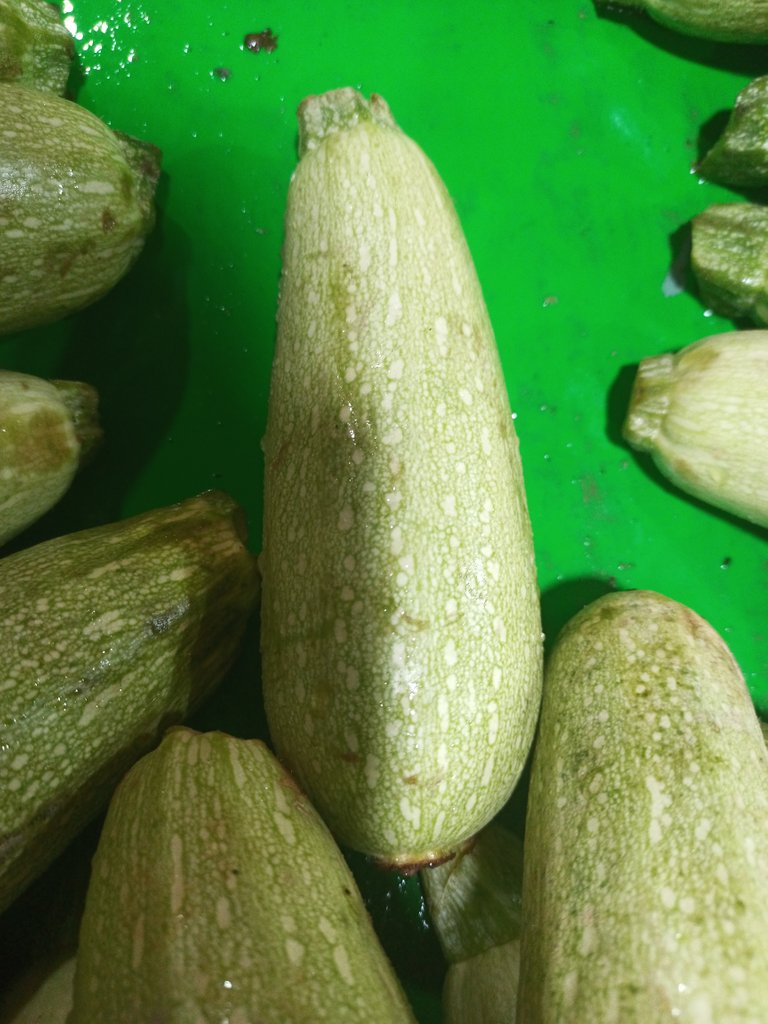 The good thing about this vegetable is that it is found in every season whether winter, summer, autumn or spring. Also this vegetable is cheap in price and is available at every vegetable shop. The taste of the vegetable differs in every of the calabash in which some of them are sweet while some are bitter.
This is the beauty of this vegetable which has multiple taste in it and when ate with tomatoes gives another taste. I like this vegetable because of several reasons one that it is cold in nature and it will maintain your body temperature during summer season. Other reason I like this vegetable because it has multiple taste.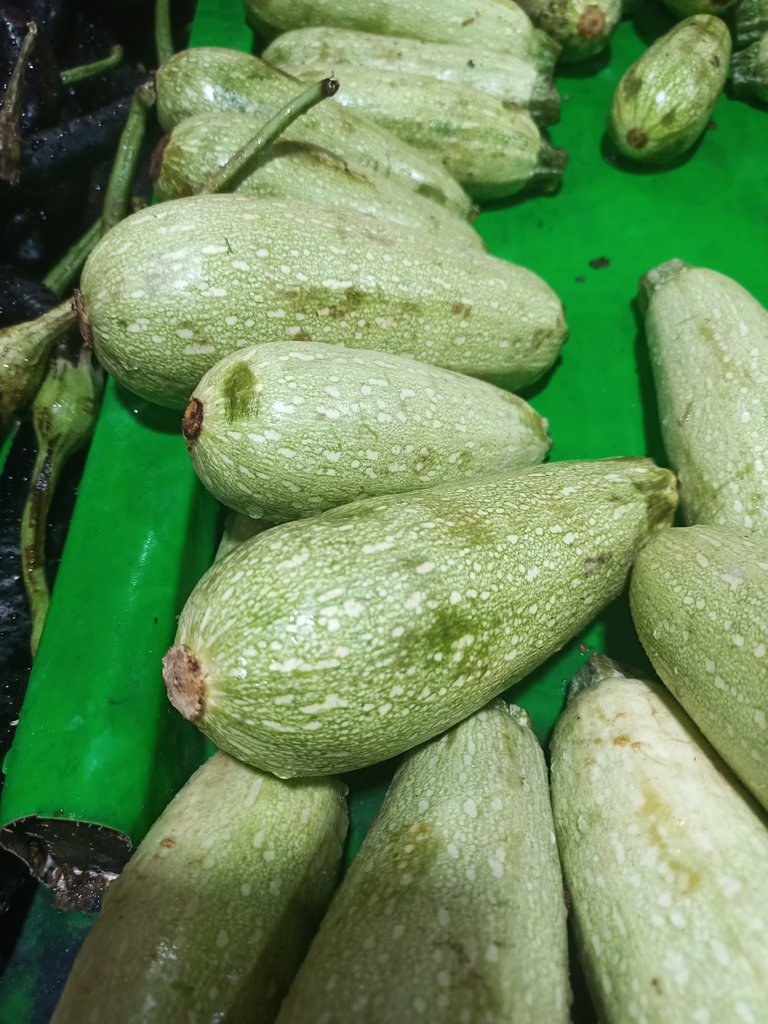 This vegetable is cooked in variety of ways, some people cook this like a curry by mixing tomatoes, garlic, coriander, onions. While some people do fry this vegetable with out mixing other vegetables. This is just fried and eaten along with bread.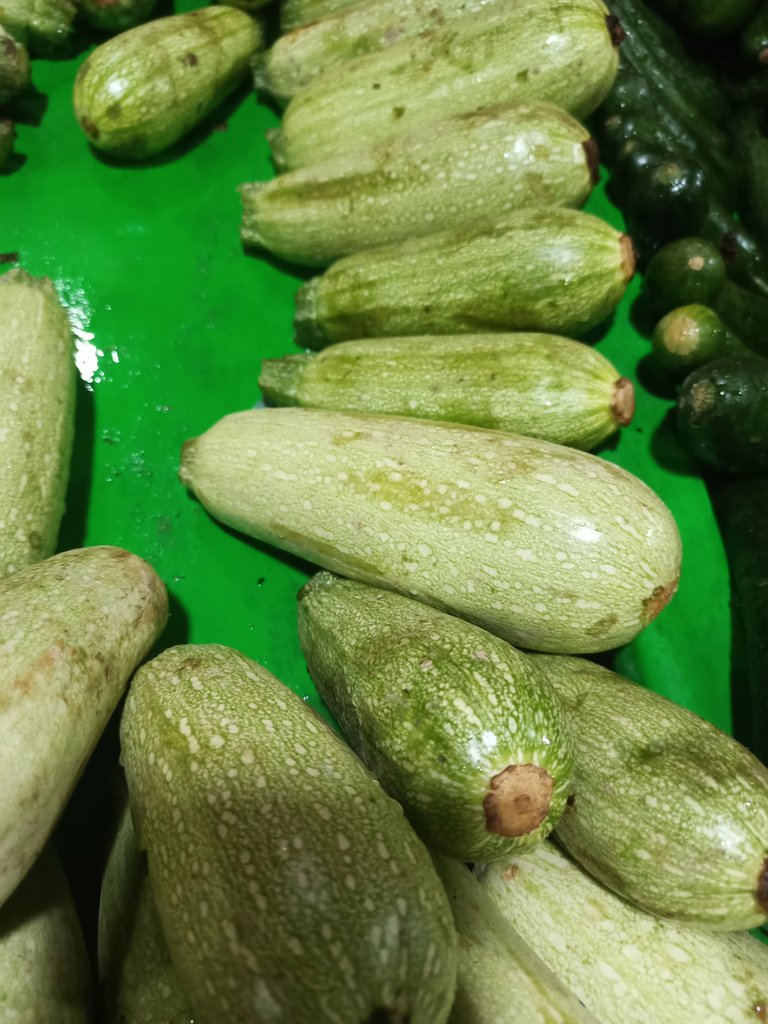 These are the two ways of cooking this vegetable in my culture and I dont know in other countries how they are cooked. Along with all these this vegetable is full of benefits and are best to eat it properly on monthly basis. This vegetable is best for the people who do diet to maintain their body weight.
This vegetable offers several significant benefits, including
Calabash is a good source of minerals and vitamins which are essential for maintaining good health.
This vegetable contains fiber which helps improve digestive system. It prevents from constipation which is very best part of the healthy life.
This vegetable contains charantin which is good for the blood sugar level. It helps to regulate the blood sugar level through out the body.
This vegetable is good for skin which helps glow your skin and remove acne. Also it boost your immune system and prevent many diseases from growing in your body..
This vegetable is low in calorie which is best for reducing your body weight. People must eat this vegetable on regular basis to reduce their weight.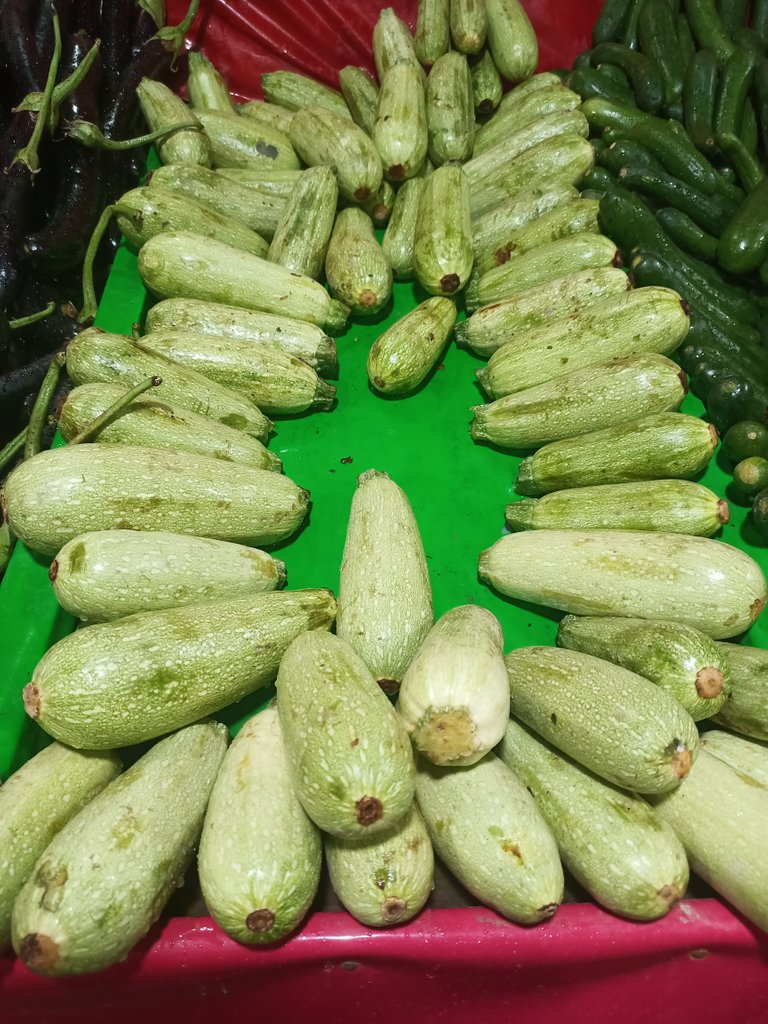 These are some important benefits which I shared with you people. Again the purpose of sharing the benefits of different vegetables are to aware people about different benefits. This will motivate people and they will start eating vegetables more than meats which is best for the healthy life.
Do you people like this vegetable and do you think these vegetables are not eaten very much? Do you think the benefits of these vegetables will motivate people to start eating more and more vegetable.
I hope you find this post useful and informative. If you do, please remember to reblog it so that it reaches as many people as possible and that they can benefit the most from it. Also, remember to upvote, which will help me financially and grow my account.
Thank You!
Best Wishes.
---
---