Amsterdam Blockchain Expo 2023: Uniting for Hive and Web3
A notice of special event is being shared with you guys. All those events which is in favor of the hive platform is always appreciated and we must share as we can. This is a kind of promotion of the platform and letting people know about hive blockchain.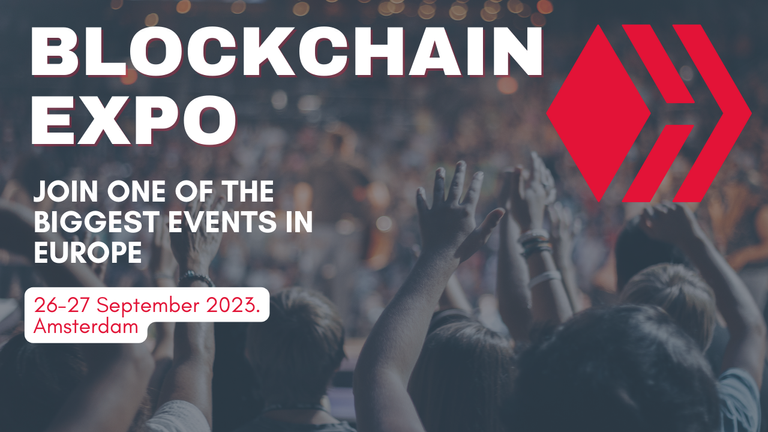 A Blockchain Expo event is going to be held in Europe again in Netherlands, Amsterdam. This is one of the biggest blockchain events in Europe and the purpose of this is to make people learn about Web3 that can lead to tangible social impact.
The event is going to occur on 26-27th September. This event has special meaning for all of us who are hive users. Because this event is special to discuss about the hive blockchain and to promote for other people to let them know about this web3 site.
This is the event of special gathering for blockchain enthusiasts, professionals, developers, writers and innovators from all around the world. They all gather in the event to explore about the hive technology and the developments in the ecosystem.
I dont know about that every of us can join this event or is special for the role players. But anyway if its open to everyone then I think the people of Europe must take advantage of it. And also other people who can afford must join.
This is because you will learn more about the hive ecosystem, its a best opportunity to learn about Hive blockchain's features and applications that hive is build on.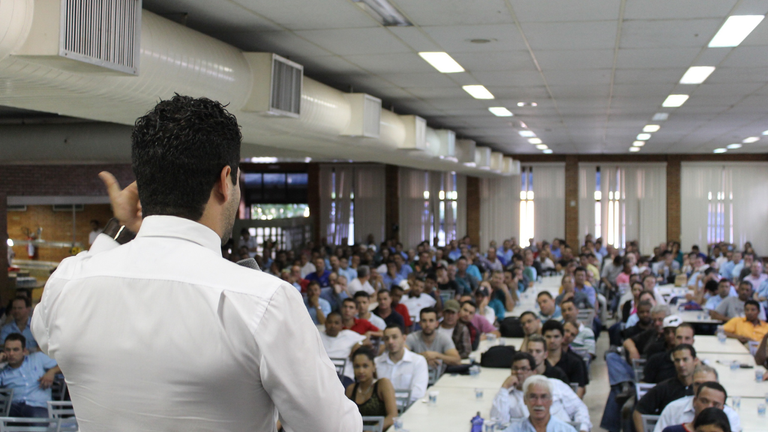 JOIN ONE OF THE BIGGEST EVENTS IN EUROPE
As far I know all those users who are key players of the hive come forward to share their views and thoughts with their speeches, experience, panel discussions, workshops. The purpose of all of them are to present about the present and future of blockchain technology and how we all can bring improvement to the hive ecosystem.
There will be various discussions regarding hive witnesses, hbd APR, Hive power, DeFi, NFTs and other subjects which are linked with the ecosystem. This is really a learning event which we must attempt it and make it successful event.
This is my wish to attend this event and learn about the hive blockchain. I wish I could be in Amsterdam on 26th September. But unfortunately, I can't travel because of the weak financial position but I will sure attend on live session.
For the evolving of the blockchain technology these events are very necessary. These events will help the ecosystem give growth and will see more people joining the platform.
These types of events must be organized in Asian countries as well. Because there are also large number of users from Asian countries in the ecosystem. Anyhow, dont miss Amsterdam blockchain expo which is the hub for education, innovation, within the blockchain community.
What do you people think about Blockchain Expo event, Are these events good for the growth of the ecosystem? How many of you guys are going to attend this event? Will be glad to see your answers in the comment below.
I hope you find this post useful and informative. If you do, please remember to reblog it so that it reaches as many people as possible and that they can benefit the most from it. Also, remember to upvote, which will help me financially and grow my account.
  NOTE: IMAGES EDITED IN CANVA.

Thank You!
Best Wishes.
Posted Using LeoFinance Alpha
---
---