Frasbean: A Tasty Vegetable Packed with Health Benefits!
Hello friends, how are you all and how is life going? I hope you all are good and enjoying your life with your Loved ones. In this post i am going to discuss about one of the tastiest vegetable with having many benefits.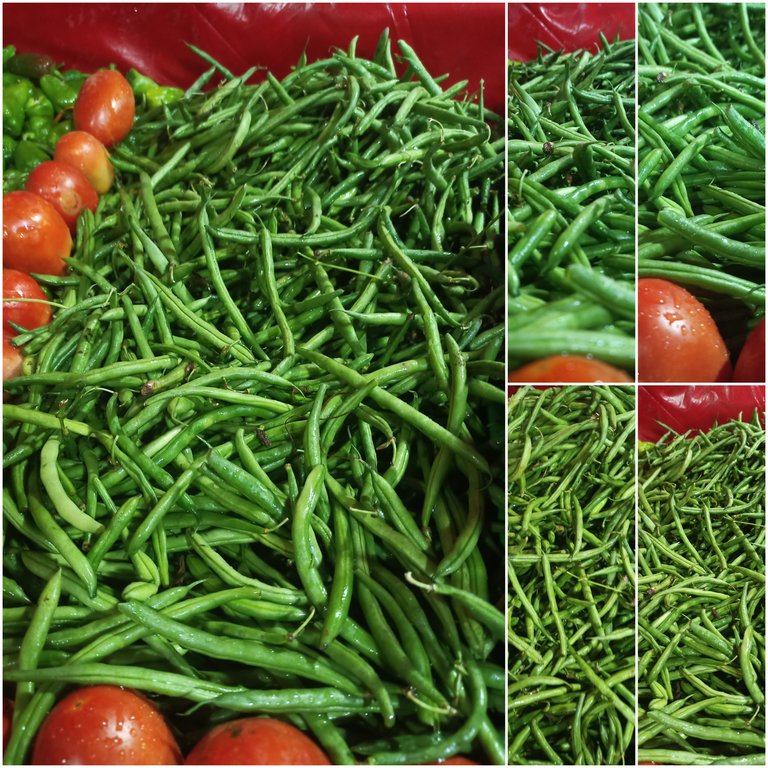 The name of the vegetable is Frasbean which we call this in Pakistan. The real name of this vegetable is French Bean famous from the French people. The name is further classified according to different regions such as we call this as Frasbean.
This is a kind of long vegetable form which is green in colour and are more famous at the winter times. This vegetable is jot available all the time specially when the weather is hot this Frasbean is then short from the market.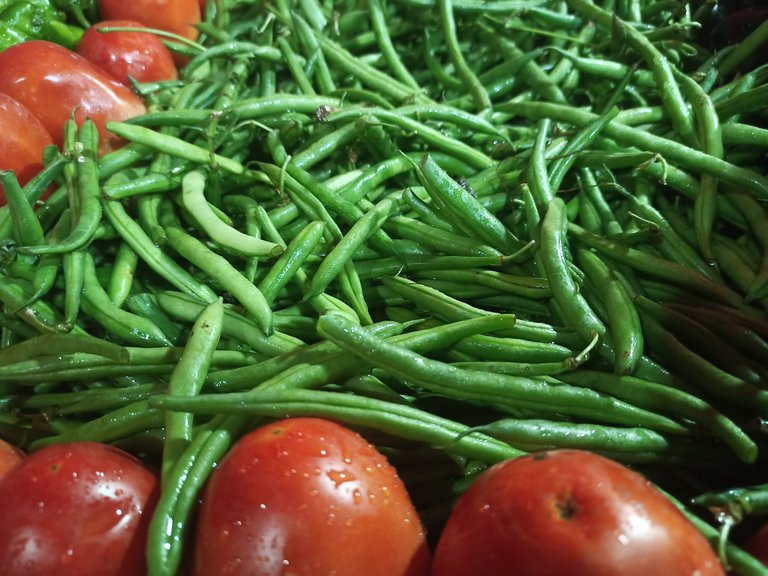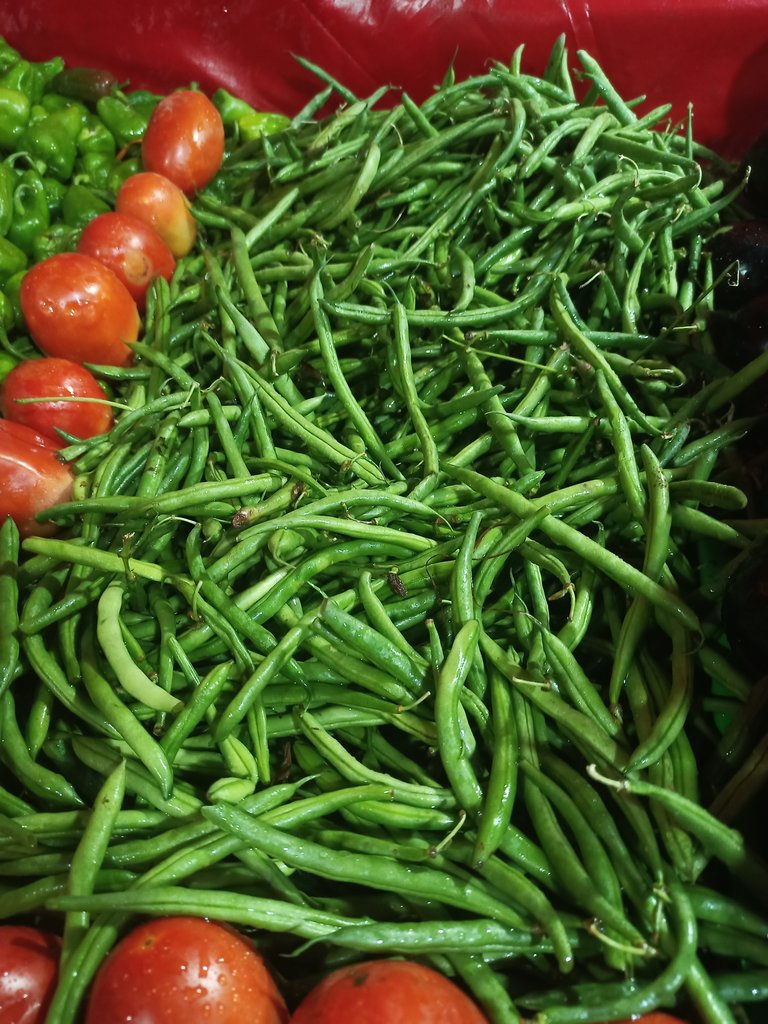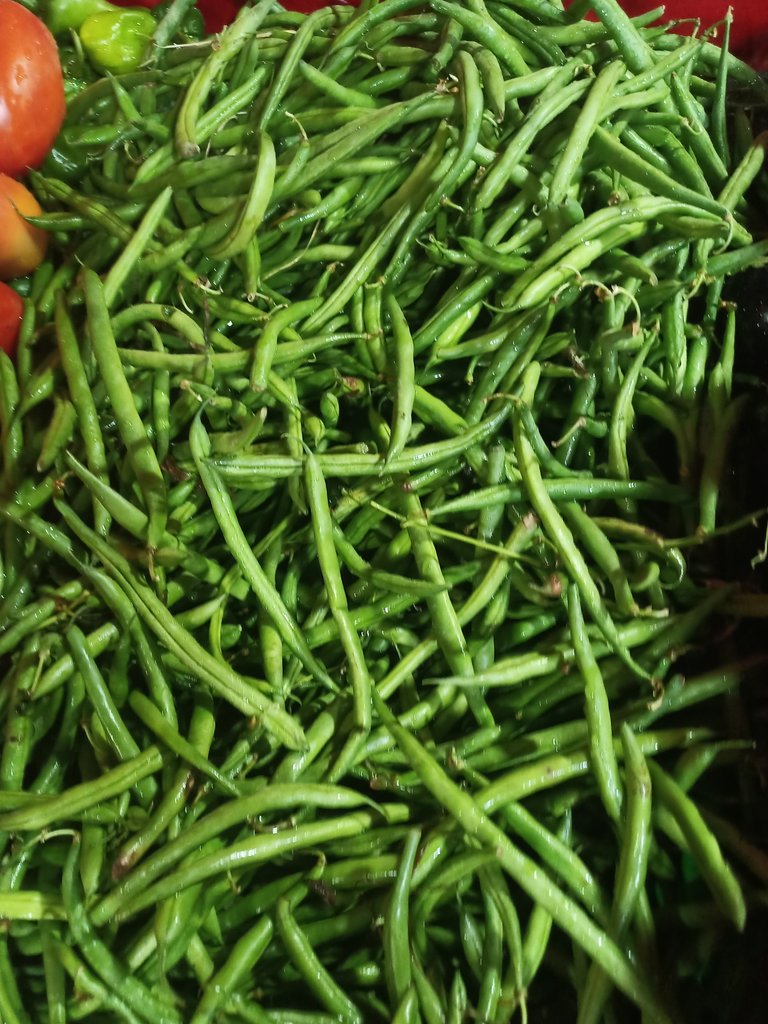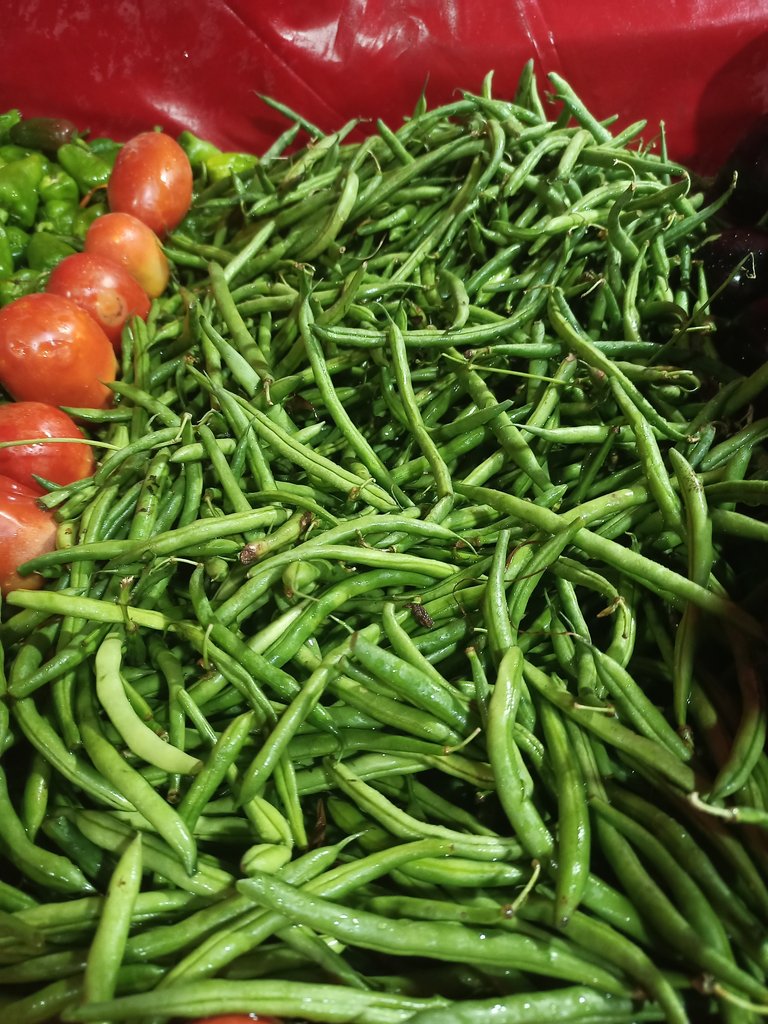 Personally, i like this vegetable because of its taste and its nature which is very soft. This vegetable is easy to cook and eat and are in different forms find in different regions.
This vegetable is not much expensive in price and is available at reasonable price which is around 240RS per Kilo. Which is equal to $0.8.
Among many vegetables this is the best one in terms of benefits and taste. A famous saying that a full green vegetable is more beneficial for health. French beans are also full in green colour which enhance its benefits.
There are people in my region who drink juices of this vegetable. They use this vegetable drink as salad which has numerous benefits. But in reality i dont like to drink this vegetable juice because of its bitter taste.
Rather i prefer to eat this vegetable cooked in oil and tomato paste. We cook this vegetable by frying beans in seperate pot. On the other pot tomato paste is made and other masalas are mixed together.
We also add pieces of potatoes in this recipe to enhance the taste. After when beans are fried are then mixed with tomato and spice paste. The mixture of this cooking is very tasty and delicious.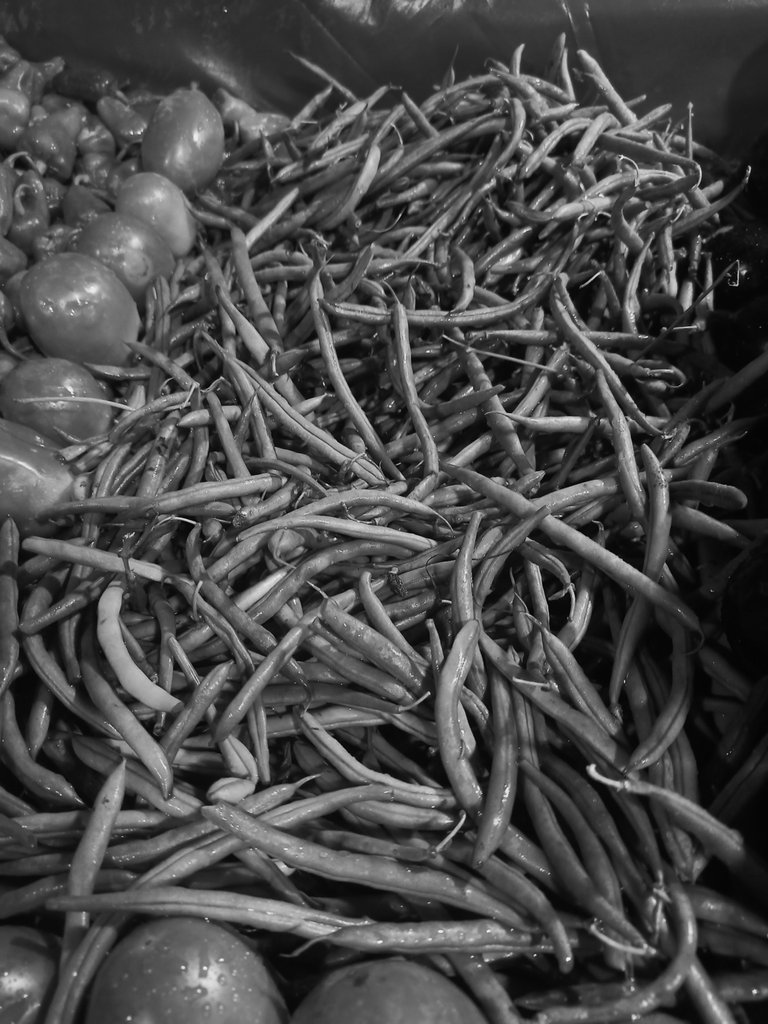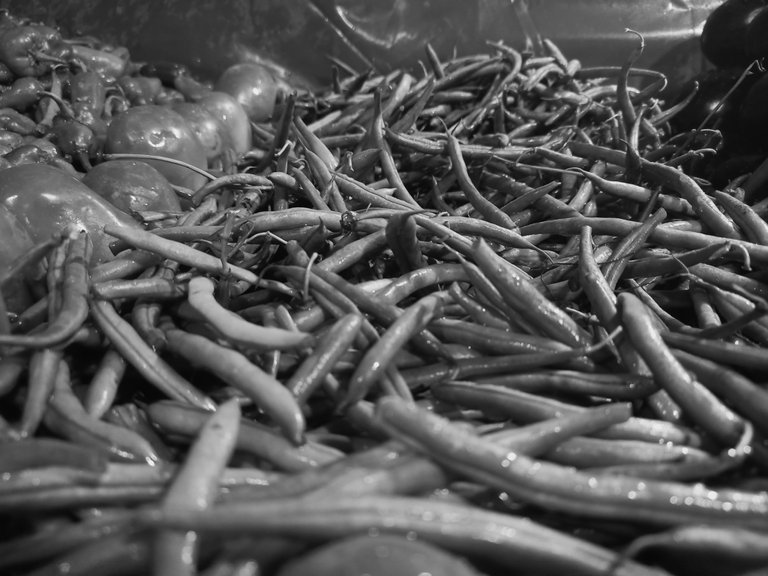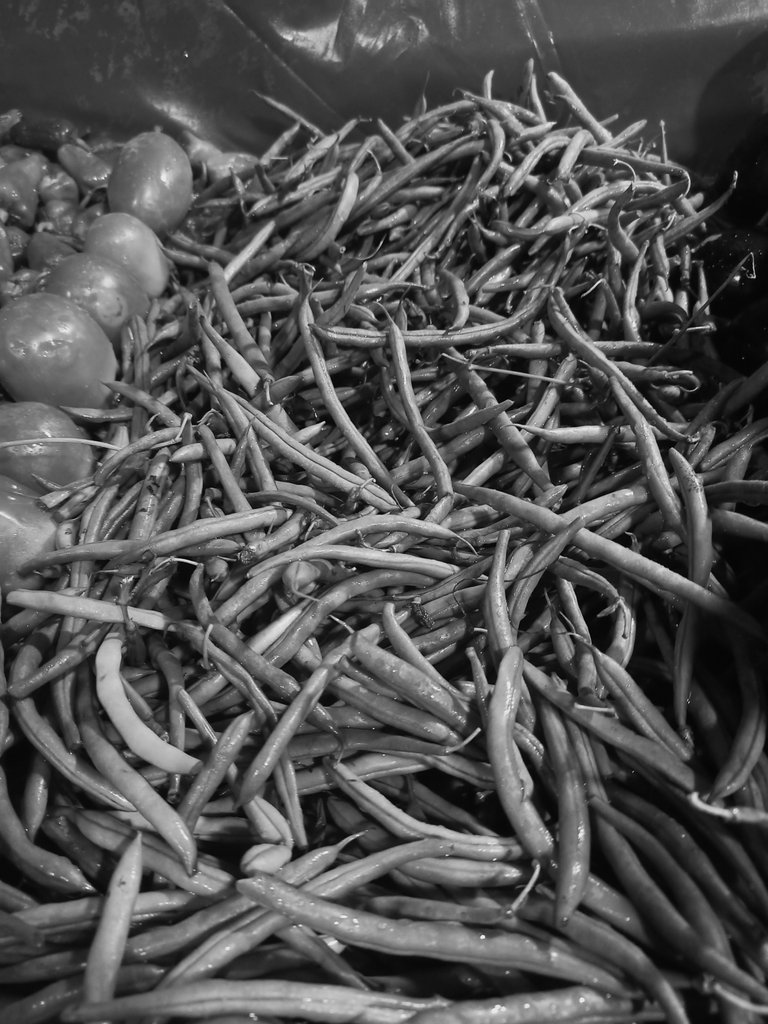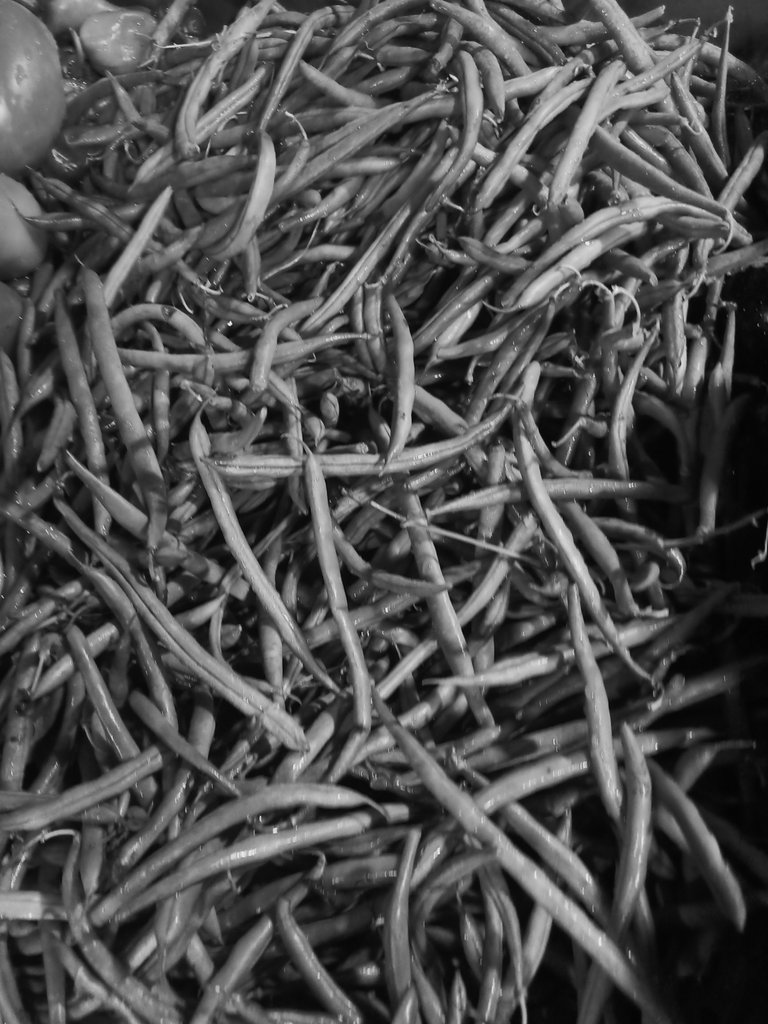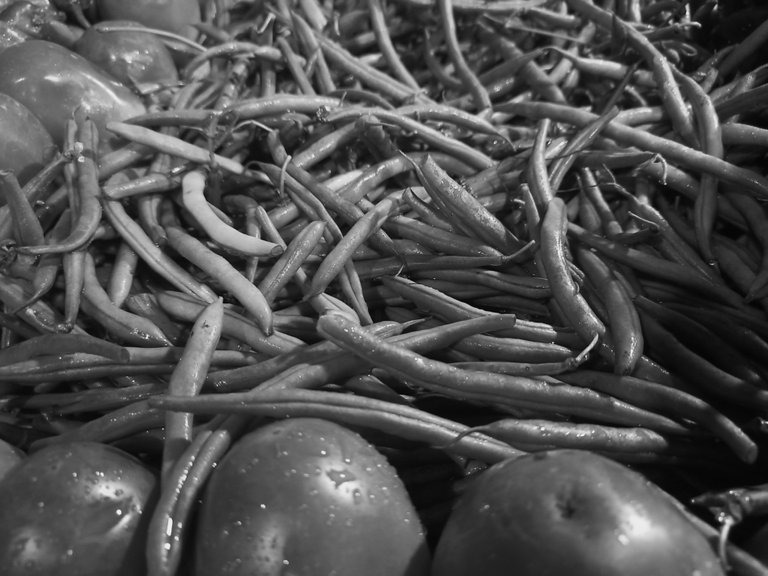 This vegetable is full of benefits which i will share some best ones to you people.
French Beans are the best vegetable for the best diet. This vegetable contains low cholesterol which helps the body for the reduce of weight. this vegetable is special for the people who are looking to reduce their weight.

This vegetable is best for the heart and bone health. Those people who are having heart issue mist eat this vegetable the most and add this in their weekly diet.

These vegetable is also special for the people who are depressed and hunted in anxiety. Eating this vegetable will help release your stress and depression.

This vegetable contains high amount of iron and are rich in minerals. Which helps to fulfill the need of the body.

This vegetable is also best to prevent from cancer disease. It fights against cancer and those are suffered from this disease must eat this vegetable the most.
These are the best benefits of this vegetable ehich i shared with you people. This post is special for the people who are the vegetable lovers. also the purpose of telling the benefits are to motivate you guys to eat more vegetables which is no doubt beneficial for life.
What do you people think about this vegetable, do you like it? What do you people call this vegetable and how many types you have? Will be glad to see your answers in the comment below.
I hope you find this post useful and informative. If you do, please remember to reblog it so that it reaches as many people as possible and that they can benefit the most from it. Also, remember to upvote, which will help me financially and grow my account.
Thank You!
Best Wishes.
---
---