HIVE as a Solution for Earning and Gaining Capital
Hive is the best platform for all those people who wants to earn passive income and also wants a capital gain. Investing in this time is not an easy task where inflation is at its high and the calculation for the profit and loss is another difficult task.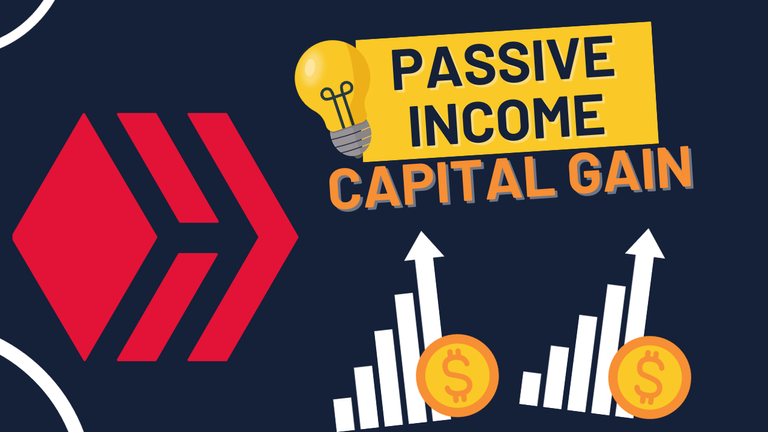 There are many investors which I know them in my society but they are with free cash. I ask them why you dont invest your money somewhere to start getting another income. They have one answer that we dont understand where to invest and what investment is less risky.
These people are still confused with the investment and how to you utilize their money. It would be their right to be confused because in this era investing is not an easy task where inflation, Fraud, Scam and other issues are the obstacles for it.
To those who I communicate about their investment I gave them idea of #HIVE ecosystem to invest their money. I discuss them about the risk involved and the passive and active income.
They really get surprise listening about this ecosystem. They ask me detail questions about how to invest and how much can we earn with that amount of money. I gave them their answers and make them clear about hive investment.
I emphasize them about one thing and that is passive income and capital gain. #HBD is the best passive income so far through out the hive ecosystem. This have double benefit if investing in HBD.
HIVE's Promise of Both Passive Income and Capital Appreciation
One that you will earn 20% APR and the other that you will always remain with liquid asset which means that you can cash out any time you want. The unlocking period is just 3.5 days which is less time to wait.
Another option is to earn active income and that to write and share blogs in different communities. Investing in #HP will let you earn around 9-11% APR which is not bad but good then other banks. Investing in #HIVE is more good because with earning active income your capital will also get a gain.
Which means that while earning regular income you will also get capital gain. Another way is to just keep in liquid hive which is equivalent to cash but the price is volatile. You cant earn passive and active income by keeping liquid #HIVE.
But the only benefit you will get is the price fluctuation and the capital gain which is long term process. These are the simple earning ways in hive where you can earn both type of income that passive and active income.
What do you people think about #HIVE and #HBD investment? Do you think investing in #hive is far better then other investments?Will be glad to see your answers in the comments section.
I hope you find this post useful and informative. If you do, please remember to reblog it so that it reaches as many people as possible and that they can benefit the most from it. Also, remember to upvote, which will help me financially and grow my account.
 NOTE: IMAGES EDITED IN CANVA.

Thank You!
Best Wishes.
Posted Using LeoFinance Alpha
---
---