INVESTORS TURN TO CRYPTO DURING MARKET SHAKEDOWN, HIVE COIN POTENTIAL GROWS
Bitcoin and cryptocurrencies are a topic of interesting and lively debate everywhere in the world. Investors are interested in investing their money in cryptocurrencies because they believe that cryptocurrency is the only thing that can combat inflation in the wake of the news of the instability of stable coins, banks, and financial markets.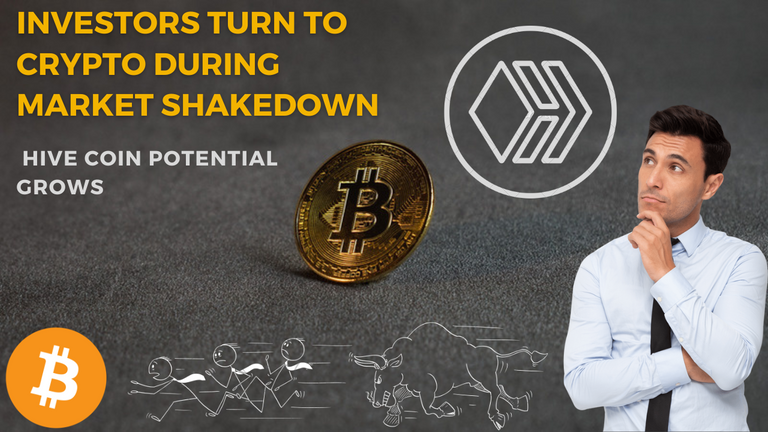 BITCOIN AND CRYPTO MARKET REGAINS BULLISH ZONE
After two days of positive news, we are back in the optimistic zone, which is helping to support Bitcoin and the cryptocurrency market. On the day of cryptocurrency investors, BTC reached a record of $26200 in a single day. The price dropped to $24800 at the time of the announcement of the CPI by Jerome Powell, which was somewhat discouraging.
During this bear market, I have seen many bad news stories that have affected the price of Bitcoin, but the price of BTC has remained much stronger because it is near the bottom. Investors are now tired of investing in other money markets and are instead holding their crypto assets, which strengthens Bitcoin.
More good news is on the way this year, and I expect to see the price of Bitcoin rise above $50,000 this year. This year will be the year of the cryptocurrency investor, and those who invested the least will profit the most.
Just think about where the price of HIVE will go if Bitcoin reaches its all-time peak of $50K at the end of this year. The response to this intriguing query from the entire hiv community is, at least based on my knowledge, that the price will rise above $3.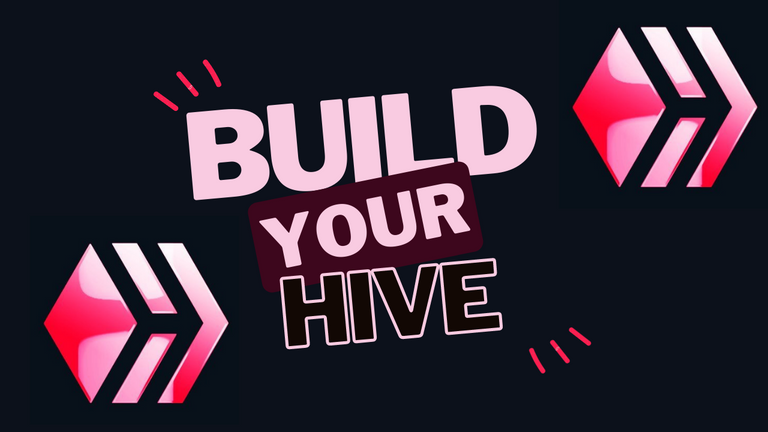 THE BEST TIME FOR HIVIANS TO ACCUMULATE HIVE COIN AND STAKE FOR HIGHER PROFITS
The best opportunity for hivians to accumulate hive coin was during this bearish period because it was on sale. By the conclusion of the calendar year, this price won't be offered. So now is the time to continue staking hives and invest more in electricity. Because the future is promising, this coin has a great potential to generate enormous earnings.
According to my analysis if the movement of Bitcoin remains positive, there is much chance for HIVE to reach $1 till the month of june or July. Every investor has a target price for selling back their coin, with some setting a target price of $1 or higher. While my goal is to sell it for more than $3, I will not sell it for less than that because I have waited a long time to see that price.
These are the best times to accumulate and keep on staking hive because the future is much brighter for HIVE. I hope you find this post useful and informative. If you do, please remember to reblog it so that it reaches as many people as possible and that they can benefit the most from it. Also, remember to upvote, which will help me financially and grow my account.
NOTE: PICTURES ARE TAKEN FROM CANVA AND EDITED IN CANVA.
SOURCE
DISCLAIMER
Please keep in mind that I am not a financial advisor. Never, ever take anything I say as financial advice. Conduct your own research. Before making any investment decisions, consult with a professional investment advisor! My posts are strictly for entertainment purposes!
Thank You!
Best Wishes.
Posted Using LeoFinance Beta
---
---