My Only Hope for Wealth Change and Future Success
This is a real question for me and the only wish I need in this world. I was born as the middle class family and when came to the younger age I started struggle finding jobs. Which disappointed me all way. I understand that finding job is not an easy task and needs much money to give a bribe.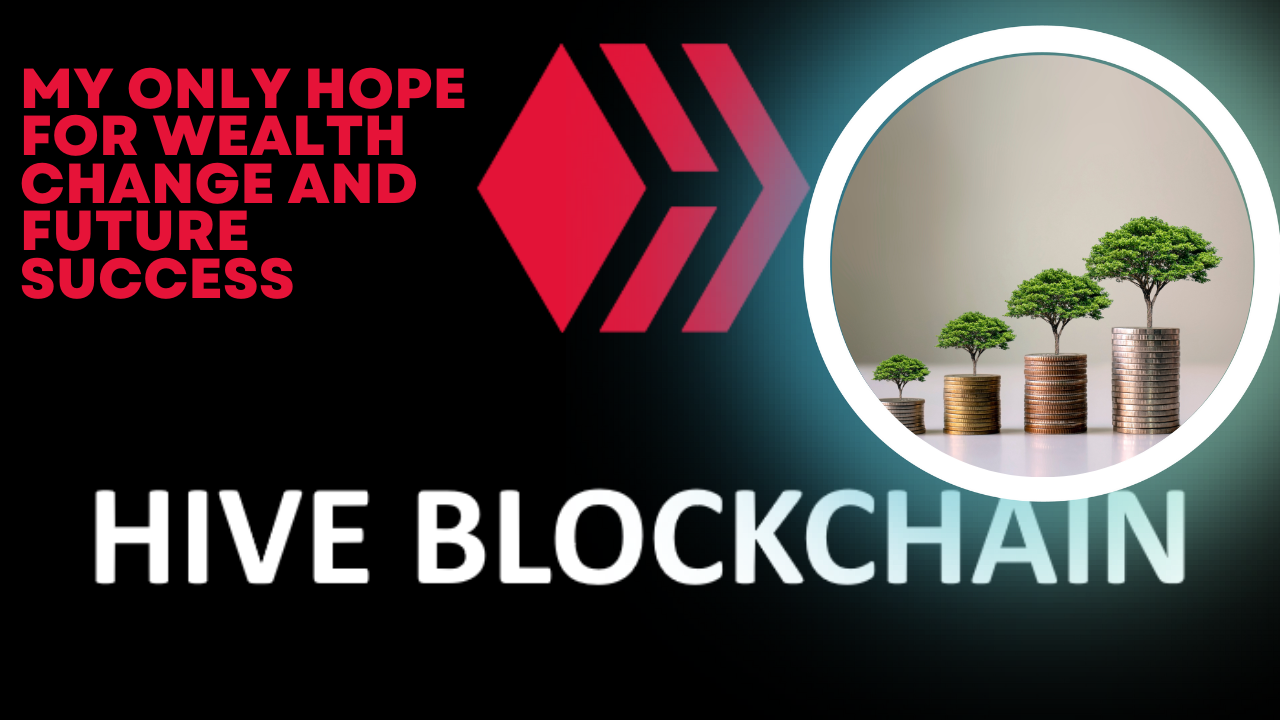 I left finding jobs at the age when I get disappointed but never keep hands on hands. Rather I started finding another money markets that pays me and give me monthly income. I was very fond of doing online jobs or in other words any task that is done from home.
My most of the times were spend searching different online jobs in youtube. I searched hundreds of jobs but many of them were scam and many of them needs an investment to start. But at that time I was suffered with money and had nothing to invest and start small business.
A JOURNEY FROM STEEMIT TO HIVE: MY SEARCH FOR A BETTER FUTURE
After searching many videos I came to the platform steemit which I found it interesting because it matches all the requirements I needed. I started writing smaller contents and started earning over there. There was much easy earning in steemit at that times because I used to play bid bots which gives upvotes.
Later on after the hardfork I joined HIVE because I thought that I need a better future. There was no future in steemit because the voting system was not fair and all the heavy accounts were thinking for the sake of the self benefits. At that time I had a little money which I thought to buy some hive and start my career here.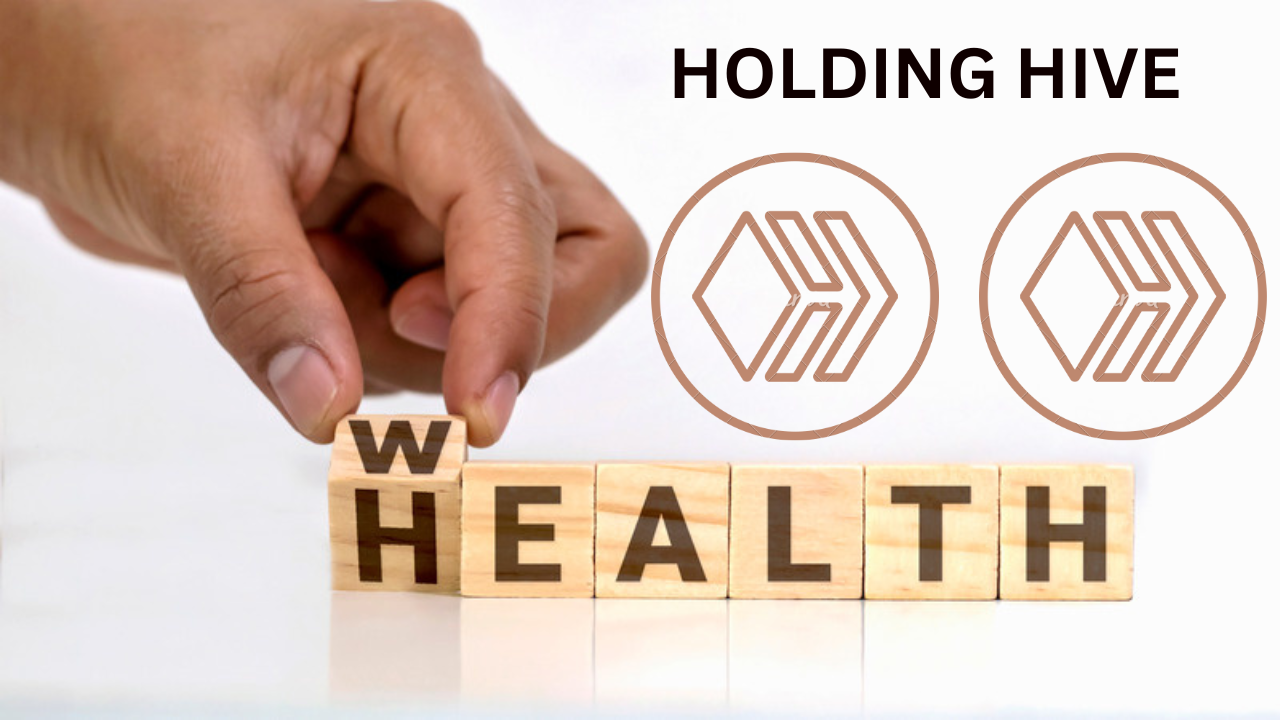 I continued to write contents and tried my best to catch voters attention. The platform #leofinance helps me out getting upvotes and really I get much support from here. I am thankful to them for their best appreciation.
The only hope I have right now is that the price of HIVE. If the hive goes to $5 my wealth status will be changed. It is possible for the hive to reach this price may be in short time or longer time. But I dont care how much time it will take because I know that patience is the key to success.
I am holding HIVE for the long term and till that time I am adding to my hive quantity. If I meet that price by the end of 2024 then till that time I will add more 2000 HIVE. Therefore, in short, the only game changer for my wealth status is the HIVE coin. I am sure that this coin will change my wealth status and will make me rich within few years.
What do you people think, the price of #hive will reach to $5 within few years? Is this coin has the potential to change ones wealth? Will be waiting for your answers in the comment section.
I hope you find this post useful and informative. If you do, please remember to reblog it so that it reaches as many people as possible and that they can benefit the most from it. Also, remember to upvote, which will help me financially and grow my account.
NOTE: PICTURES ARE TAKEN FROM CANVA AND EDITED IN CANVA.

Thank You!
Best Wishes.
Posted Using LeoFinance Beta
---
---