Smart Strategies for Crypto Holder
Hello all, how are you and how is life going? I hope you all are good and enjoying your life with you loved ones. The current situation of crypto holders are very critical and they are very in tensed to what step should they take. But still there is a profitable way which you can earn in this bear market. There are people who are holding their coins from when BTC was at 60K and they are now at a great loss and keep on holding their coins for the recovery.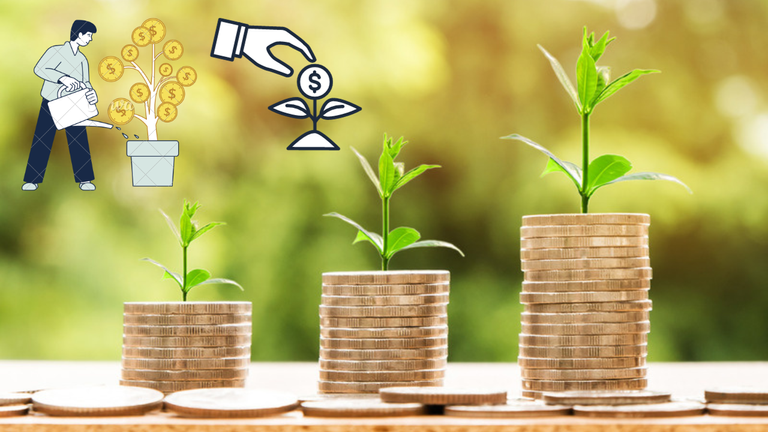 Along with holding your coins its better to earn from them as well so that you can take recovery as well. Its better not to just HODL but also grow your account and add some quantity to your coins.
There I am going to present some techniques and strategies you will start earning from your coin and will add in the quantity of the coin. There are several ways you can put your coins for the growth such as Saving, Guaranteed Saving, Launchpool, BNB Vault, Dual Investment. Some of them are quite save to put your coin for low gain but some are risky and give you high gain. High risk high reward and low risk low reward.
These options are almost available in every exchange but I rather prefer Binance which is more friendly and best suitable. Saving is one of the best way to earn passive income in the bear markets such as if you are holding BTC and now you dont want to sell it at loss so its better to put it into saving so that to earn passive income. There are two types of saving that is FIXED and FLEXIBLE saving.
Flexible saving is the one where you put your coin into saving and the APR is little lower then fixed saving. BTC gives you annual 5% profit of your coin into flexible saving. You are able to withdraw your amount from saving anytime you need. But till when the bear market continues its better to earn passive income and grow your account. Another benefit it will add in the quantity of your coin and when you want to sell you will take good profit.
Fixed saving is meant to lock your saving for the given period of time. The APR it gives more good than that of flexible saving but the disadvantage that you wont withdraw your amount. You must have to wait for the timeperiod you get agreed on and then can withdraw your amount. Its up to you if you think the bull market is not very soon so its better to lock your amount into fixed saving for better APR.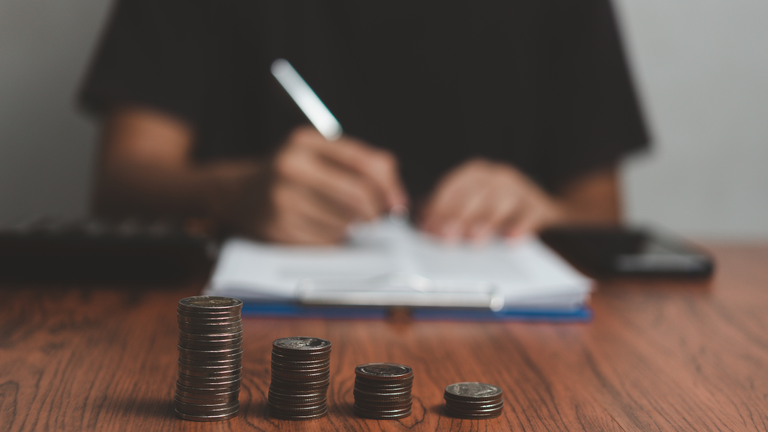 Grow Your Coins and Income
Guaranteed is another option in the Binance where you can put your amount in saving. These products have relatively more stable yields and you can get back your principal after the locking period. You can view the list of the coins in the guaranteed saving and check after good APR and then subscribe your amount to that coin for good APR.
If you are going to farm new assets then the launchpool is the best option. But to keep in mind there are not all coins where to put on stake and after staking you will acquire tokens in rewards. You can withdraw your deposit anytime without any difficulty and your rewards are distributed every hour instead daily. You will get best APR after putting your amount into launchpool which is one of the best options.
BNB vault is specific for the users of the Binance only which is one of the best saving option. This product is only for the BNB holders which they can use both centralized and decentralized in just two steps. The reward is guaranteed with good APR and you can take best benefit from. This works just like flexible saving where you will see the APR on the list and just chose the best and put in saving.
Dual investment is the one with high risk but it gives more profit anyhow. It provides the best APR and you can easily grow your account bys subscribing in dual investment. I have a brief post about dual investment wherey you can take detail help from there. These are some methods where you can put coins into saving for the best rewards. You will HODL you coin as well you will earn good profit.
What do you think about these strategies? Are they working for you? What do you understand about fixed and flexible saving? Will be glad to see your answers in the comment section.
I hope you find this post useful and informative. If you do, please remember to reblog it so that it reaches as many people as possible and that they can benefit the most from it. Also, remember to upvote, which will help me financially and grow my account.
 NOTE: IMAGES EDITED IN CANVA.

Thank You!
Best Wishes.
Posted Using LeoFinance Alpha
---
---