COOKING Blog | An Healthy Recipe OF Dal Aalu
Hello everyone hope you all are doing well.Today I will be sharing the recipe of daal aalu. It is a simple and very delicious to eat. It is very easy to make recipe and perfect for vegetarians. So without wasting our time lets move on to the ingredients.
Ingredients:
-Chana daal- 250 gms
-Potato- 3 medium size
-Cumin seeds- half tsp
-Dry red chilli- 2
-Garam masala powder- half tsp
-Grated ginger- 1 inch
-Bay leaf- 1
-Hing- a pinch of
-Sugar- half tsp
-Turmeric powder- 1 tsp
-Red chilli powder- half tsp
-Coriander powder- 1 tsp
-Salt- according to your taste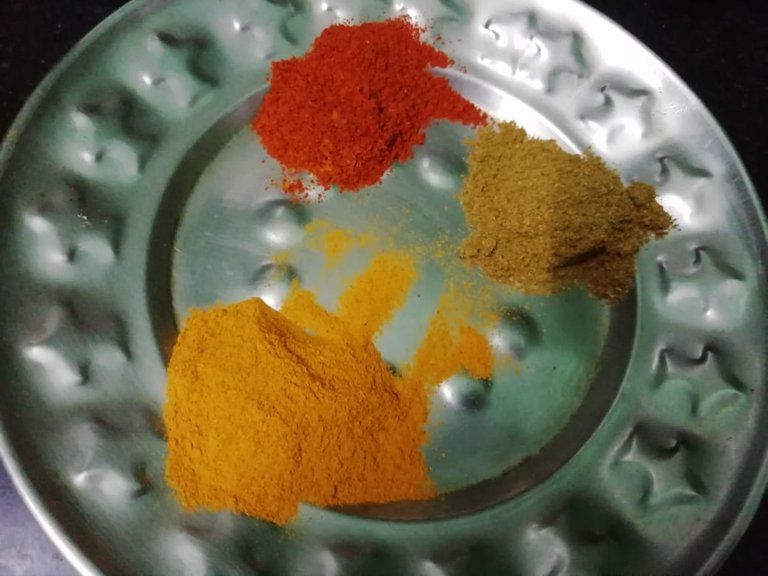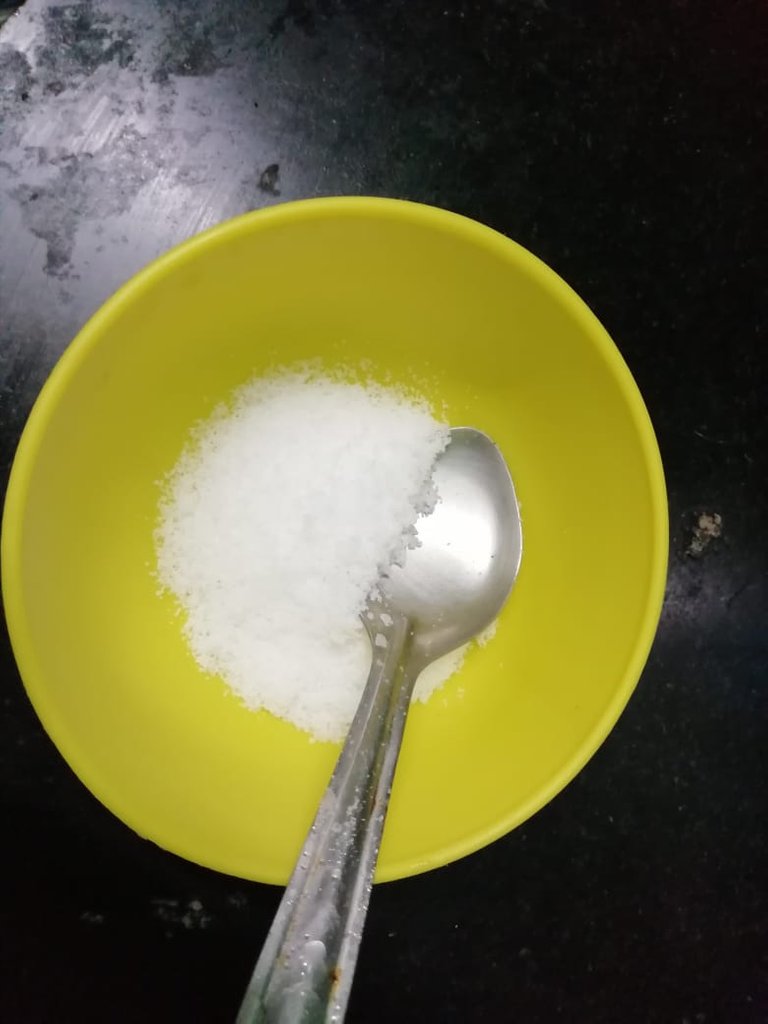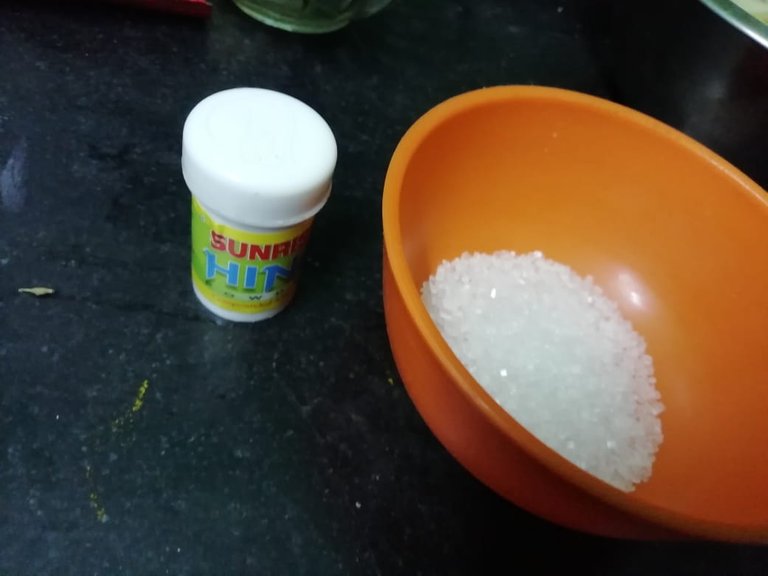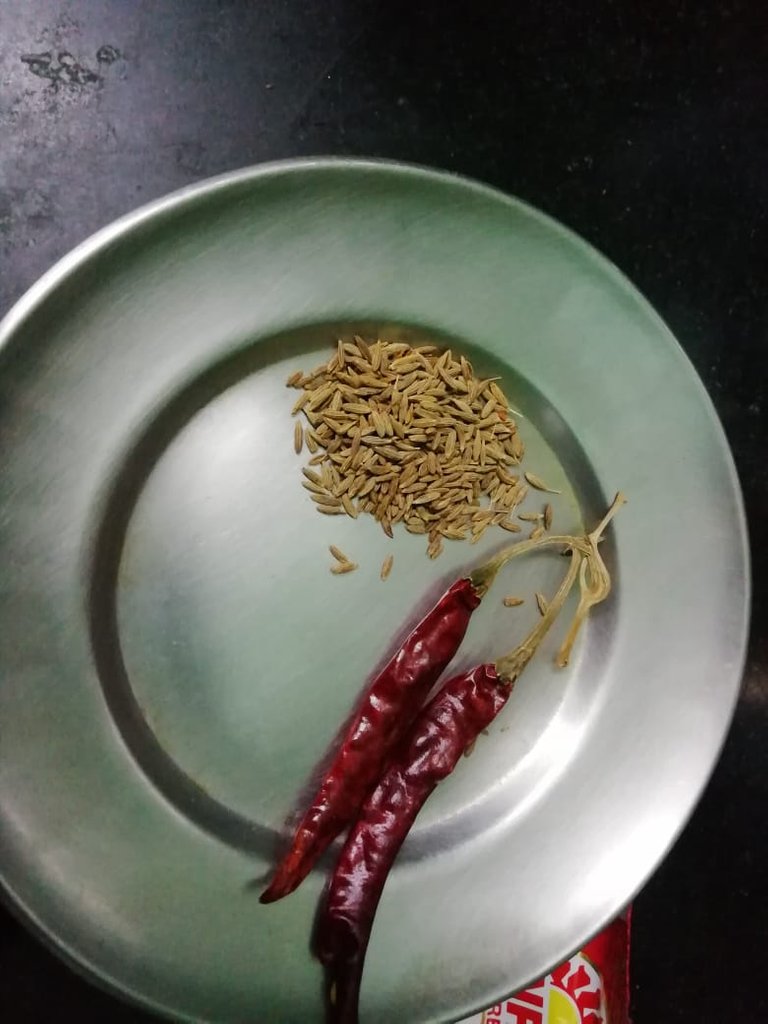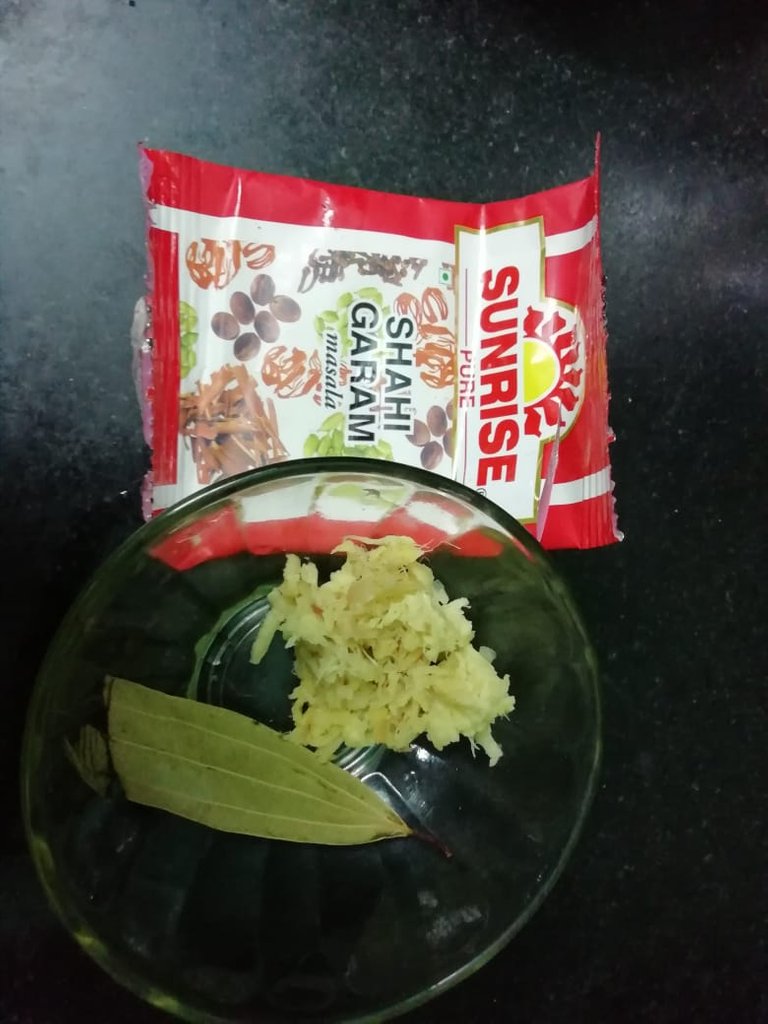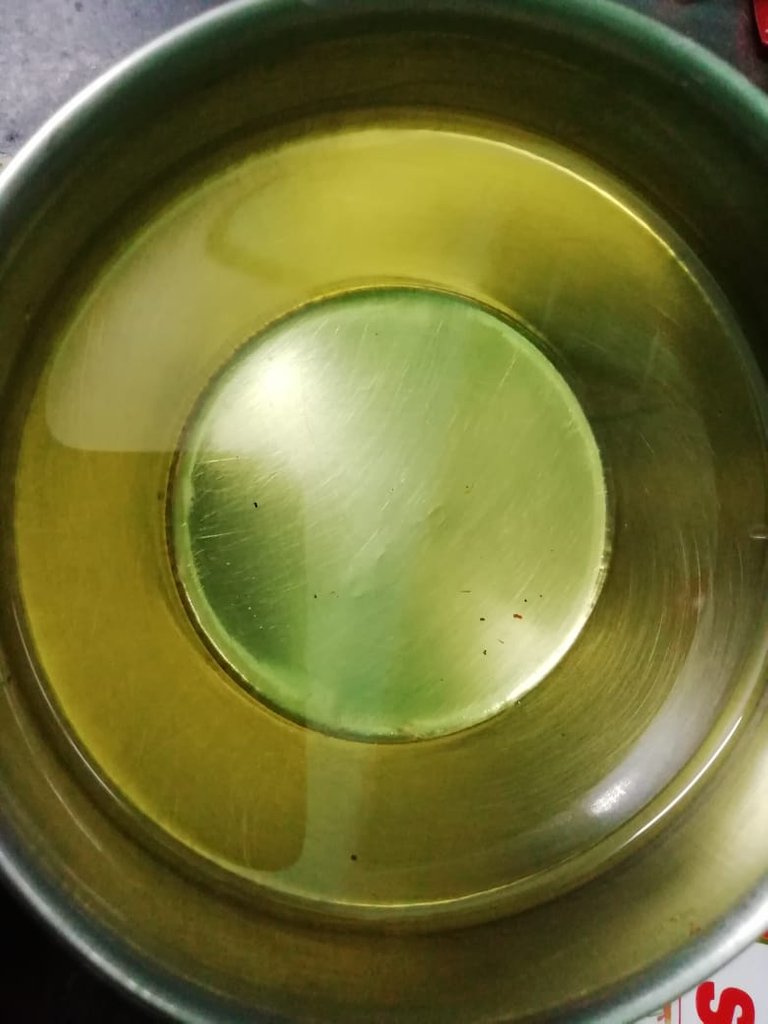 There are many health benefits of eating daal. Daal are rich in protein, fibre and minerals. It helps to boost immune system. It also helps to boost energy level. Daal are great for weight loss. It is good for digestive health. It is also good for diabetes. Daal are good for healthy bones and teeth. It helps to provide healthy heart. Daals are also good for glowing skin. It contains anti aging properties. It is rich in iron.It is good for healthy eye sight. Chana dal improves digestion and reduces the problem of constipation. It helps in building muscles.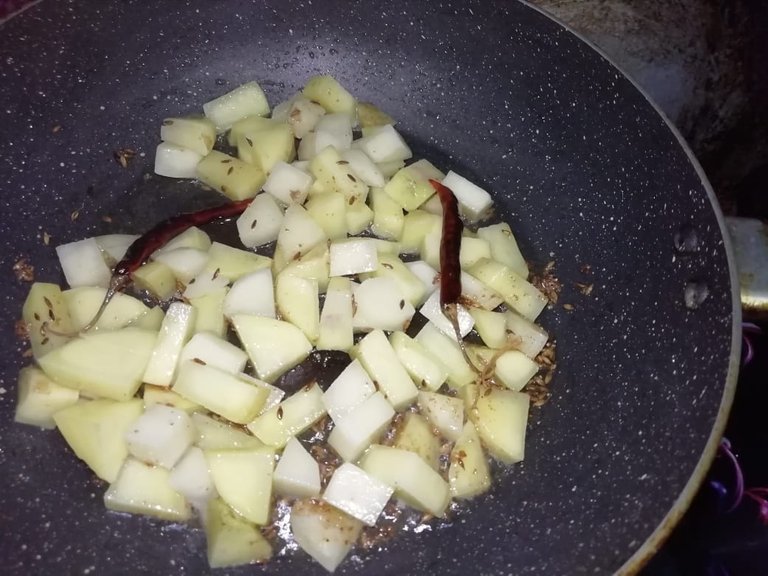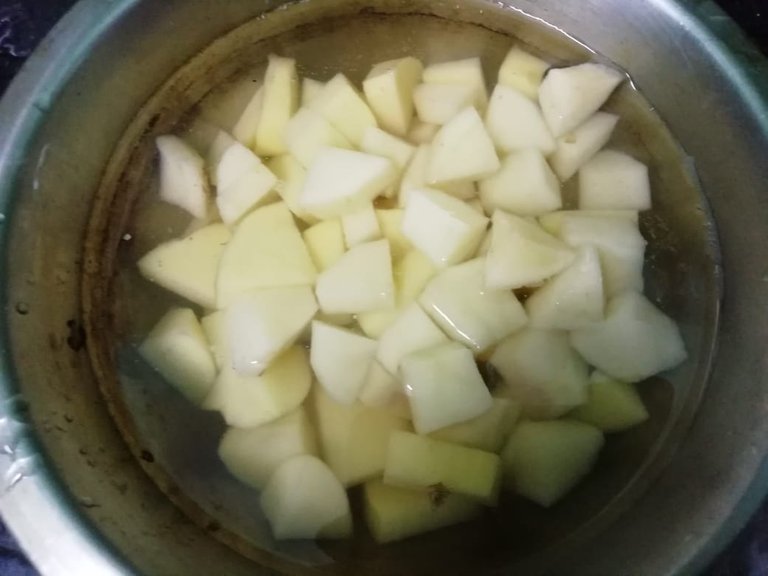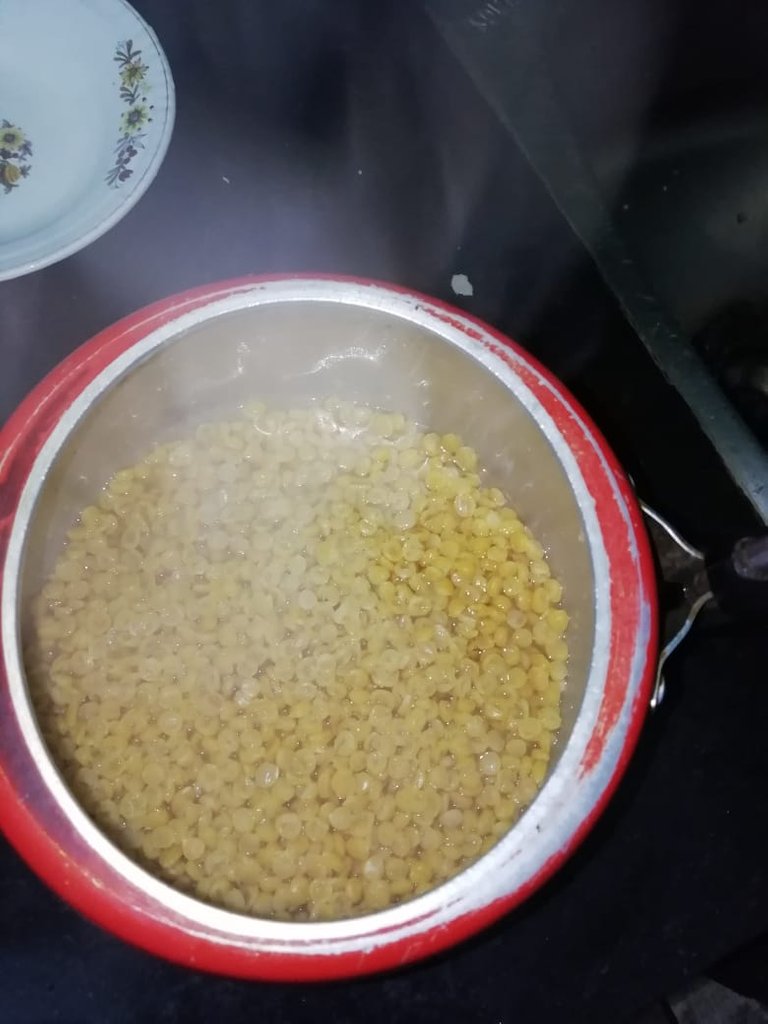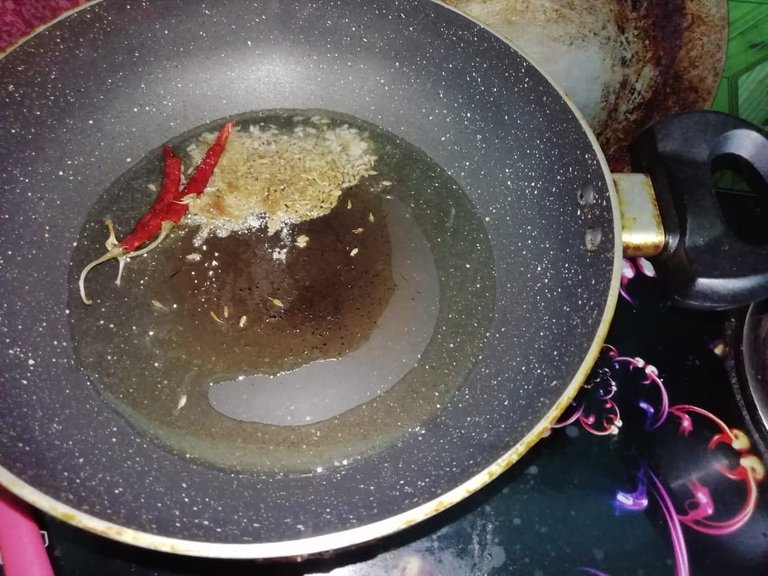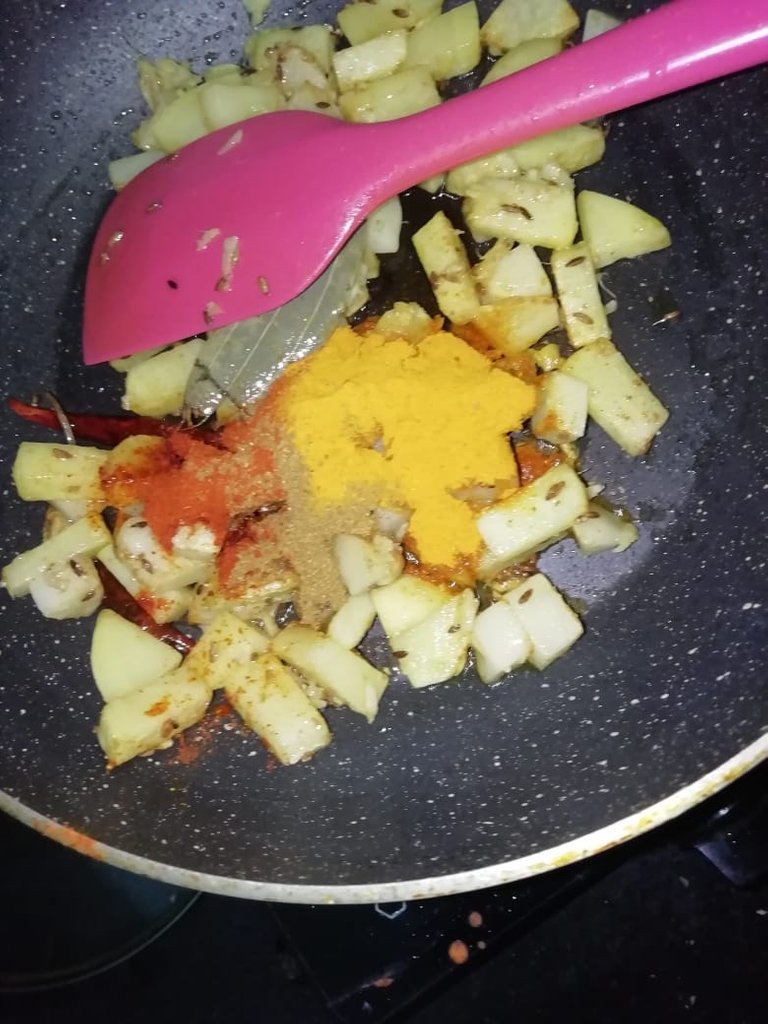 Method:
-Firstly we will wash the chana dal . We will boil the dal with salt and turmeric powder
-Heat the oil in medium flame then add cumin seeds, bay leaf and dry red chilli and fry for 1min
-Then add the potato peices and fry until it turns golden brown
-Add salt, turmeric powder, red chilli powder, grated ginger and coriander powder and mix well
-Add little water at a time. Fry the masala nicely
-Then add the boiled daal and mix well with the masala
-Cook the daal for 10-15mins
-Add sugar, hing and garam masala powder and mix well. Then turn off the flame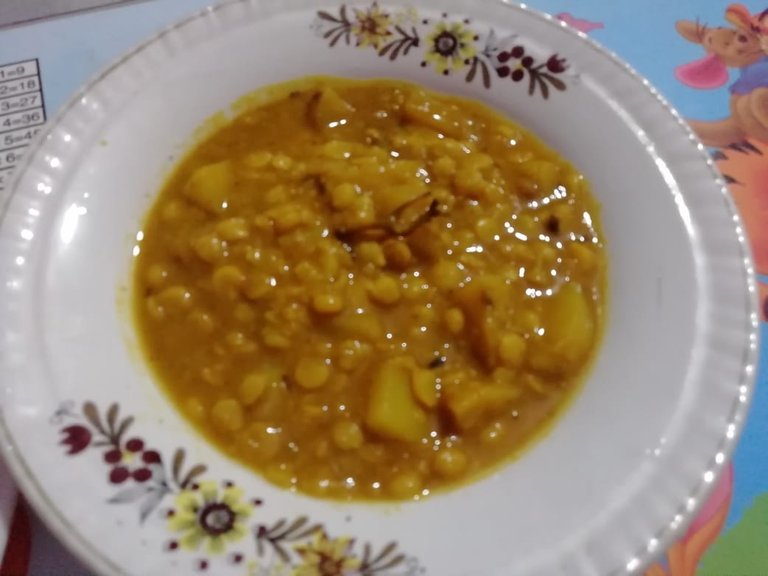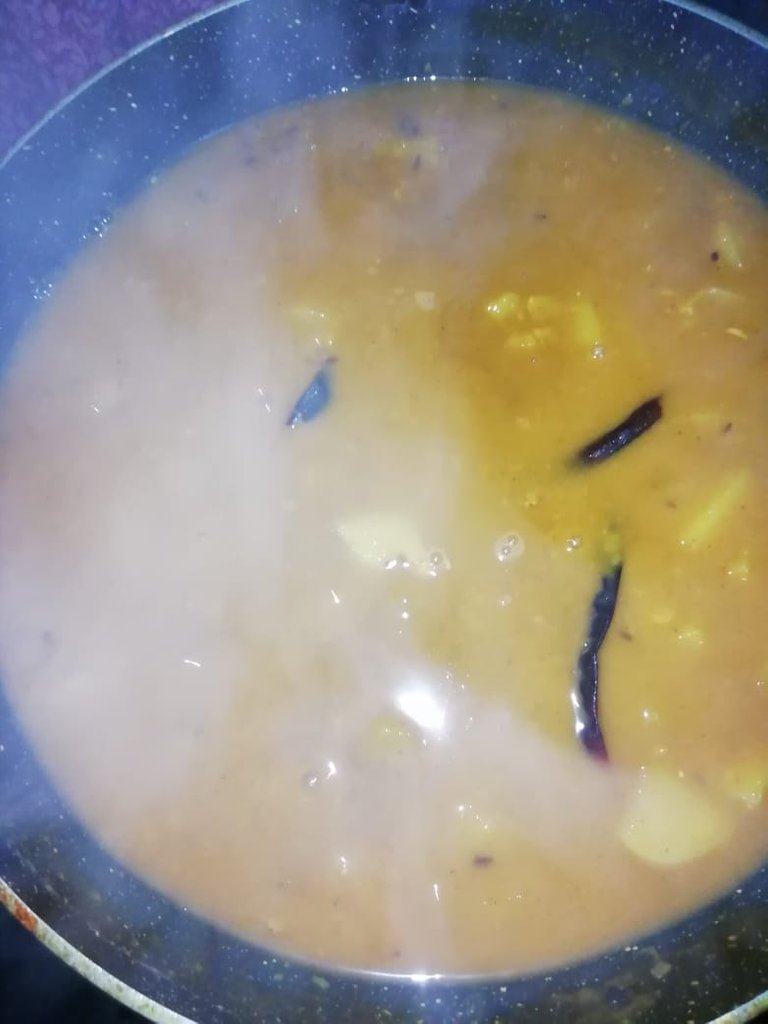 The daal aalu recipe is ready to eat. Enjoyyyyyyy:)
---
---
I really hope you liked my blog :)
Please share with your friends :)
Thanks for reading !!
---
---