COOKING BLOG | Enjoy Stuffed Spring Rolls // FULL Recipe :) !!
Hello people hope you all are doing well.Today I will be sharing the recipe of vegetable spring roll. It is a simple recipe. It perfectly goes for vegetarians. It is very less time consuming and a delicious snack. So without wasting time lets move on to the ingredients.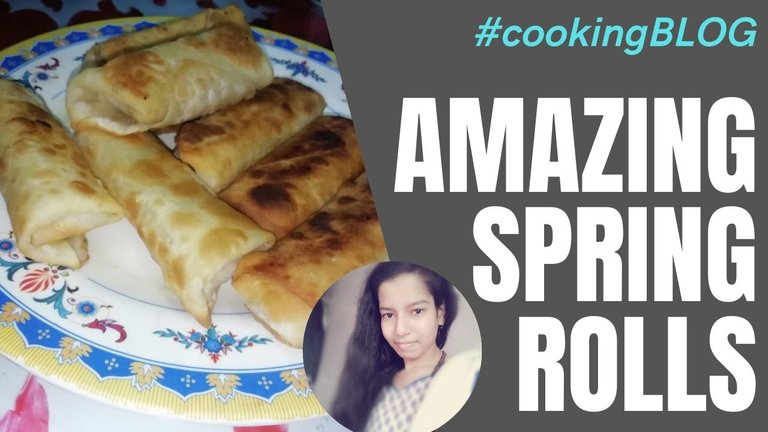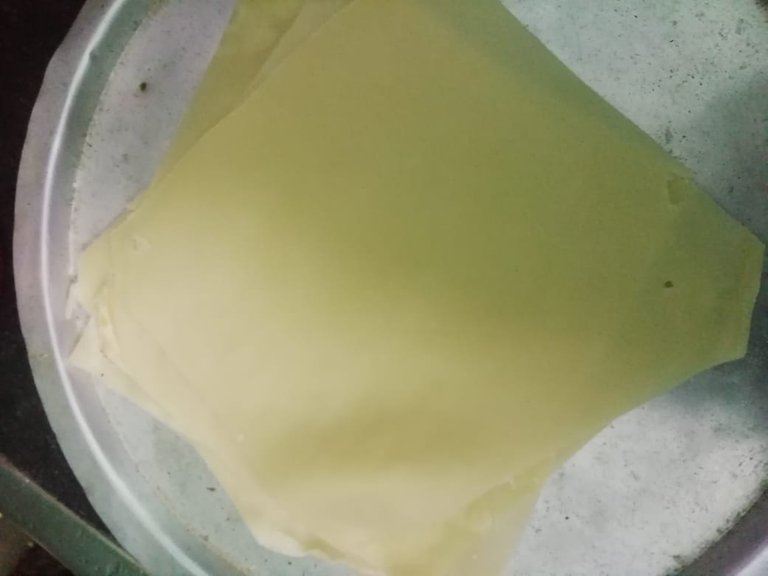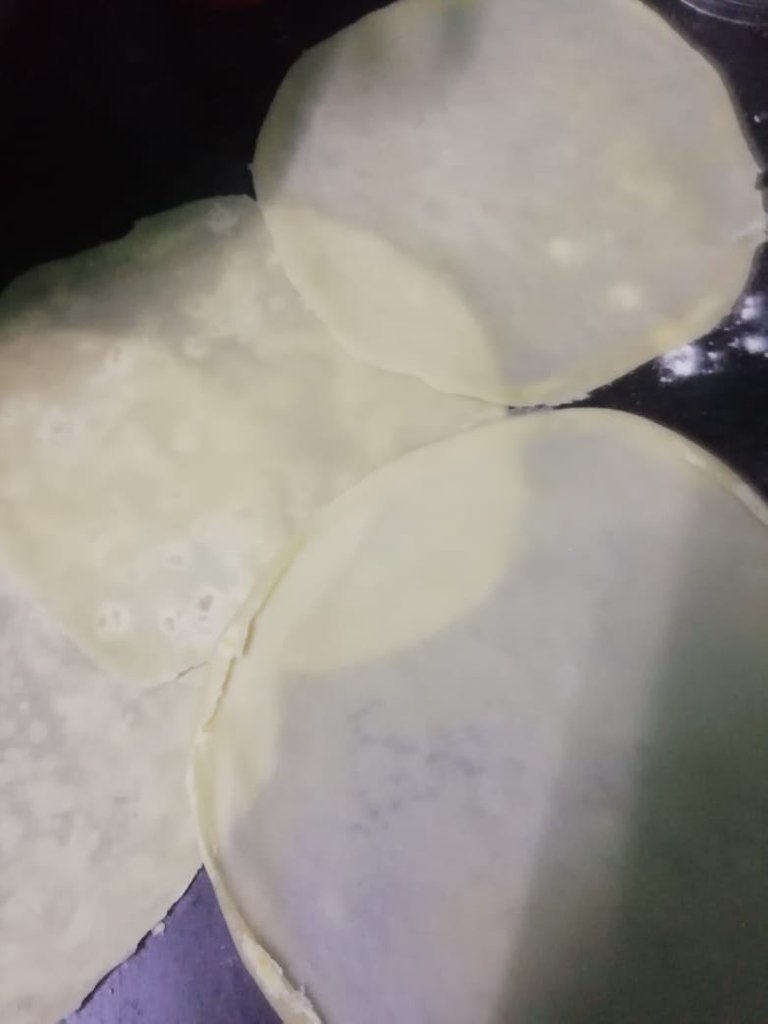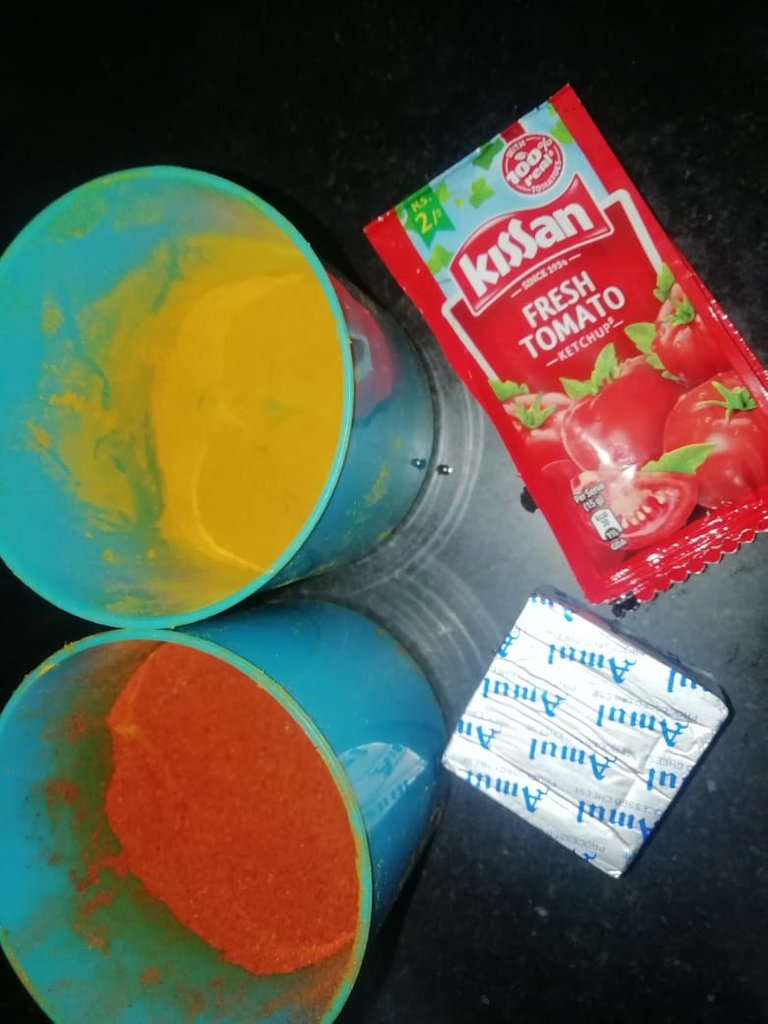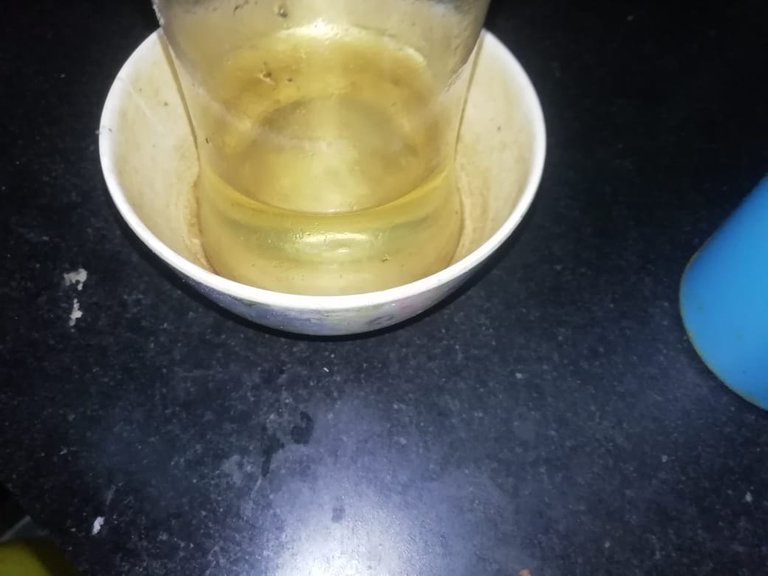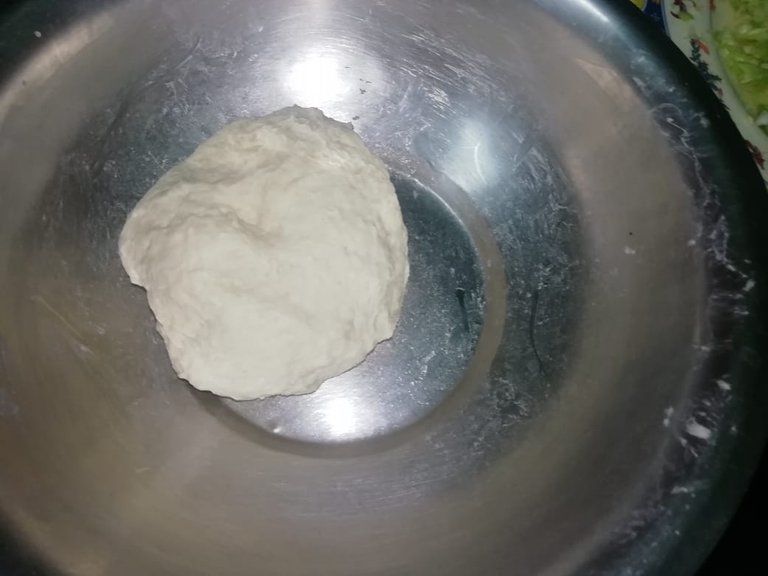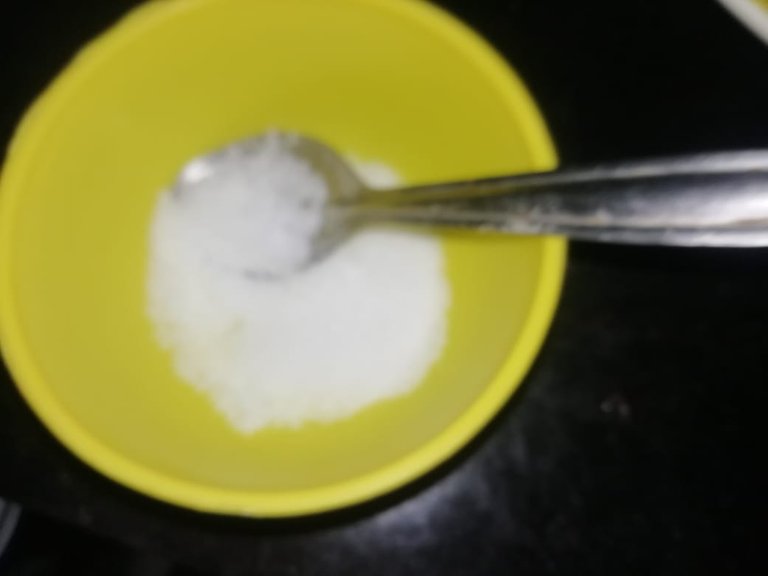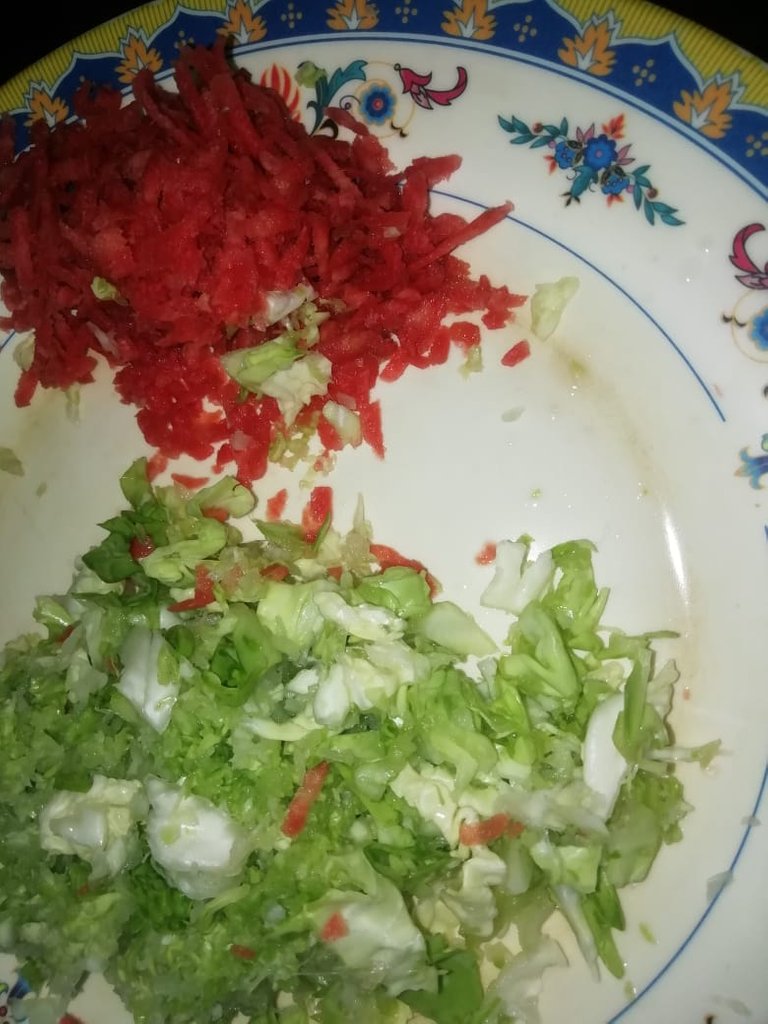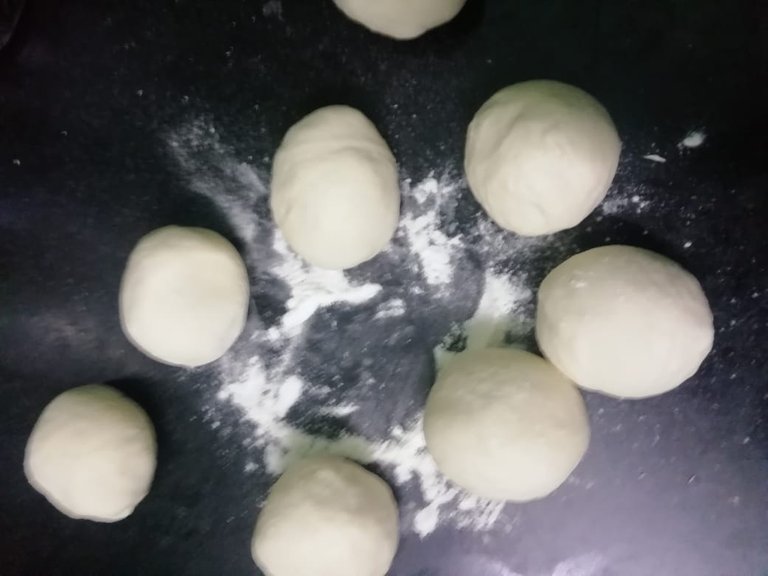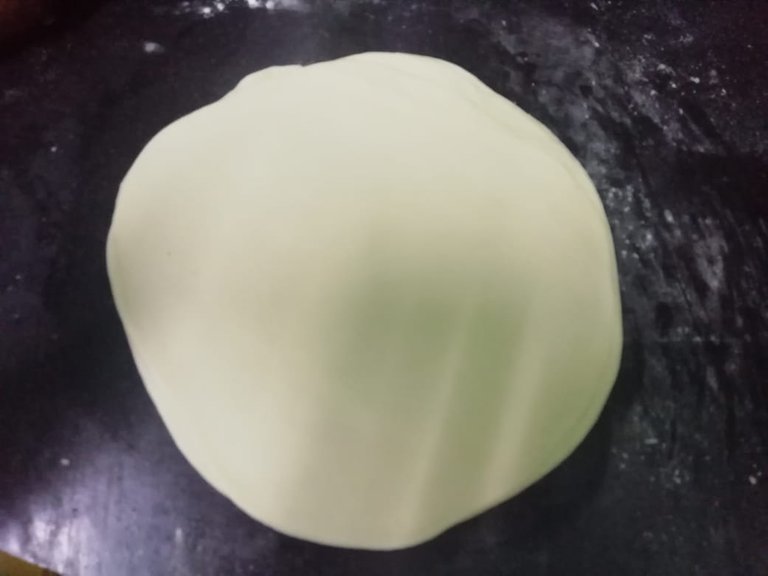 Ingredients:
-All purpose flour- 250gms
-Cabbage- half
-Capsicum- 1small size
-Carrot- 1 medium size (grated)
-Cheese- 1 cube ( grated)
-Tomato ketchup- 2 tbsp
-Turmeric powder- half tbsp
-Red chilli powder- 1/4th tbsp
-Salt- according to taste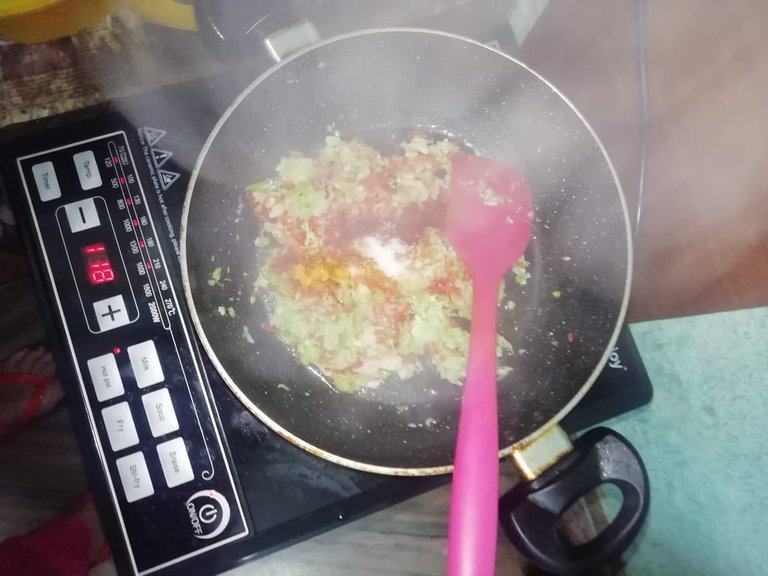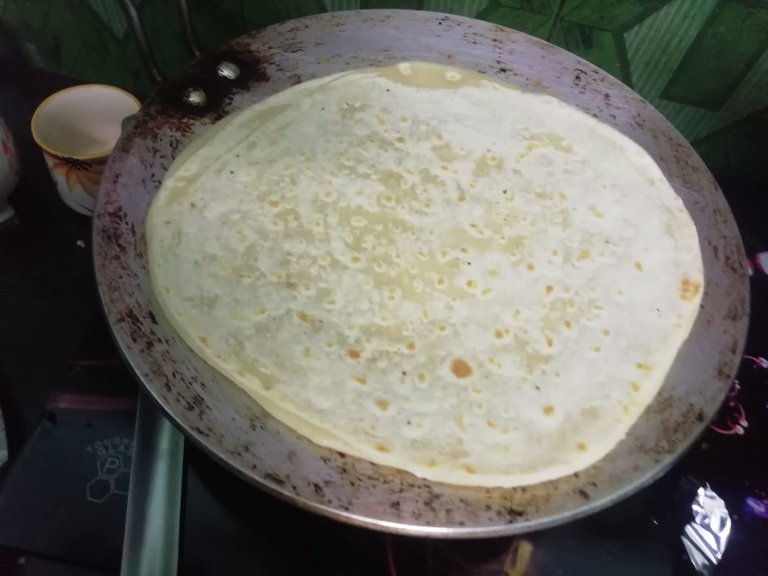 The health benefits of eating cabbage is it is packed with fibre. It works as a powerful anti inflammatory properties. Eating cabbage helps to boost immune system. Carrot provides a natural glow to skin. It is very good for skin. It deep cleanses body from inside. Carrot contains various anti properties. Capsicum, they are useful to cure fever. This helps to cure food poisoning. It provides healthy skin. Cheese are rich in calcium and vitamins. It is good for weight gain.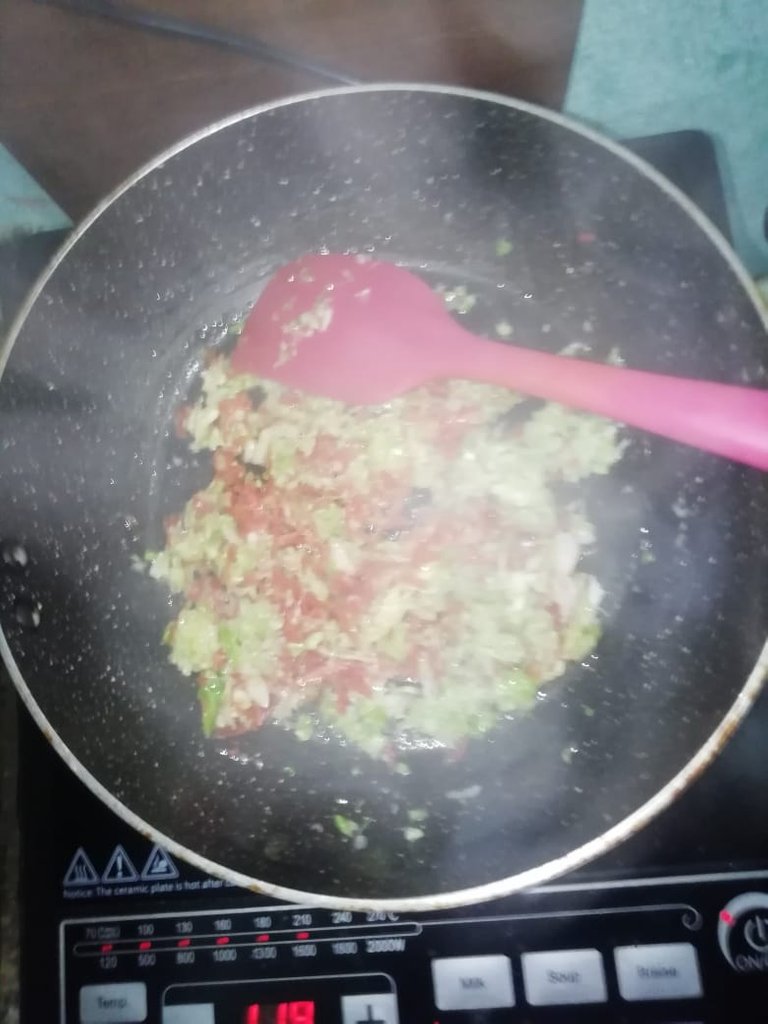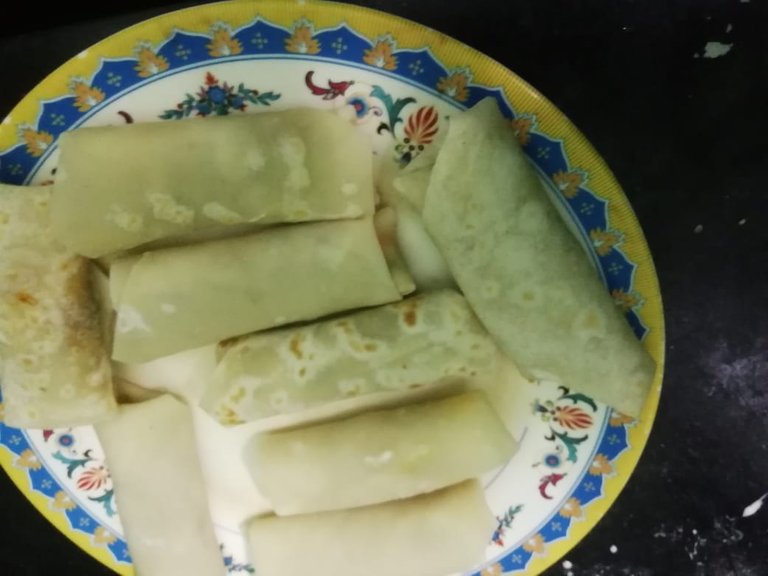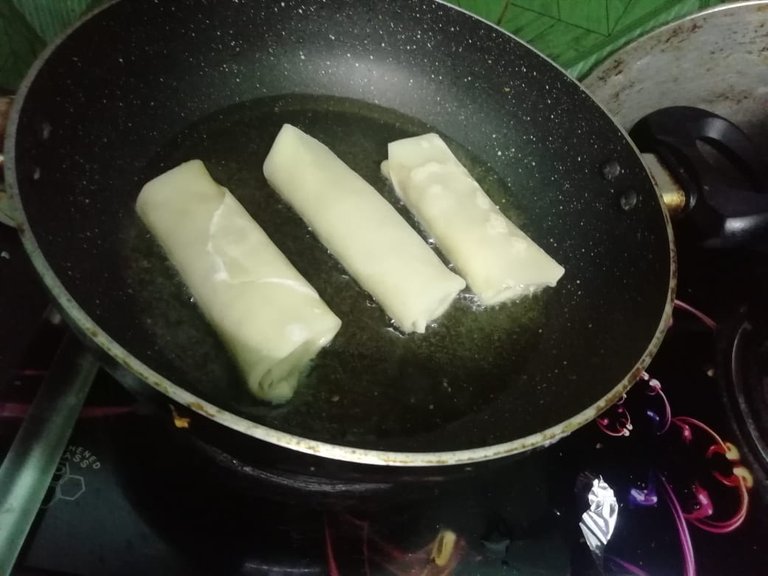 Method:
-Heat the oil and add cabbage, grated carrot and capsicum.
-Saute the vegetables for 2-3 mins in low to medium flame
-Add salt, turmeric powder and red chilli powder and mix well. The filling is ready. Keep it aside and let it cool down
-Mix white purpose flour with water and make a dough out of it
-Spread the dough to make it a roti
-Heat the pan and add the roti toh the pan. Dont make full roti just half cook from both the sides and take it out
-Make a glue of all purpose flour and water and make a thick paste. For making roll we need to stick the roti in roll shape
-Now put the filling in middle of the roti and add grated cheese on top of it and fold it in shape of spring roll
-Prepare all the rolls in the same way
-Heat the oil in medium flame for good 5 mins
-Add 2-3 spring rolls one at a time and deep fry all the rolls.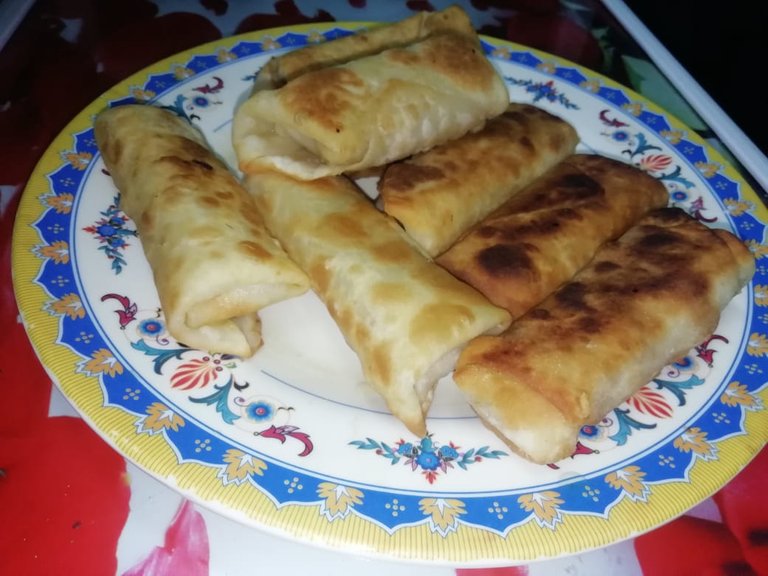 The vegetable spring roll recipe is ready to eat. Enjoyyyyyyy:)
---
---
I really hope you liked my blog :)
Please share with your friends :)
Thanks for reading !!
---
---