COOKING BLOG | Get STREET Style Egg Noodles AT HOME !!
Hello people hope you all are doing well.Today I will be sharing the recipe of egg chowmein. It is a simple recipe and delicious to eat and very less time consuming. So without wasting time lets move on to the ingredients.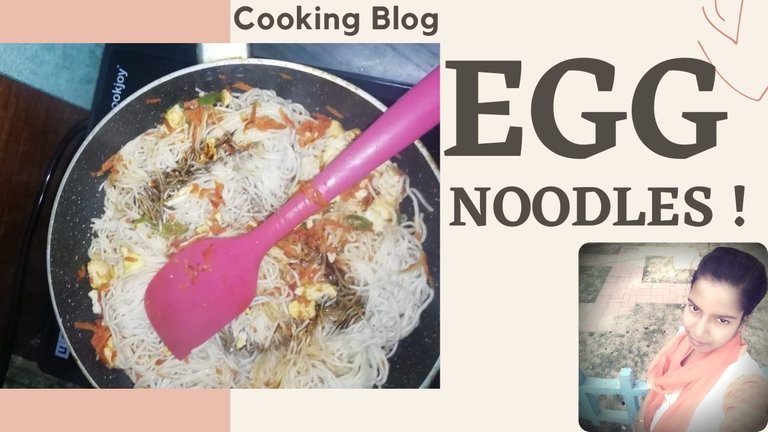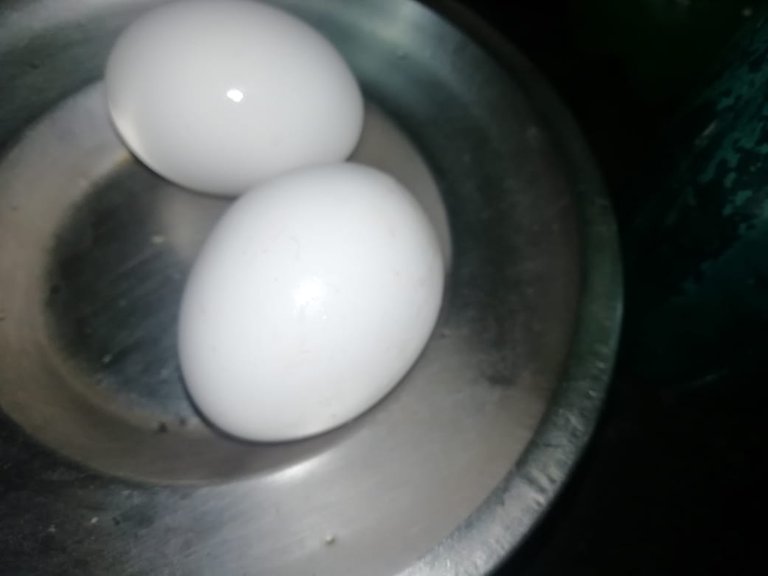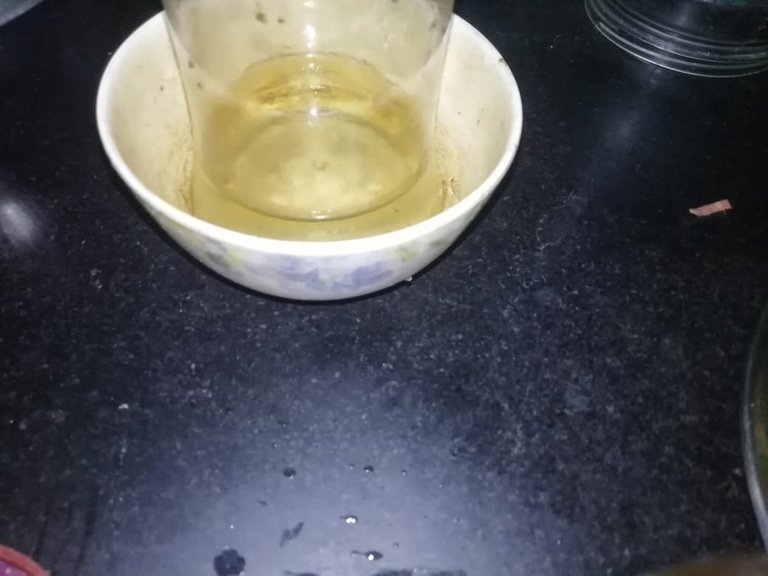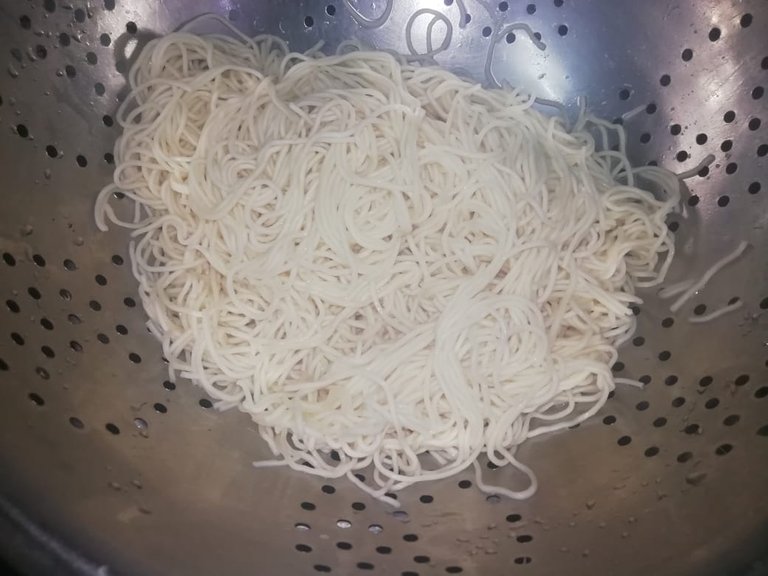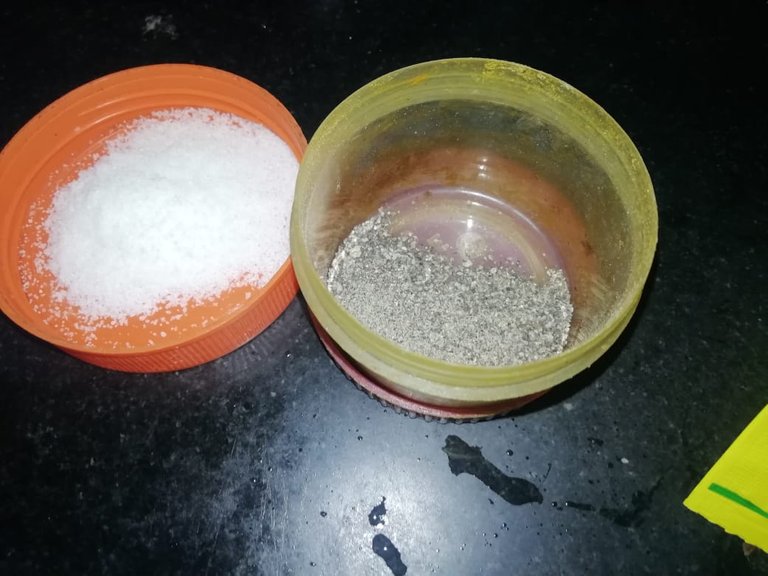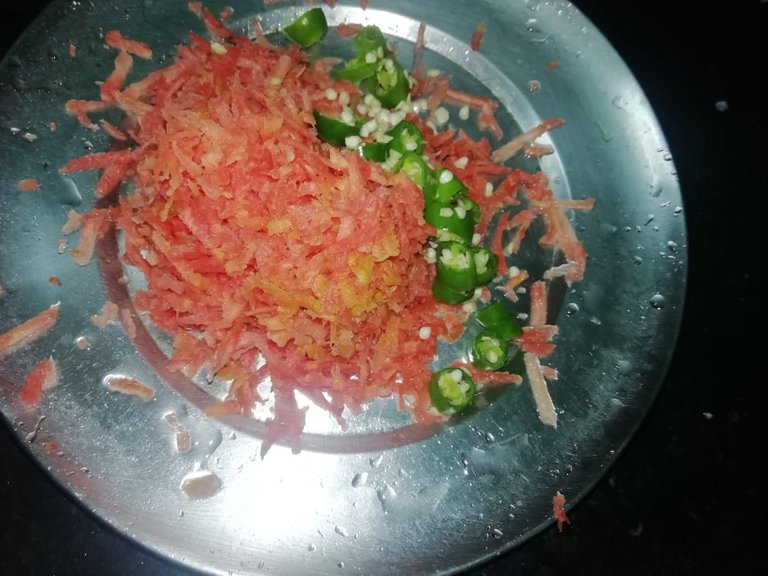 Ingredients:
-Chowmein- 1 packet
-Egg- 2
-Soya sauce- 2 tbsp
-Maggi masala- 1 tbsp
-Grated carrot- half cup
-Pepper powder- 1 tbsp
-Green chilli- 2
-Salt- according to your taste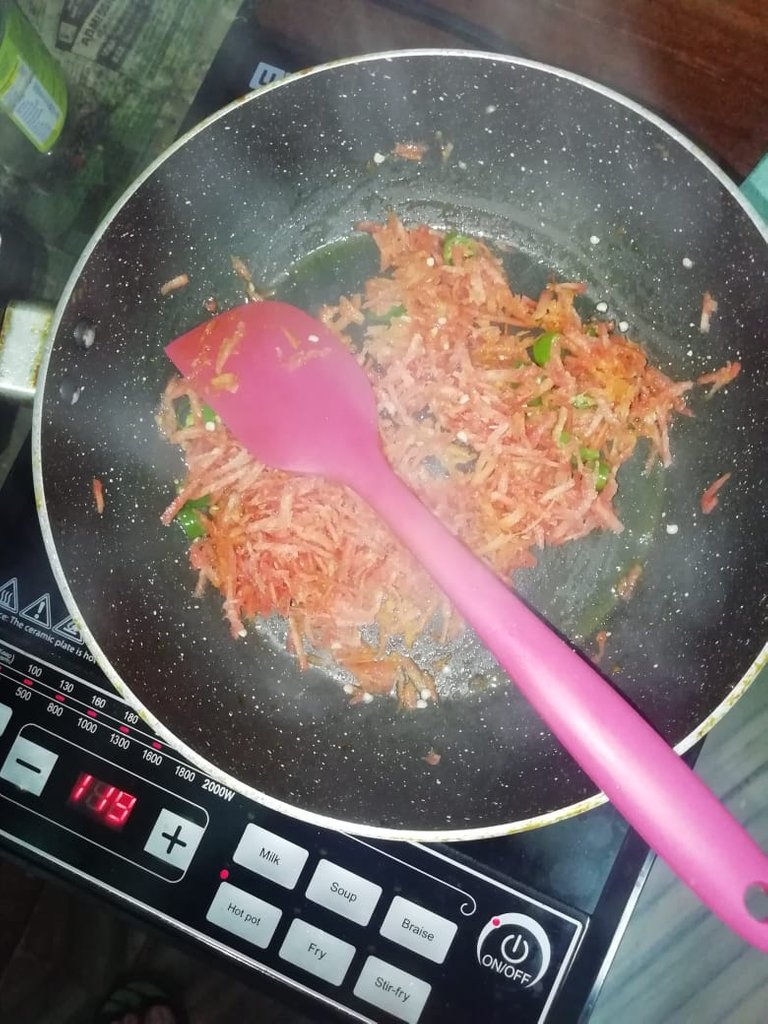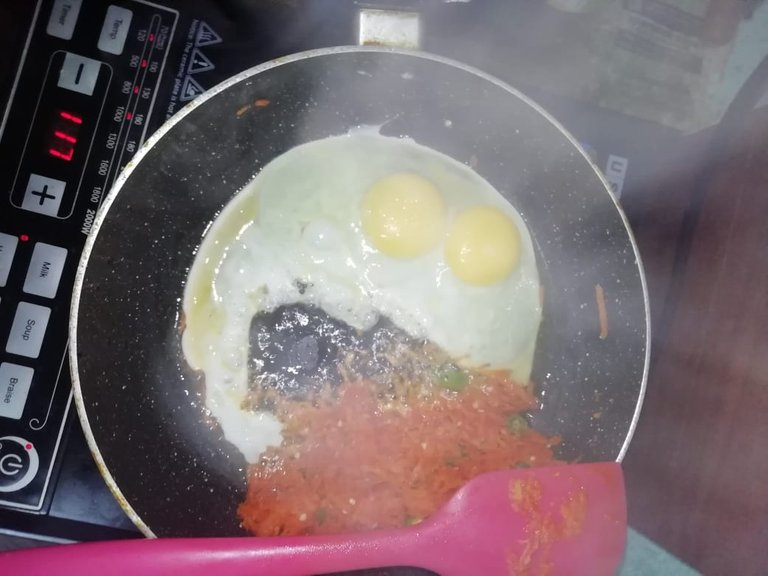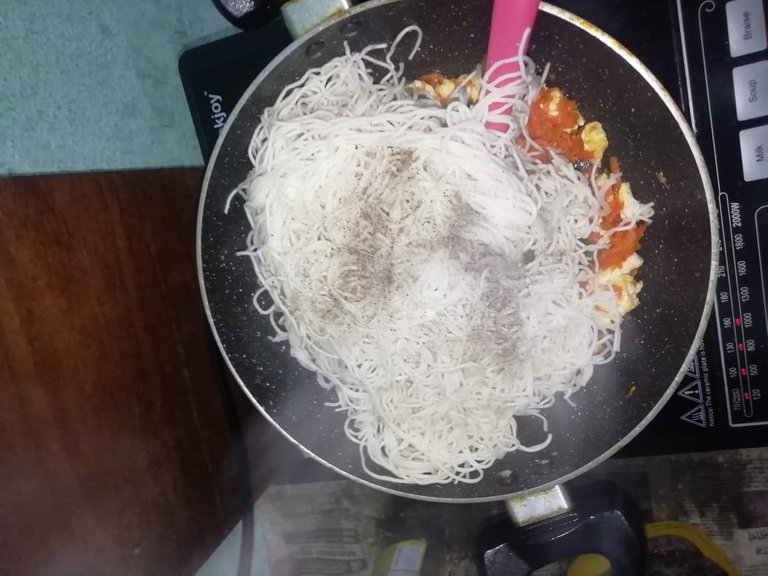 Chowmein are chinese foods which are perfectly liked by Indians too. It is the favourite fast food which is loved by all. Chowmein is for all. It can be vegetarians or non vegetarians. Vegetarians will do the same recipe with more veggies and no egg and those who want to eat chicken chow the may add chicken to the same recipe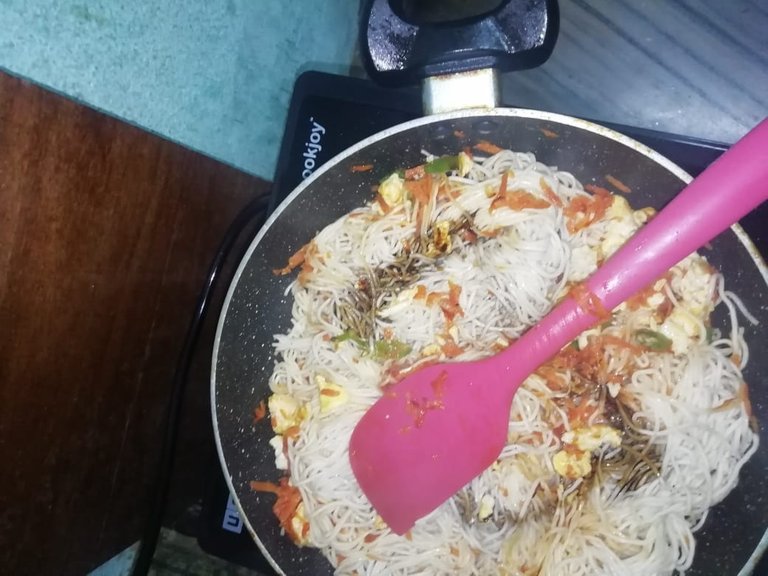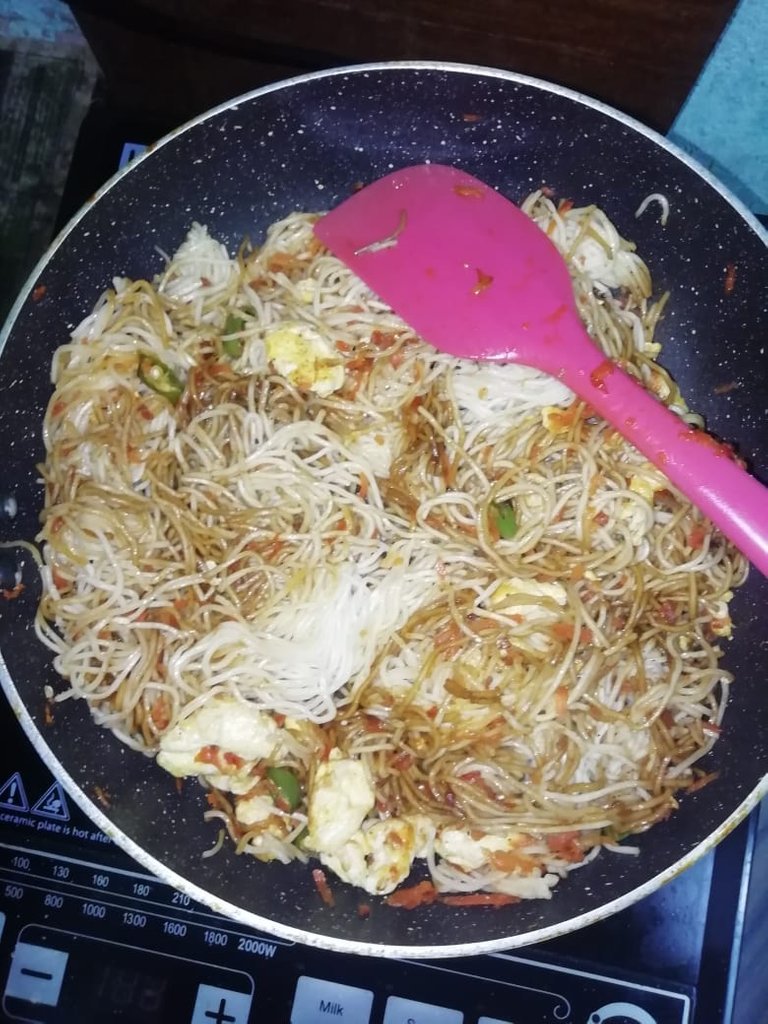 Method:
-Firstly need to boil the noodles for 5mins in low to medium flame with some salt
-Heat oil and add the grated carrot. Fry for 2-3 mins in low flame
-Then add green chilli and fry for 1min
-Then break the eggs and fry the eggs into peices.
-Then add the boiled noodles and mix well with the fried carrots and eggs
-Add some salt and mix well
-Then add soya sauce and mix well
-Add pepper powder and maggi masala and mix well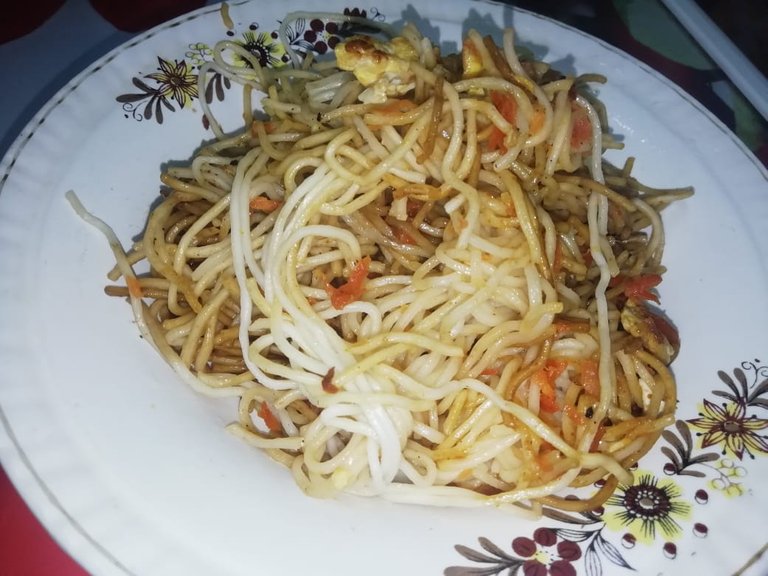 The egg chowmein recipe is ready to eat. Enjoyyyyyyy:)
---
---
I really hope you liked my blog :)
Please share with your friends :)
Thanks for reading !!
---
---