COOKING BLOG | Healthy TASTY and Easy To make MIX Veg RECIPE !!
Hello people hope you all are doing well.Today I will be sharing the recipe of mix vegetables. It is a simple recipe and delicious to eat. It is very less time consuming and a healthy recipe. So without wasting time lets move on to the ingredients.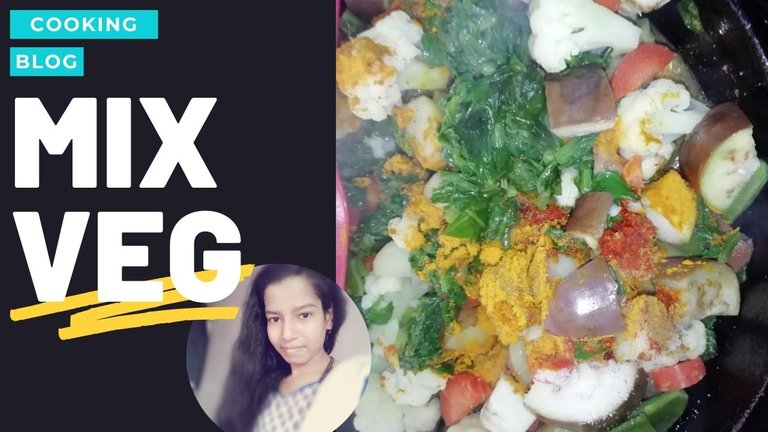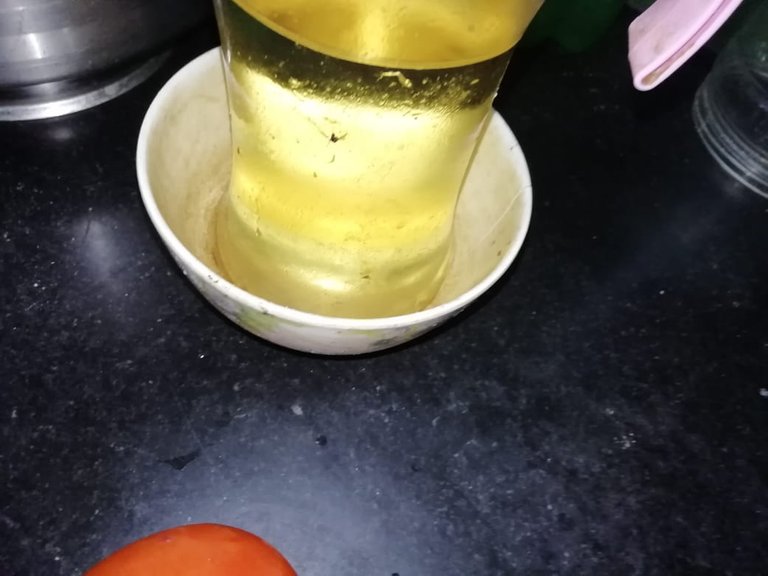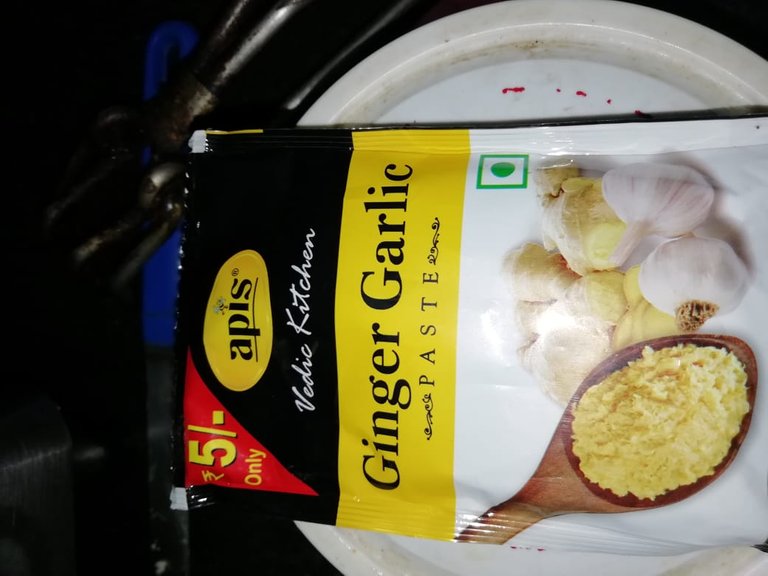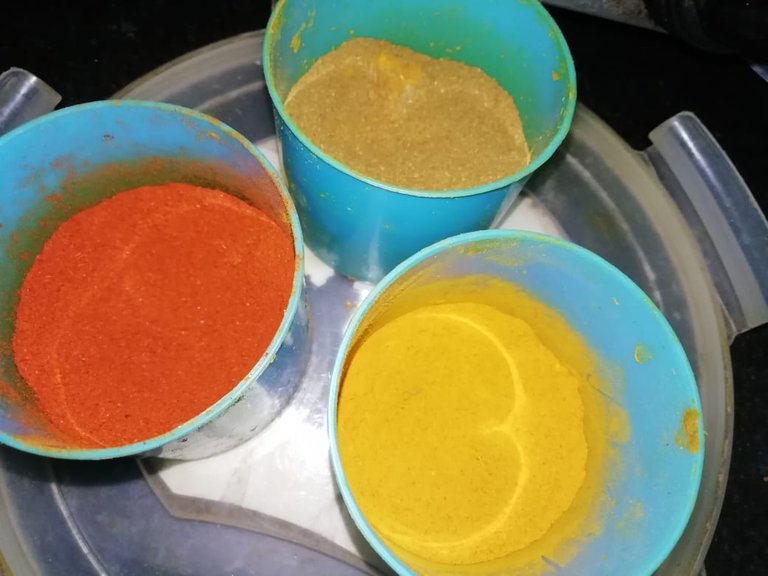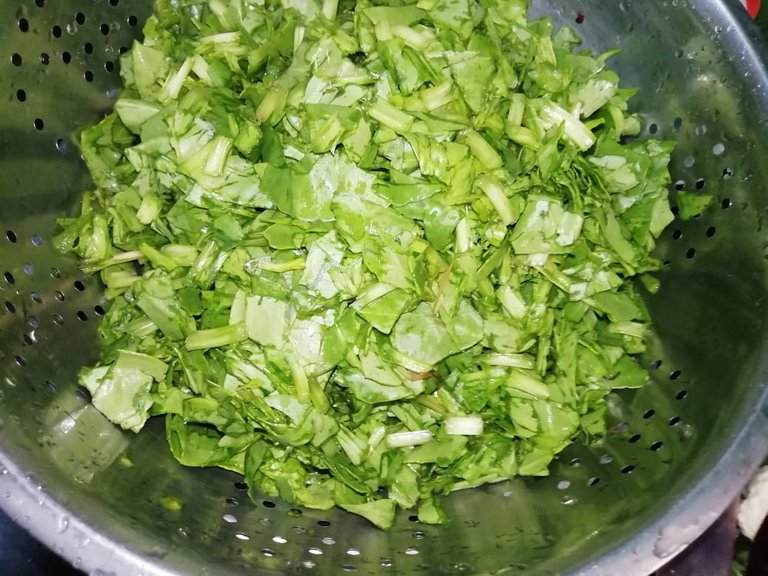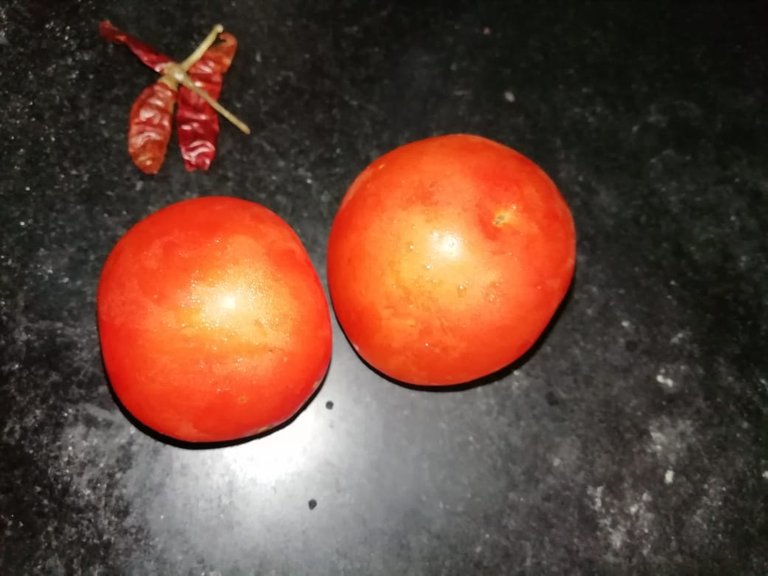 Ingredients:
-Brinjal- 1 medium size
-Green spinach- 2 bundles
-Green beans- 250gms
-Tomato - 2
-Cauliflower- 1 medium size
-Carrot- 1
-Potato- 3
-Dry red chilli- 2
-Ginger garlic paste- 2 tbsp
-Turmeric powder- 1 tbsp
-Red chilli powder- half tbsp
-Coriander powder- 1 tbsp
-Salt- according to your taste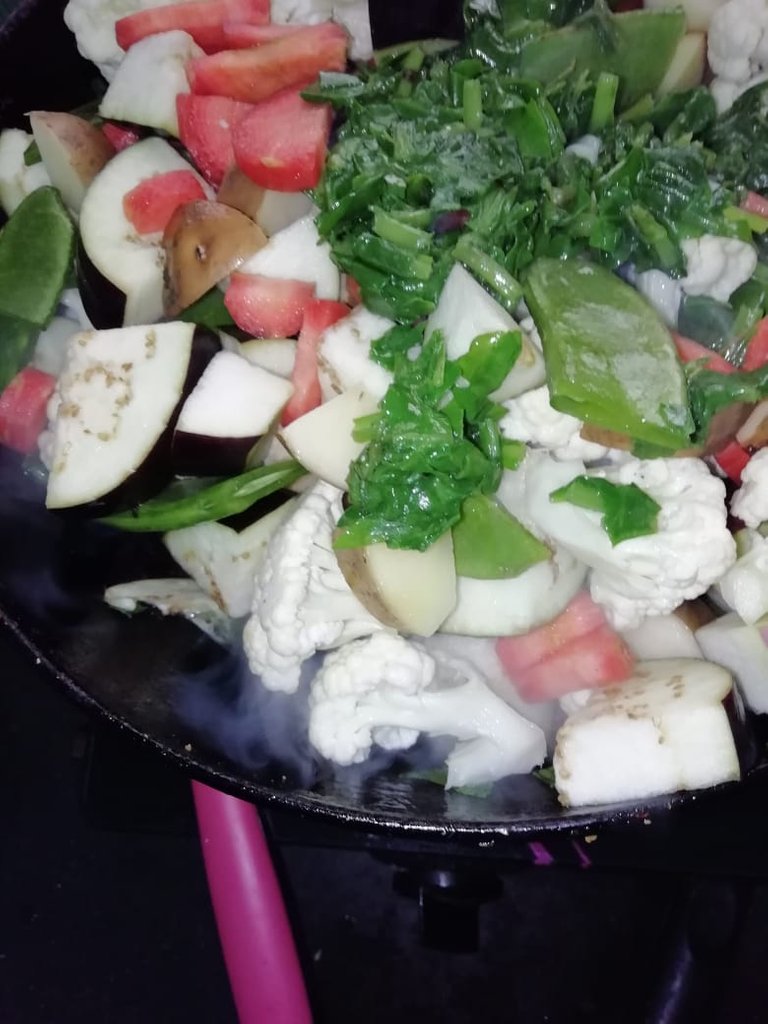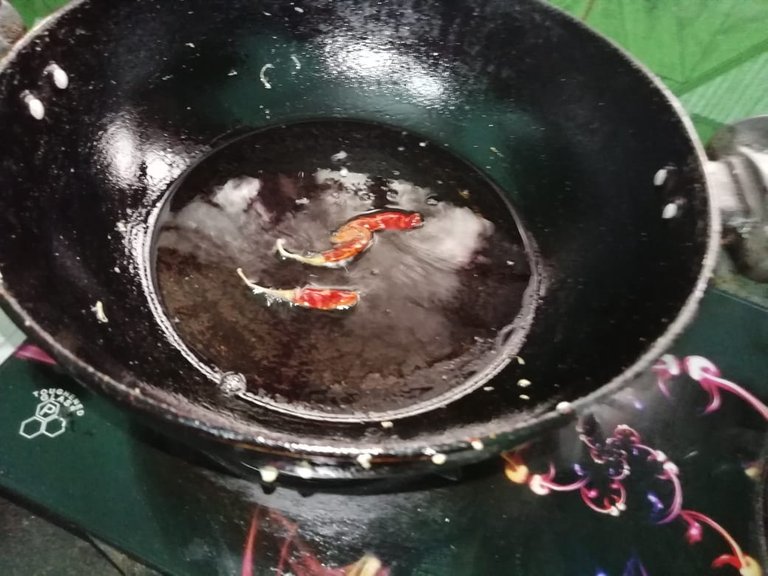 There are many health benefits of eating vegetables. Green spinach are rich in fibre, vitamins and minerals. They helps to boost immune system. They also help to improve eye vision. It is low in calories and rich in nutrients. Brinjals helps to maintain healthy heart and bones. It is excellent for weight loss. This vegetable is also rich in minerals and vitamins. Eating carrots helps to improve the skin texture. It helps to provide inner glow. Carrot works as an anti cancer. Eating cauliflower helps to detoxify the body. It provides healthy skin and hair. Potatoes works best for weight gain. It is also rich in potassium, vitamins and minerals.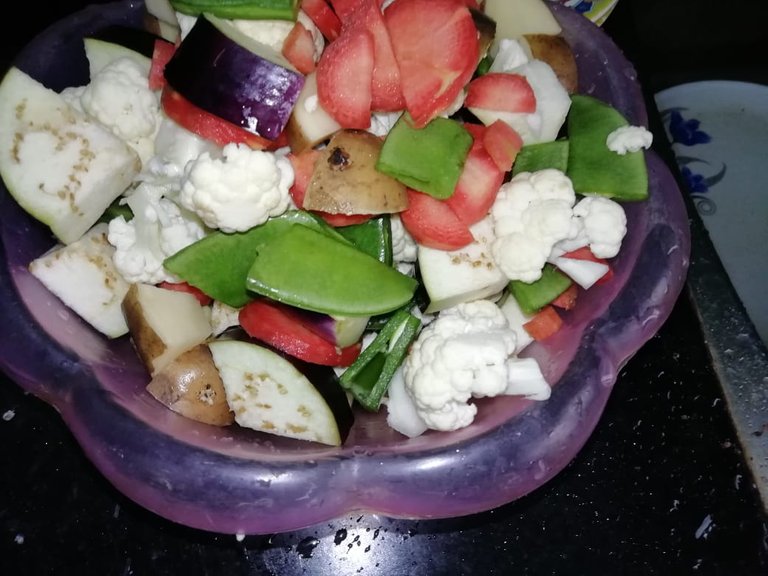 Method:
-Heat the oil and add dry red chilli to it. Let it fry for 1min
-Add all the veggies first excluding green spinach and tomatoes
-Fry the veggies for 5mins in medium flame then add the green spinach
-Mix well and cover the lid and let it cook for 2-3mins
-Add salt and ginger garlic paste and mix well
-Add turmeric powder, red chilli powder and coriander powder and mix well
-Cook for 2mins then add water
-Cover the lid for 10mins in low flame and let it cook nicely
-Open the lid and mix well
-Cook for 5mins without covering the lid.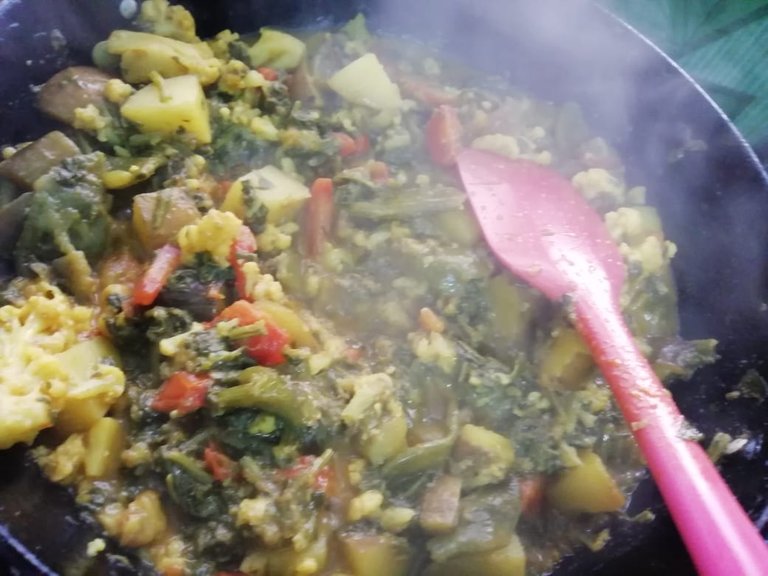 The mix vegetable recipe is ready to eat. Enjoyyyyyyy:)
---
---
I really hope you liked my blog :)
Please share with your friends :)
Thanks for reading !!
---
---