COOKING Blog | How To Make Chicken Roll Recipe !
Hello everyone hope you all are doing well. Today I will be sharing the recipe of chicken roll at home. It is very easy to make and very less time consuming recipe. It is very delicious to eat. So without wasting our time lets move on to the ingredients.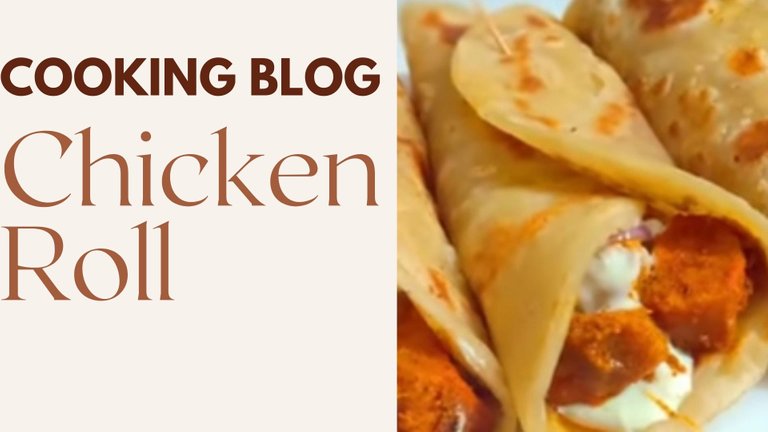 Ingredients:
For dough:
-All purpose flour- 2 cups
-Salt- 1 tsp
-Oil- 2 tbsp
For chicken:
-Chicken- 1/2 kg
-Yogurt- 2 tbsp
-Lemon juice- 1/2
-Ginger paste- 1 tsp
-Garlic paste- 1 tsp
-Coriander powder- 1 tsp
-Red chilli powder- 1 tsp
-Turmeric powder- 1/4 tsp
-Garam masala powder- 1/3 tsp
-Cumin powder- 1/2 tsp
-Salt- 1 tsp
-Tandori masala powder- 1 tsp
For sauce:
-Thick yogurt- 4 tbsp
-Mayyonnaise- 2 tbsp
-Green chutney- 1 tbsp
-Onion rings
-Mint
-Coriander leaves
-Lemon juice & salt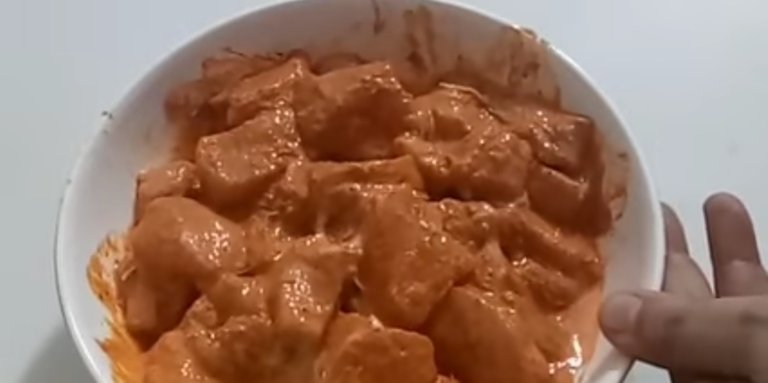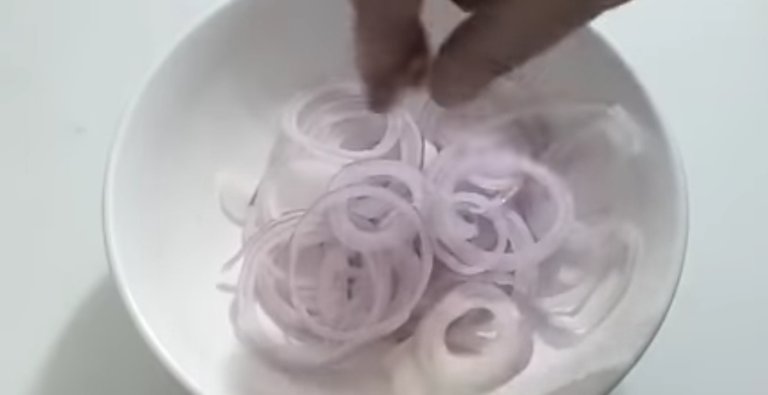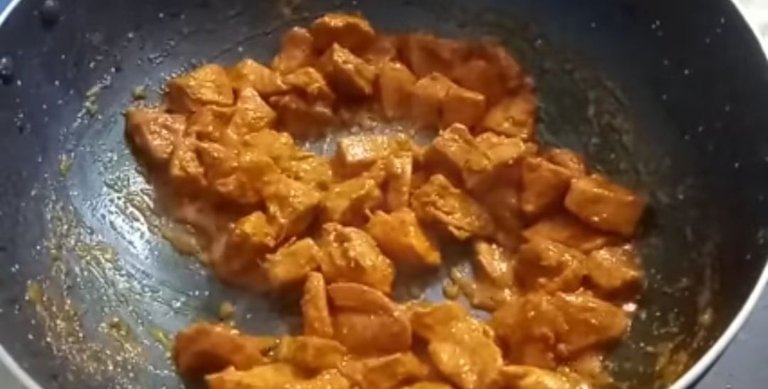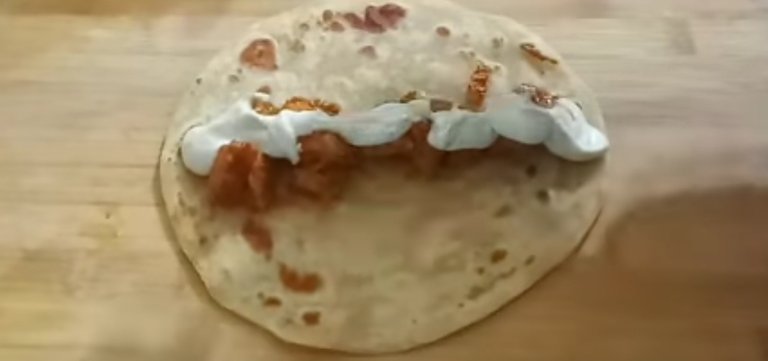 Method:
-For naking this we are firstly going to prepare a soft dough. Then we are going to marinate the chicken. For this add all the above mentioned ingredient into the chicken and mix well. Add little orange food color also so that it gives a nice color. Keep this for atleast 30 mins for marination. Within this time our masala will get inside the chicken nicely
-Meanwhile we are going to prepare sauce for it. For making this i am taking thick yogurt and mayyonnaise into a bowl. Then add green chutney to it and mix them really well. If you dont want to add chutney you can also add tomato ketchup to it
-We are also going to prepare salad and for that i am taking onion rings. Add mint leaves, lemon juice and salt to it and mix well
-Heat oil into a pan and add the marinated chicken to it. Fry it for 3-4 mins and then add one third cup of water to it and cook for 15 mins in low flame
-Now prepare paratha as shown in the picture. Then add prepare chicken, sauce and salad to it. Roll it and prepare a roll of it

---
I really hope you will like my article :)
Please share with your friends :)
Thanks for reading !!
---
---