COOKING BLOG | Pretty And DELICIOUS Strawberry Muffins !!
Hello people hope you all are doing well.Today I will be sharing the recipe of strawberry muffin cakes. It is a simple recipe and delicious to eat . So without wasting time lets move on to the ingredients.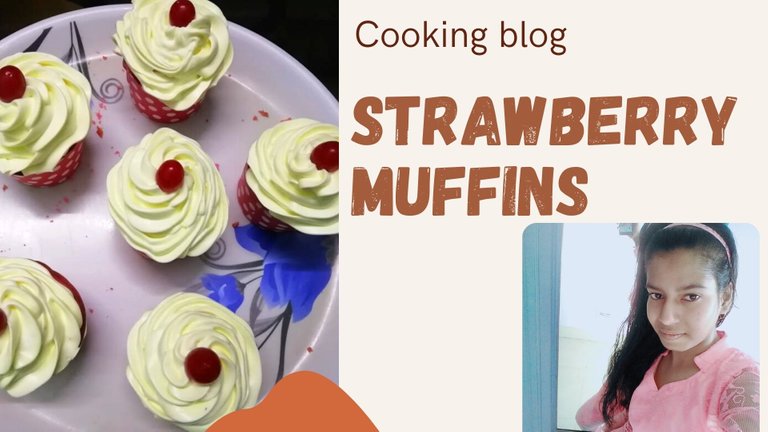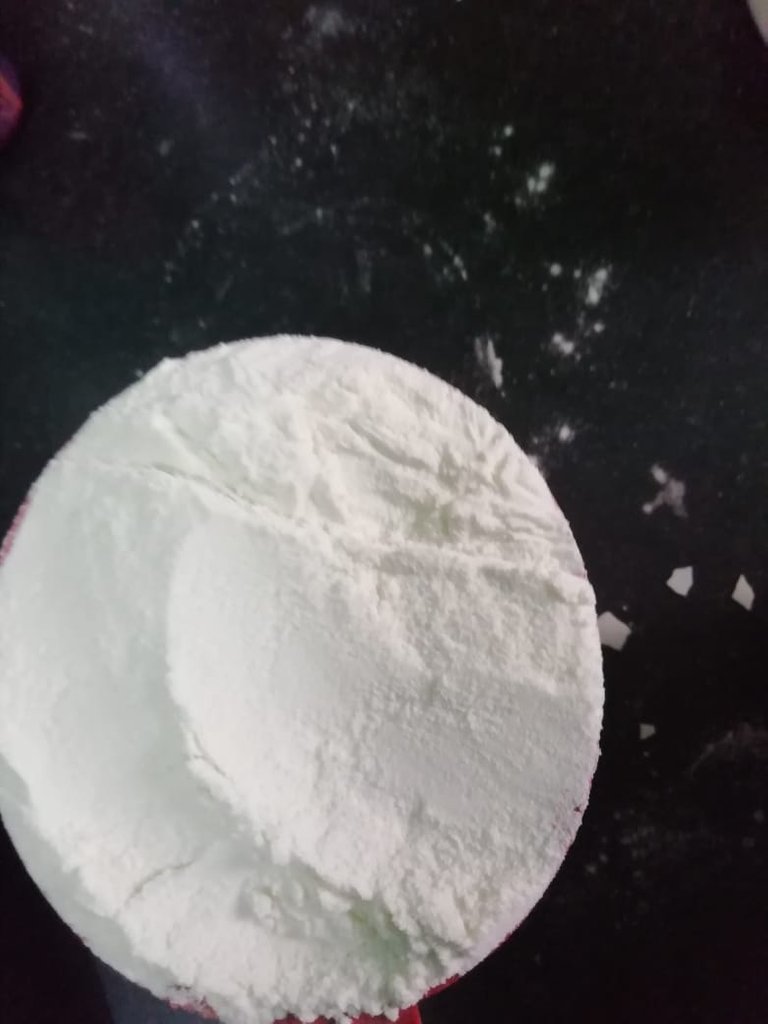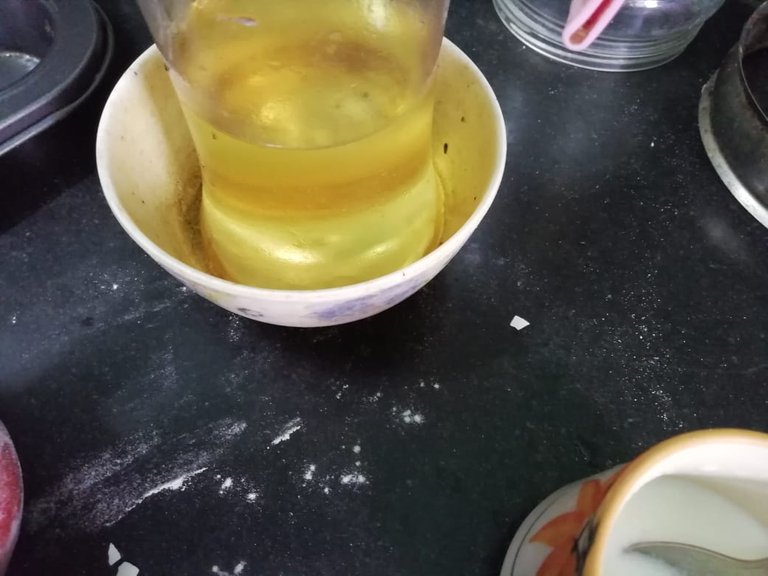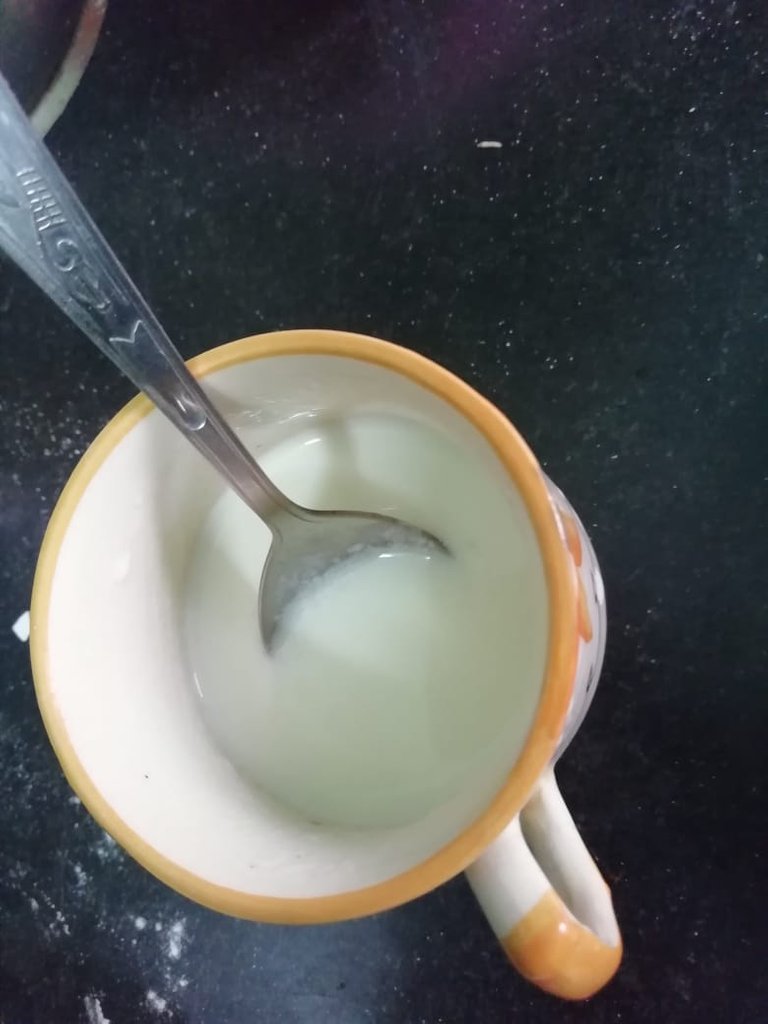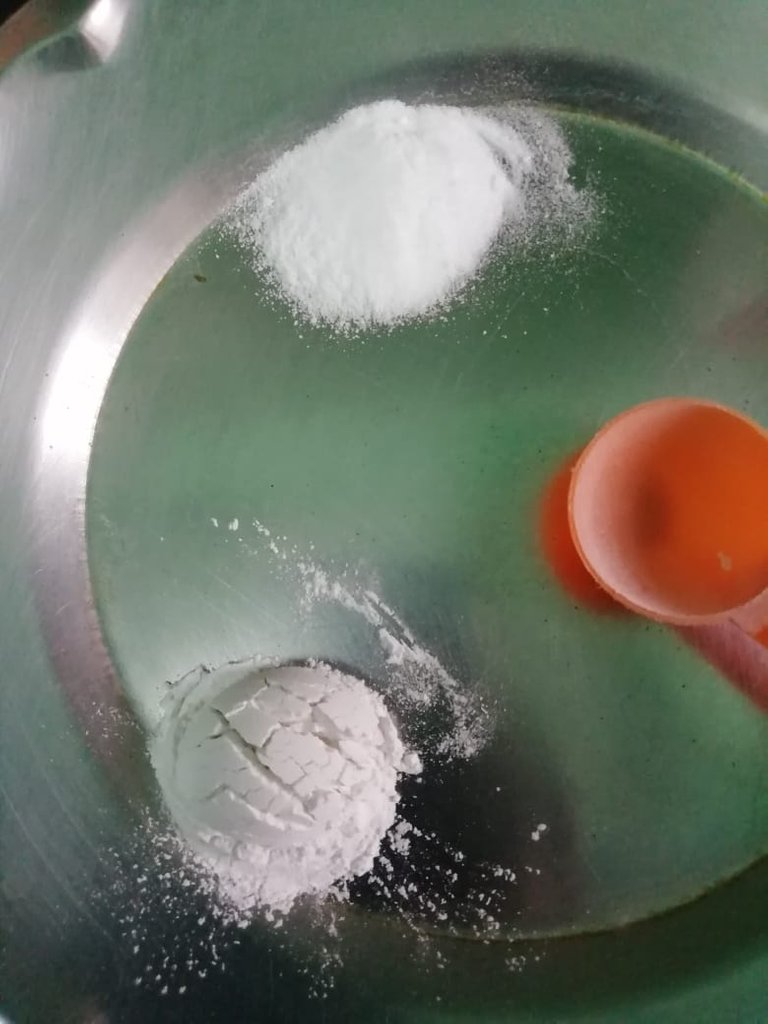 Ingredient:
-All purpose flour- 1cup
-Sugar powder- half cup
-Baking powder- 1tsp
-Baking soda- half tspn
-Vinegar - 1 tspn
-Any oil - 2 tbsp
-Strawberry essence- half tspn
-Food colour (pink for cake and yellow for cream)
-Whipping cream- half cup
-Milk- 4tbsp
-Cake liner
-Baking tray
-Cherry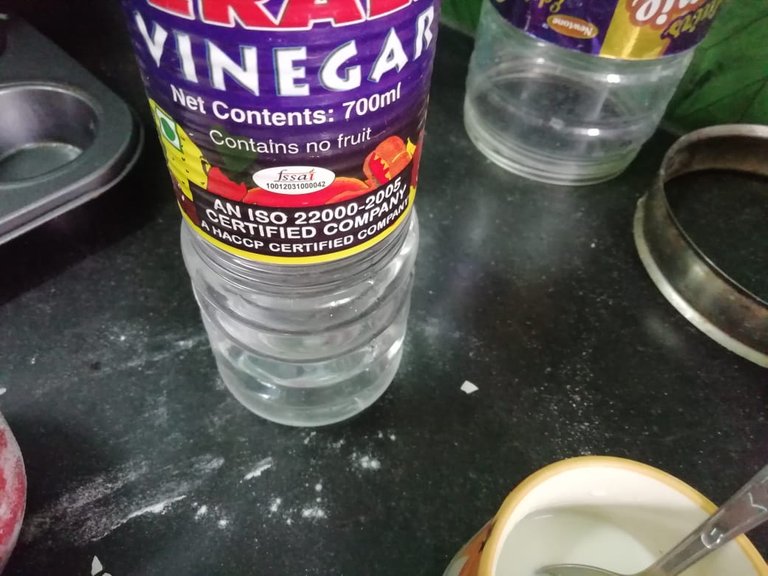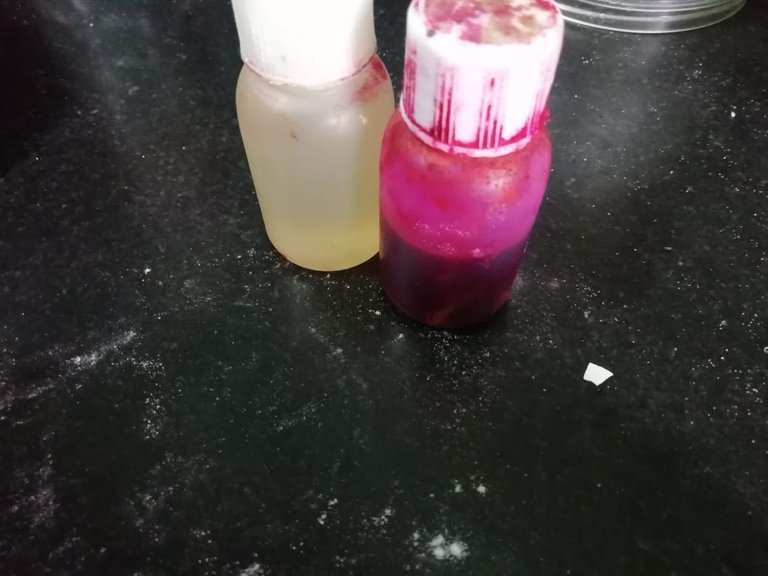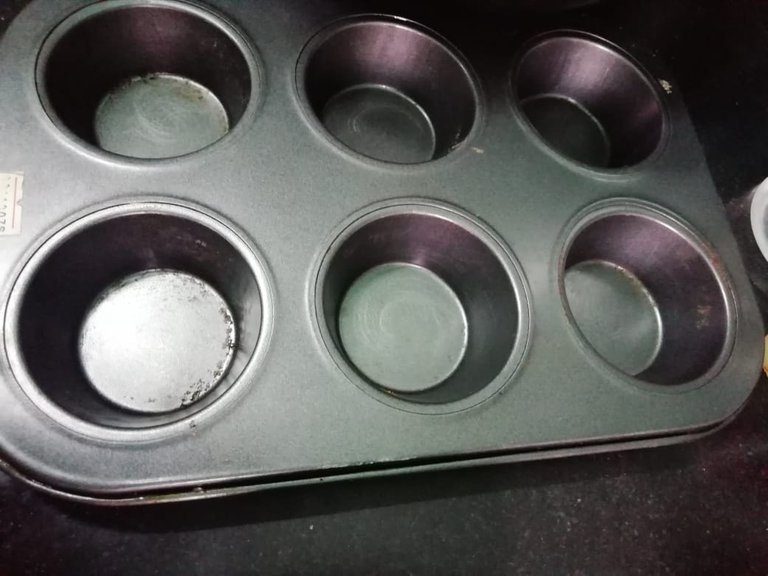 Cakes are those foods which are liked by all. It can be childrens or adults everyone wants to change their mouth's taste. We prefer muffins with tea or coffee. Muffins are also made for childrens for evening snack. For family or friend's picnic also sometimes we prefer to eat cup cakes. Sometimes we also prepare it from before for our guests. So that we can serve the guests with tea and cup cakes.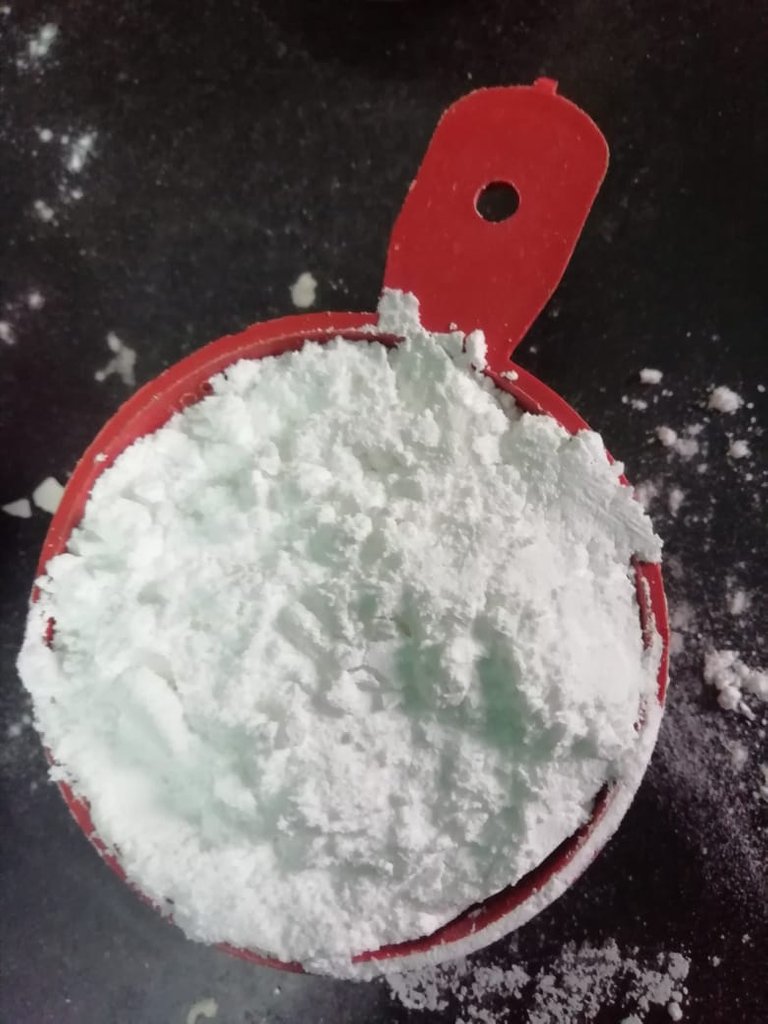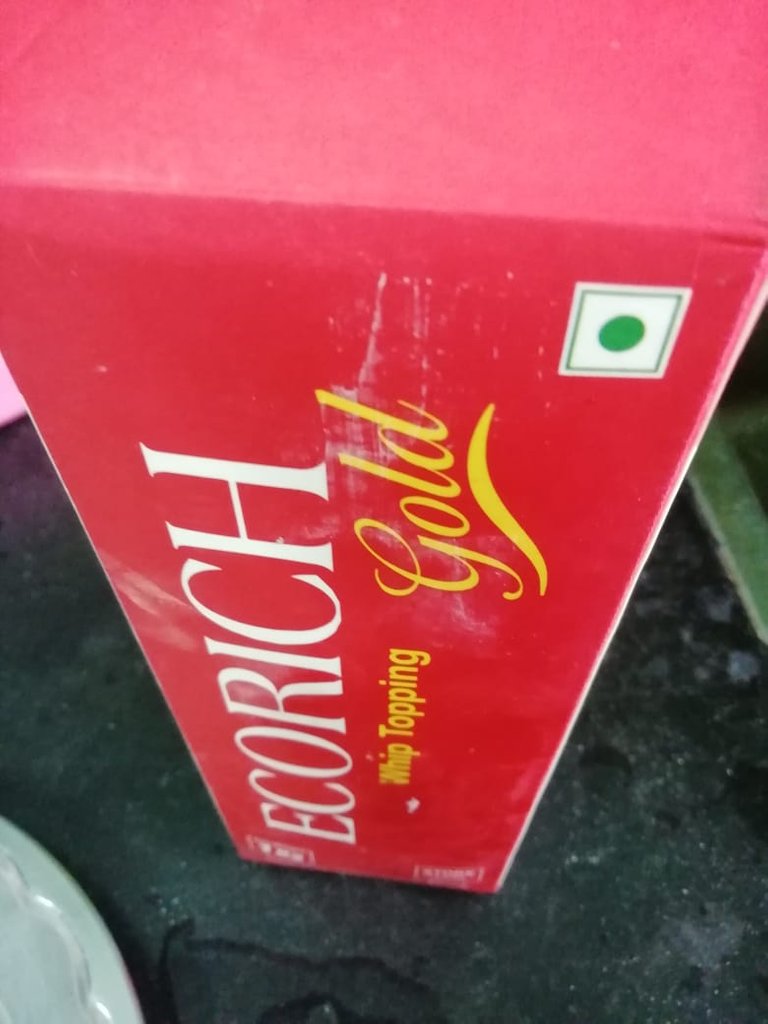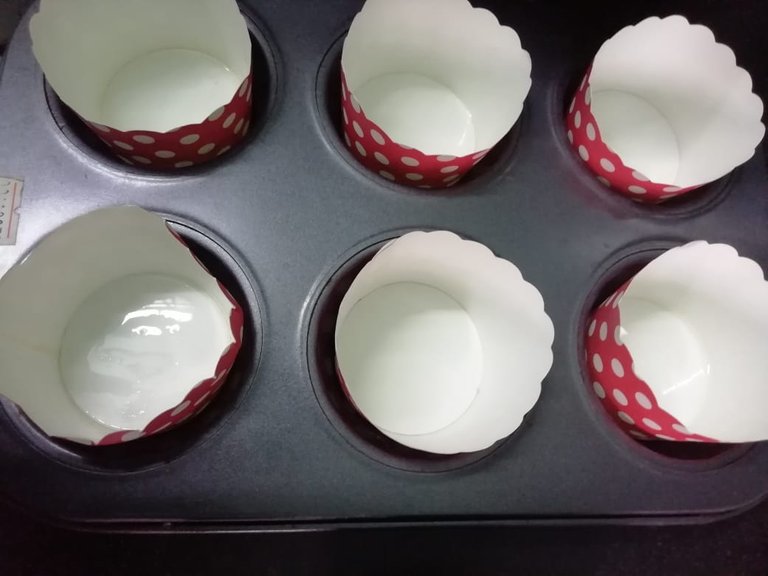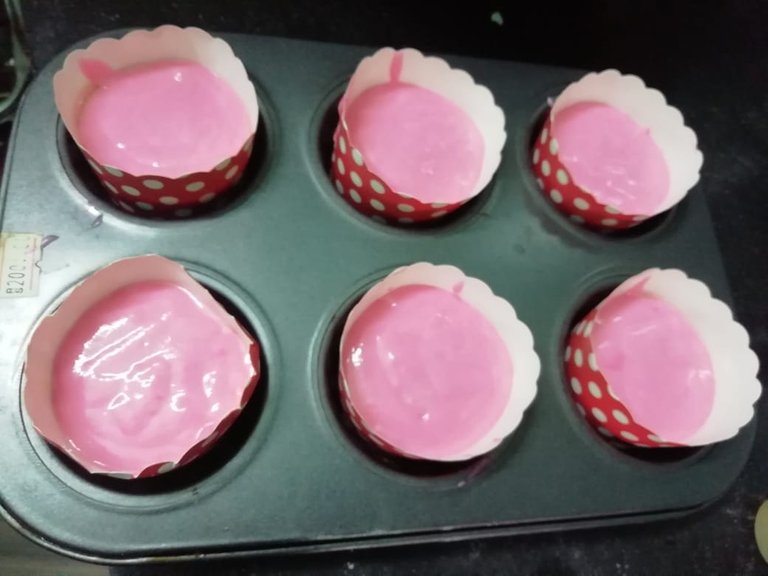 Method:
-Firstly strain all the dry ingredients
-Then for making a barter i used milk, vinegar and water according to my requirement. Remember to make a thick barter not a thin one
-Then add strawberry essence and pink food colour and mix well. We are adding pink food colour because of the strawberry flavour
-Fill the barter in cake liner and put it in a baking tray and then bake for 20mins in conventional mode
-Meanwhile we are going to whip the cream. We will whip the cream for 10mins
-Then we will add strawberry essence and yellow food colour and mix well
-After the baking is done we will decorate the cake with cream and cherry at top
The strawberry muffin recipe is ready to eat. Serve it with tea or coffee. Enjoyyyyyyy:)
---
---
I really hope you liked my blog :)
Please share with your friends :)
Thanks for reading !!
---
---