COOKING BLOG | Sizzling And Tasty Soya Sauce CHILLY Soyabeen RECIPE !!
Hello people hope you all are doing well.Today I will be sharing the recipe of chilli soya. It is simple yet delicious to eat recipe . So without wasting time lets move on to the ingredients.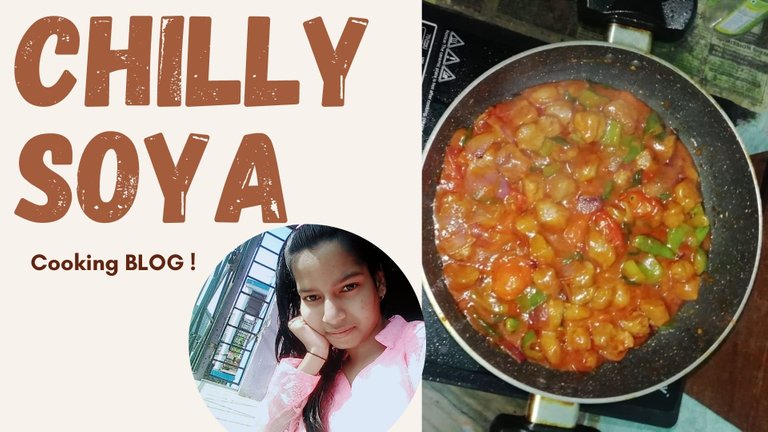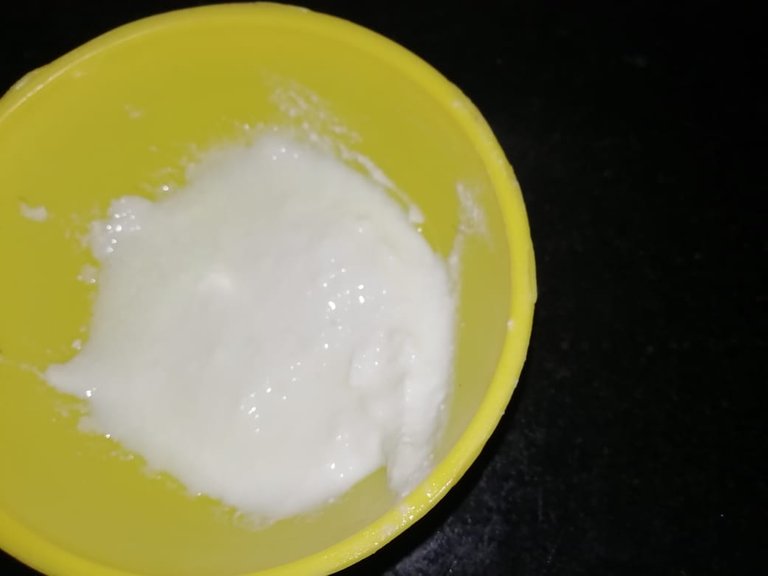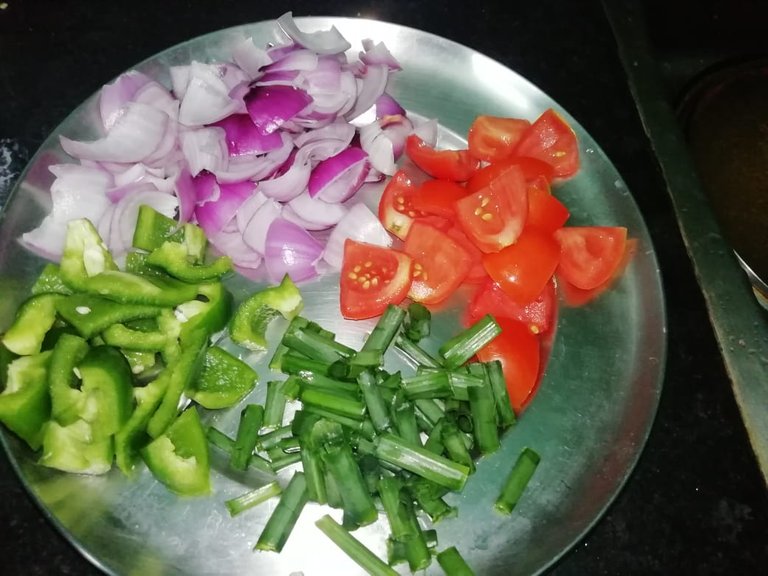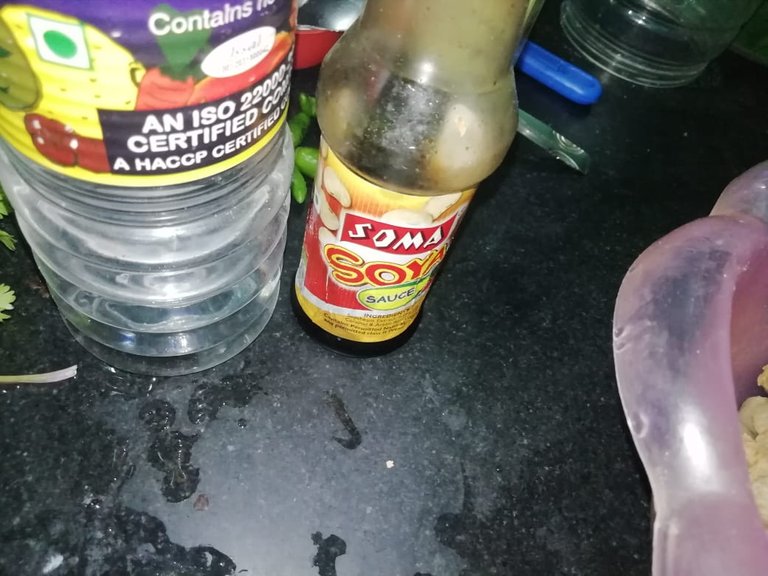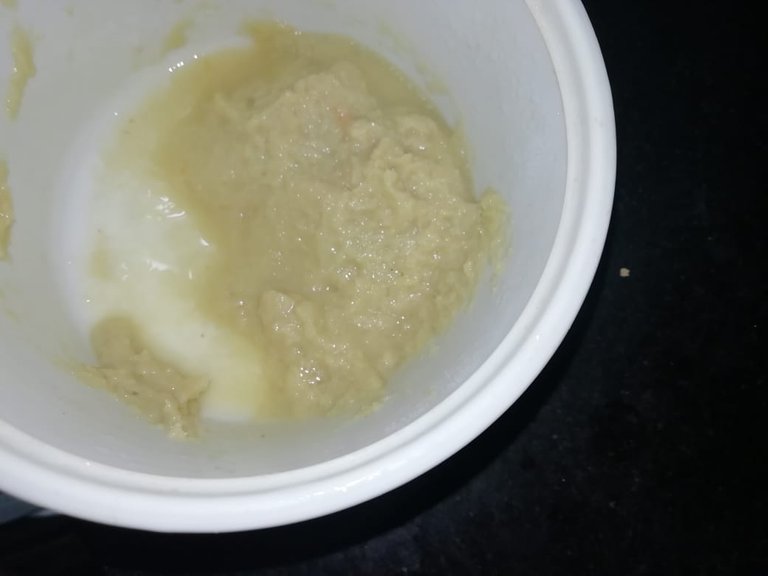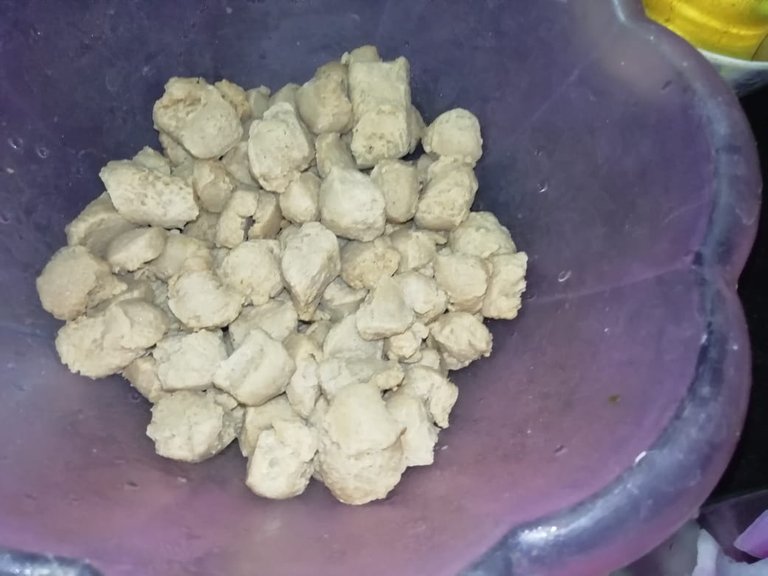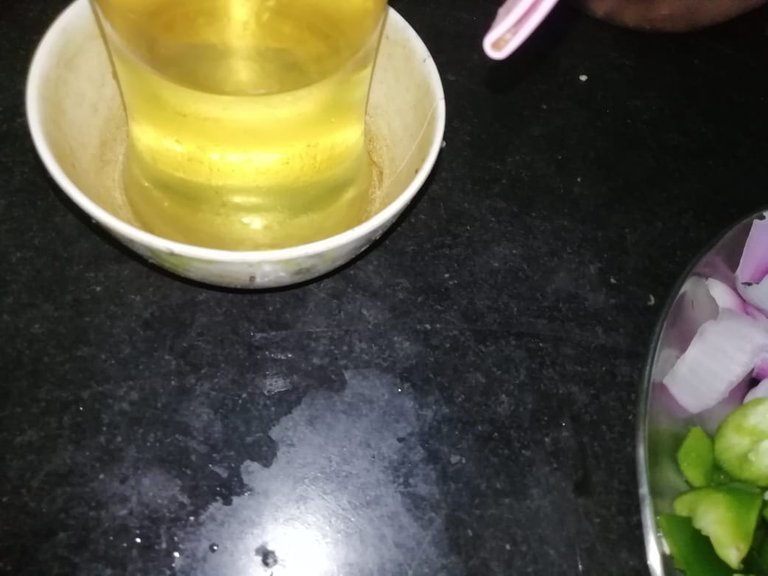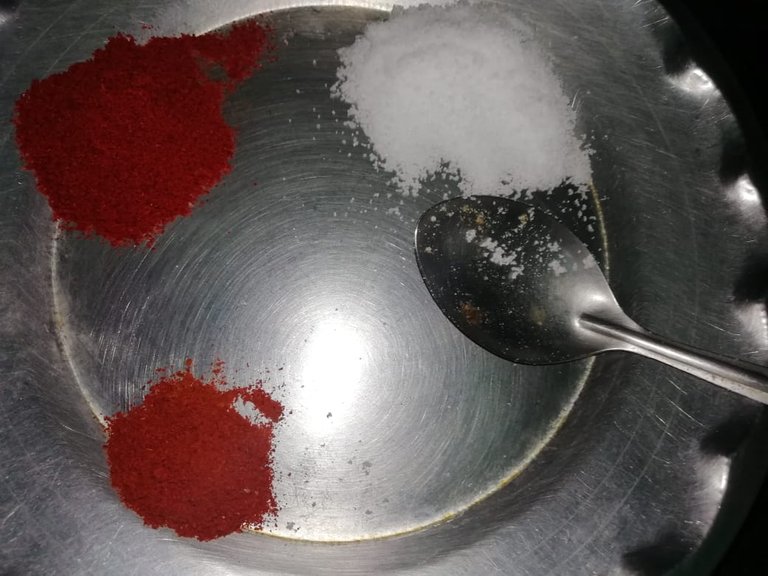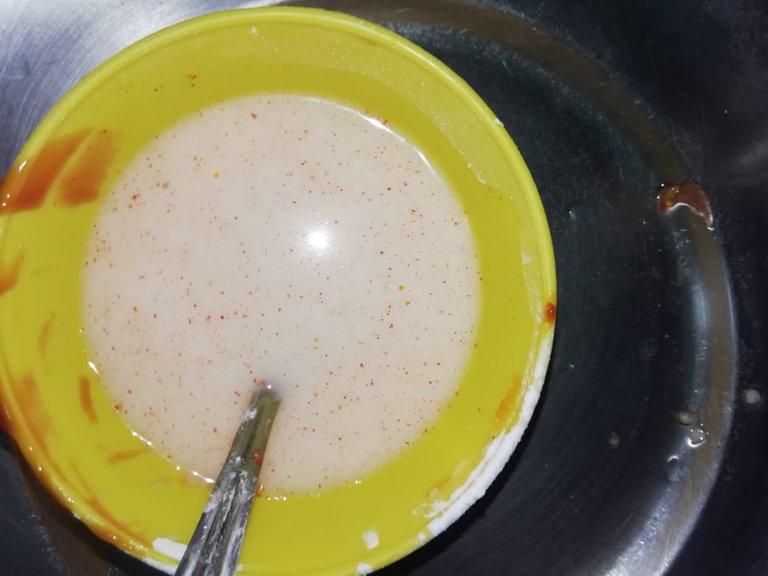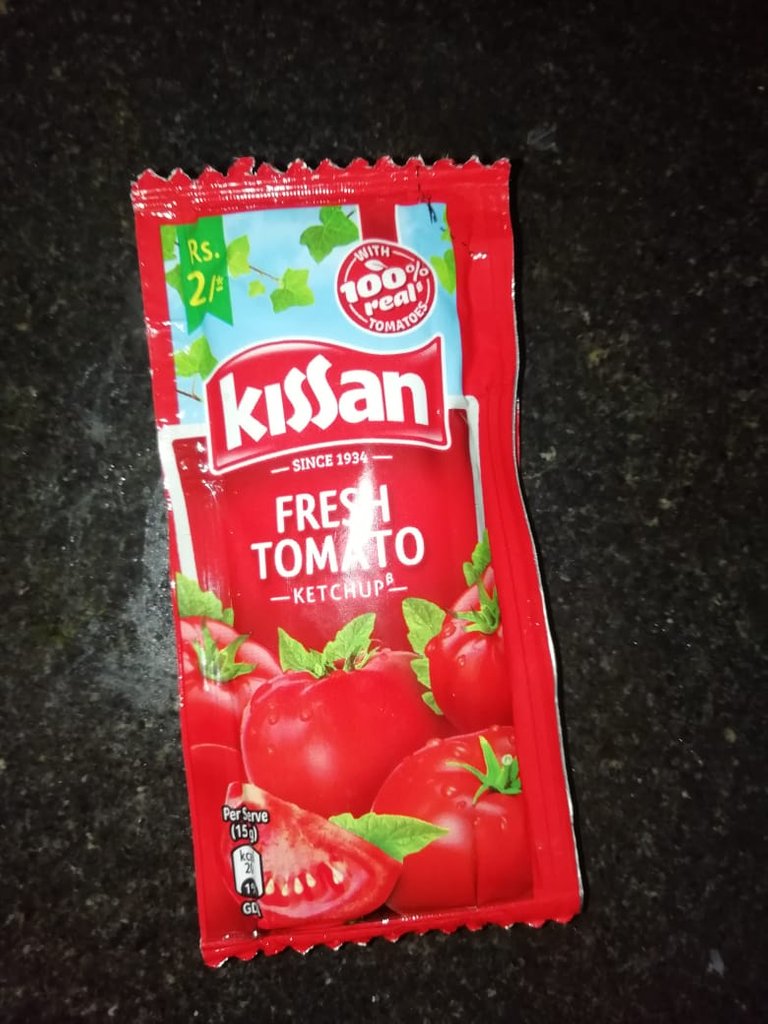 Ingredients:
-Soyabean chunks- 100 gms
-Yogurt- 2tbsp
-Ginger garlic paste- 1tbsp
-Capsicum- 1 medium size
-Tomato- 2 medium size
-Onions- 3 medium size
-Spring onions-4-5
-Vinegar- 1tbsp
-Soya sauce- 2 tbsp
-Corn flour- 1 tsp
-Tomato ketchup- 2tbsp
-Red chilli powder-1 tsp
-Kashmiri red chilli powder- 1tbsp
-Salt- according to your taste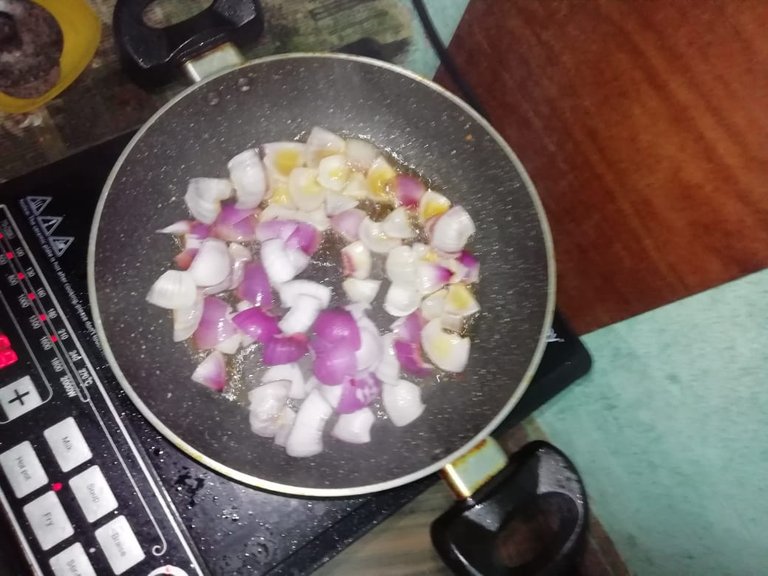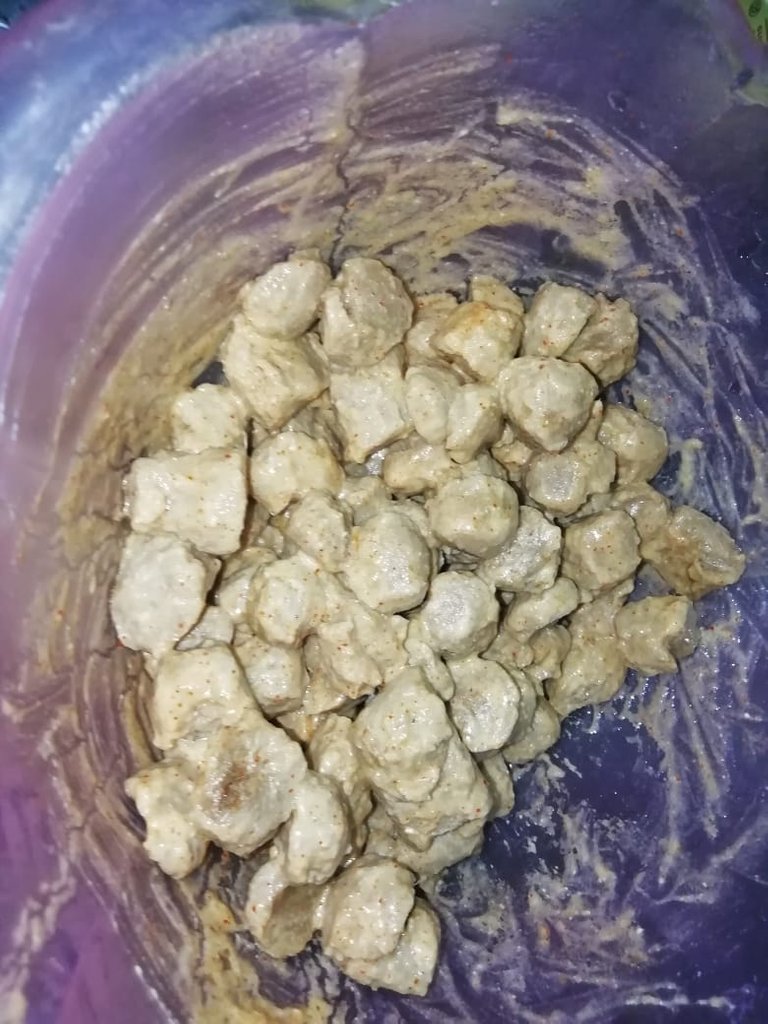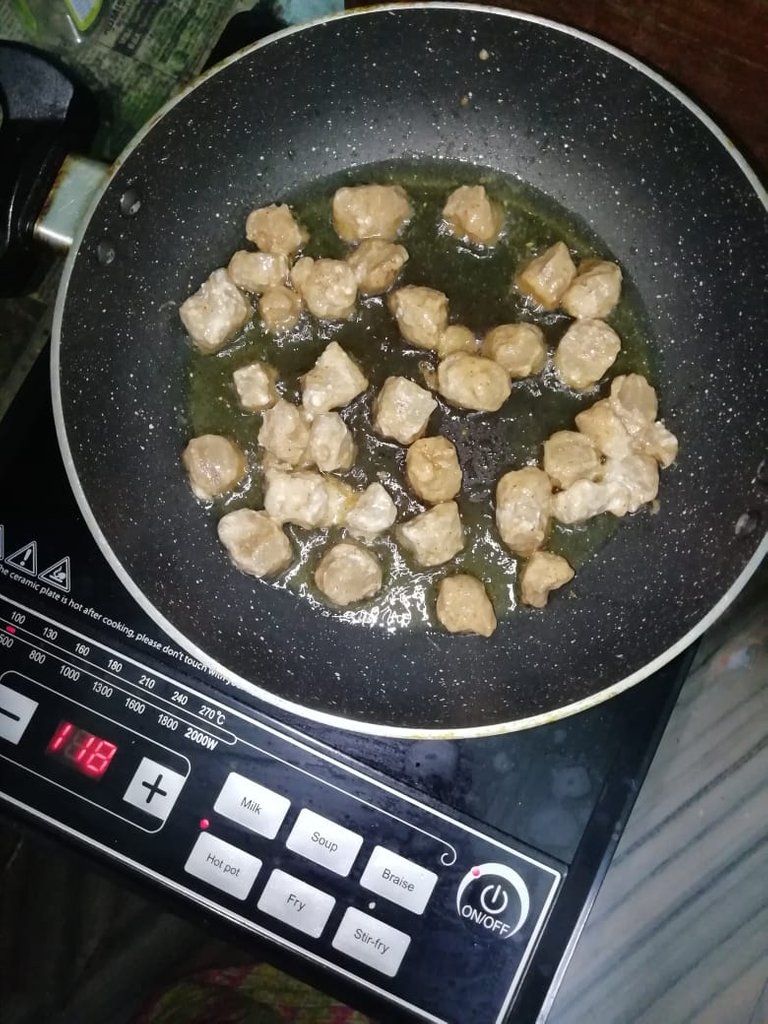 There are many health benefits of eating soyabean. Soyabeans are rich in protein and minerals. They work as a great substitute for meat. It gives the taste of meat. It is perfect for vegetarians. It is fat free. It helps to give relief from menopause symptoms. It helps to boost metabolic activities. It helps to prevent from cancer and heart attack.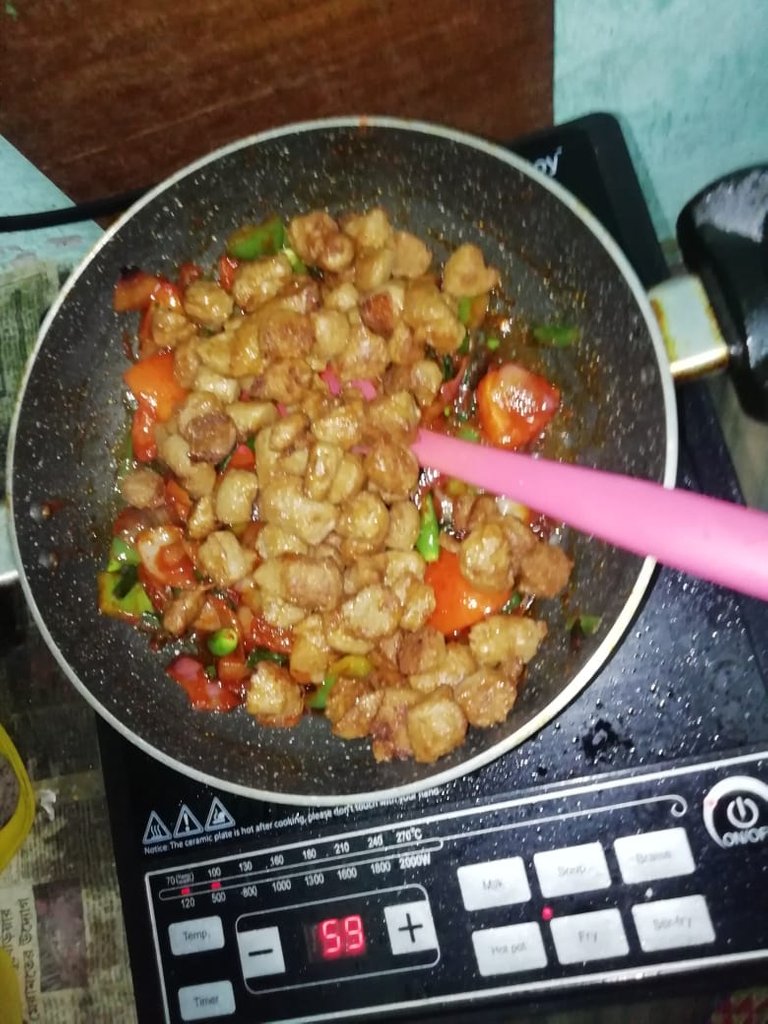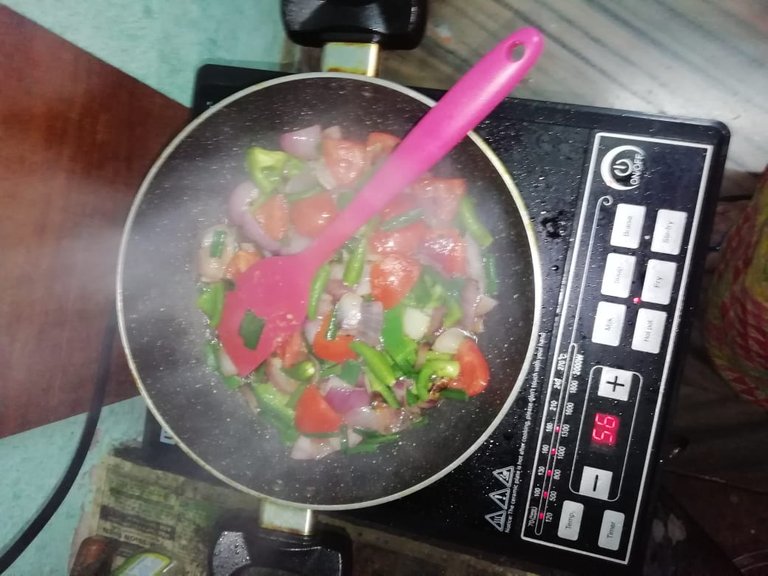 Methods:
-Firstly boiled the soya chunks for 5mins
-After it cools down, its time to marinate the soyabean
-For marination, add salt, ginger garlic paste, yogurt, soya sauce, vinegar, red chilli powder and kashmiri red chilli powder and mix well. Keep it for 30 mins
-After 30mins heat the oil and fry the soyabean
-After frying the soyabean take it out of the pan and keep it aside
-For the gravy, heat the oil and add onions to it and fry untill it turns light brown
-Then add capsicum and tomatoes and fry for 2-3 mins
-Then add salt , red chilli powder and kashmiri red chilli powder and mix well. Cook for 2mins
-Then add vinegar, soya sauce and tomato ketchup and mix well
-Add a little water and let it cook for 5mins
-Mix cornflour in some water and pour the mixture in the gravy
-Add the fried soya and mix well
-Cook for 5 mins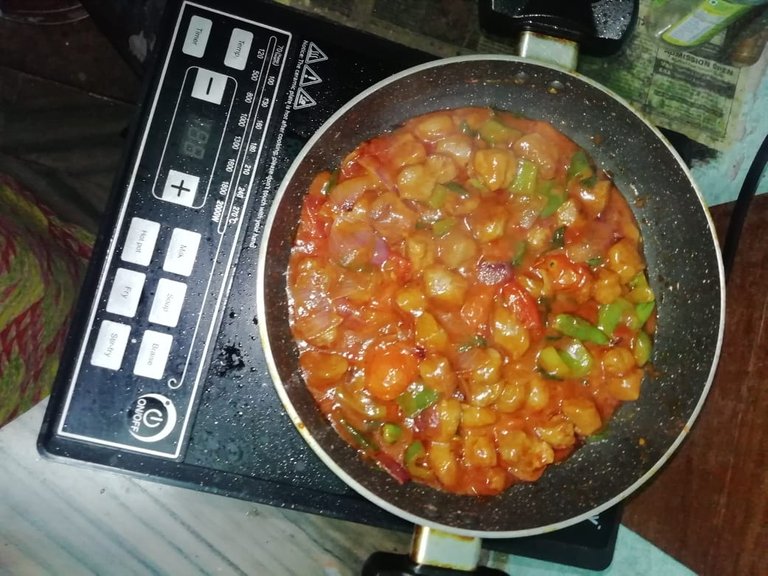 The chilli soya recipe is ready to eat. Serve it with rice or roti. Enjoyyyyyyy:)
---
---
I really hope you liked my blog :)
Please share with your friends :)
Thanks for reading !!
---
---