COOKING BLOG | Very TASTY Paneer Bhurji RECIPE !! // FULL Recipe :) !!
Hello everyone hope you all are doing well.Today I will be sharing the recipe of paneer bhurji masala . It is a simple and very delicious to eat. It is very easy to make recipe and perfect for vegetarians. So without wasting our time lets move on to the ingredients.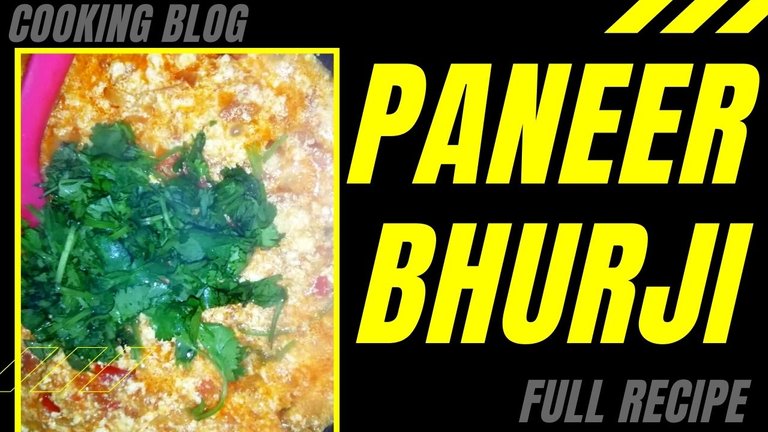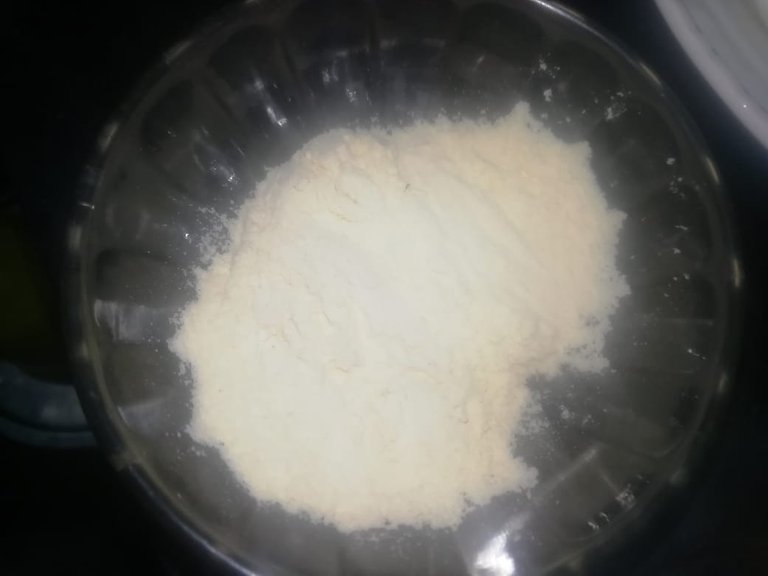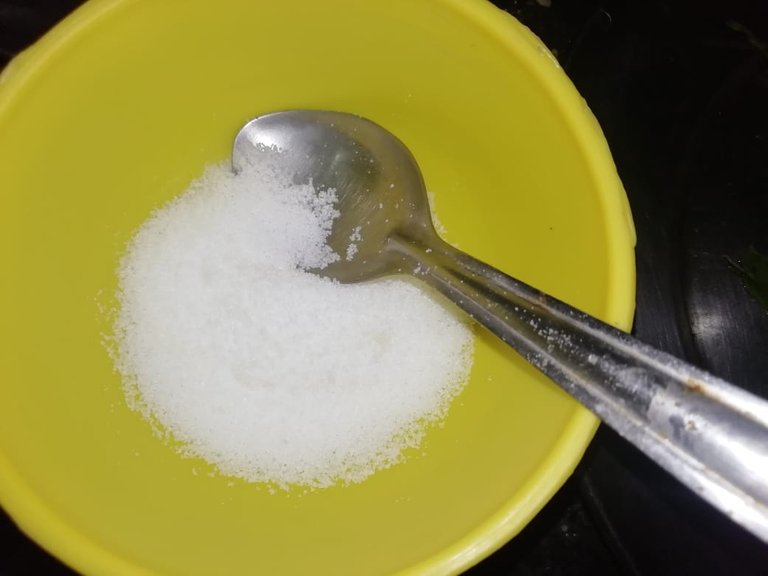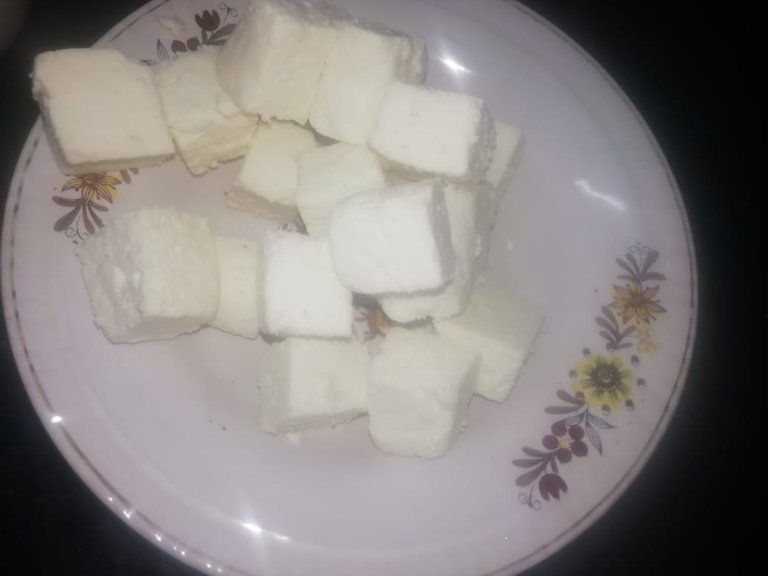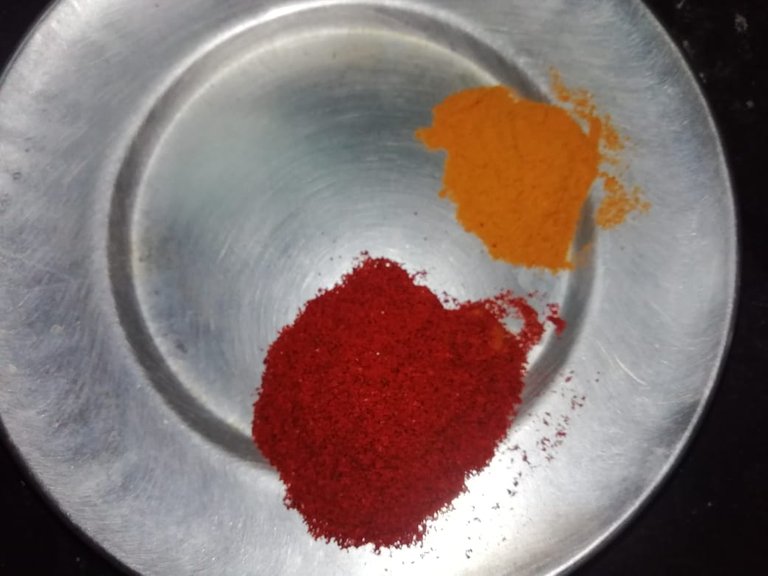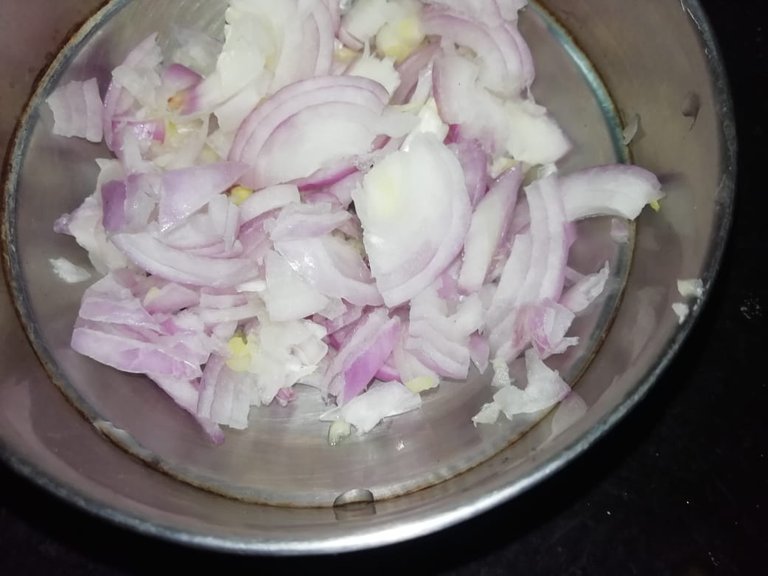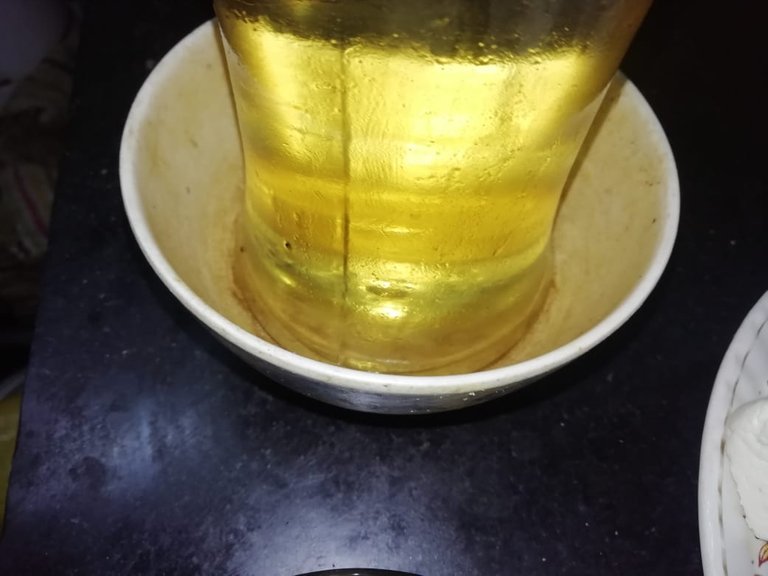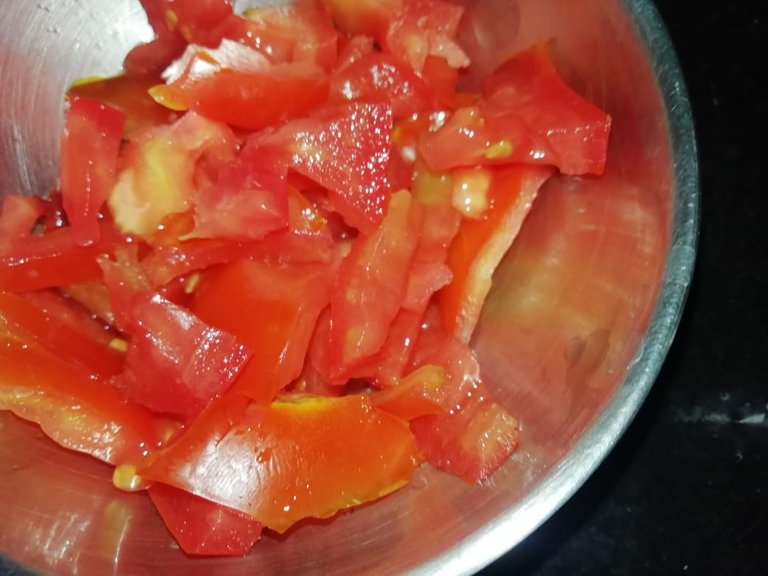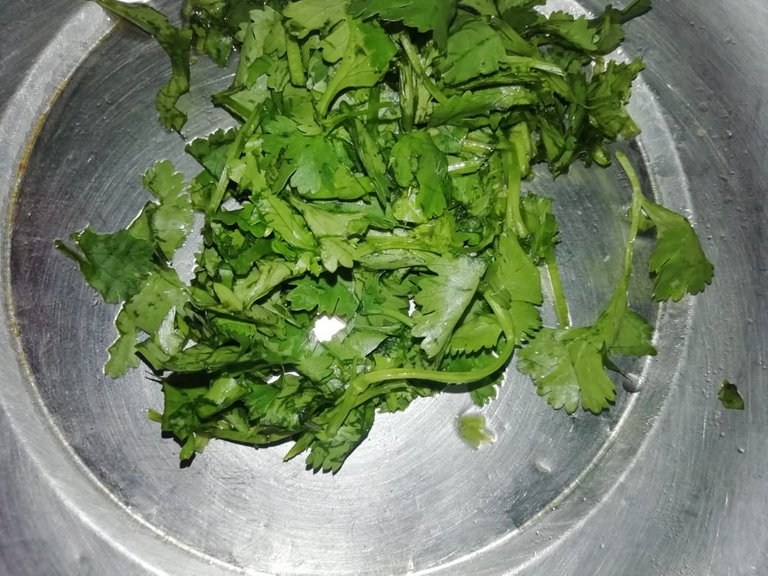 Ingredients:
-Paneer- 200 gms
-Onion- 2 medium size
-Tomato- 2 medium size
-Chickpea flour- 2 tbsp
-Turmeric powder- 1 1/2 tbsp
-Red chilli powder- Half tbsp
-Kashmiri red chilli powder- 1 1/2 tbsp
-Coriander leaves- little bit finely chopped
-Green chilli- 2 finely chopped
-Ginger- 1 inch grated
-Salt- according to your taste
-Butter- 2 tbsp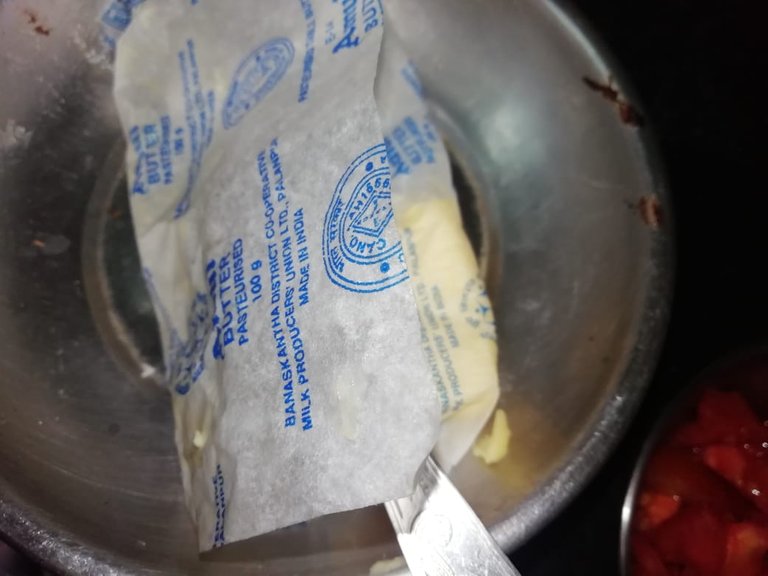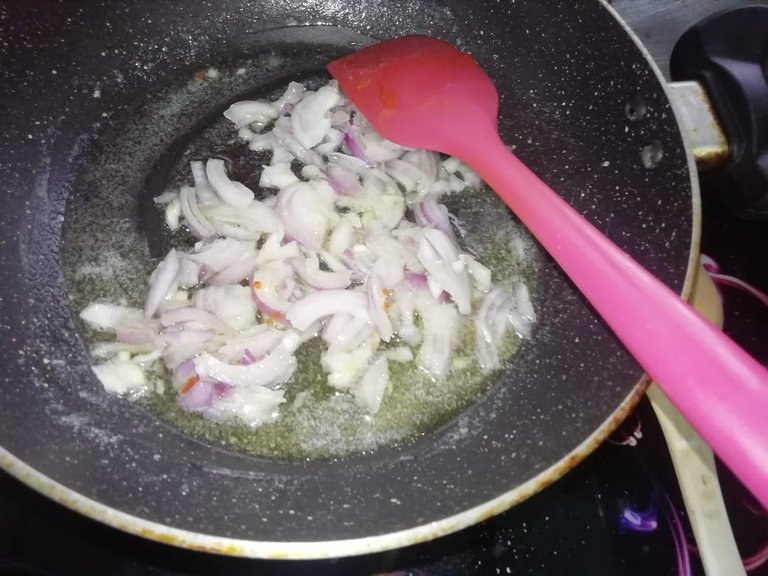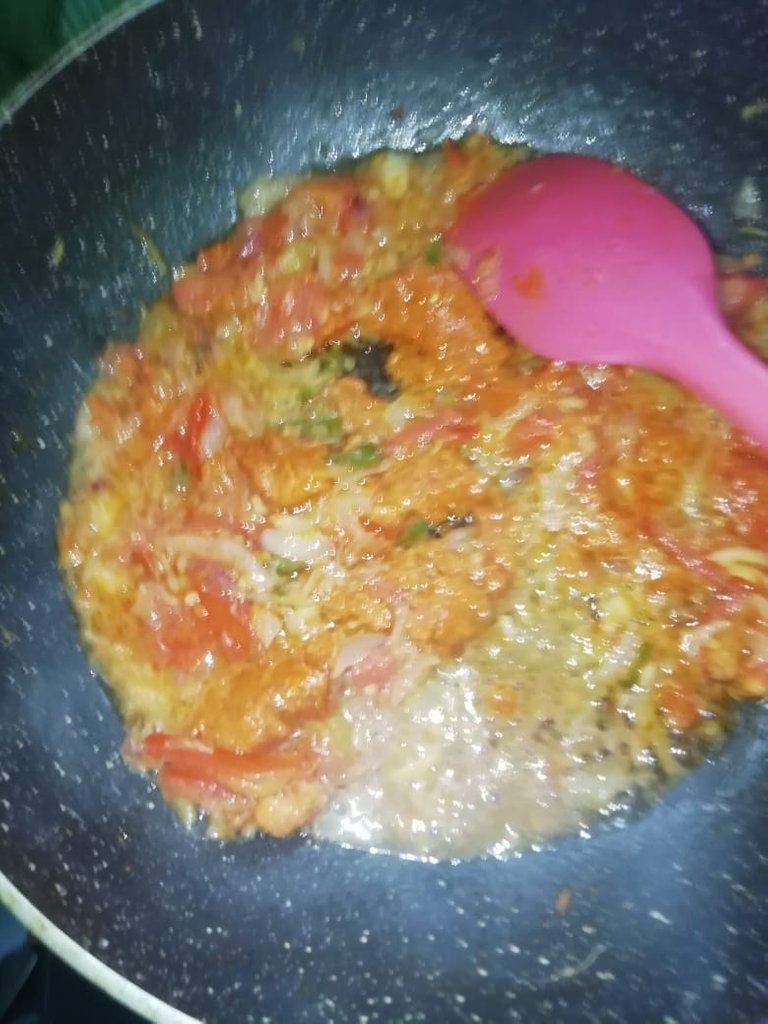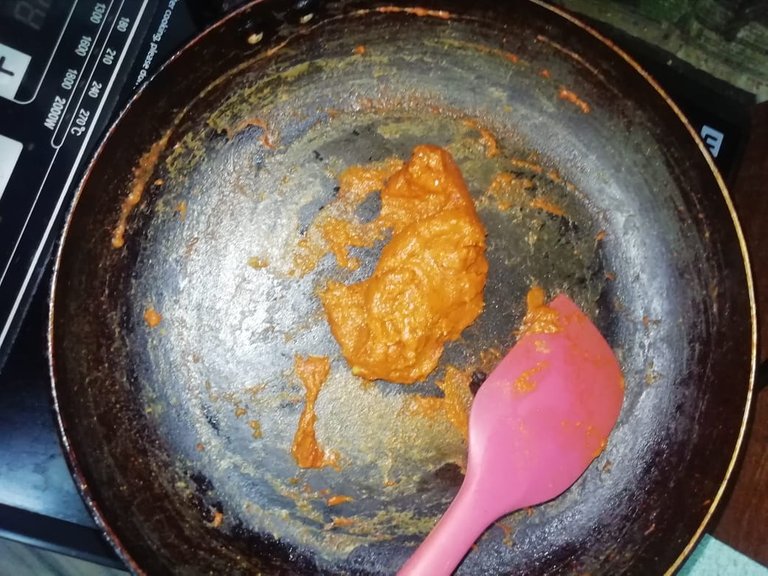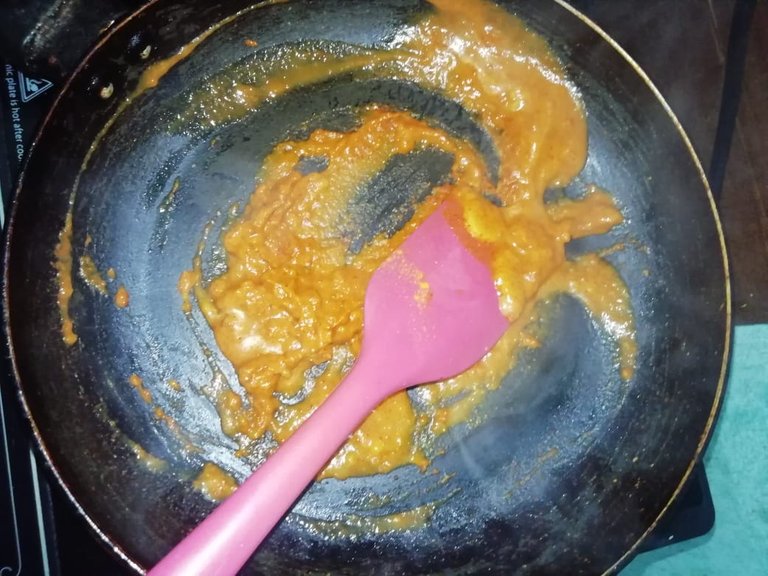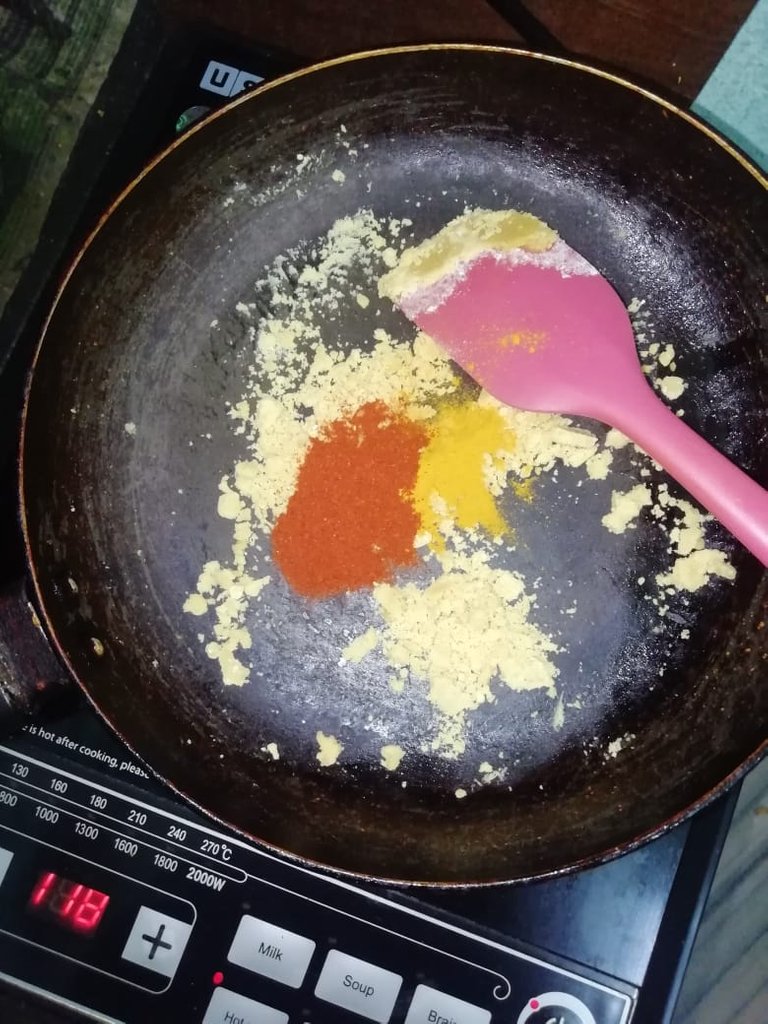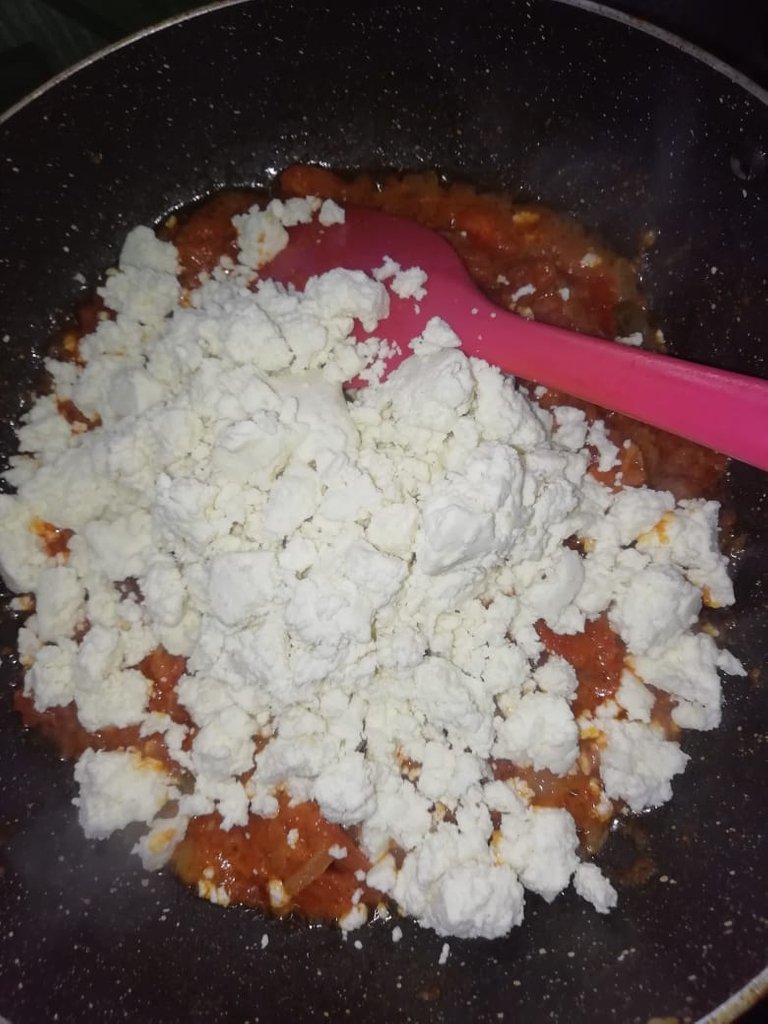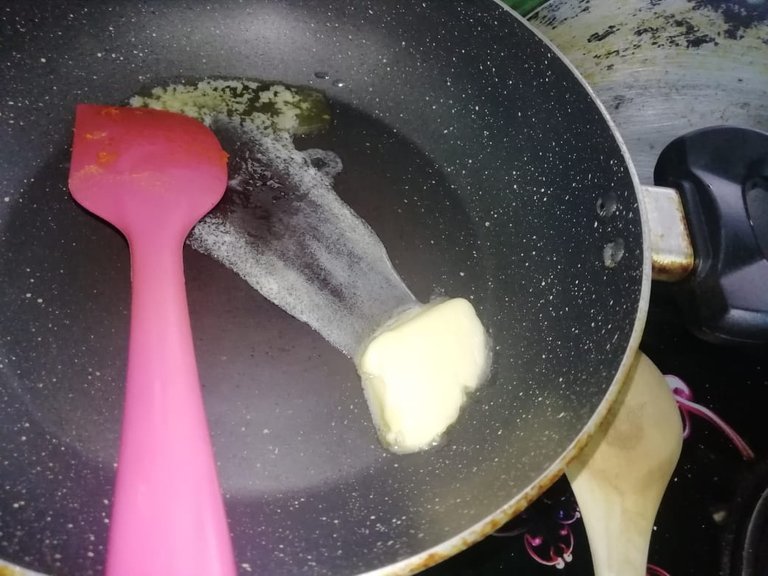 There are many health benefits of eating paneer. Paneer is rich in protein and nutrition. It does not contain any sugar hence it is very beneficial for the diabetic patients. Eating paneer helps in weight loss. It is cholesterol free. Eating paneer also helps to make teeth and bones strong. It also reduces the risk of causing breast cancer. Paneers helps to delay the signs of aging. It is also very beneficial for pregnant womens. It helps in improving digestion. Eating paneer also boost up immune system. It is very beneficial for healthy skin. It provides a natural glow to the skin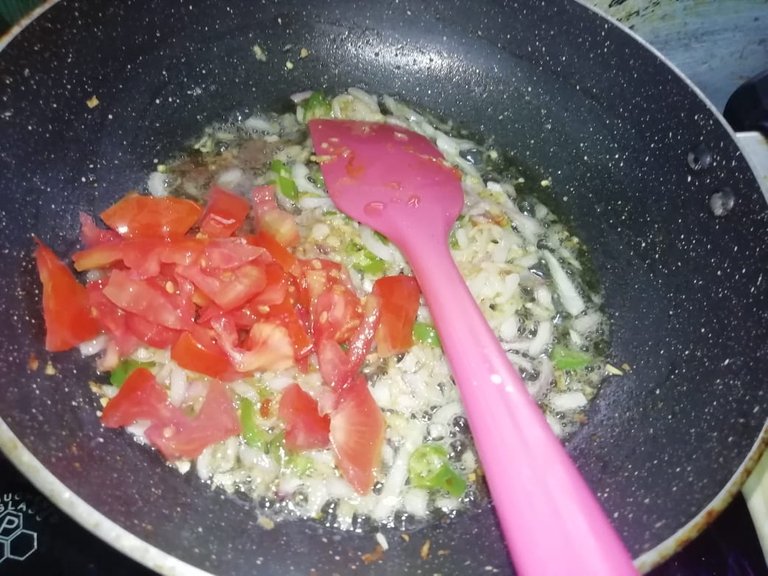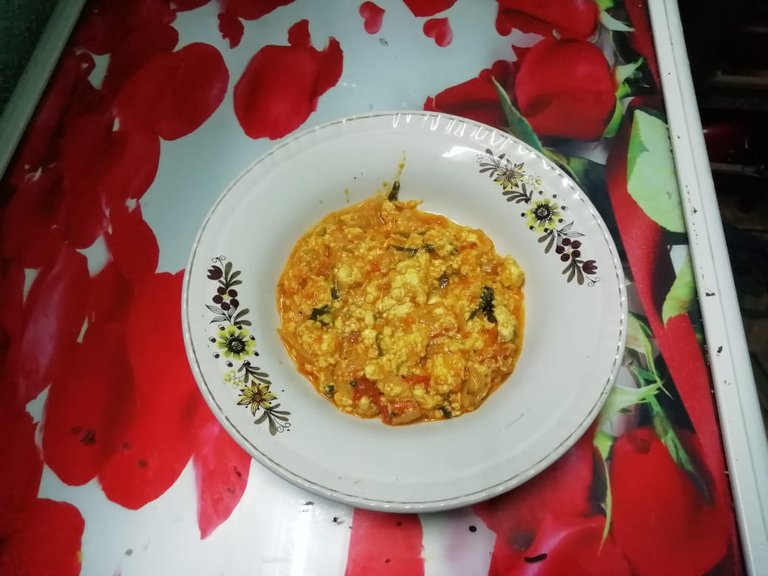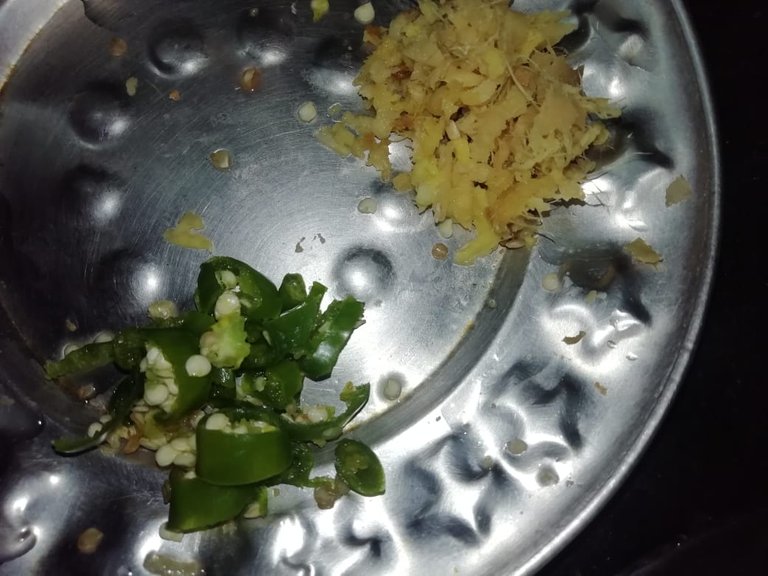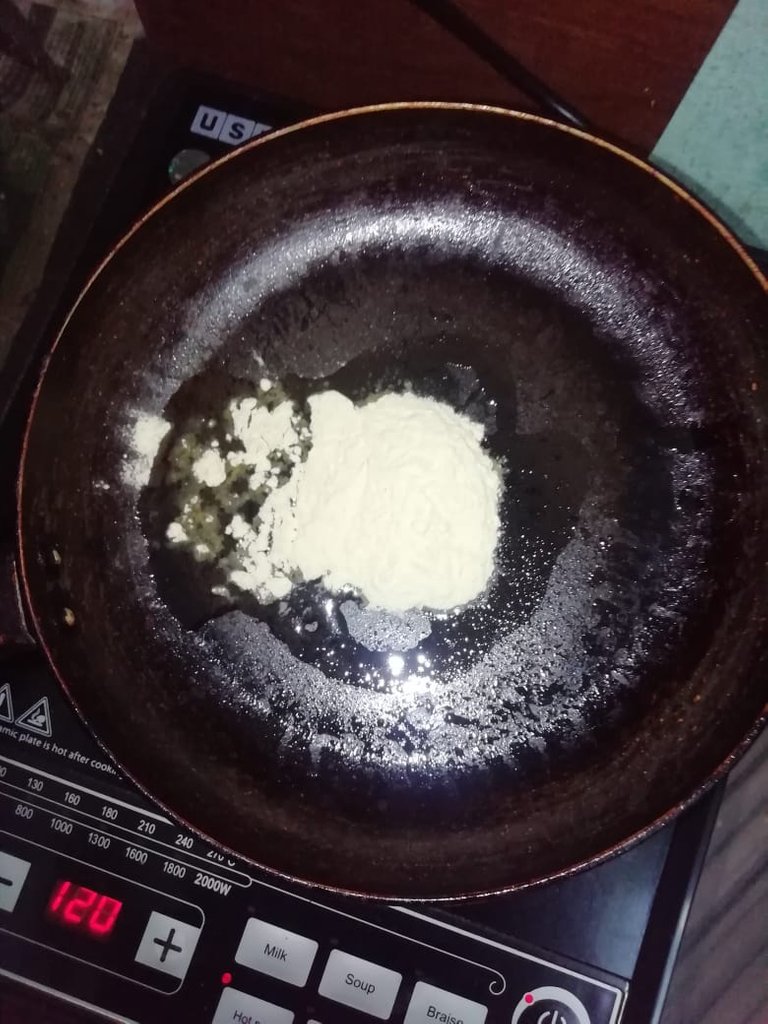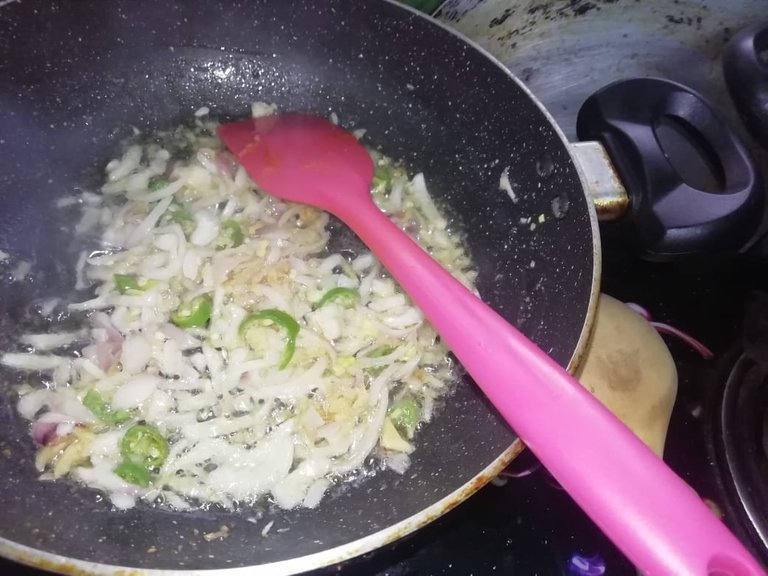 Method:
-Firstly heat the oil and add the chickpea flour to it. Mix well and then add turmeric powder, red chilli powder and kashmiri red chilli powder to it
-Add little water to it and make a thick masala paste. After it is cooked keep aside
-Take another pan and heat oil into it and add the onion and fry until it turns golden brown. Then add the chopped green chilli and grated ginger and mix well. Then add the tomatoes and fry it with them
-Add the masala to it and then cook the masala with little little for 5mins
-Then add the paneer. Break them with your hands and then add it
-Cook the paneer with the masala for 10mins
-Garnish the recipe with coriander leaves and butter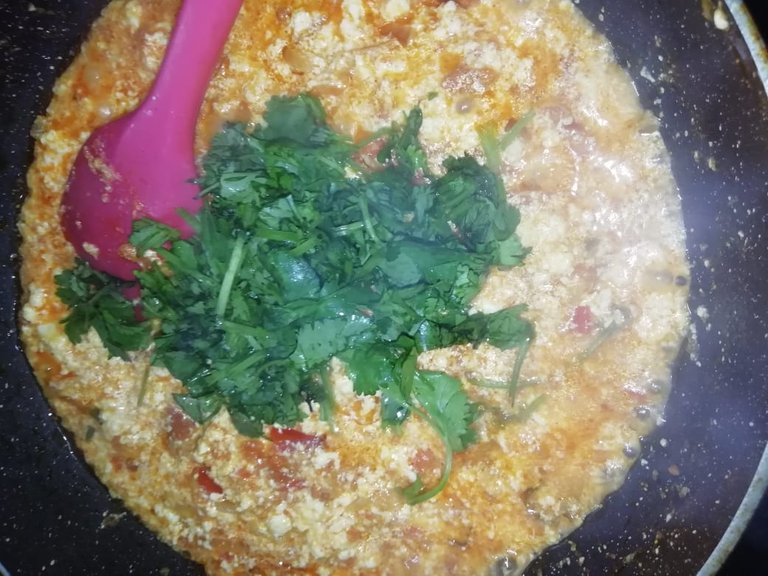 The paneer bhurji masala recipe is ready to eat. Enjoyyyyyyy:)
---
---
I really hope you liked my blog :)
Please share with your friends :)
Thanks for reading !!
---
---