Today was a really cloudy day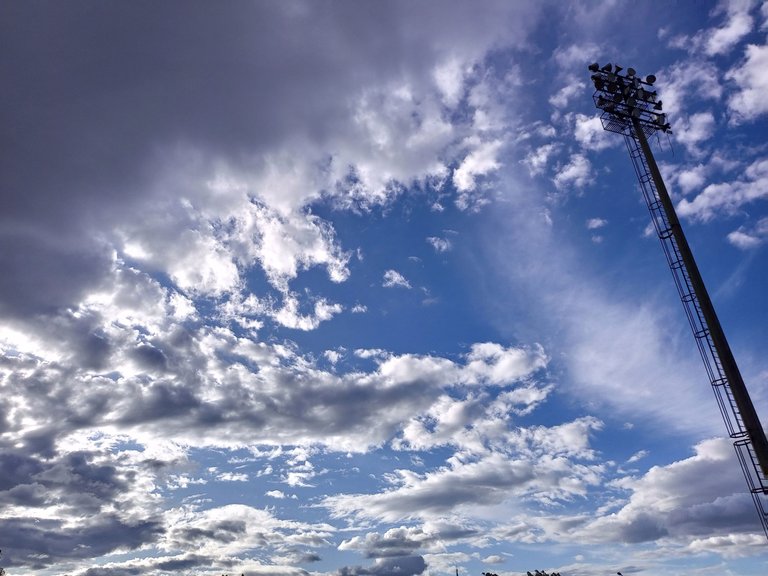 Greetings dear friends!
Today I want to show you these images that I took, they seem really amazing. The sky was cloudy and made a stupendous contrast with the background blue. I took these going to the sports center of my lovality, I hope you like it 😁
Looking at the clouds it is possible to reflect on many things, not only focusing on the clouds themselves, but also on the sky as such, on the immensity of the universe.
Really, if we start to reflect on how small we are, it is possible to begin to feel smaller and more humble. We are very small compared to the immensity of creation.
Doesn't the immensity of the universe seem incredible to you? In addition, every second we can marvel at the different colors, shades, shapes that we can find at home, capture taken by our gaze, which by the way many times I am limited with my camera, lol can see my eyes, many times it is not captured by the lens of this.
Every time I feel grateful for having the ability to see this art every day.😊☺️☺️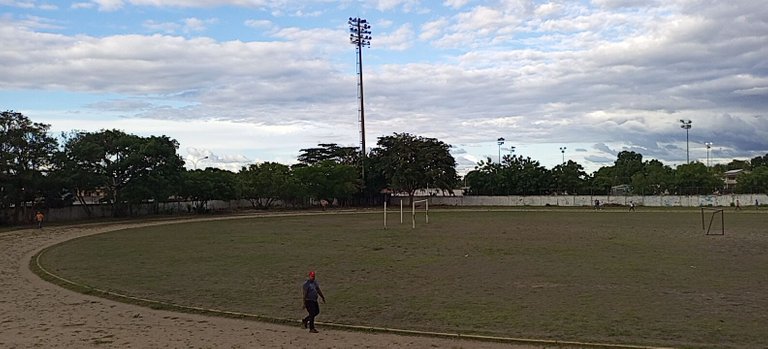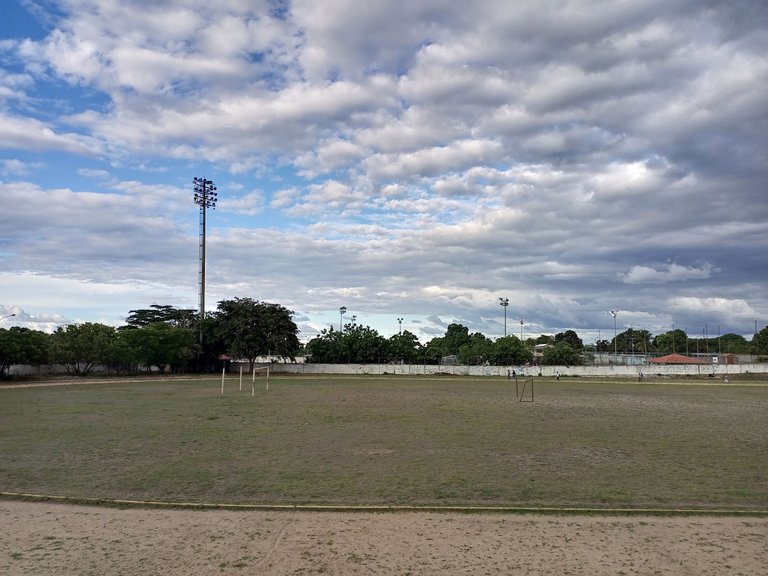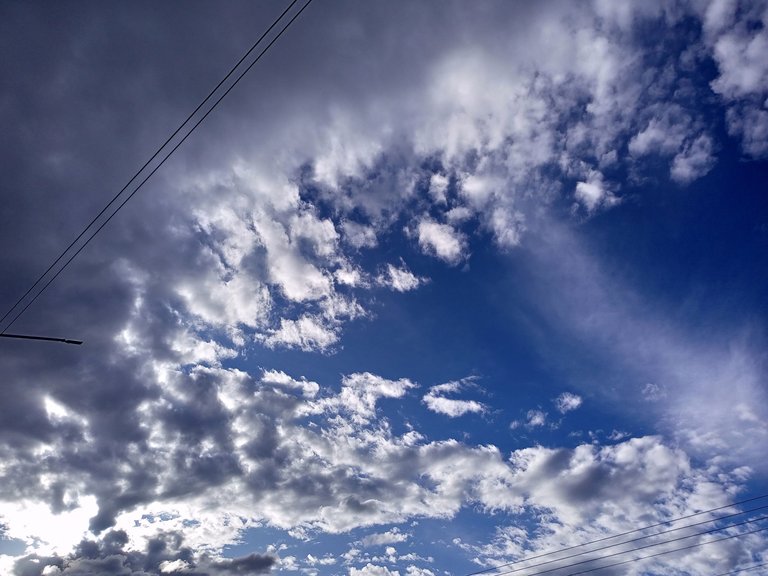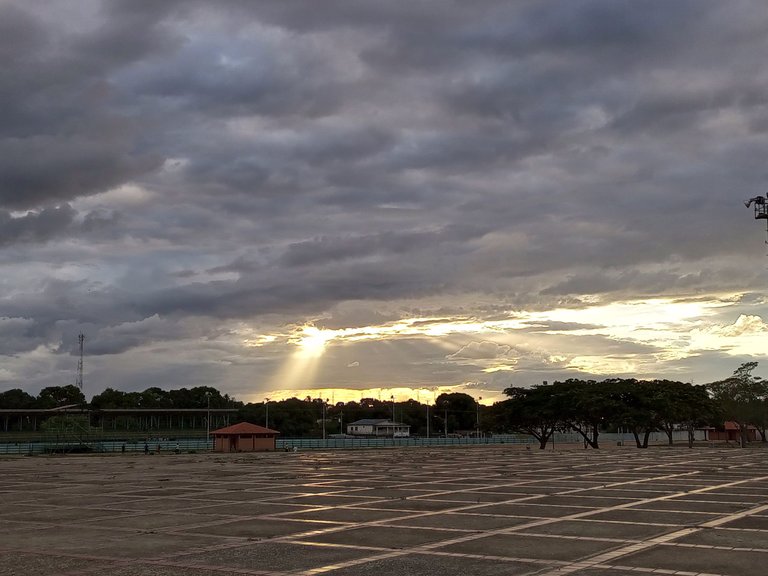 Thank you for visiting my blog. Greetings!
All images are my own

---
---