[ESP-ENG] Forastero – Outsider
No reconozco este lugar, ¿Cuándo dejó de ser cálido para envolverme en su hielo? Aunque nací aquí, parezco un forastero. Viajo en el olvido de la gloria, del recuerdo, de las épocas de hermandad y belleza. ¿Por qué? ¿Por qué todo tuvo que cambiar? ¿Por qué ahora todo debe ser gris? Soldado fui junto a muchos, y muchos apilamos las piedras que alzaron la torre que ahora sucumbe en la indiferencia. Sí, tú y yo lo hicimos, ¿lo recuerdas? En aquellos días nadie creía, pero ahora, después de caídas y sacrificios, y de que los soldados más feroces ganamos la batalla, fuimos despojados del sabor de la victoria.
I do not recognize this place, when did it stop being warm to wrap me in its ice? Even though I was born here, I look like an outsider. I travel in the oblivion of glory, of memory, of the times of brotherhood and beauty. Why? Why did everything have to change? Why should everything be gray now? Soldier I went along with many, and many of us stacked the stones that raised the tower that now succumbs in indifference. Yeah you and I did it, do you remember? In those days no one believed, but now, after falls and sacrifices, and after the fiercest soldiers won the battle, we were stripped of the taste of victory.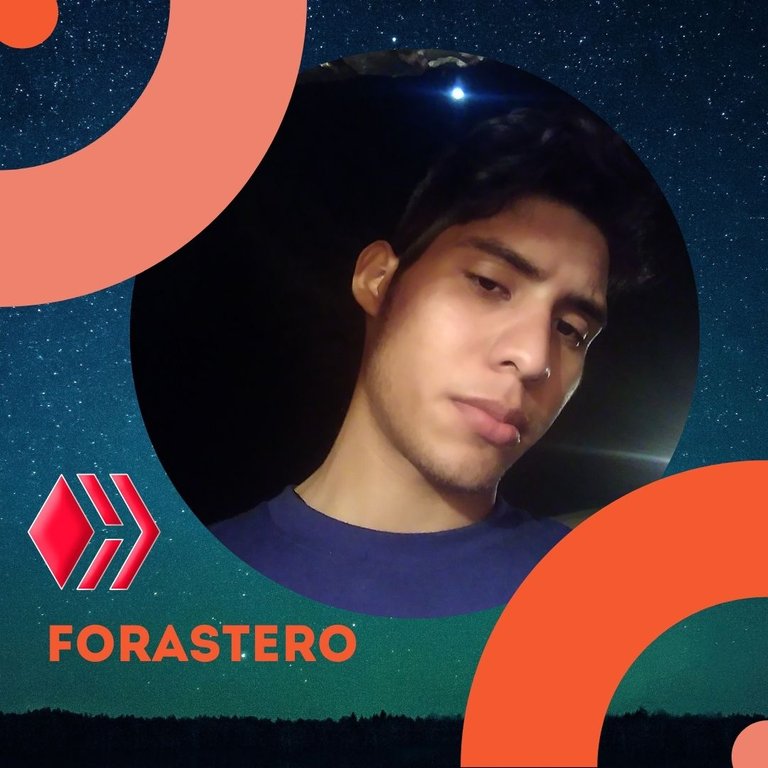 Canva
No entiendo al mundo, ese mundo pequeño que devora todo lo grande. Me siento en un agujero negro, callado por la atracción indestructible de la oscuridad que se traga la luz. ¿Habrá acaso un escape para mí? Quizás… quizás sigo siendo un esclavo, una pieza mecanizada que se oxida en un compromiso que nadie valora. Rechino, y mis engranajes se secan en la dura soledad. El guerrero que fui ya no palpita junto a mi corazón porque la decepción ha consumido lo que quedaba de él. Extraño el pasado, añoro esos días cuando, muy a pesar de tu pequeño valor, nos alegrabas la vida a todos. Ahora que has crecido y que tu poder se agigantó como la expansión de las galaxias, ignoras a las pequeñas estrellas que te hicieron brillar.
I do not understand the world, that small world that devours everything great. I sit in a black hole, silenced by the indestructible attraction of darkness that swallows the light. Will there be an escape for me? Perhaps… perhaps I am still a slave, a machined piece that rusts in a commitment that no one values. I grind, and my gears go dry in harsh loneliness. The warrior that I was no longer beats next to my heart because disappointment has consumed what was left of him. I miss the past, I long for those days when, despite your little courage, you made life happy for all of us. Now that you've grown up and your power has grown like the expansion of galaxies, you ignore the little stars that made you shine.
Seguimos aquí, ¡no nos ignores! Quizás ya no te guste algo de nosotros, pero ¿Por qué debes de olvidar a tus amigos? Mi vida… fuiste parte de ella y aún lo sigues siendo. Ya no te conozco, ya no sé quién eres. Las épocas de la fundación fueron agrías, pero en esos momentos de guerra y esfuerzo estuviste ahí, nos acobijaste con sonrisas y con la maravillosa esperanza que desbordaba tu corazón. Eras lo que nadie era, y tu bondad no tenía comparación. Cantos y poemas iban dedicados a ti, a tu sencillez, a tu maravillosa caridad que estaba ahí para alegrar al mundo. Y ahora te ausentas, olvidas a tus amigos y nos remplazas con soldados que llegan después de las ensangrentadas batallas.
We are still here, do not ignore us! Maybe you don't like something about us anymore, but why should you forget your friends? My life … you were part of it and still are. I no longer know you, I no longer know who you are. The times of the foundation were sour, but in those moments of war and effort you were there, you sheltered us with smiles and with the wonderful hope that overflowed your heart. You were what nobody was, and your goodness was unmatched. Songs and poems were dedicated to you, to your simplicity, to your wonderful charity that was there to make the world happy. And now you are absent, forgetting your friends and replacing us with soldiers who arrive after the bloody battles.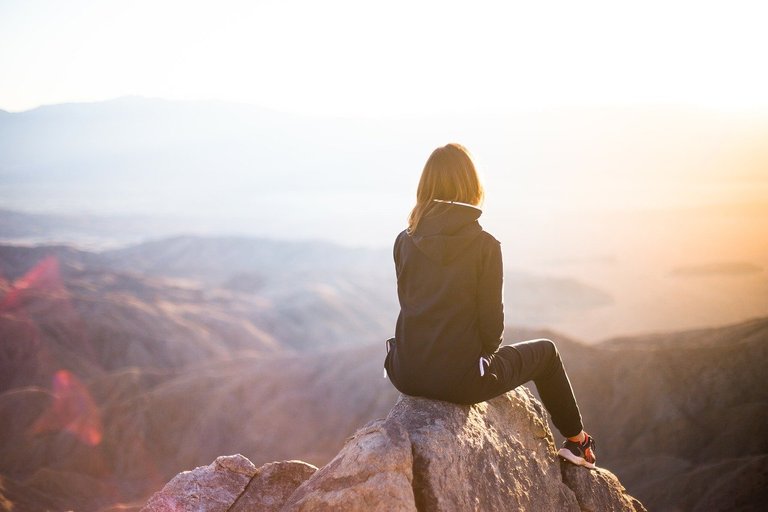 Fuente-Source
Sé que el bondadoso corazón sigue latiendo dentro de ti, ahí en lo profundo hay un amor que anhela escapar, pero le temes a las pirañas… esas bestias que te obligaron a aislarte de tu bondad. No sé si eres más forastero que yo, porque pareces un auténtico desconocido. Y aunque ya no eres como antes, y aunque tus ojos ya olvidaron a los antiguos guerreros, debo confesarte que te sigo añorando como el amigo que estuvo ahí cada vez que lo necesitaba, cada vez que otros me despreciaban y me ignoraban para hacerme sentir inseguro.
I know that the kind heart is still beating inside you, deep there is a love that longs to escape, but you fear piranhas… those beasts that forced you to isolate yourself from your goodness. I don't know if you're a stranger than me, because you seem like a true stranger. And although you are not like before, and although your eyes have already forgotten the ancient warriors, I must confess that I still miss you as the friend who was there every time I needed him, every time others despised me and ignored me to make me feel insecure.
Gracias, amigo, por esa faceta dorada de risas, brincos, sobresaltos y suspiros. Y te agradezco porque sé que puedes leerme, a mí y a todos los que te extrañan. Tal vez mis manos no construirán piezas magnificas, quizás mi voz no destilará un coro angelical, puede que mis dedos no te prepararen los más deliciosos platillos, pero debes saber que mi corazón siempre estará ahí para ti, porque solo tú fuiste capaz de confiar en lo que yo hacía, solo tú me diste la esperanza para seguir cursando sueños en el gran cielo del que formamos parte.
Thank you, my friend, for that golden side of laughter, jumps, startles and sighs. And I thank you because I know that you can read me, me and everyone who misses you. Perhaps my hands will not build magnificent pieces, perhaps my voice will not distill an angelic chorus, my fingers may not prepare the most delicious dishes for you, but you should know that my heart will always be there for you, because only you were able to trust in what I did, only you gave me hope to continue pursuing dreams in the great sky of which we are part.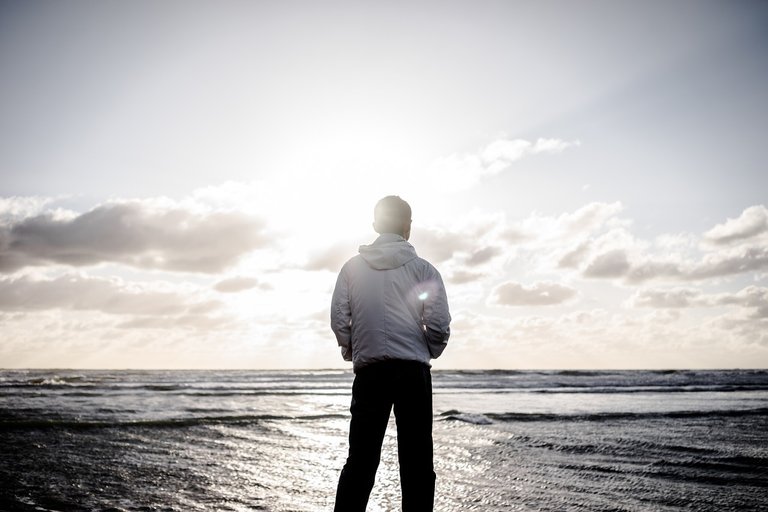 Fuente-Source
Mi voz es la voz de muchos; camadas y camadas de guerreros que ya no se sienten en su hogar. Somos forasteros, aves perdidas en un rumbo incierto. Nos extinguimos. Amigo, sí, ¡sigues siendo mi amigo! Por favor, vuelve. Te extrañamos… extrañamos esos días donde no existía el miedo, la oscuridad y el silencio. Todo ha cambiado sin ti; dejaste un vacío irremplazable. Nada es igual, ni siquiera porque la torre que construimos ha llegado al cielo.
My voice is the voice of many; litters and litters of warriors who no longer feel at home. We are strangers, birds lost on an uncertain course. We are extinguished. Friend, yes, you are still my friend! Please come back. We miss you … we miss those days where there was no fear, darkness and silence. Everything has changed without you; You left an irreplaceable void Nothing is the same, not even because the tower we build has reached heaven.
Este es mi mensaje, este es el mensaje de un forastero en tierras que lo han olvidado pero que él no olvida. Quizás sea esta otra batalla perdida, pero la guerra continua, y sé que algún día, mientras el sol brille y la luna dibuje la noche, el reloj nos devolverá aquellas épocas gloriosas donde tú nos regalaste sonrisas. Anhelo que cada segundo se altere para que ocurra rápido, para despertar de este letargo desconocido y volverte a ver…
This is my message, this is the message of a stranger in lands that have forgotten him but that he does not forget. Perhaps this is another lost battle, but the war continues, and I know that one day, as the sun shines and the moon draws the night, the clock will give us back those glorious times where you gave us smiles. I long for every second to alter so that it happens quickly, to wake up from this unknown lethargy and see you again…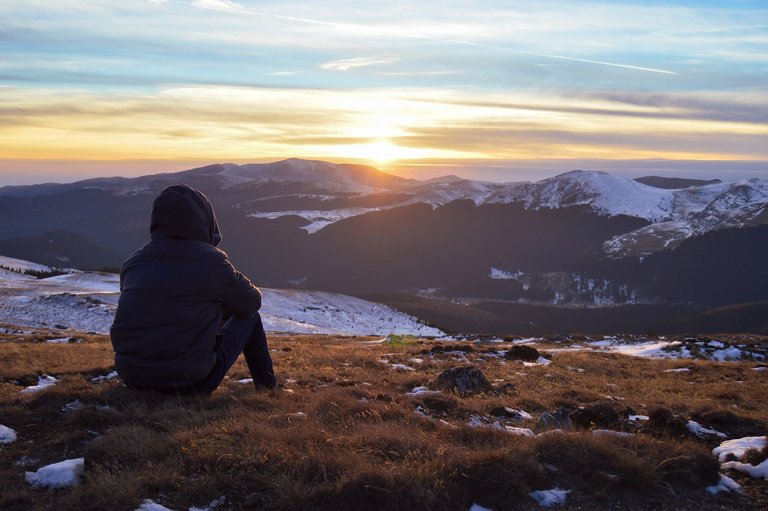 Fuente-Source
Y en tu ausencia encenderé mi corazón para que escuches mi larga y dolorosa presencia…
And in your absence I will ignite my heart so that you listen to my long and painful presence…
---
---