Carrot cake simple and very tasty
What you needed. 75 g carrot grated, 70 g flour,1 tsp baking powder, 100 g sugar, 5 eggs, 200 g ground almonds, 100 g powdered sugar, 1 lemon juice.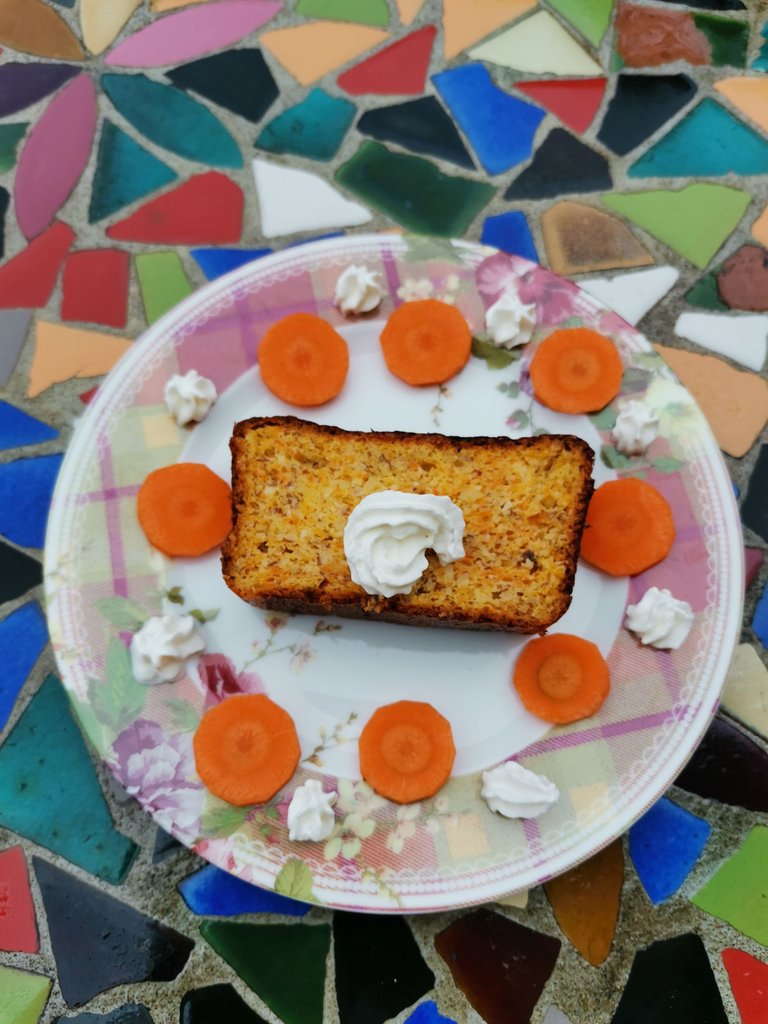 This is how it is done: first separate the eggs, mix the yolks with sugar mixer. Add the carrots, egg whites and almonds. Mix the flour and baking powder, also fold in. Pour the mixture into a greased pan, bake at 180 °C top/bottom heat for 50 minutes and our fine cake is done. When you rub in a little more carrot becomes more juicy. Delicious!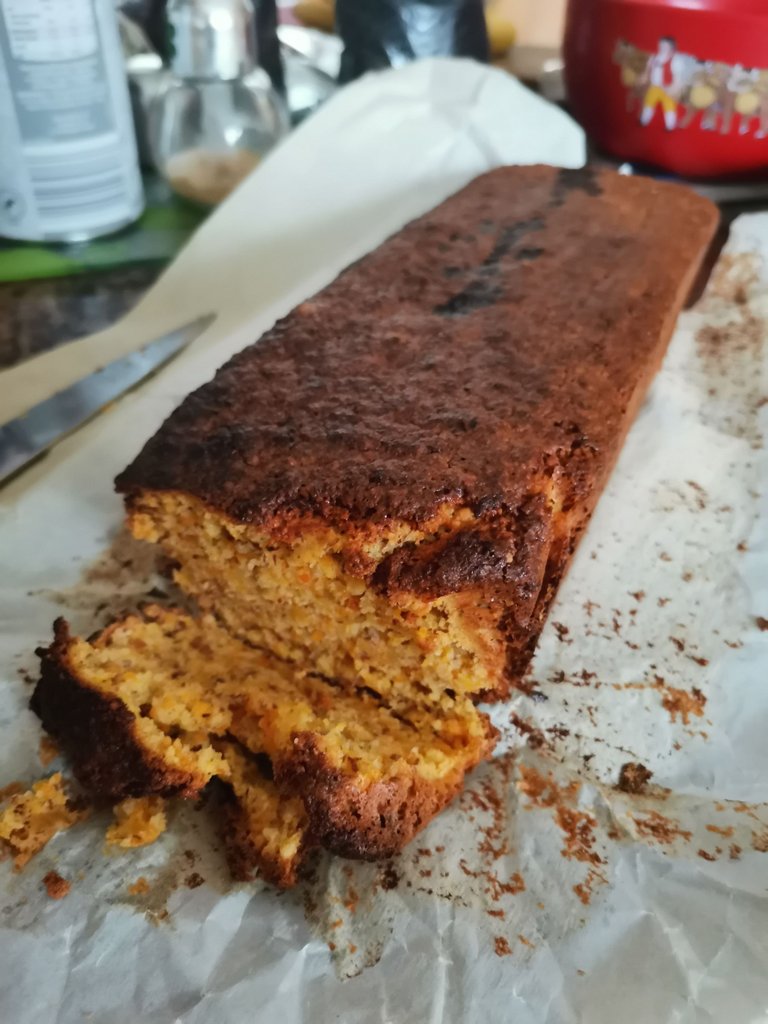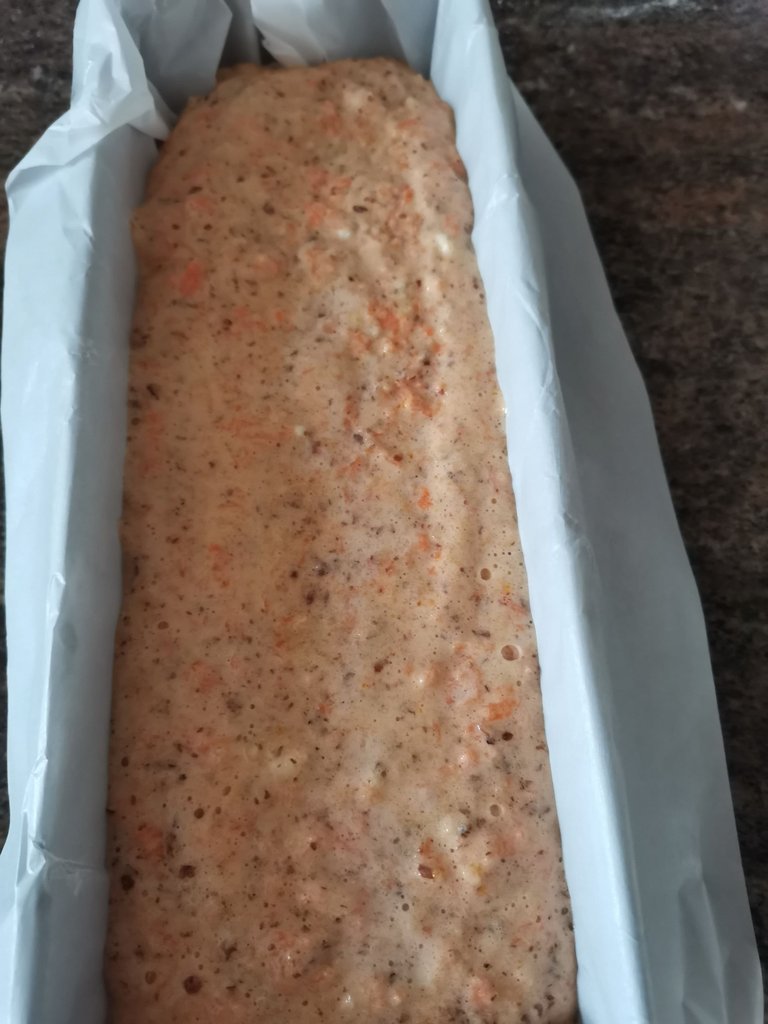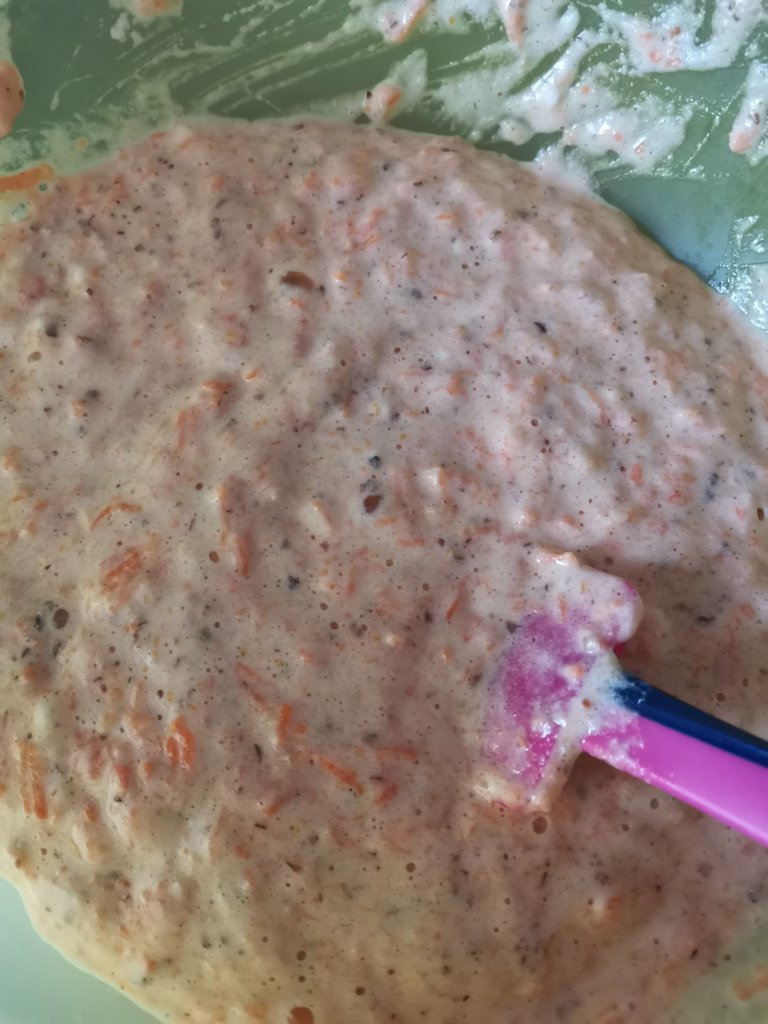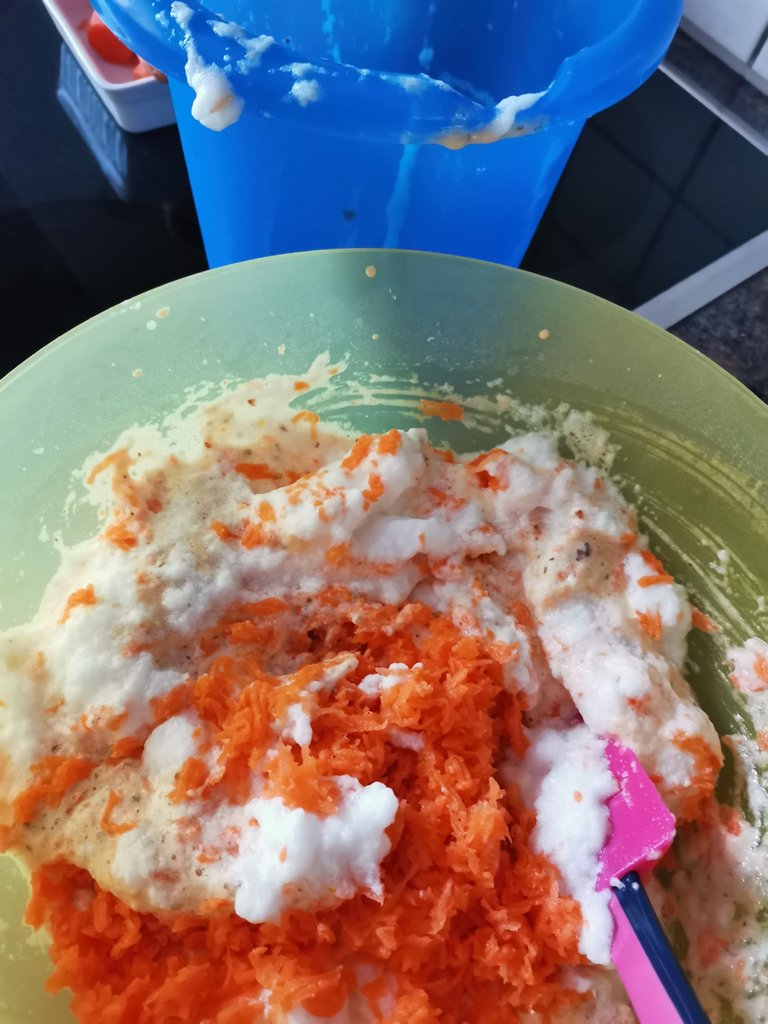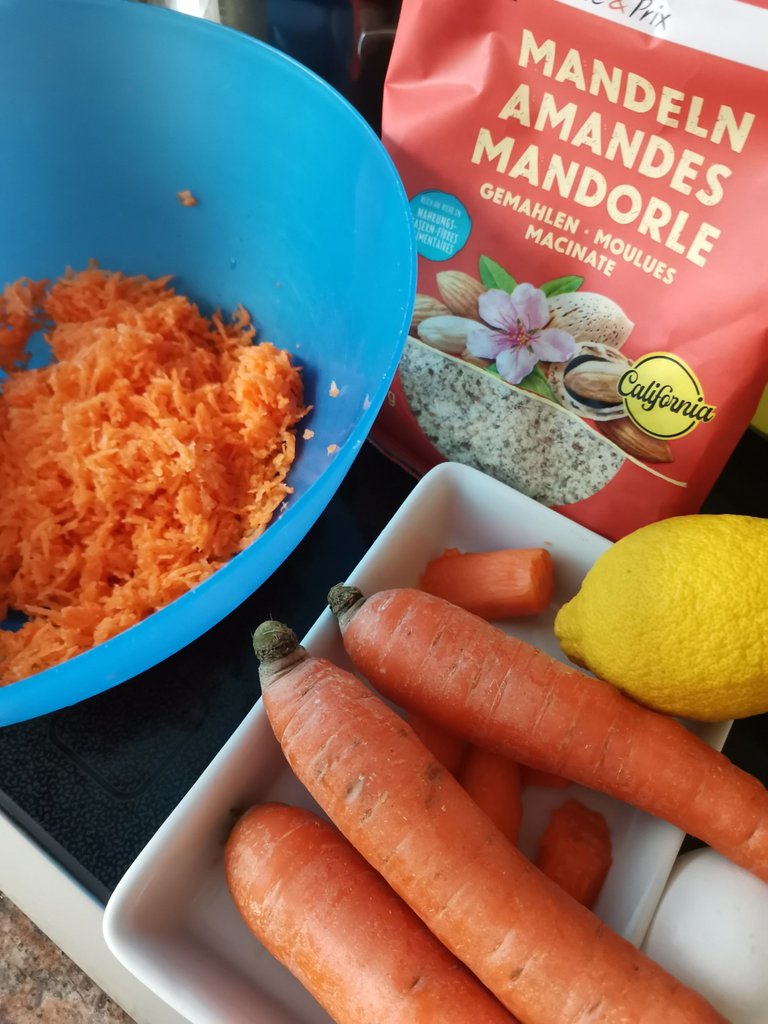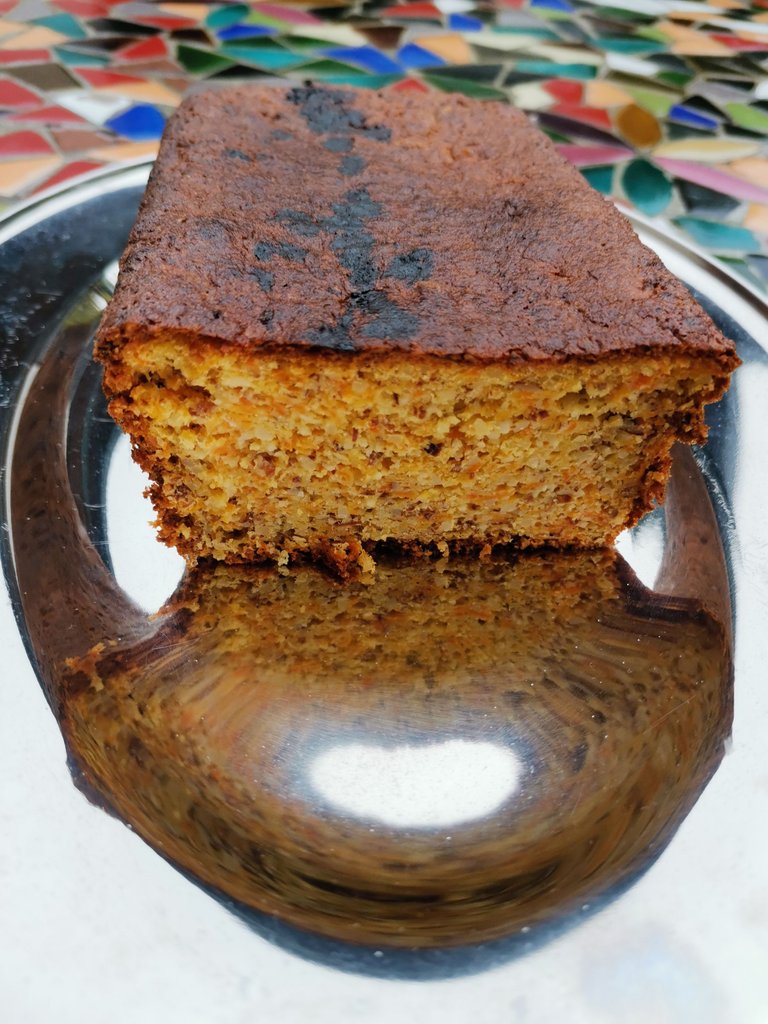 Have a great day!
---
---