Fortress Rupea
Rupea Fortress is located 50 km from Brasov,Romania not far from the beautiful old village of Viscri which is famous after Prince Charles of Wales bought a house there, so when you are in the Area you can visit both tourist attractions.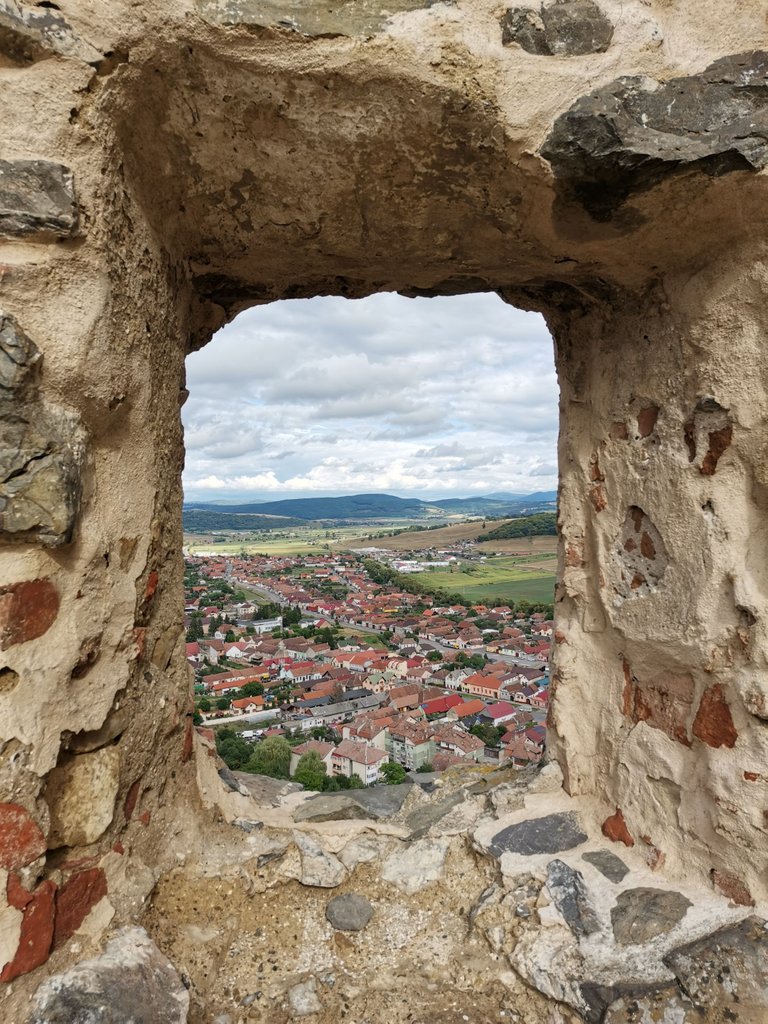 Thanks its dominant position near the E60 European road, right next to the town of Rupea, it is a remarkable presence from a great distance with walls, towers and inner courtyards. It can be reached by car from the town of Rupea to its gates on a very well-paved road.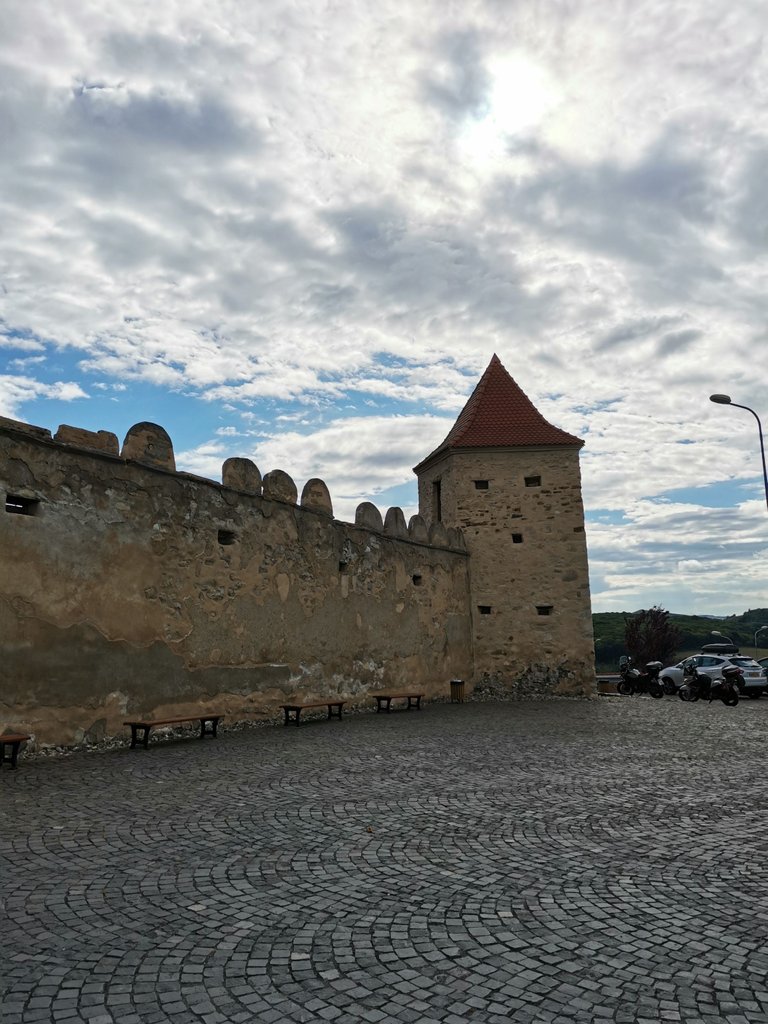 Situated on a basalt massif, in the geological reserve area of Cohalm Hill, it is a peasant fortress with four with polygonal towers, the fortress has been modified over time and is one of the oldest archaeological remains on the territory of Romania, the first signs of human settlements dating from the Paleolithic and early Neolithic (5,500-3,500 BC).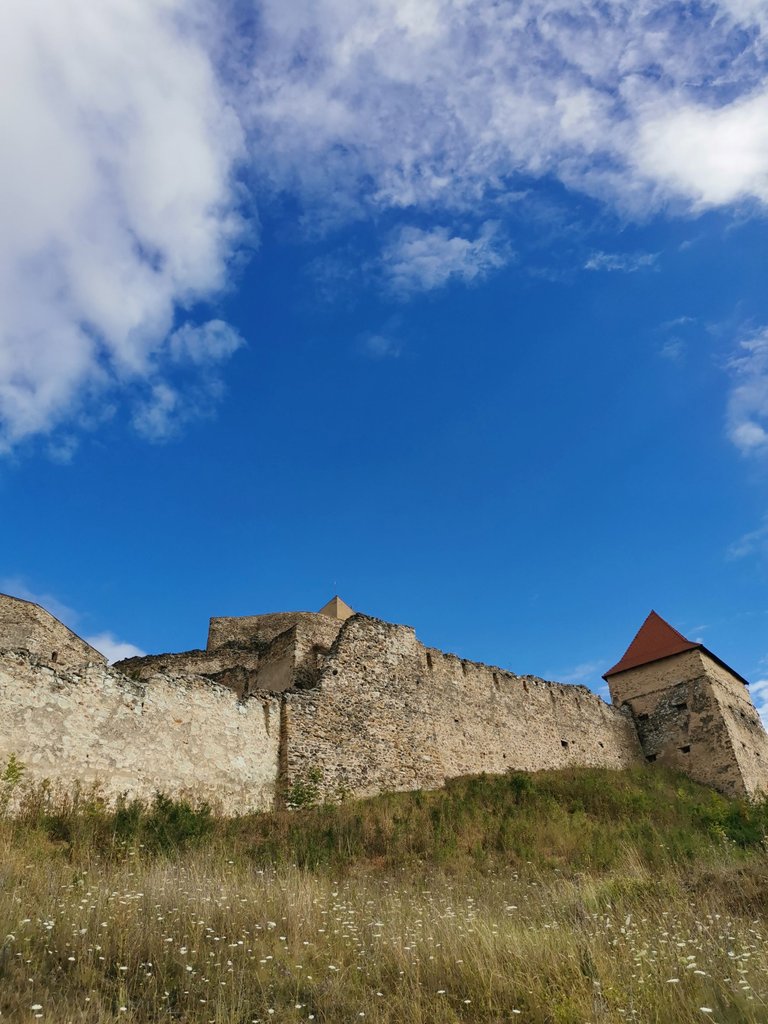 Thanks to its fortifications and the know-how of its inhabitants, the fortress of Rupea has not been attacked, conquered or plundered in all these centuries, was progressively abandoned from the first half of the 18th century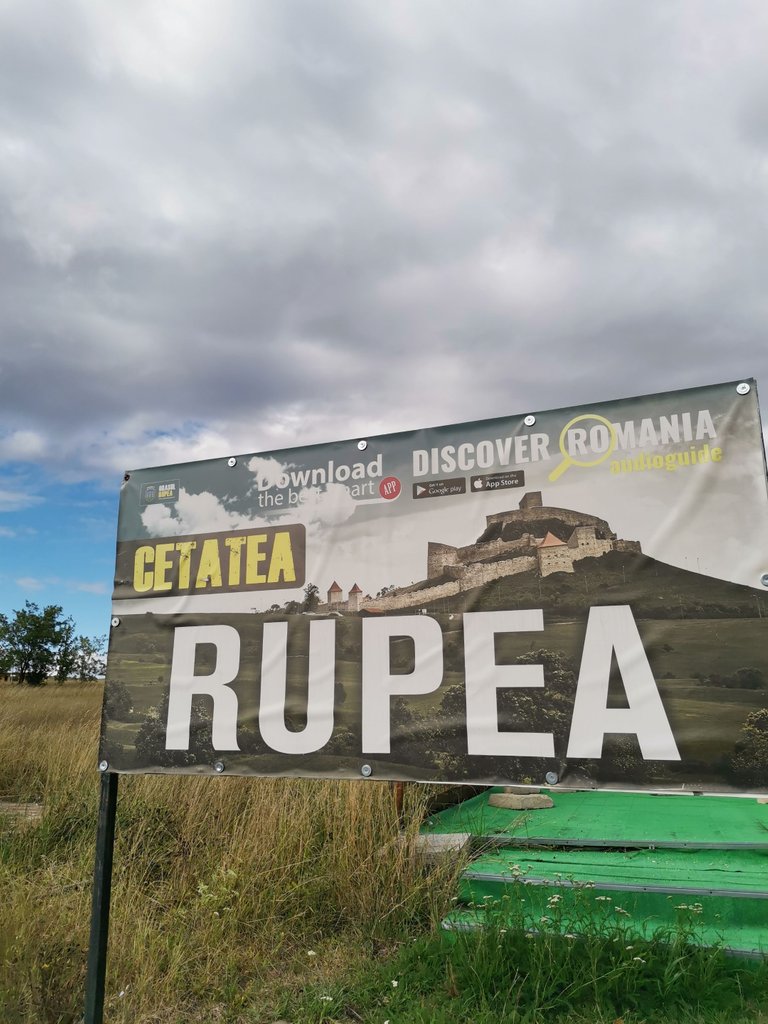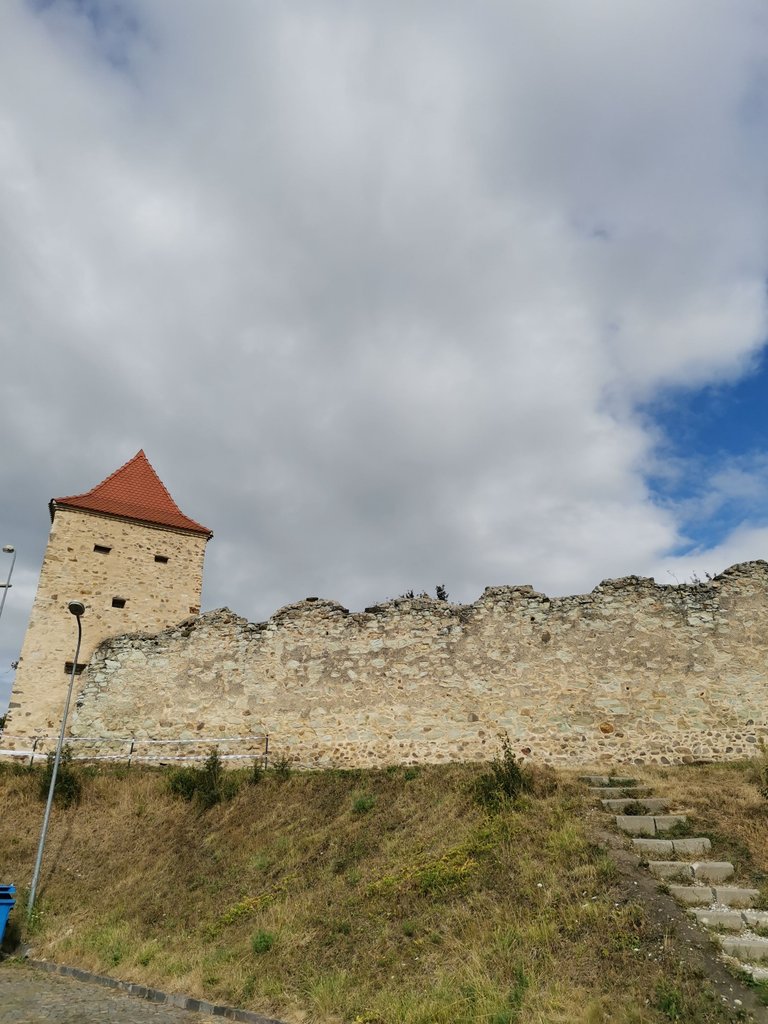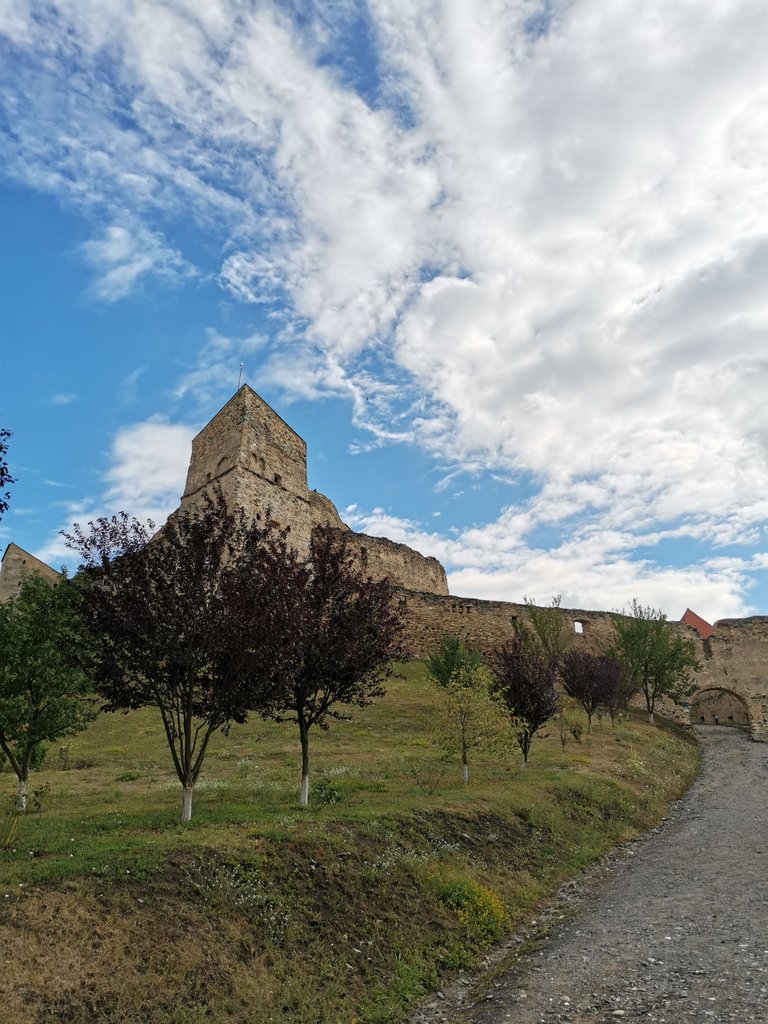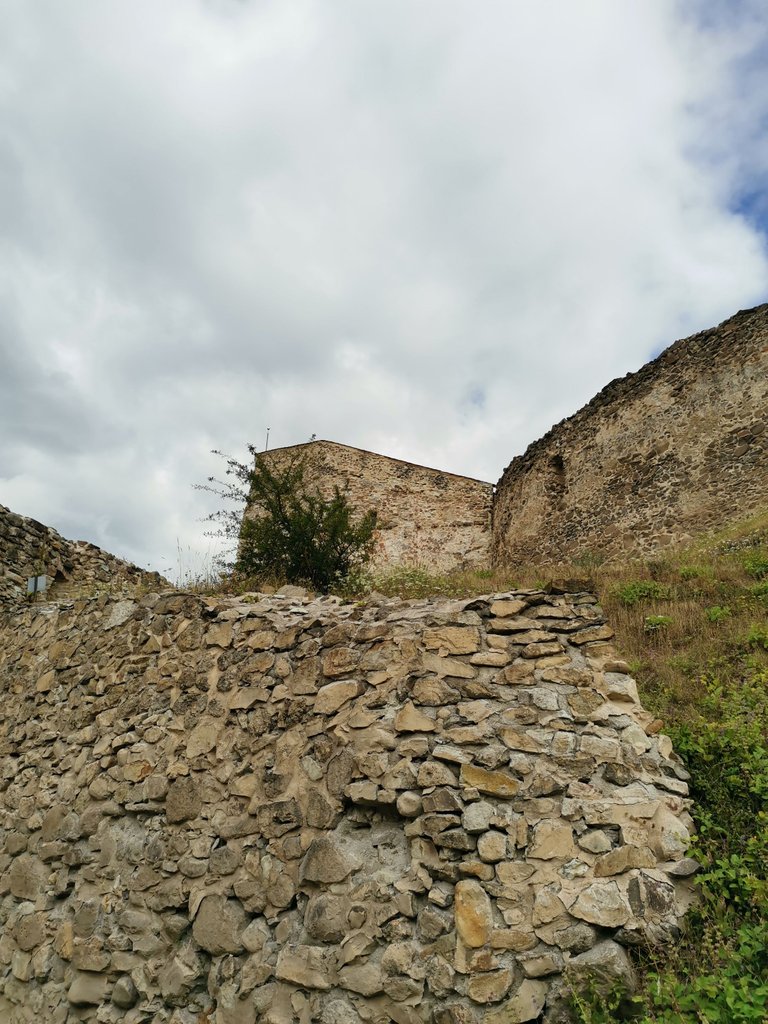 The fortress with its impressive architecture and medieval atmosphere already from its gates, on an area of ca. 11 ha makes you feel like living in the past.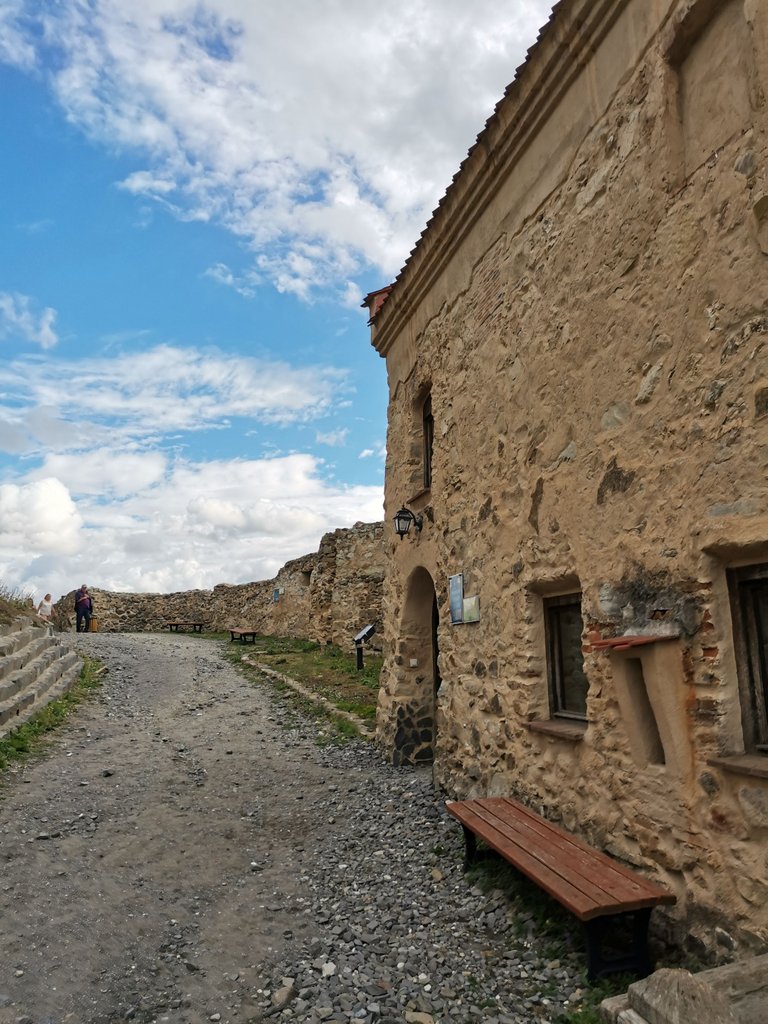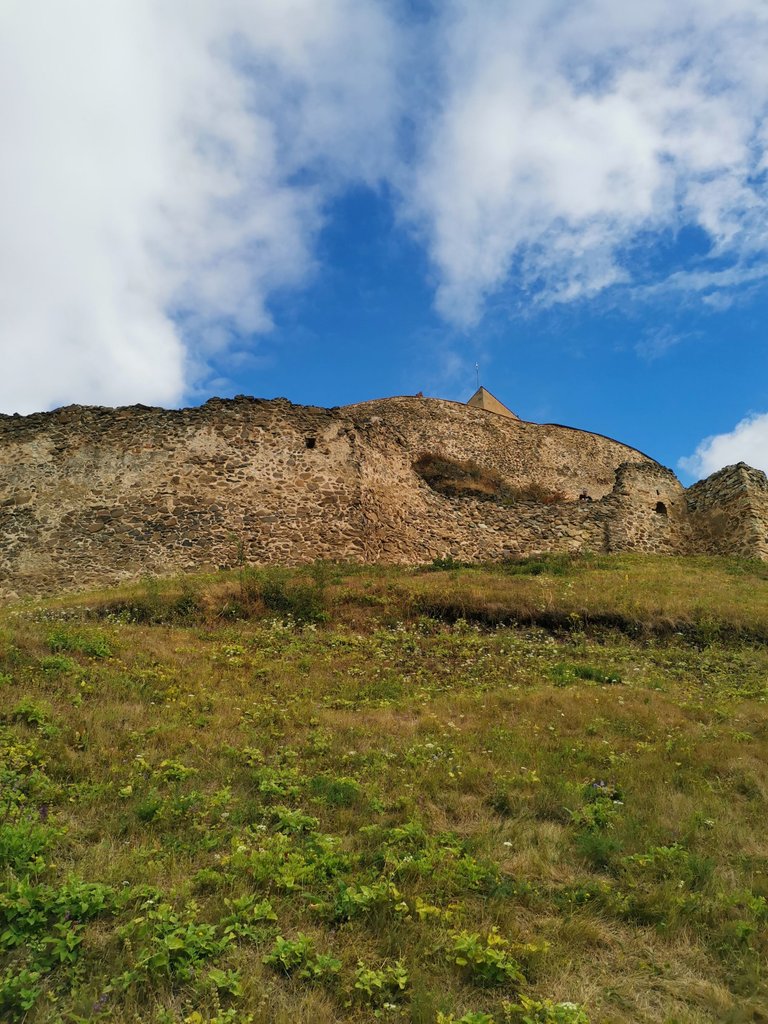 Have a beautiful Sublime day!
---
---