Through Laufenburg
Laufenburg is a rural town and municipality in the Swiss canton of Aargau. The main town of the Laufenburg district is located on the High Rhine on the border with Germany, in the northeast of the Fricktal area, named also the twin town located on the other side bank of the Rhine river, a charming old town with wonderful architecture.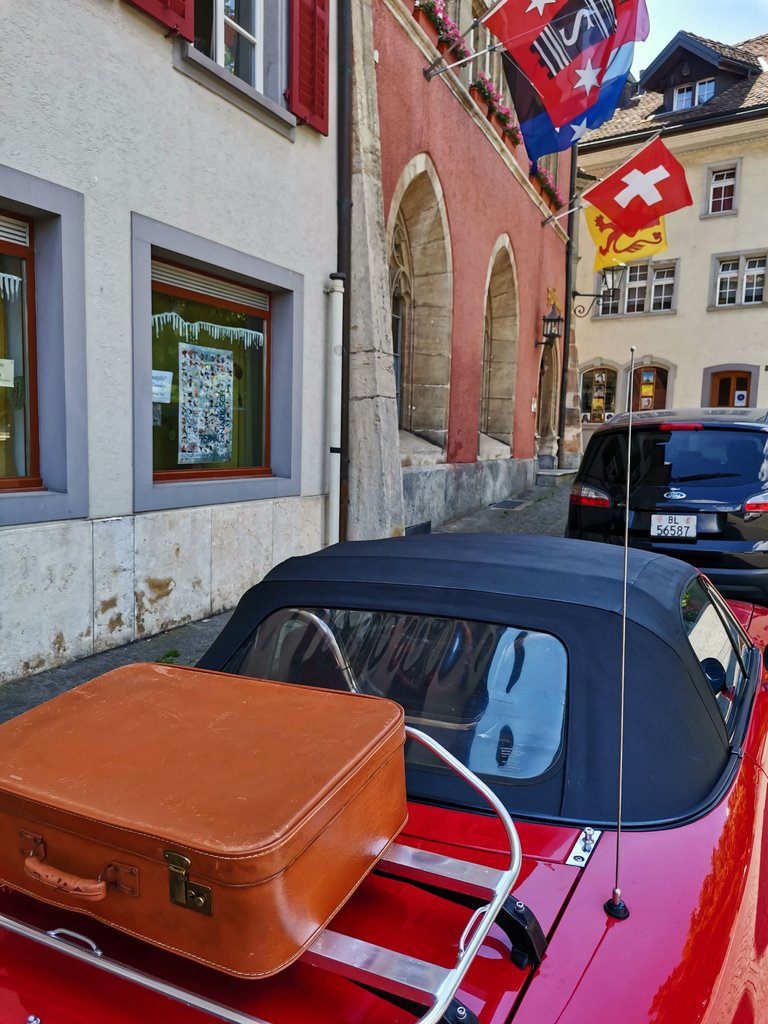 A picturesque beautiful town anything but usual with a lot of history, culture and nature in a very small place. At the top of the hill stand the remains of Laufenburg Castle. The former residence of the Counts of Habsburg-Laufenburg was destroyed after the Thirty Years' War and fell into ruins.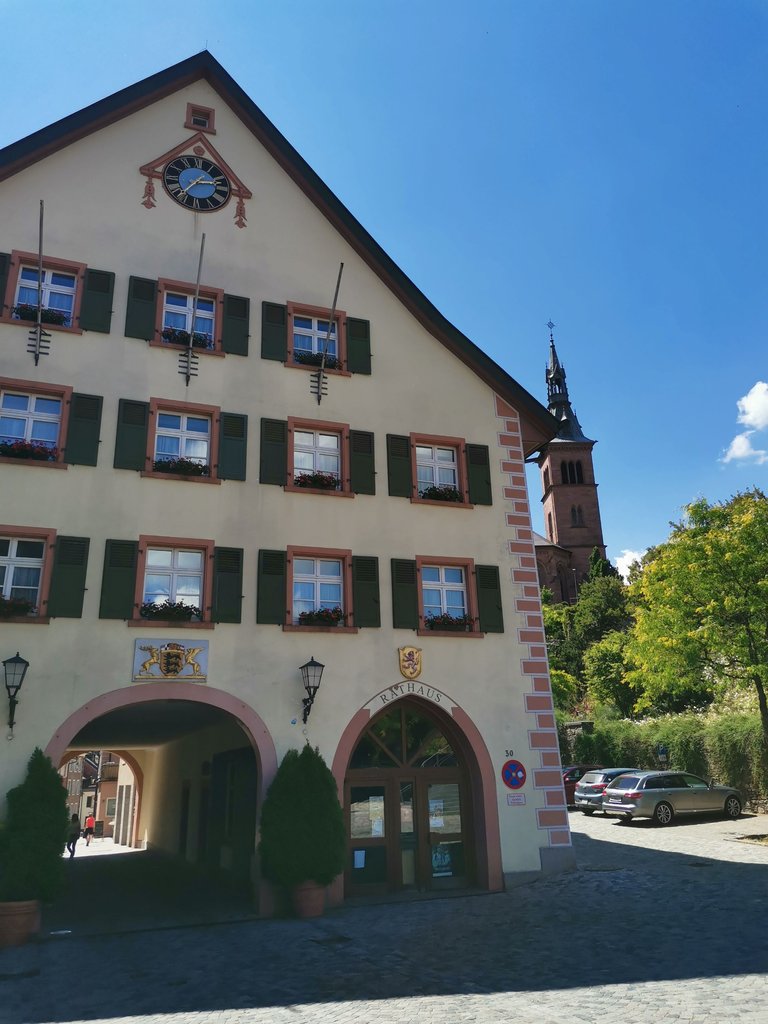 An attractive place with a mixture of German and Swiss culture, gives Laufenburg a special atmosphere.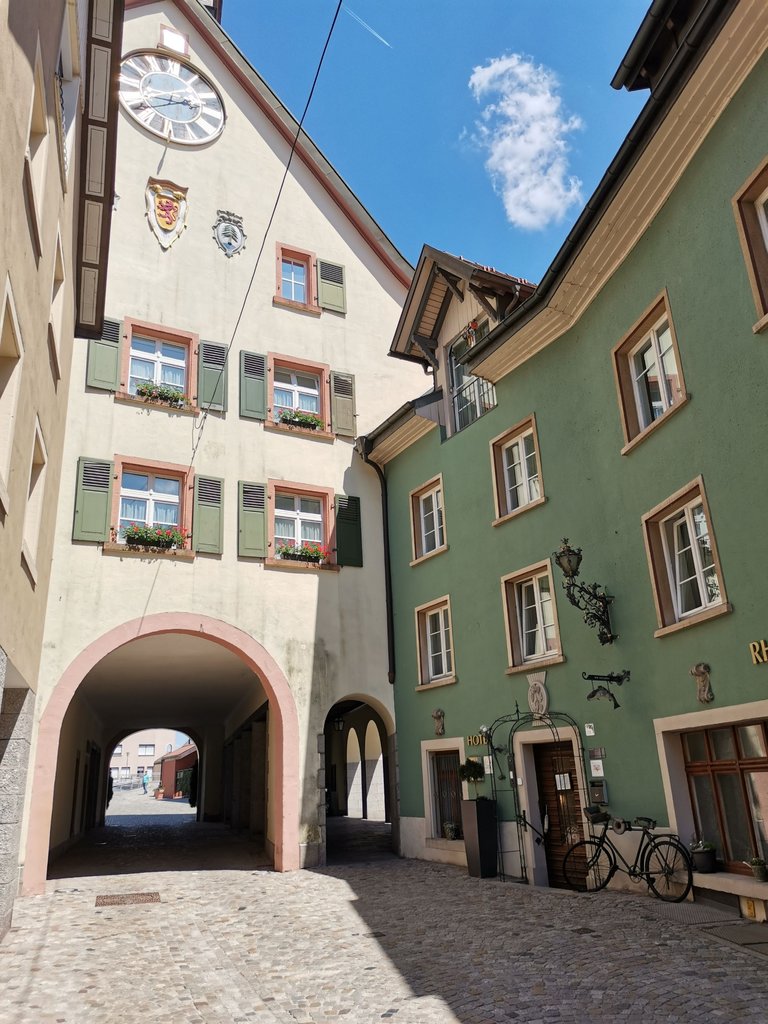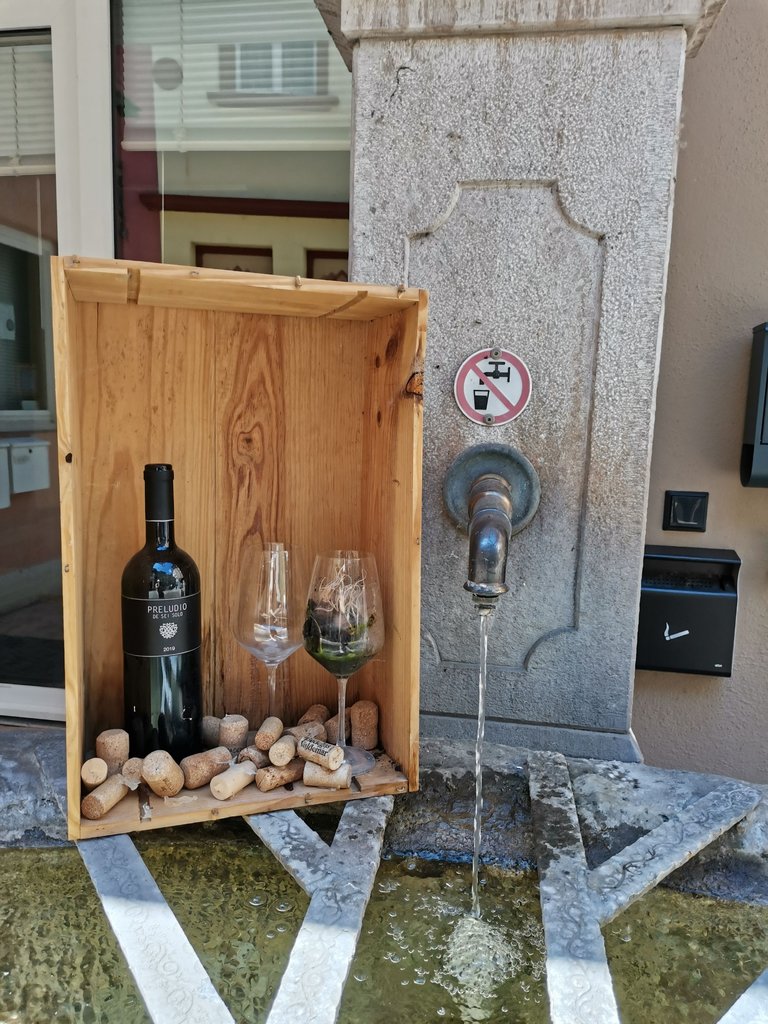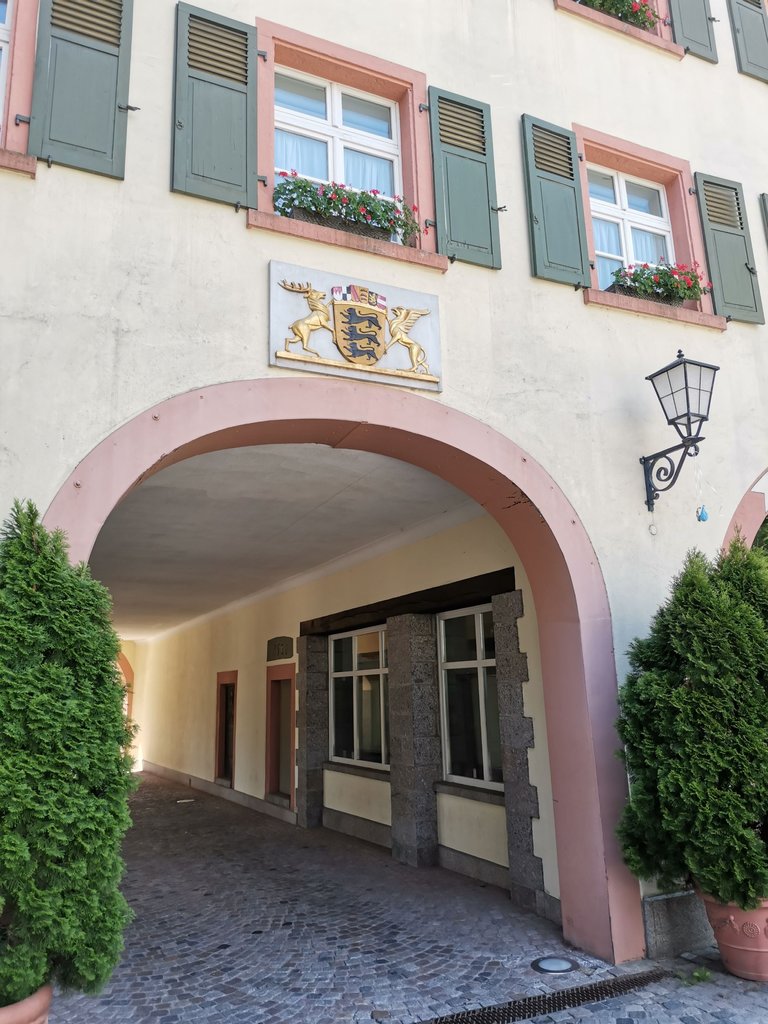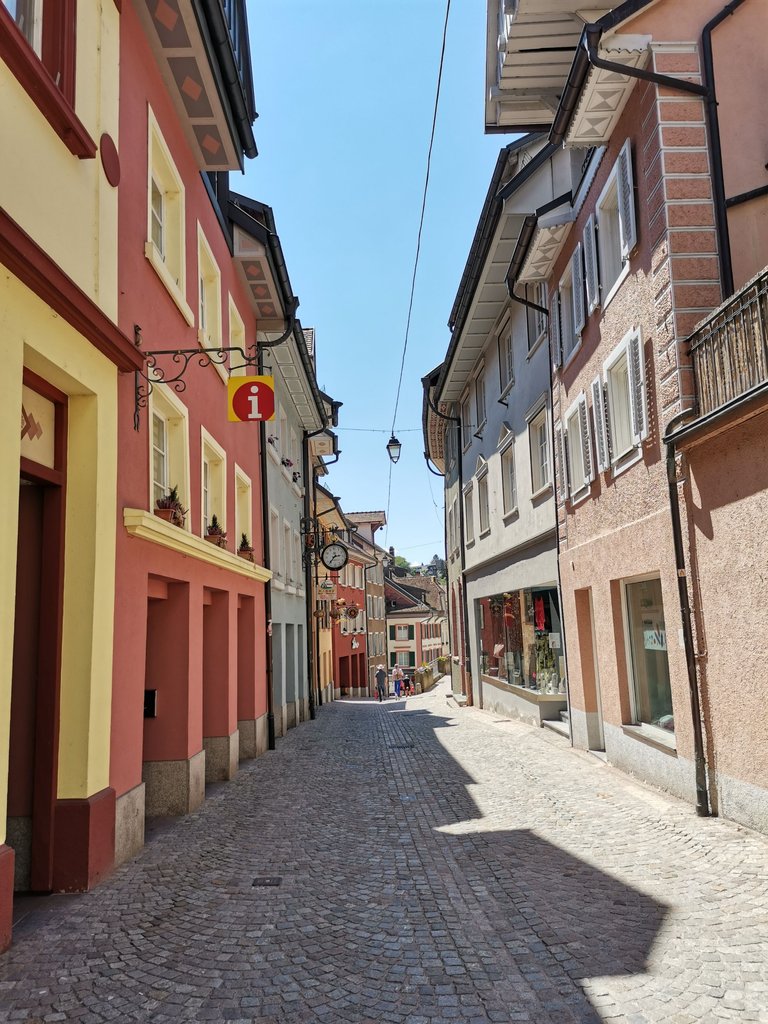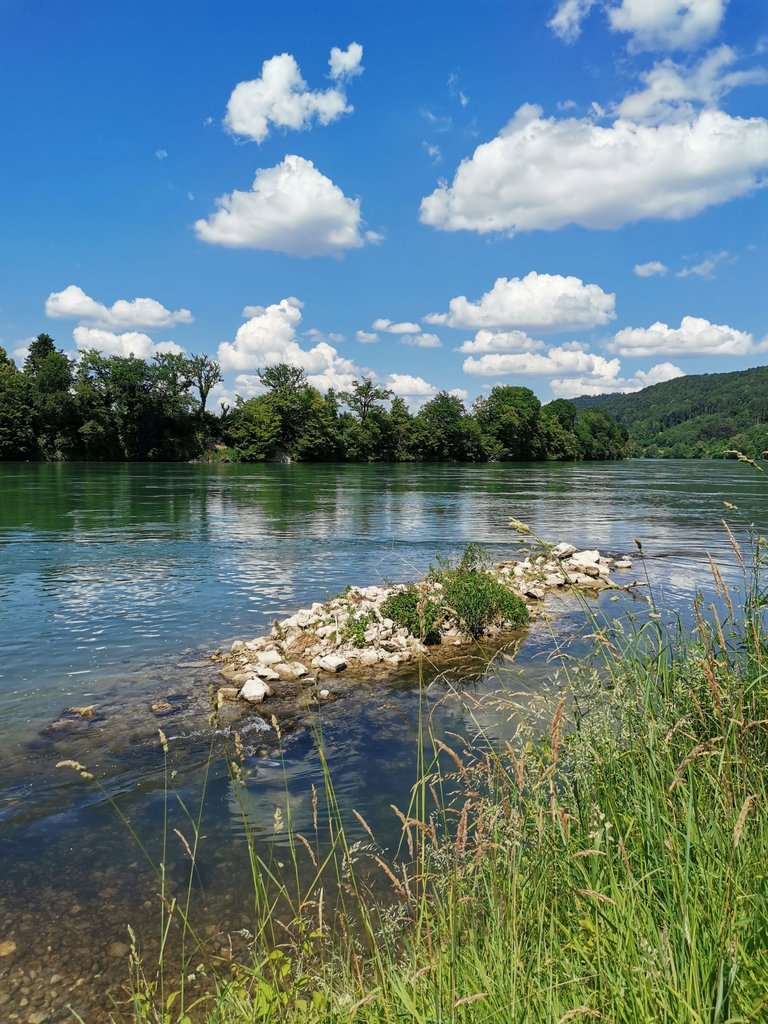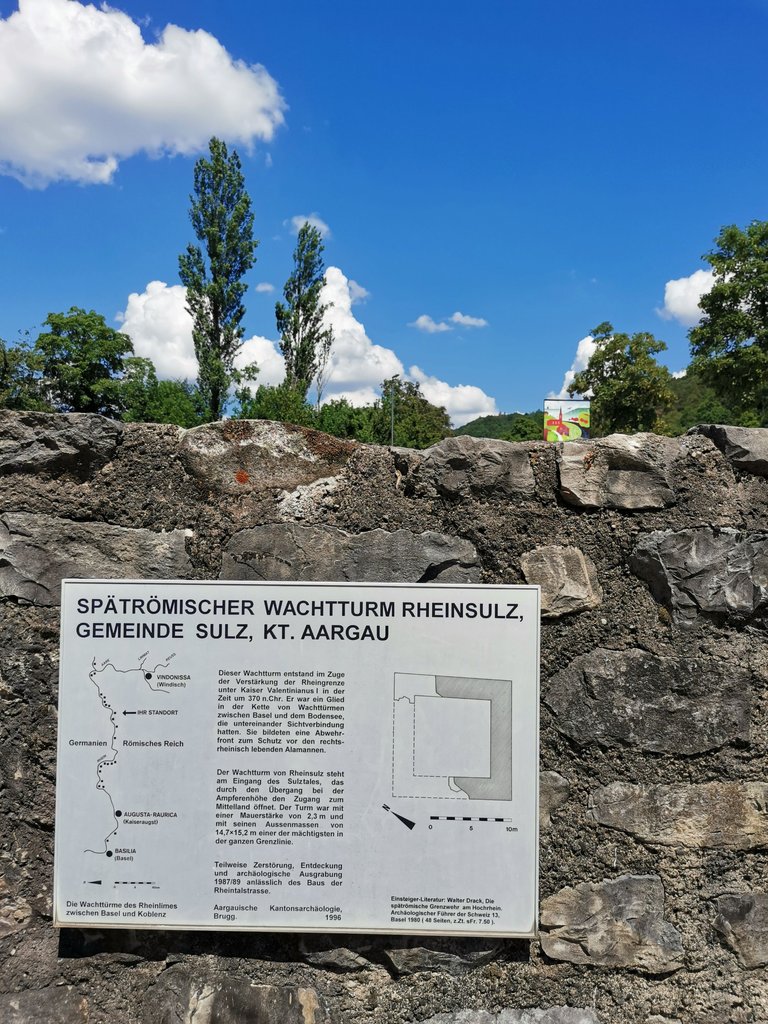 Near there also the Rheinsulz station with a scenic surrounding and a quite picturesque settingsalong the river.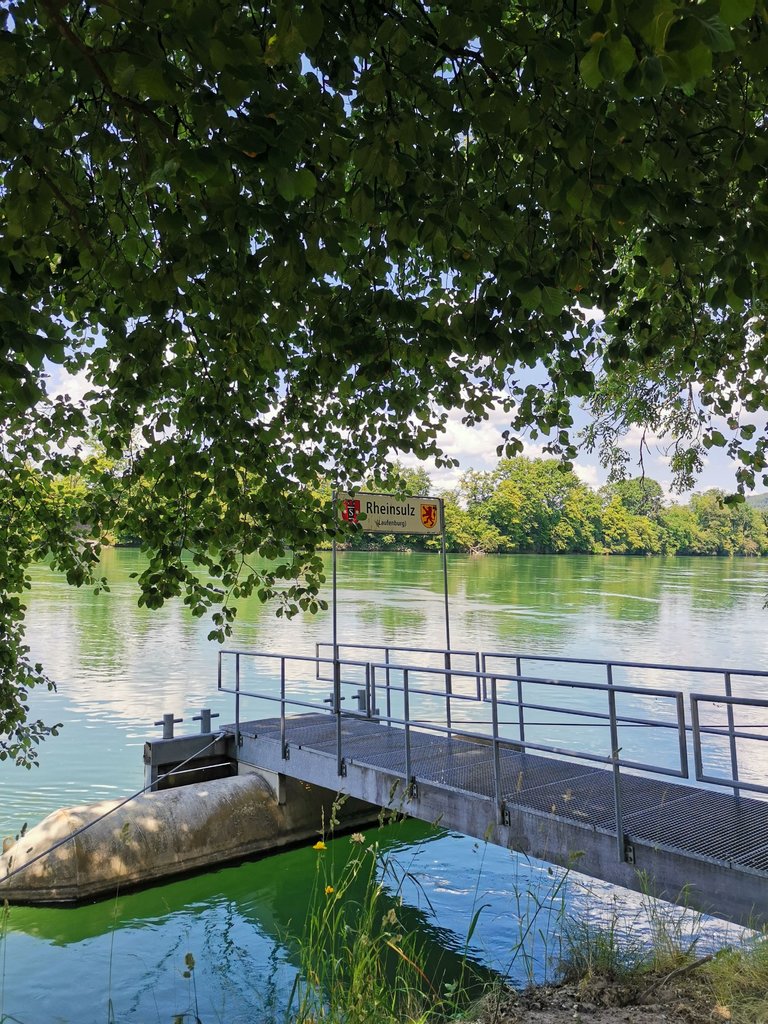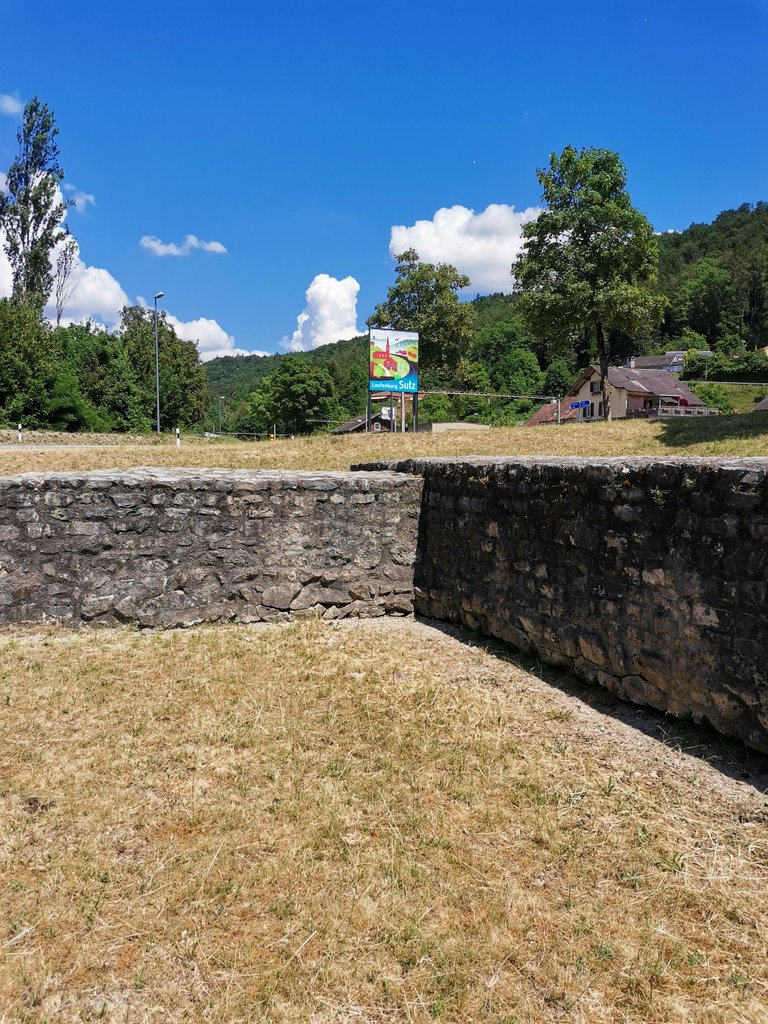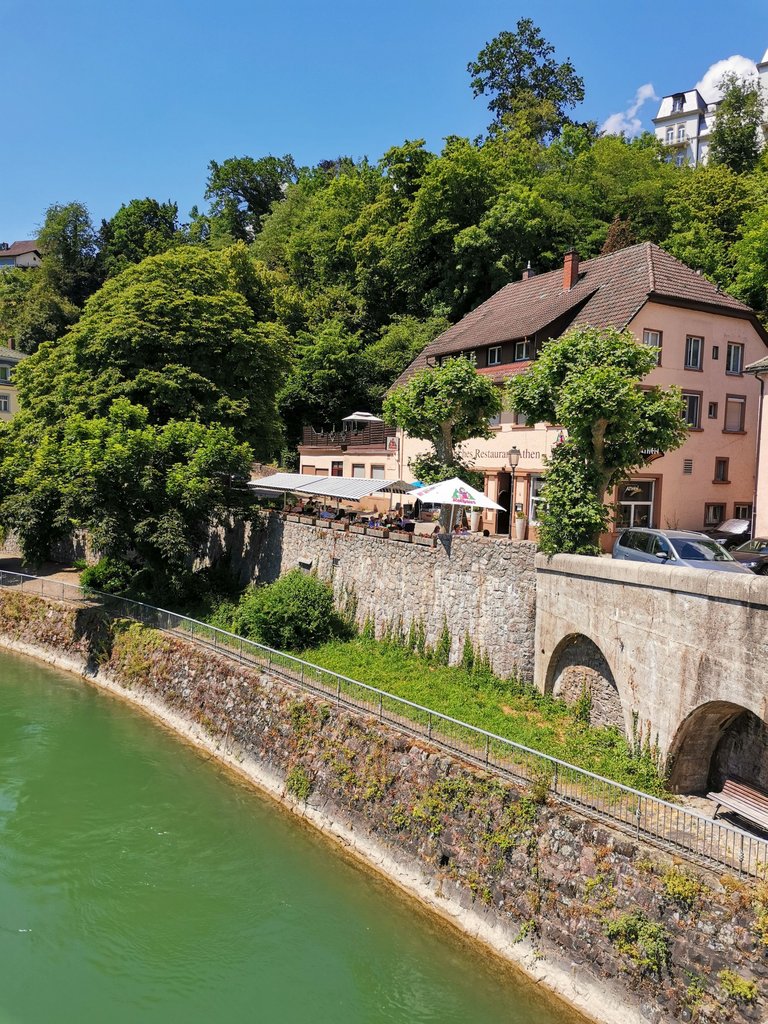 I hope you enjoyed my schort walk, see you soon.
Havea beautiful Day!
---
---