IS IT REALLY OUTDATED?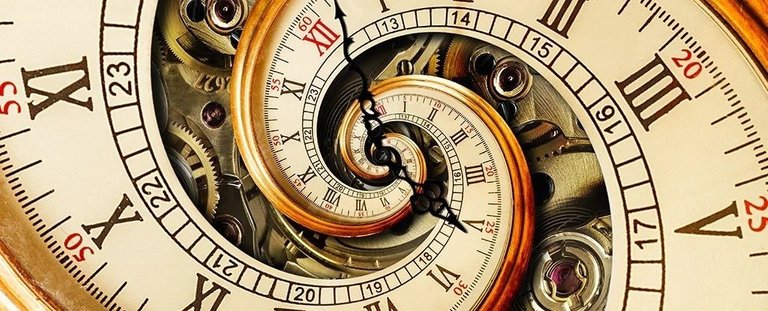 source
Time is a pretty complex phenomenon. The harder we try to understand it, the more questions we have. As we all know, time and seasons are but a function of the inherent engineering of our galaxy, our solar system our mother earth. By that we could have easily taken more or less than 365 days for a full revolution of our home around the sun and that would've been our year.
I sometimes find it difficult to place importance on annual celebrations. Not because I was raised up in a family of Jehovah's witnesses who have a lot of opposing believes on most things believed by other religious people, perhaps it's how I've come to see things through my own eyes.
Regardless however, time is absolute like an imaginary ball which rolls without the effect of friction; on and on eternally.
This defines time in such a way that 'nothing is ever absolutely obsolete'.
What do I mean?
Things seem to loose their value with time due to ever-changing demand and the effects of degradation(or so it seems)
The relativity of things
one of the most beautiful facets of life in my opinion. It is the primary argument here.. As a wise saying goes, "one man's food is another man's poison". I'll explain what I mean with the help of this picture I took earlier today.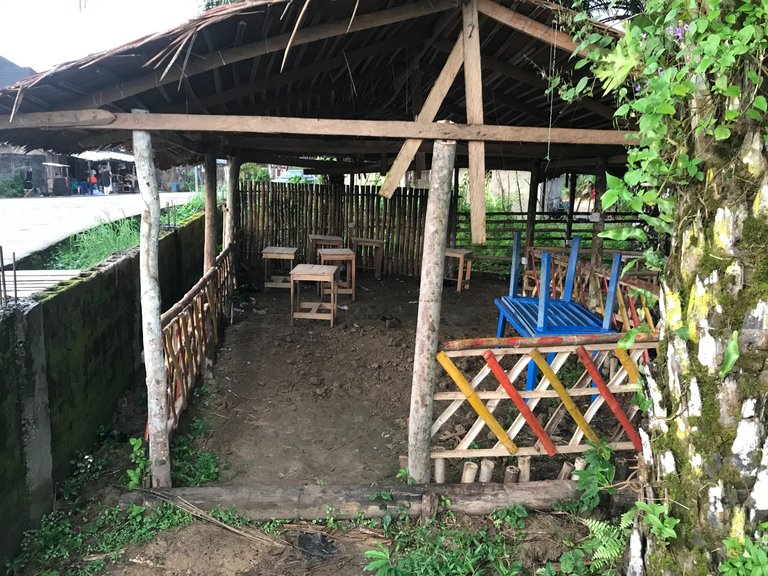 It is situated by the river which flows though the community where my school is located; 'Otuoke'
This simple structure here may have been fashionable at home point in our history and then became old school. It was built about a week ago and functions heavily at night as a hot spot for palm wine and assorted bush meat and means a lot to many locals here(Now that's true value).
Things that were once obsolete later find value in different ways.
Settings like this are emulated in different place around the world and for good reason; "Nothing is ever absolutely obsolete"
May we never throw away the gems we posses in order to acquire the promises of the future.. even in the boundless possibilities of tomorrow, may we never underestimate the value of everything we have today.
Here I've only spoken of time from one perspective and i hope you found it to be a decent read...
I've decided to take photos of outdated things that are being brought back in a series for my blog.. There I will be featuring, different structures and equipment I find.. Also as my interest leads I will be embarking on a relic hunt by next year which will require me to travel my country in search of some old relics tied to our heritage...
I do hope you enjoyed the read and I'm excited for the task now at hand.
---
---