The moon and music at a lake

Some songs hit just right. You may not know exactly why, but your brain simply can not stop the dopamine rush. That's the spot right there
(
)
I get that kind of feeling(Dopamine rush) whenever I am at the lake. One in particular is among my favorite places to visit in my state, maybe top two. From this point, the Oxbow lake can not be entirely seen. But that's the beauty of it. Just like any large water body, it give a feeling of adventure and wonder, these give a sense of boundless possibilities. I will tell you about a most recent visit to the Oxbow lake, but first, let's talk about the moon.
The moon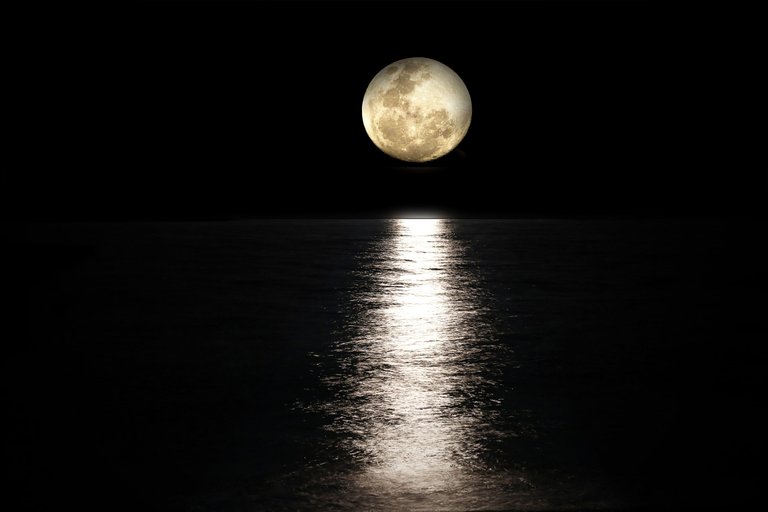 Image by Patou Ricard from Pixabay
With all the recent talk about space travel and how close we have come to commercializing, I sometimes wonder what it would be like to literally sit on the surface of one of our cosmic neighbors(The moon) and wonder to myself; "What a wonderful world". To me, the entire cosmos is my world. Why wouldn't I take it that way? Aren't we liberals? Don't people liken love to the ecstatic feeling of flying to the moon?
Among those people, Frank Sinatra is easily the first that comes to mind. This beautiful Jazz creation was featured in his as part of his "Nothing but the best" album of 2008. The title does it justice.
Back to the lake
And some of you might be thinking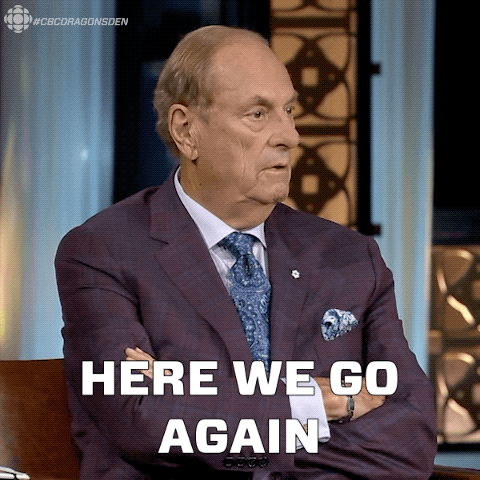 Btw, I got this from GIPHY
I promise it won't be a complete waste of your time, maybe just a little.
A few days ago, I was at the lake on the invitation of some friends and somehow, that song came to mind. Fortunately, there was someone there who knew the song, and there just happened to be a guitar around, so I couldn't resist to give it a try. Here it is, I tweaked it to my expression of the song.
The music
I first heard this song in a movie that featured people in uniforms and mask, playing games. Can you guess the movie? Well, I would like to see you try, and to show my appreciation for your attention so far i offer to the winner of this guessing game a small token of 2Hbd.
---
Does it all make sense now, this odd title? If it does, then maybe i'm getting better at writing. On the other hand, i may have underestimated you. Please accept my sincere apology for that.
---
Thank you for the visit, it's been a pleasure sharing my thoughts with you today!!
---
▶️ 3Speak
---
---