Crypto Winter Effect: Kraken exchange laying off 1,100 employees
This is sad for the people who have been working with Kraken exchange and now they are affected by this. It is not easy for anyone who loses their job because this affects us financially but we can't help it because this is based on the market situation. I still remember the time during the Balram when exchanges were hiring so many employees. Apparently, it was the time when thousands of people got jobs in the crypto segment including working from the office and mostly in remotely. Evil in India I have seen my exchanges hiring a lot of people during that time and it is obvious that because there was a lot of work due to the Bull market.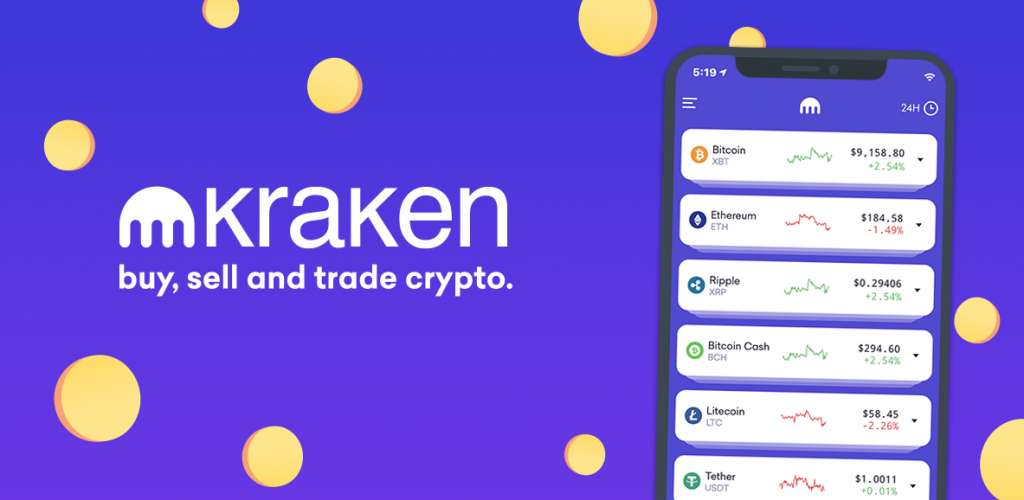 Now we are in crypto winter and we do not know how long it will survive so these exchanges are trying to cut the cost so that they can survive the bear market. This is not a new thing and it has always been happening where companies take this kind of decision to reduce theirs. It is not just scripted to and many other companies from different domains have already started doing the cost-cutting on manpower to reduce the cost. We have seen some leading names in the list recently where a big chunk of employees is laid off.
It is not confirmed as of now but we are stipulating that the world is going to be in recession and because of this many companies are trying to reduce their manpower and minimize the recurring cost. A recession is never a good time for anyone because people get affected by their employment and even businesses go through a tough time. It will not be a surprise if many other exchanges also start doing it to cut the cost & many have already done it but some other exchanges are also following the same way.
We responded by slowing hiring efforts and avoiding large marketing commitments. Unfortunately, negative influences on the financial markets have continued and we have exhausted preferable options for bringing costs in line with demand."
Cracken is one of the leading international exchanges and they have a very good volume on their platform but now seems the price of crypto is down so we can expect that other exchanges are also going through the same scenario. It is important how these exchanges man as their business to keep the manpower intact. It is understood that these exchanges have made use of the money during the Bull run cycle but now in things are not that good then they are just trying to get rid of the access manpower cost.
The year 2023 might be starting with a tough note that many people have lost their job across the domains and crypto is not the only space that is affected by the recession. The current market is down and most of the coins are available at a used discounts so I believe that this is the right time because we never know when we are going to get the same opportunity.
Thank you
Posted Using LeoFinance Beta
---
---